K.J. Bell Quotes
Top 6 wise famous quotes and sayings by K.J. Bell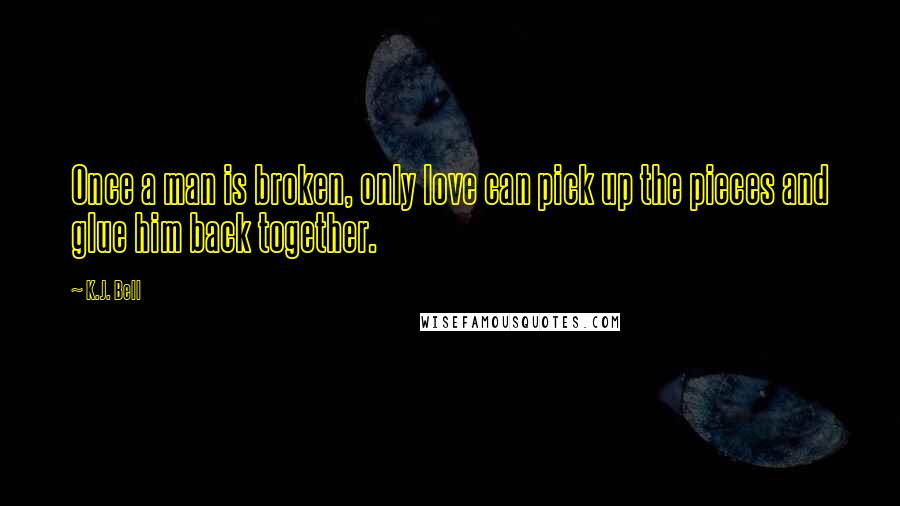 Once a man is broken, only love can pick up the pieces and glue him back together.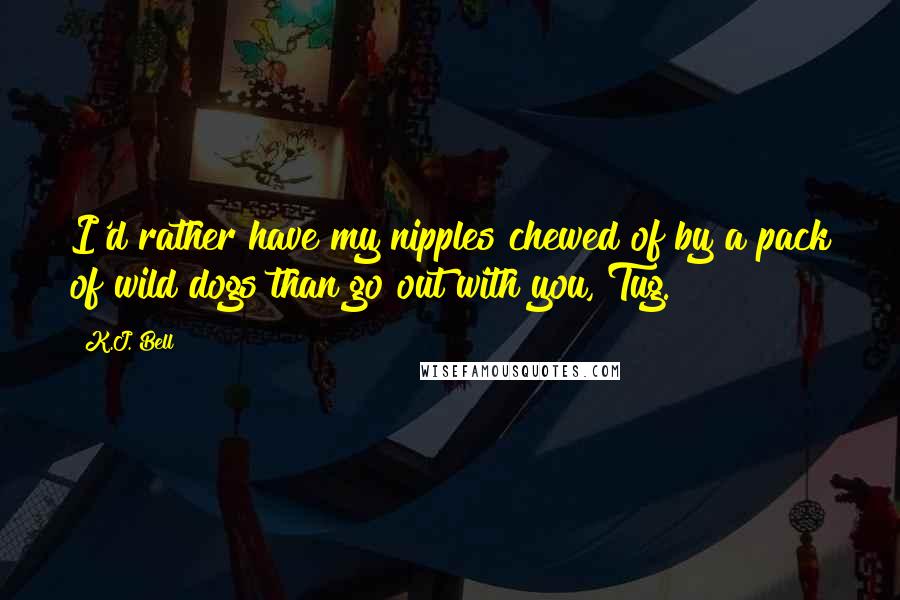 I'd rather have my nipples chewed of by a pack of wild dogs than go out with you, Tug.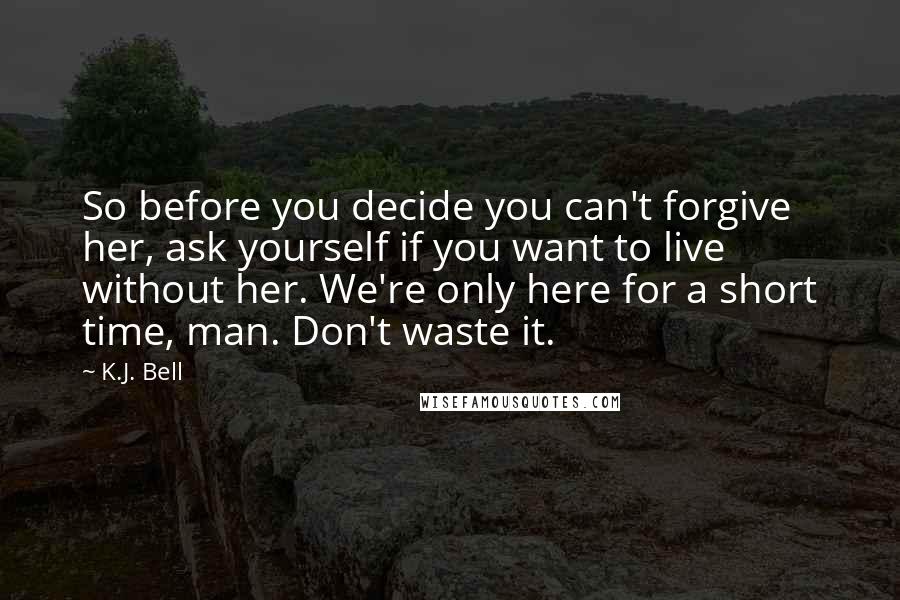 So before you decide you can't forgive her, ask yourself if you want to live without her. We're only here for a short time, man. Don't waste it.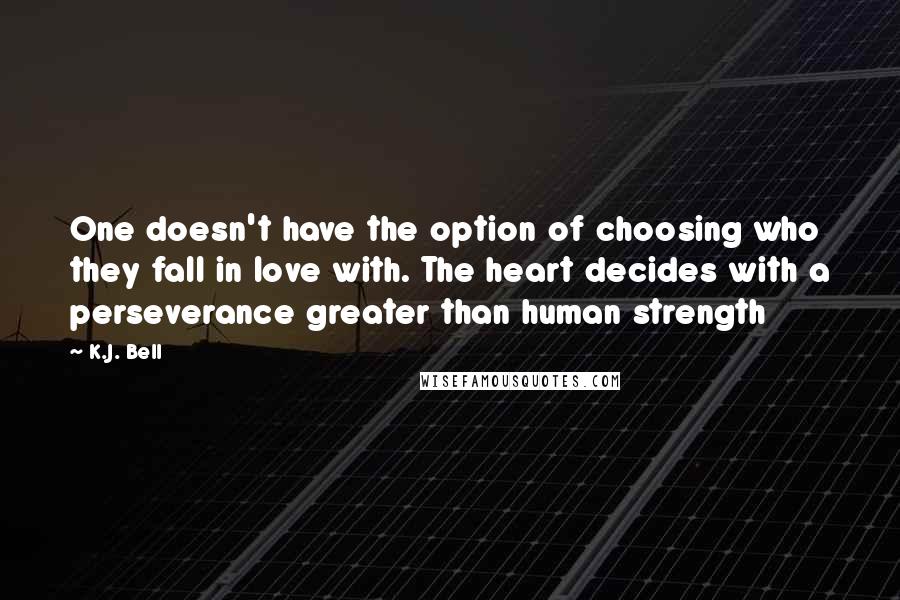 One doesn't have the option of choosing who they fall in love with. The heart decides with a perseverance greater than human strength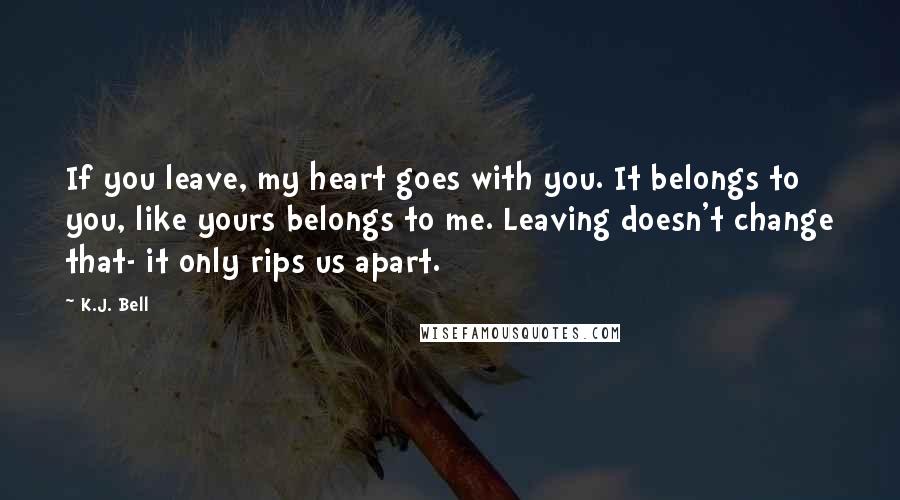 If you leave, my heart goes with you. It belongs to you, like yours belongs to me. Leaving doesn't change that- it only rips us apart.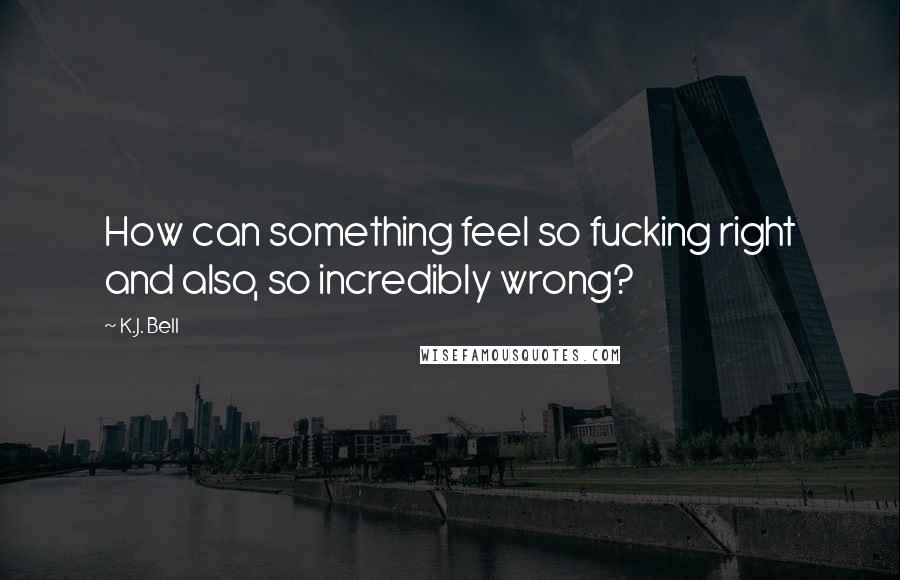 How can something feel so fucking right and also, so incredibly wrong?