Joseph Alois Schumpeter Quotes
Top 3 wise famous quotes and sayings by Joseph Alois Schumpeter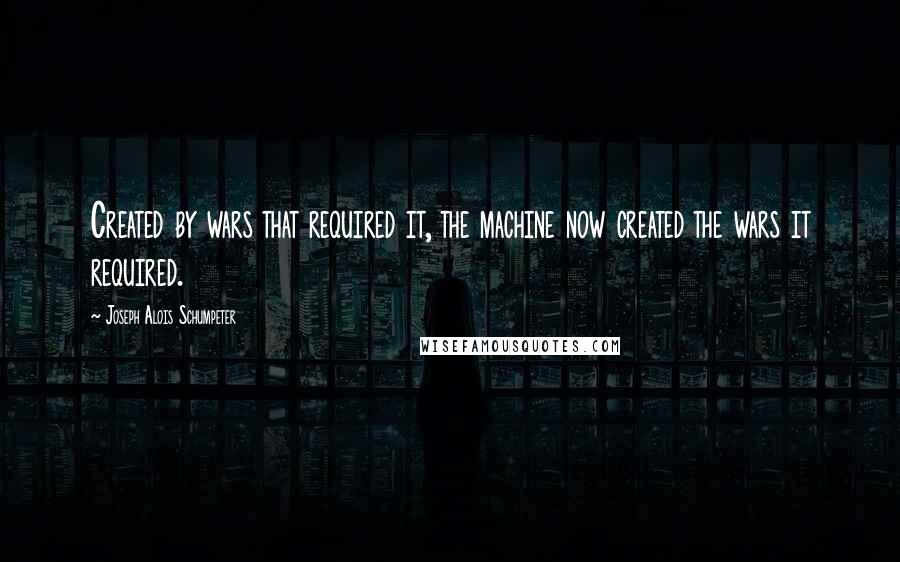 Created by wars that required it, the machine now created the wars it required.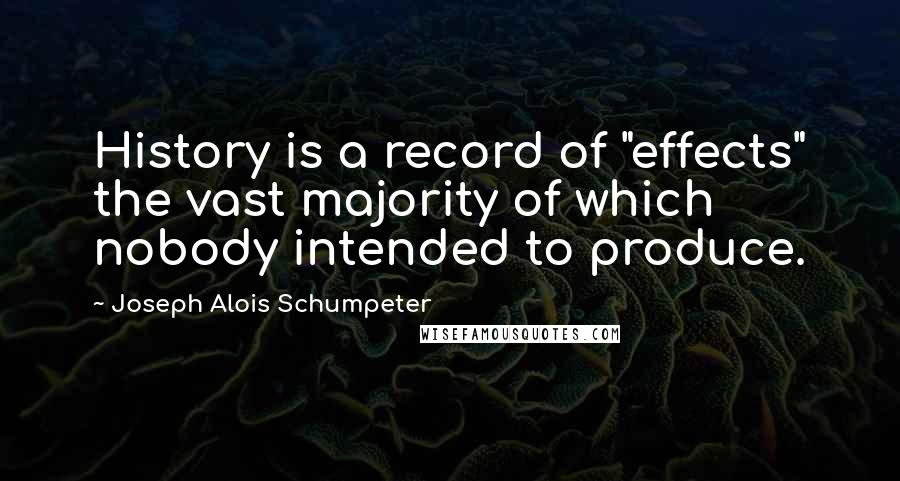 History is a record of "effects" the vast majority of which nobody intended to produce.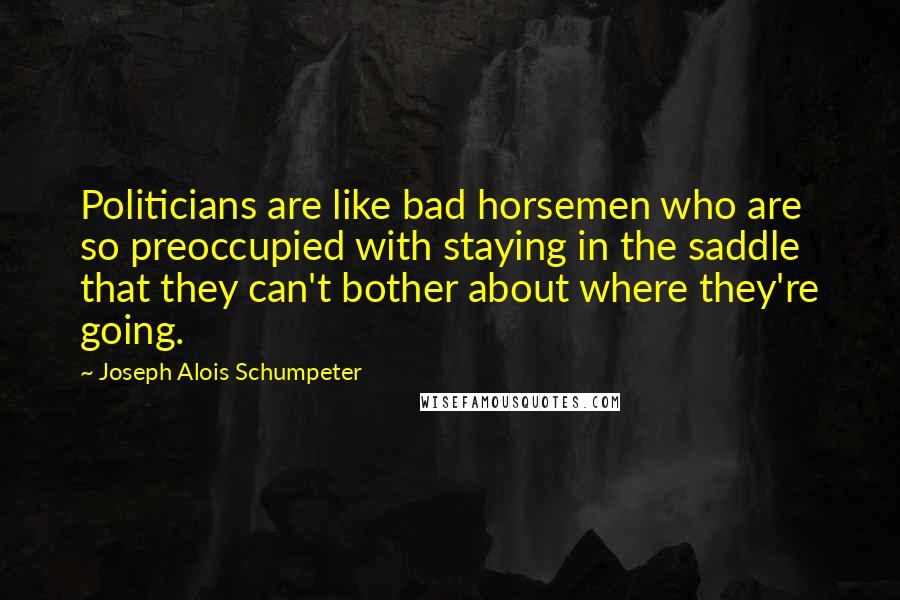 Politicians are like bad horsemen who are so preoccupied with staying in the saddle that they can't bother about where they're going.