Danny Aiello Quotes
Top 19 wise famous quotes and sayings by Danny Aiello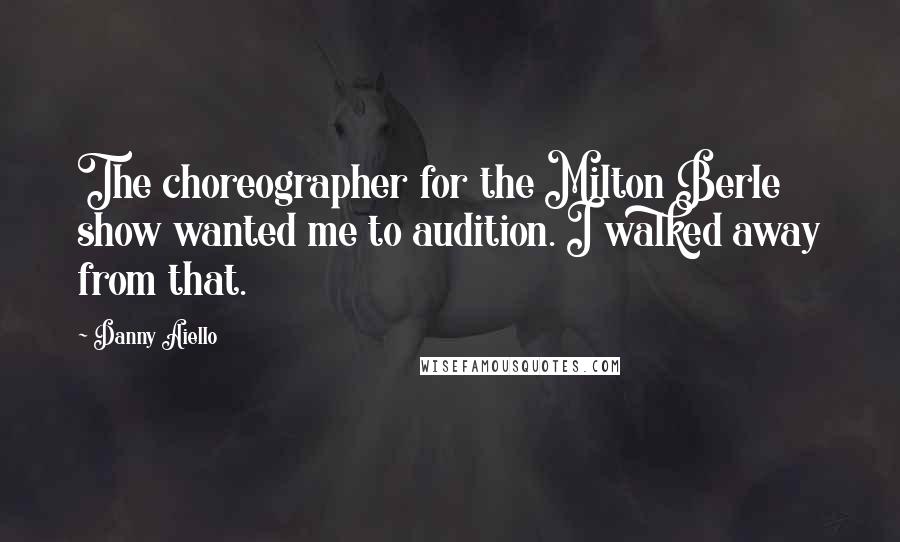 The choreographer for the Milton Berle show wanted me to audition. I walked away from that.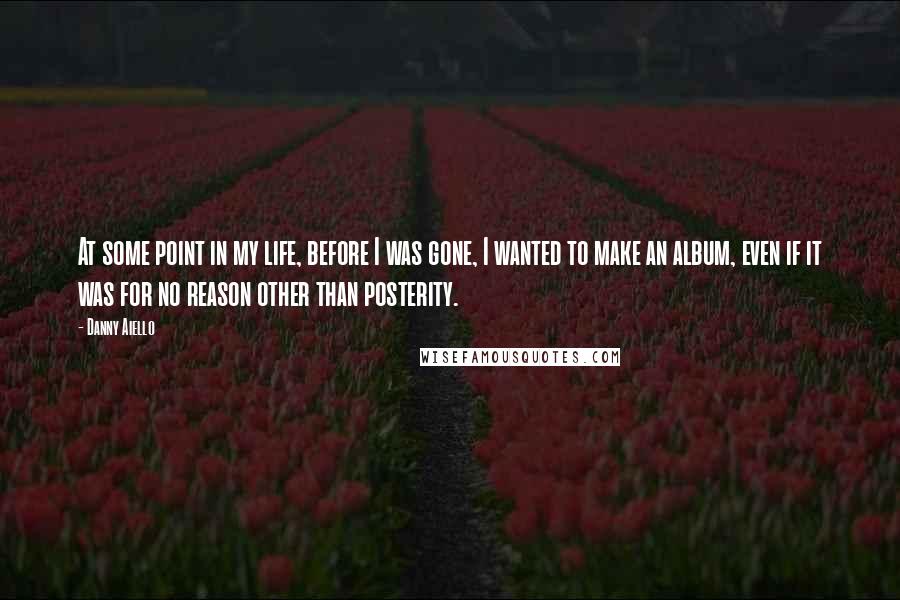 At some point in my life, before I was gone, I wanted to make an album, even if it was for no reason other than posterity.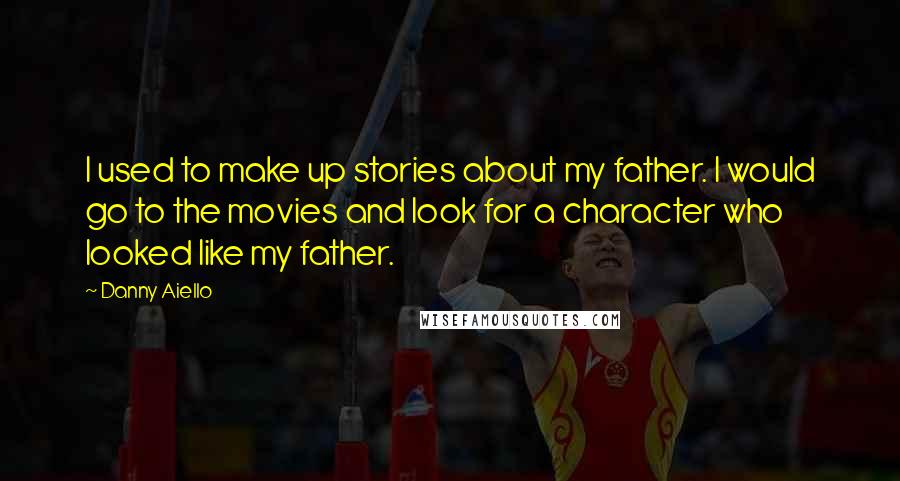 I used to make up stories about my father. I would go to the movies and look for a character who looked like my father.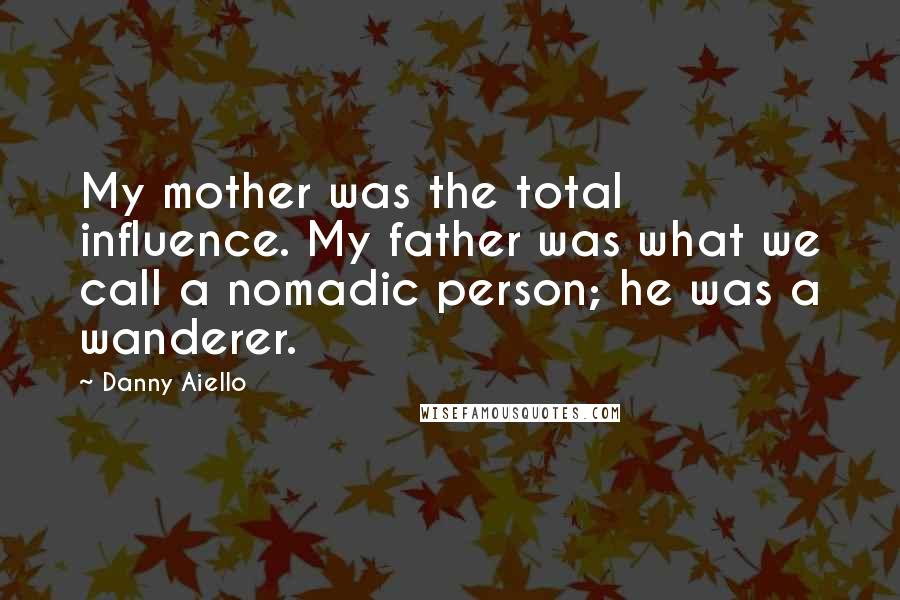 My mother was the total influence. My father was what we call a nomadic person; he was a wanderer.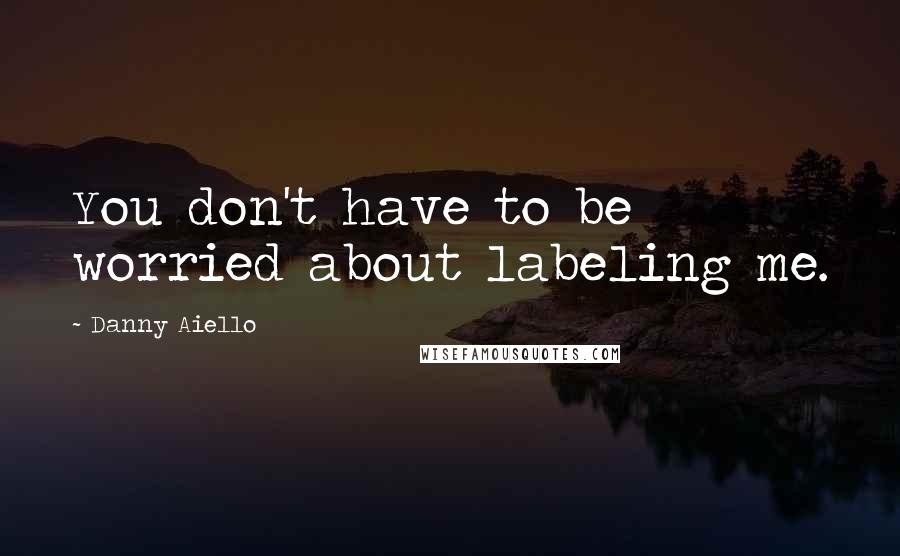 You don't have to be worried about labeling me.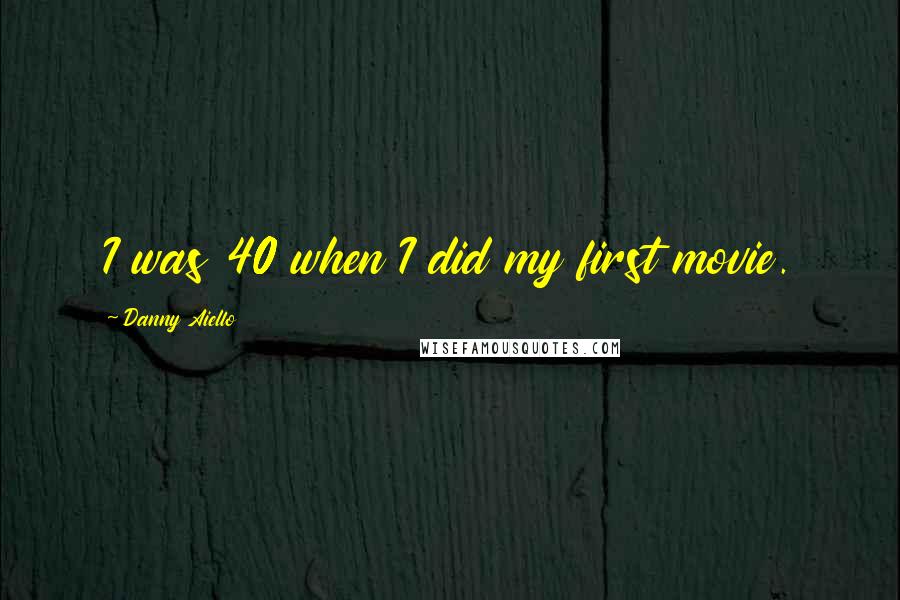 I was 40 when I did my first movie.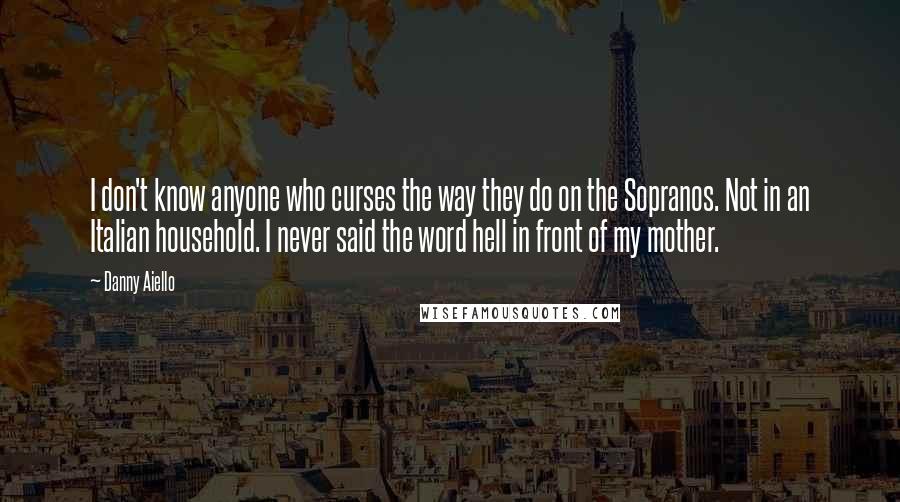 I don't know anyone who curses the way they do on the Sopranos. Not in an Italian household. I never said the word hell in front of my mother.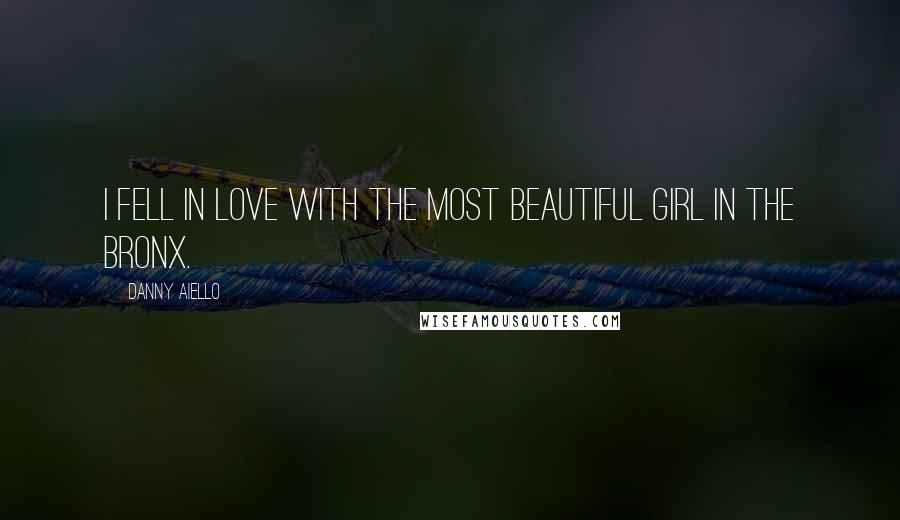 I fell in love with the most beautiful girl in the Bronx.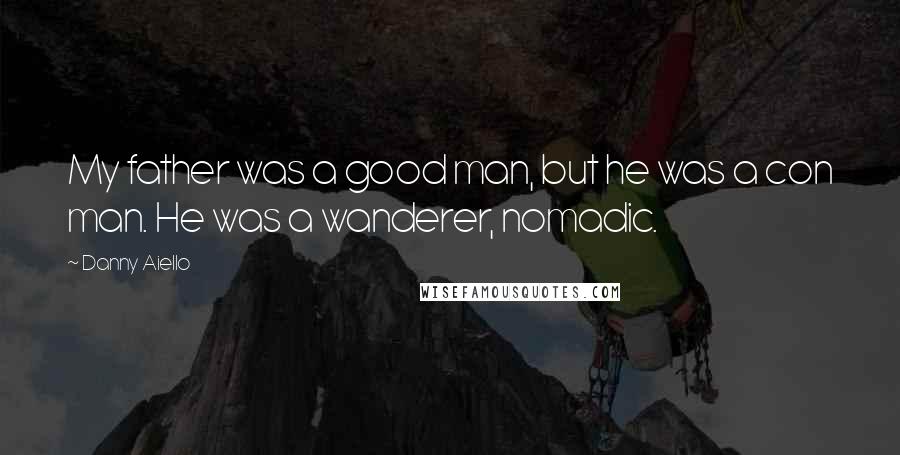 My father was a good man, but he was a con man. He was a wanderer, nomadic.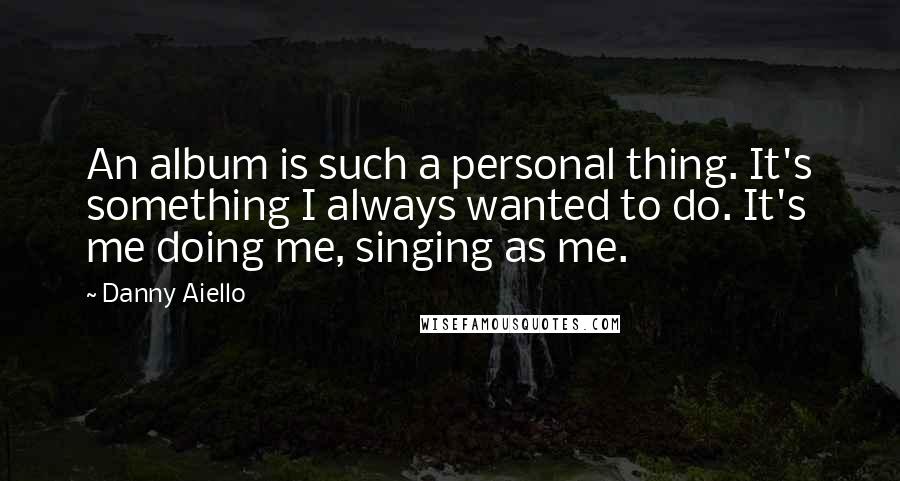 An album is such a personal thing. It's something I always wanted to do. It's me doing me, singing as me.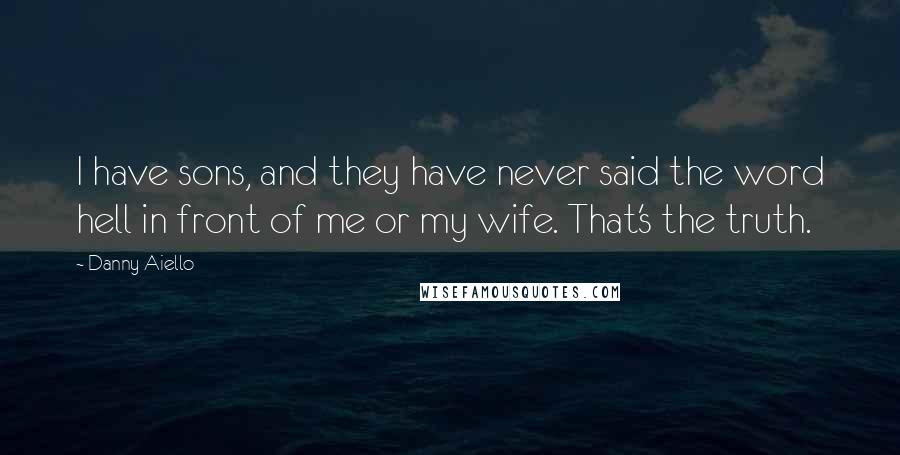 I have sons, and they have never said the word hell in front of me or my wife. That's the truth.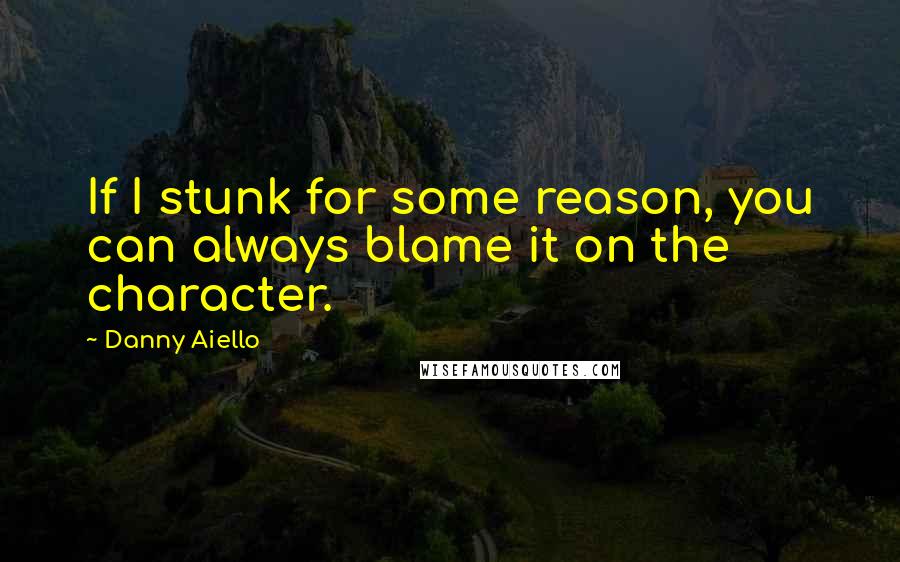 If I stunk for some reason, you can always blame it on the character.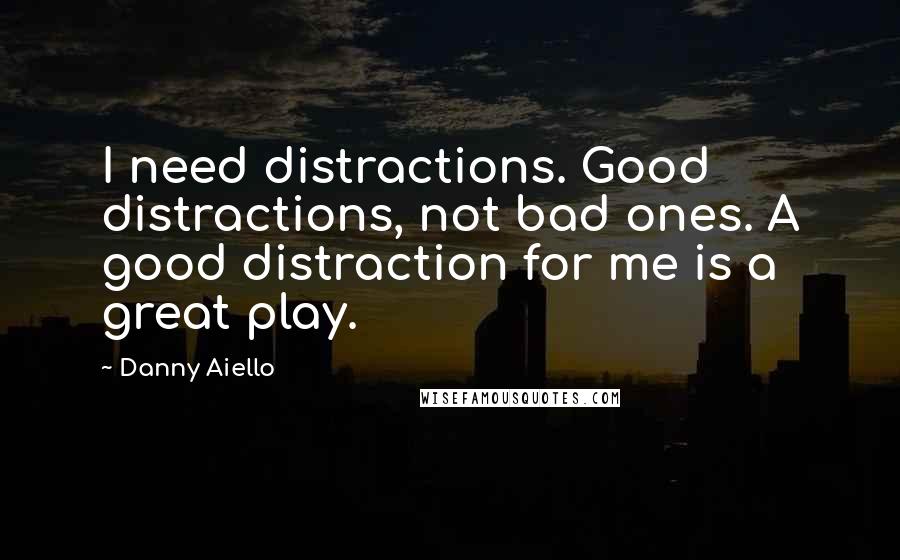 I need distractions. Good distractions, not bad ones. A good distraction for me is a great play.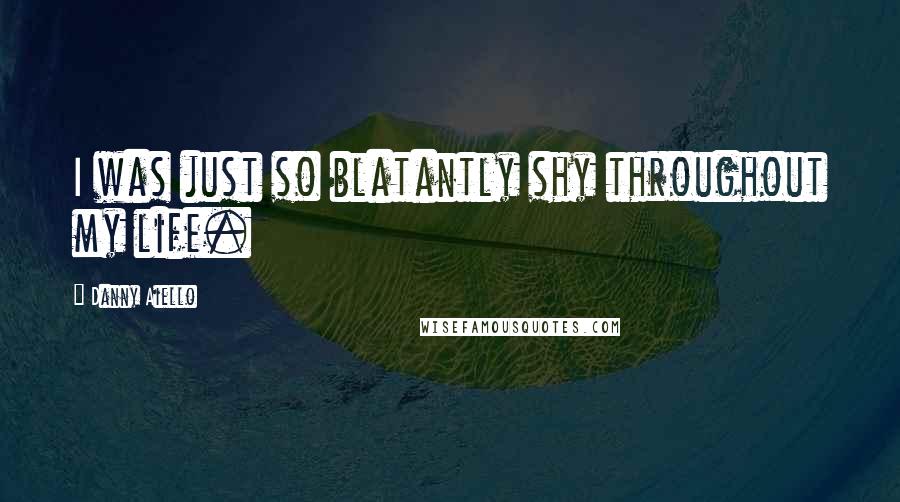 I was just so blatantly shy throughout my life.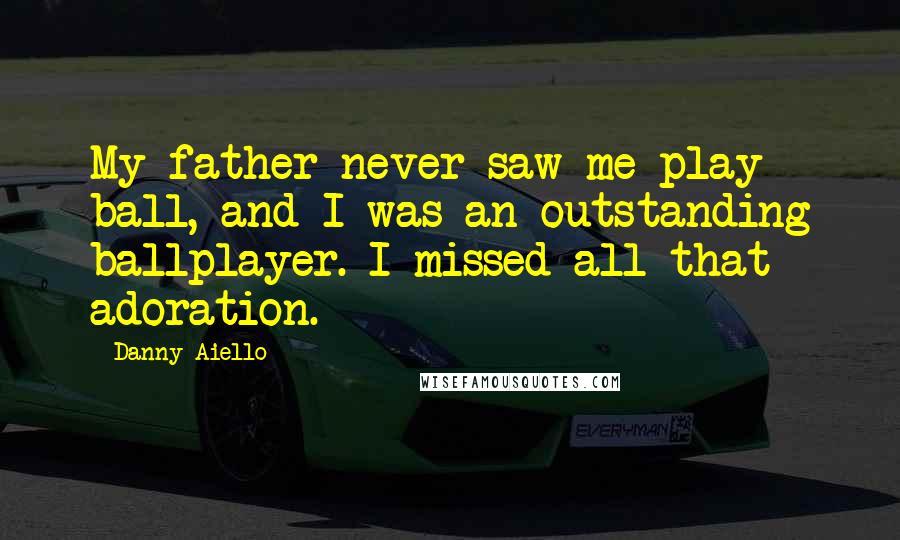 My father never saw me play ball, and I was an outstanding ballplayer. I missed all that adoration.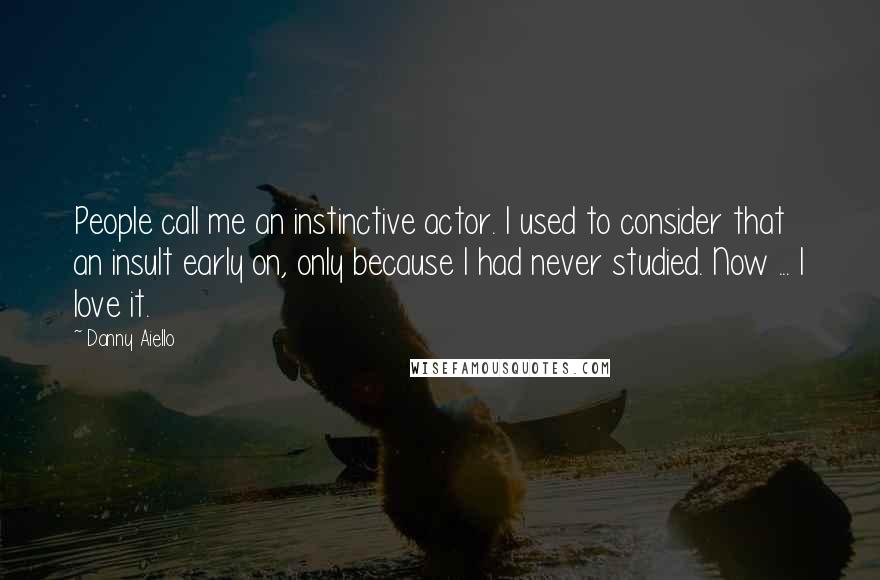 People call me an instinctive actor. I used to consider that an insult early on, only because I had never studied. Now ... I love it.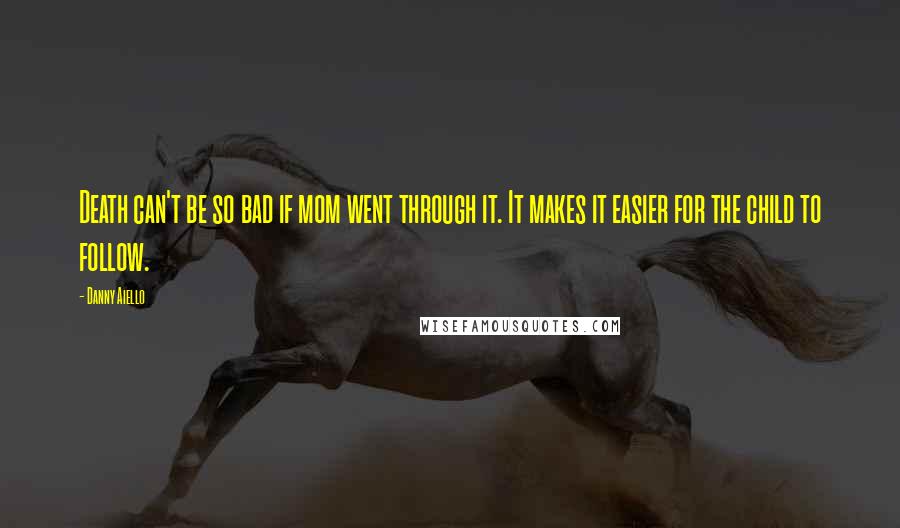 Death can't be so bad if mom went through it. It makes it easier for the child to follow.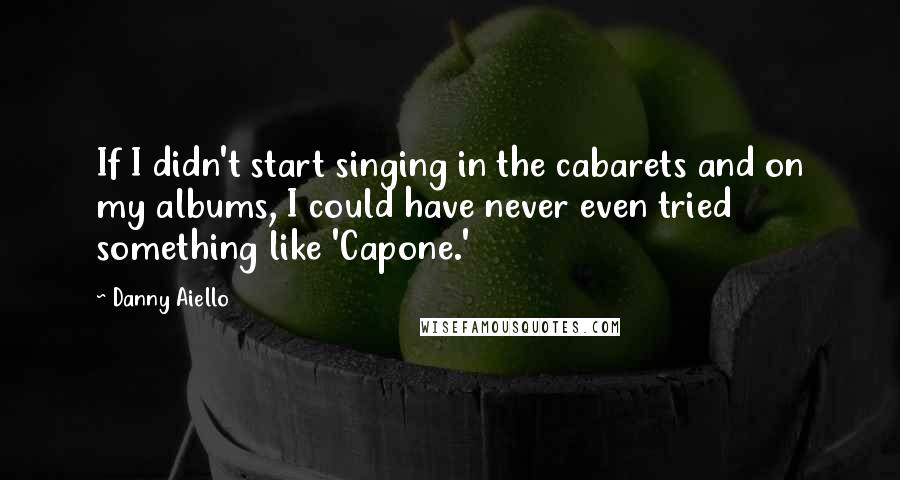 If I didn't start singing in the cabarets and on my albums, I could have never even tried something like 'Capone.'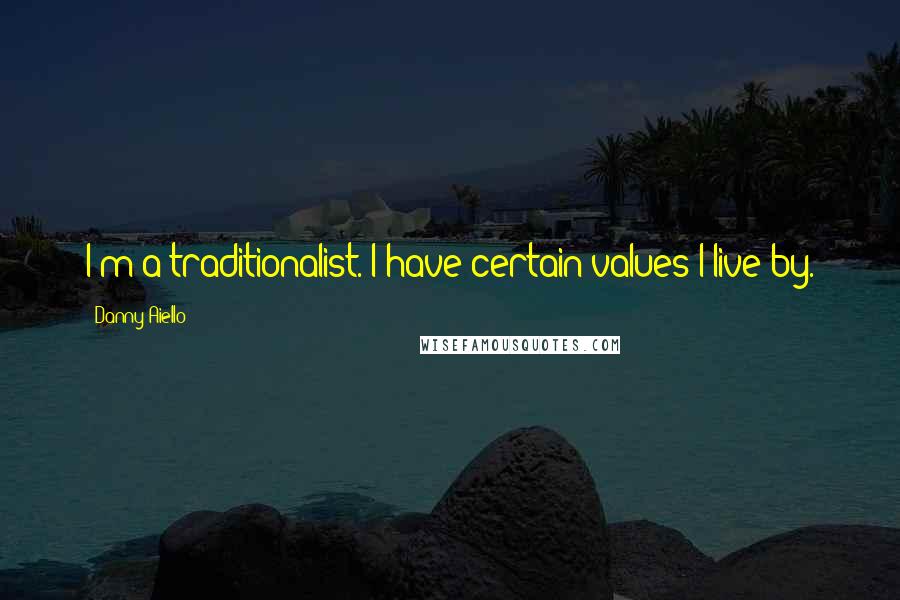 I'm a traditionalist. I have certain values I live by.