Marc Cohn Quotes
Top 5 wise famous quotes and sayings by Marc Cohn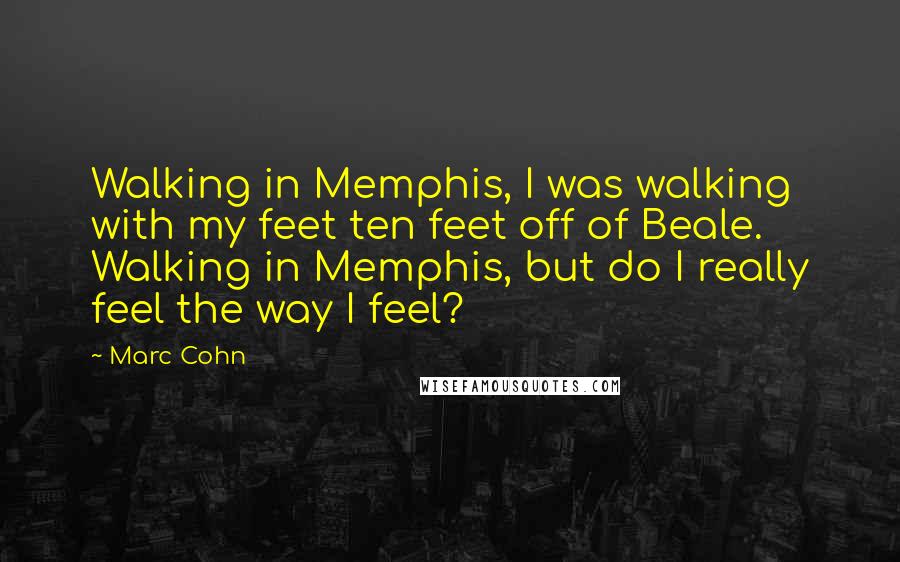 Walking in Memphis, I was walking with my feet ten feet off of Beale. Walking in Memphis, but do I really feel the way I feel?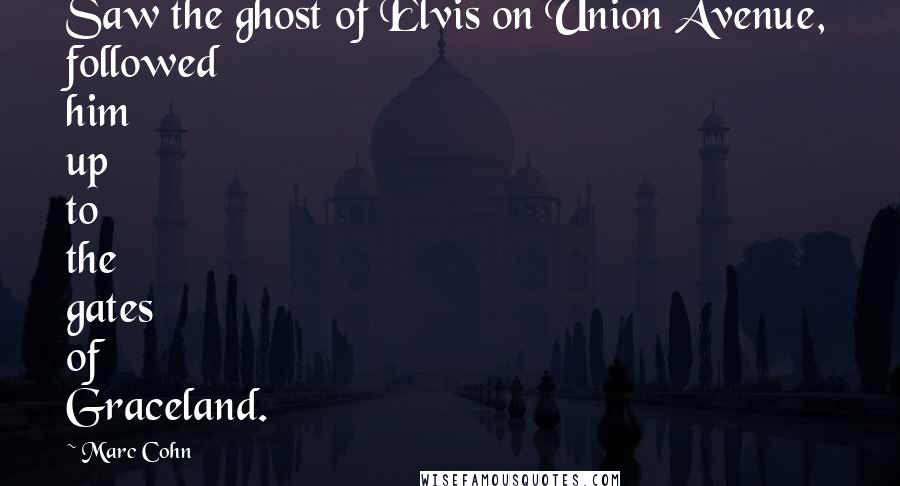 Saw the ghost of Elvis on Union Avenue, followed him up to the gates of Graceland.
There's no messiahs out here, baby, but I found the holy grail alright. Cause I'm lying in your arms tonight.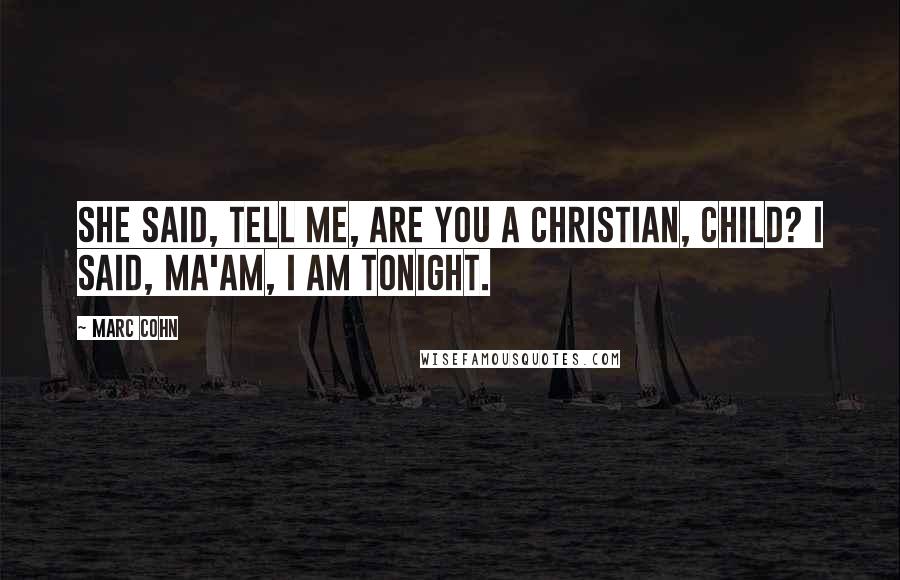 She said, tell me, are you a Christian, child? I said, Ma'am, I am tonight.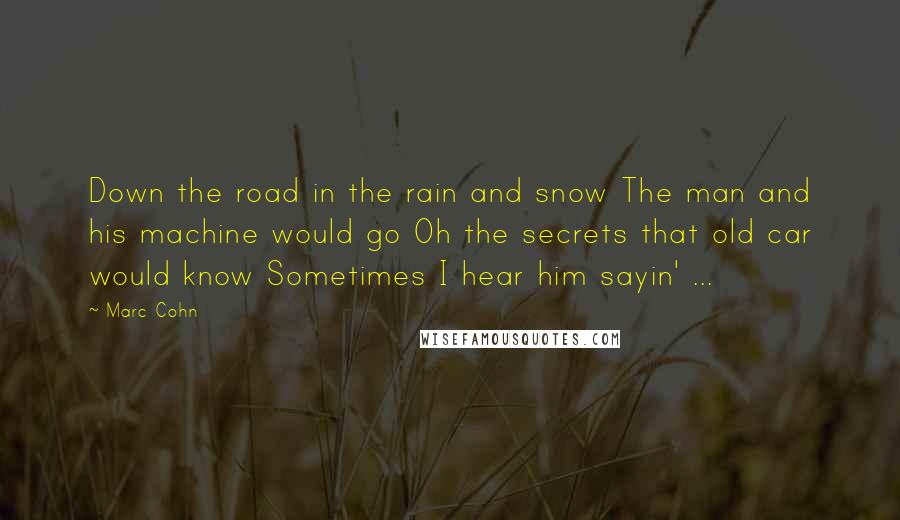 Down the road in the rain and snow
The man and his machine would go
Oh the secrets that old car would know
Sometimes I hear him sayin' ...