Andrew McMahon Quotes
Top 15 wise famous quotes and sayings by Andrew McMahon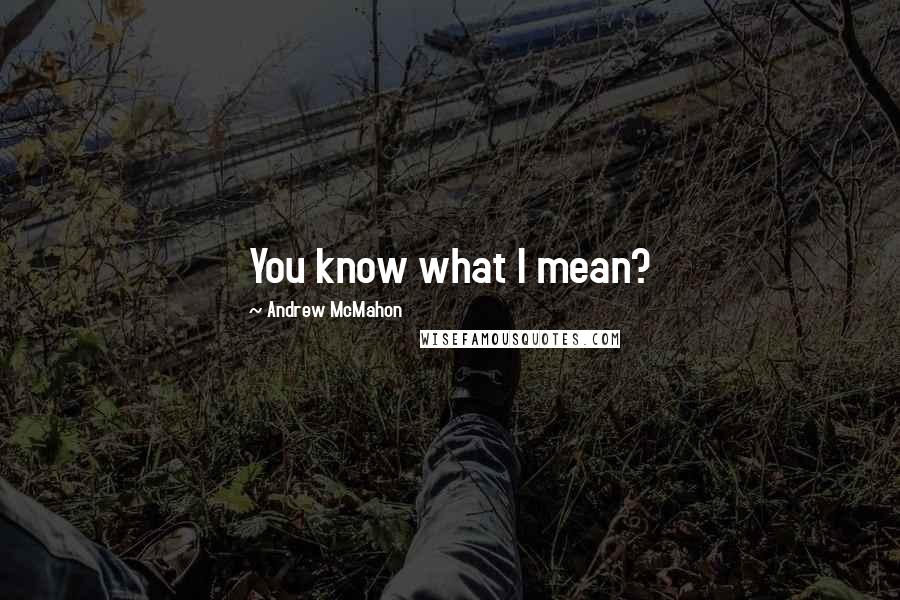 You know what I mean?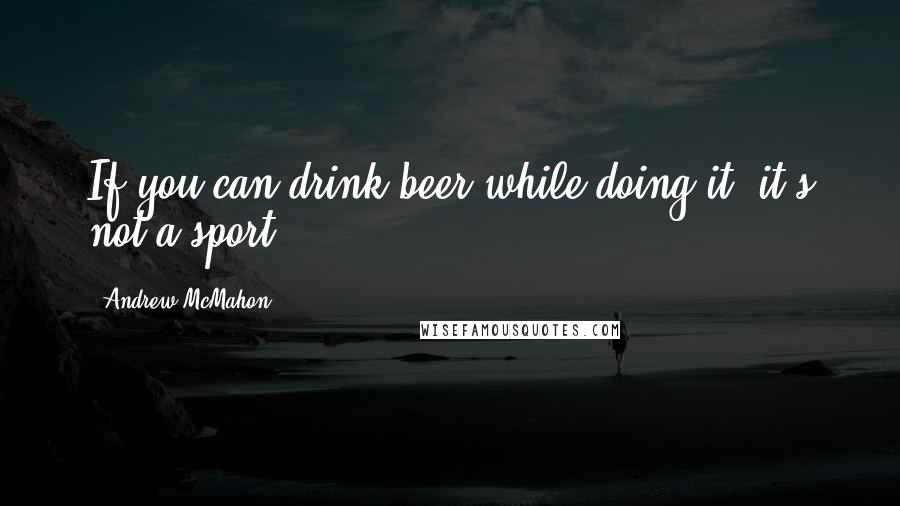 If you can drink beer while doing it, it's not a sport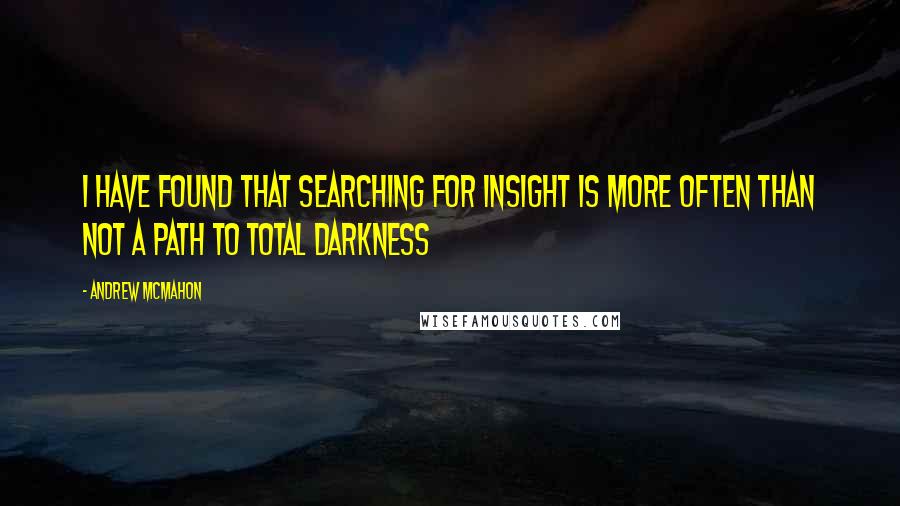 I have found that searching for insight is more often than not a path to total darkness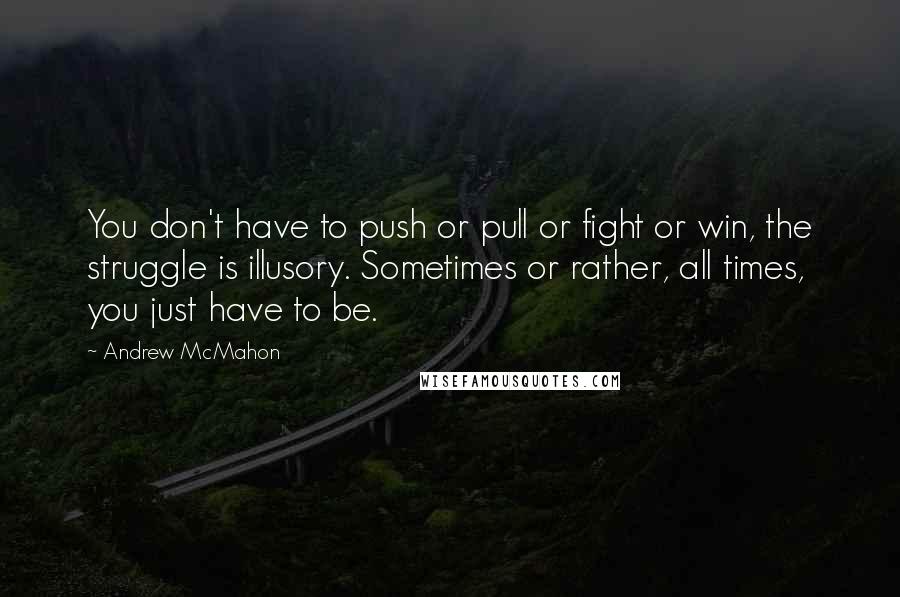 You don't have to push or pull or fight or win, the struggle is illusory. Sometimes or rather, all times, you just have to be.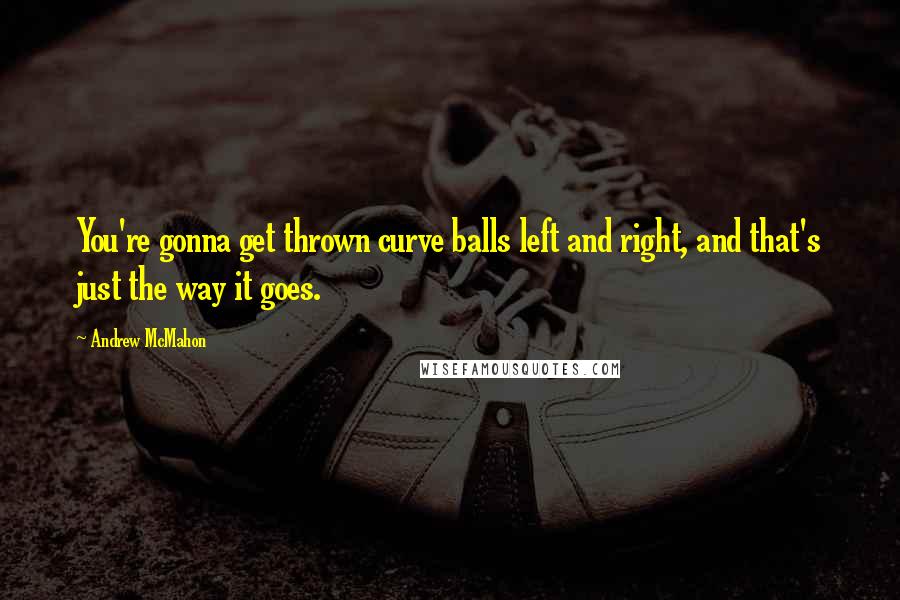 You're gonna get thrown curve balls left and right, and that's just the way it goes.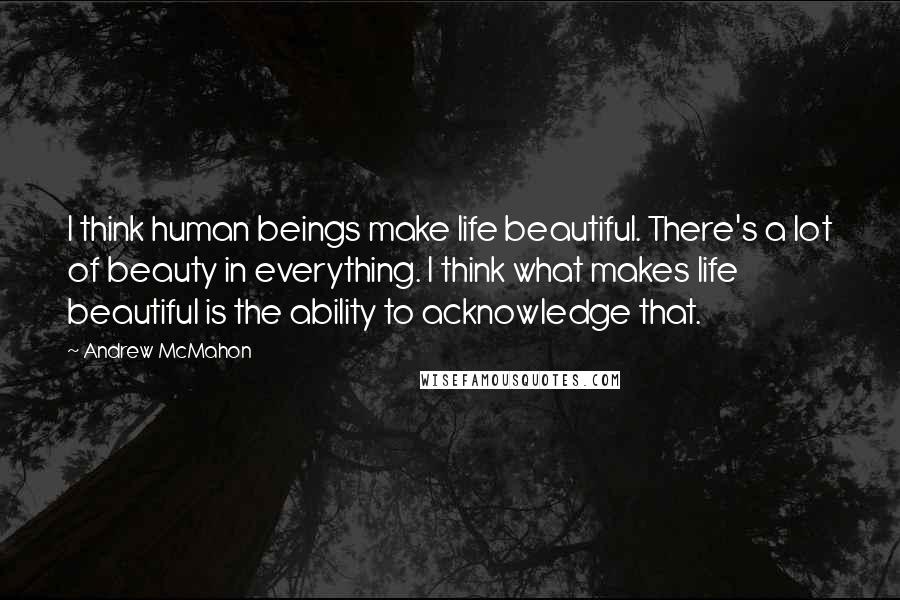 I think human beings make life beautiful. There's a lot of beauty in everything. I think what makes life beautiful is the ability to acknowledge that.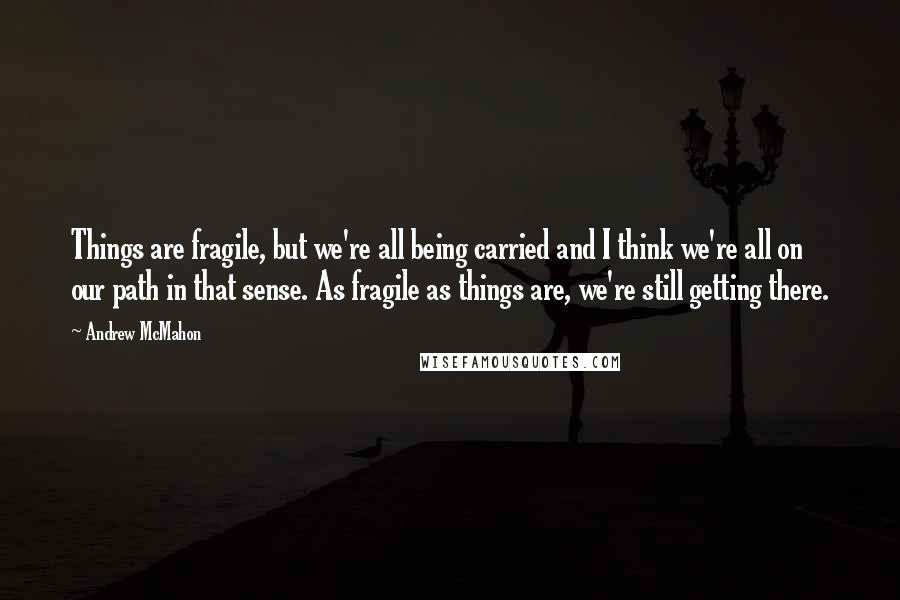 Things are fragile, but we're all being carried and I think we're all on our path in that sense. As fragile as things are, we're still getting there.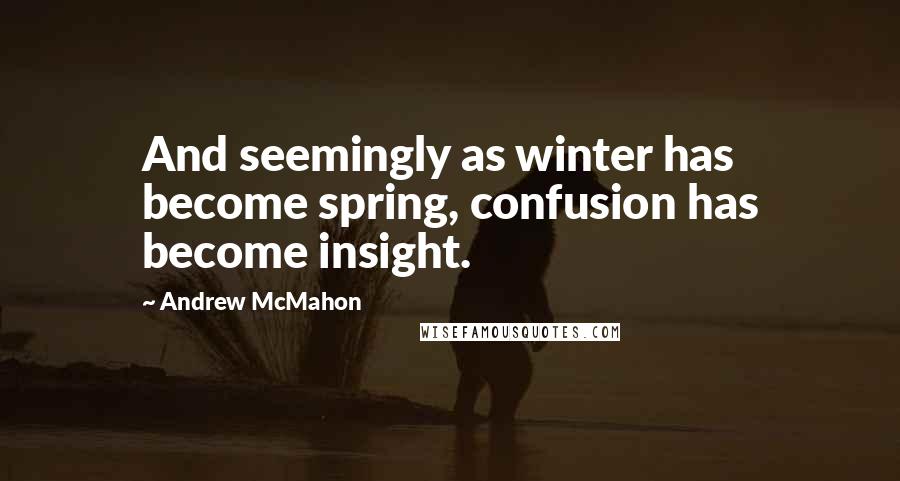 And seemingly as winter has become spring, confusion has become insight.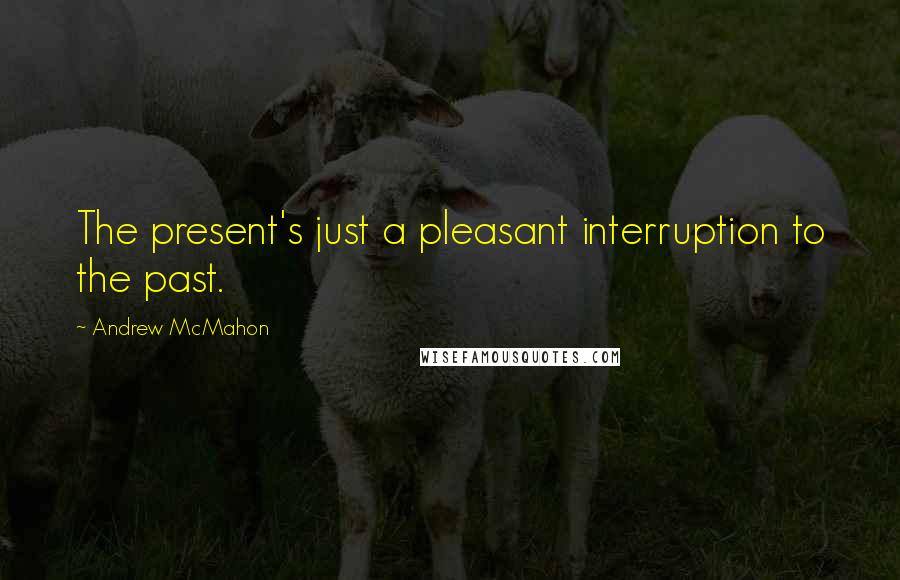 The present's just a pleasant interruption to the past.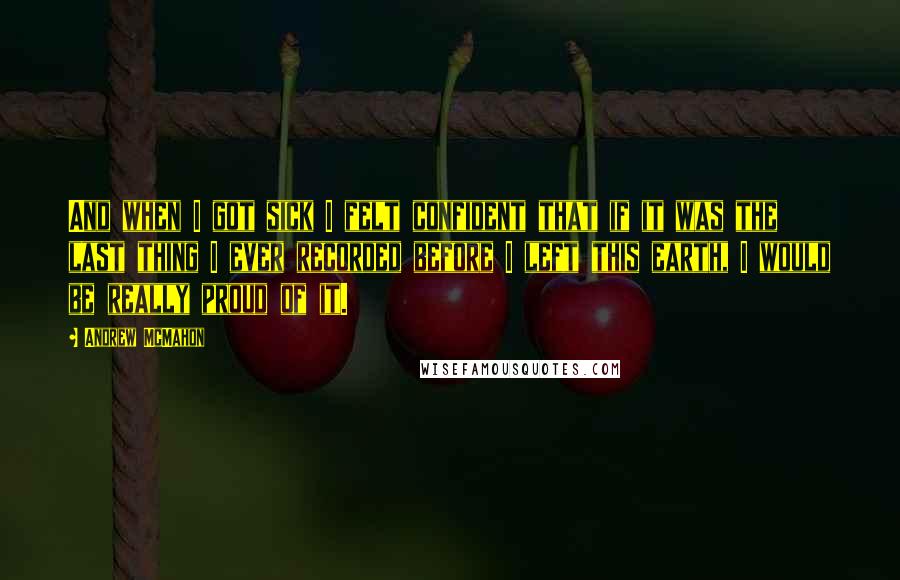 And when I got sick I felt confident that if it was the last thing I ever recorded before I left this earth, I would be really proud of it.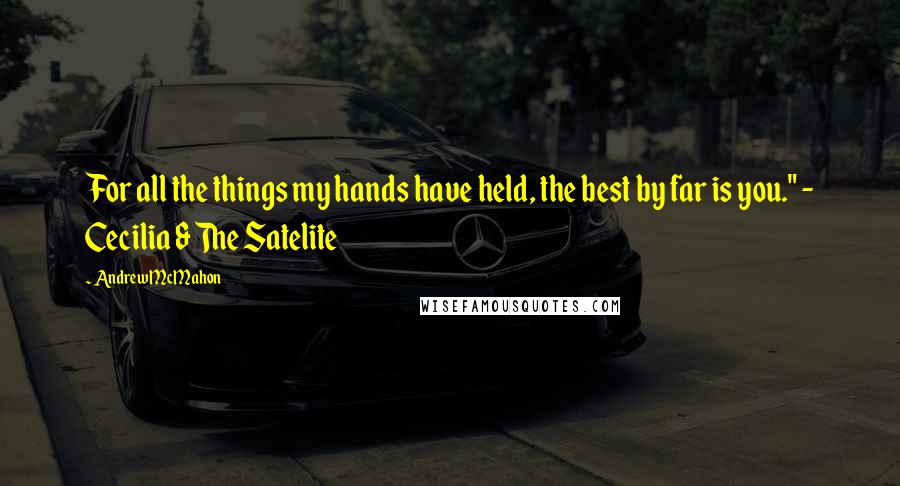 For all the things my hands have held, the best by far is you." - Cecilia & The Satelite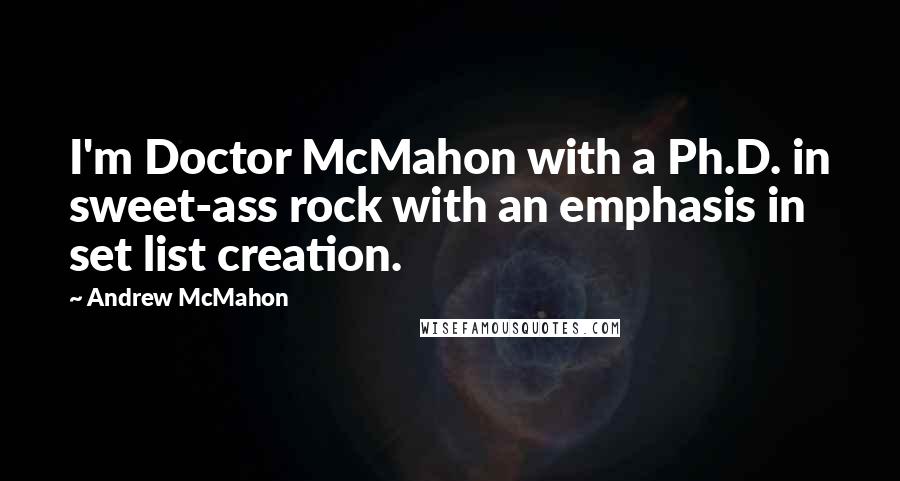 I'm Doctor McMahon with a Ph.D. in sweet-ass rock with an emphasis in set list creation.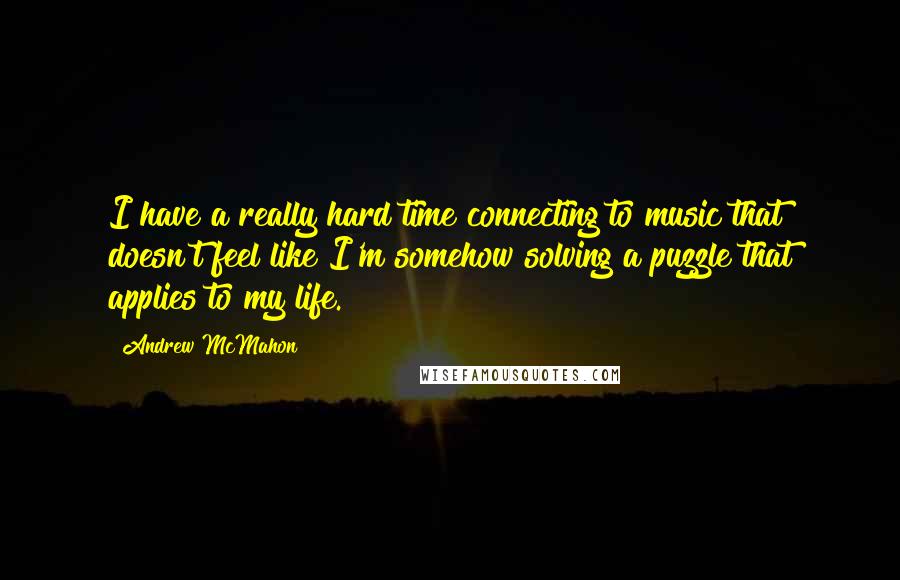 I have a really hard time connecting to music that doesn't feel like I'm somehow solving a puzzle that applies to my life.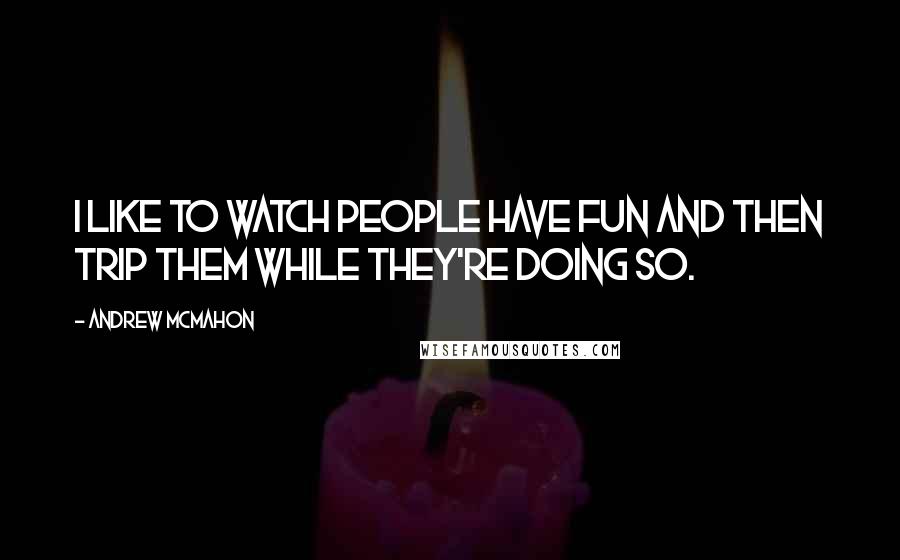 I like to watch people have fun and then trip them while they're doing so.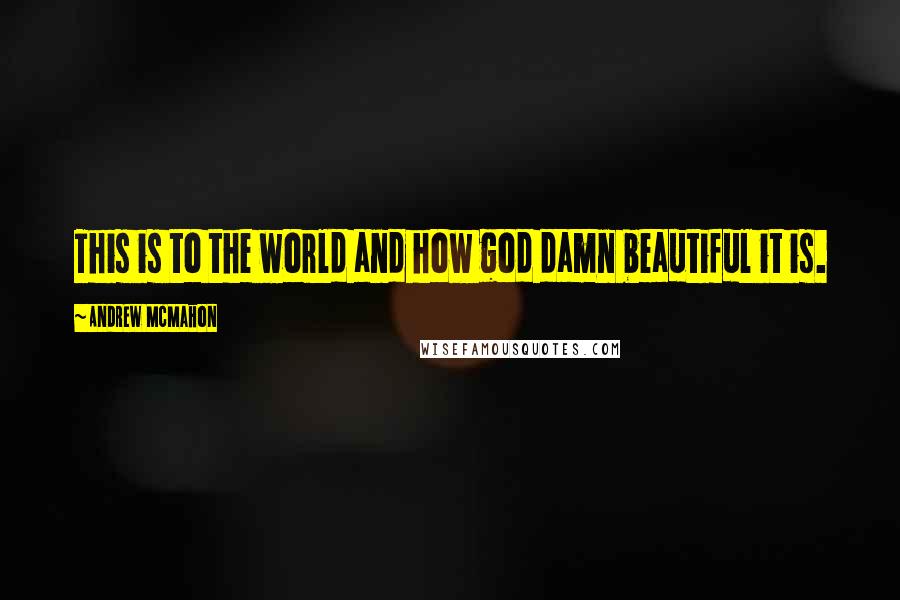 This is to the world and how god damn beautiful it is.