Dima Zales Quotes
Top 10 wise famous quotes and sayings by Dima Zales
Dima Zales Famous Quotes & Sayings
Discover top inspirational quotes from Dima Zales on Wise Famous Quotes.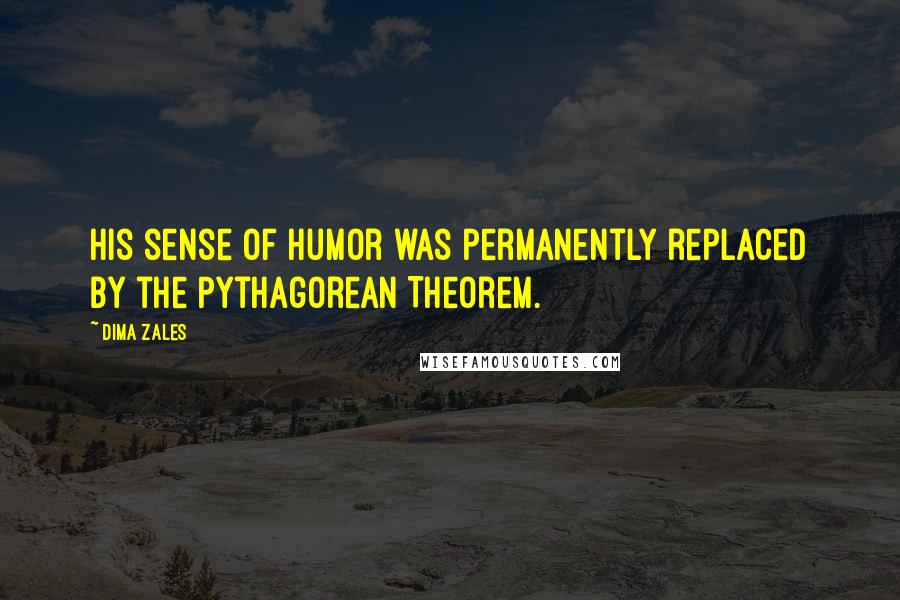 His sense of humor was permanently replaced by the Pythagorean Theorem.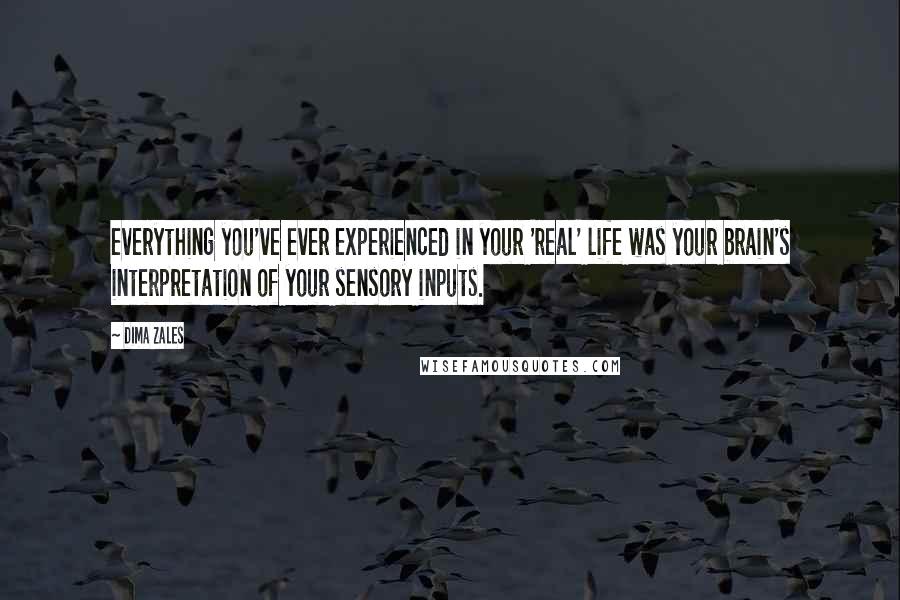 everything you've ever experienced in your 'real' life was your brain's interpretation of your sensory inputs.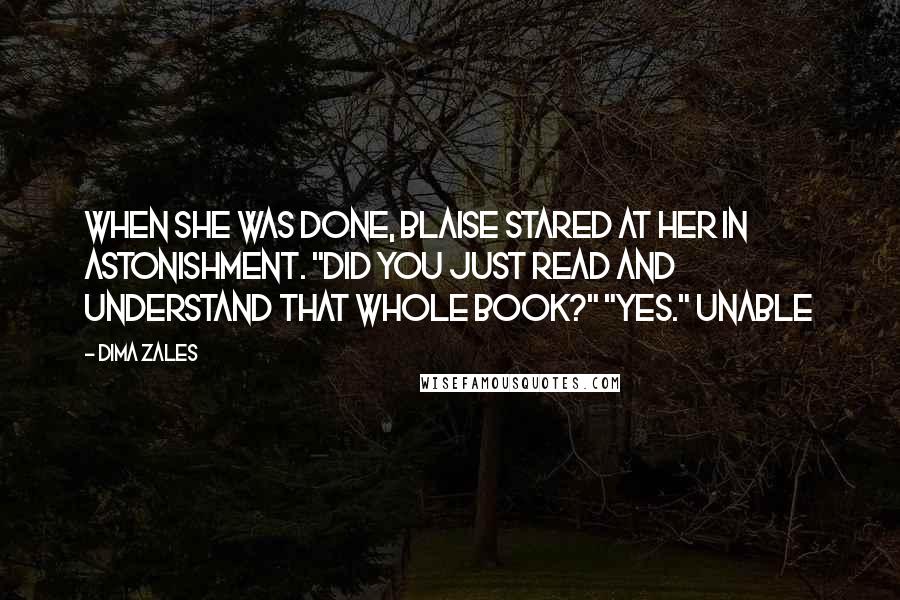 When she was done, Blaise stared at her in astonishment. "Did you just read and understand that whole book?" "Yes." Unable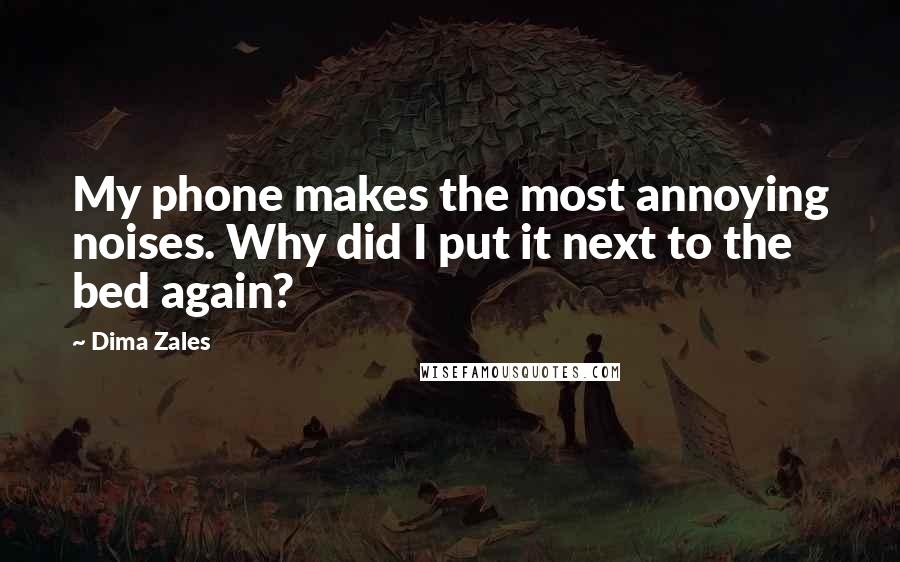 My phone makes the most annoying noises. Why did I put it next to the bed again?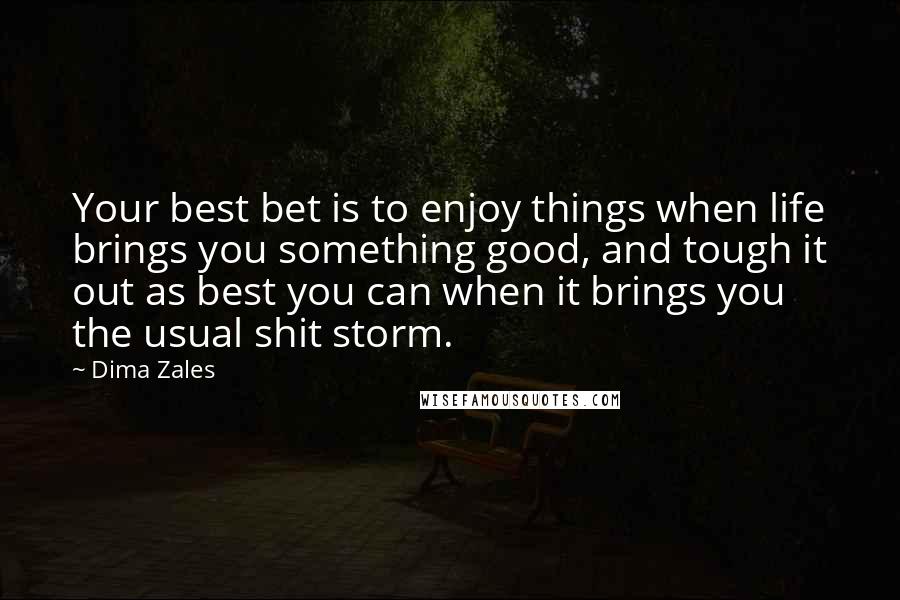 Your best bet is to enjoy things when life brings you something good, and tough it out as best you can when it brings you the usual shit storm.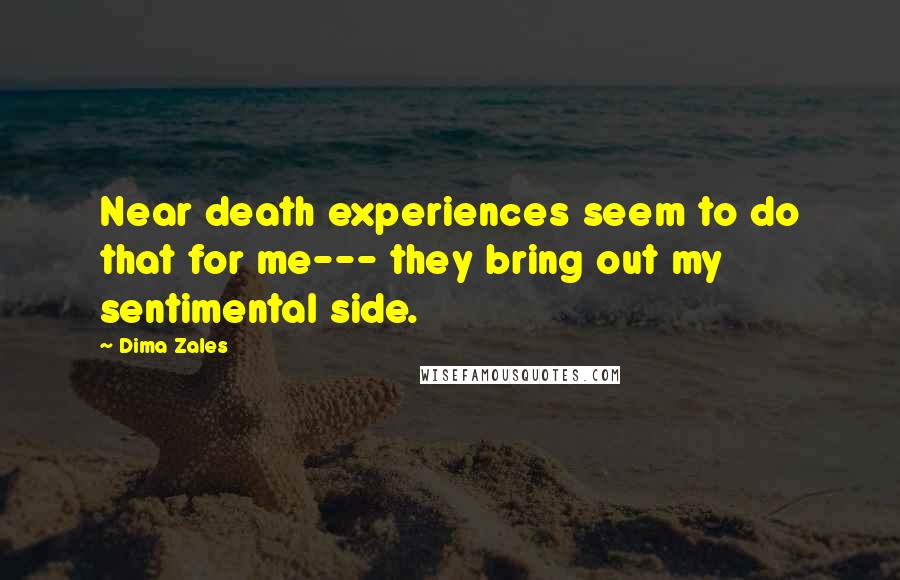 Near death experiences seem to do that for me--- they bring out my sentimental side.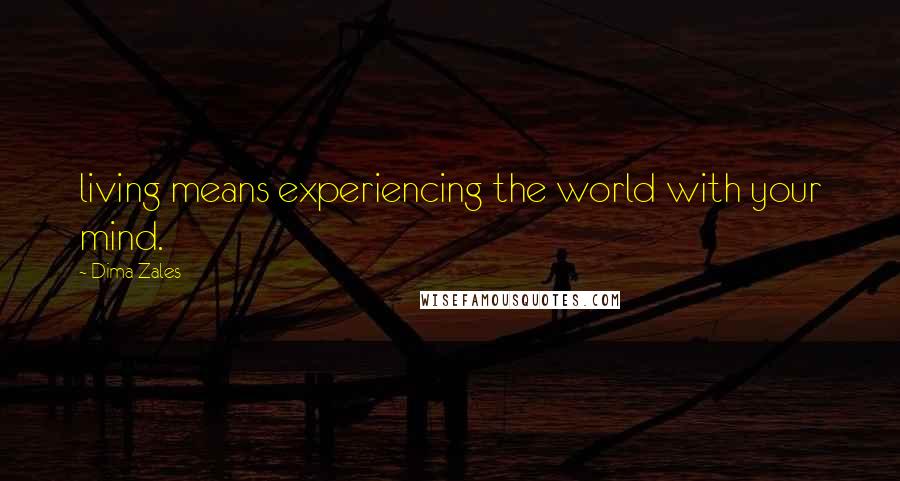 living means experiencing the world with your mind.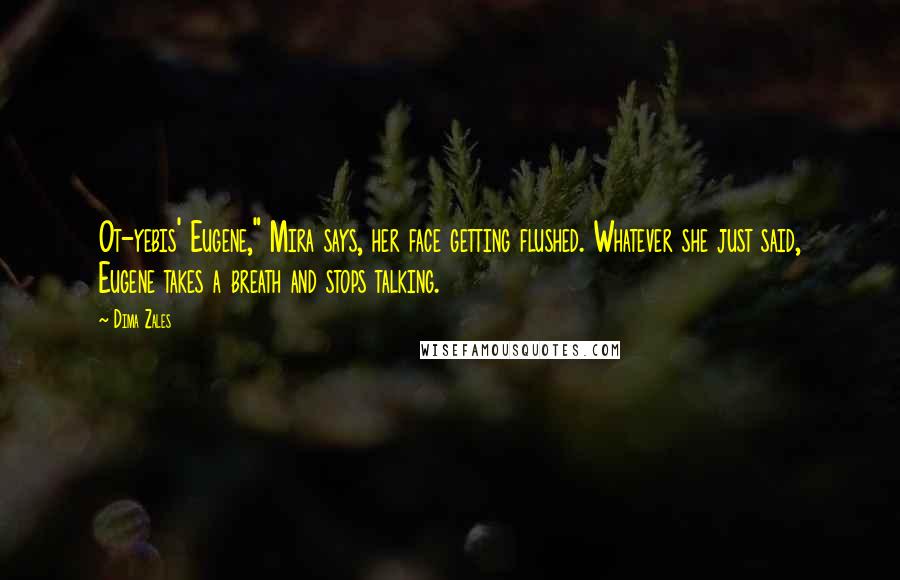 Ot-yebis' Eugene," Mira says, her face getting flushed. Whatever she just said, Eugene takes a breath and stops talking.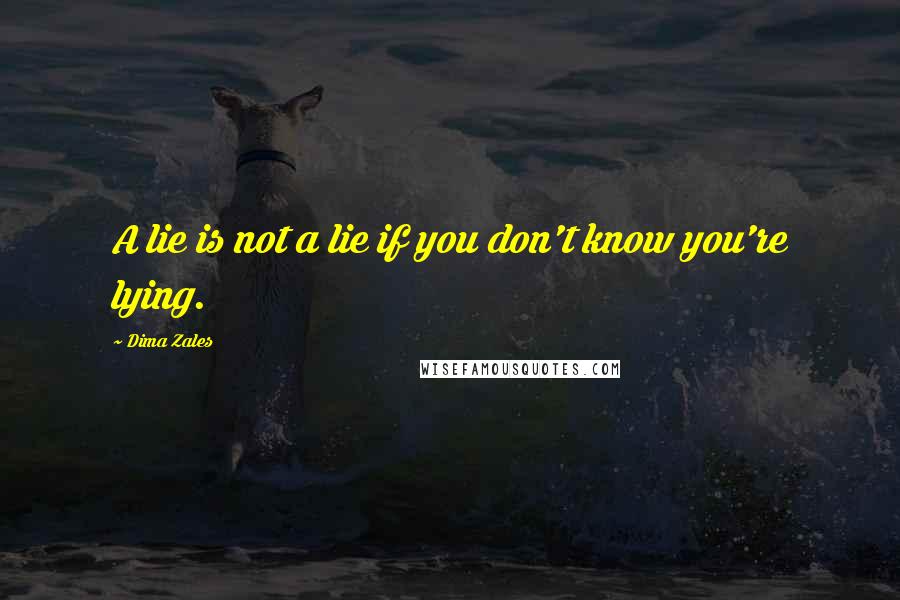 A lie is not a lie if you don't know you're lying.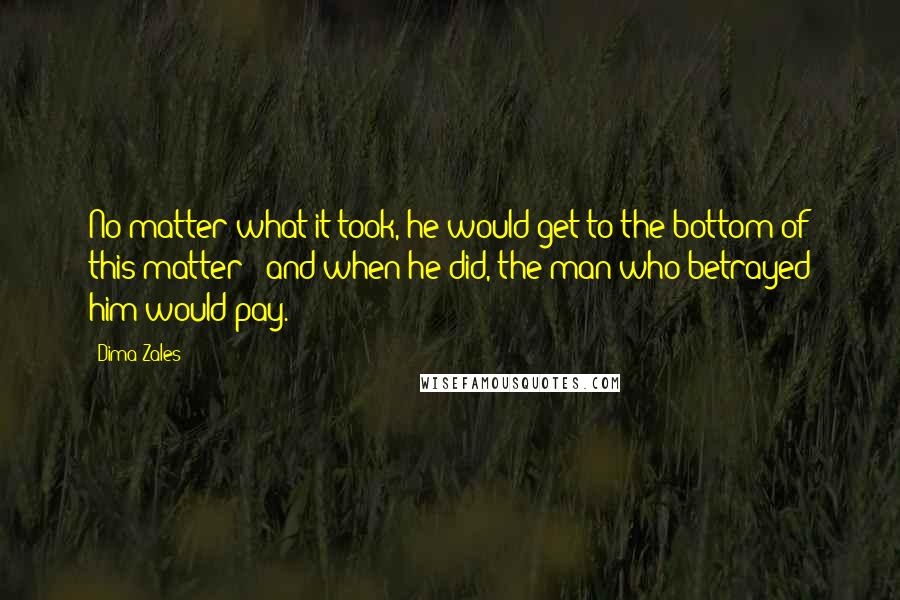 No matter what it took, he would get to the bottom of this matter - and when he did, the man who betrayed him would pay.