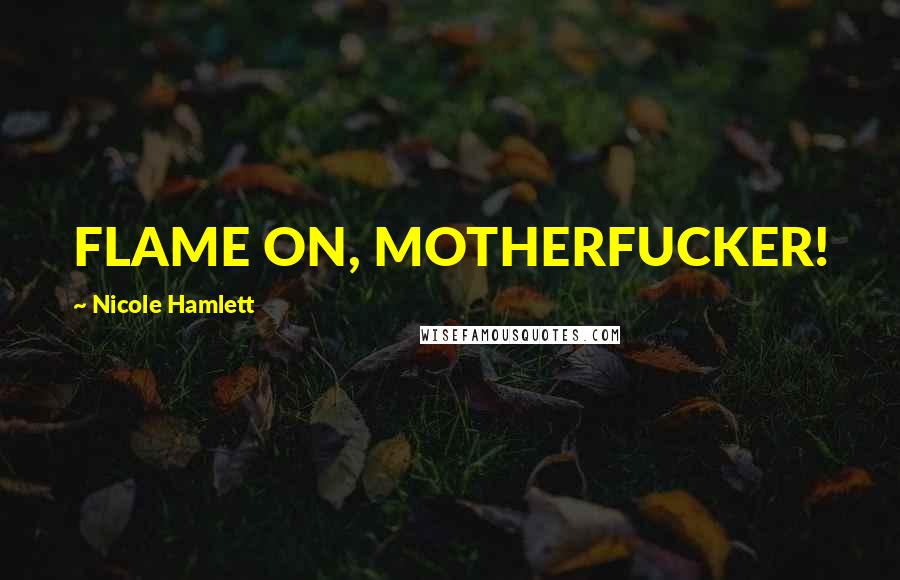 FLAME ON, MOTHERFUCKER!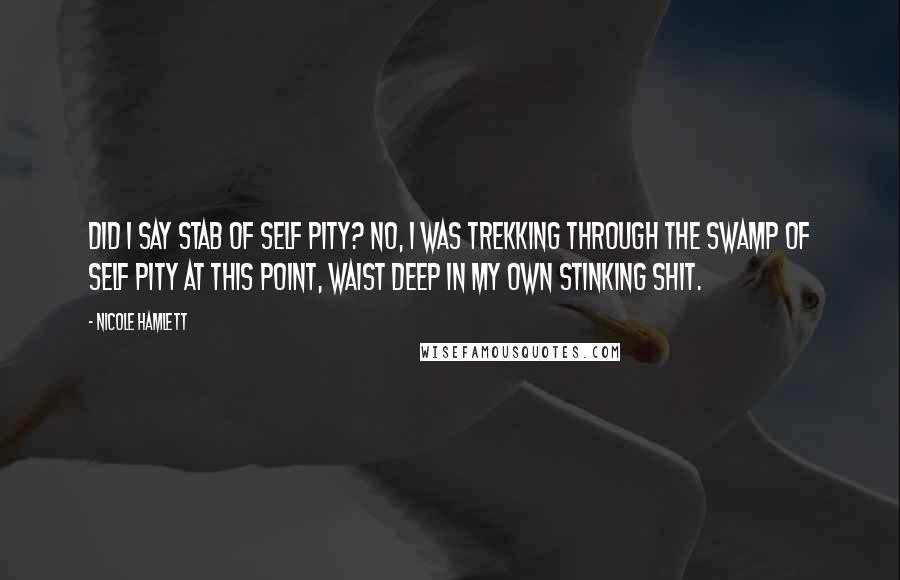 Did I say stab of Self Pity? No, I was trekking through the Swamp of Self Pity at this point, waist deep in my own stinking shit.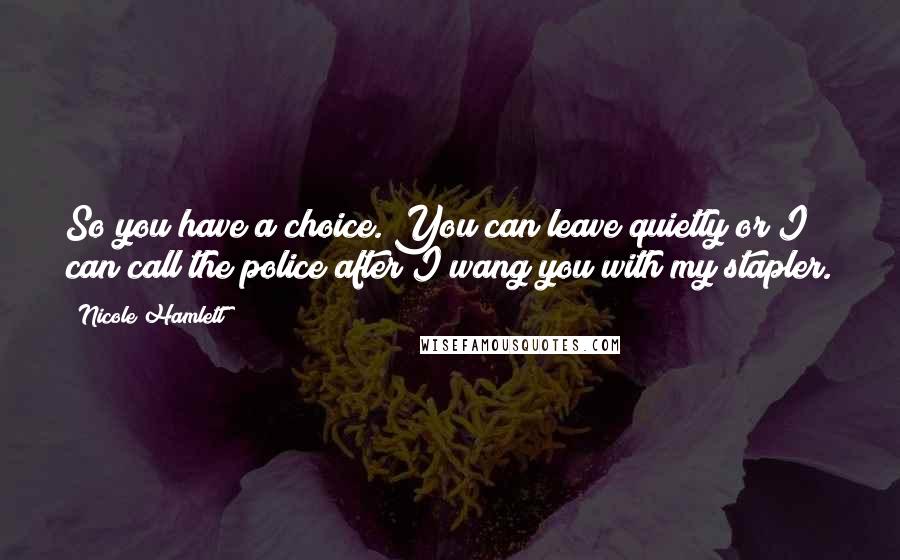 So you have a choice. You can leave quietly or I can call the police after I wang you with my stapler.