Harry Nilsson Quotes
Top 6 wise famous quotes and sayings by Harry Nilsson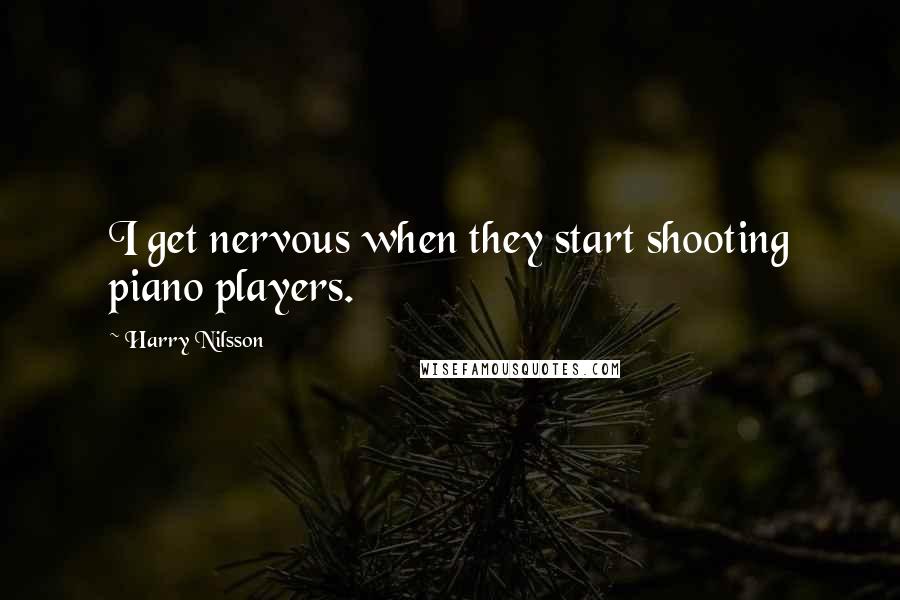 I get nervous when they start shooting piano players.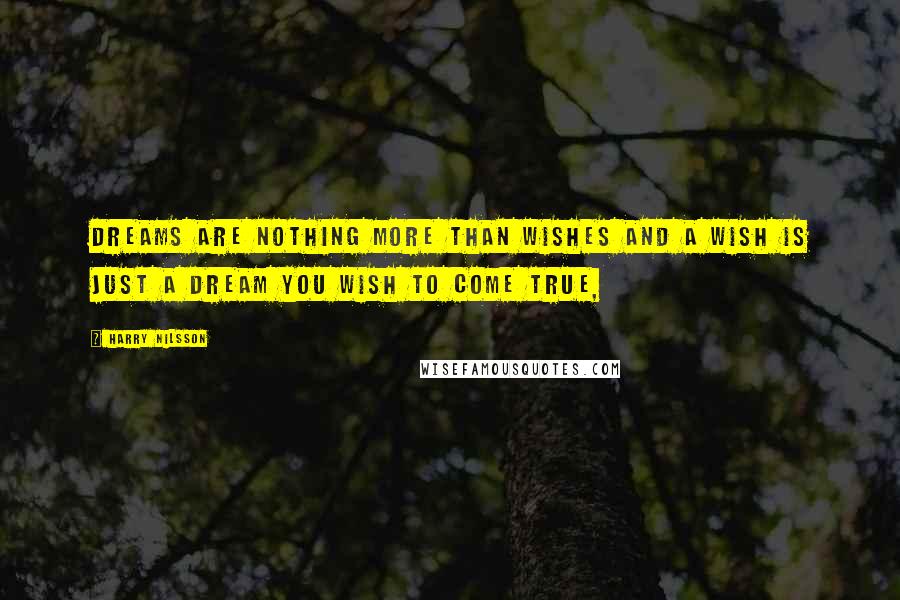 Dreams are nothing more than wishes and a wish is just a dream you wish to come true,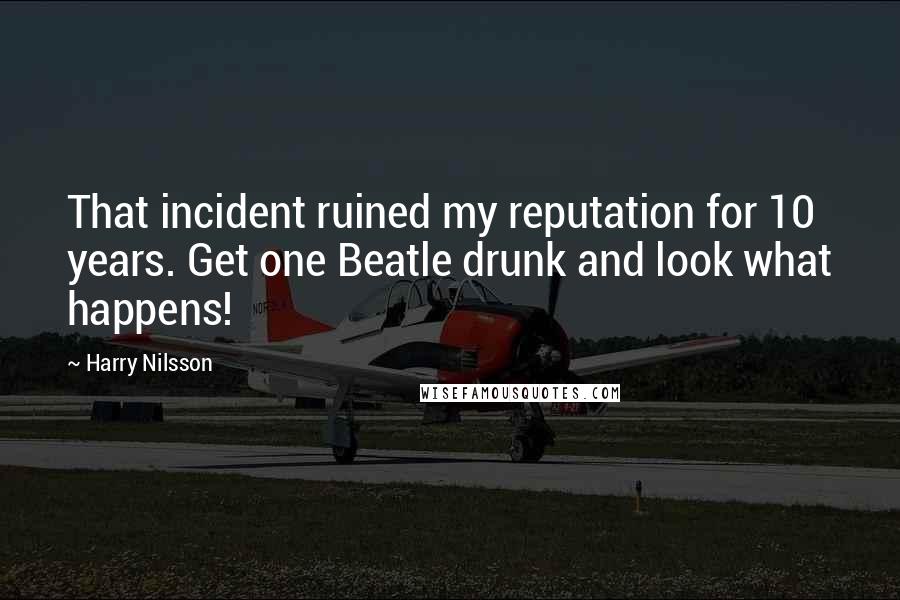 That incident ruined my reputation for 10 years. Get one Beatle drunk and look what happens!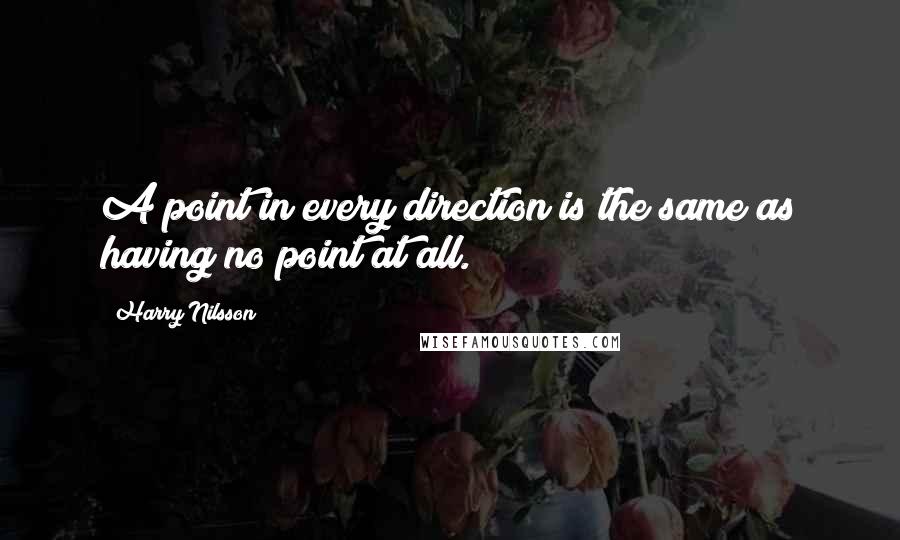 A point in every direction is the same as having no point at all.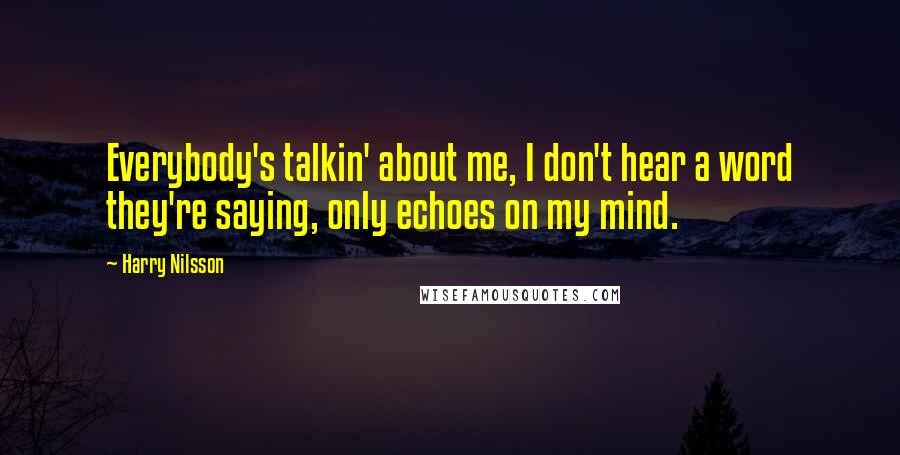 Everybody's talkin' about me, I don't hear a word they're saying, only echoes on my mind.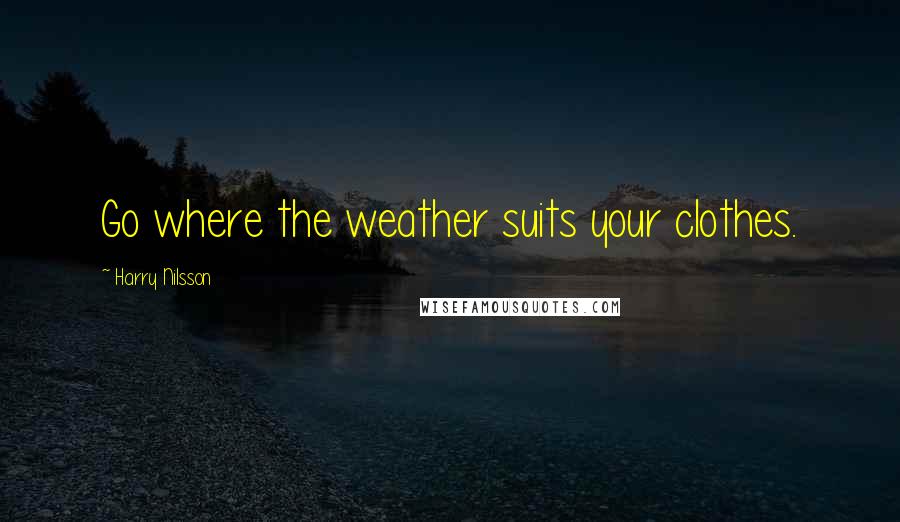 Go where the weather suits your clothes.