Nash Grier Quotes
Top 9 wise famous quotes and sayings by Nash Grier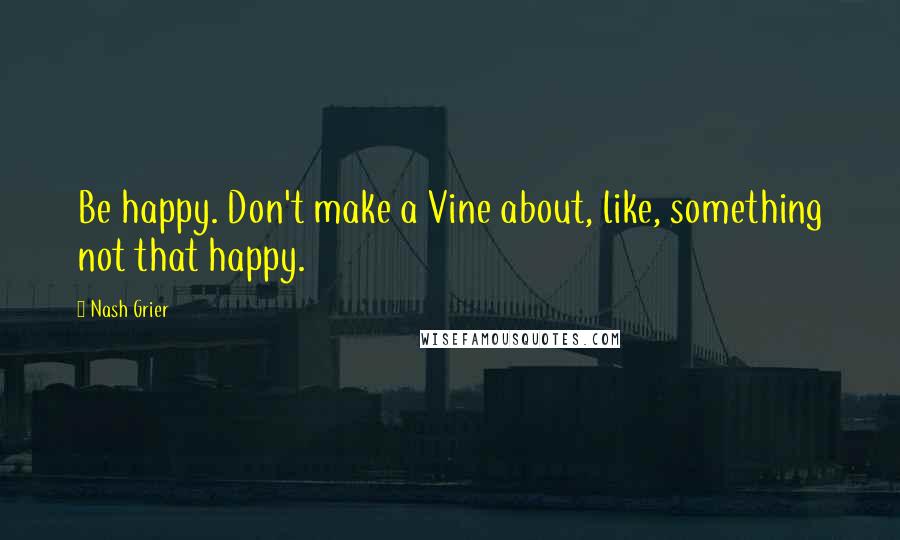 Be happy. Don't make a Vine about, like, something not that happy.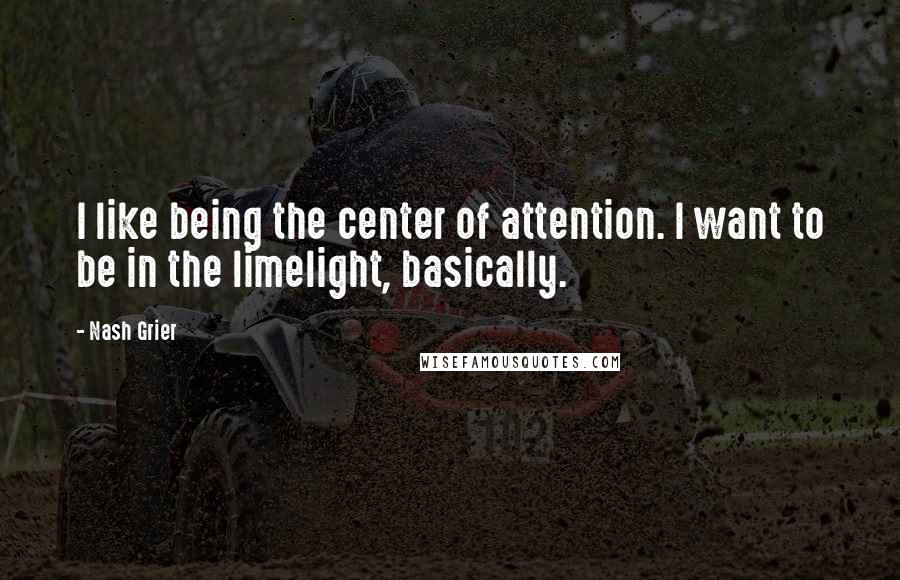 I like being the center of attention. I want to be in the limelight, basically.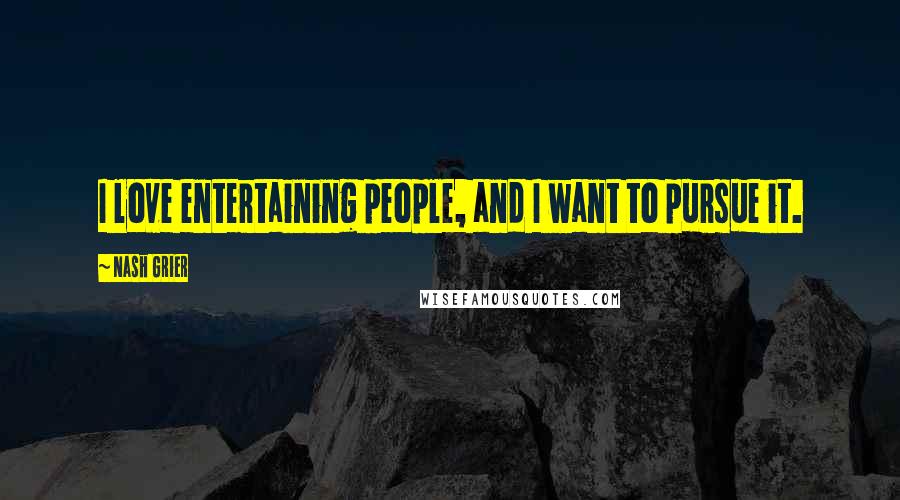 I love entertaining people, and I want to pursue it.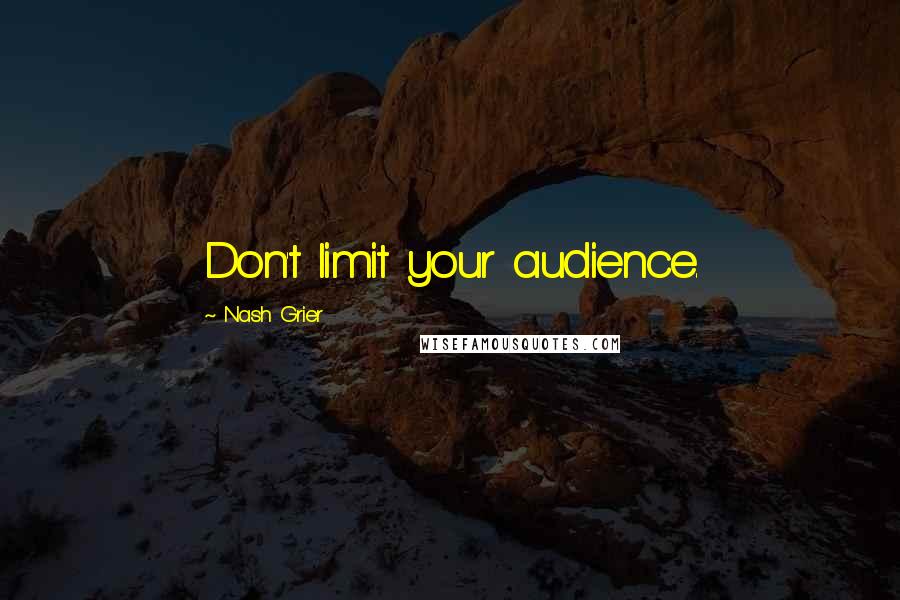 Don't limit your audience.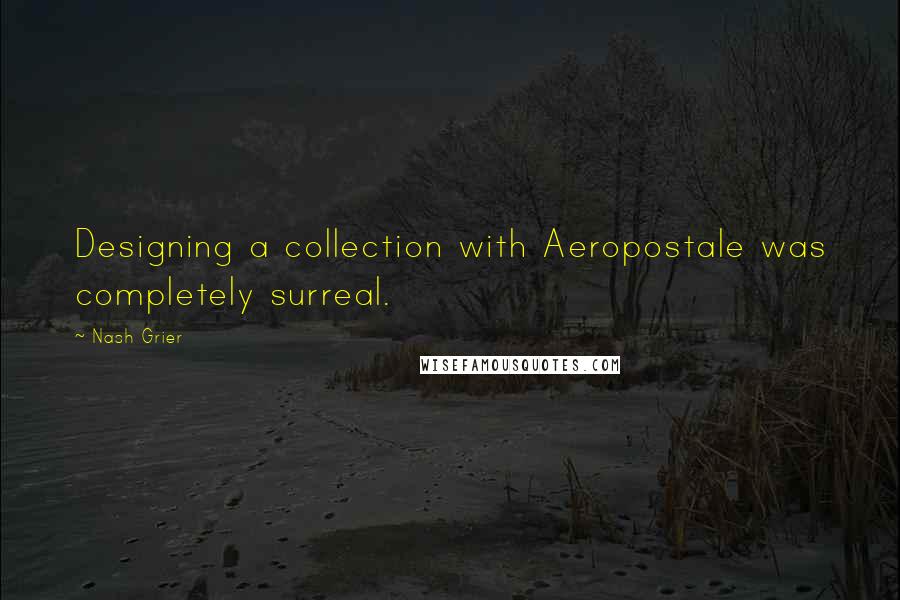 Designing a collection with Aeropostale was completely surreal.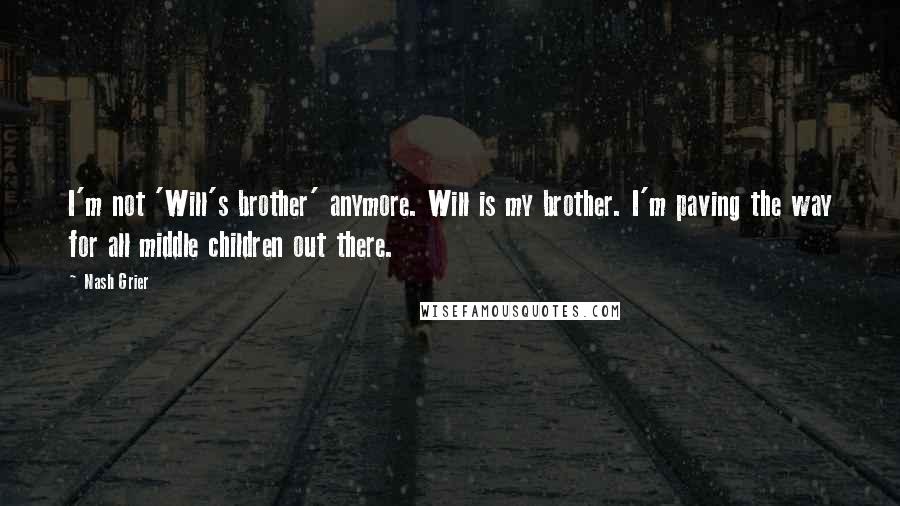 I'm not 'Will's brother' anymore. Will is my brother. I'm paving the way for all middle children out there.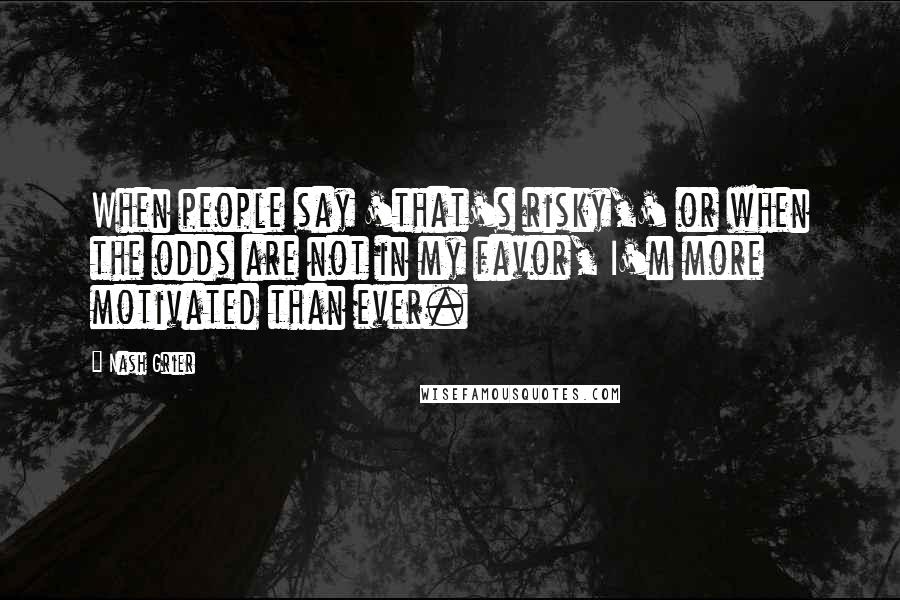 When people say 'that's risky,' or when the odds are not in my favor, I'm more motivated than ever.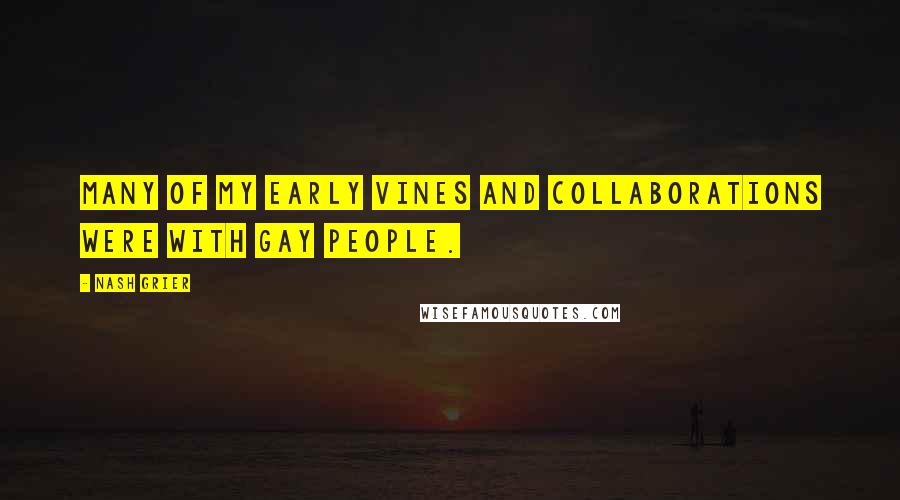 Many of my early Vines and collaborations were with gay people.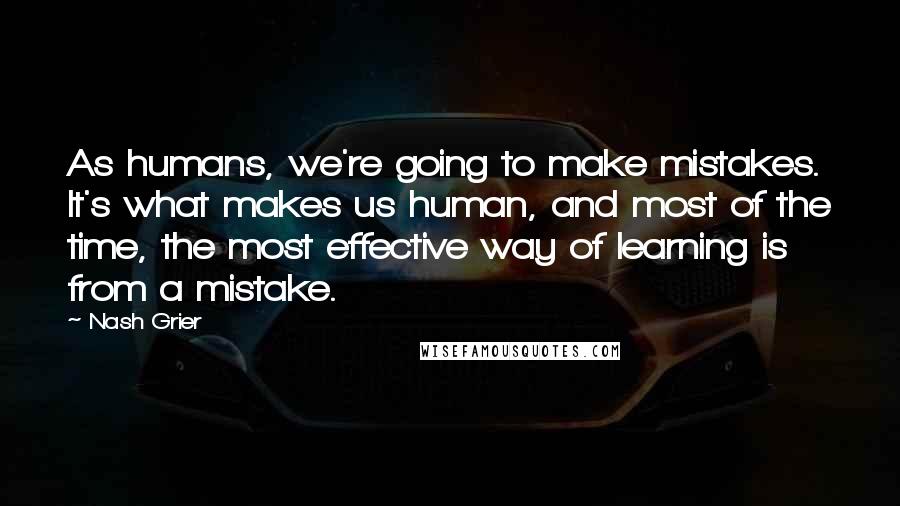 As humans, we're going to make mistakes. It's what makes us human, and most of the time, the most effective way of learning is from a mistake.