H.W. Charles Quotes
Top 15 wise famous quotes and sayings by H.W. Charles
H.W. Charles Famous Quotes & Sayings
Discover top inspirational quotes from H.W. Charles on Wise Famous Quotes.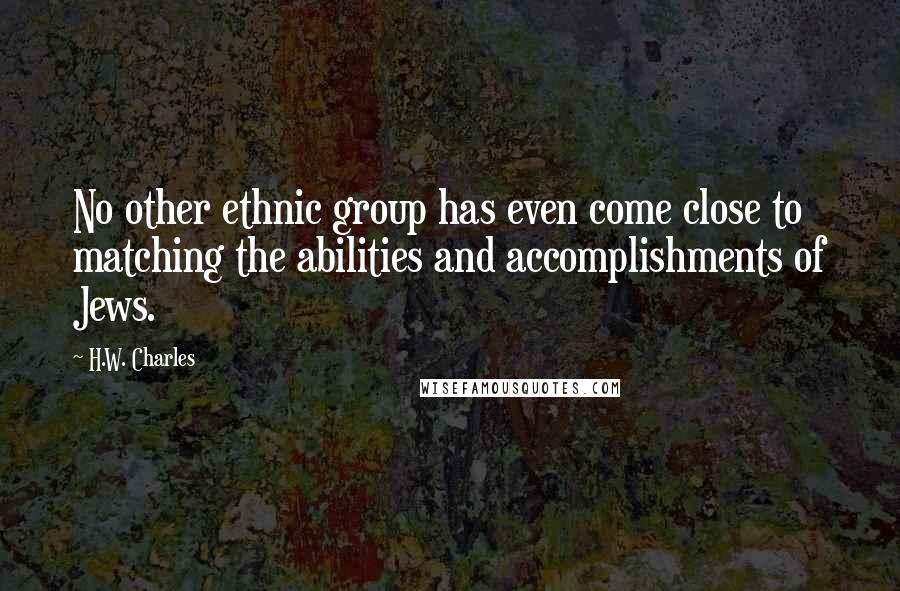 No other ethnic group has even come close to matching the abilities and accomplishments of Jews.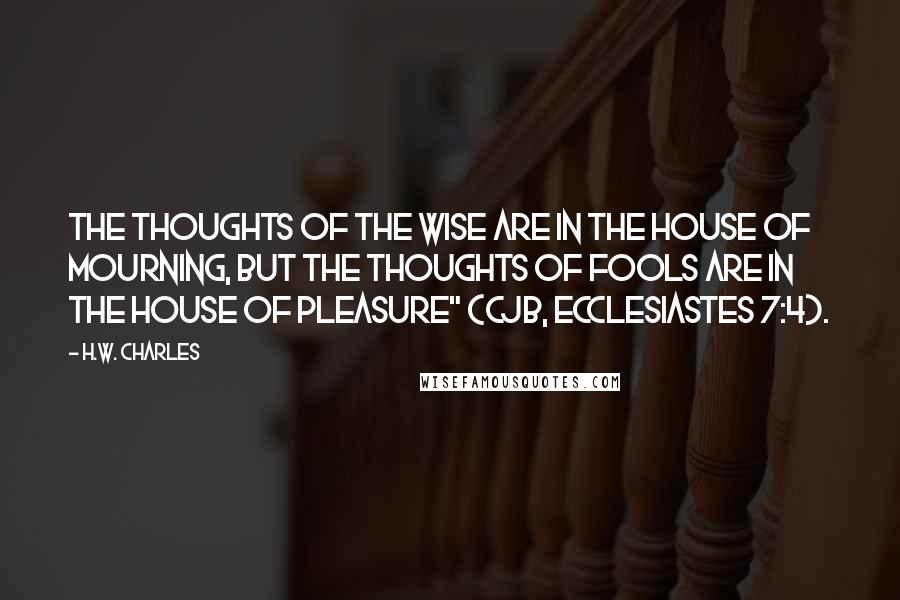 The thoughts of the wise are in the house of mourning, but the thoughts of fools are in the house of pleasure" (CJB, Ecclesiastes 7:4).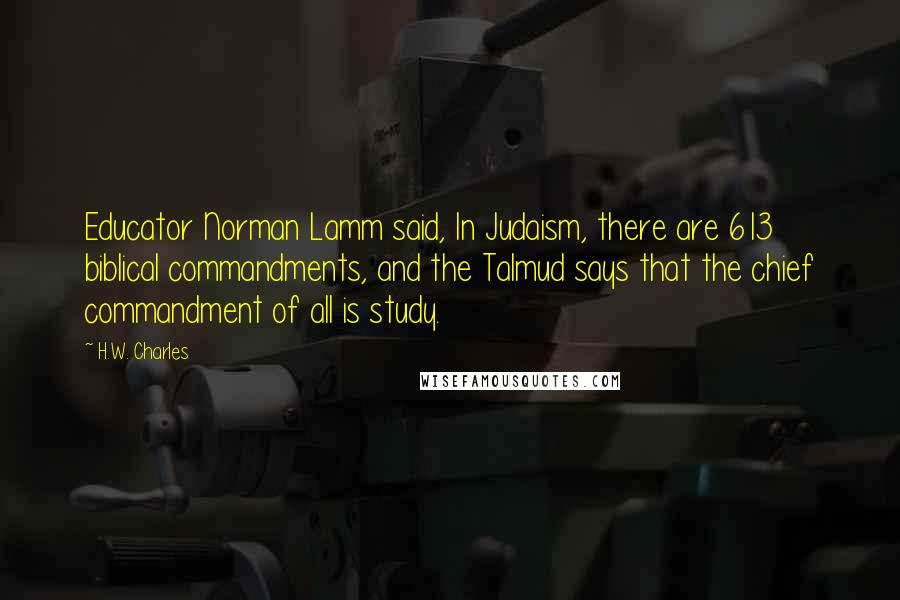 Educator Norman Lamm said, In Judaism, there are 613 biblical commandments, and the Talmud says that the chief commandment of all is study.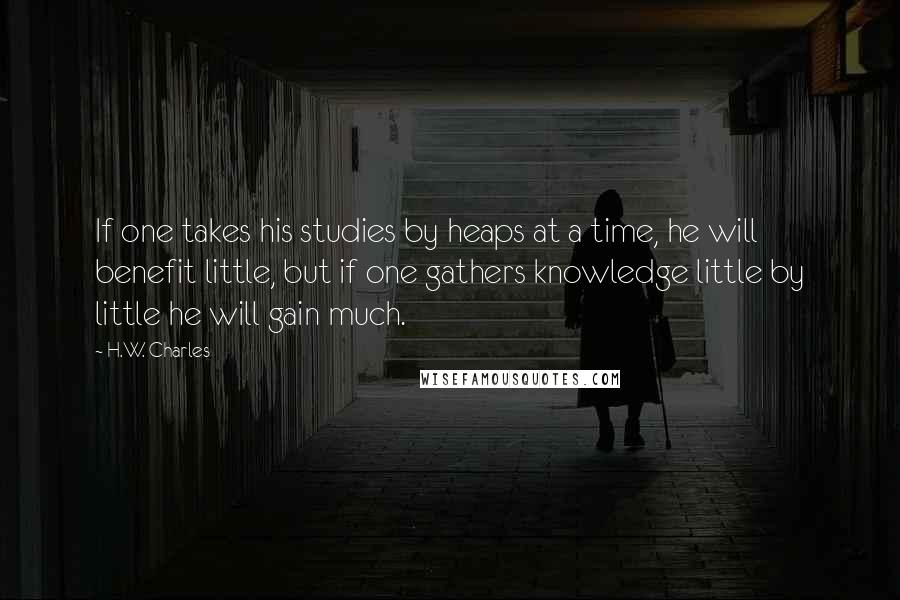 If one takes his studies by heaps at a time, he will benefit little, but if one gathers knowledge little by little he will gain much.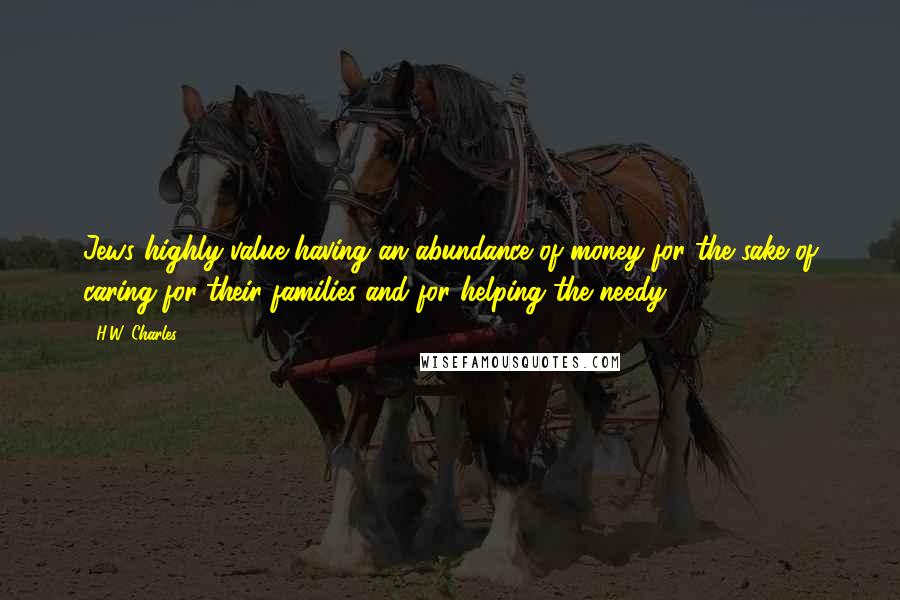 Jews highly value having an abundance of money for the sake of caring for their families and for helping the needy.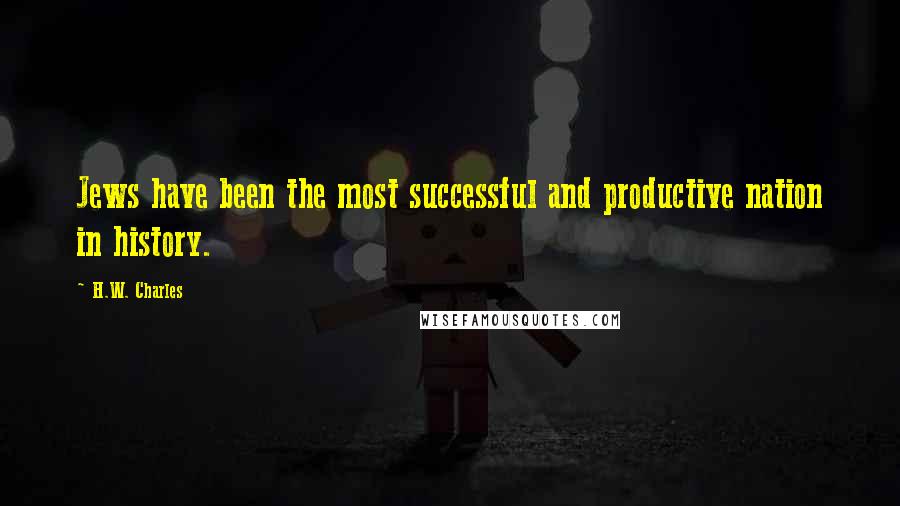 Jews have been the most successful and productive nation in history.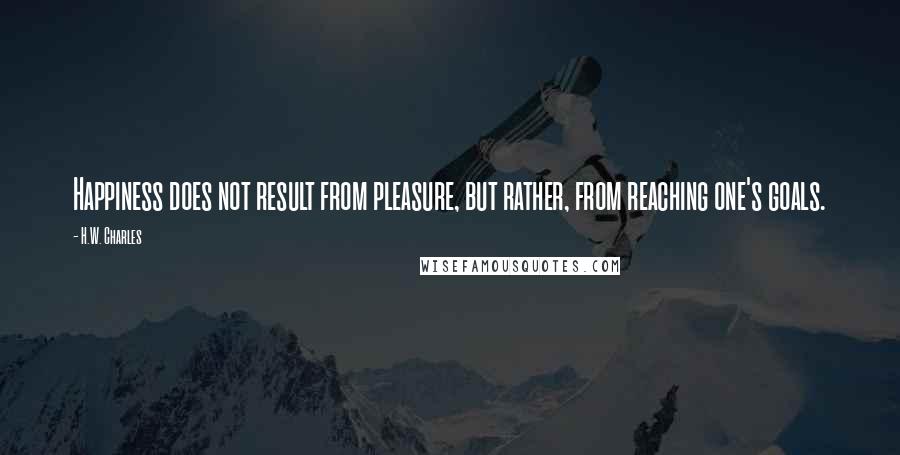 Happiness does not result from pleasure, but rather, from reaching one's goals.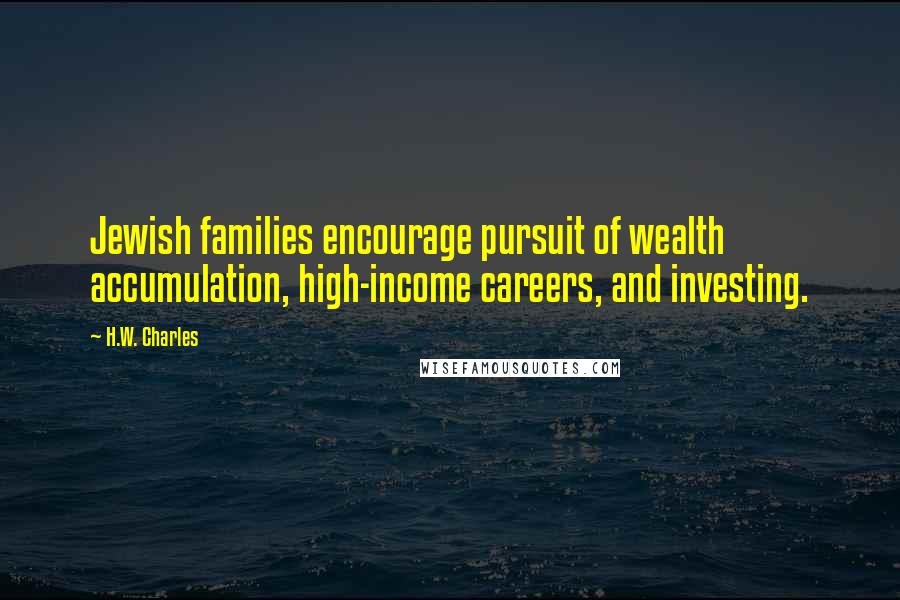 Jewish families encourage pursuit of wealth accumulation, high-income careers, and investing.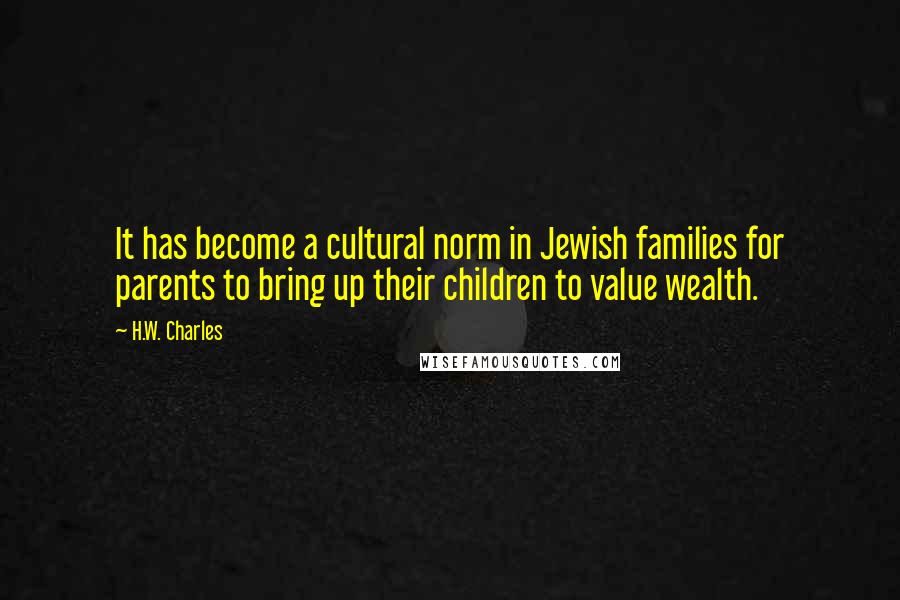 It has become a cultural norm in Jewish families for parents to bring up their children to value wealth.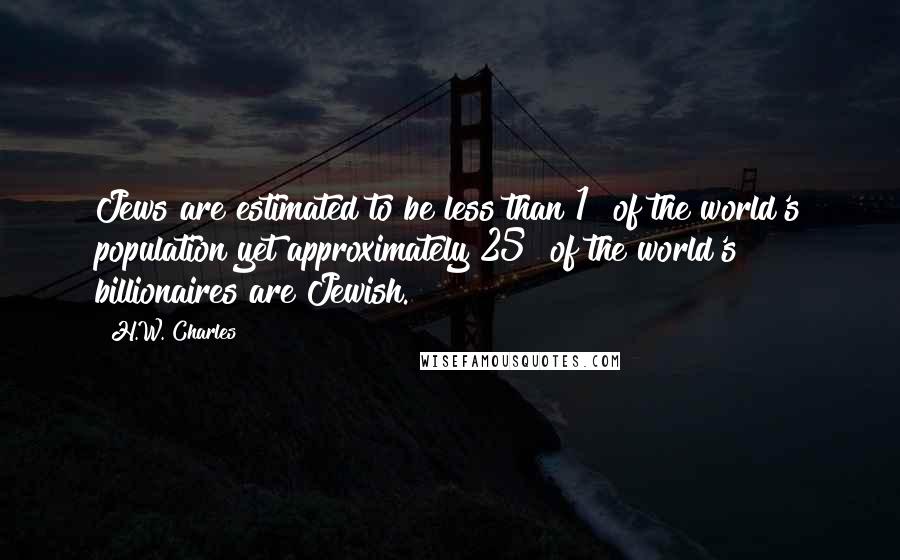 Jews are estimated to be less than 1% of the world's population yet approximately 25% of the world's billionaires are Jewish.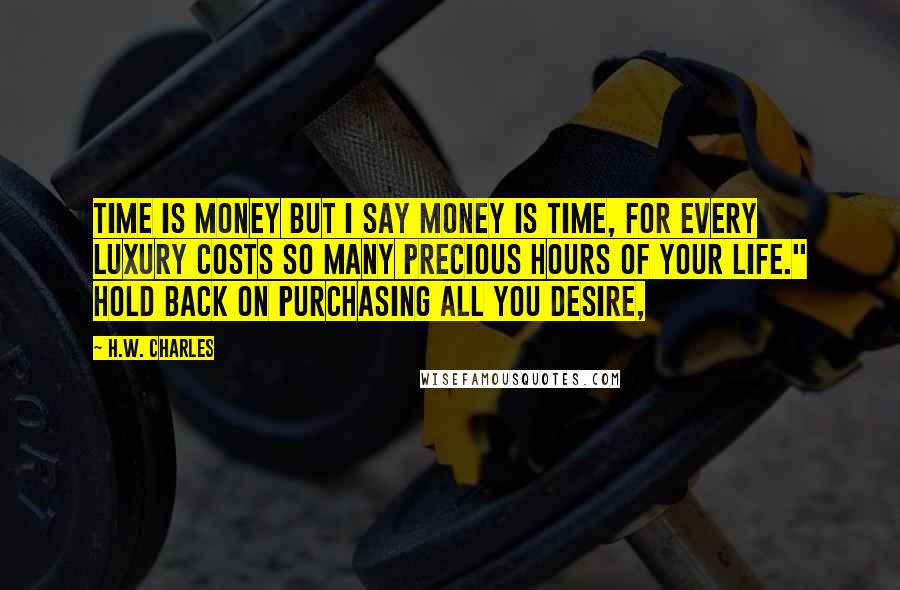 Time is money but I say money is time, for every luxury costs so many precious hours of your life." Hold back on purchasing all you desire,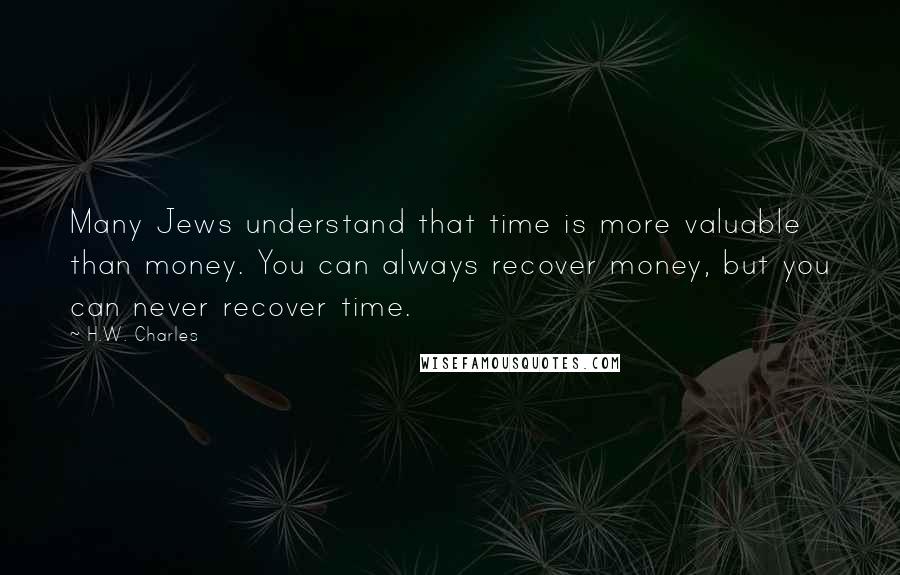 Many Jews understand that time is more valuable than money. You can always recover money, but you can never recover time.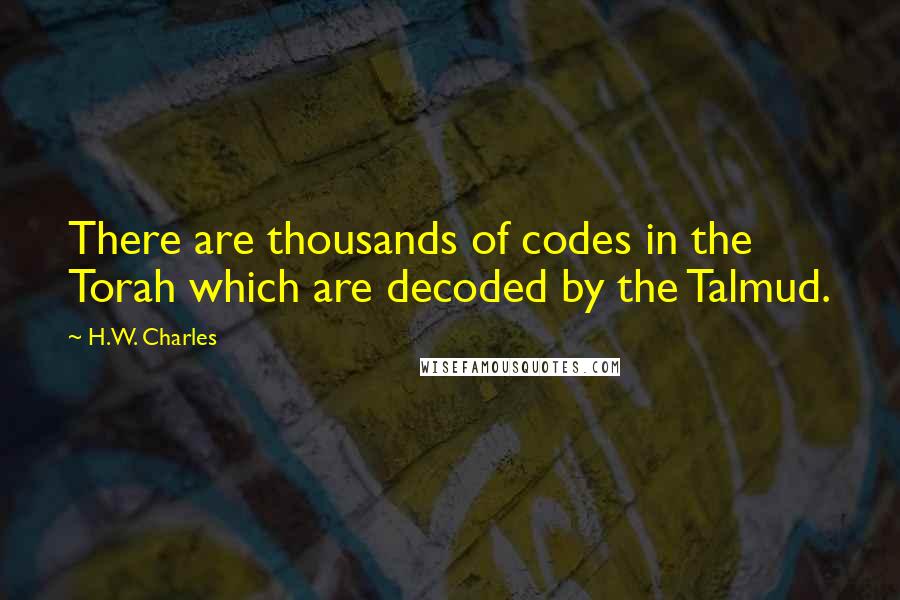 There are thousands of codes in the Torah which are decoded by the Talmud.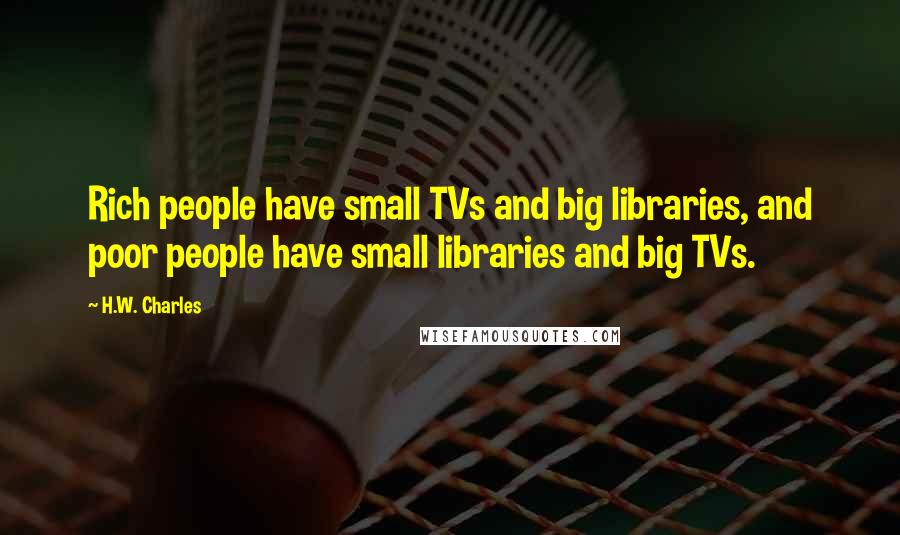 Rich people have small TVs and big libraries, and poor people have small libraries and big TVs.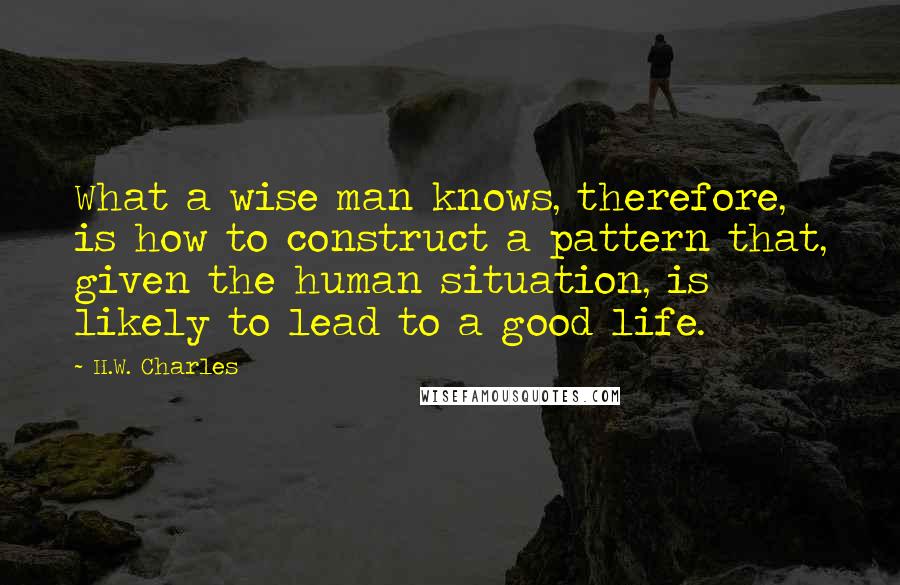 What a wise man knows, therefore, is how to construct a pattern that, given the human situation, is likely to lead to a good life.