Molly Tarlov Quotes
Top 6 wise famous quotes and sayings by Molly Tarlov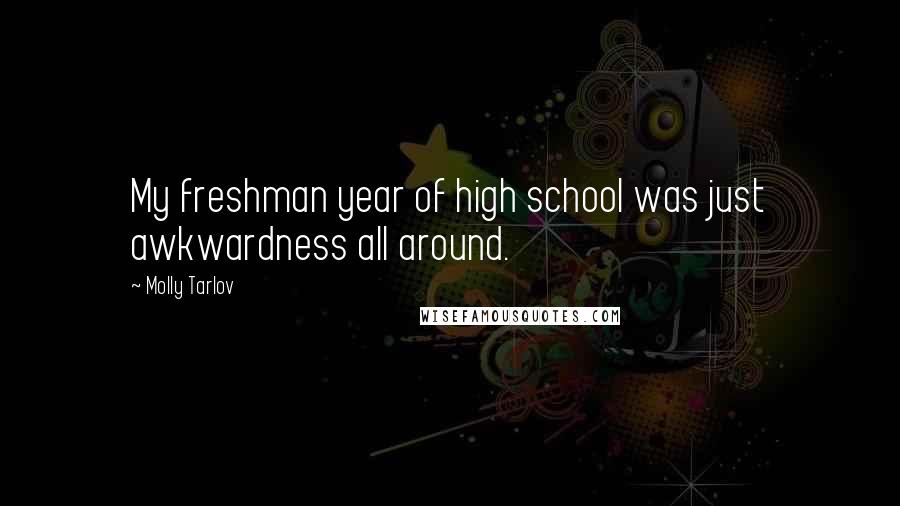 My freshman year of high school was just awkwardness all around.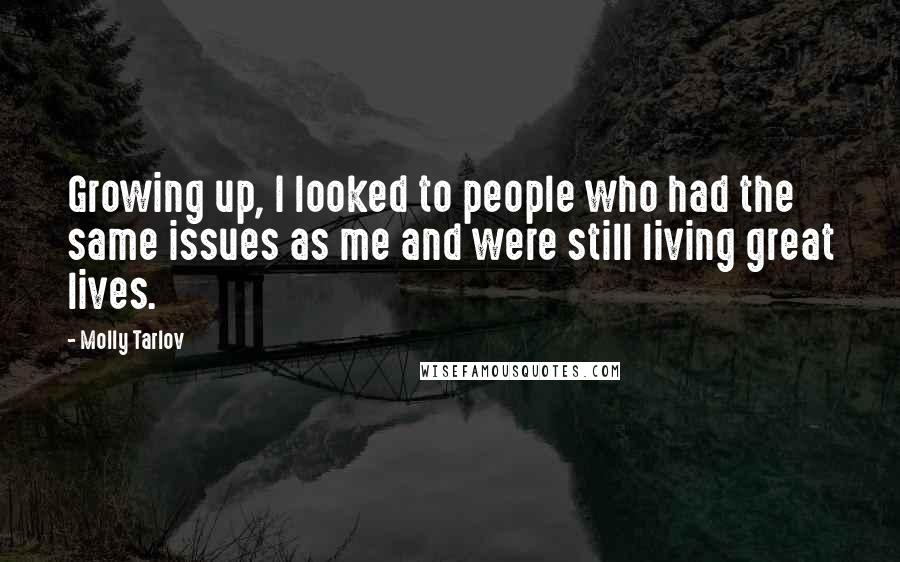 Growing up, I looked to people who had the same issues as me and were still living great lives.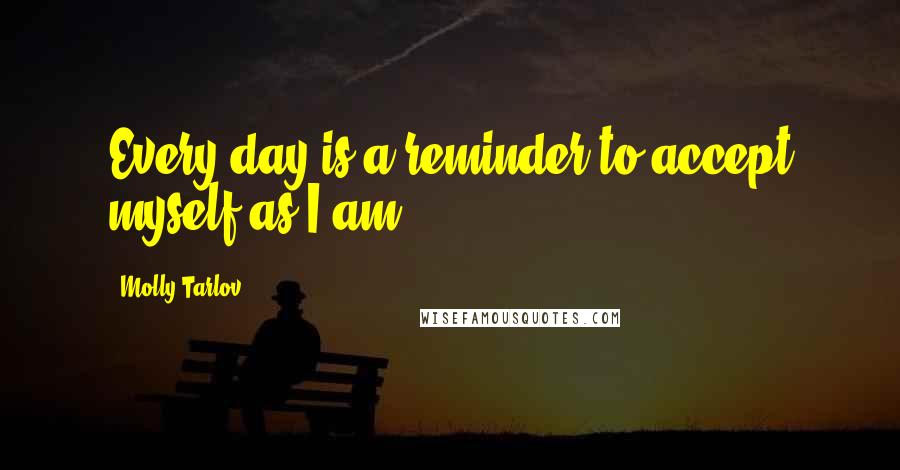 Every day is a reminder to accept myself as I am.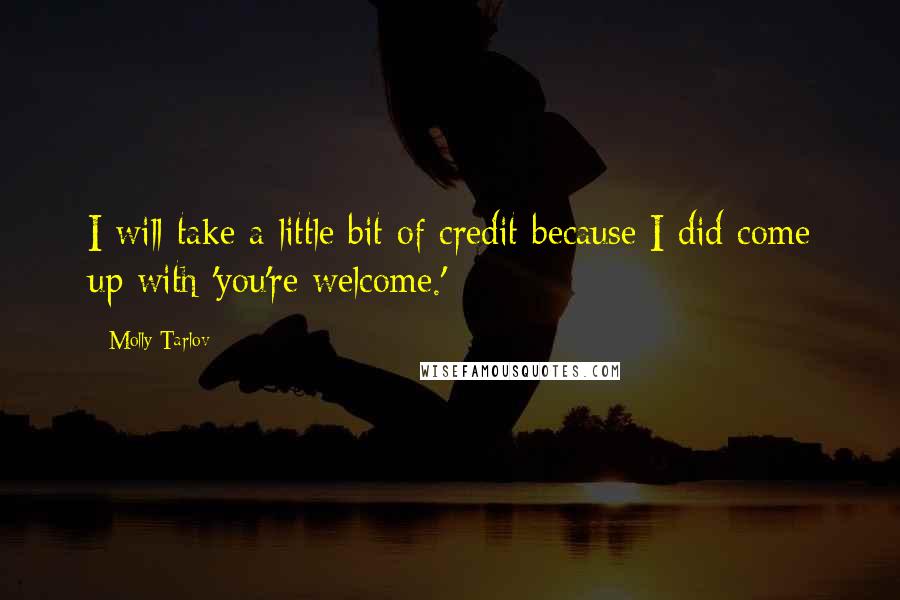 I will take a little bit of credit because I did come up with 'you're welcome.'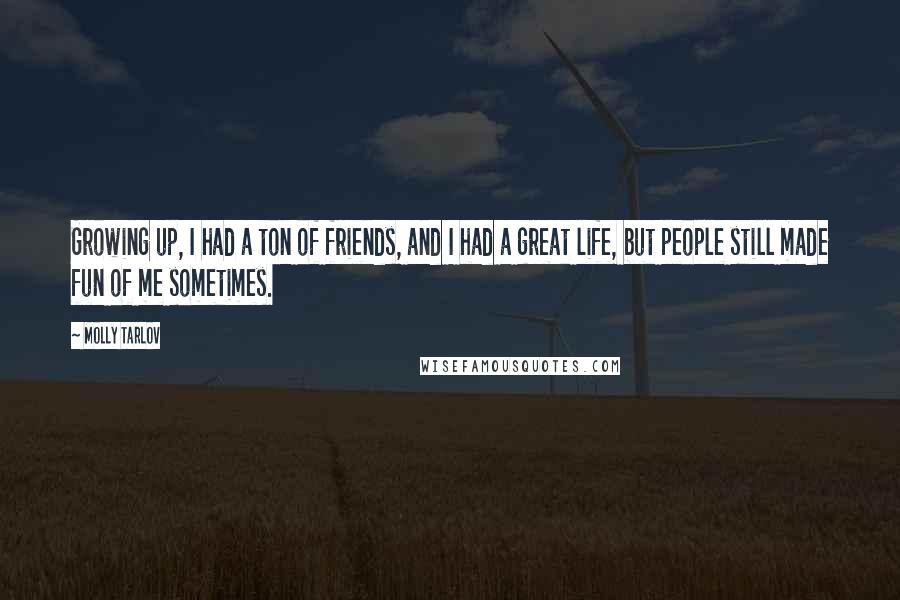 Growing up, I had a ton of friends, and I had a great life, but people still made fun of me sometimes.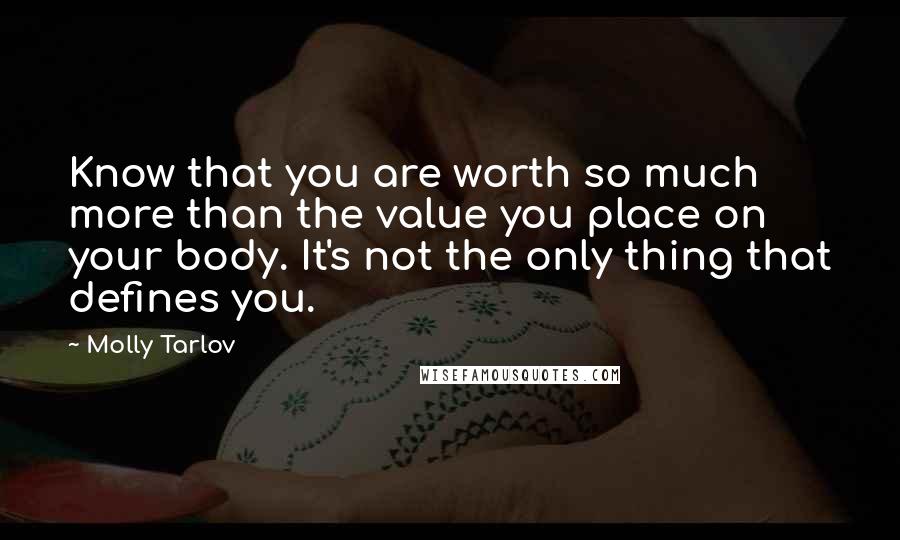 Know that you are worth so much more than the value you place on your body. It's not the only thing that defines you.