Having A Fun Time Quotes
Collection of top 26 famous quotes about Having A Fun Time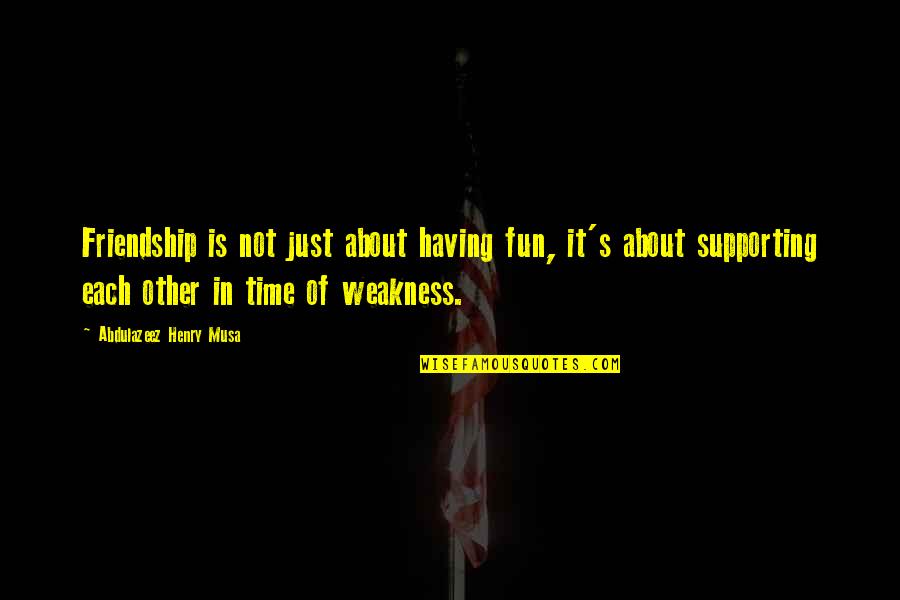 Friendship is not just about having fun, it's about supporting each other in time of weakness.
—
Abdulazeez Henry Musa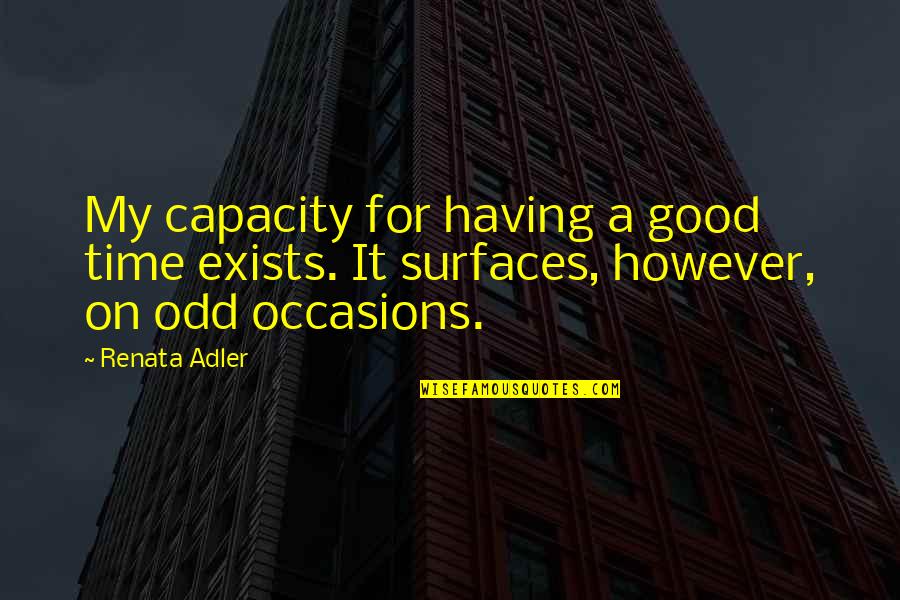 My capacity for having a good time exists. It surfaces, however, on odd occasions.
—
Renata Adler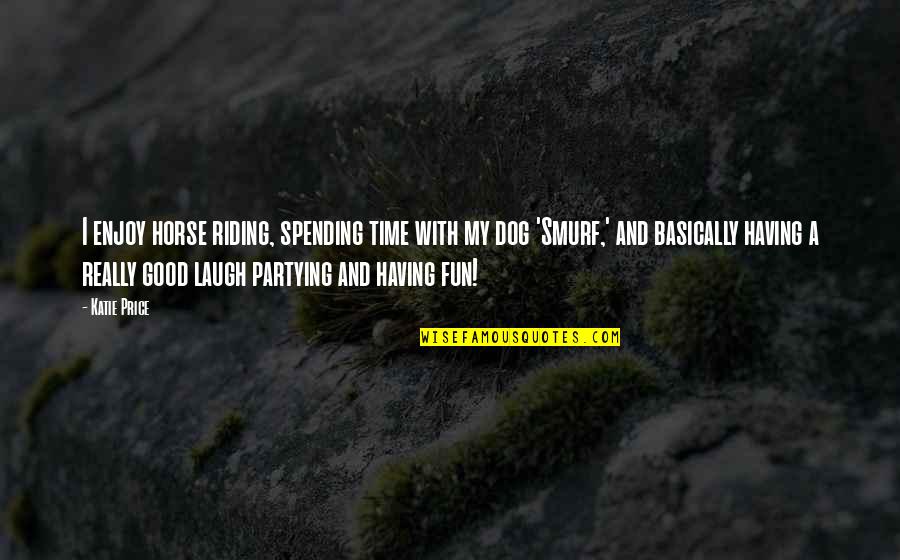 I enjoy horse riding, spending time with my dog 'Smurf,' and basically having a really good laugh partying and having fun!
—
Katie Price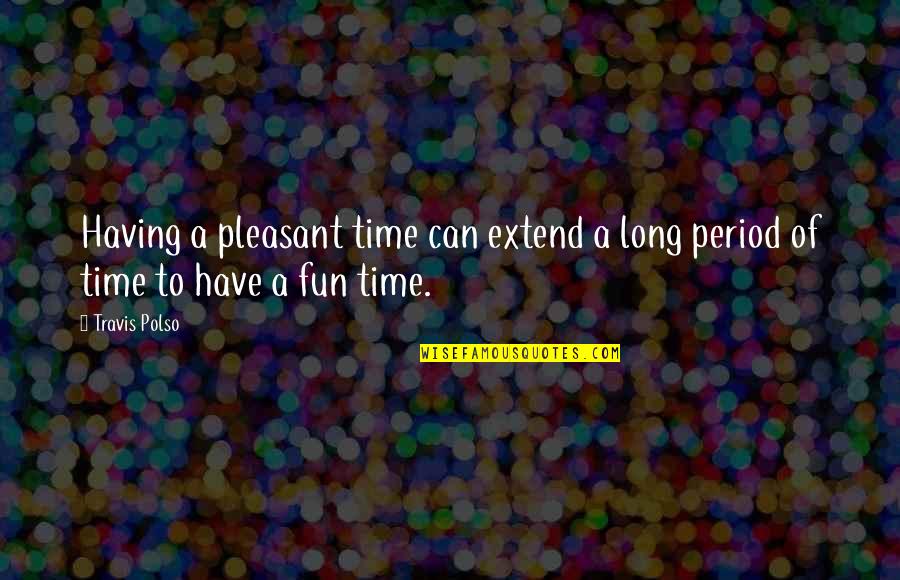 Having a pleasant time can extend a long period of time to have a fun time.
—
Travis Polso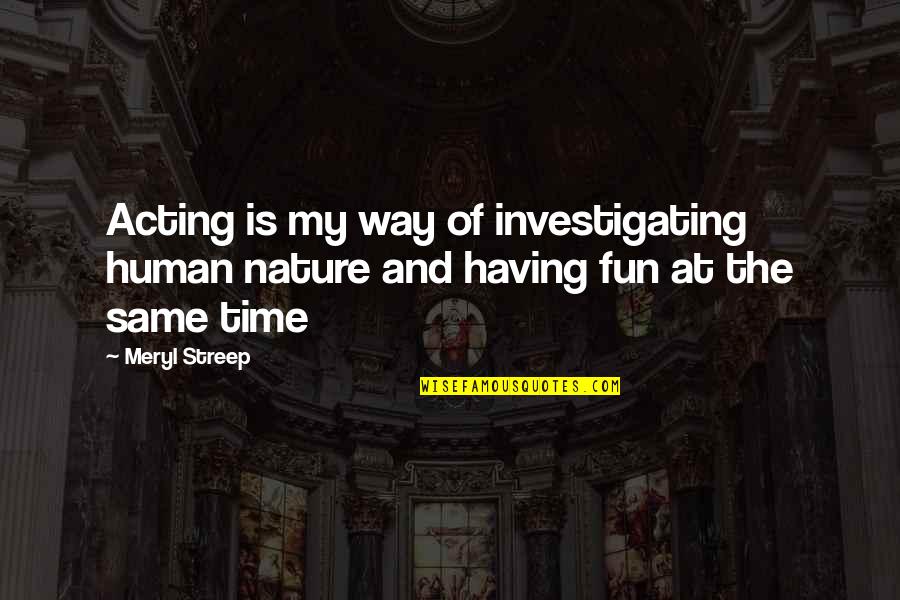 Acting is my way of investigating human nature and having fun at the same time
—
Meryl Streep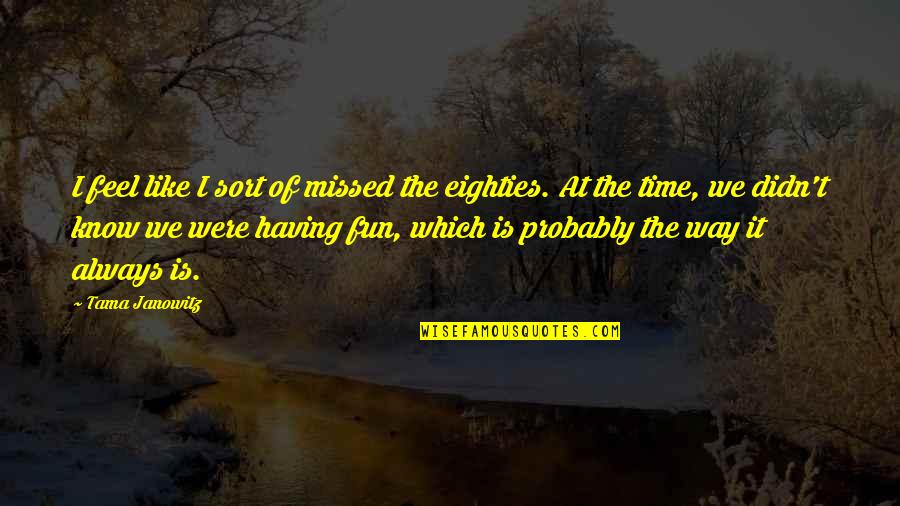 I feel like I sort of missed the eighties. At the time, we didn't know we were having fun, which is probably the way it always is.
—
Tama Janowitz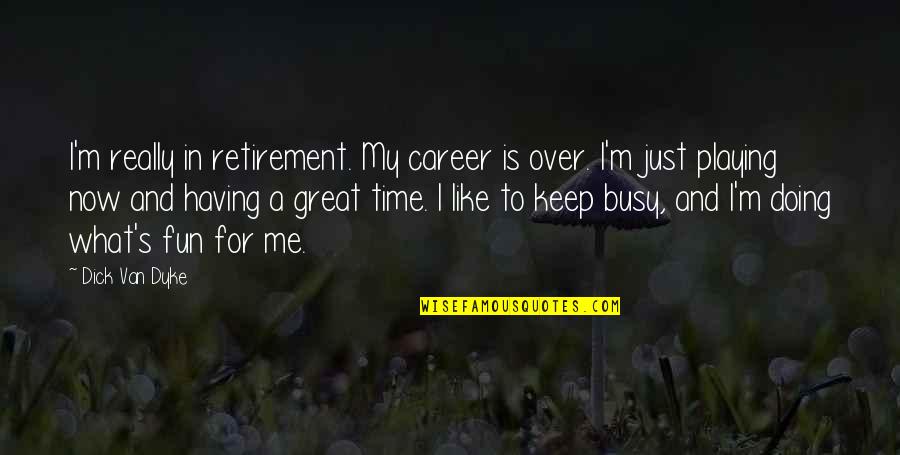 I'm really in retirement. My career is over. I'm just playing now and having a great time. I like to keep busy, and I'm doing what's fun for me.
—
Dick Van Dyke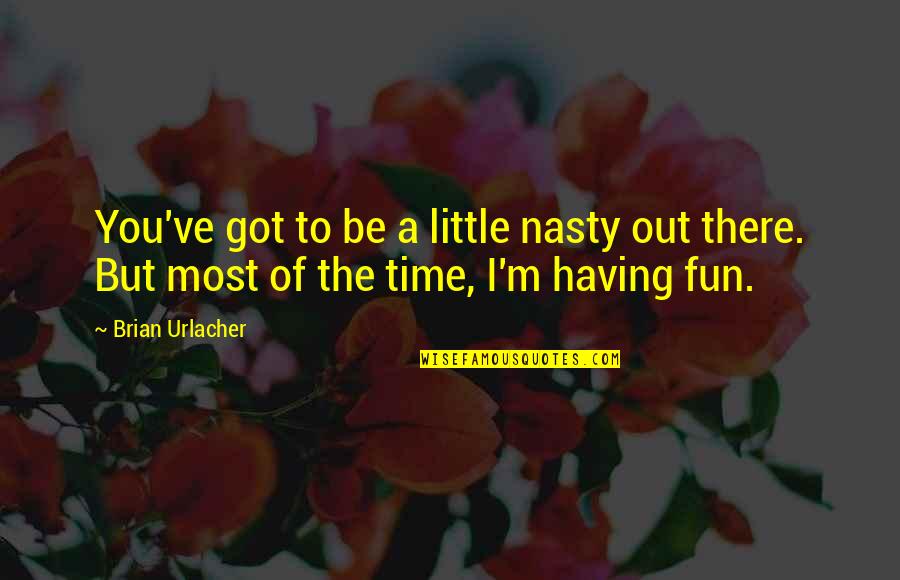 You've got to be a little nasty out there. But most of the time, I'm having fun.
—
Brian Urlacher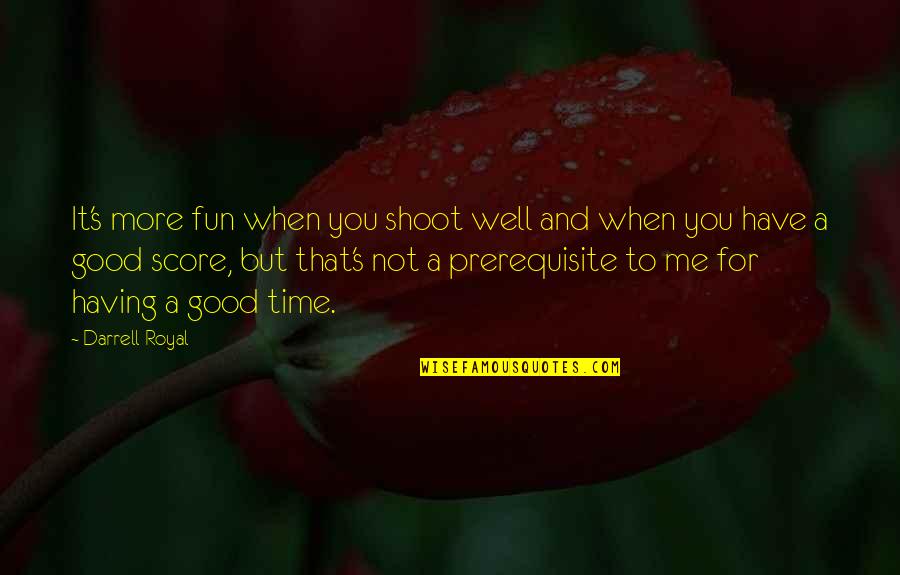 It's more fun when you shoot well and when you have a good score, but that's not a prerequisite to me for having a good time.
—
Darrell Royal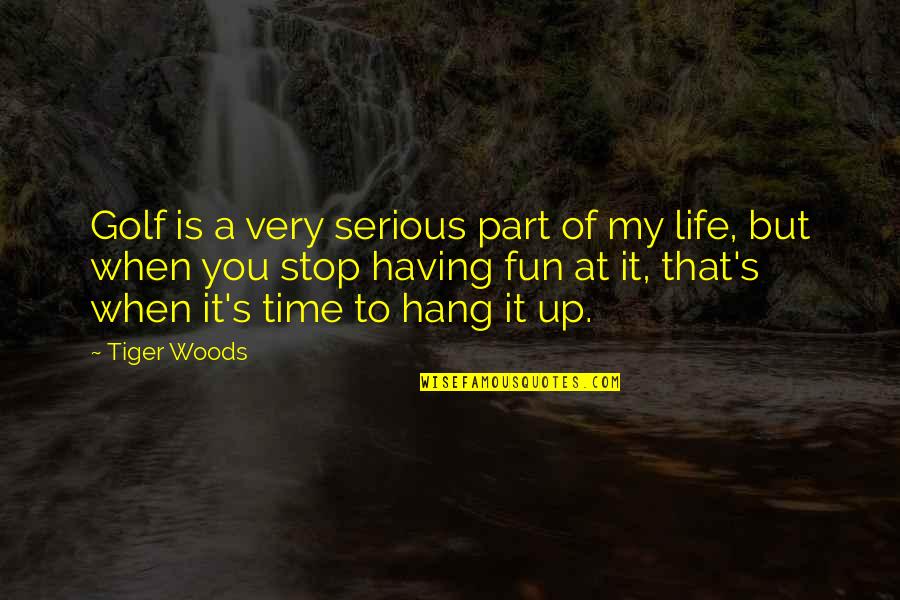 Golf is a very serious part of my life, but when you stop having fun at it, that's when it's time to hang it up.
—
Tiger Woods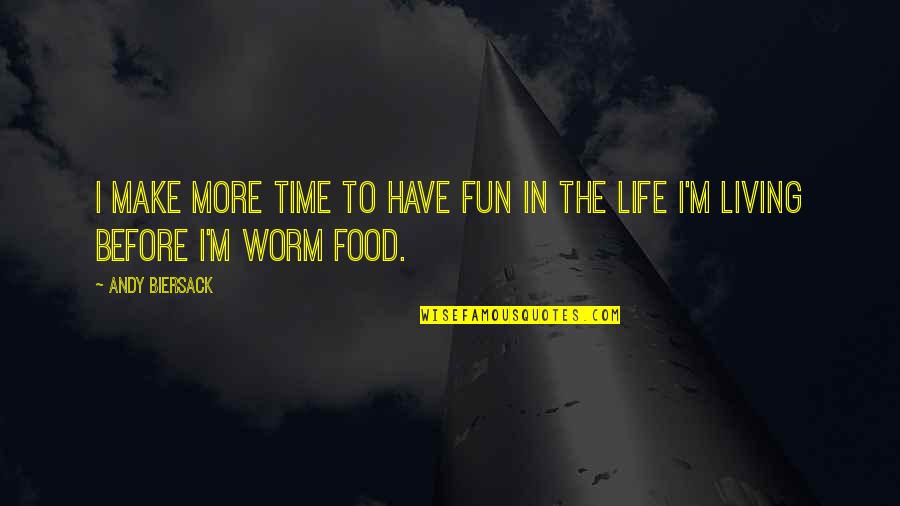 I make more time to have fun in the life I'm living before I'm worm food.
—
Andy Biersack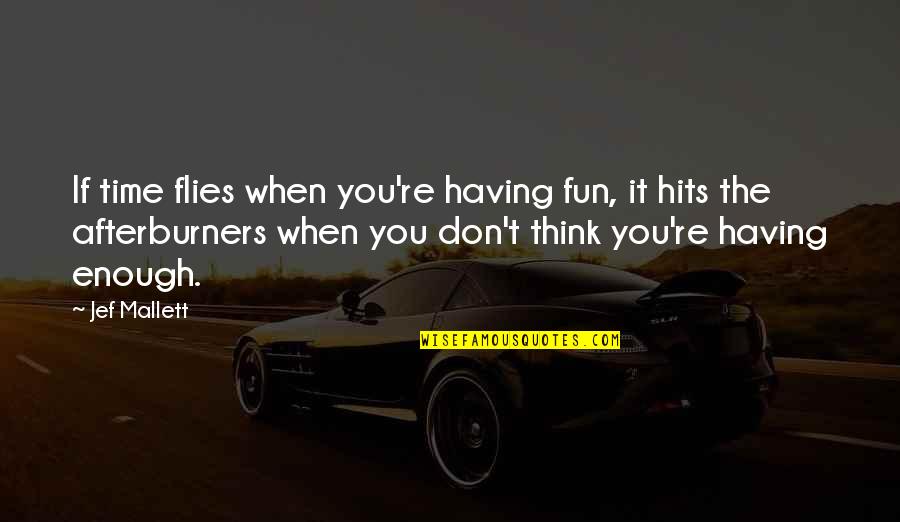 If time flies when you're having fun, it hits the afterburners when you don't think you're having enough.
—
Jef Mallett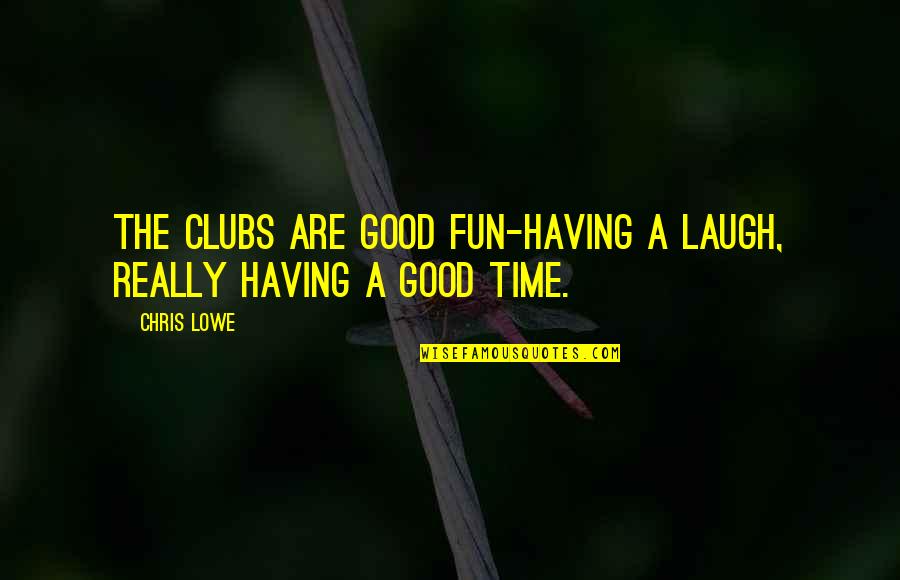 The clubs are good fun-having a laugh, really having a good time. —
Chris Lowe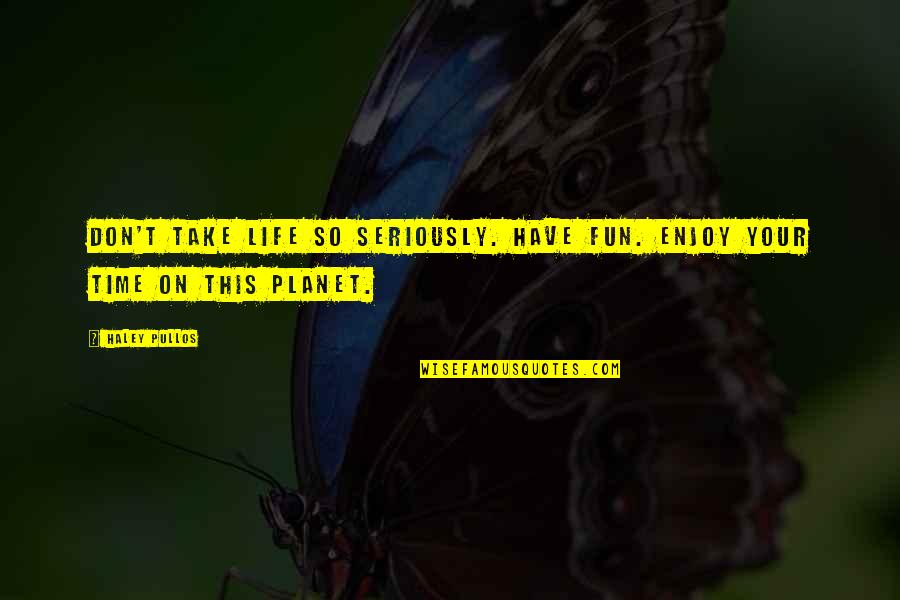 Don't take life so seriously. Have fun. Enjoy your time on this planet. —
Haley Pullos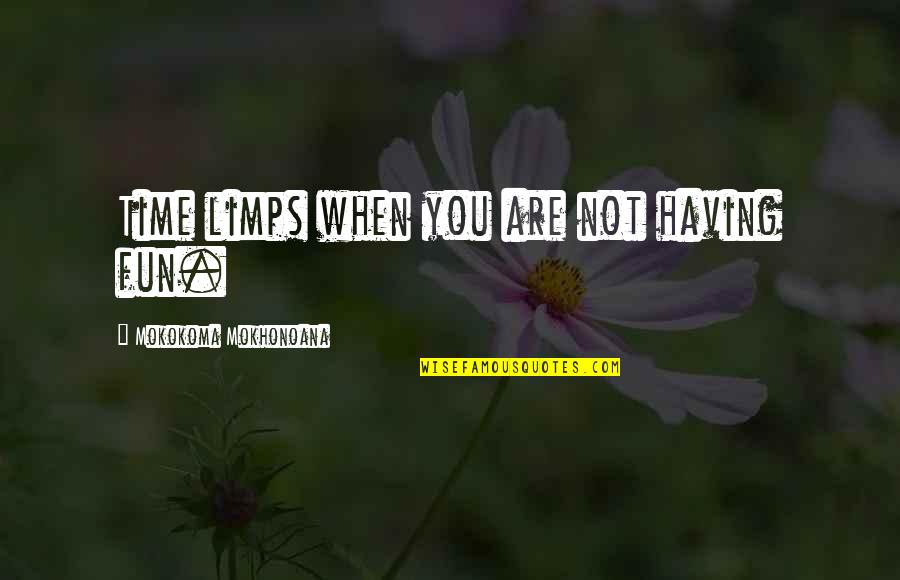 Time limps when you are not having fun. —
Mokokoma Mokhonoana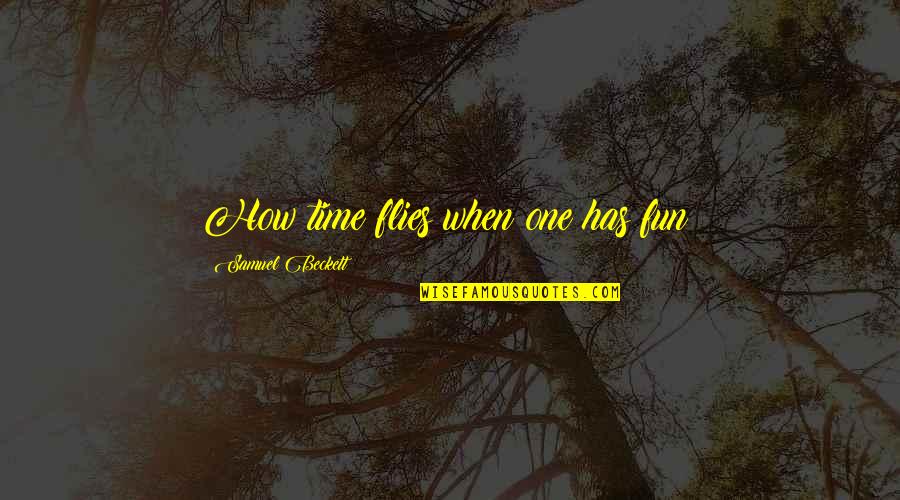 How time flies when one has fun! —
Samuel Beckett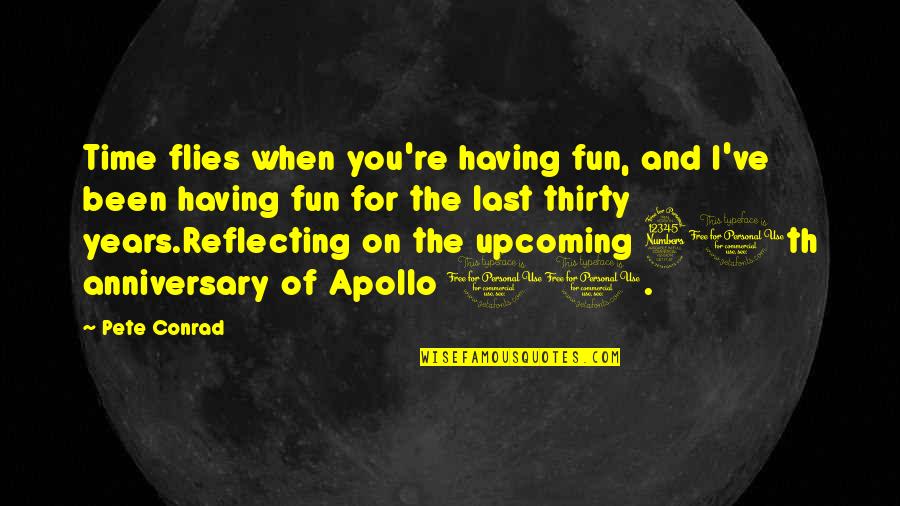 Time flies when you're having fun, and I've been having fun for the last thirty years.
Reflecting on the upcoming 30th anniversary of Apollo 11. —
Pete Conrad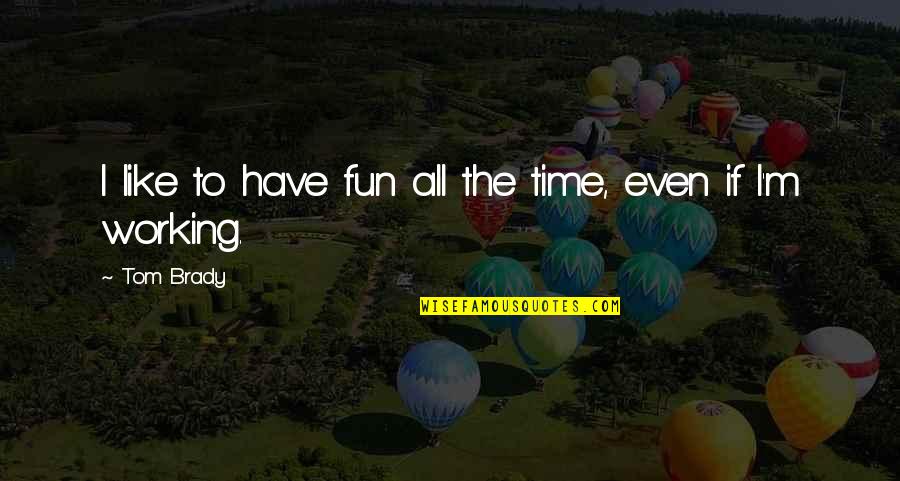 I like to have fun all the time, even if I'm working. —
Tom Brady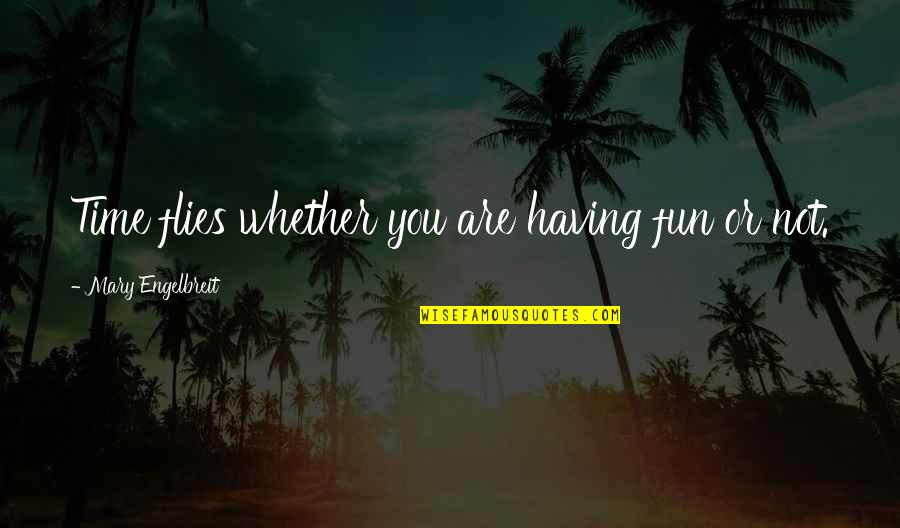 Time flies whether you are having fun or not. —
Mary Engelbreit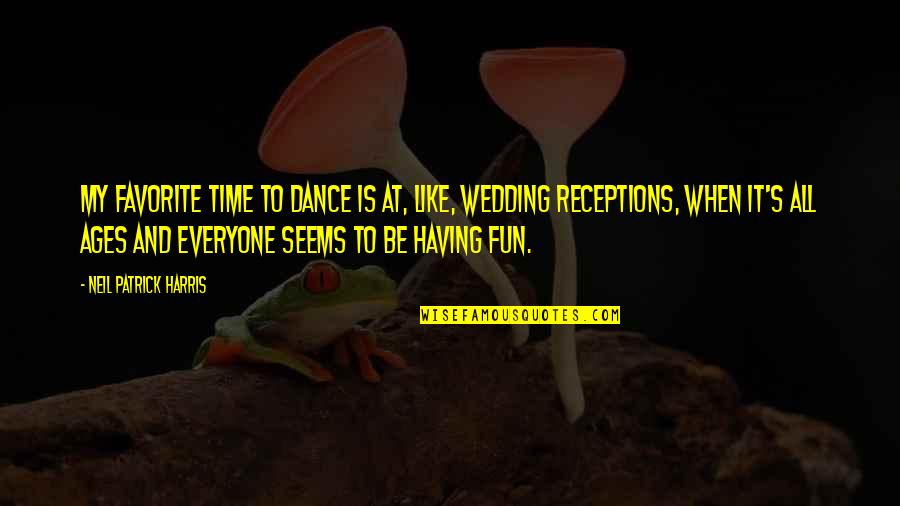 My favorite time to dance is at, like, wedding receptions, when it's all ages and everyone seems to be having fun. —
Neil Patrick Harris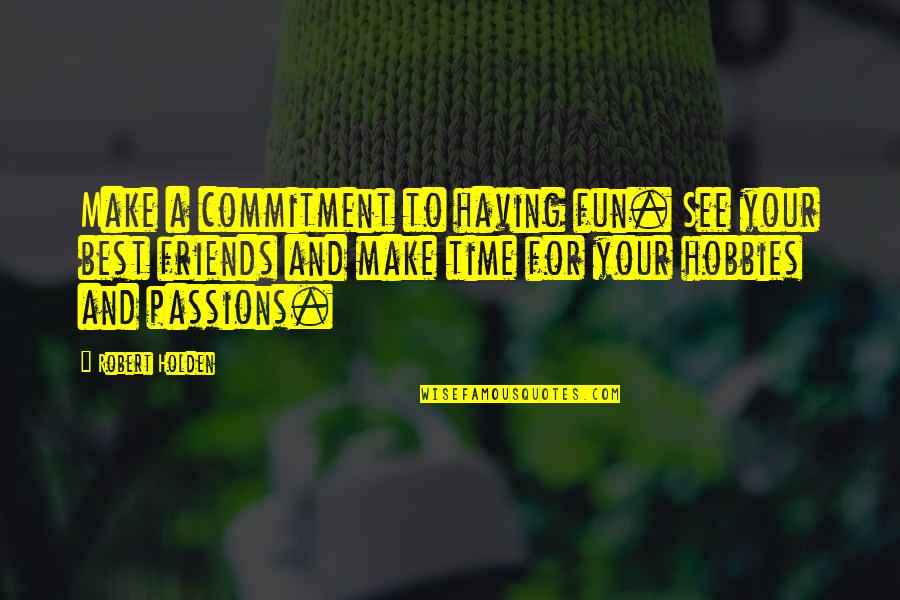 Make a commitment to having fun. See your best friends and make time for your hobbies and passions. —
Robert Holden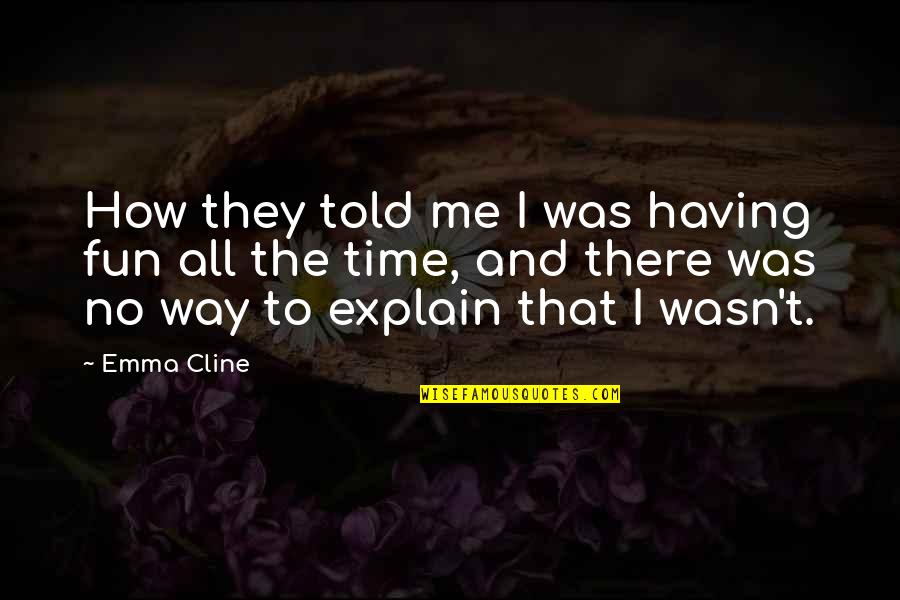 How they told me I was having fun all the time, and there was no way to explain that I wasn't. —
Emma Cline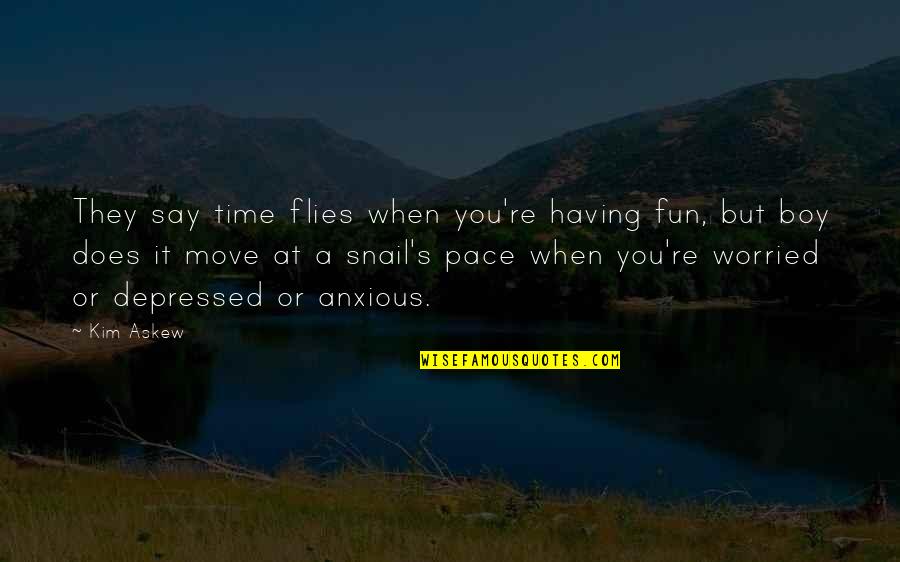 They say time flies when you're having fun, but boy does it move at a snail's pace when you're worried or depressed or anxious. —
Kim Askew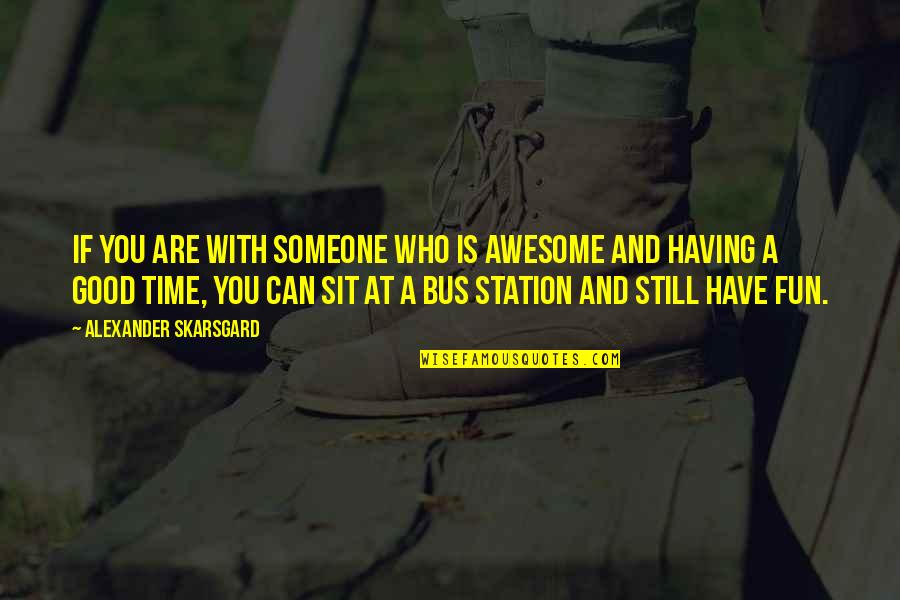 If you are with someone who is awesome and having a good time, you can sit at a bus station and still have fun. —
Alexander Skarsgard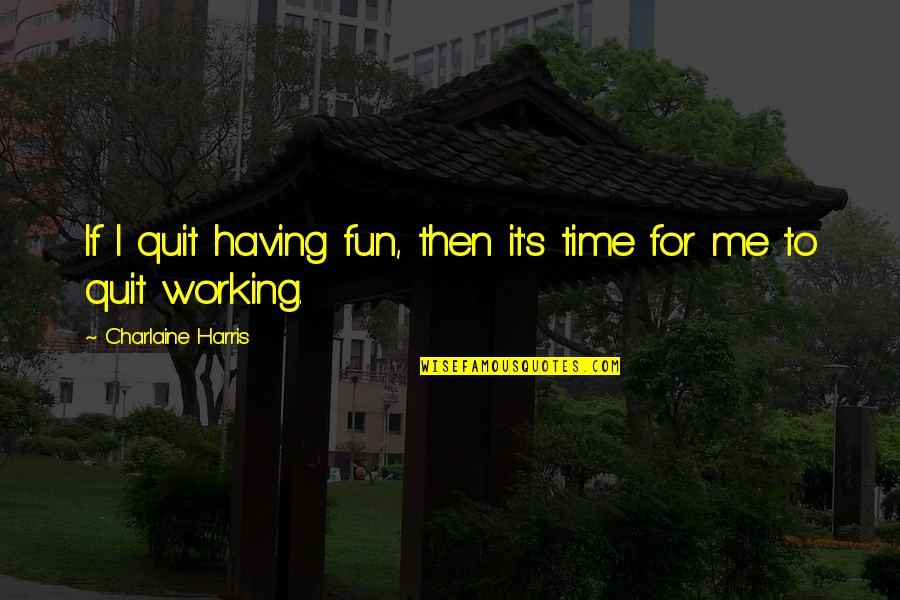 If I quit having fun, then it's time for me to quit working. —
Charlaine Harris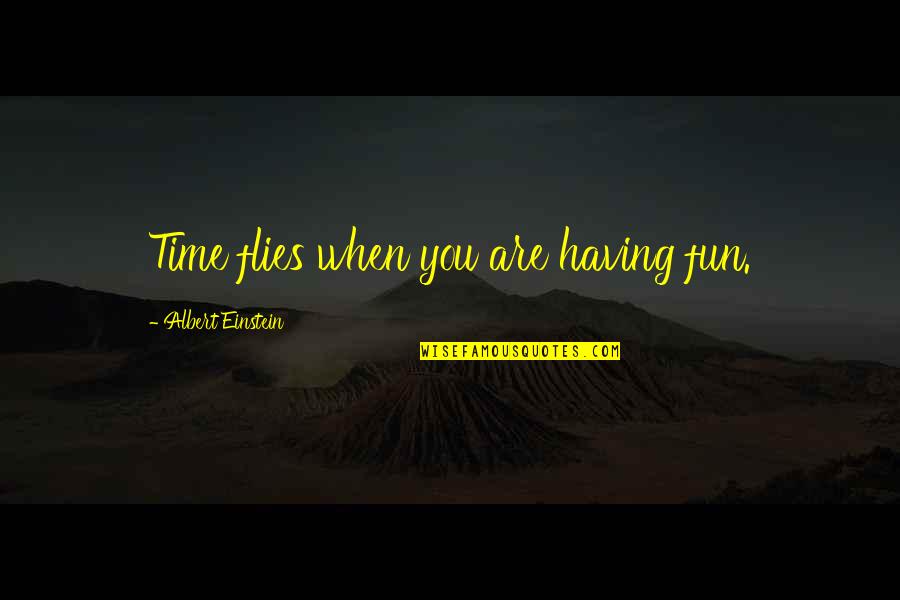 Time flies when you are having fun. —
Albert Einstein