Rose Wilder Lane Quotes
Top 20 wise famous quotes and sayings by Rose Wilder Lane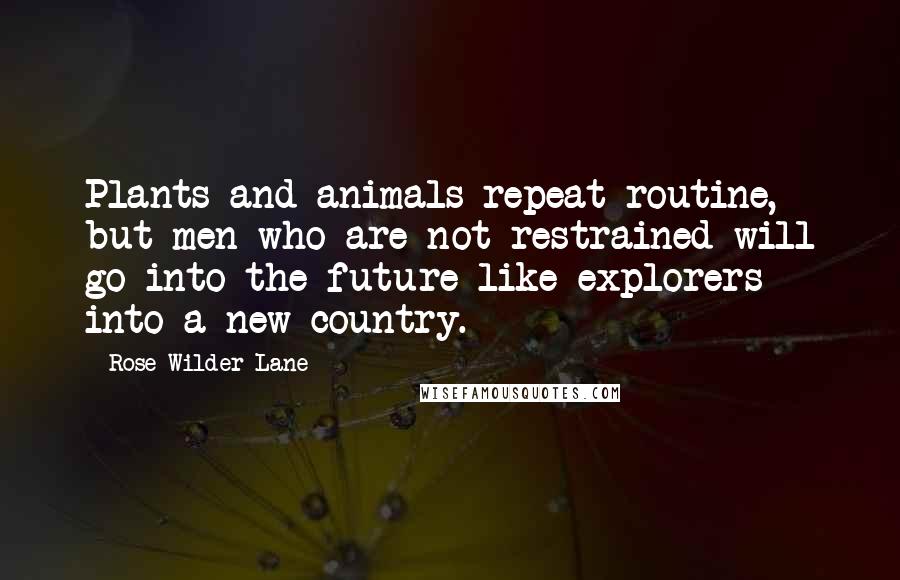 Plants and animals repeat routine, but men who are not restrained will go into the future like explorers into a new country.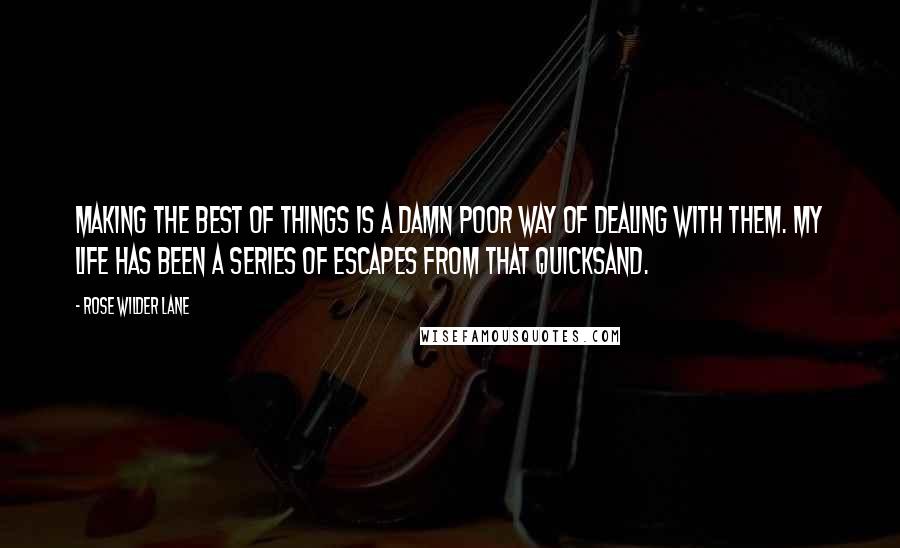 Making the best of things is a damn poor way of dealing with them. My life has been a series of escapes from that quicksand.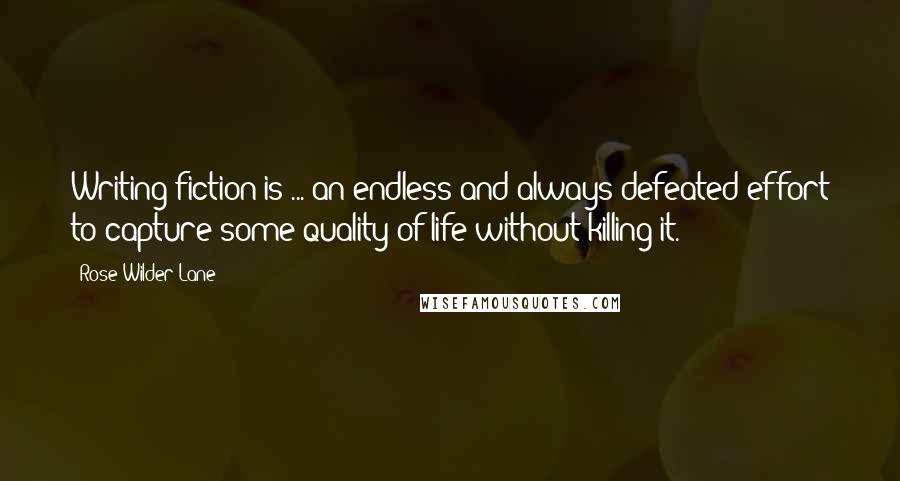 Writing fiction is ... an endless and always defeated effort to capture some quality of life without killing it.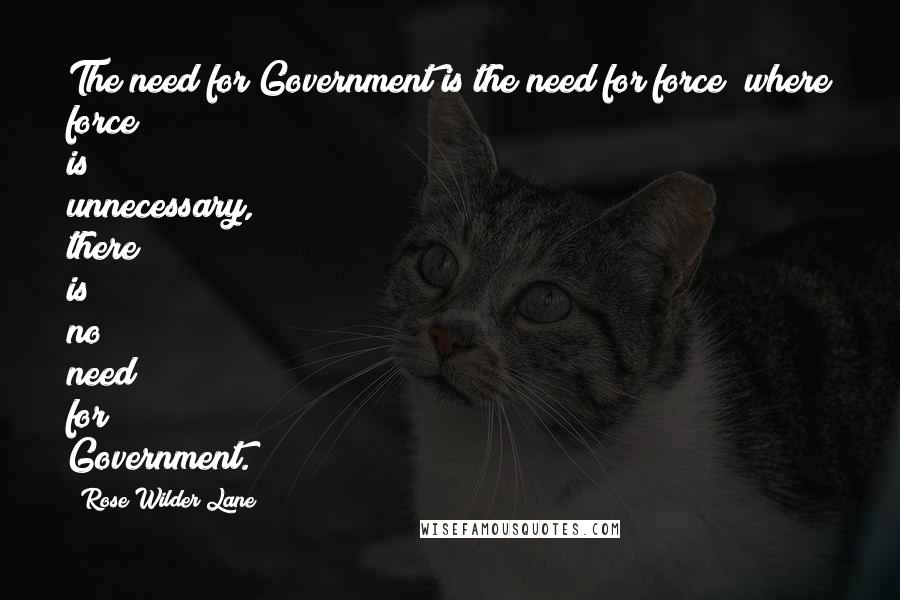 The need for Government is the need for force; where force is unnecessary, there is no need for Government.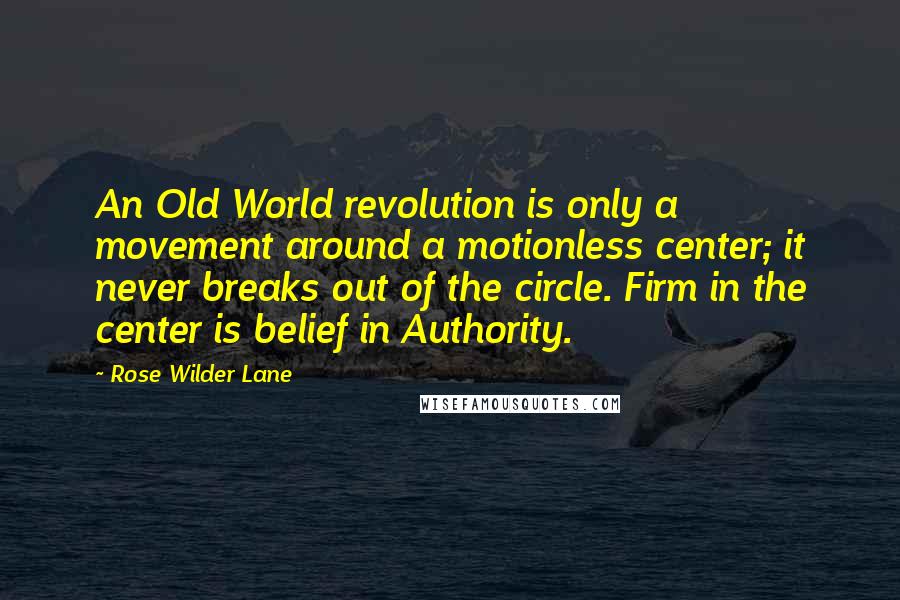 An Old World revolution is only a movement around a motionless center; it never breaks out of the circle. Firm in the center is belief in Authority.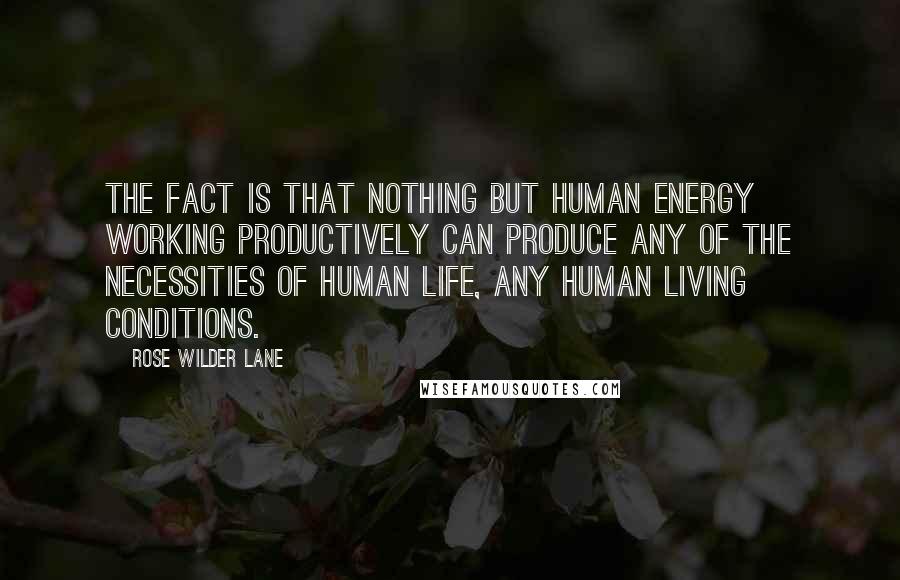 The fact is that nothing but human energy working productively can produce any of the necessities of human life, any human living conditions.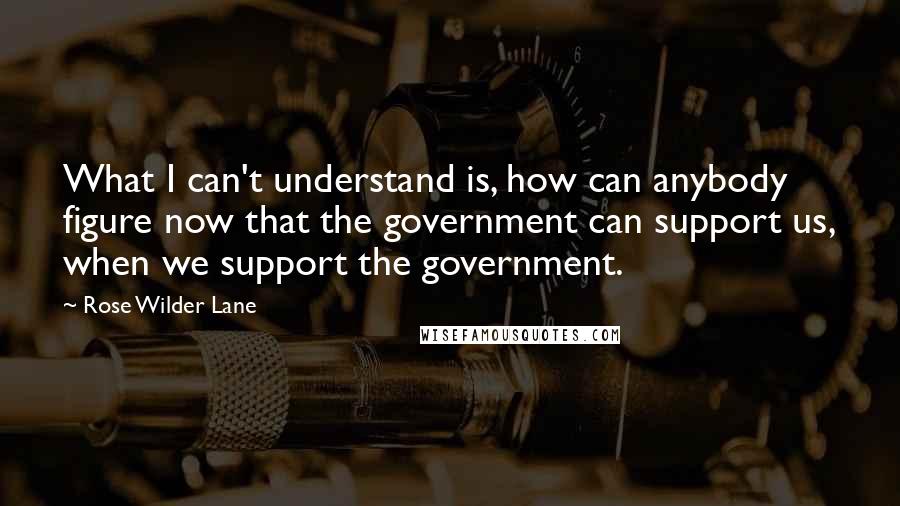 What I can't understand is, how can anybody figure now that the government can support us, when we support the government.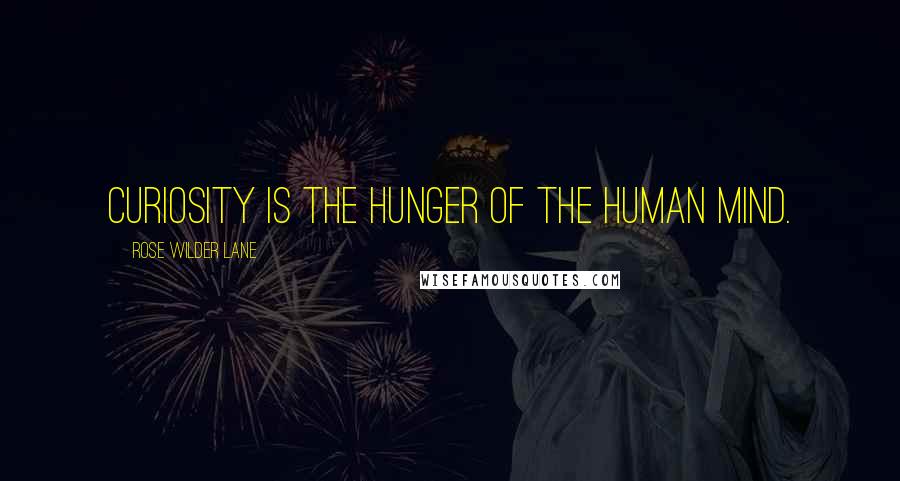 Curiosity is the hunger of the human mind.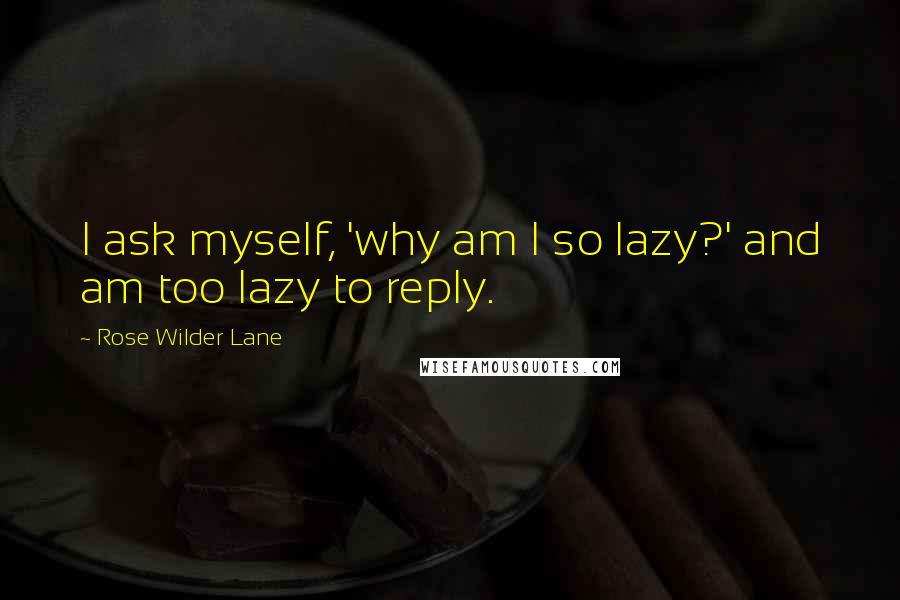 I ask myself, 'why am I so lazy?' and am too lazy to reply.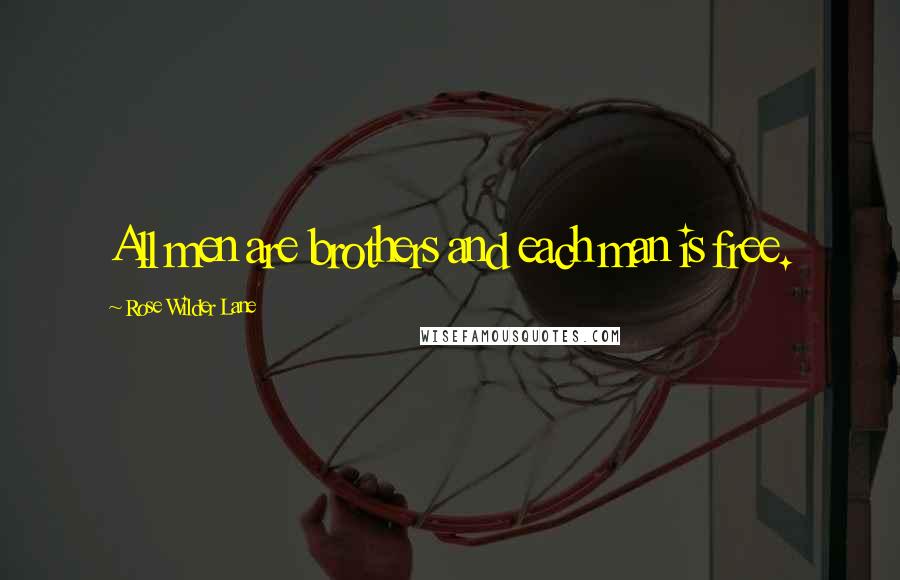 All men are brothers and each man is free.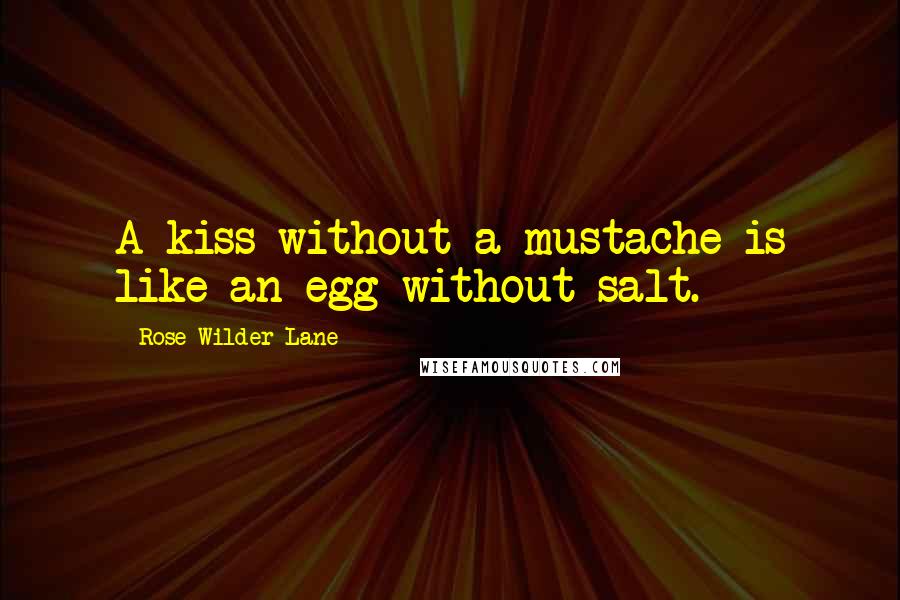 A kiss without a mustache is like an egg without salt.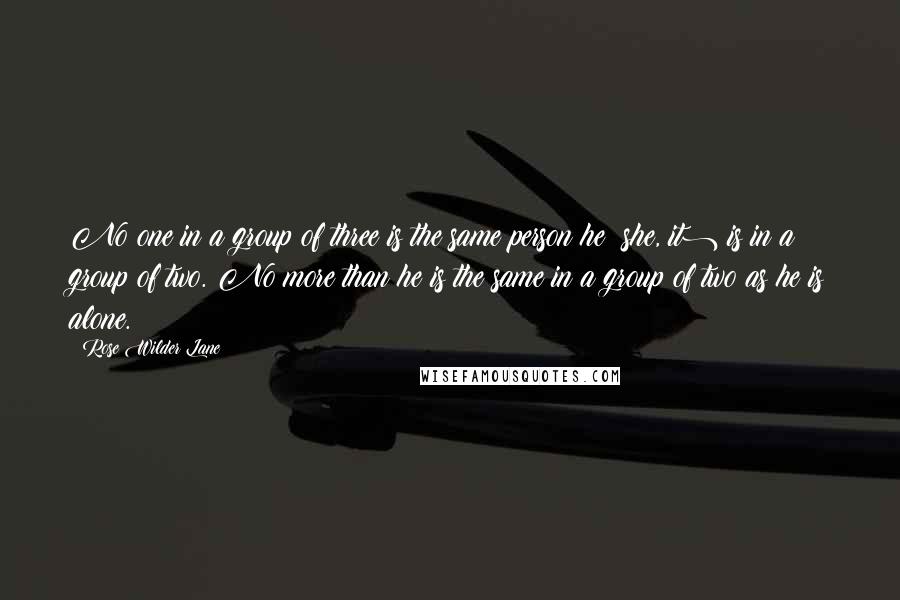 No one in a group of three is the same person he (she, it) is in a group of two. No more than he is the same in a group of two as he is alone.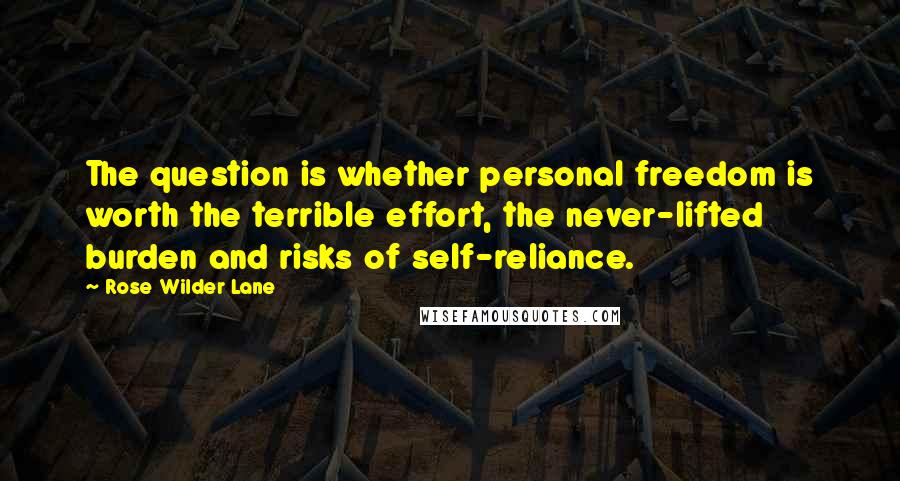 The question is whether personal freedom is worth the terrible effort, the never-lifted burden and risks of self-reliance.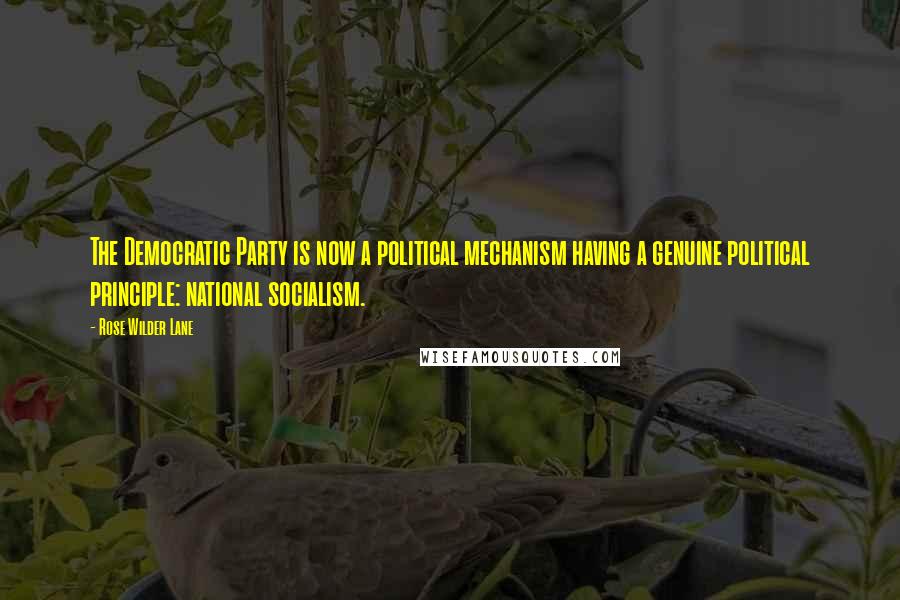 The Democratic Party is now a political mechanism having a genuine political principle: national socialism.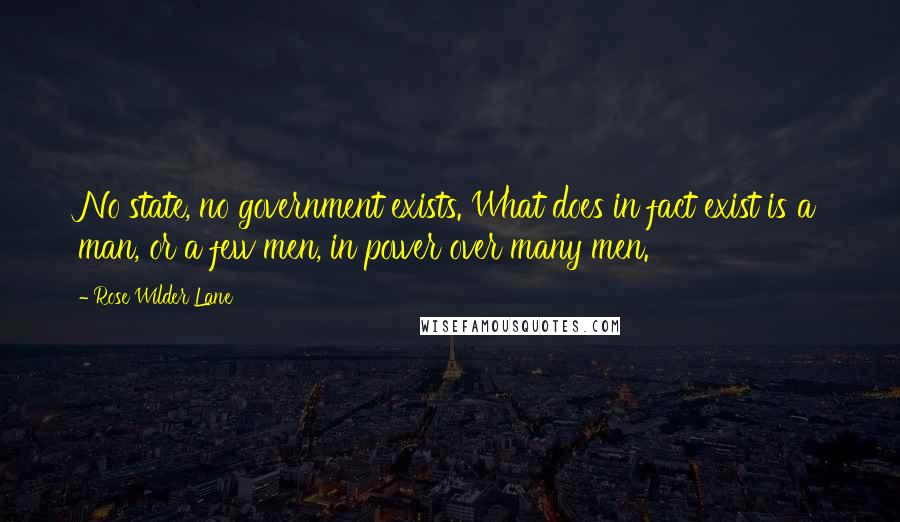 No state, no government exists. What does in fact exist is a man, or a few men, in power over many men.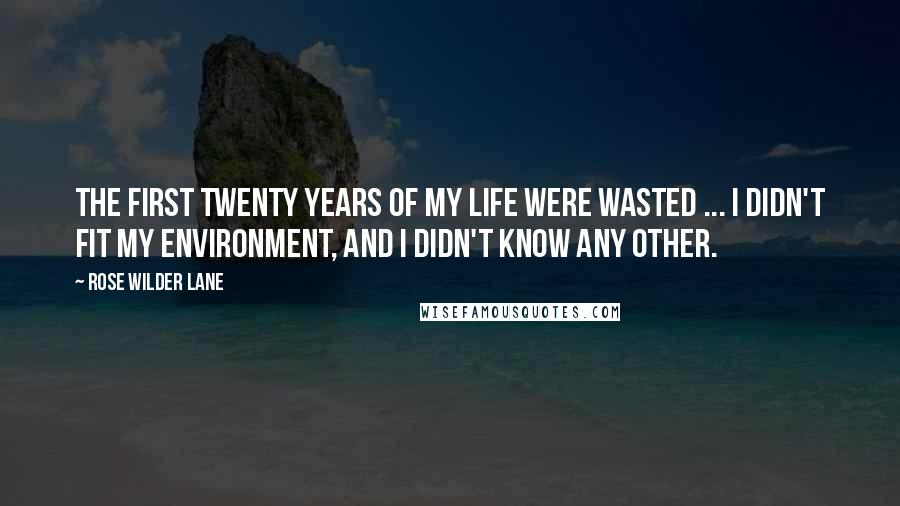 The first twenty years of my life were wasted ... I didn't fit my environment, and I didn't know any other.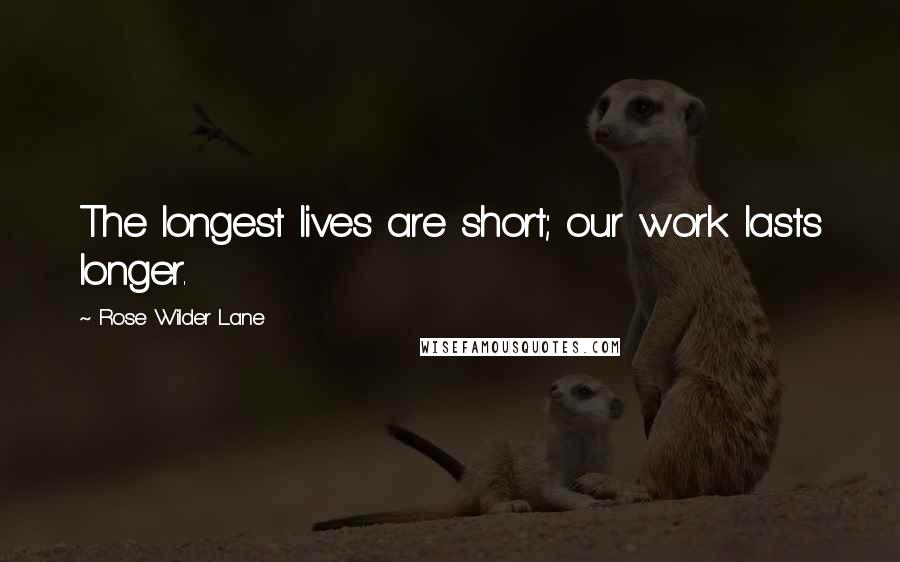 The longest lives are short; our work lasts longer.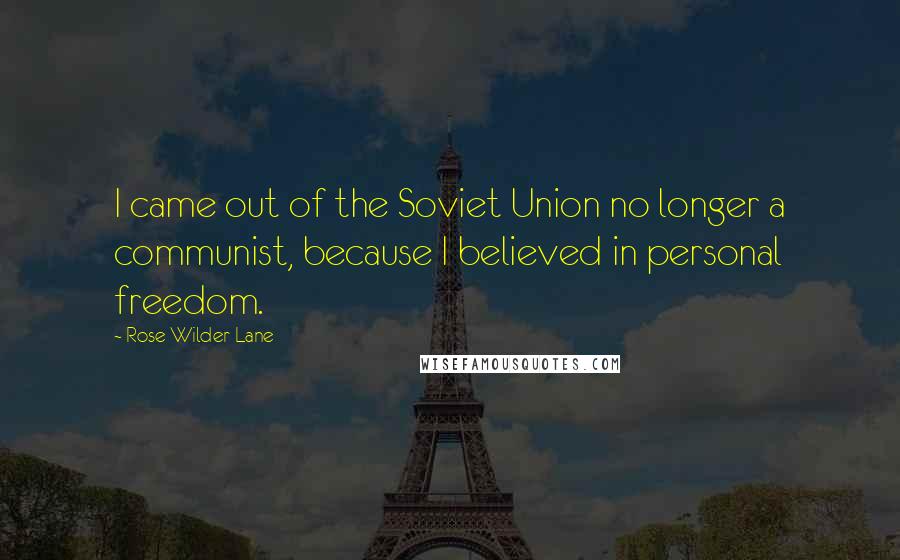 I came out of the Soviet Union no longer a communist, because I believed in personal freedom.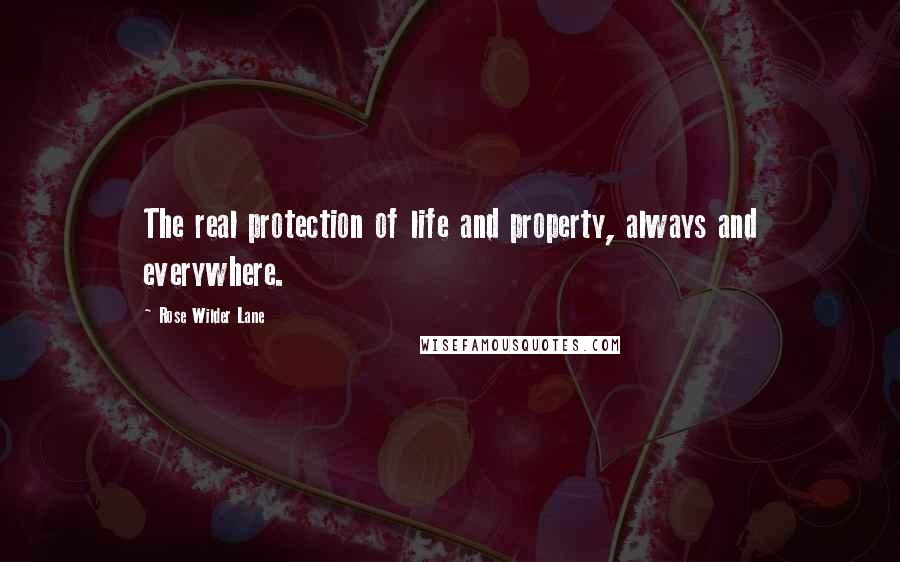 The real protection of life and property, always and everywhere.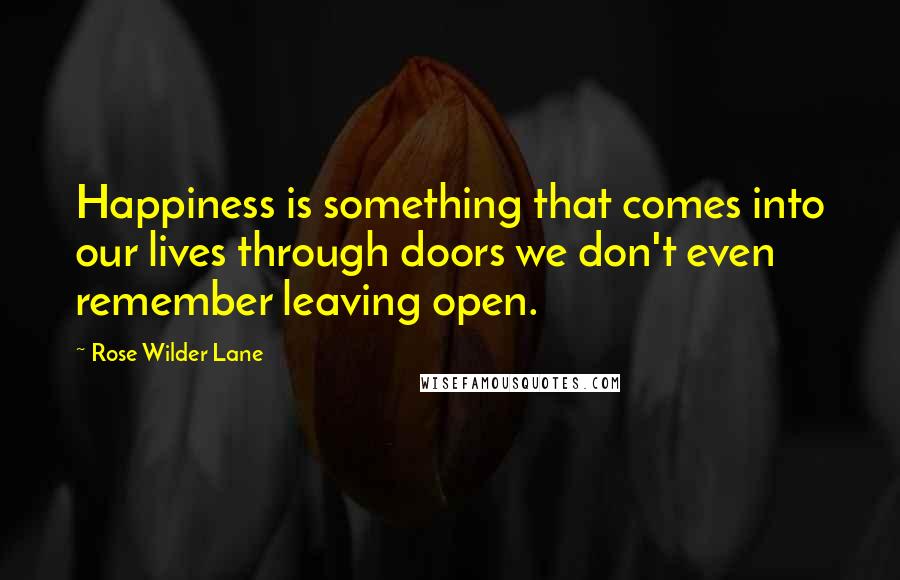 Happiness is something that comes into our lives through doors we don't even remember leaving open.