I Promised Myself Quotes
Collection of top 23 famous quotes about I Promised Myself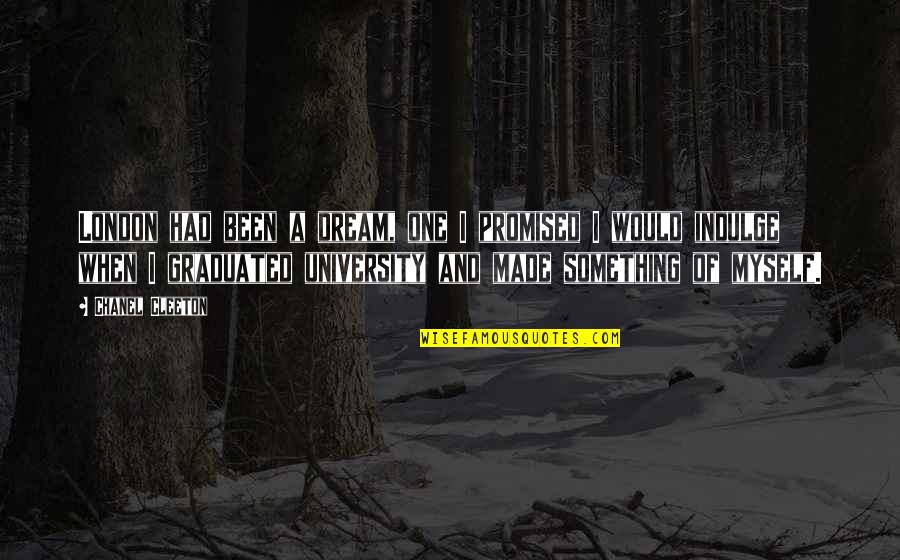 London had been a dream, one I promised I would indulge when I graduated university and made something of myself.
—
Chanel Cleeton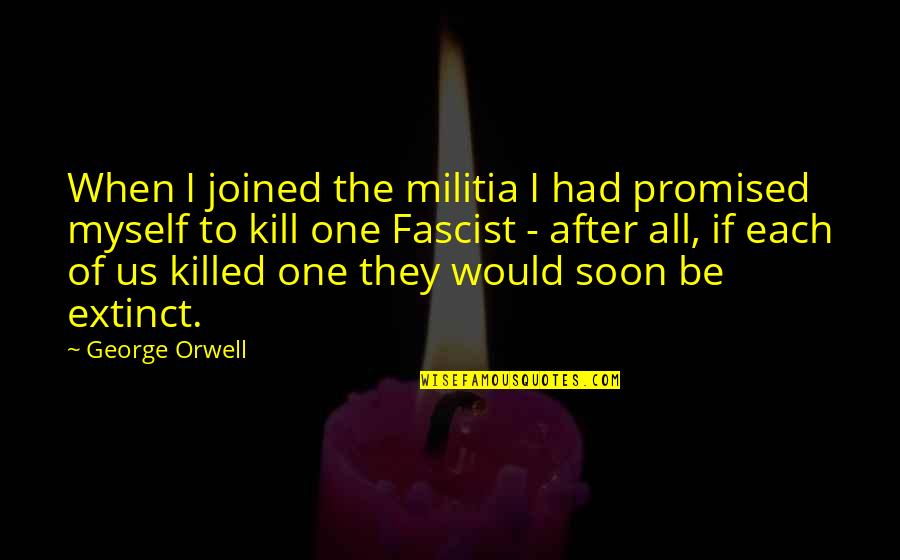 When I joined the militia I had promised myself to kill one Fascist - after all, if each of us killed one they would soon be extinct.
—
George Orwell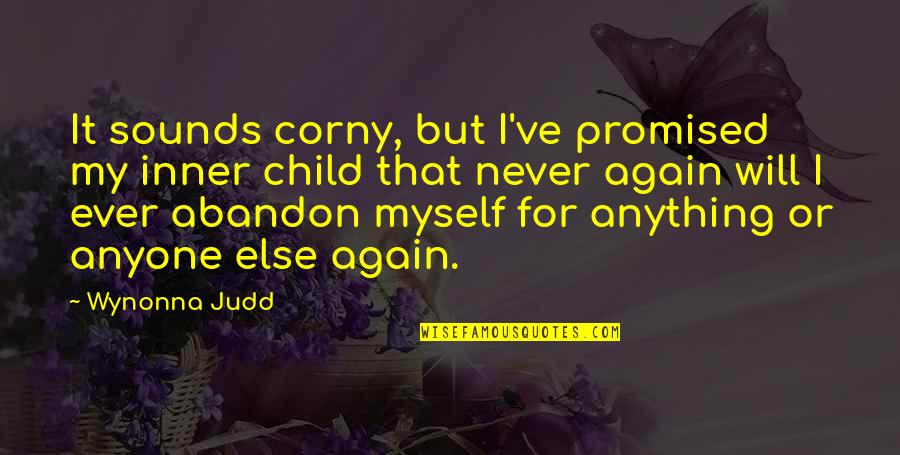 It sounds corny, but I've promised my inner child that never again will I ever abandon myself for anything or anyone else again. —
Wynonna Judd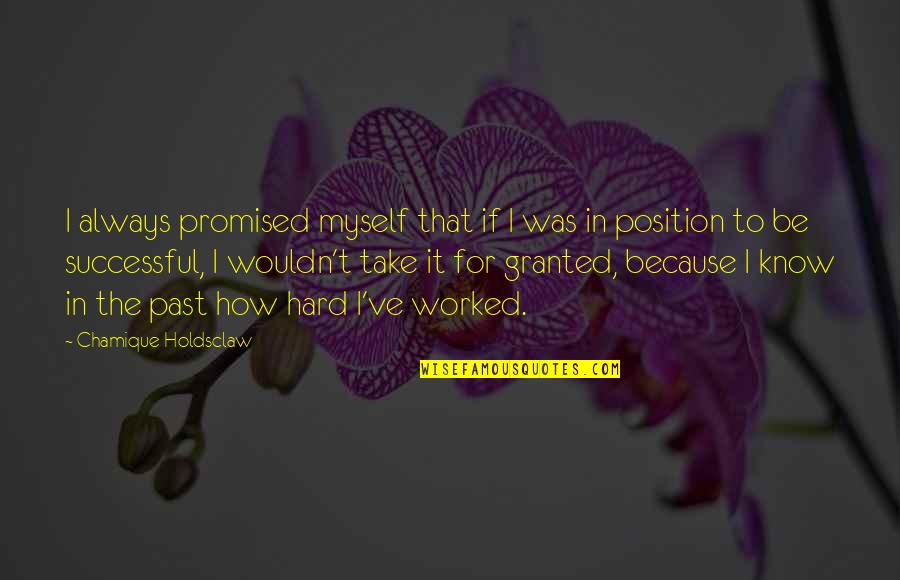 I always promised myself that if I was in position to be successful, I wouldn't take it for granted, because I know in the past how hard I've worked. —
Chamique Holdsclaw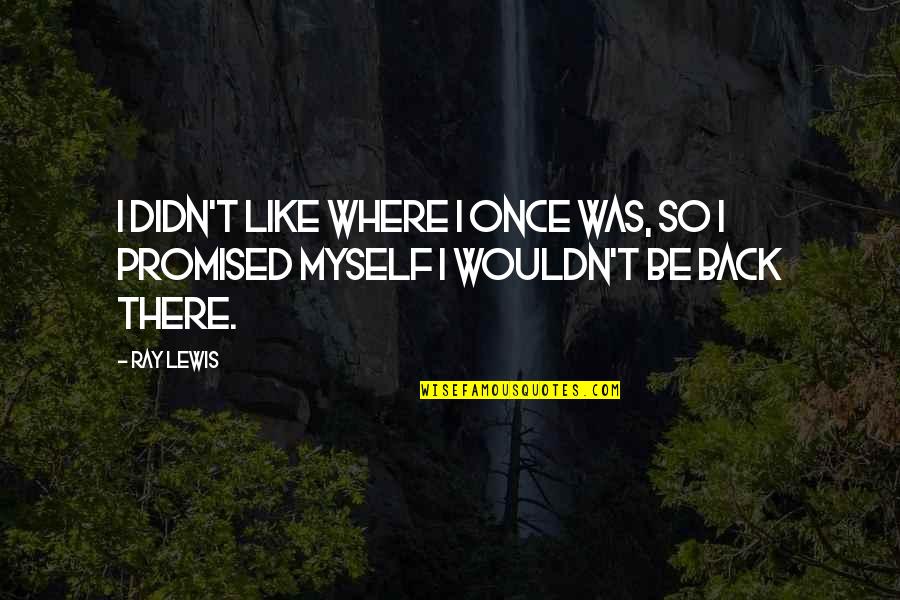 I didn't like where I once was, so
I promised myself
I wouldn't be back there. —
Ray Lewis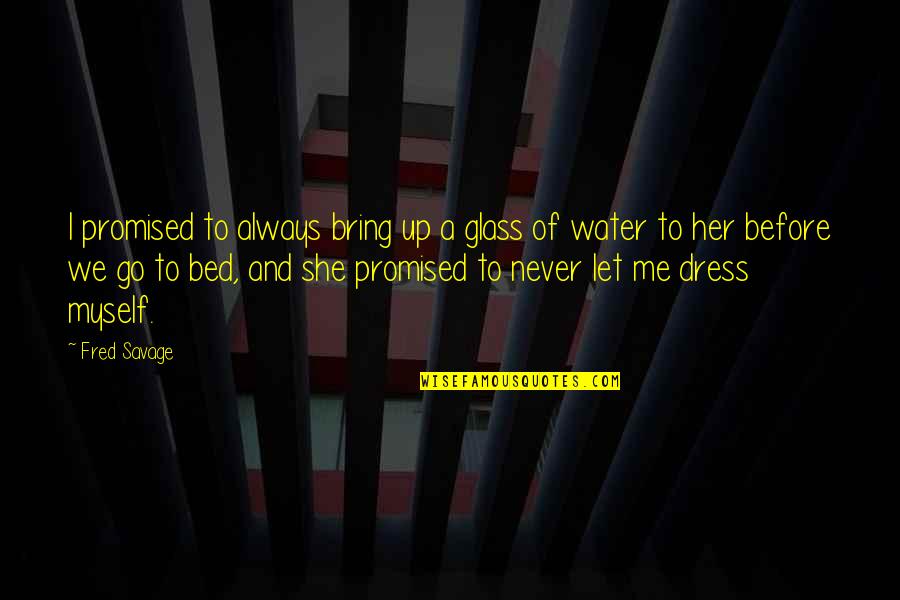 I promised to always bring up a glass of water to her before we go to bed, and she promised to never let me dress myself. —
Fred Savage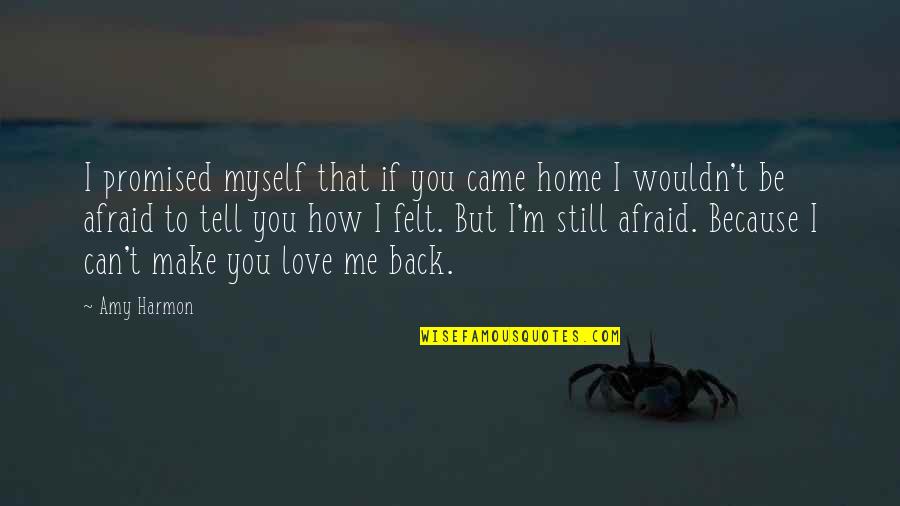 I promised myself
that if you came home I wouldn't be afraid to tell you how I felt. But I'm still afraid. Because I can't make you love me back. —
Amy Harmon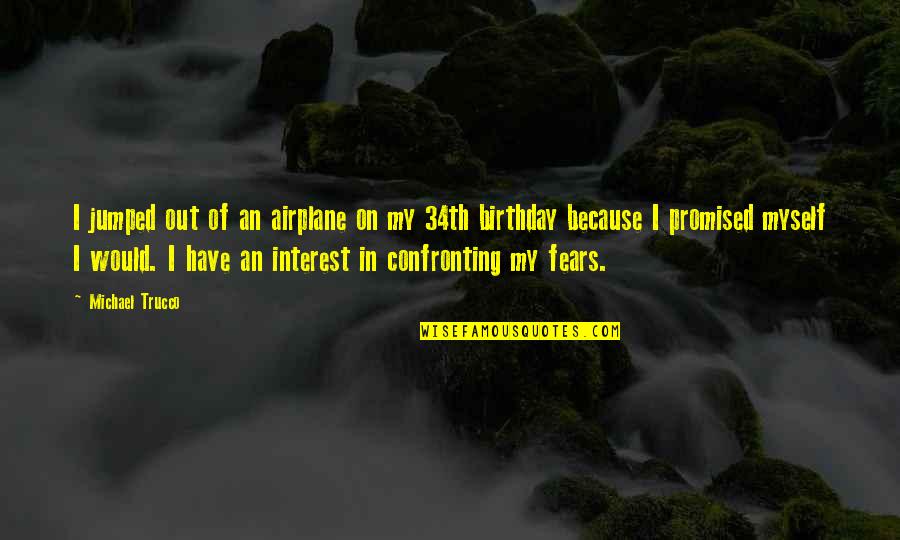 I jumped out of an airplane on my 34th birthday because
I promised myself
I would. I have an interest in confronting my fears. —
Michael Trucco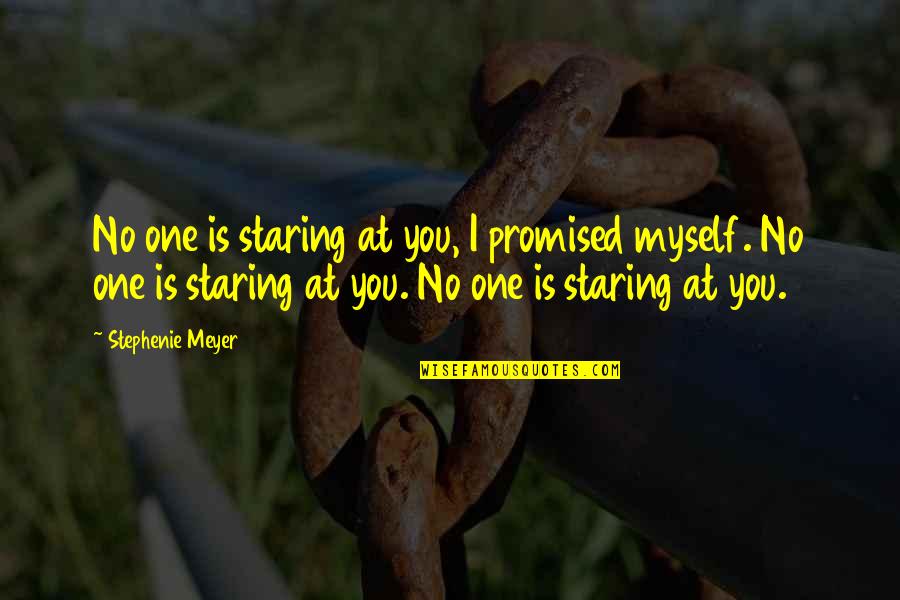 No one is staring at you,
I promised myself
. No one is staring at you. No one is staring at you. —
Stephenie Meyer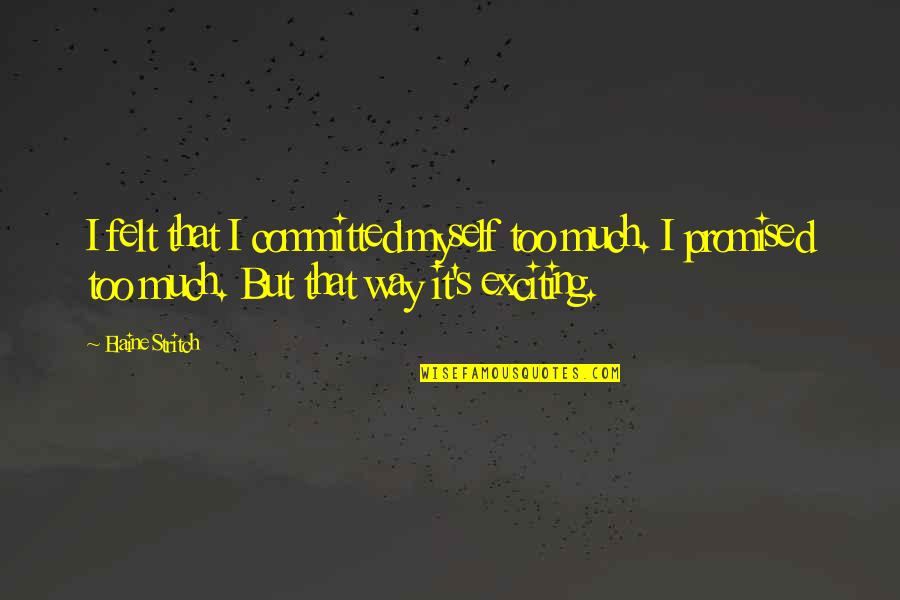 I felt that I committed myself too much. I promised too much. But that way it's exciting. —
Elaine Stritch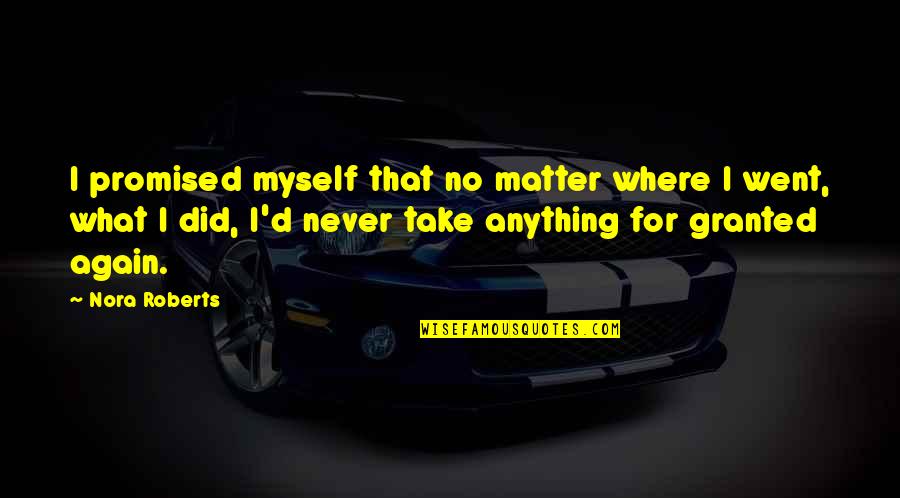 I promised myself
that no matter where I went, what I did, I'd never take anything for granted again. —
Nora Roberts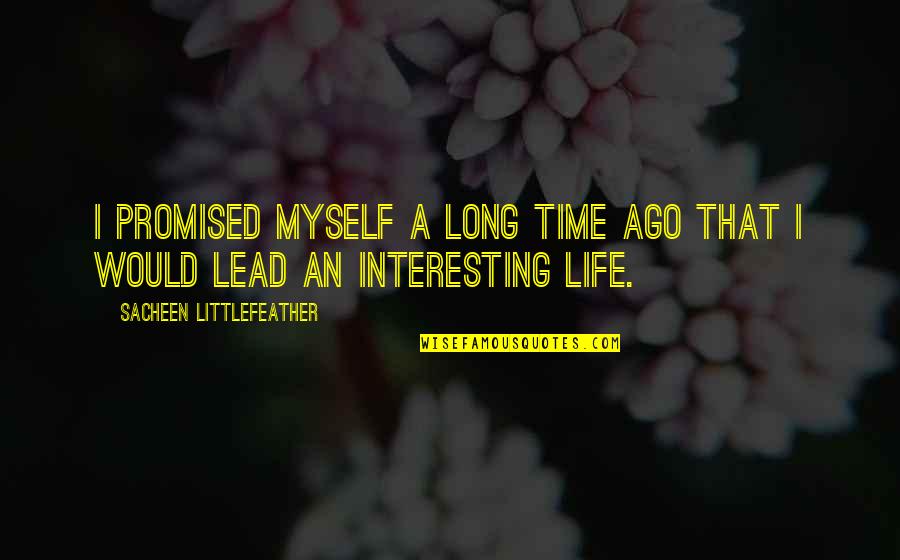 I promised myself
a long time ago that I would lead an interesting life. —
Sacheen Littlefeather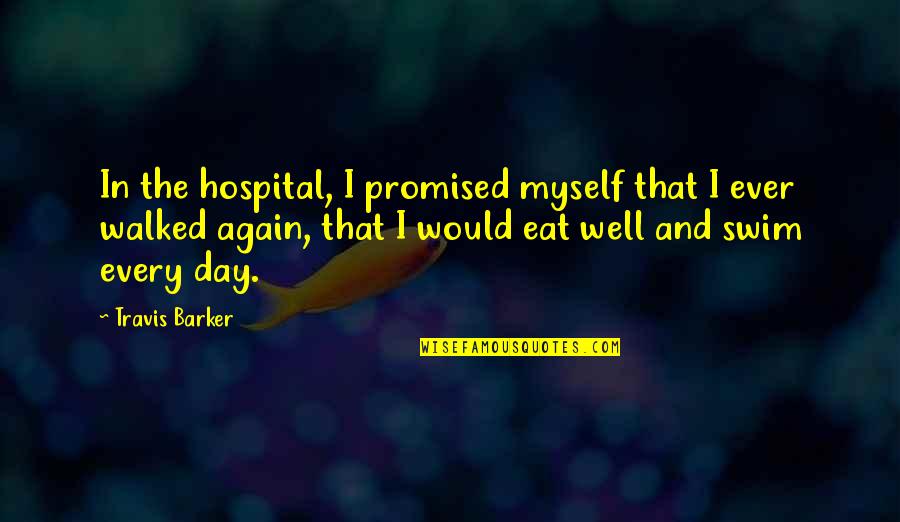 In the hospital,
I promised myself
that I ever walked again, that I would eat well and swim every day. —
Travis Barker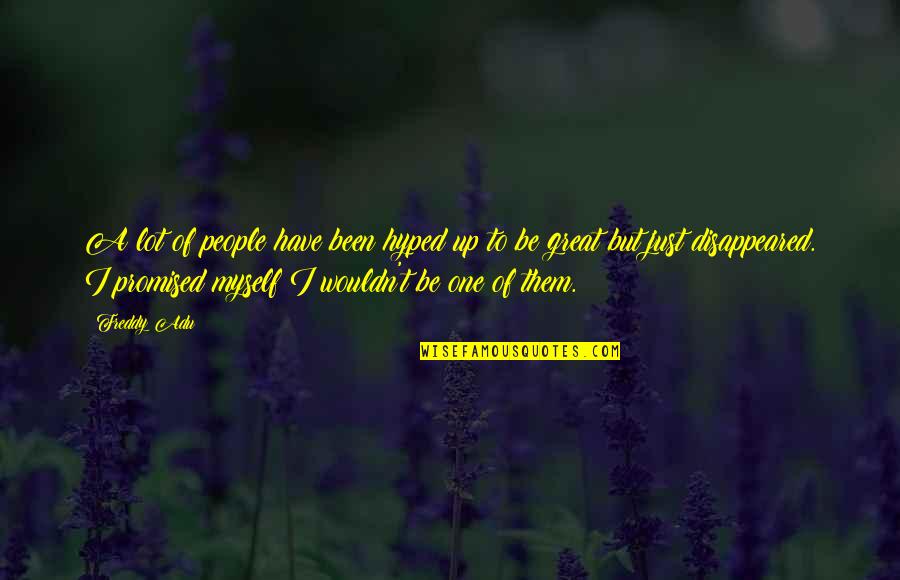 A lot of people have been hyped up to be great but just disappeared.
I promised myself
I wouldn't be one of them. —
Freddy Adu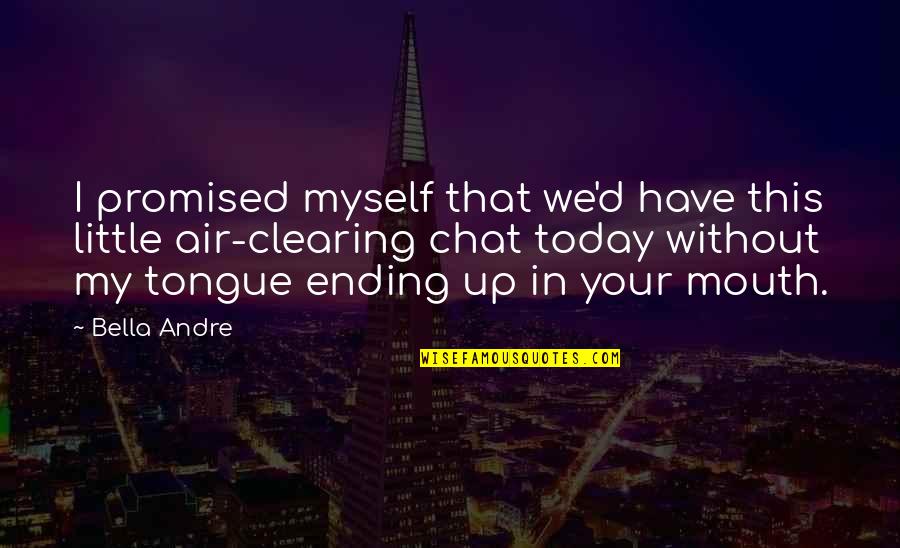 I promised myself
that we'd have this little air-clearing chat today without my tongue ending up in your mouth. —
Bella Andre
perhaps, in giving of myself, I would find the joy Paul had promised. And maybe, given time, it would be possible for me to find my way back to life. —
Debbie Macomber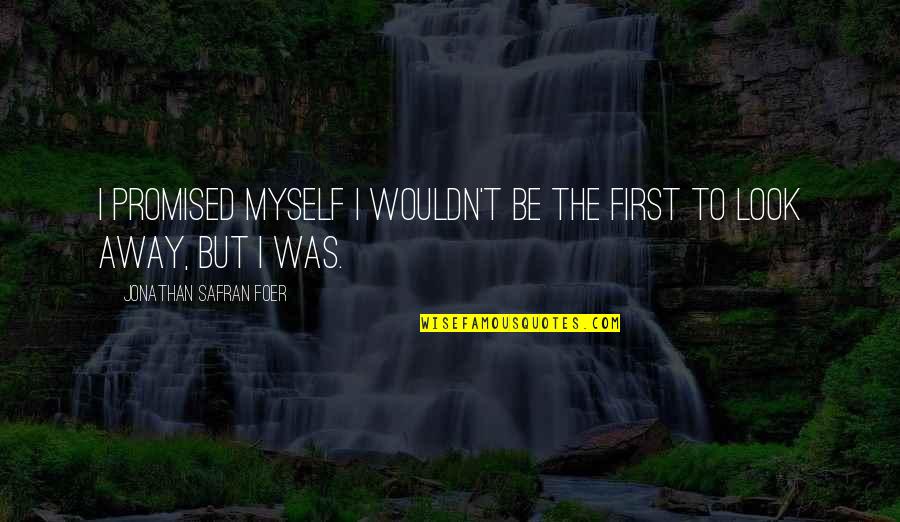 I promised myself
I wouldn't be the first to look away, but I was. —
Jonathan Safran Foer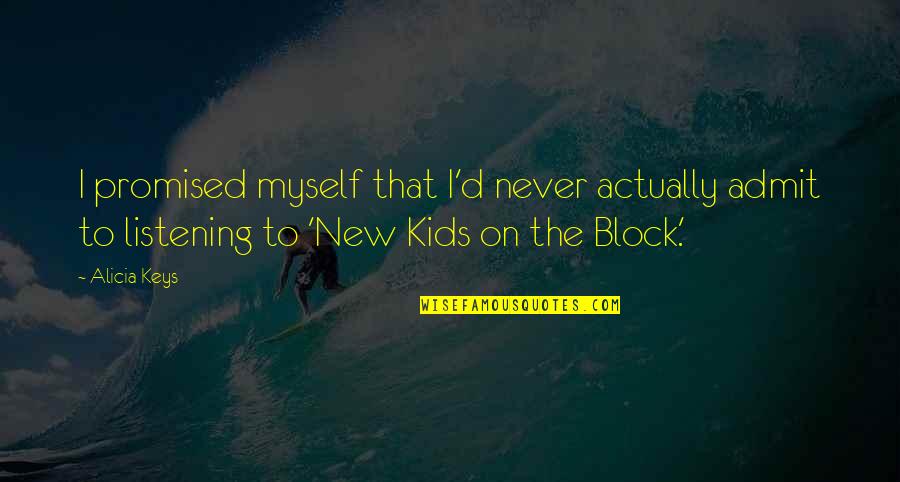 I promised myself
that I'd never actually admit to listening to 'New Kids on the Block.' —
Alicia Keys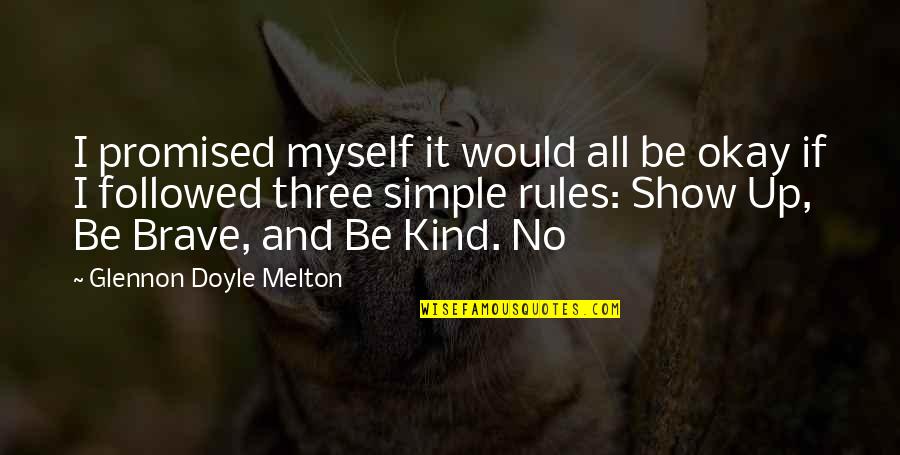 I promised myself
it would all be okay if I followed three simple rules: Show Up, Be Brave, and Be Kind. No —
Glennon Doyle Melton