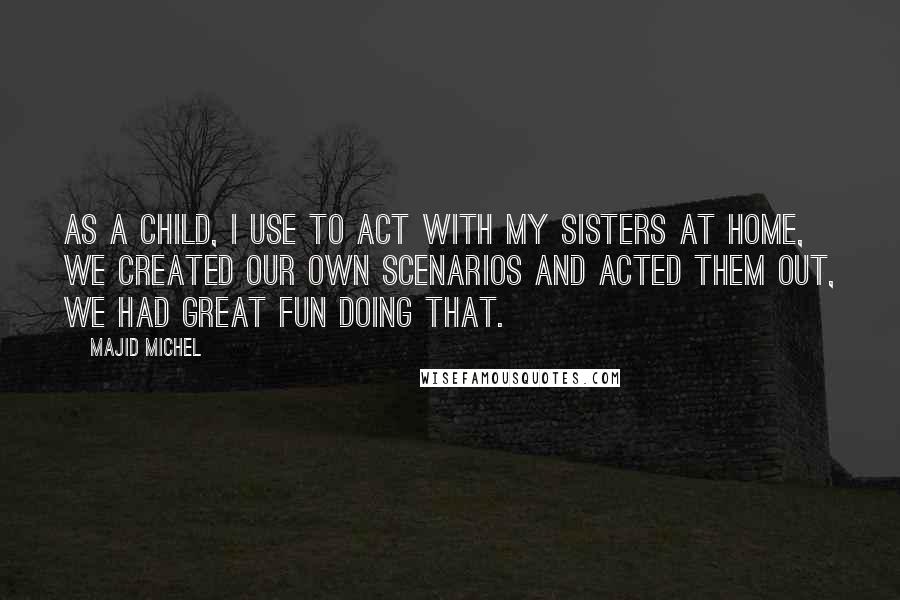 As a child, I use to act with my sisters at home, we created our own scenarios and acted them out, we had great fun doing that.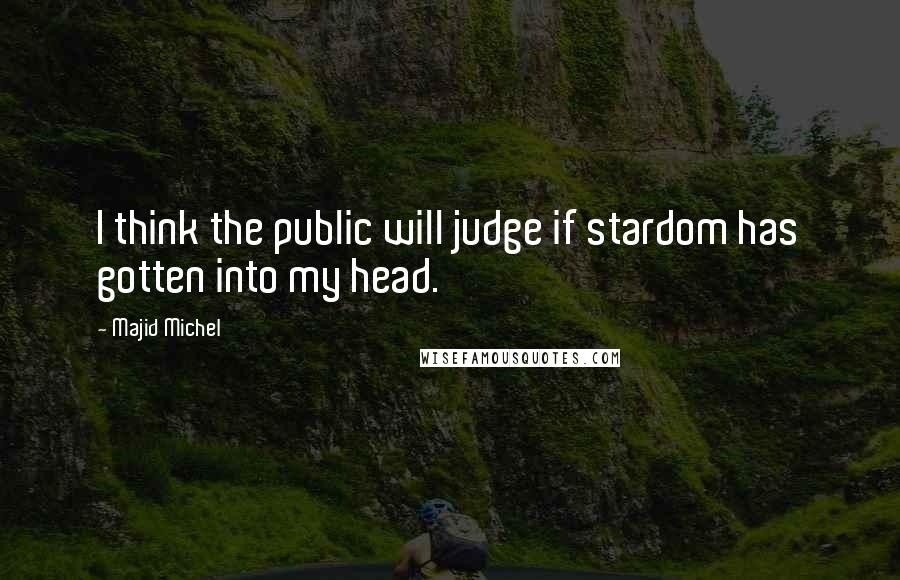 I think the public will judge if stardom has gotten into my head.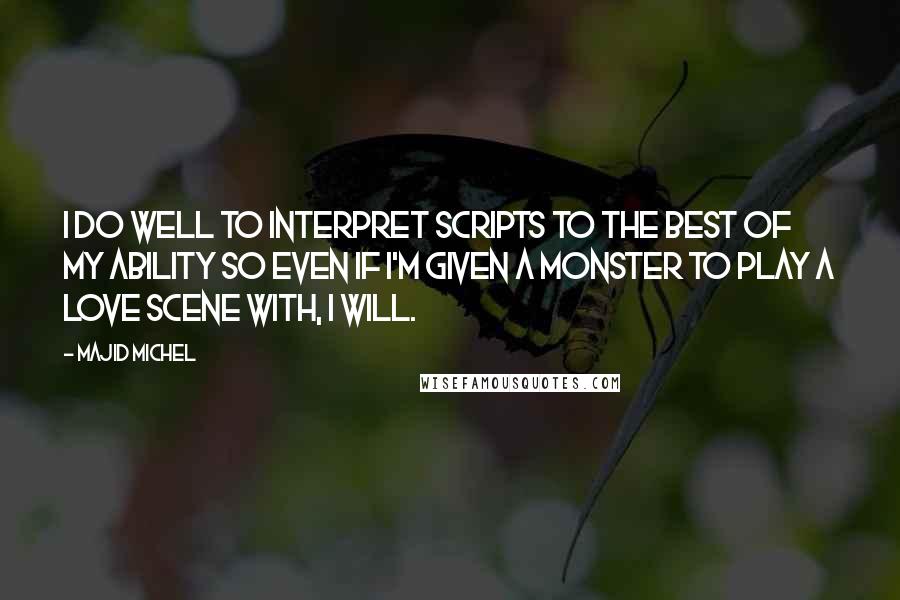 I do well to interpret scripts to the best of my ability so even if I'm given a monster to play a love scene with, I will.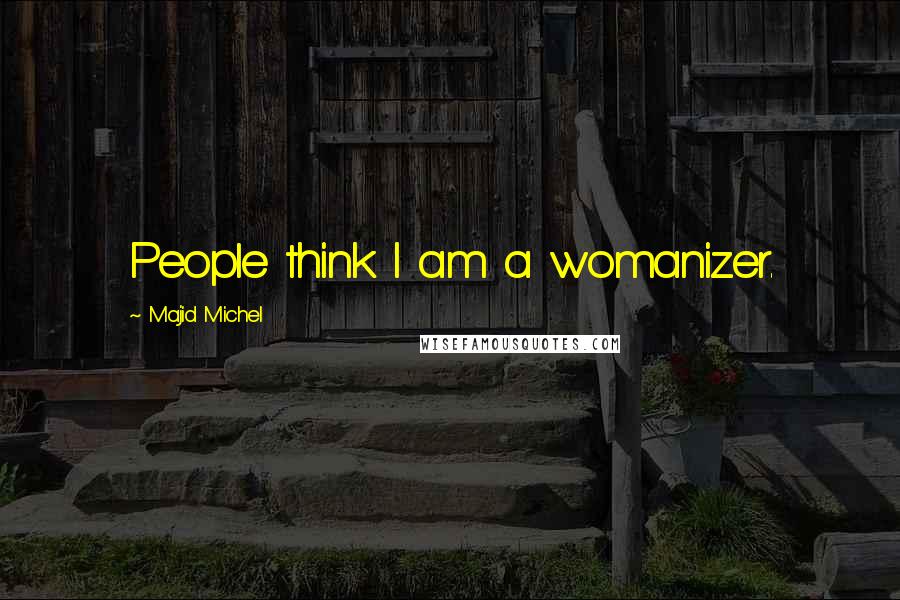 People think I am a womanizer.