Pregnancy Body Quotes
Collection of top 12 famous quotes about Pregnancy Body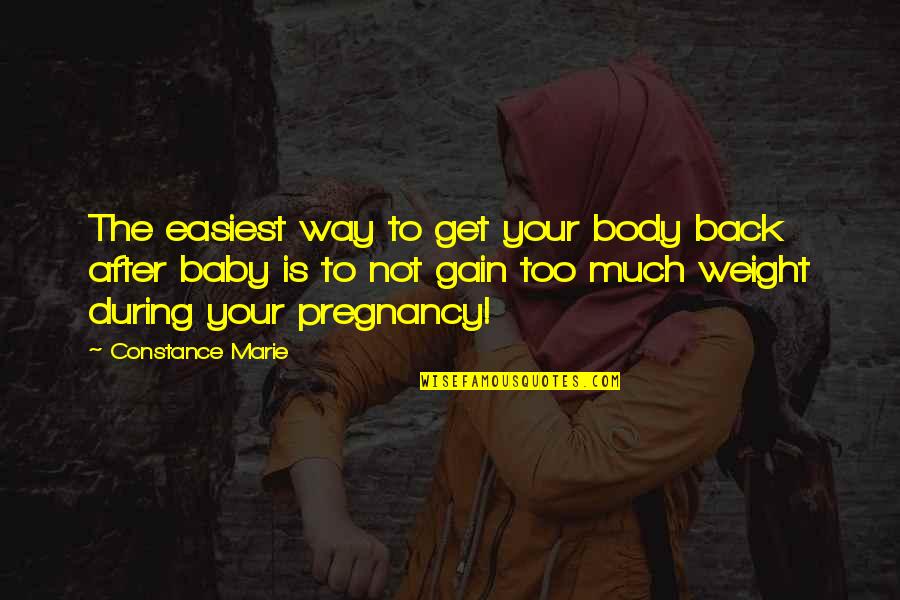 The easiest way to get your body back after baby is to not gain too much weight during your pregnancy!
—
Constance Marie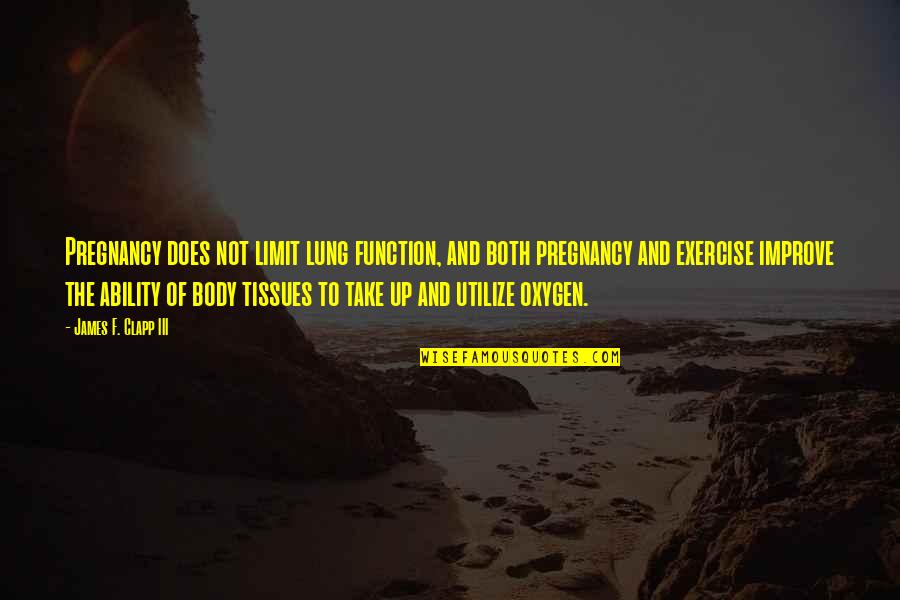 Pregnancy does not limit lung function, and both pregnancy and exercise improve the ability of body tissues to take up and utilize oxygen.
—
James F. Clapp III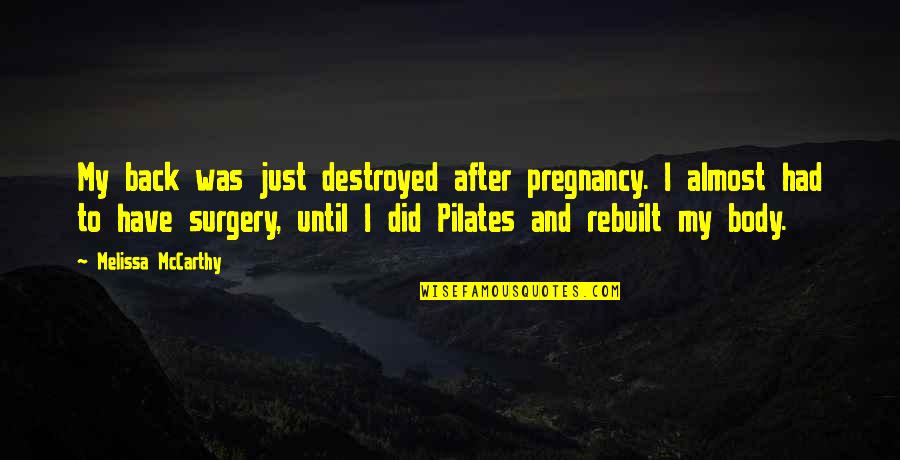 My back was just destroyed after pregnancy. I almost had to have surgery, until I did Pilates and rebuilt my body.
—
Melissa McCarthy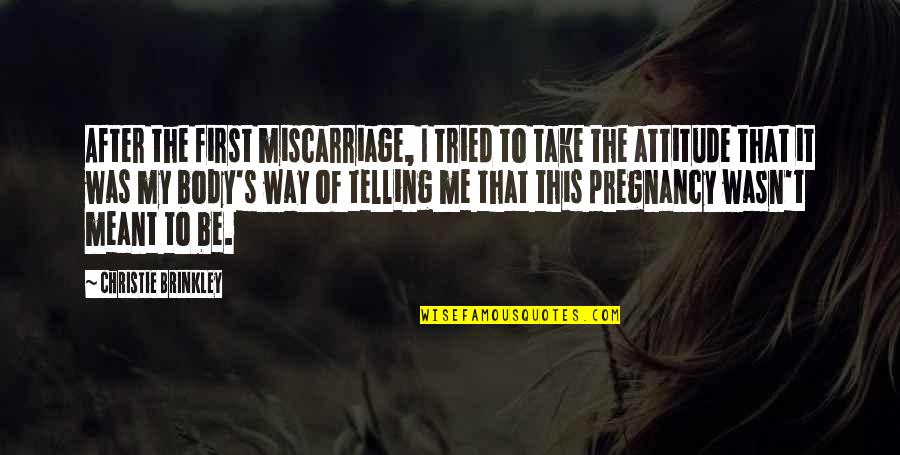 After the first miscarriage, I tried to take the attitude that it was my body's way of telling me that this pregnancy wasn't meant to be.
—
Christie Brinkley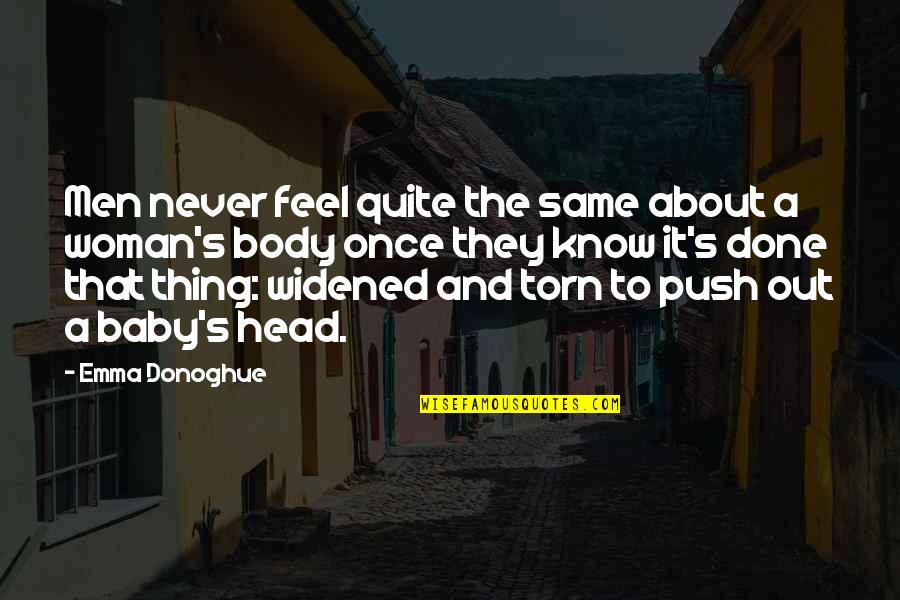 Men never feel quite the same about a woman's body once they know it's done that thing: widened and torn to push out a baby's head. —
Emma Donoghue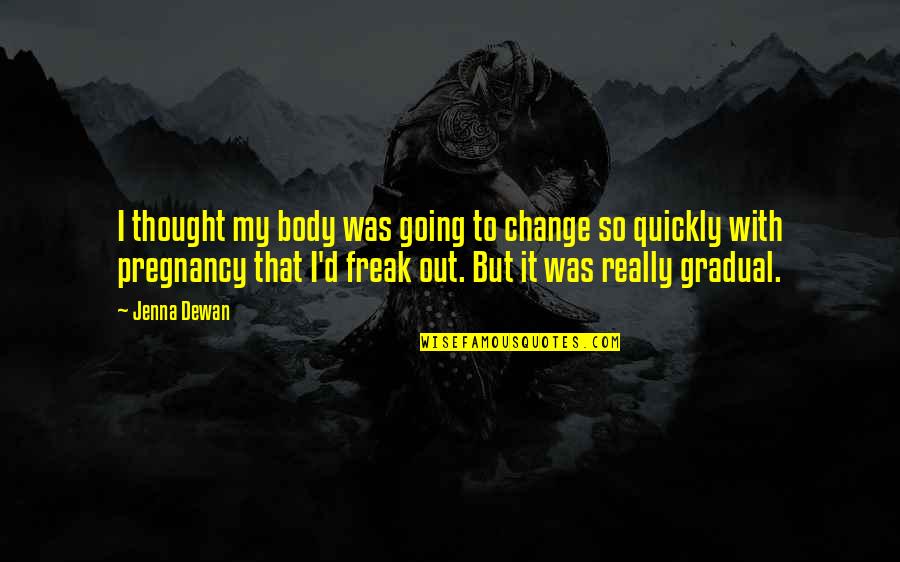 I thought my body was going to change so quickly with pregnancy that I'd freak out. But it was really gradual. —
Jenna Dewan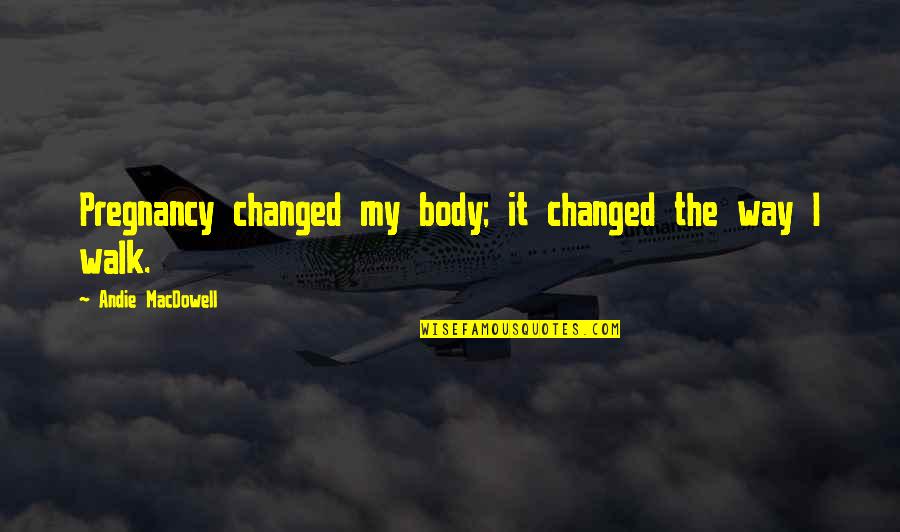 Pregnancy changed my body; it changed the way I walk. —
Andie MacDowell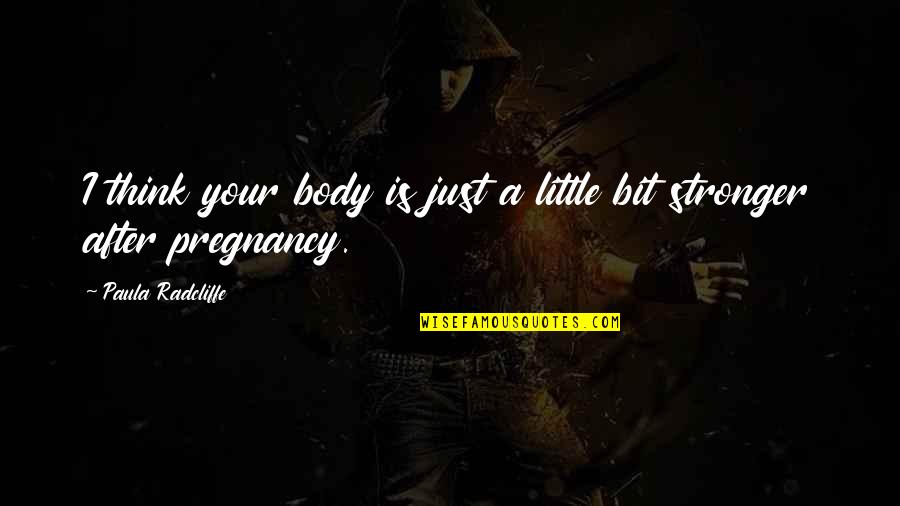 I think your body is just a little bit stronger after pregnancy. —
Paula Radcliffe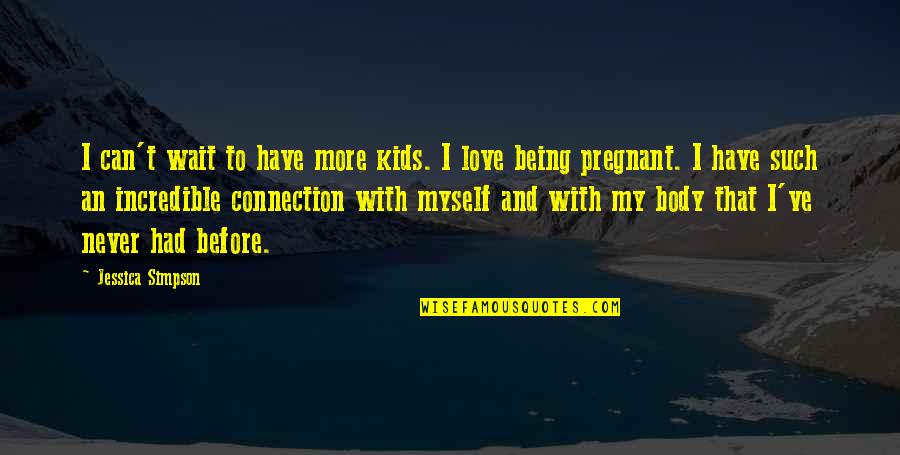 I can't wait to have more kids. I love being pregnant. I have such an incredible connection with myself and with my body that I've never had before. —
Jessica Simpson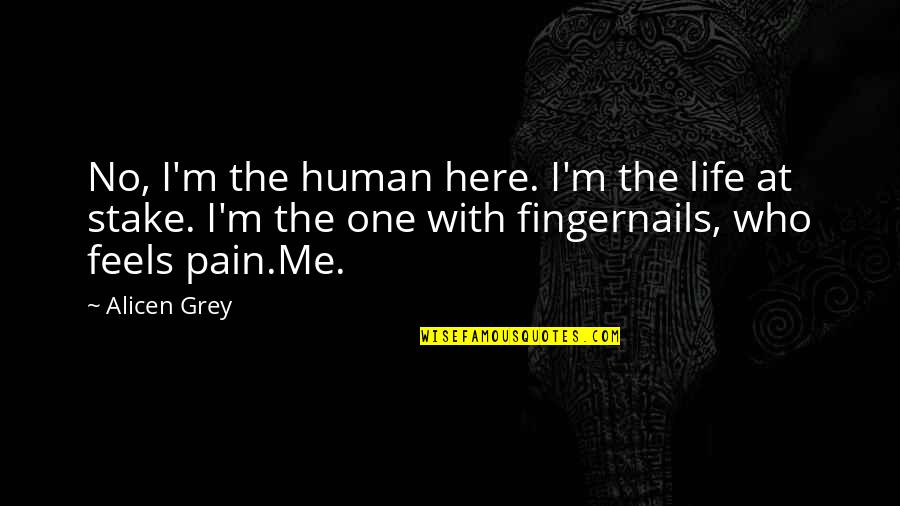 No, I'm the human here. I'm the life at stake. I'm the one with fingernails, who feels pain.
Me. —
Alicen Grey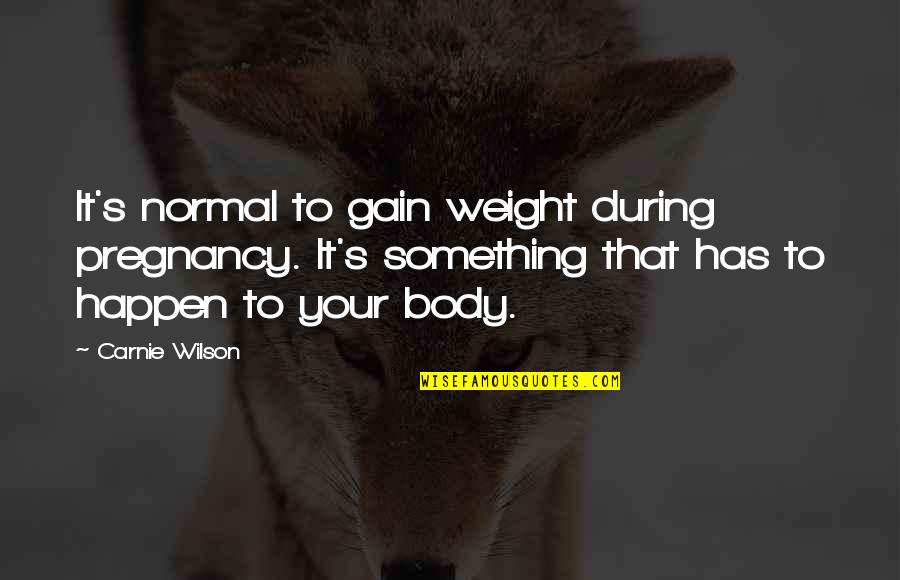 It's normal to gain weight during pregnancy. It's something that has to happen to your body. —
Carnie Wilson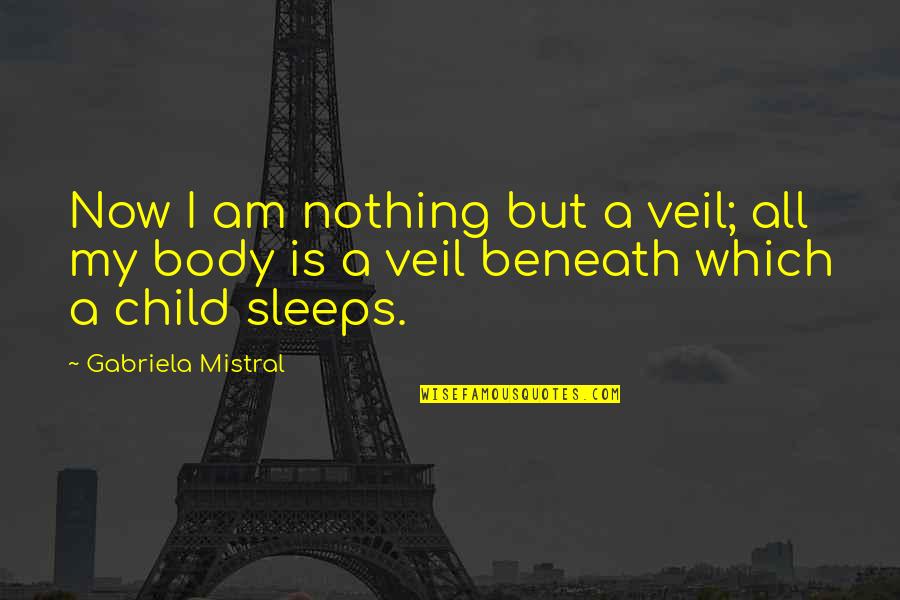 Now I am nothing but a veil; all my body is a veil beneath which a child sleeps. —
Gabriela Mistral