Vision And Dreams Quotes
Collection of top 41 famous quotes about Vision And Dreams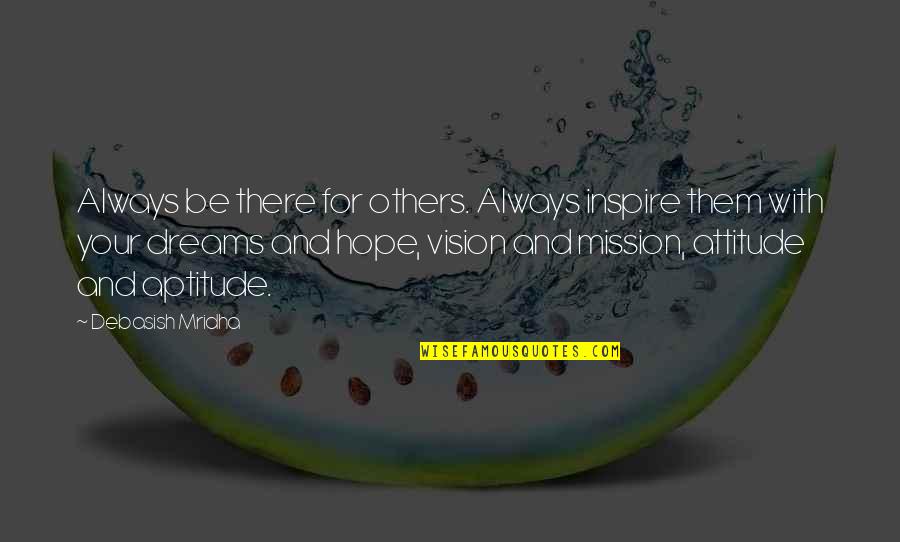 Always be there for others. Always inspire them with your dreams and hope, vision and mission, attitude and aptitude.
—
Debasish Mridha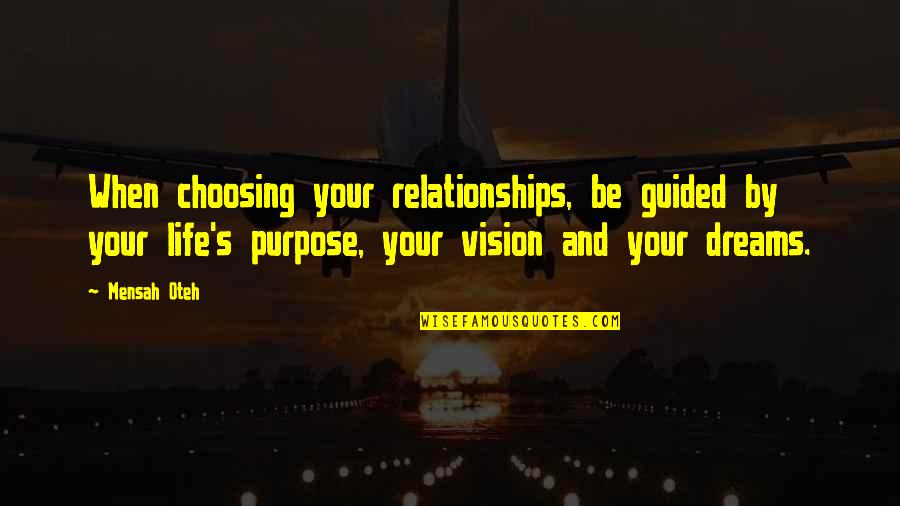 When choosing your relationships, be guided by your life's purpose, your vision and your dreams.
—
Mensah Oteh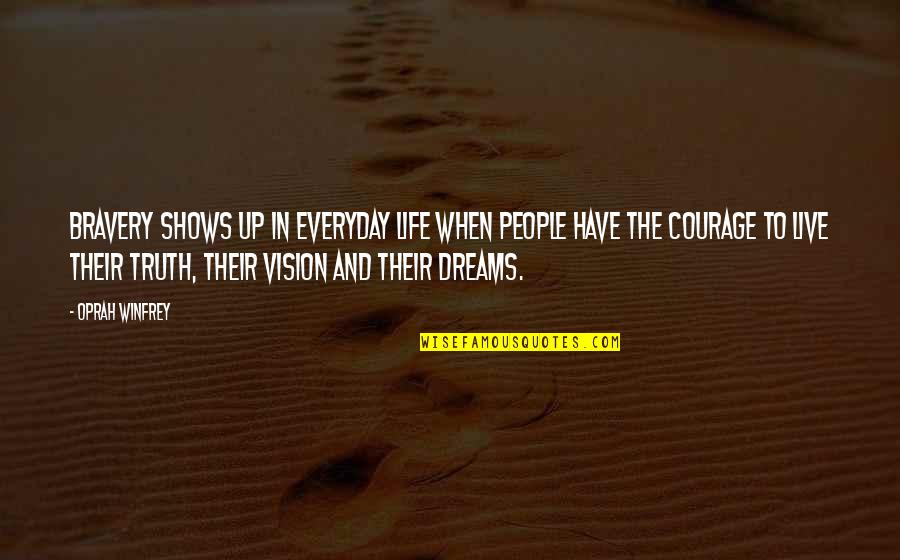 Bravery shows up in everyday life when people have the courage to live their truth, their vision and their dreams.
—
Oprah Winfrey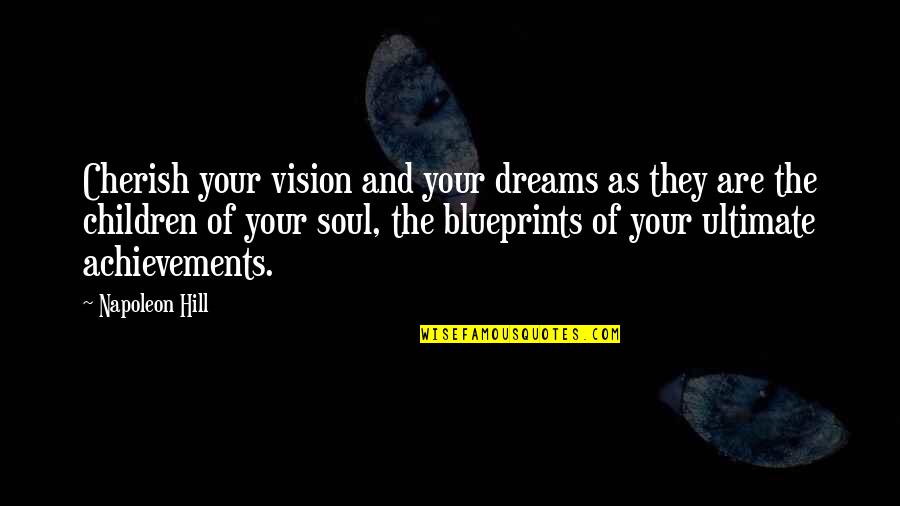 Cherish your vision and your dreams as they are the children of your soul, the blueprints of your ultimate achievements.
—
Napoleon Hill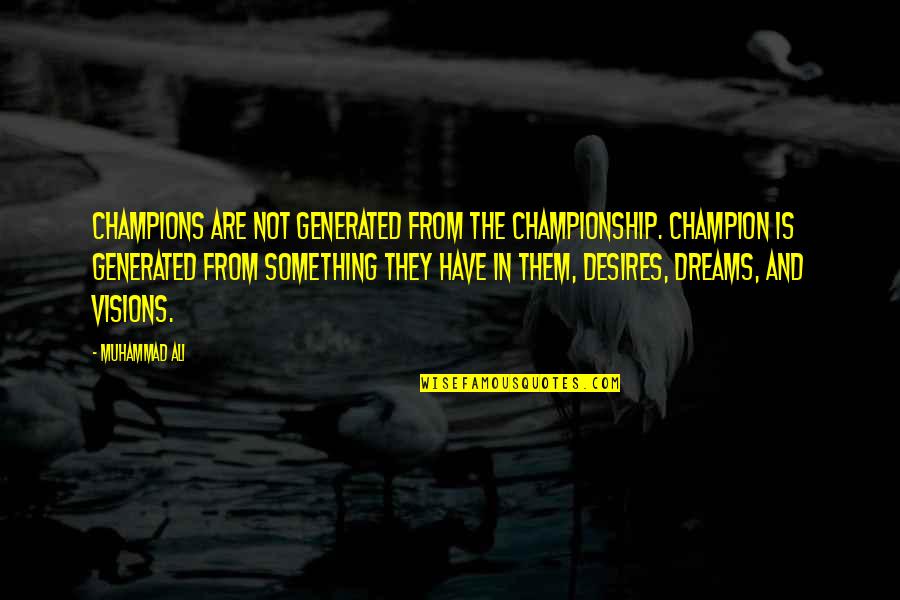 Champions are not generated from the championship. Champion is generated from something they have in them, desires, dreams, and visions.
—
Muhammad Ali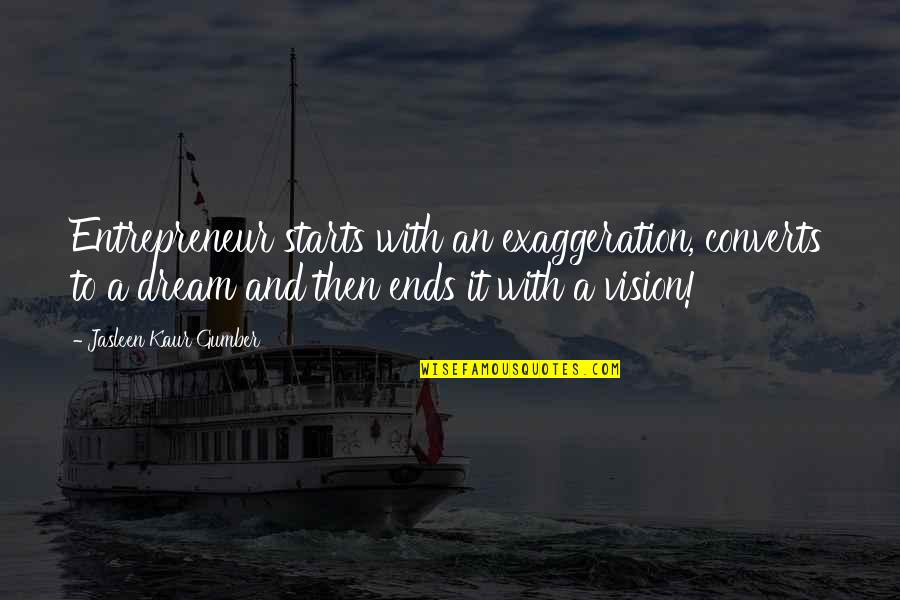 Entrepreneur starts with an exaggeration, converts to a dream and then ends it with a vision!
—
Jasleen Kaur Gumber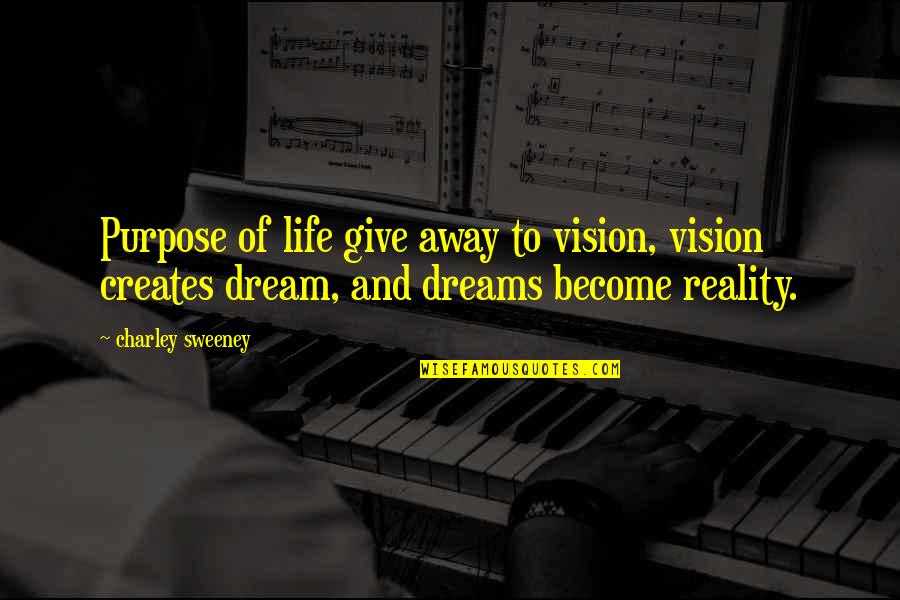 Purpose of life give away to vision, vision creates dream, and dreams become reality.
—
Charley Sweeney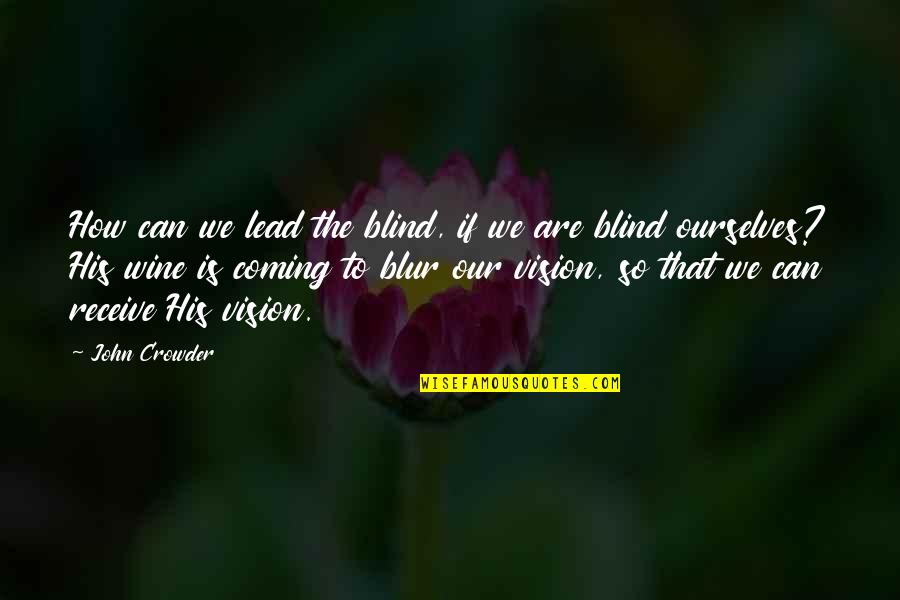 How can we lead the blind, if we are blind ourselves? His wine is coming to blur our vision, so that we can receive His vision. —
John Crowder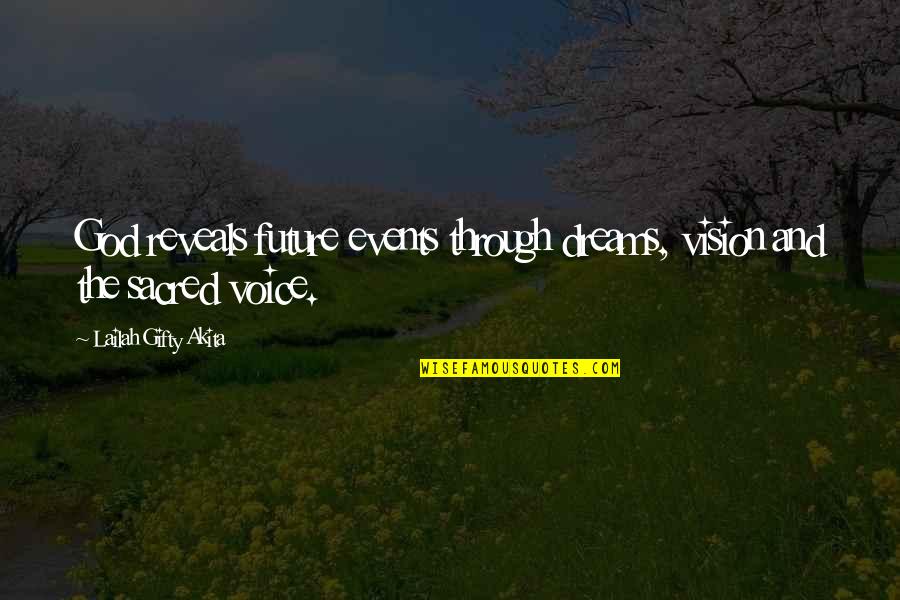 God reveals future events through dreams, vision and the sacred voice. —
Lailah Gifty Akita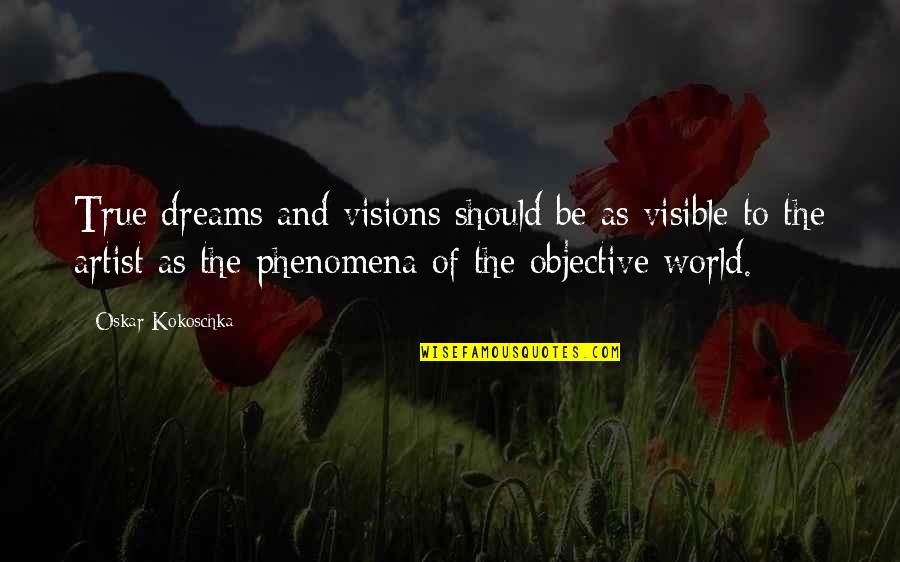 True dreams and visions should be as visible to the artist as the phenomena of the objective world. —
Oskar Kokoschka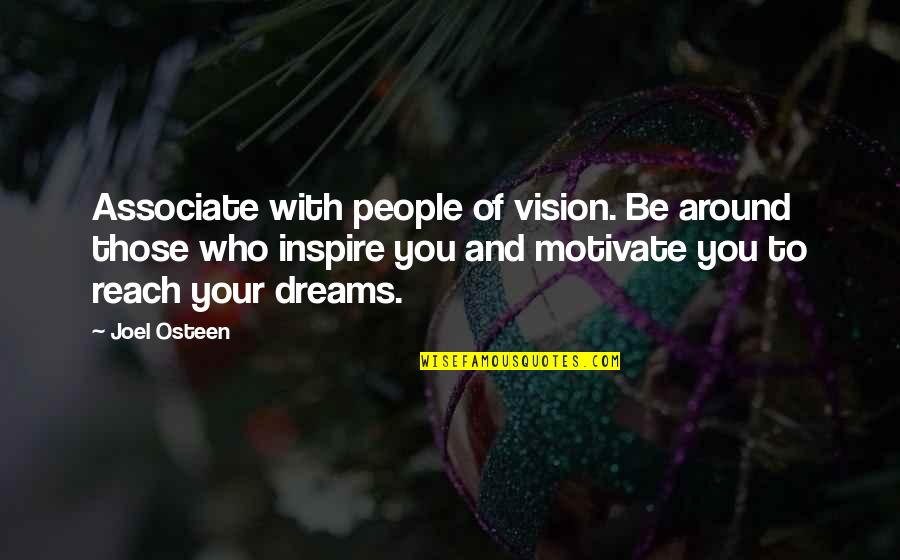 Associate with people of vision. Be around those who inspire you and motivate you to reach your dreams. —
Joel Osteen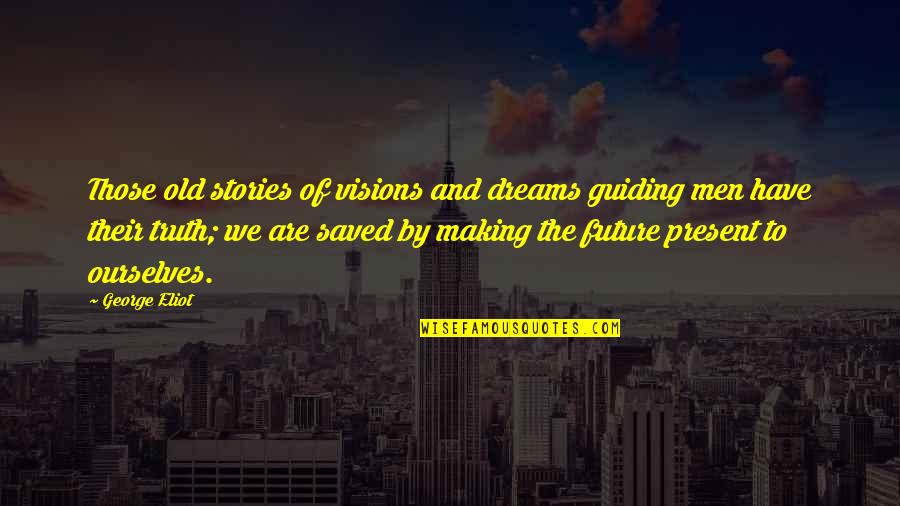 Those old stories of visions and dreams guiding men have their truth; we are saved by making the future present to ourselves. —
George Eliot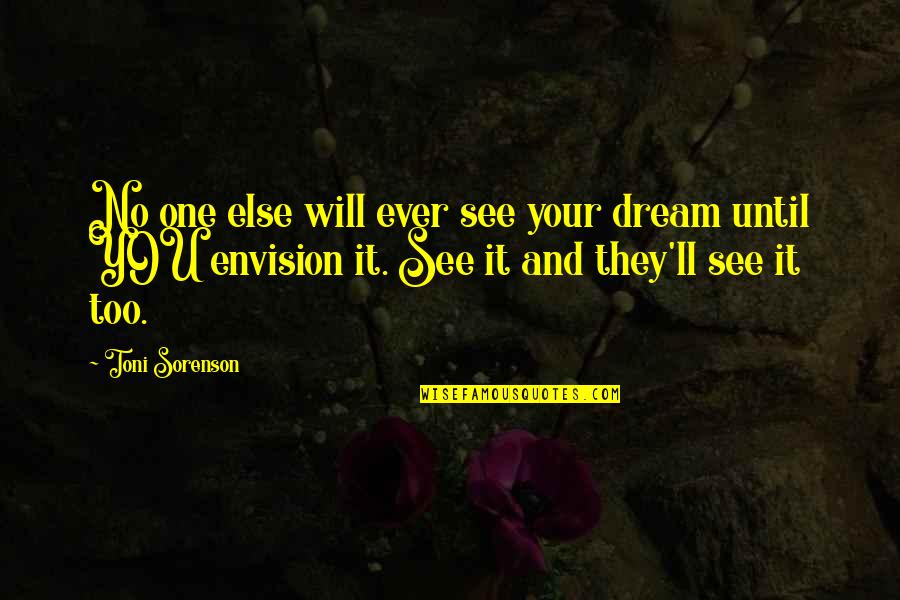 No one else will ever see your dream until YOU envision it. See it and they'll see it too. —
Toni Sorenson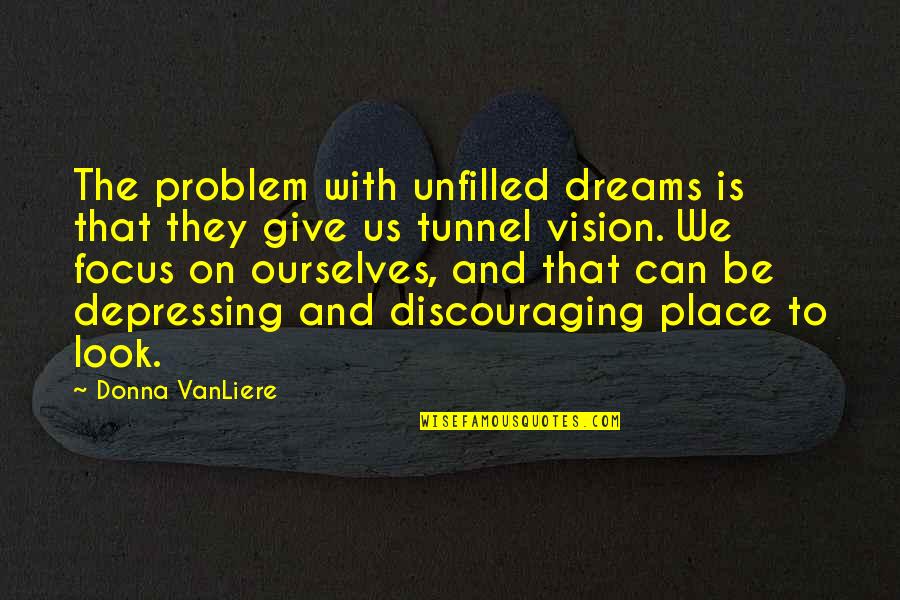 The problem with unfilled dreams is that they give us tunnel vision. We focus on ourselves, and that can be depressing and discouraging place to look. —
Donna VanLiere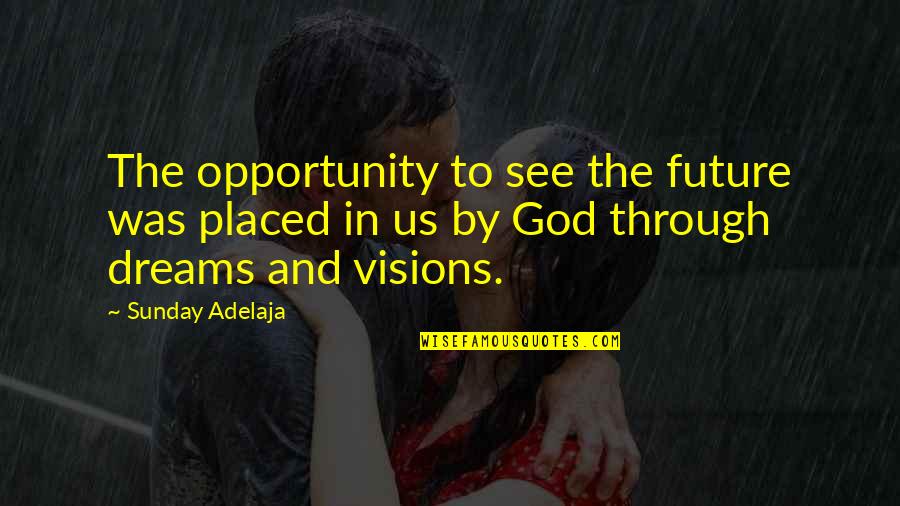 The opportunity to see the future was placed in us by God through dreams and visions. —
Sunday Adelaja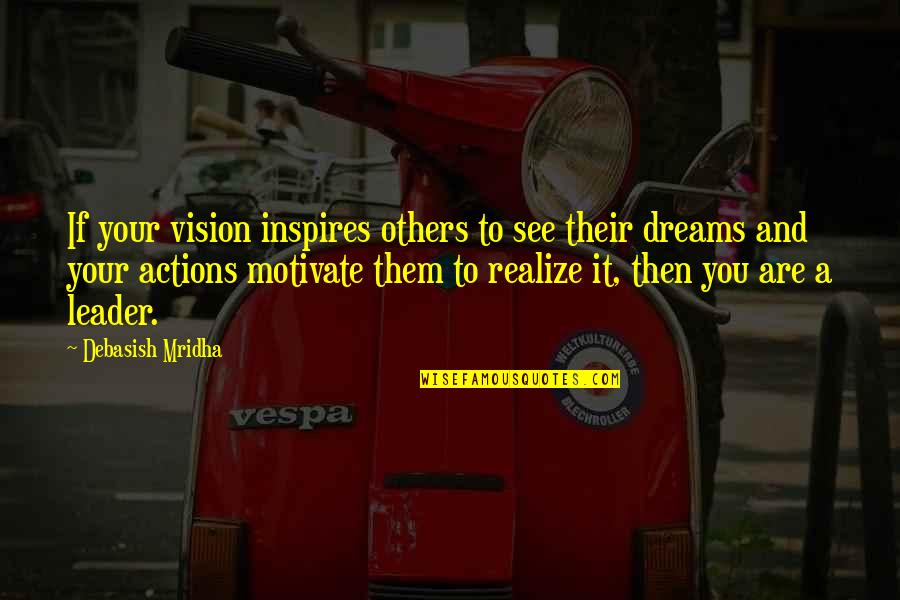 If your vision inspires others to see their dreams and your actions motivate them to realize it, then you are a leader. —
Debasish Mridha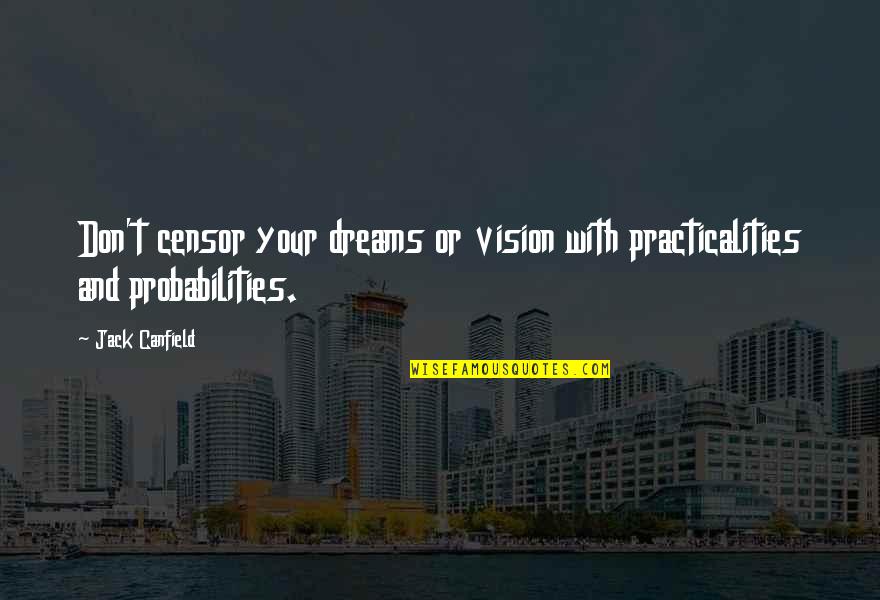 Don't censor your dreams or vision with practicalities and probabilities. —
Jack Canfield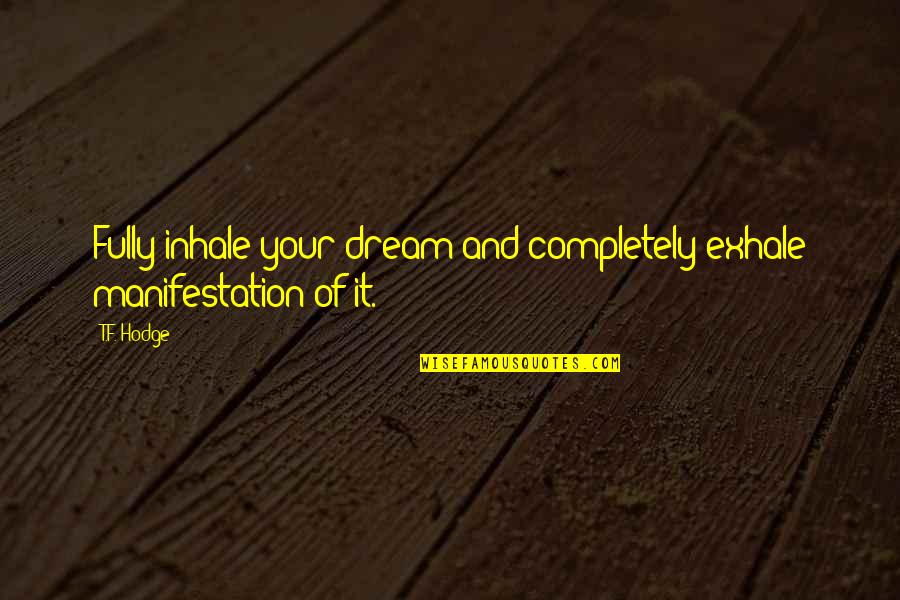 Fully inhale your dream and completely exhale manifestation of it. —
T.F. Hodge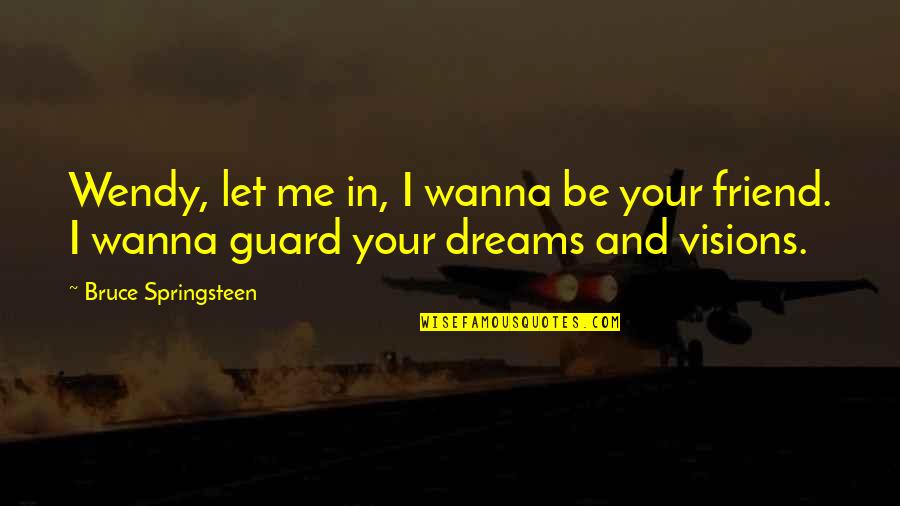 Wendy, let me in, I wanna be your friend. I wanna guard your dreams and visions. —
Bruce Springsteen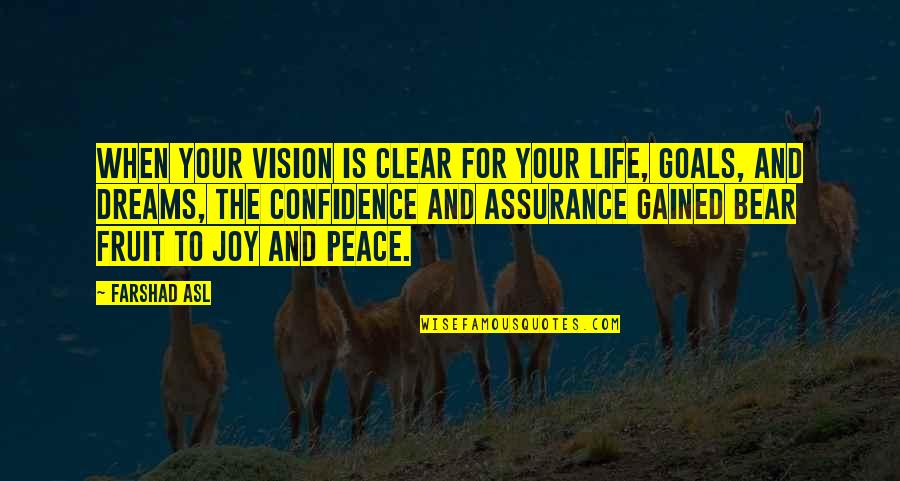 When your vision is clear for your life, goals, and dreams, the confidence and assurance gained bear fruit to joy and peace. —
Farshad Asl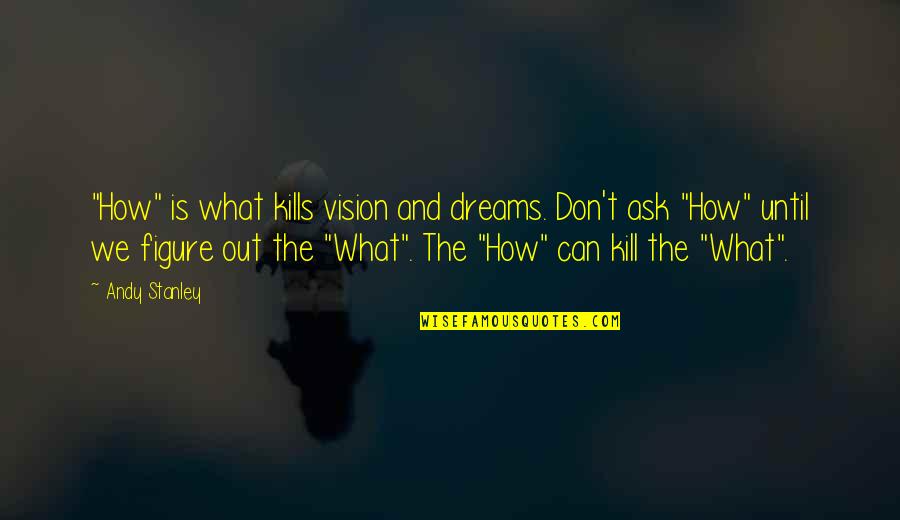 "How" is what kills
vision and dreams
. Don't ask "How" until we figure out the "What". The "How" can kill the "What". —
Andy Stanley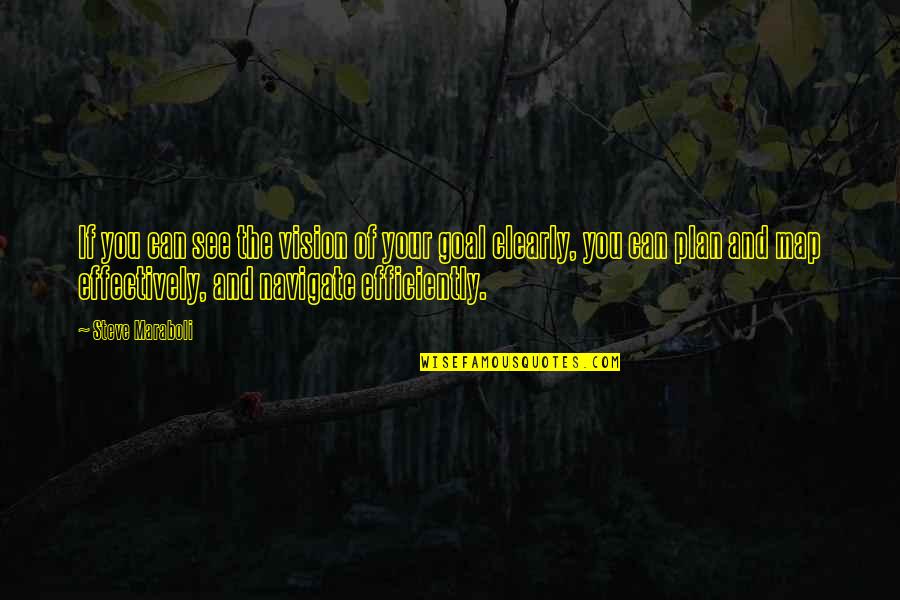 If you can see the vision of your goal clearly, you can plan and map effectively, and navigate efficiently. —
Steve Maraboli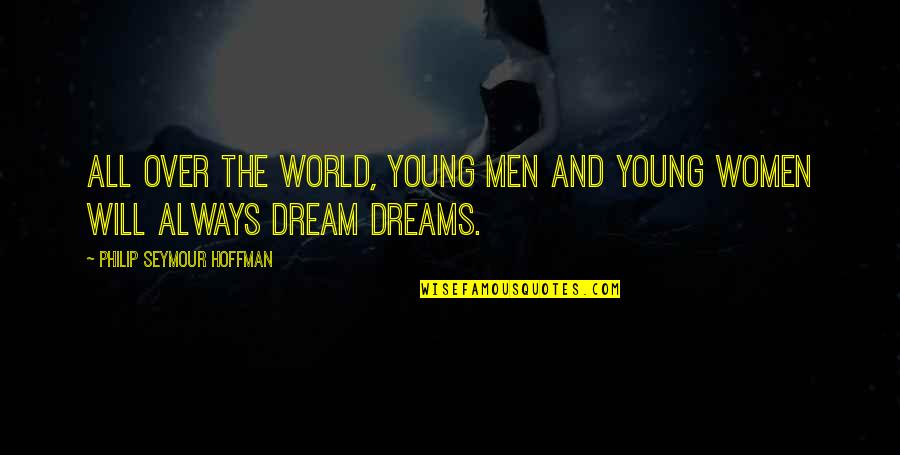 All over the world, young men and young women will always dream dreams. —
Philip Seymour Hoffman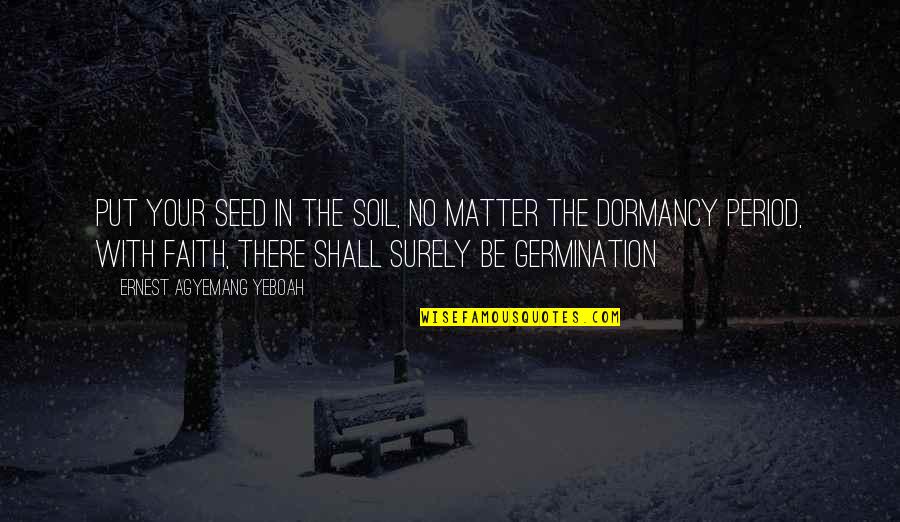 Put your seed in the soil, no matter the dormancy period, with faith, there shall surely be germination —
Ernest Agyemang Yeboah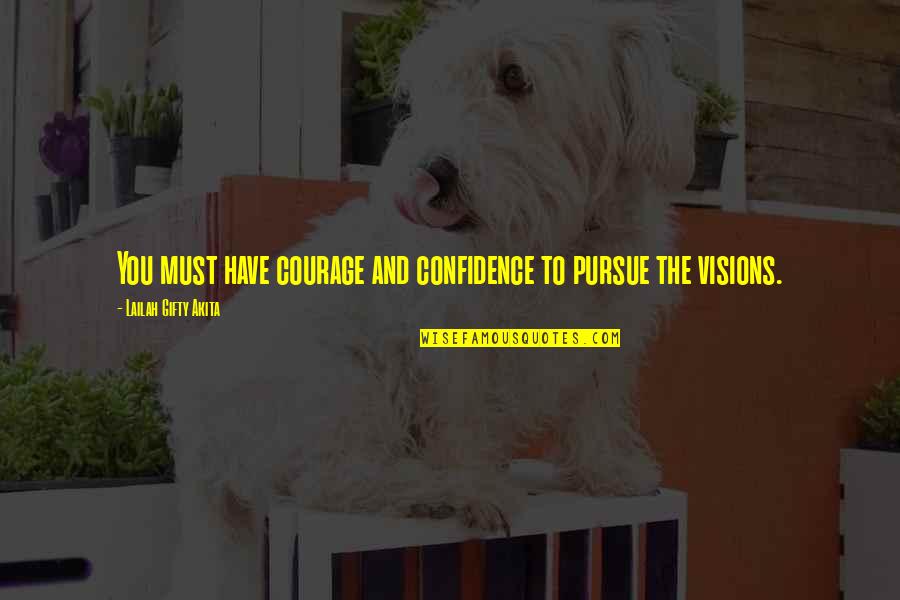 You must have courage and confidence to pursue the visions. —
Lailah Gifty Akita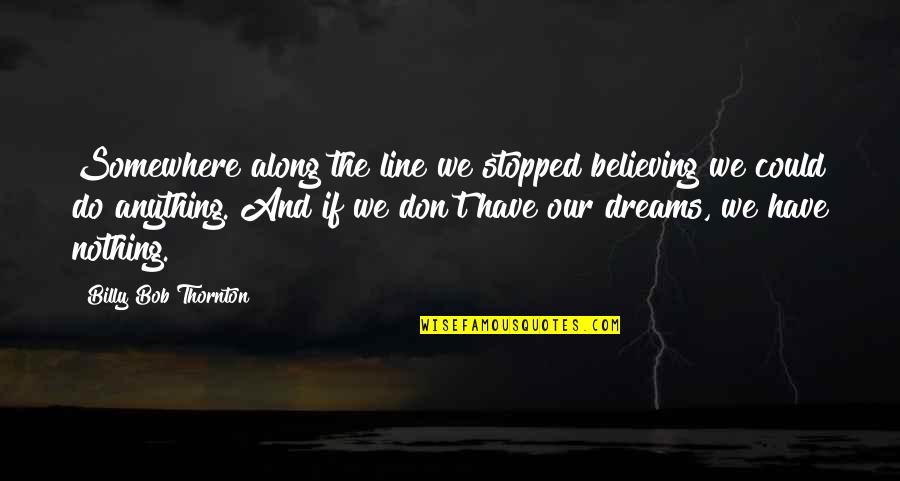 Somewhere along the line we stopped believing we could do anything. And if we don't have our dreams, we have nothing. —
Billy Bob Thornton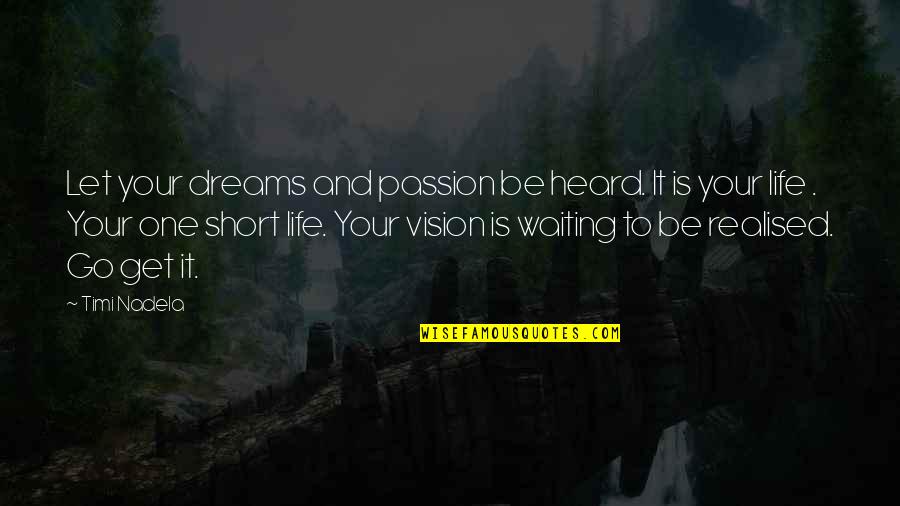 Let your dreams and passion be heard. It is your life . Your one short life. Your vision is waiting to be realised. Go get it. —
Timi Nadela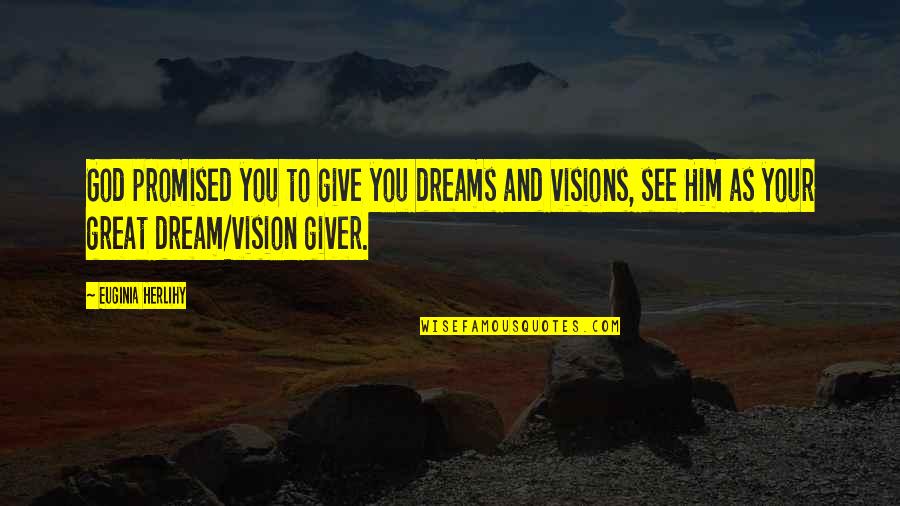 God promised you to give you dreams and visions, see Him as your great dream/vision giver. —
Euginia Herlihy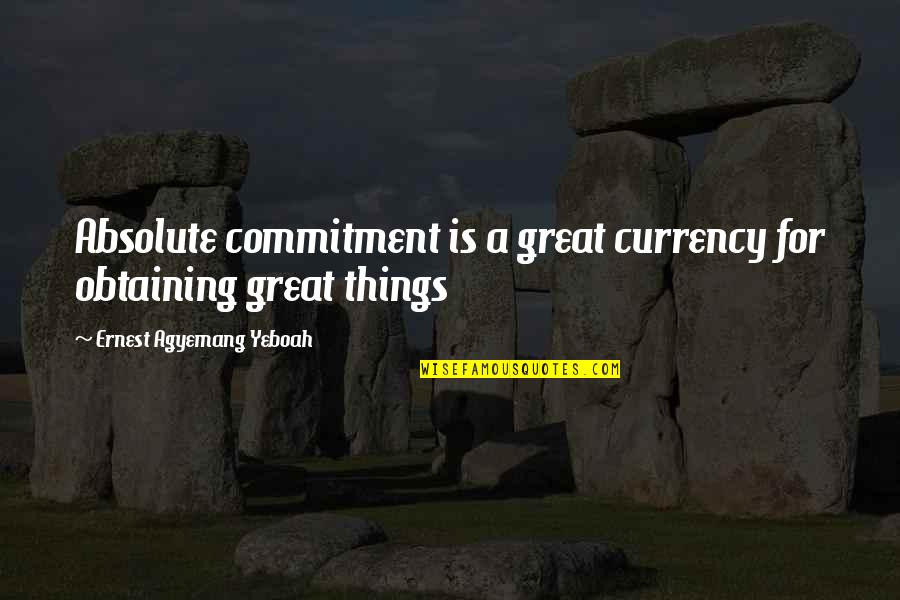 Absolute commitment is a great currency for obtaining great things —
Ernest Agyemang Yeboah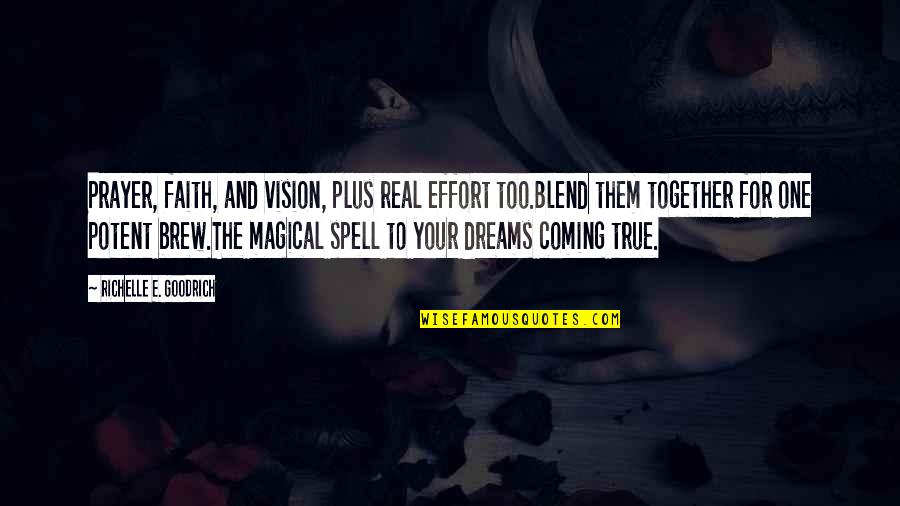 Prayer, faith, and vision, plus real effort too.
Blend them together for one potent brew.
The magical spell to your dreams coming true. —
Richelle E. Goodrich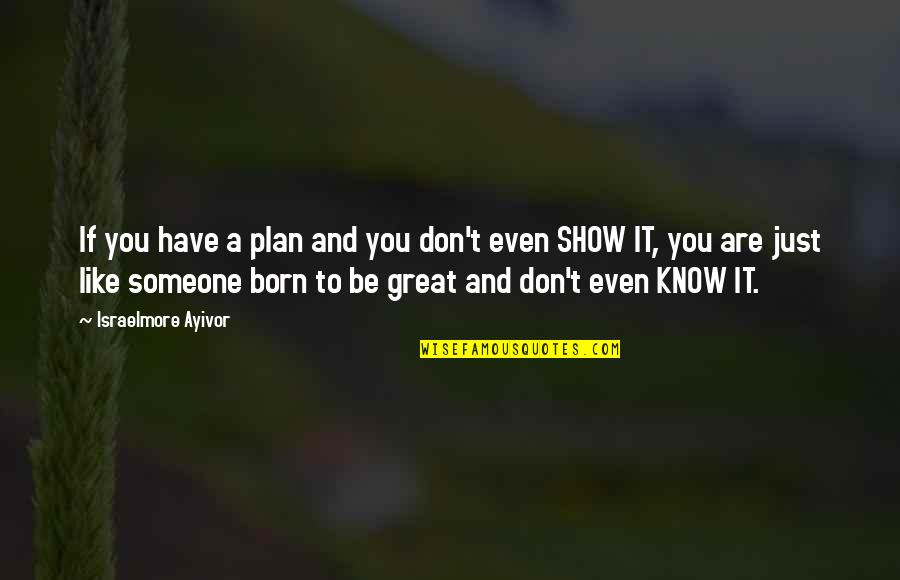 If you have a plan and you don't even SHOW IT, you are just like someone born to be great and don't even KNOW IT. —
Israelmore Ayivor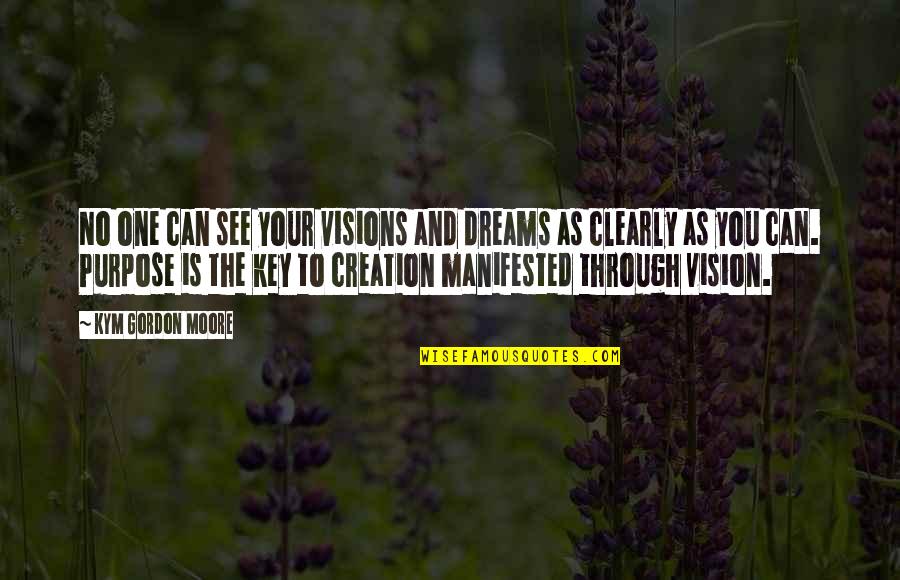 No one can see your visions and dreams as clearly as you can. Purpose is the key to creation manifested through vision. —
Kym Gordon Moore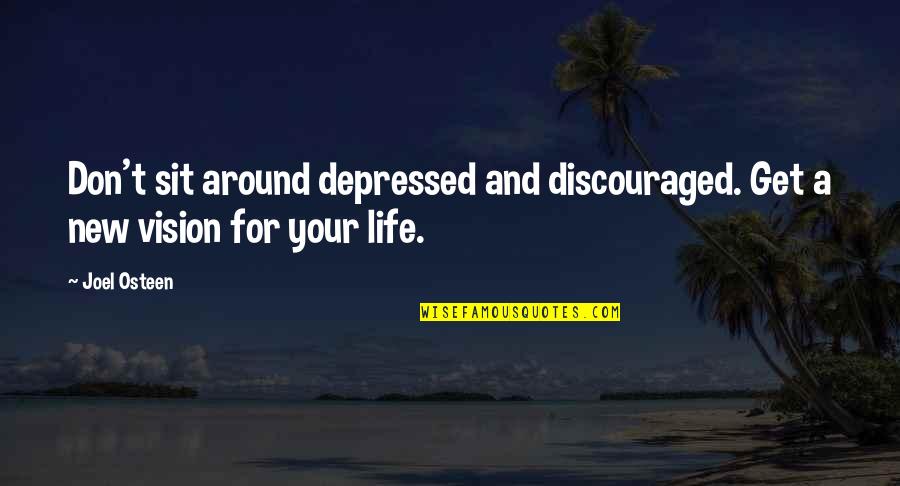 Don't sit around depressed and discouraged. Get a new vision for your life. —
Joel Osteen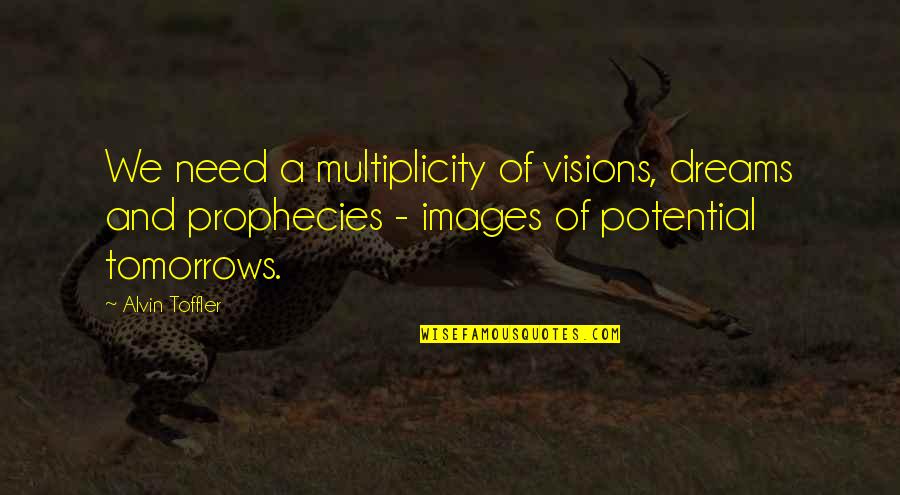 We need a multiplicity of visions, dreams and prophecies - images of potential tomorrows. —
Alvin Toffler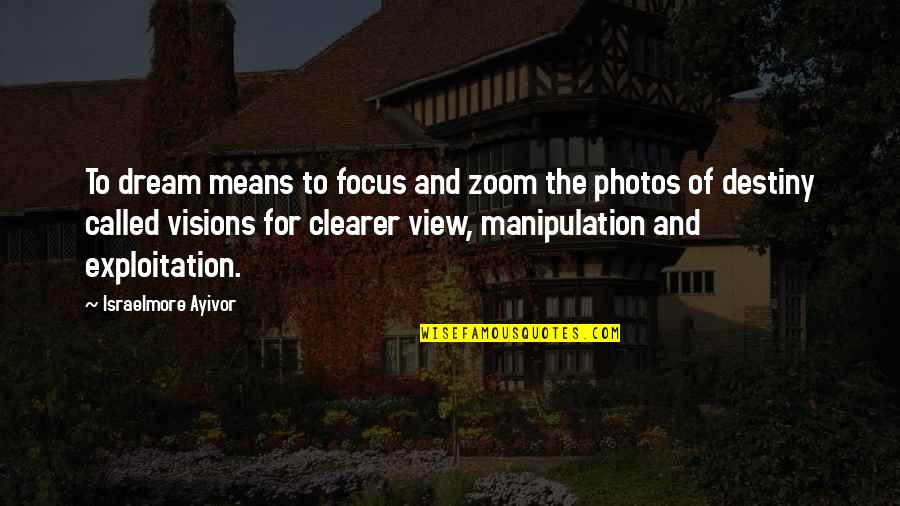 To dream means to focus and zoom the photos of destiny called visions for clearer view, manipulation and exploitation. —
Israelmore Ayivor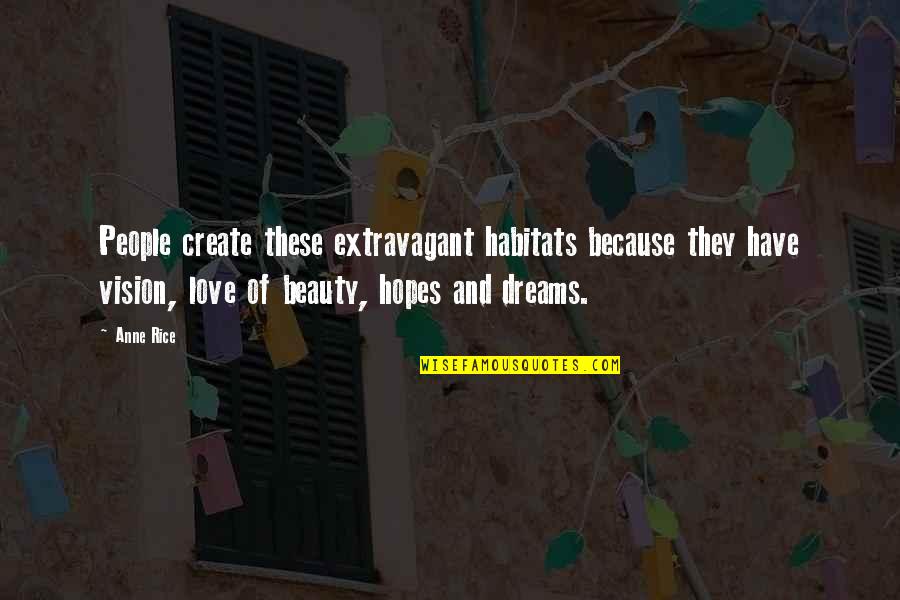 People create these extravagant habitats because they have vision, love of beauty, hopes and dreams. —
Anne Rice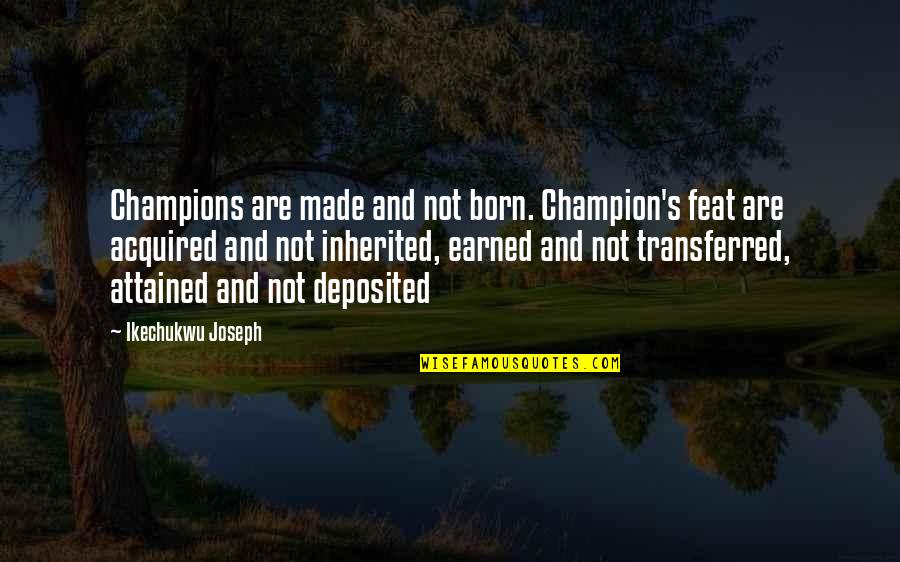 Champions are made and not born. Champion's feat are acquired and not inherited, earned and not transferred, attained and not deposited —
Ikechukwu Joseph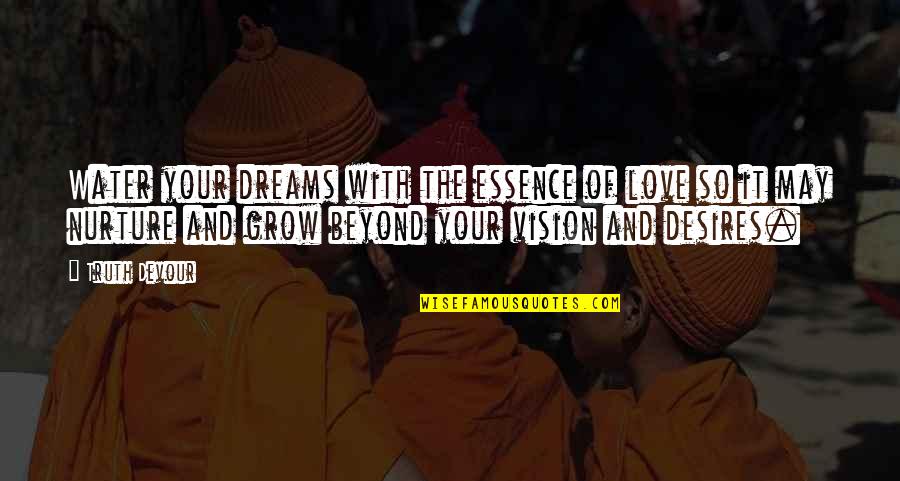 Water your dreams with the essence of love so it may nurture and grow beyond your vision and desires. —
Truth Devour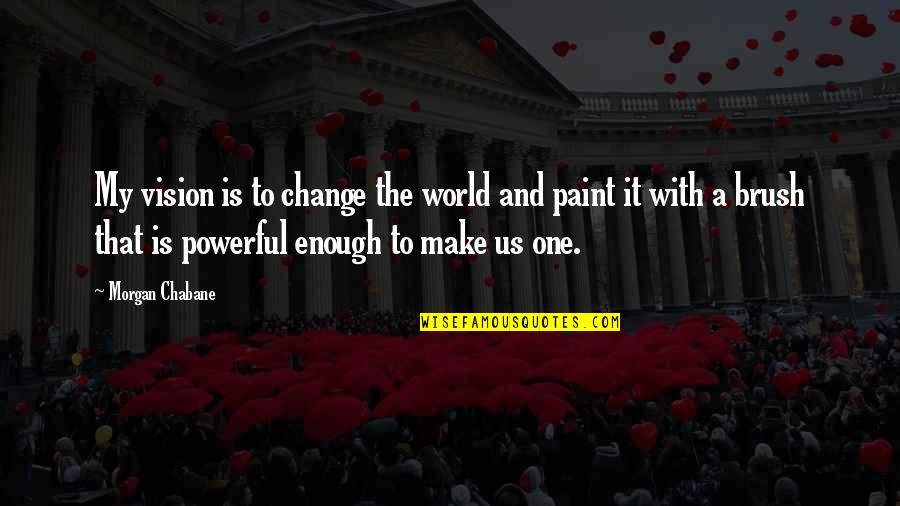 My vision is to change the world and paint it with a brush that is powerful enough to make us one. —
Morgan Chabane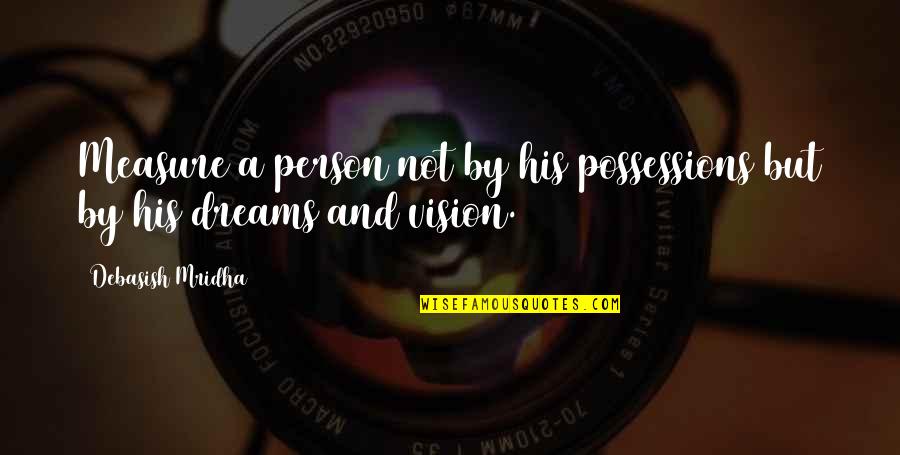 Measure a person not by his possessions but by his dreams and vision. —
Debasish Mridha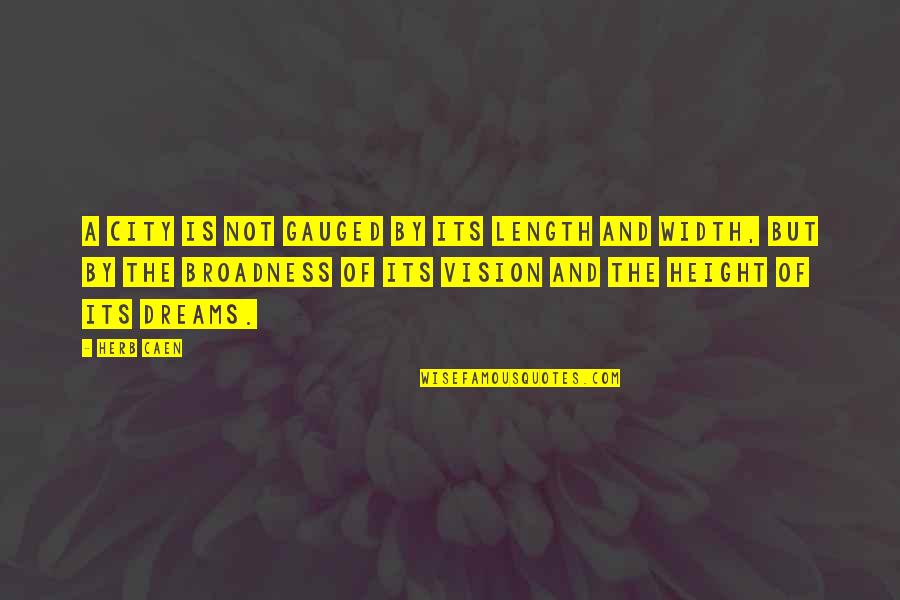 A city is not gauged by its length and width, but by the broadness of its vision and the height of its dreams. —
Herb Caen