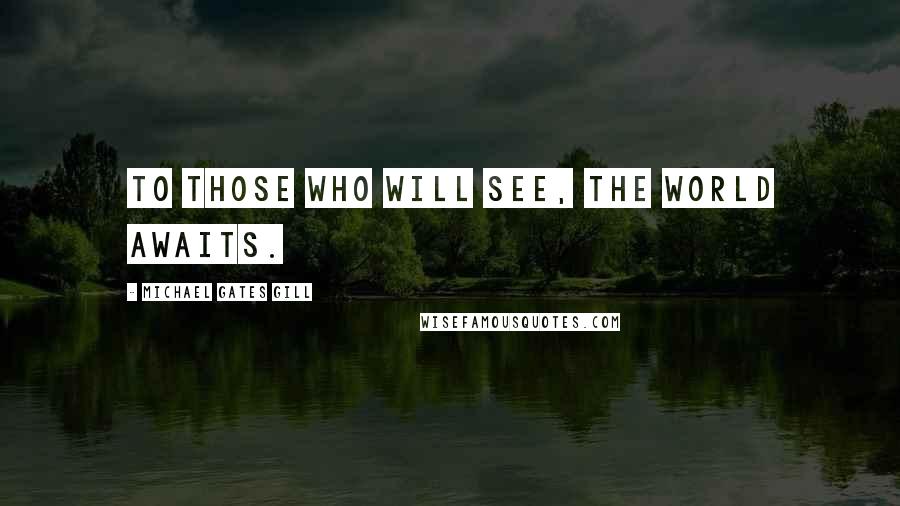 To those who will see, the world awaits.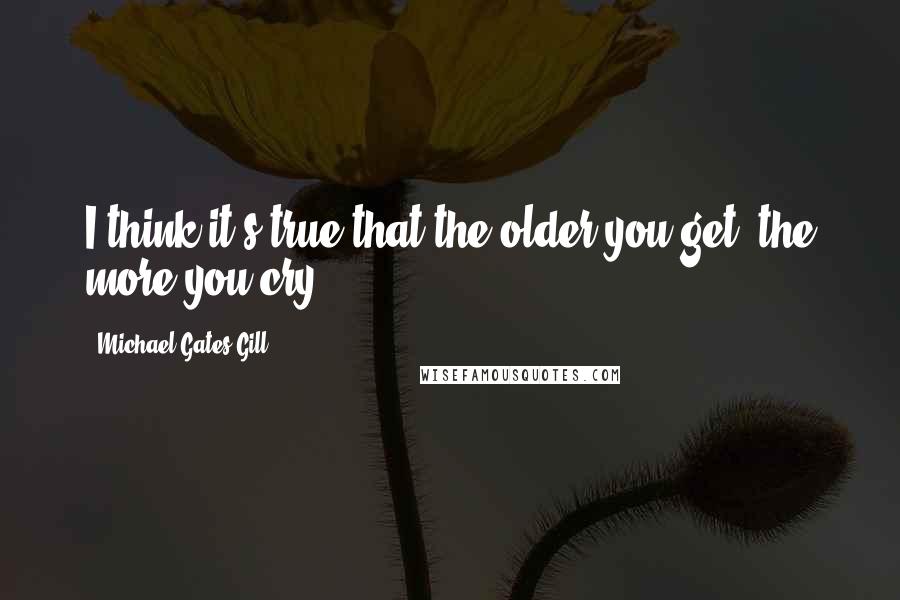 I think it's true that the older you get, the more you cry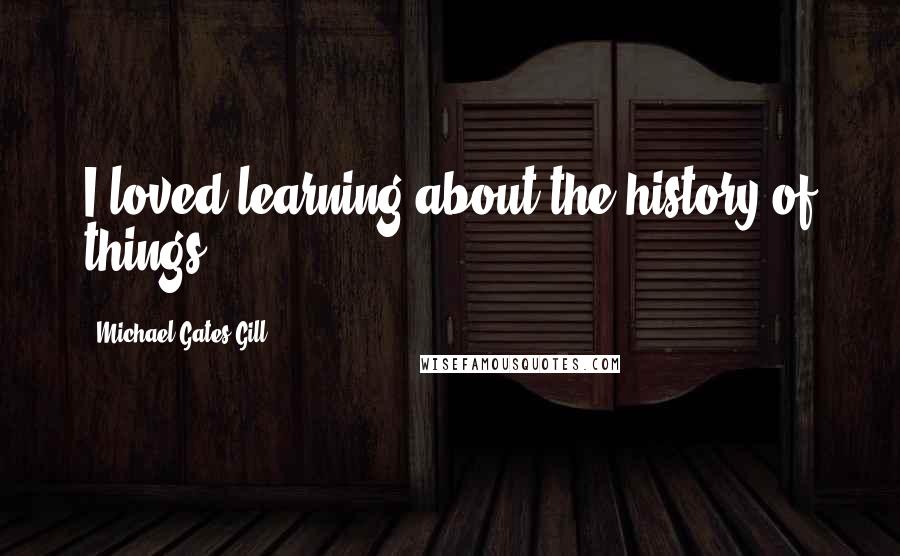 I loved learning about the history of things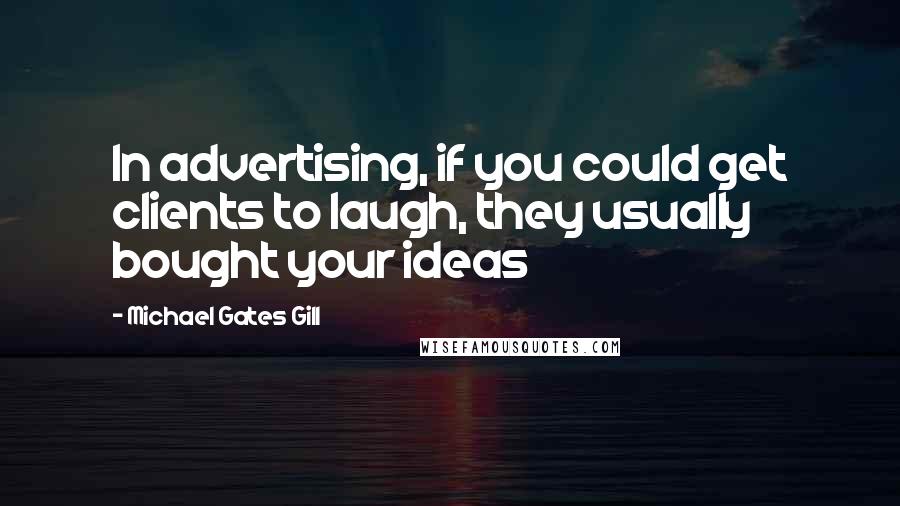 In advertising, if you could get clients to laugh, they usually bought your ideas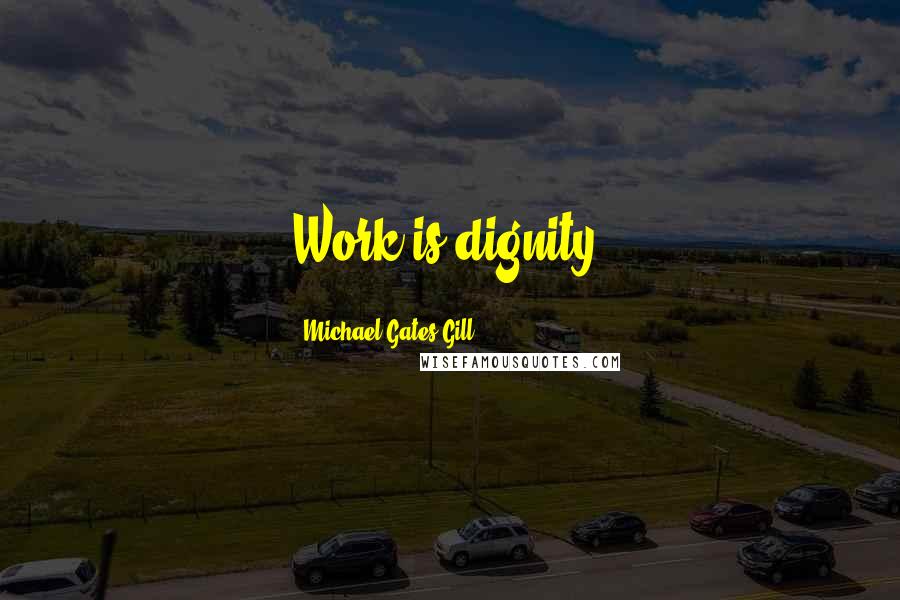 Work is dignity.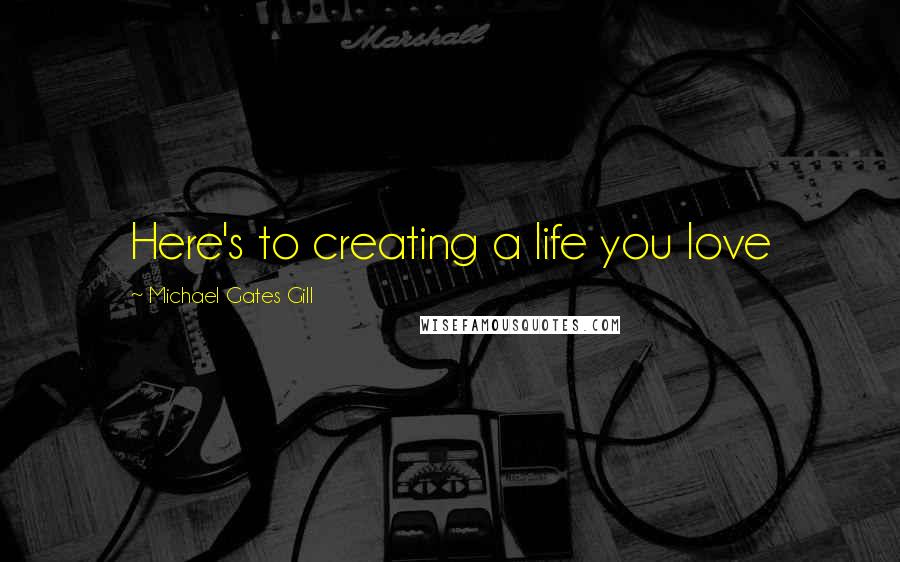 Here's to creating a life you love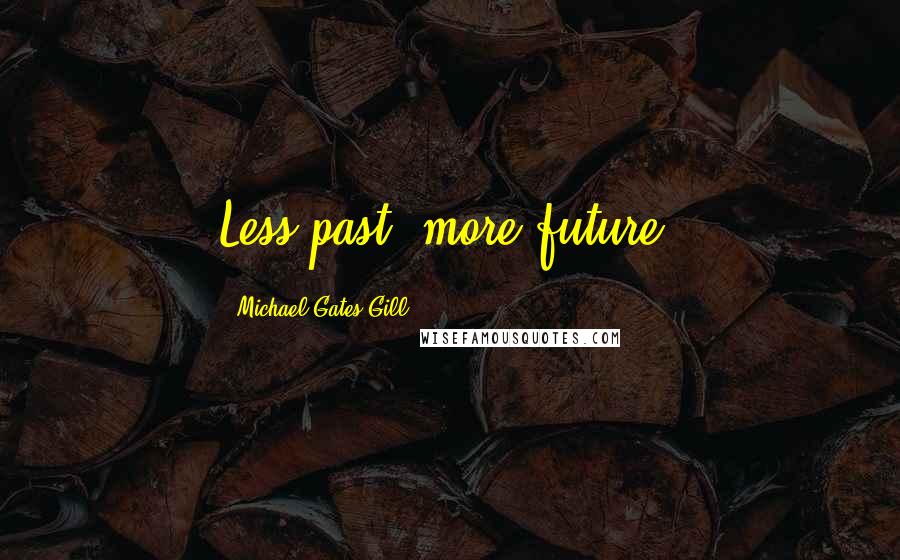 Less past, more future!