Chris Stewart Quotes
Top 9 wise famous quotes and sayings by Chris Stewart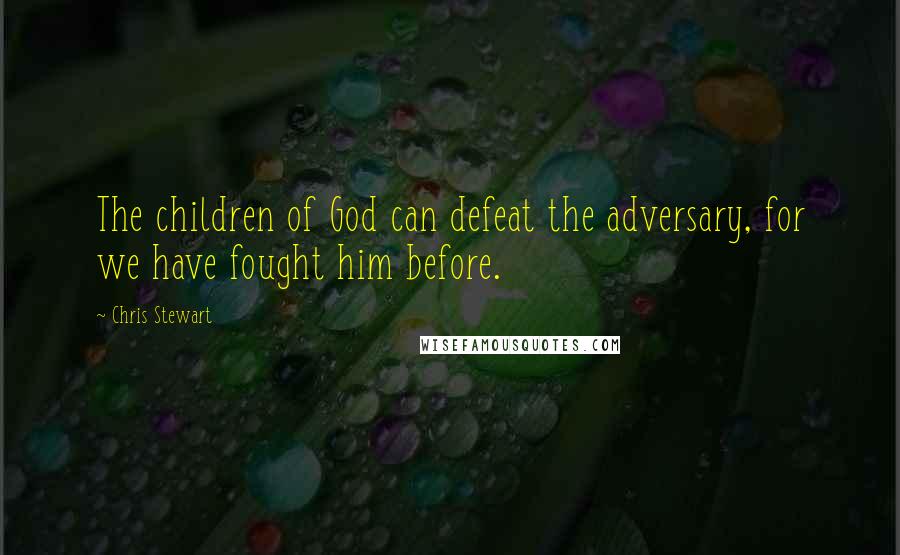 The children of God can defeat the adversary, for we have fought him before.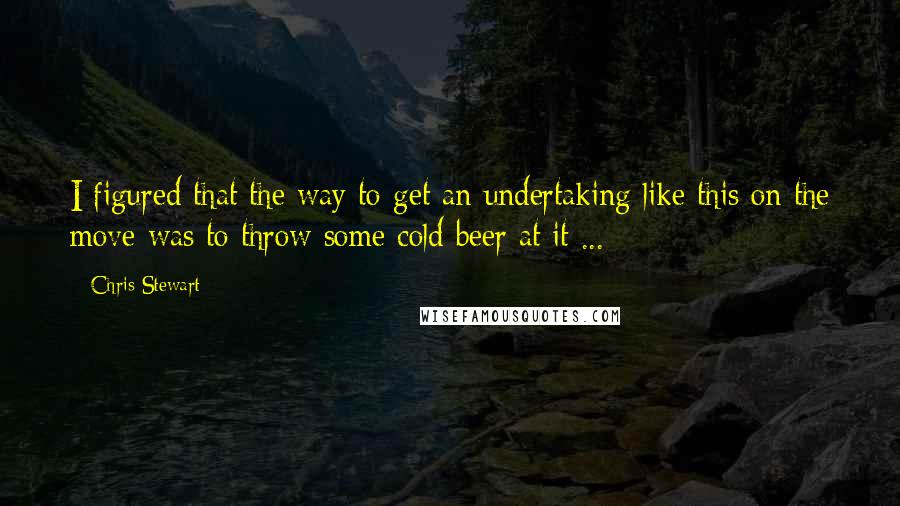 I figured that the way to get an undertaking like this on the move was to throw some cold beer at it ...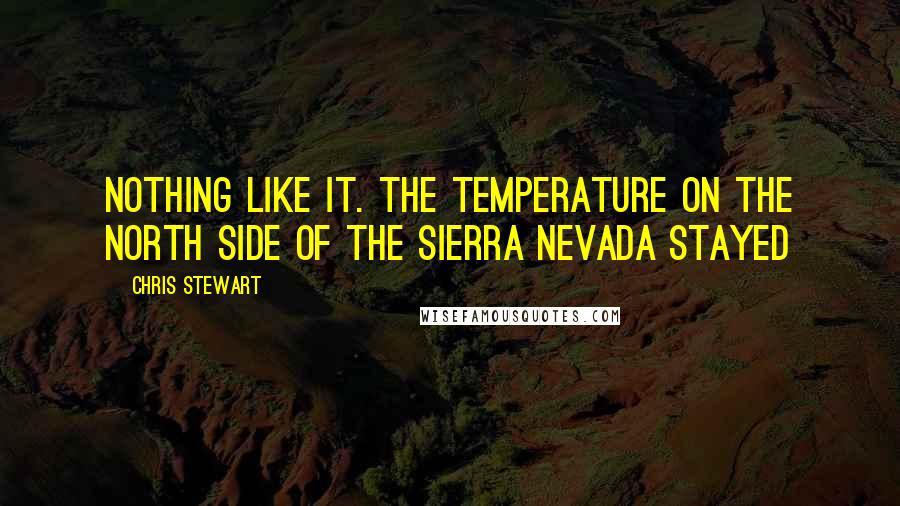 nothing like it. The temperature on the north side of the Sierra Nevada stayed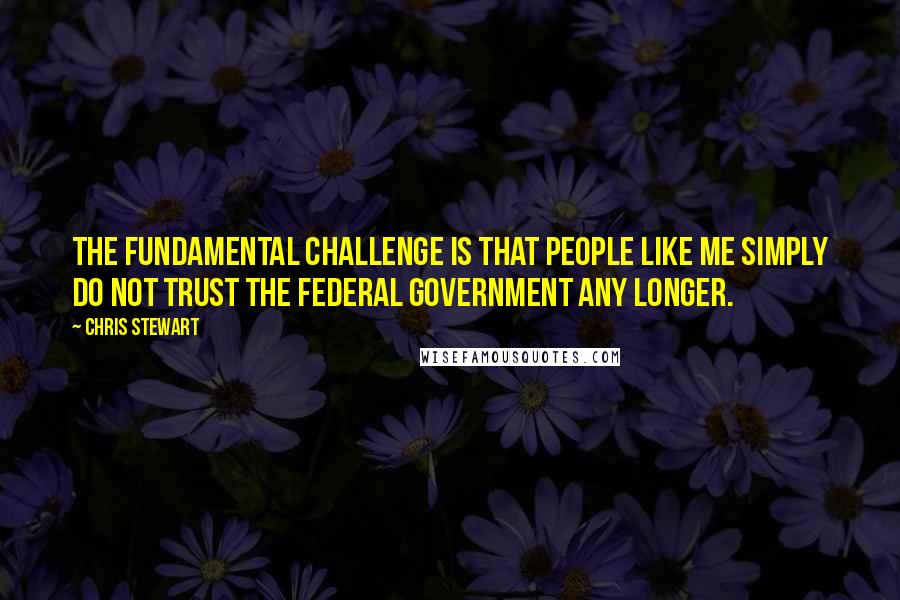 The fundamental challenge is that people like me simply do not trust the federal government any longer.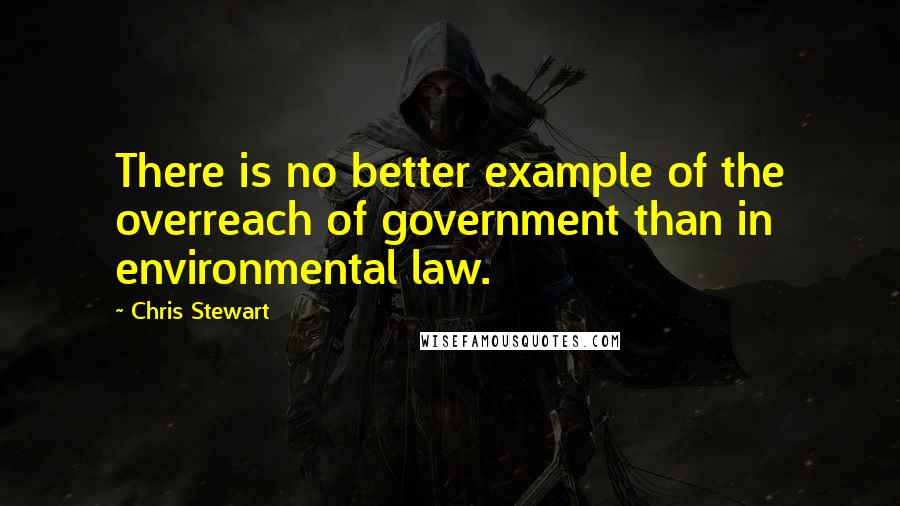 There is no better example of the overreach of government than in environmental law.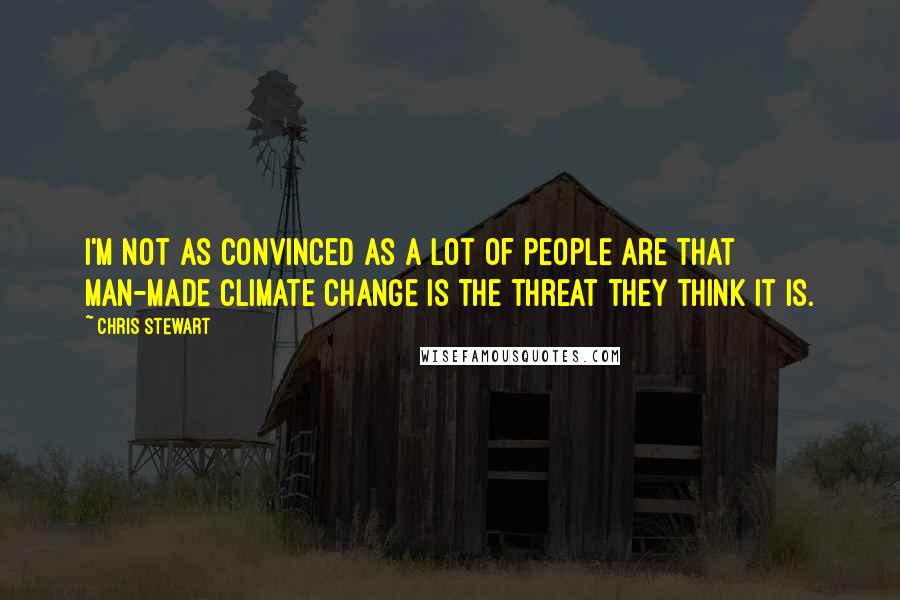 I'm not as convinced as a lot of people are that man-made climate change is the threat they think it is.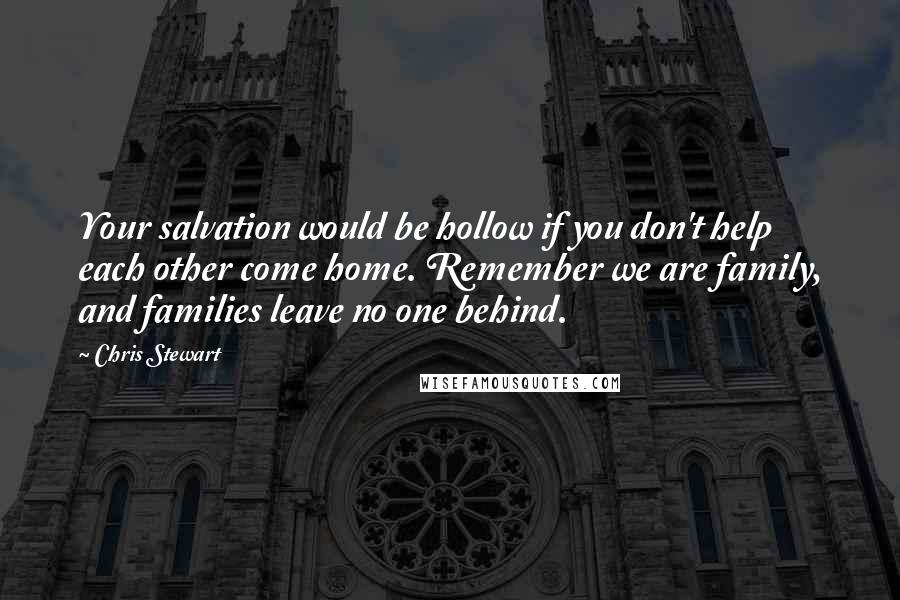 Your salvation would be hollow if you don't help each other come home. Remember we are family, and families leave no one behind.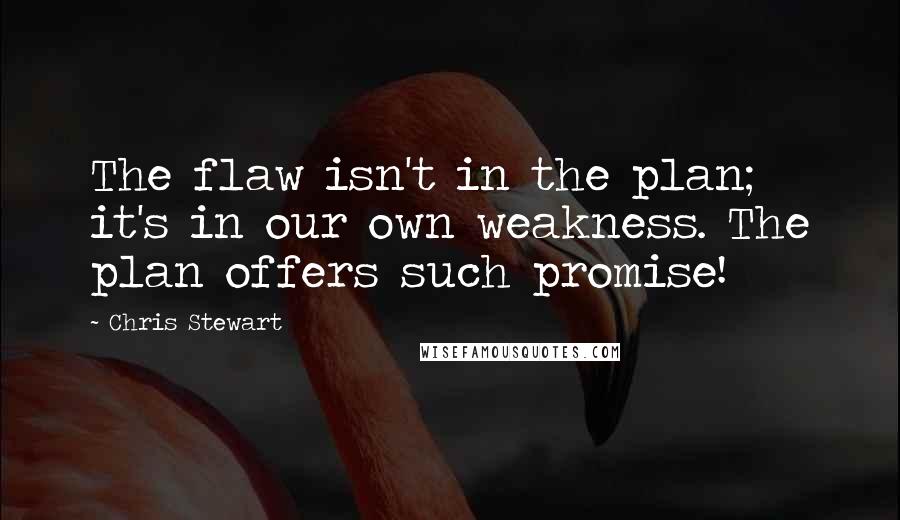 The flaw isn't in the plan; it's in our own weakness. The plan offers such promise!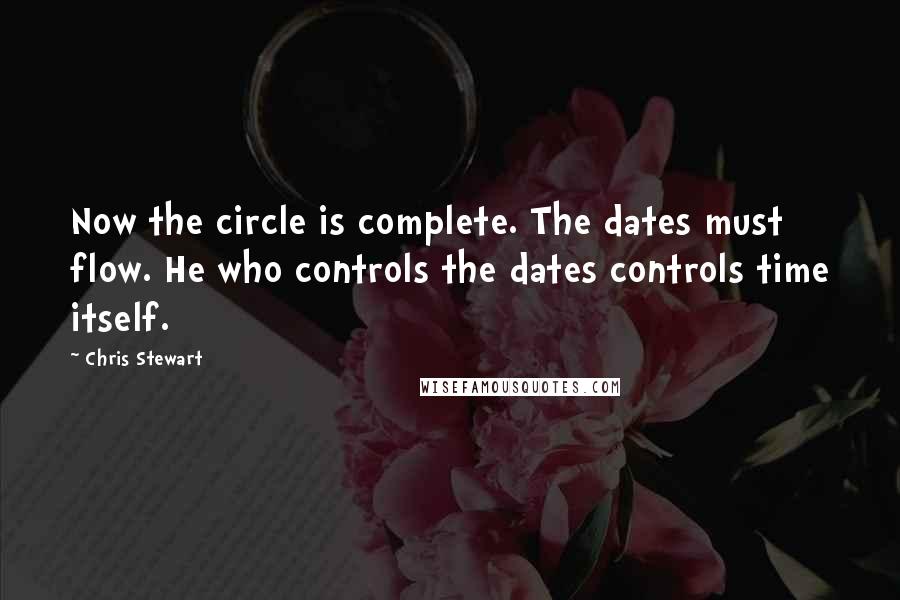 Now the circle is complete. The dates must flow. He who controls the dates controls time itself.