Stefan Edberg Quotes
Top 15 wise famous quotes and sayings by Stefan Edberg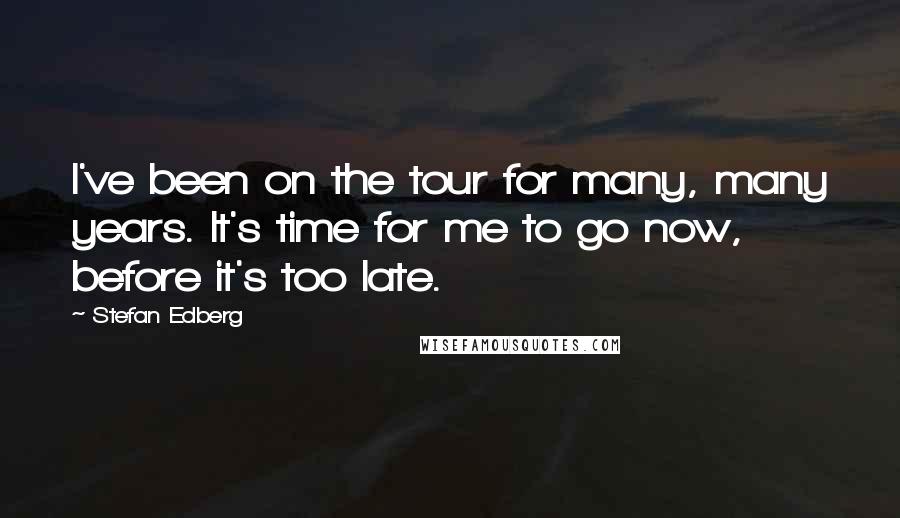 I've been on the tour for many, many years. It's time for me to go now, before it's too late.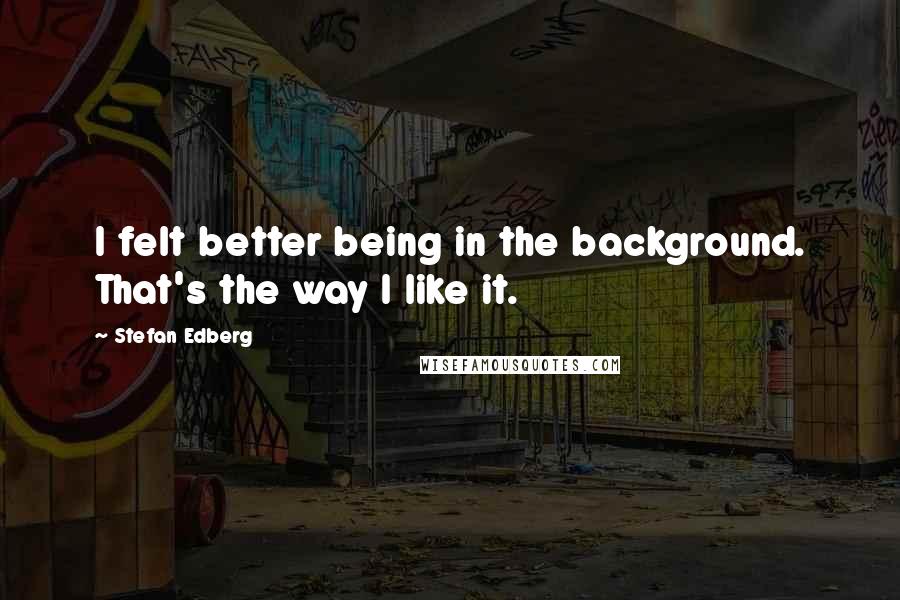 I felt better being in the background. That's the way I like it.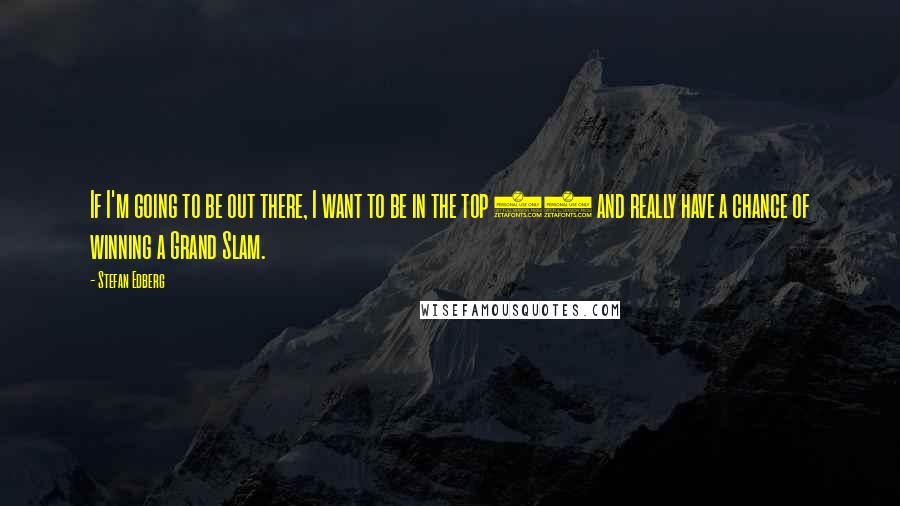 If I'm going to be out there, I want to be in the top 10 and really have a chance of winning a Grand Slam.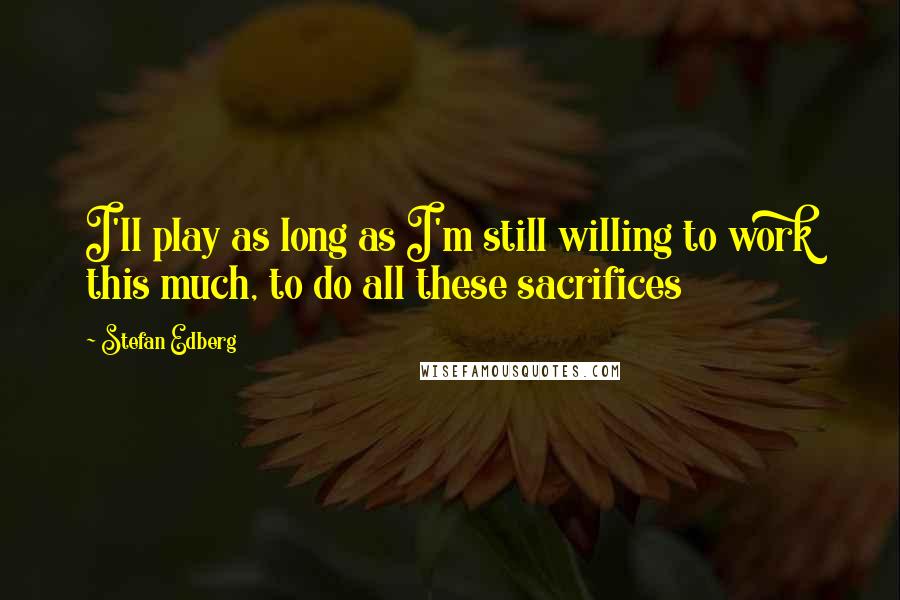 I'll play as long as I'm still willing to work this much, to do all these sacrifices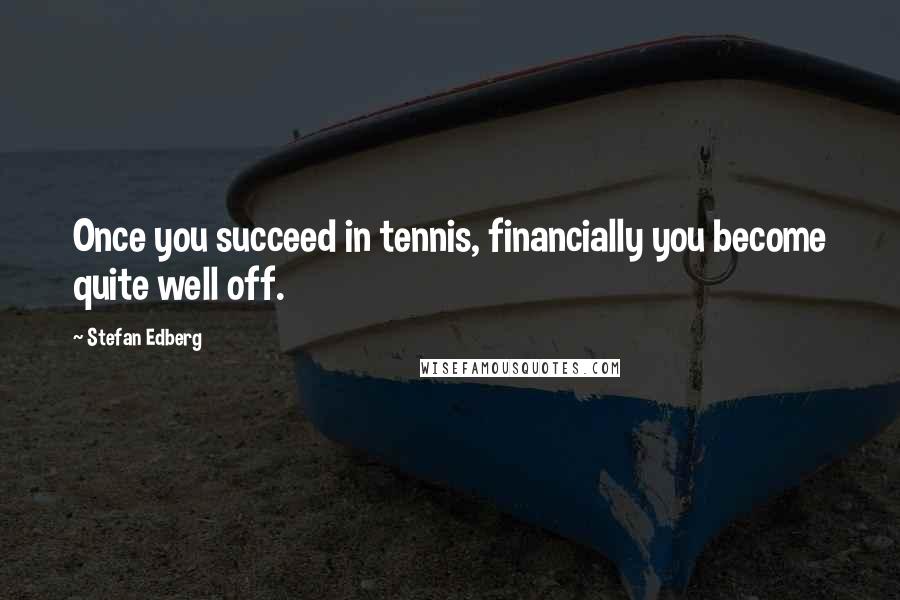 Once you succeed in tennis, financially you become quite well off.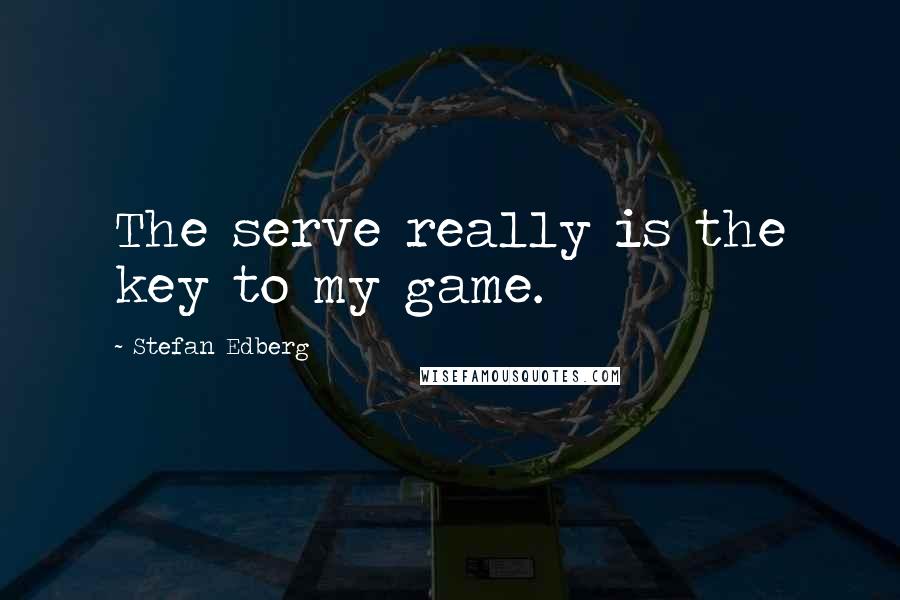 The serve really is the key to my game.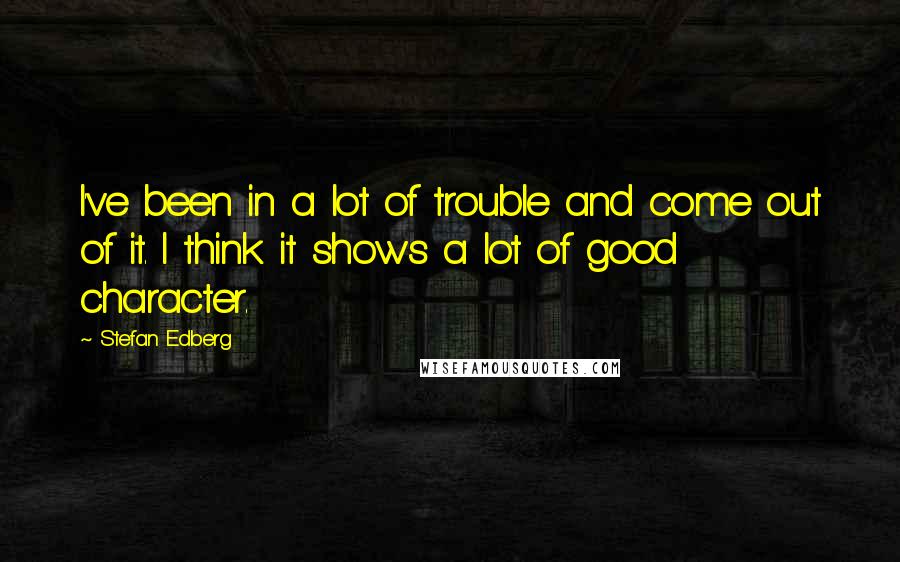 I've been in a lot of trouble and come out of it. I think it shows a lot of good character.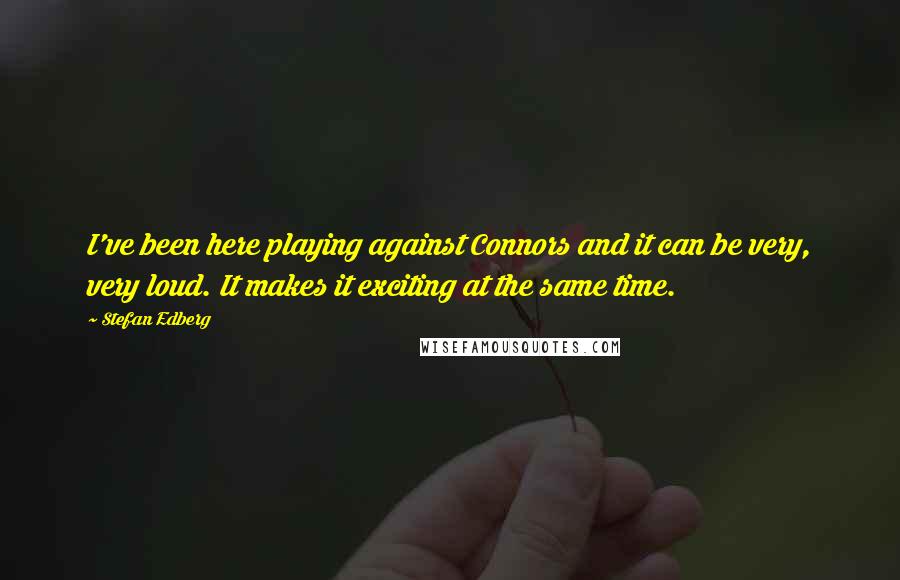 I've been here playing against Connors and it can be very, very loud. It makes it exciting at the same time.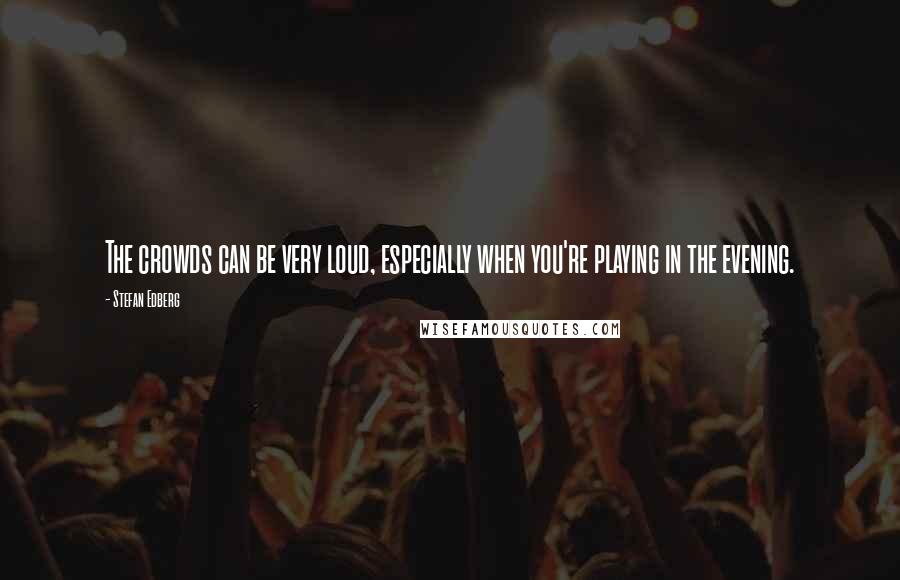 The crowds can be very loud, especially when you're playing in the evening.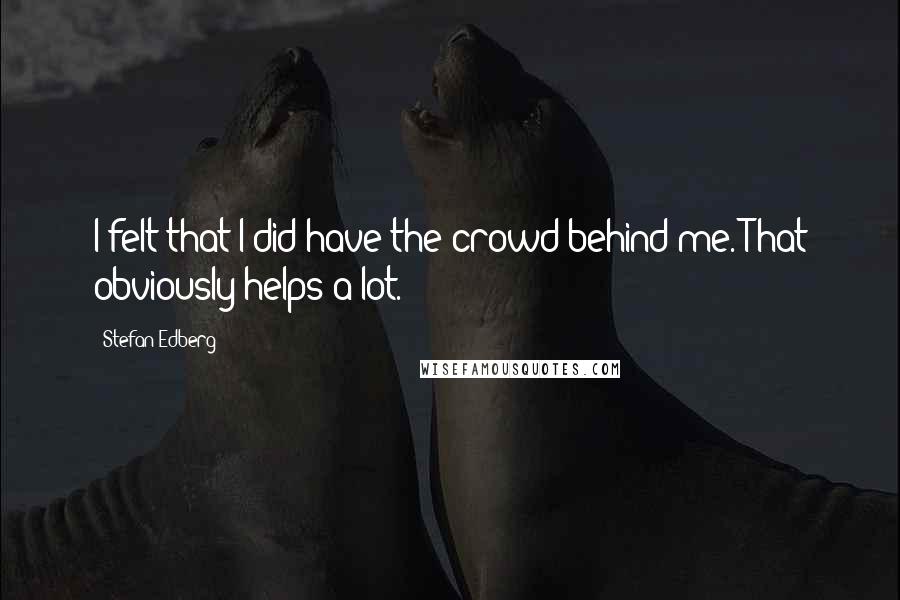 I felt that I did have the crowd behind me. That obviously helps a lot.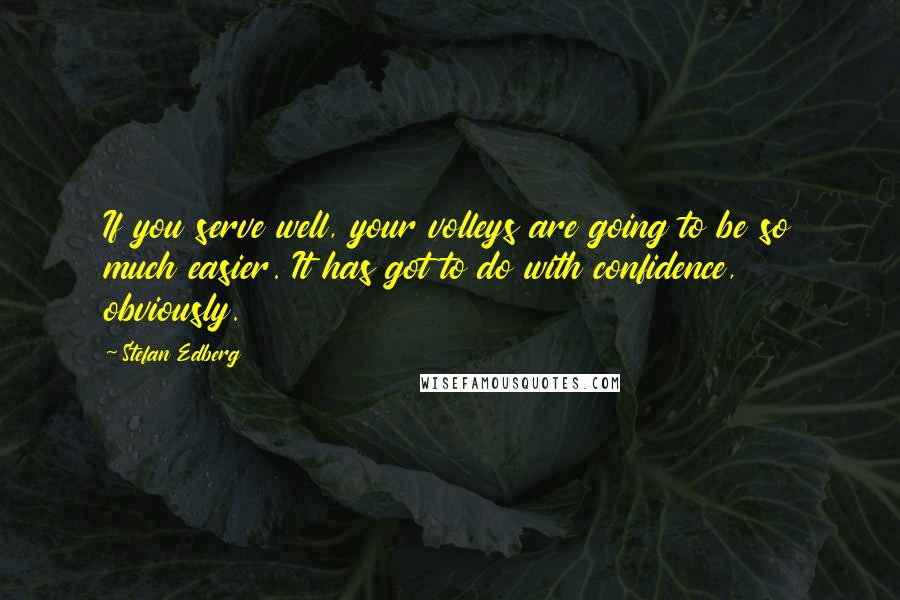 If you serve well, your volleys are going to be so much easier. It has got to do with confidence, obviously.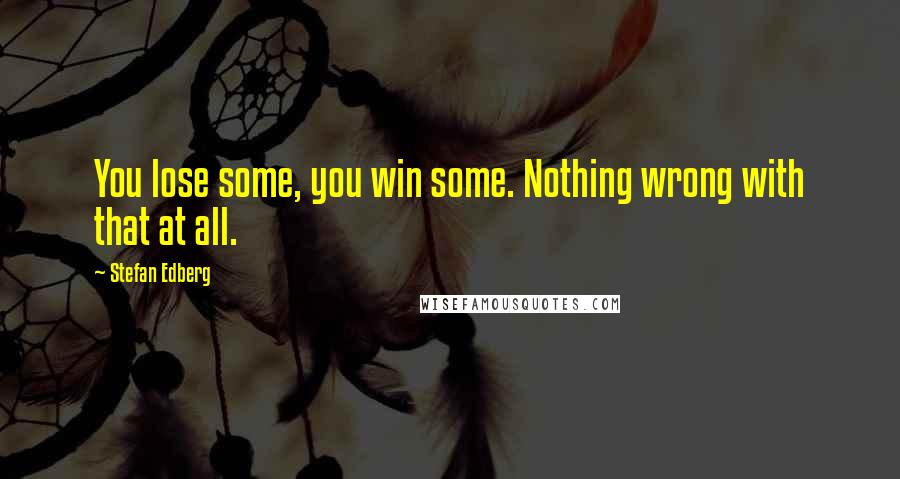 You lose some, you win some. Nothing wrong with that at all.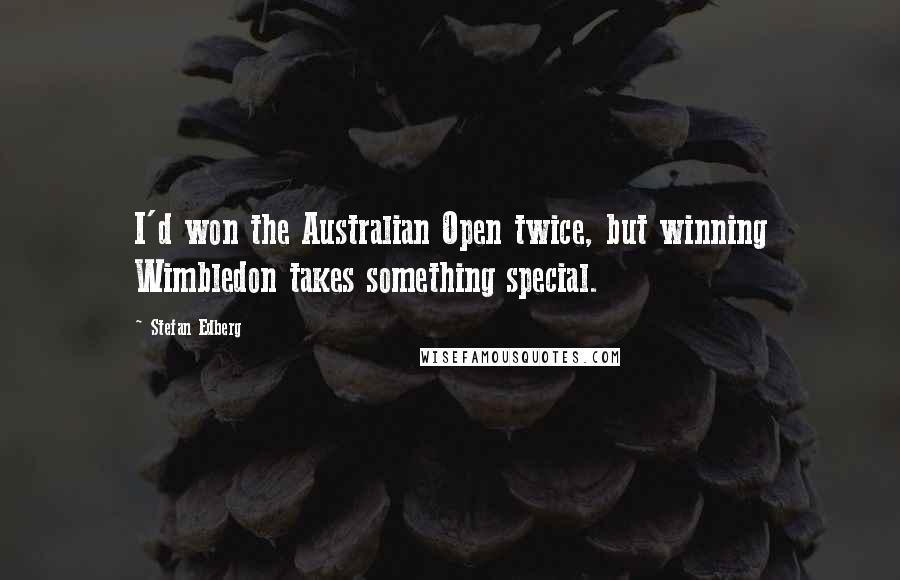 I'd won the Australian Open twice, but winning Wimbledon takes something special.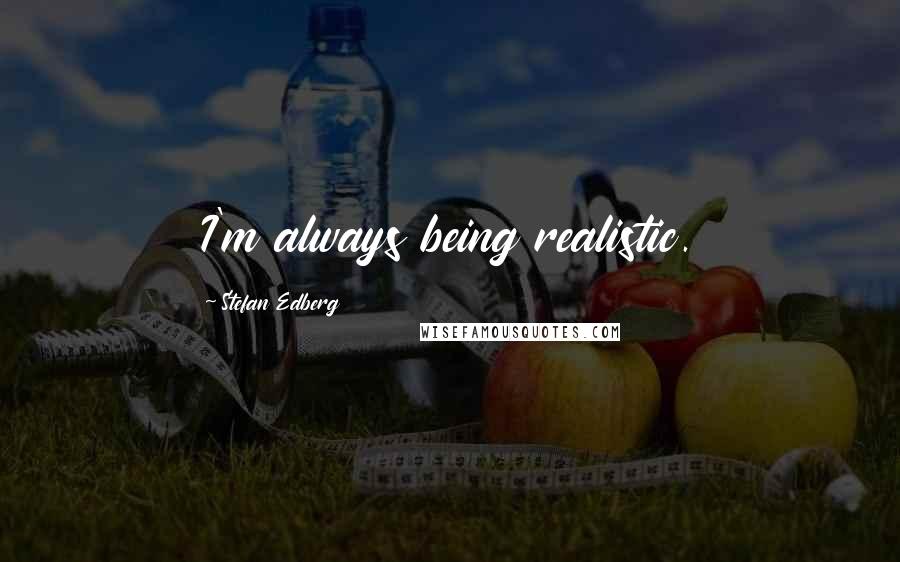 I'm always being realistic.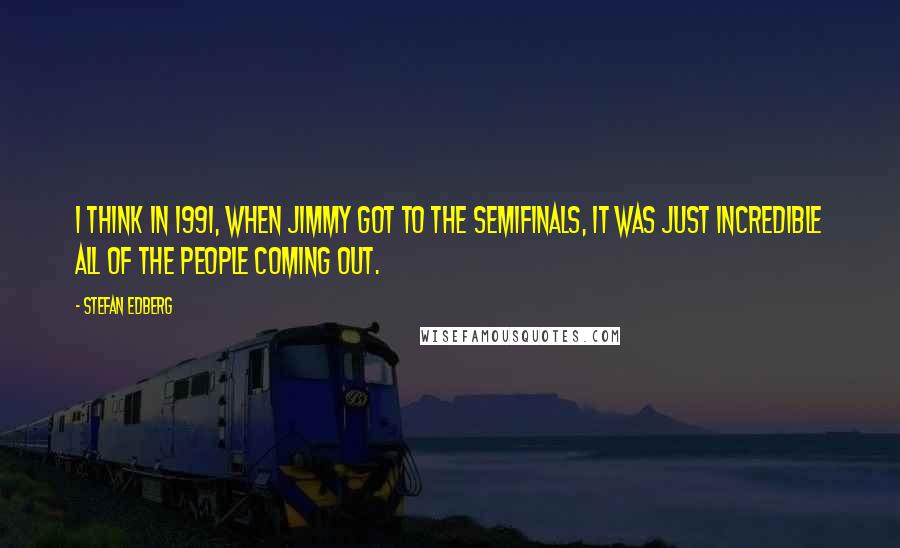 I think in 1991, when Jimmy got to the semifinals, it was just incredible all of the people coming out.