Not Telling Lies Quotes
Collection of top 60 famous quotes about Not Telling Lies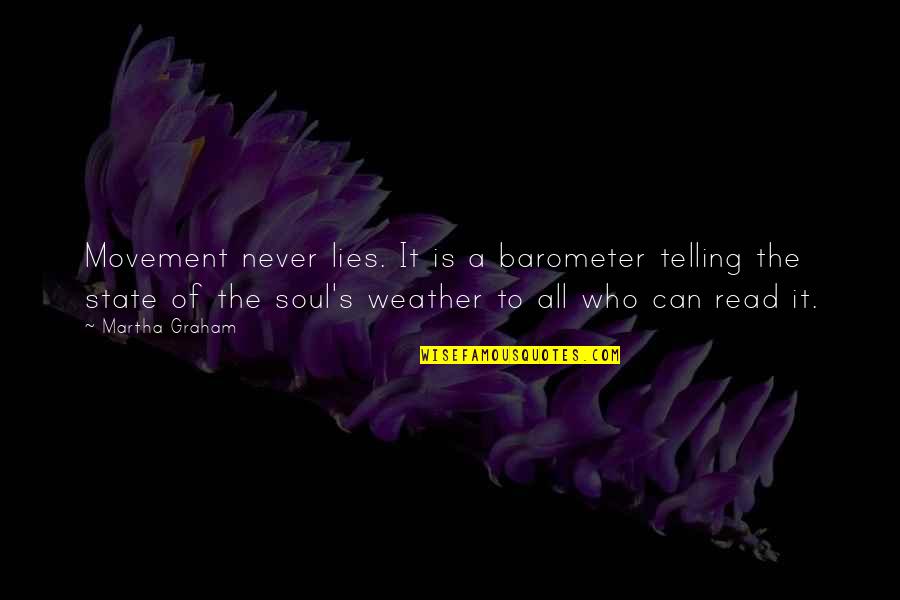 Movement never lies. It is a barometer telling the state of the soul's weather to all who can read it.
—
Martha Graham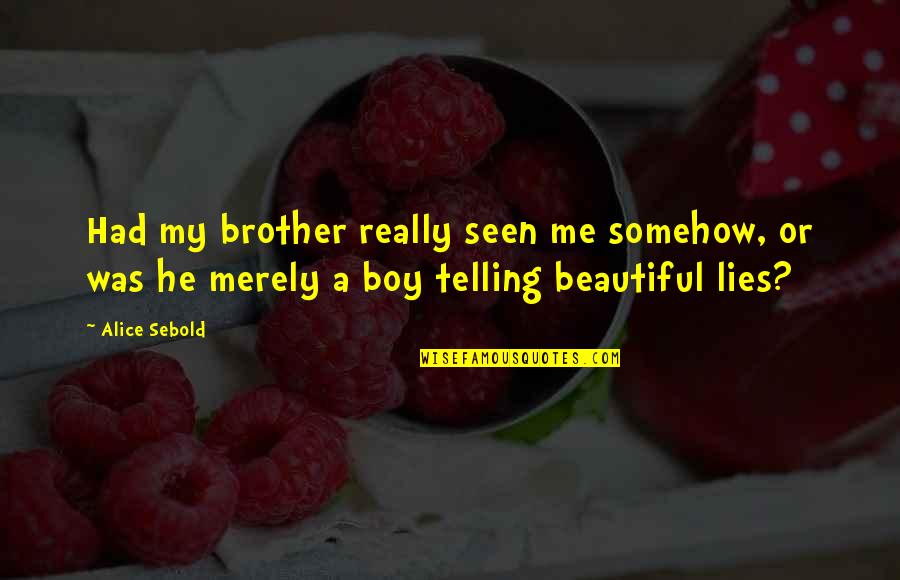 Had my brother really seen me somehow, or was he merely a boy telling beautiful lies?
—
Alice Sebold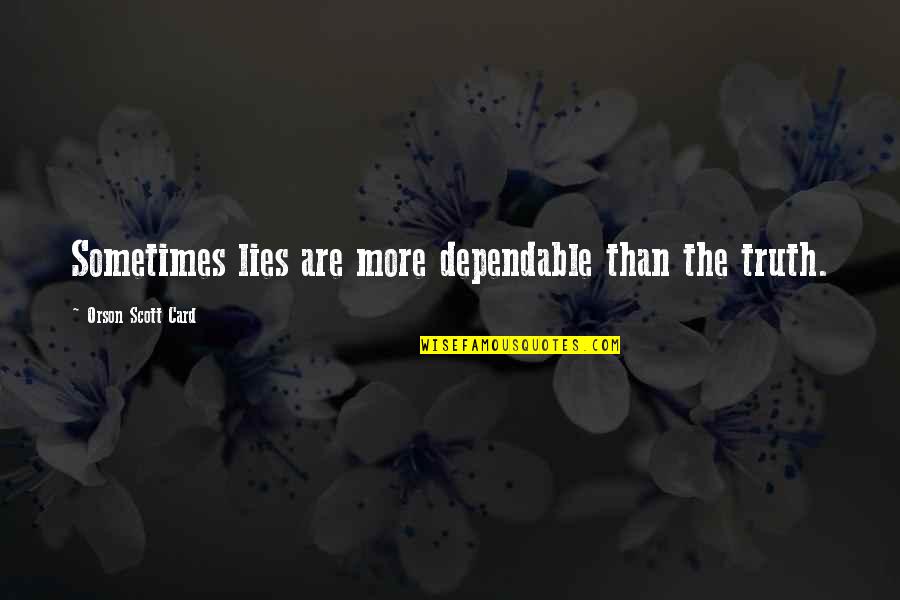 Sometimes lies are more dependable than the truth.
—
Orson Scott Card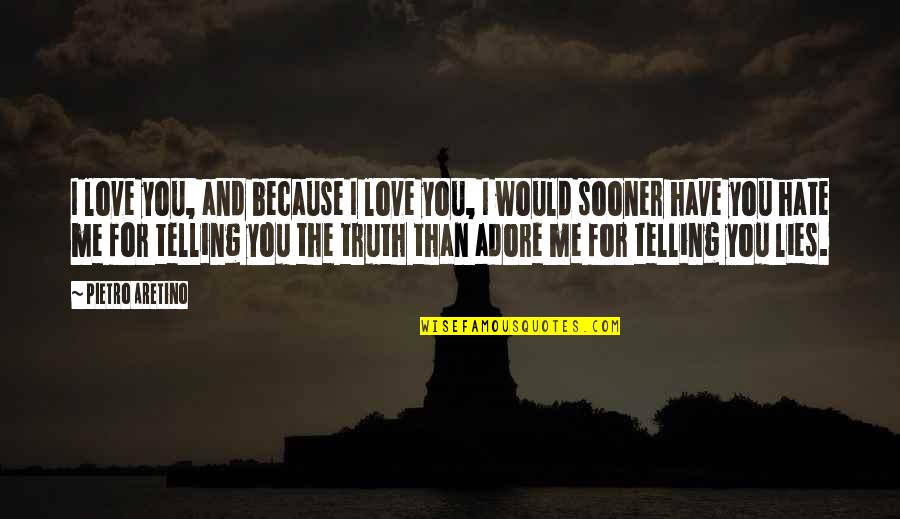 I love you, and because I love you, I would sooner have you hate me for telling you the truth than adore me for telling you lies.
—
Pietro Aretino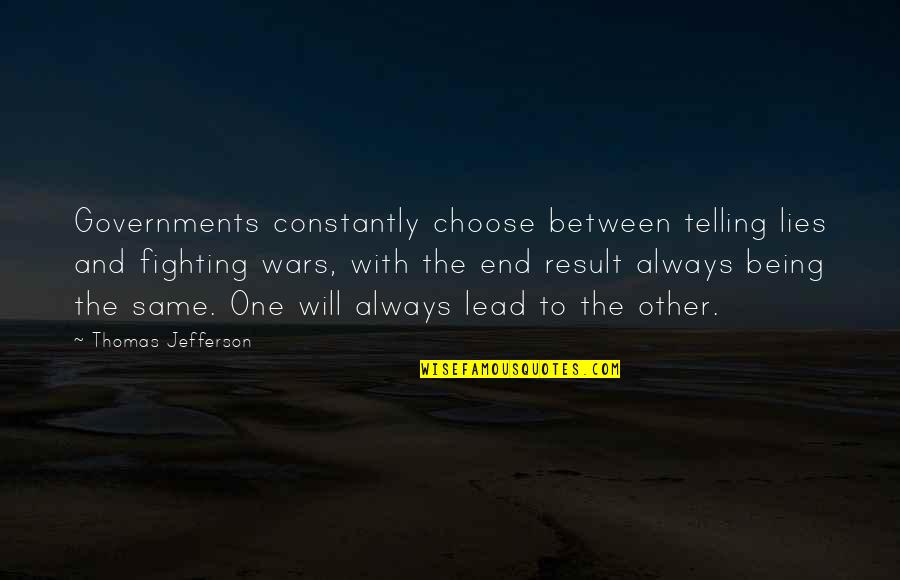 Governments constantly choose between telling lies and fighting wars, with the end result always being the same. One will always lead to the other.
—
Thomas Jefferson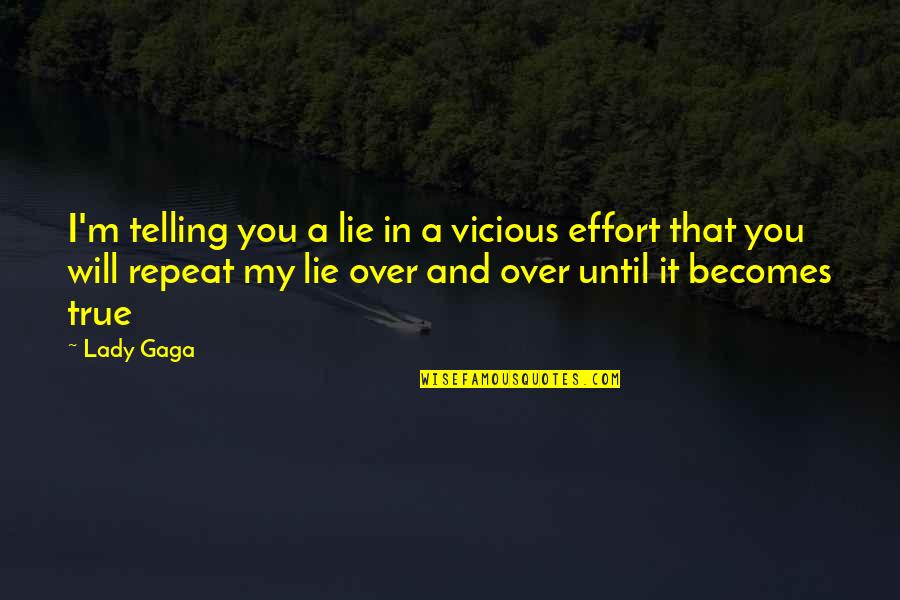 I'm telling you a lie in a vicious effort that you will repeat my lie over and over until it becomes true
—
Lady Gaga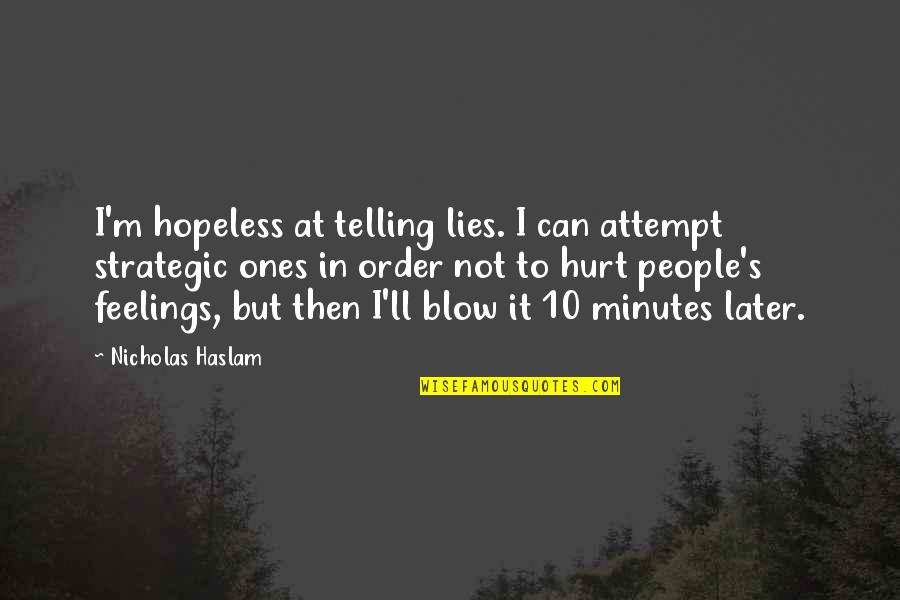 I'm hopeless at telling lies. I can attempt strategic ones in order not to hurt people's feelings, but then I'll blow it 10 minutes later.
—
Nicholas Haslam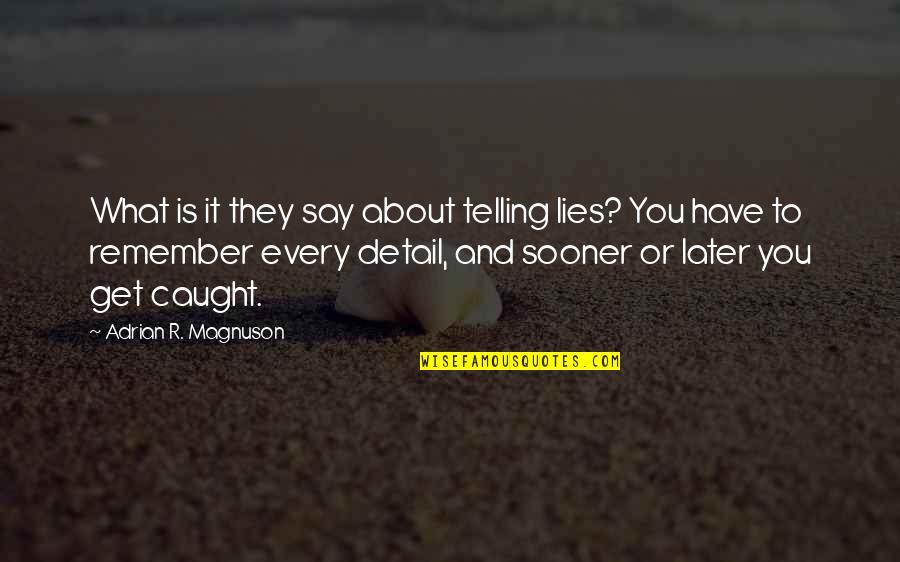 What is it they say about telling lies? You have to remember every detail, and sooner or later you get caught.
—
Adrian R. Magnuson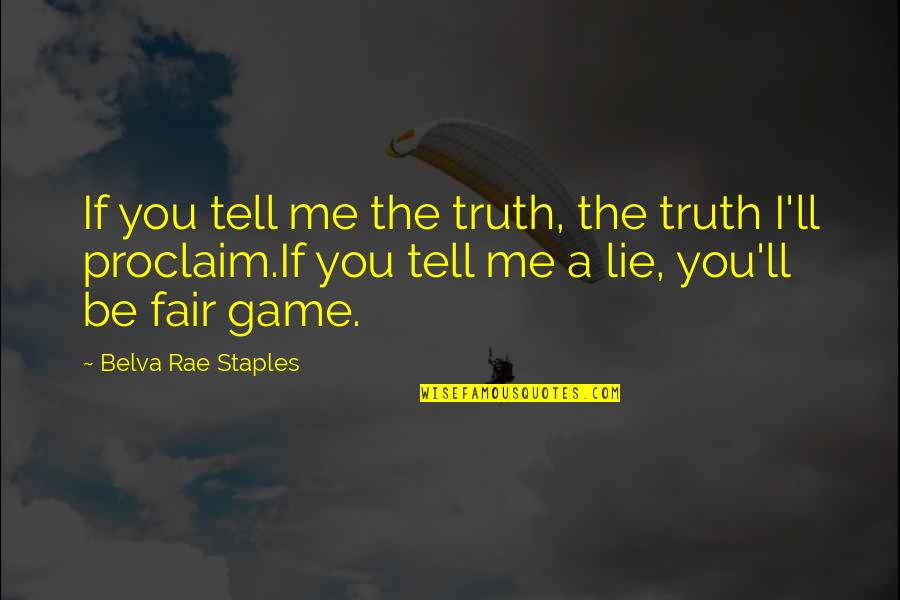 If you tell me the truth, the truth I'll proclaim.
If you tell me a lie, you'll be fair game.
—
Belva Rae Staples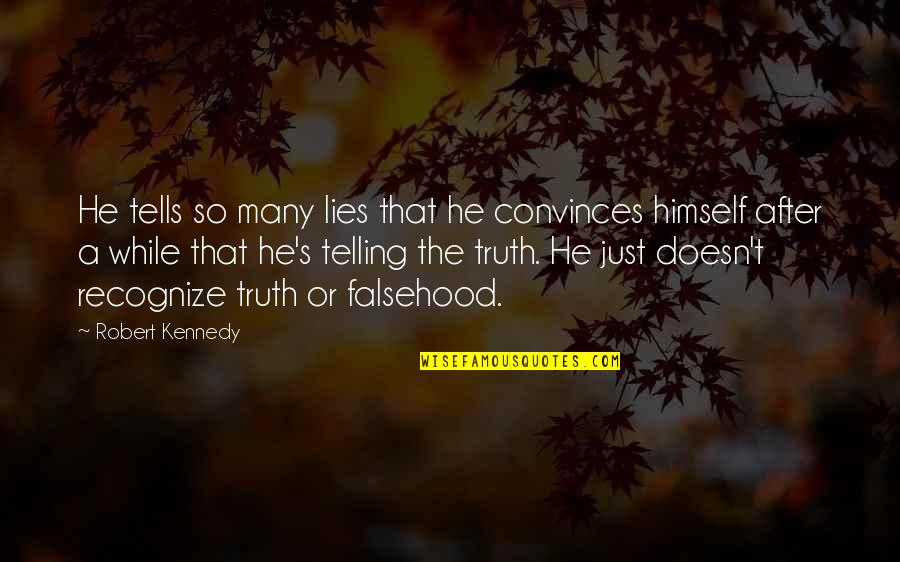 He tells so many lies that he convinces himself after a while that he's telling the truth. He just doesn't recognize truth or falsehood.
—
Robert Kennedy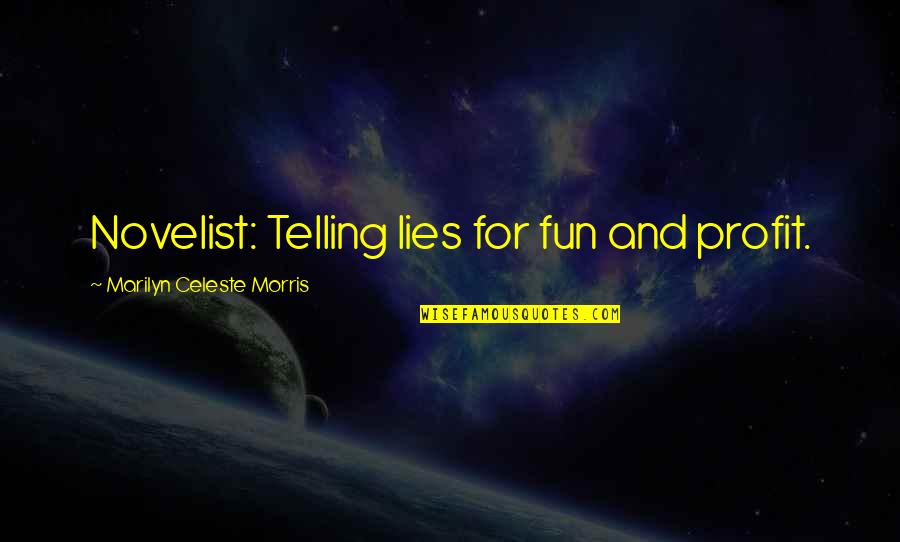 Novelist: Telling lies for fun and profit.
—
Marilyn Celeste Morris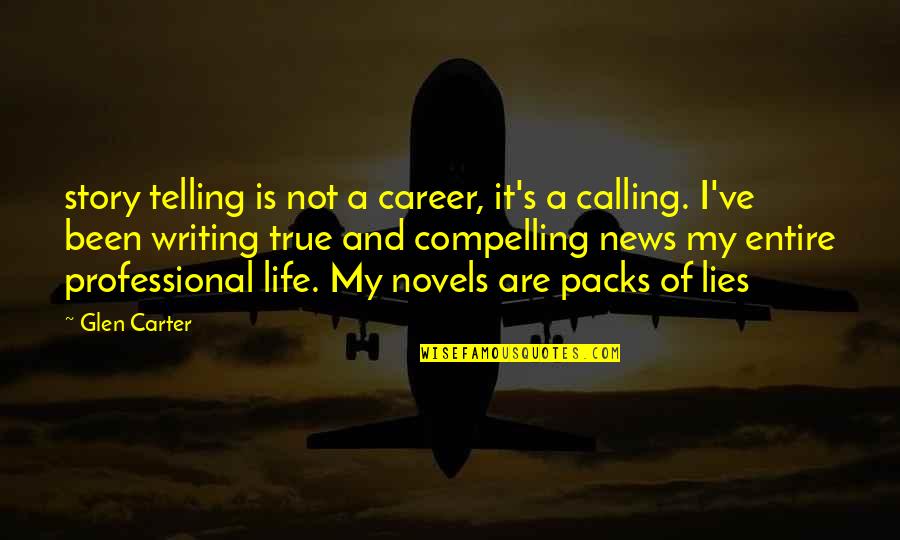 story telling is not a career, it's a calling. I've been writing true and compelling news my entire professional life. My novels are packs of lies
—
Glen Carter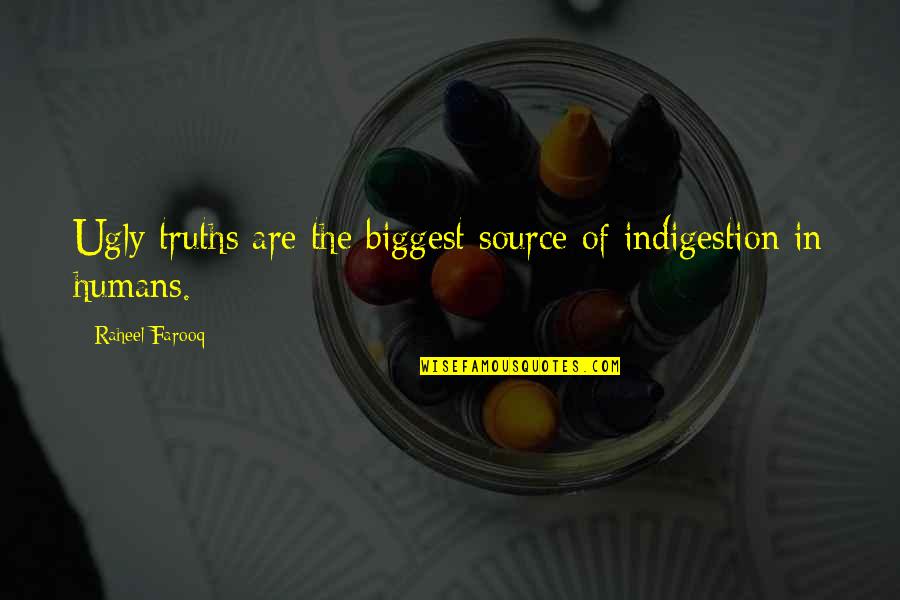 Ugly truths are the biggest source of indigestion in humans. —
Raheel Farooq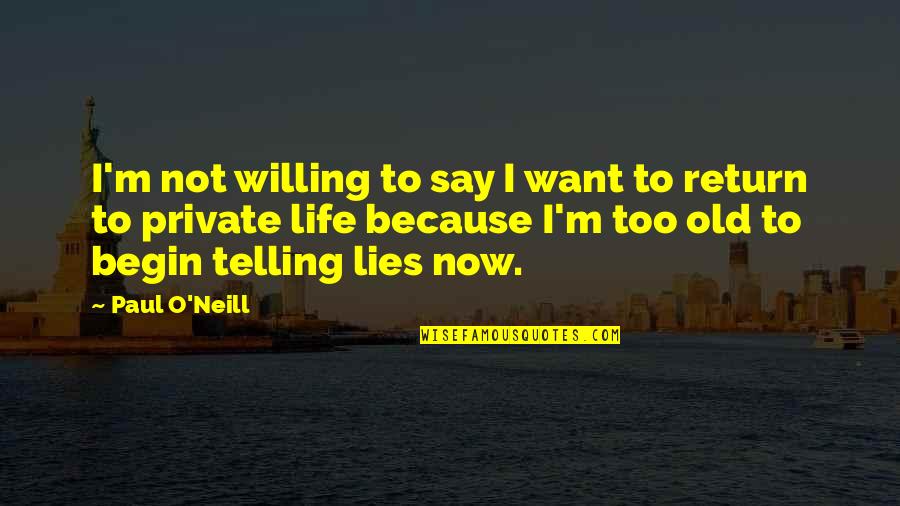 I'm not willing to say I want to return to private life because I'm too old to begin telling lies now. —
Paul O'Neill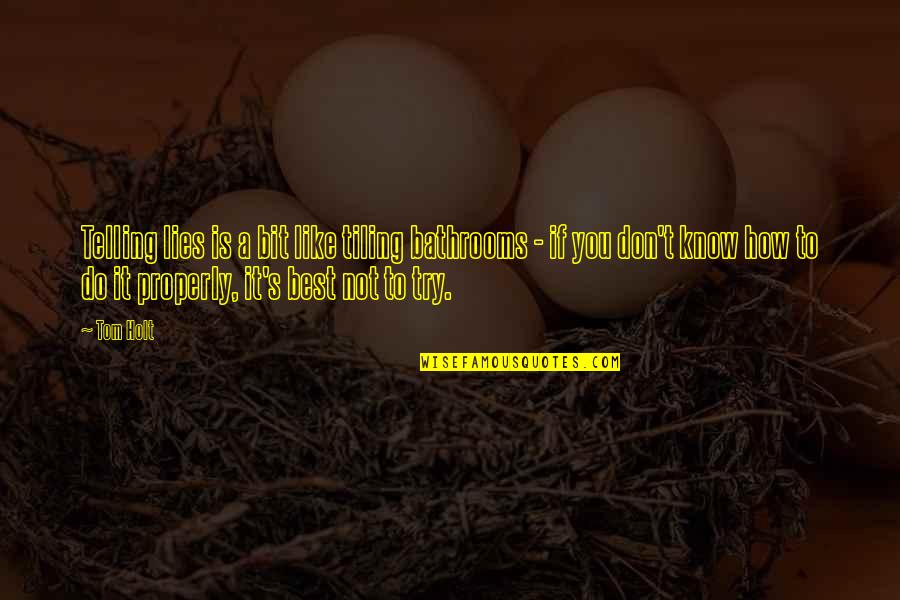 Telling lies is a bit like tiling bathrooms - if you don't know how to do it properly, it's best not to try. —
Tom Holt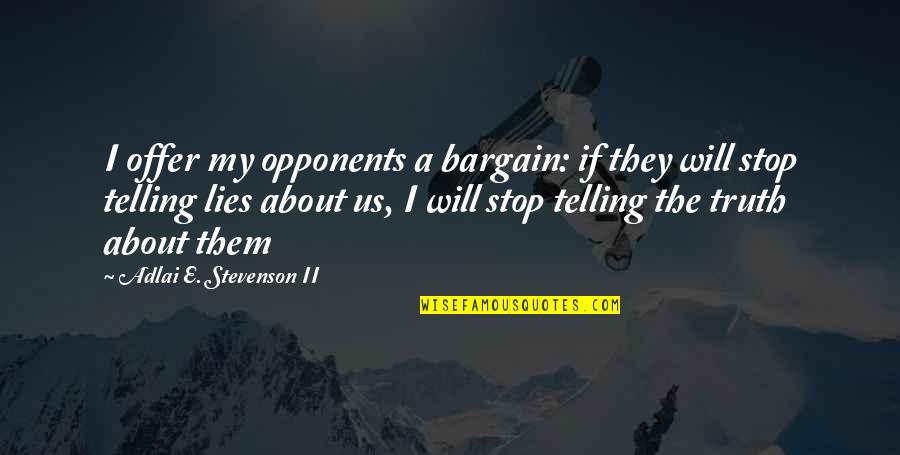 I offer my opponents a bargain: if they will stop telling lies about us, I will stop telling the truth about them —
Adlai E. Stevenson II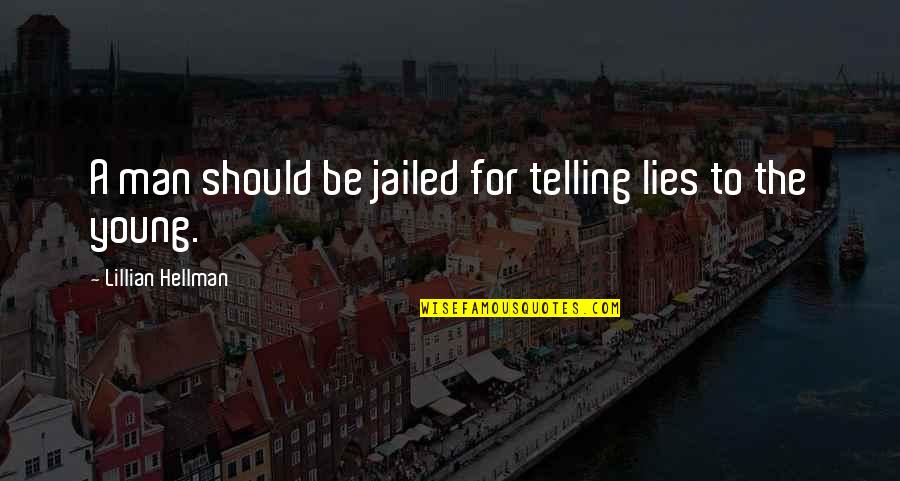 A man should be jailed for telling lies to the young. —
Lillian Hellman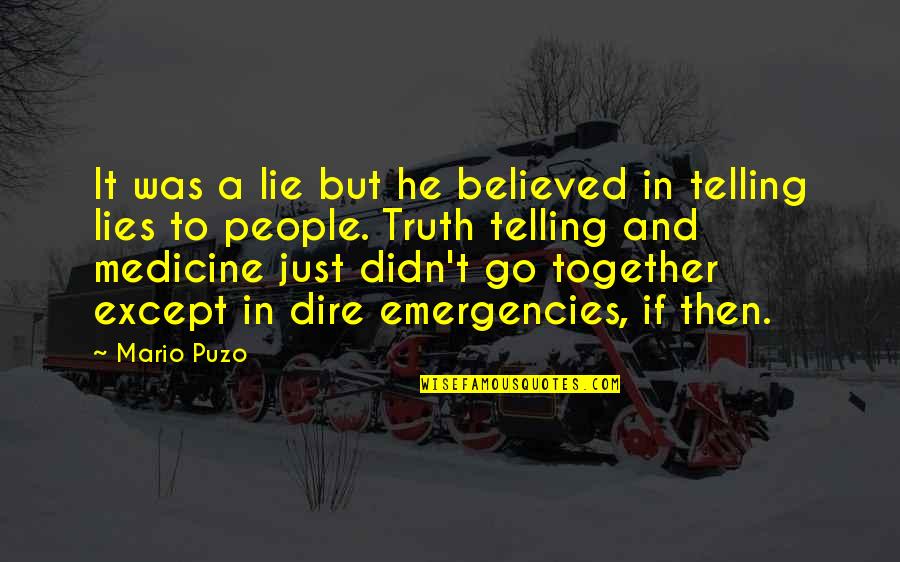 It was a lie but he believed in telling lies to people. Truth telling and medicine just didn't go together except in dire emergencies, if then. —
Mario Puzo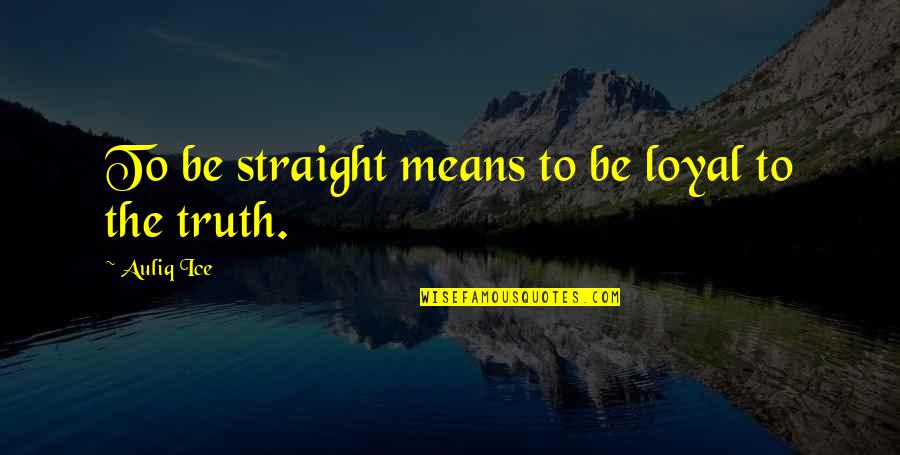 To be straight means to be loyal to the truth. —
Auliq Ice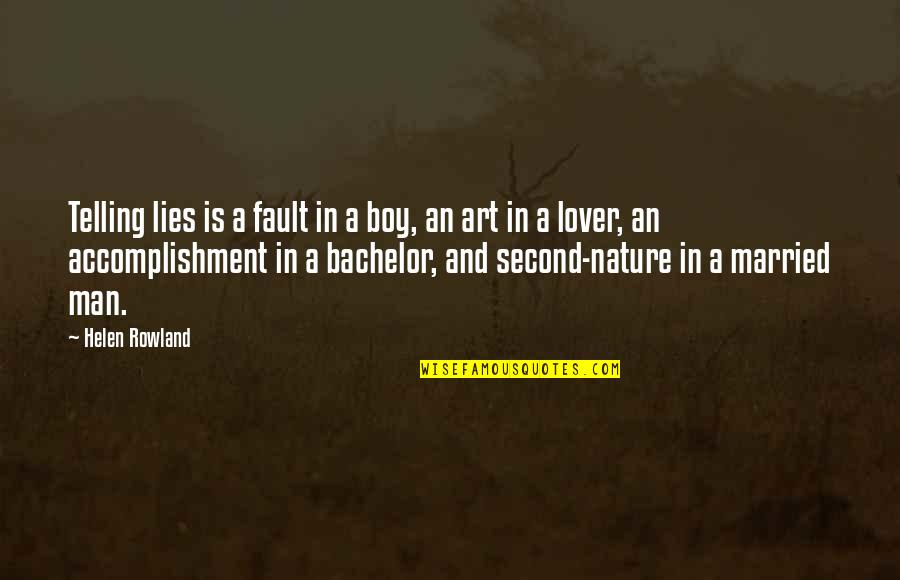 Telling lies is a fault in a boy, an art in a lover, an accomplishment in a bachelor, and second-nature in a married man. —
Helen Rowland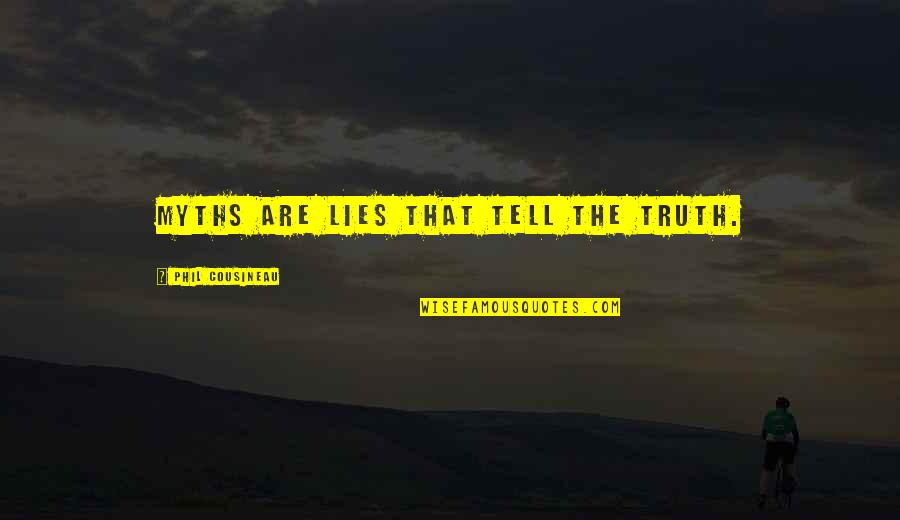 Myths are lies that tell the truth. —
Phil Cousineau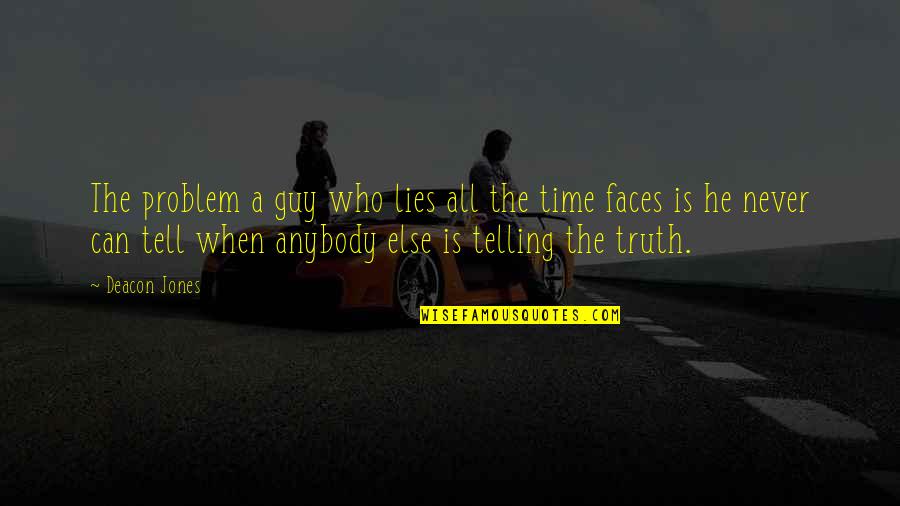 The problem a guy who lies all the time faces is he never can tell when anybody else is telling the truth. —
Deacon Jones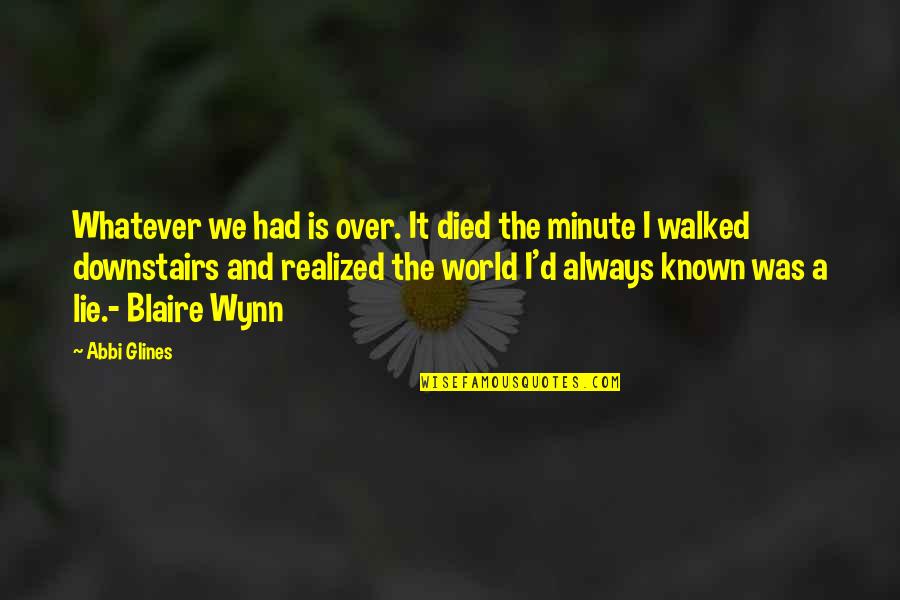 Whatever we had is over. It died the minute I walked downstairs and realized the world I'd always known was a lie.- Blaire Wynn —
Abbi Glines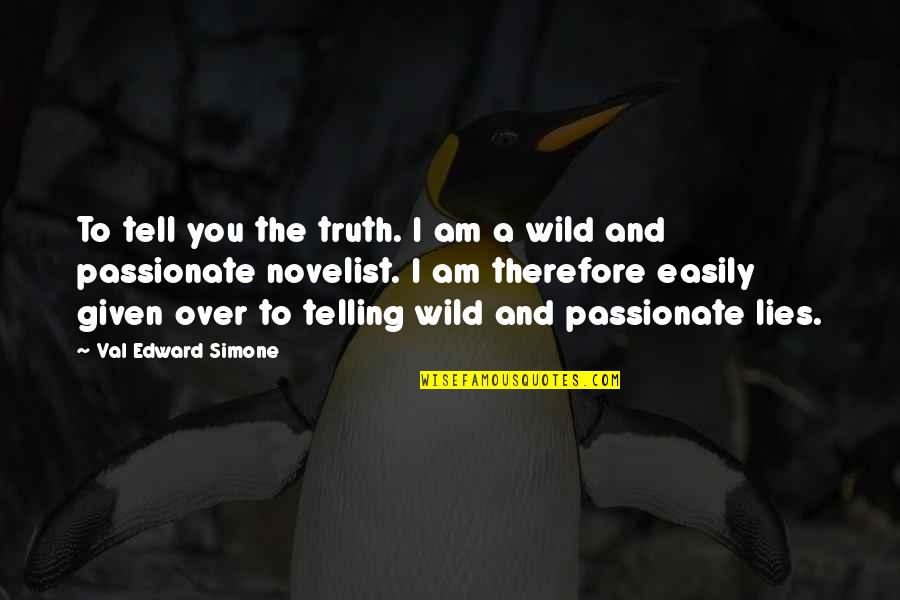 To tell you the truth. I am a wild and passionate novelist. I am therefore easily given over to telling wild and passionate lies. —
Val Edward Simone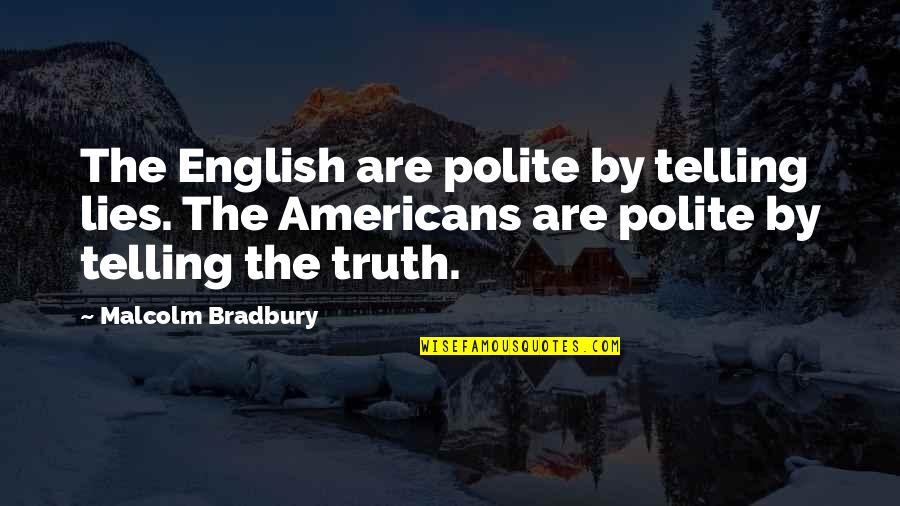 The English are polite by telling lies. The Americans are polite by telling the truth. —
Malcolm Bradbury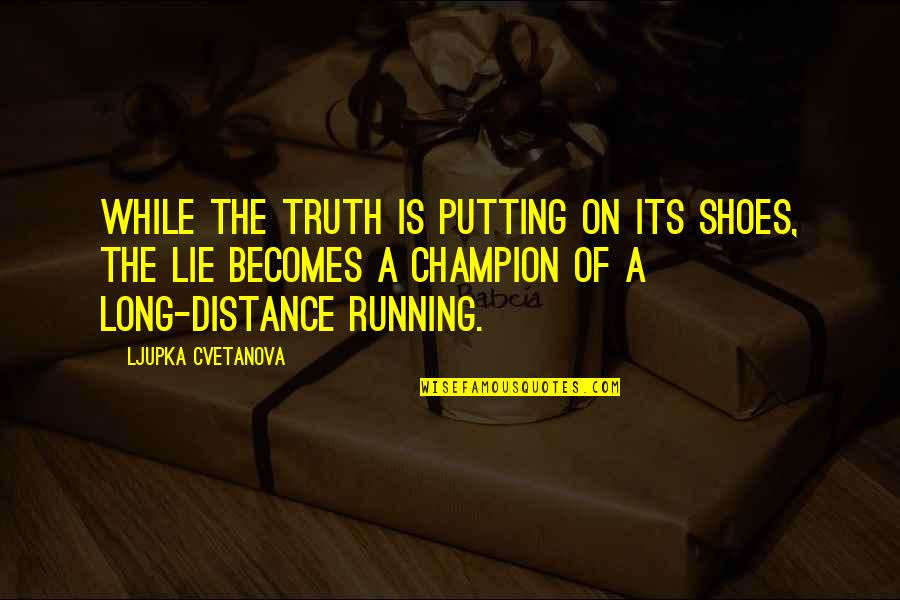 While the truth is putting on its shoes, the lie becomes a champion of a long-distance running. —
Ljupka Cvetanova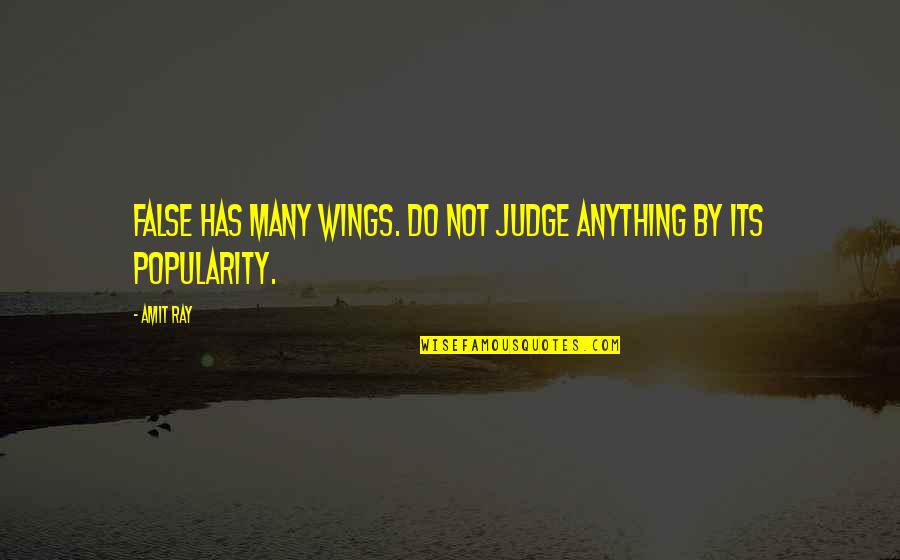 False has many wings. Do not judge anything by its popularity. —
Amit Ray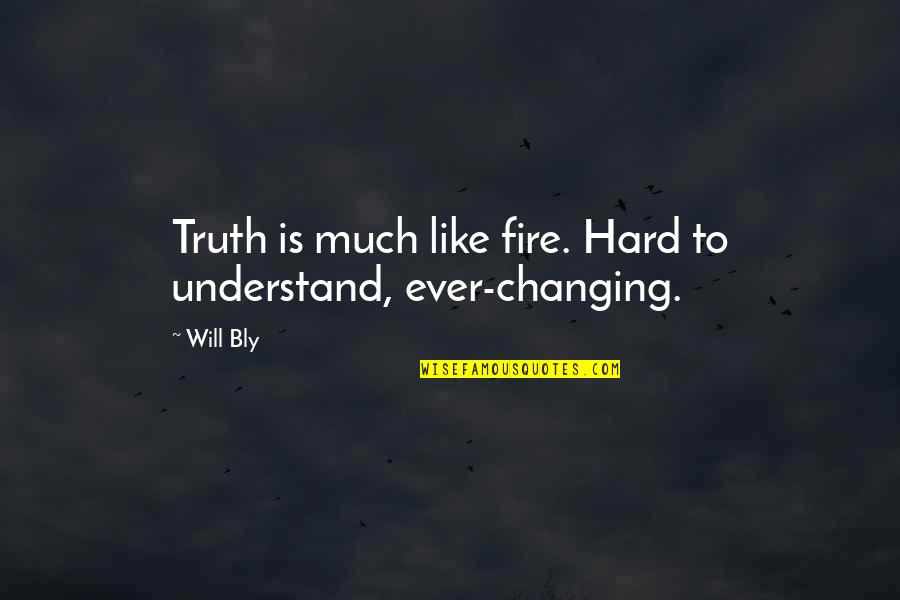 Truth is much like fire. Hard to understand, ever-changing. —
Will Bly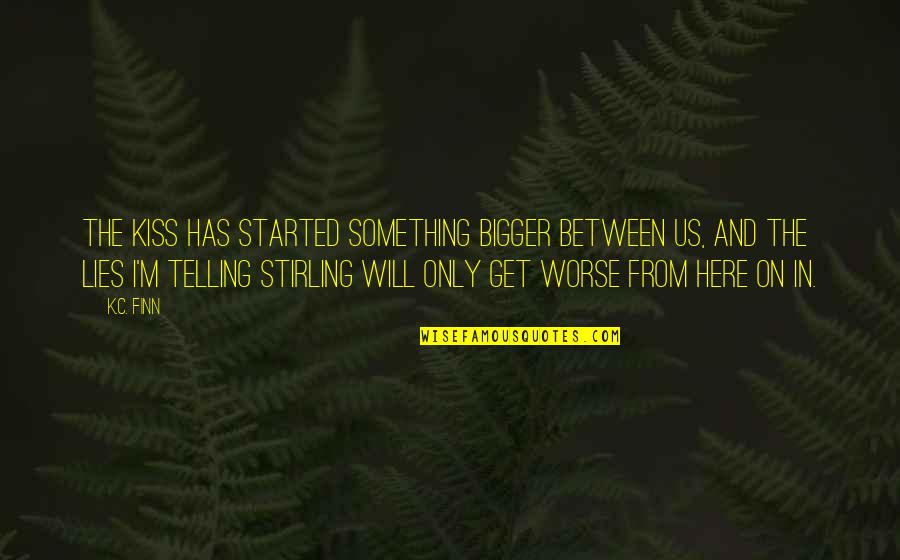 The kiss has started something bigger between us, and the lies I'm telling Stirling will only get worse from here on in. —
K.C. Finn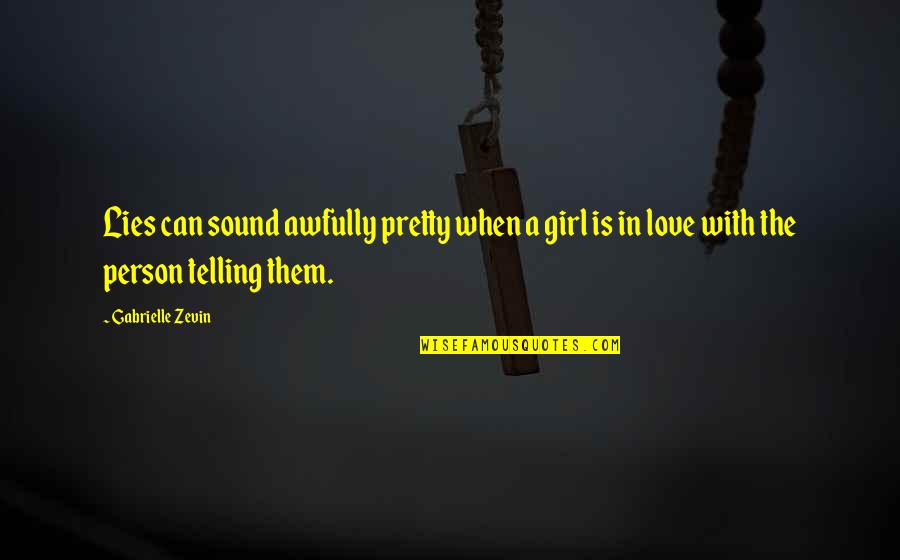 Lies can sound awfully pretty when a girl is in love with the person telling them. —
Gabrielle Zevin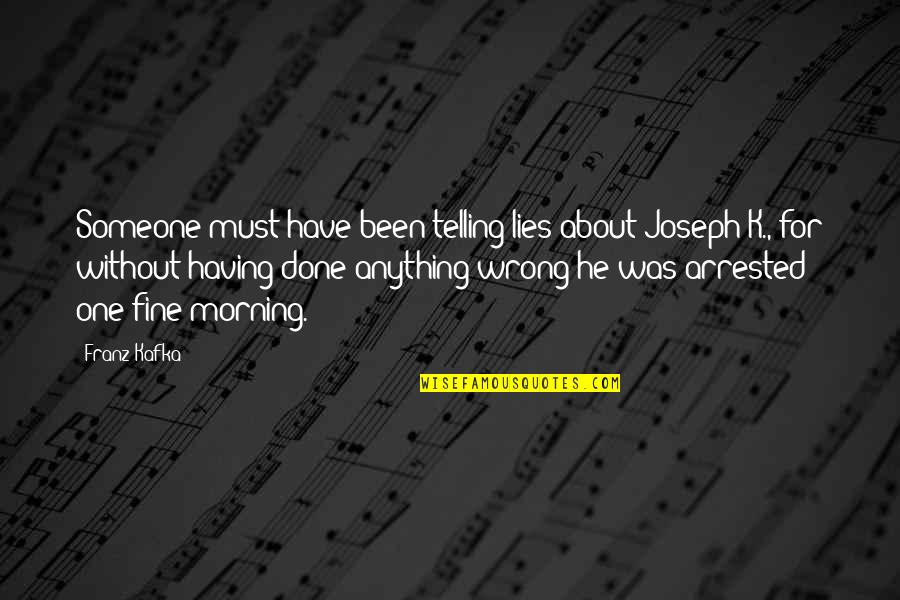 Someone must have been telling lies about Joseph K., for without having done anything wrong he was arrested one fine morning. —
Franz Kafka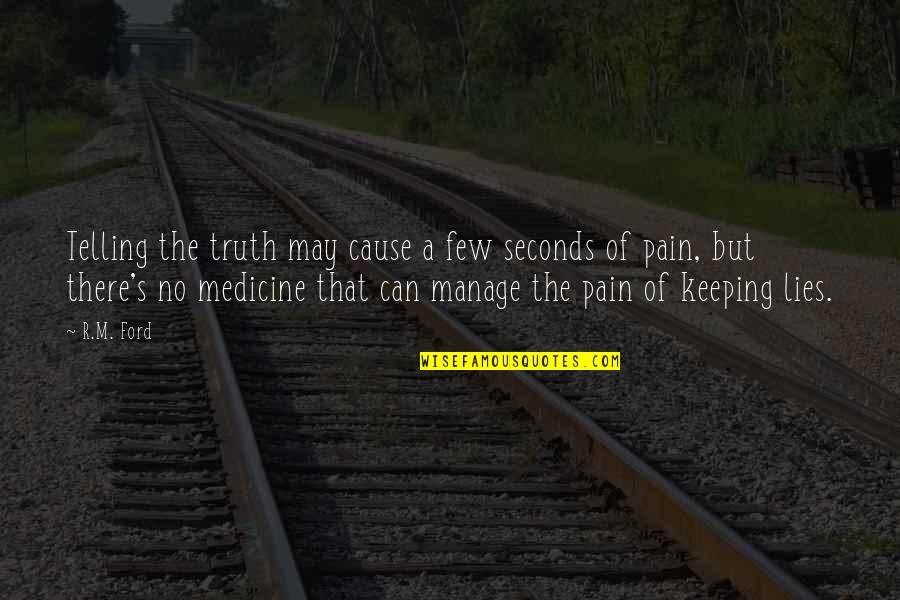 Telling the truth may cause a few seconds of pain, but there's no medicine that can manage the pain of keeping lies. —
R.M. Ford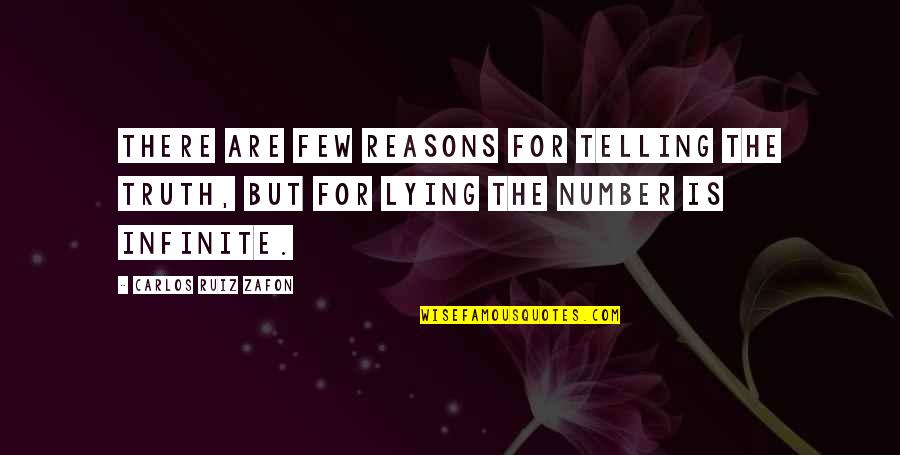 There are few reasons for telling the truth, but for lying the number is infinite. —
Carlos Ruiz Zafon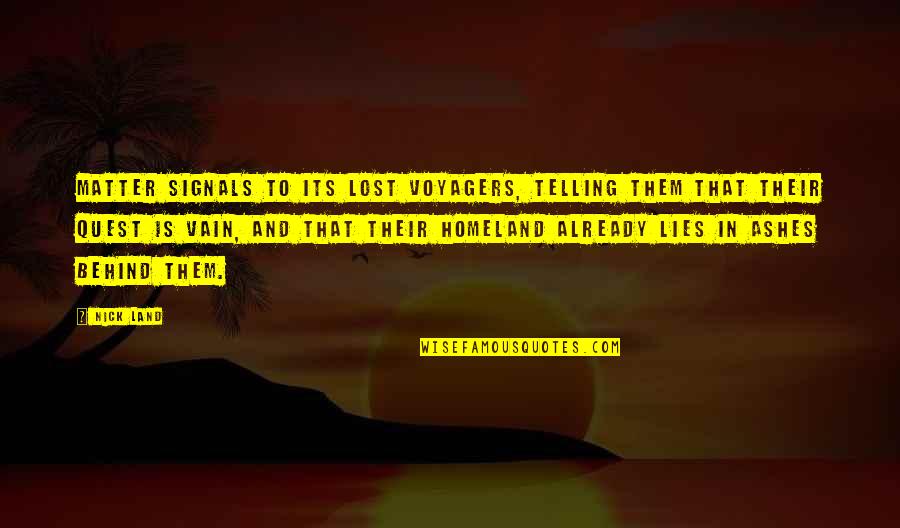 Matter signals to its lost voyagers, telling them that their quest is vain, and that their homeland already lies in ashes behind them. —
Nick Land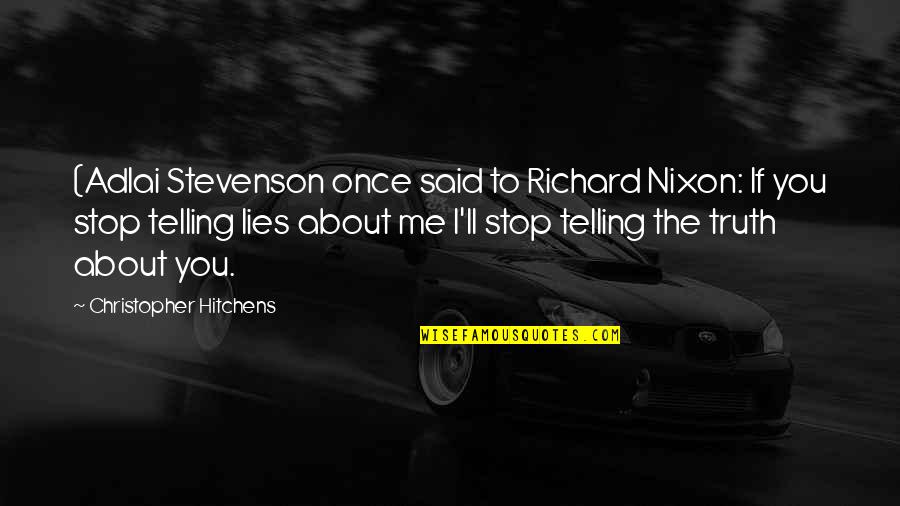 (Adlai Stevenson once said to Richard Nixon: If you stop telling lies about me I'll stop telling the truth about you. —
Christopher Hitchens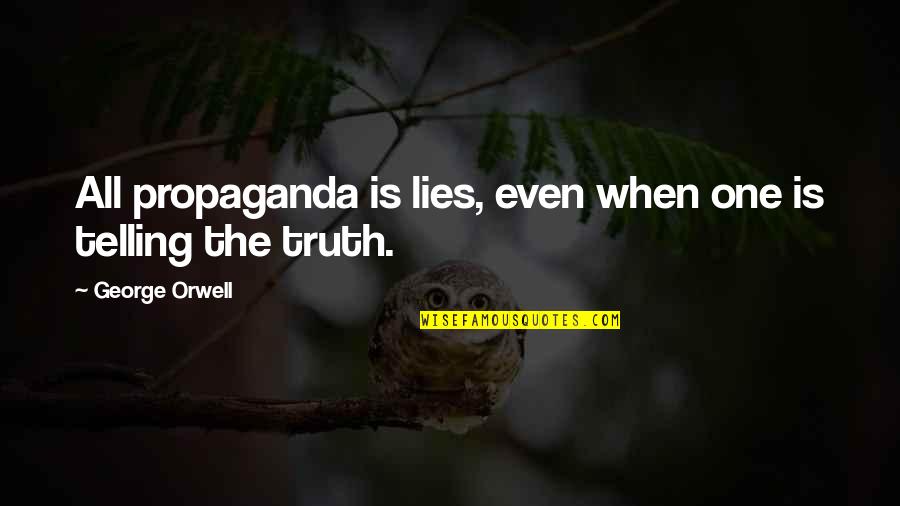 All propaganda is lies, even when one is telling the truth. —
George Orwell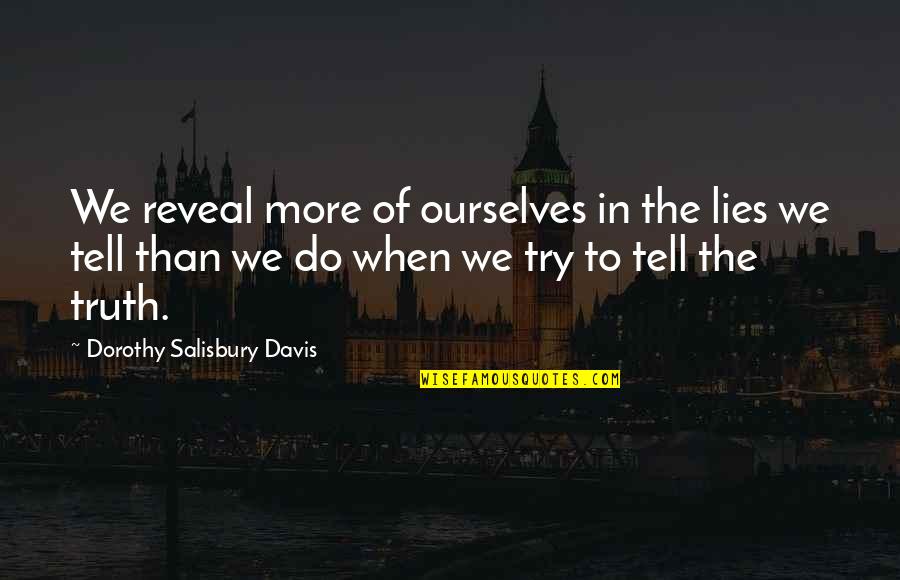 We reveal more of ourselves in the lies we tell than we do when we try to tell the truth. —
Dorothy Salisbury Davis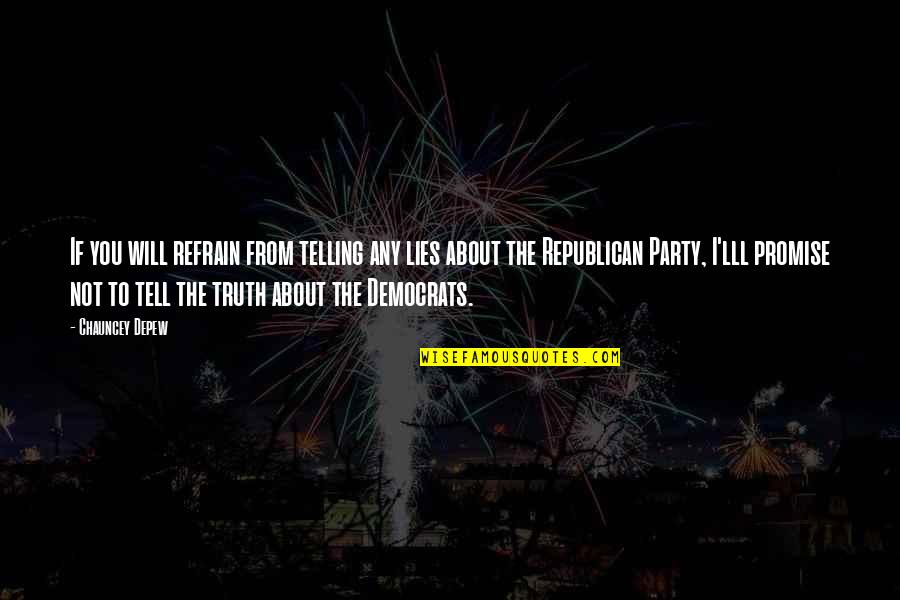 If you will refrain from telling any lies about the Republican Party, I'lll promise not to tell the truth about the Democrats. —
Chauncey Depew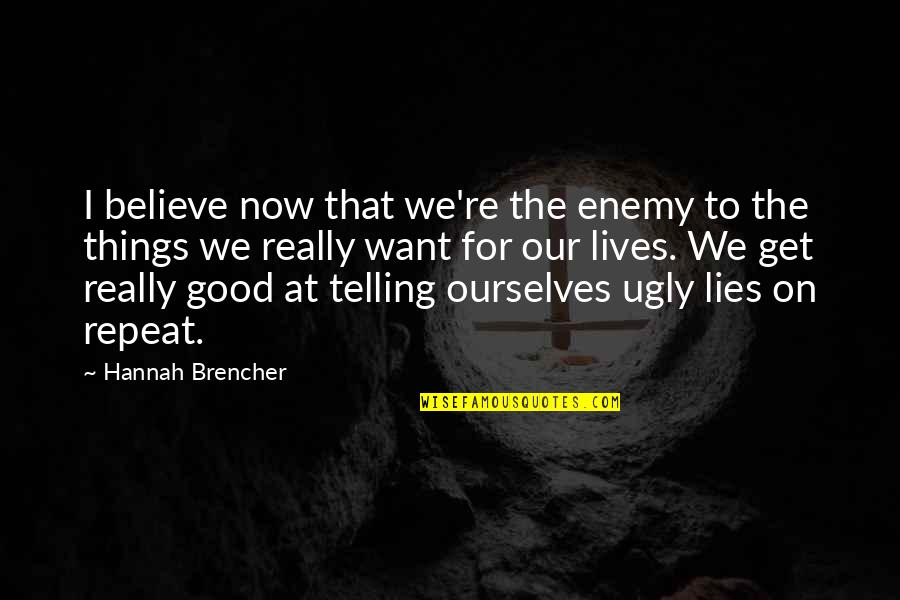 I believe now that we're the enemy to the things we really want for our lives. We get really good at telling ourselves ugly lies on repeat. —
Hannah Brencher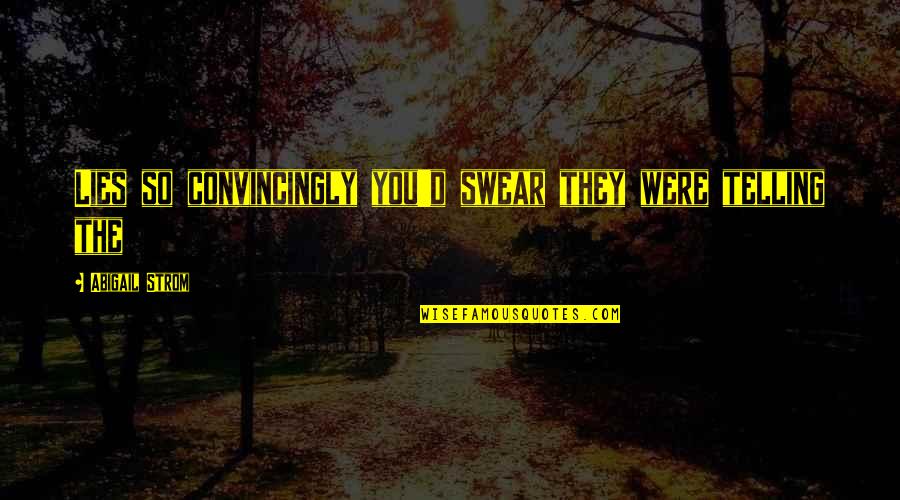 Lies so convincingly you'd swear they were telling the —
Abigail Strom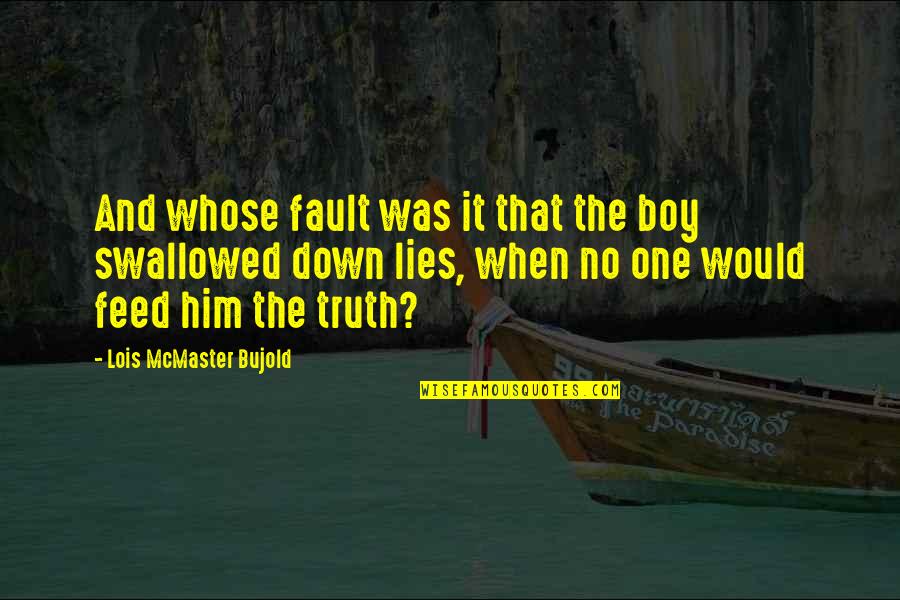 And whose fault was it that the boy swallowed down lies, when no one would feed him the truth? —
Lois McMaster Bujold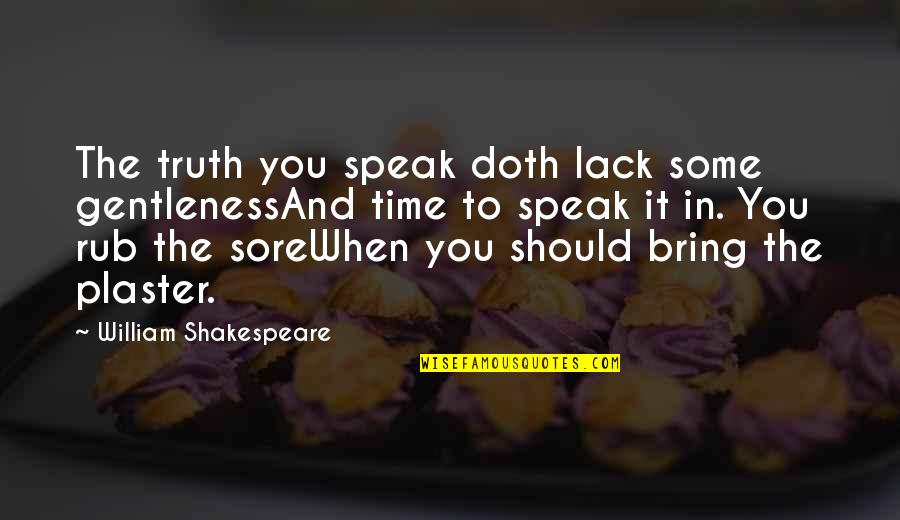 The truth you speak doth lack some gentleness
And time to speak it in. You rub the sore
When you should bring the plaster. —
William Shakespeare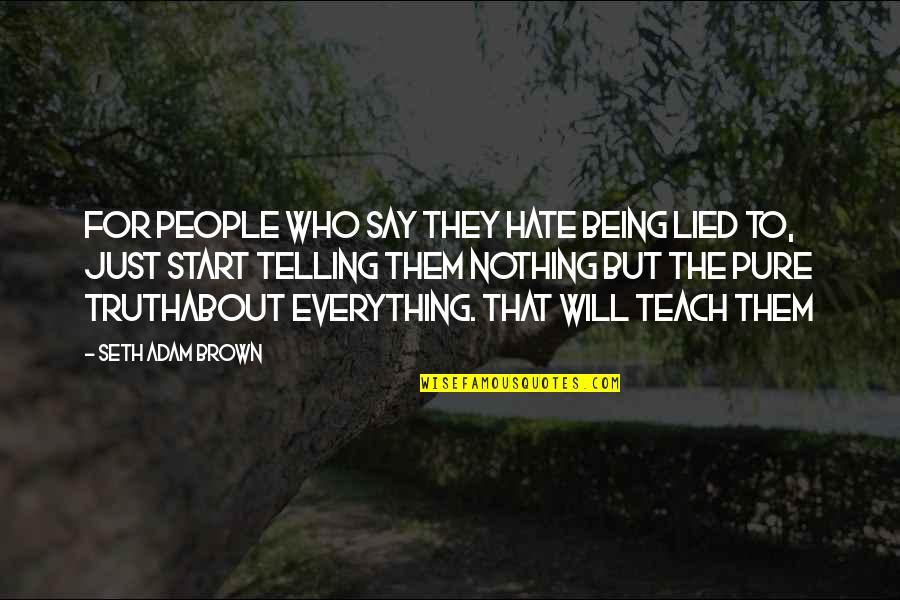 For people who say they hate being lied to, just start telling them nothing but the pure truth
about everything. That will teach them —
Seth Adam Brown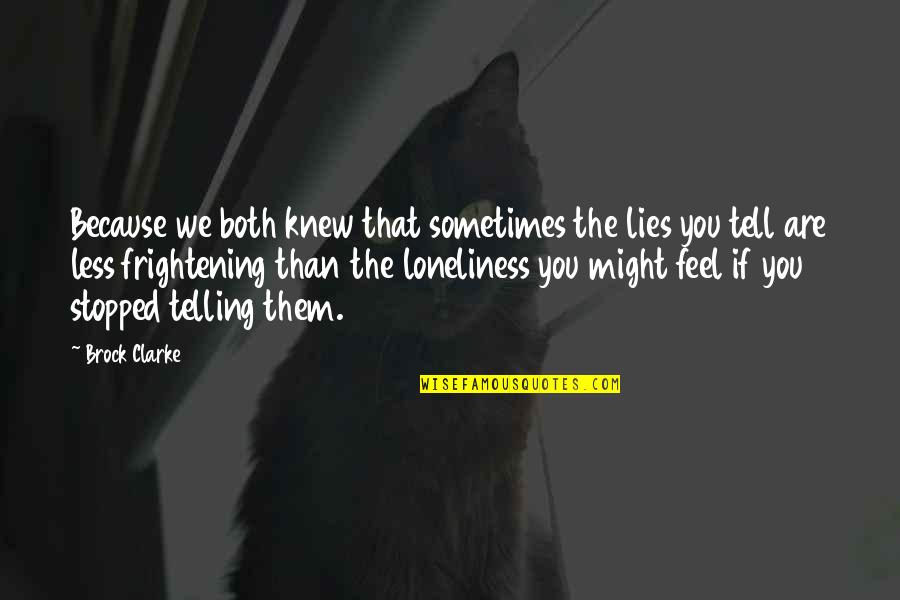 Because we both knew that sometimes the lies you tell are less frightening than the loneliness you might feel if you stopped telling them. —
Brock Clarke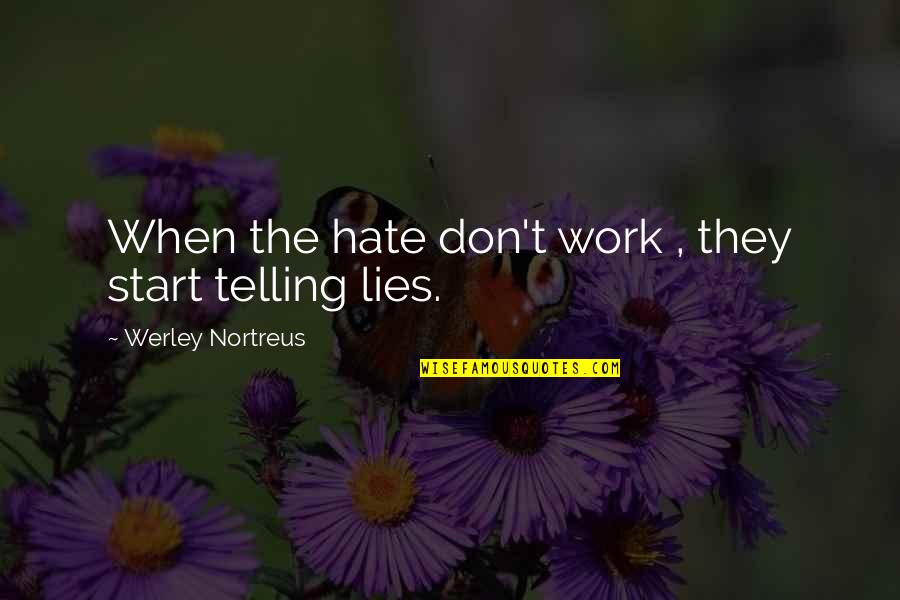 When the hate don't work , they start telling lies. —
Werley Nortreus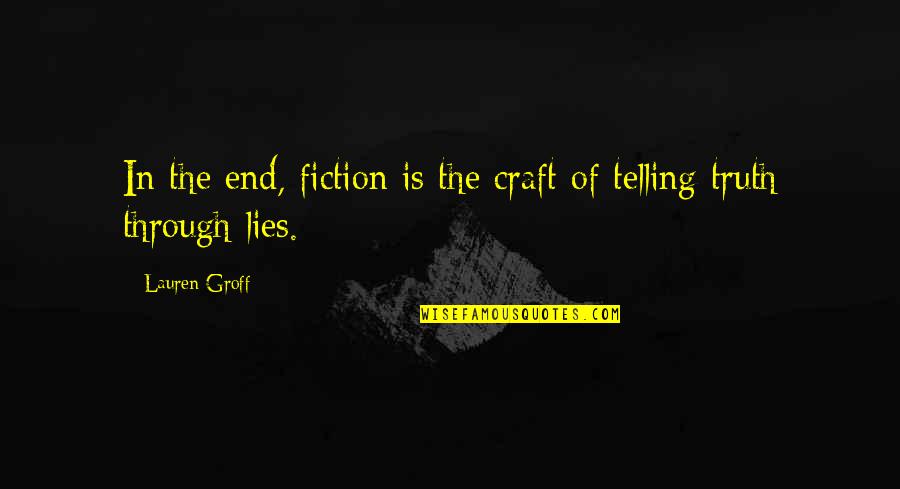 In the end, fiction is the craft of telling truth through lies. —
Lauren Groff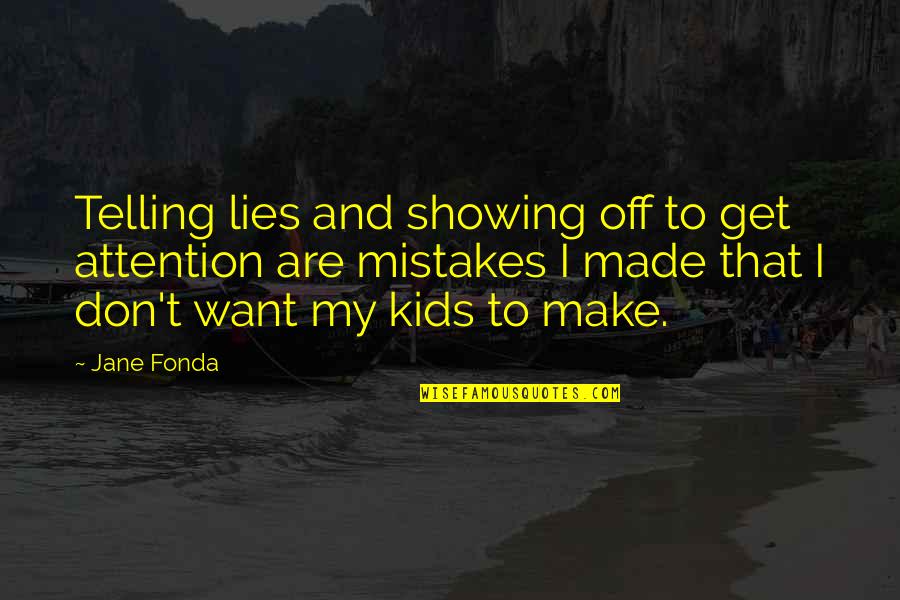 Telling lies and showing off to get attention are mistakes I made that I don't want my kids to make. —
Jane Fonda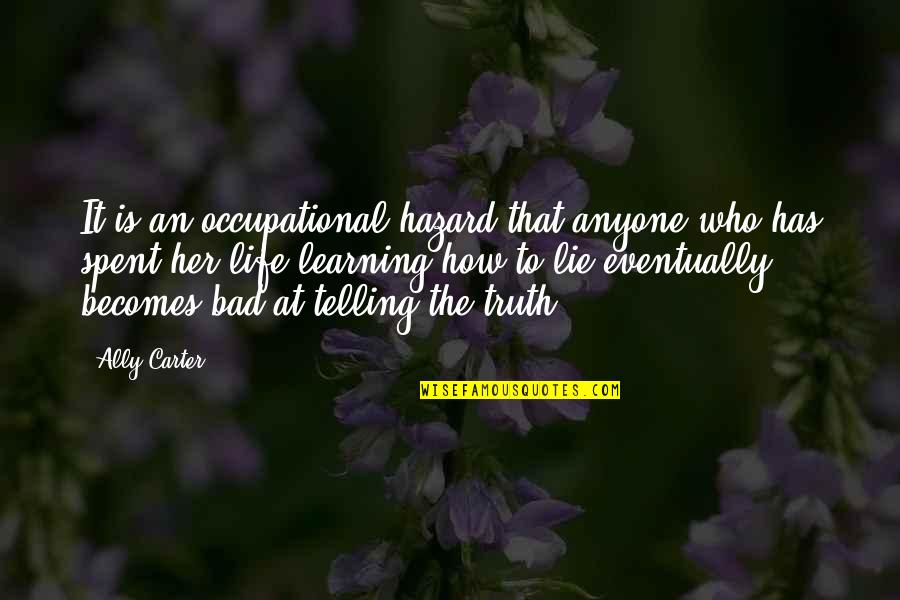 It is an occupational hazard that anyone who has spent her life learning how to lie eventually becomes bad at telling the truth. —
Ally Carter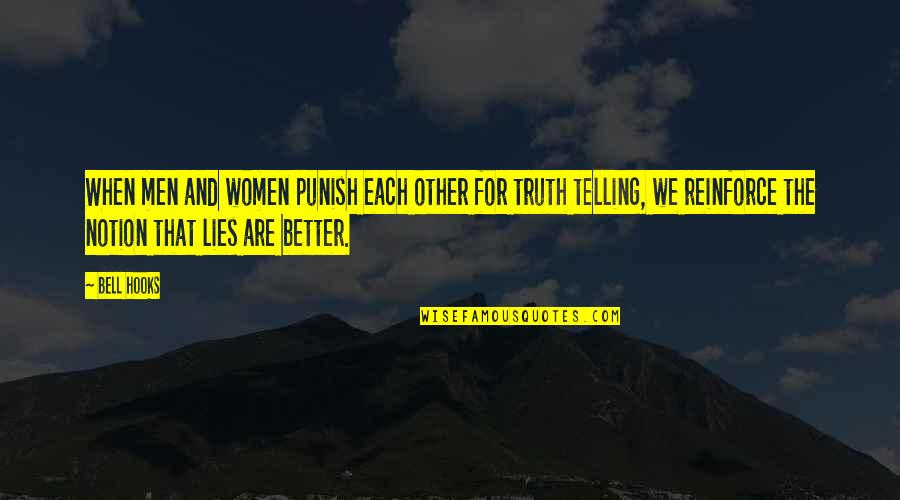 When men and women punish each other for truth telling, we reinforce the notion that lies are better. —
Bell Hooks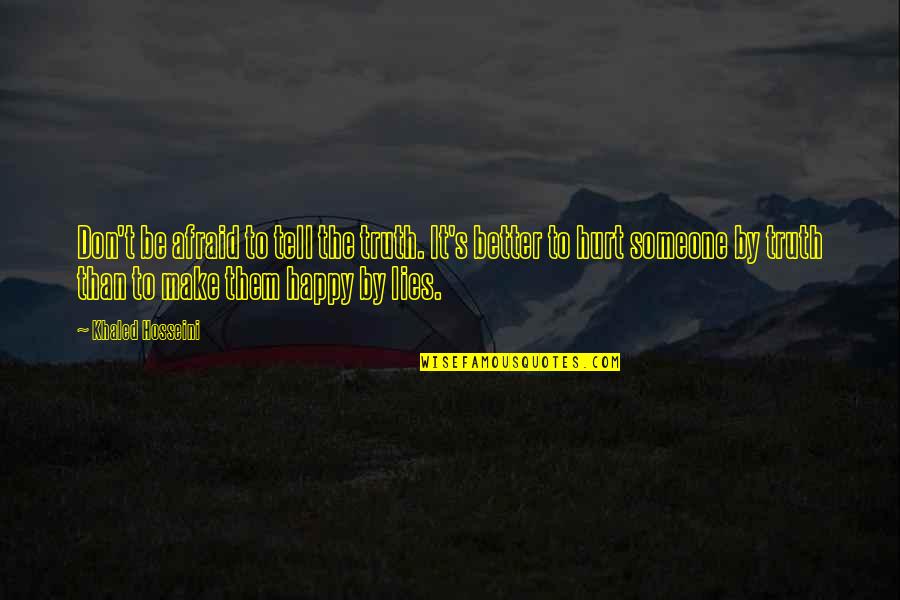 Don't be afraid to tell the truth. It's better to hurt someone by truth than to make them happy by lies. —
Khaled Hosseini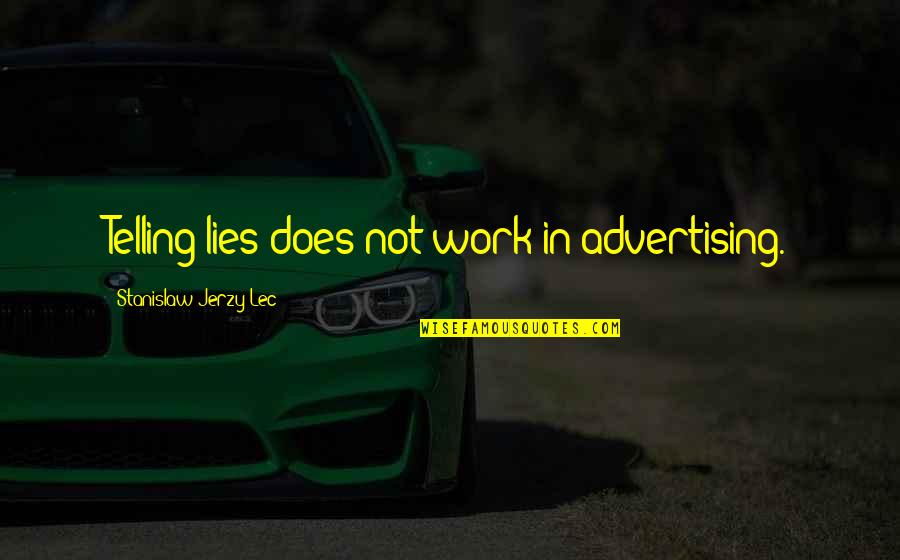 Telling lies does not work in advertising. —
Stanislaw Jerzy Lec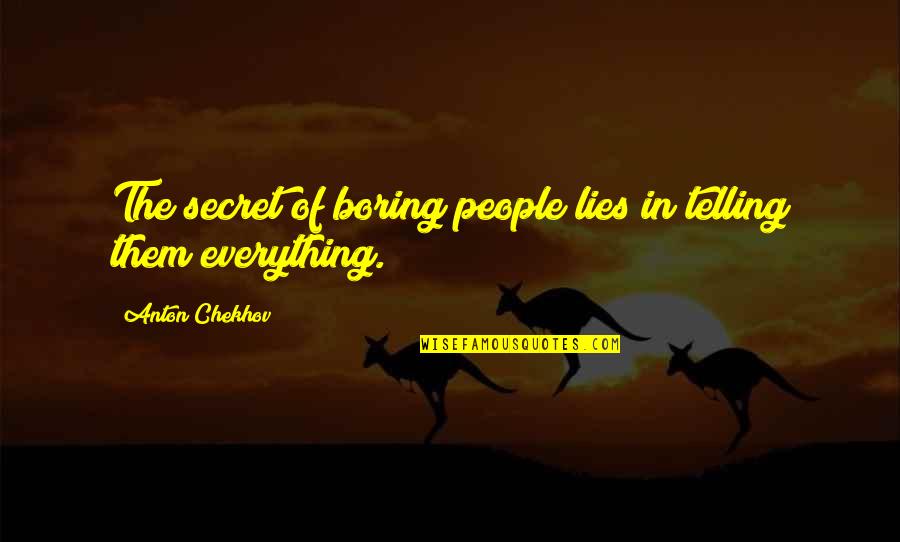 The secret of boring people lies in telling them everything. —
Anton Chekhov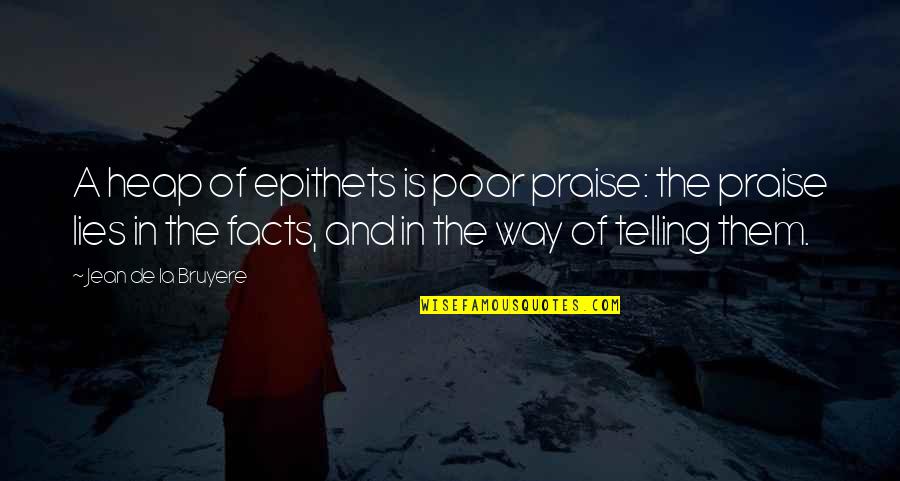 A heap of epithets is poor praise: the praise lies in the facts, and in the way of telling them. —
Jean De La Bruyere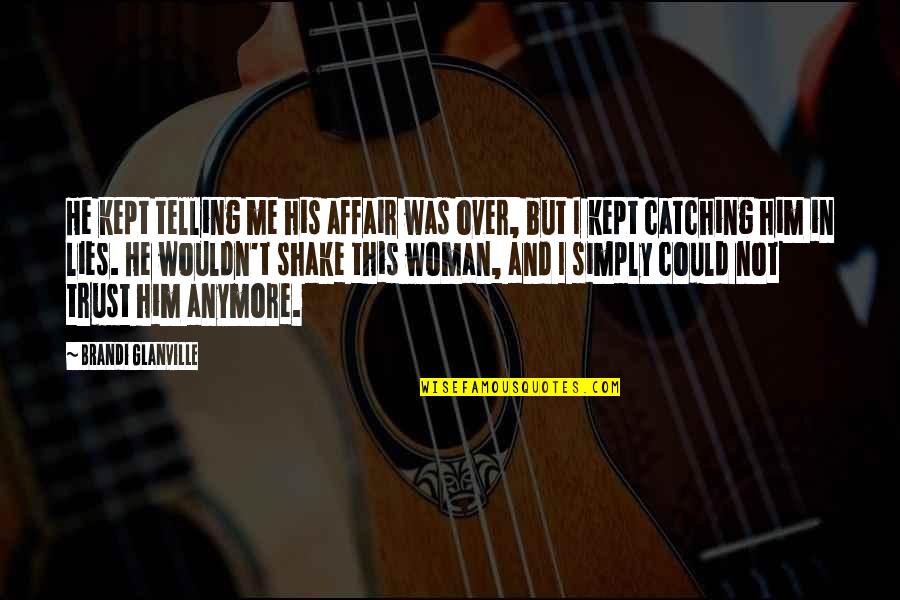 He kept telling me his affair was over, but I kept catching him in lies. He wouldn't shake this woman, and I simply could not trust him anymore. —
Brandi Glanville
If there is the truth to be told to the young, is the truth of not to lie. —
Auliq Ice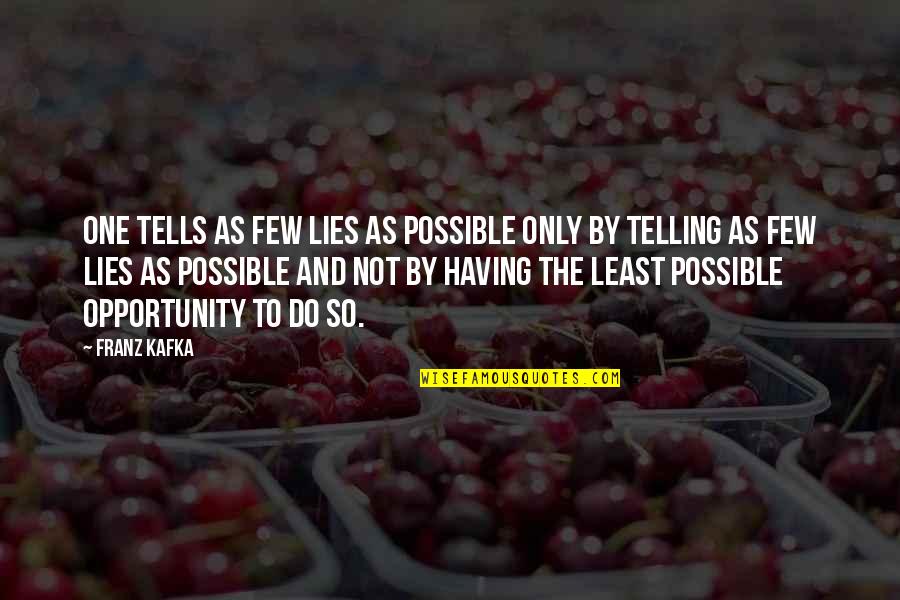 One tells as few lies as possible only by telling as few lies as possible and not by having the least possible opportunity to do so. —
Franz Kafka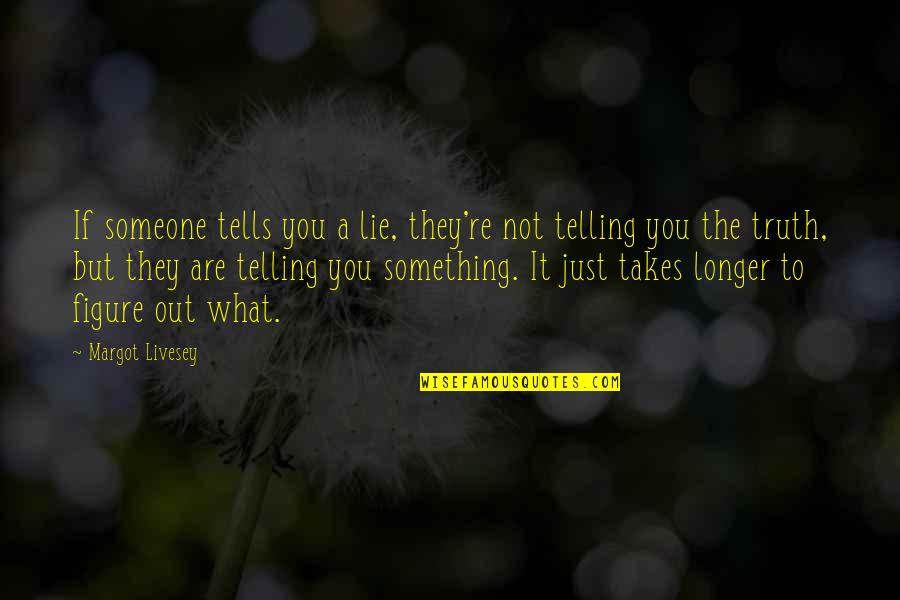 If someone tells you a lie, they're not telling you the truth, but they are telling you something. It just takes longer to figure out what. —
Margot Livesey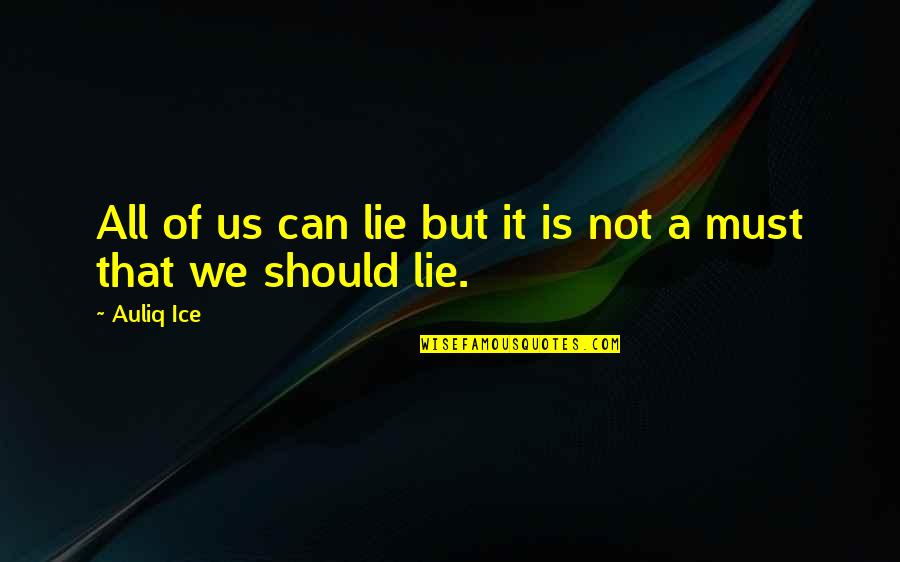 All of us can lie but it is not a must that we should lie. —
Auliq Ice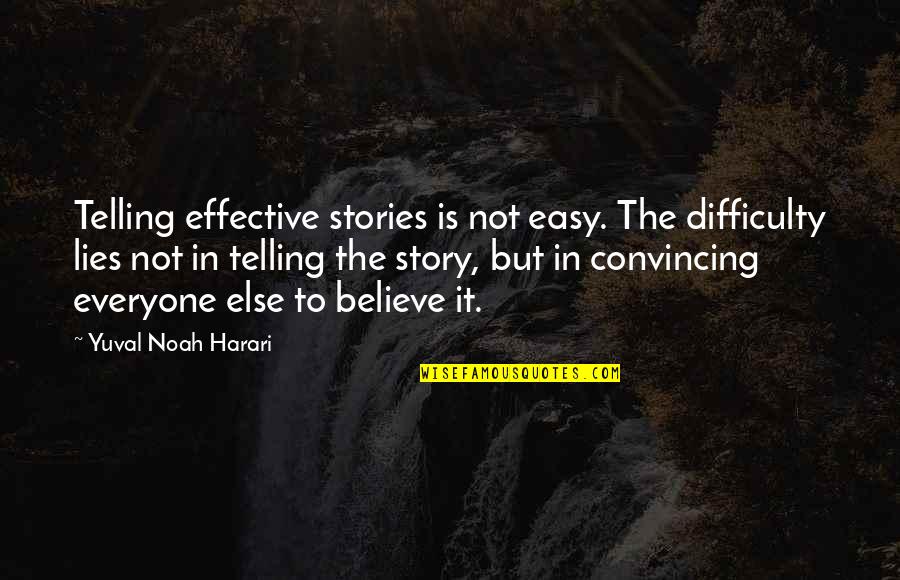 Telling effective stories is not easy. The difficulty lies not in telling the story, but in convincing everyone else to believe it. —
Yuval Noah Harari