Lester Bangs Quotes
Top 22 wise famous quotes and sayings by Lester Bangs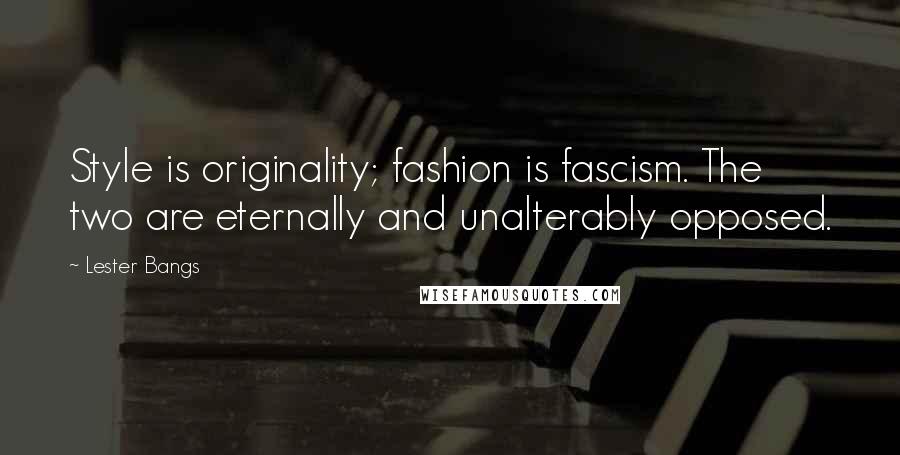 Style is originality; fashion is fascism. The two are eternally and unalterably opposed.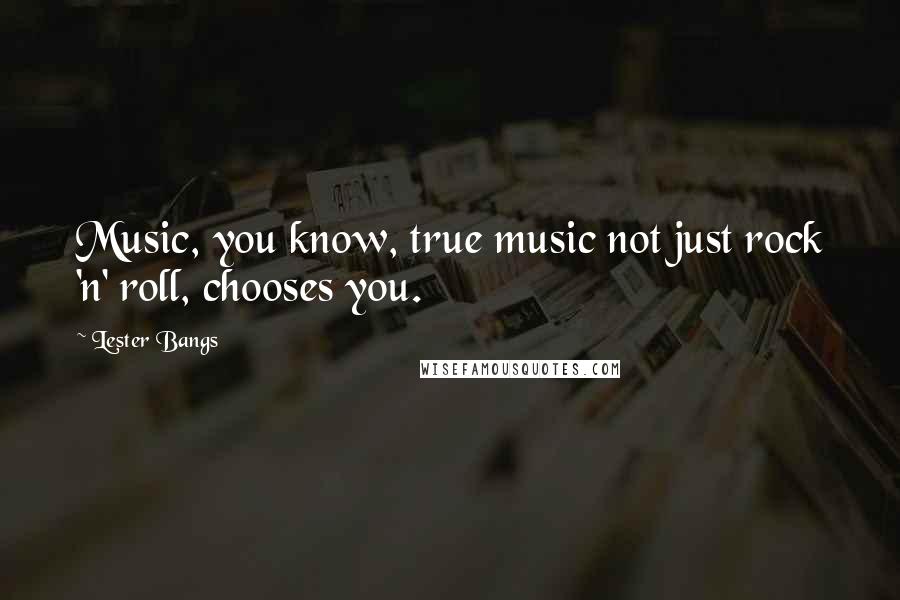 Music, you know, true music not just rock 'n' roll, chooses you.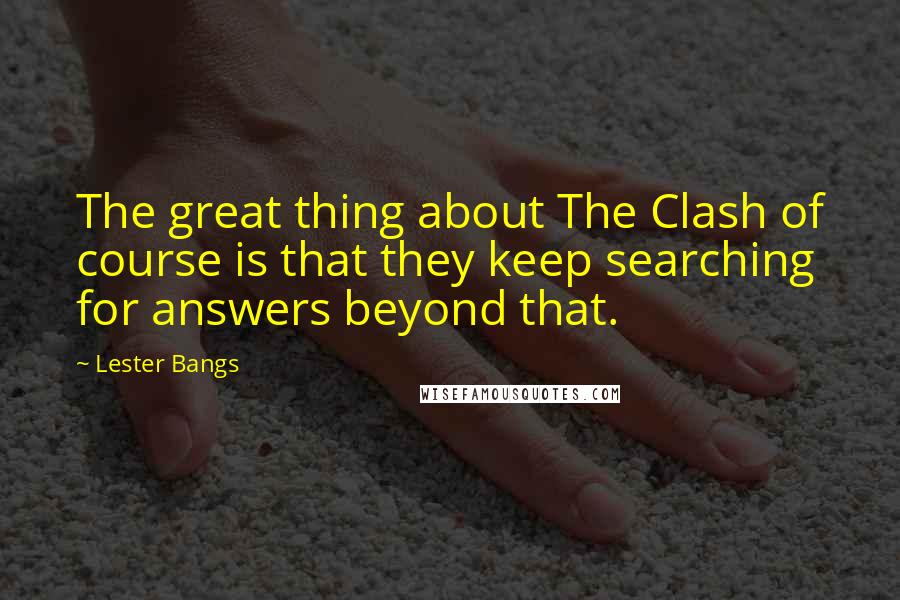 The great thing about The Clash of course is that they keep searching for answers beyond that.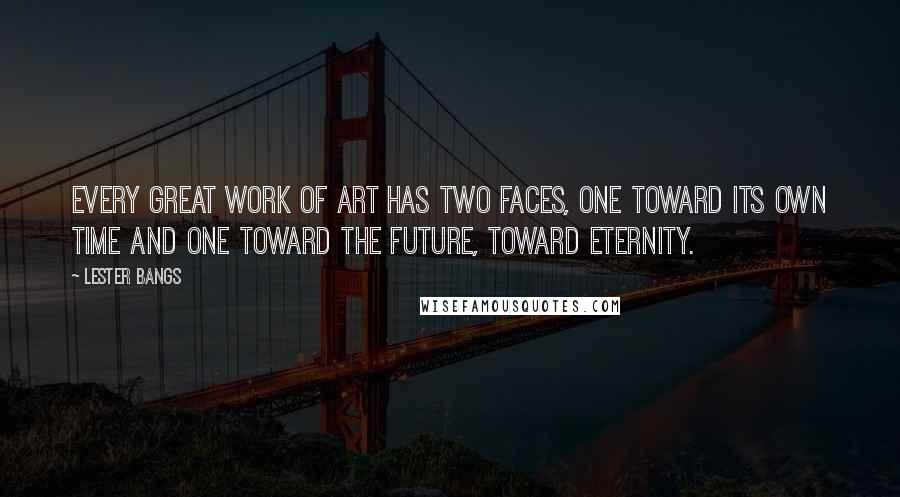 Every great work of art has two faces, one toward its own time and one toward the future, toward eternity.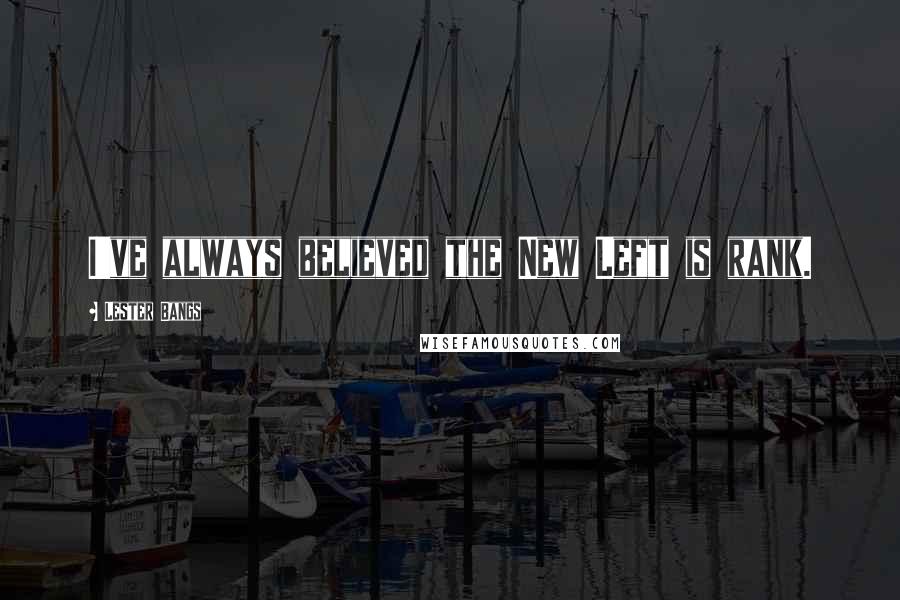 I've always believed the New Left is rank.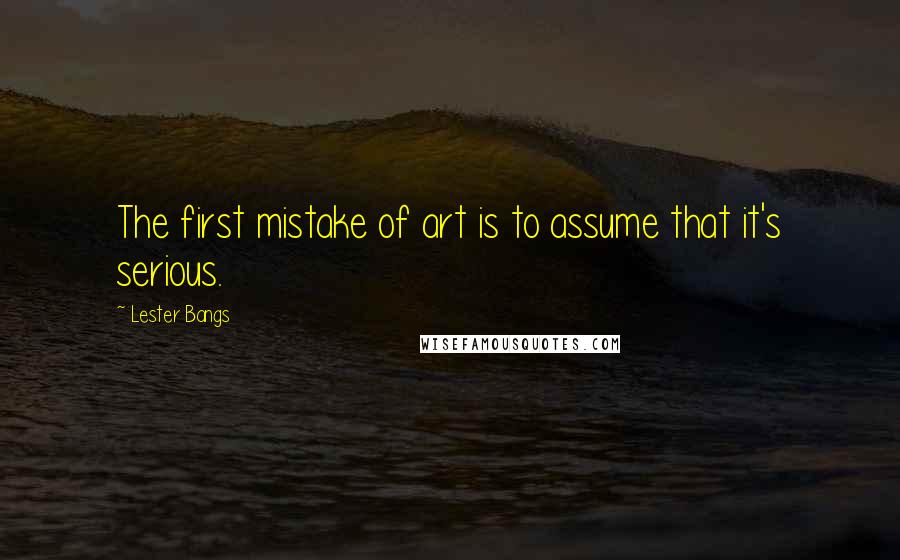 The first mistake of art is to assume that it's serious.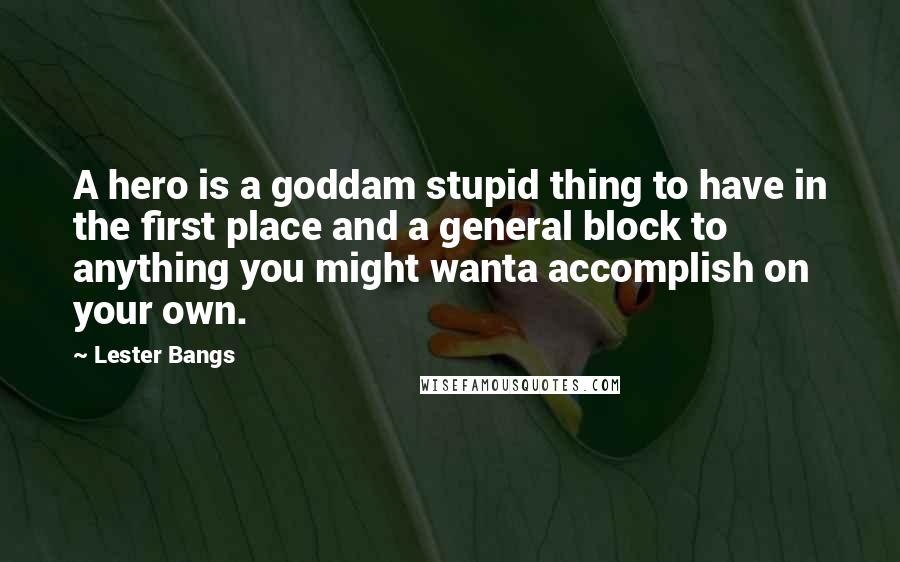 A hero is a goddam stupid thing to have in the first place and a general block to anything you might wanta accomplish on your own.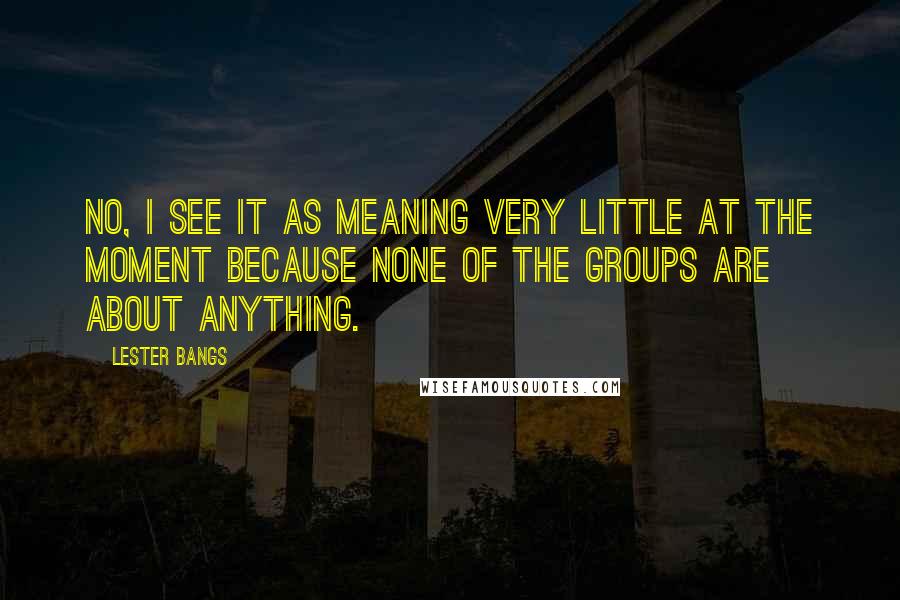 No, I see it as meaning very little at the moment because none of the groups are about anything.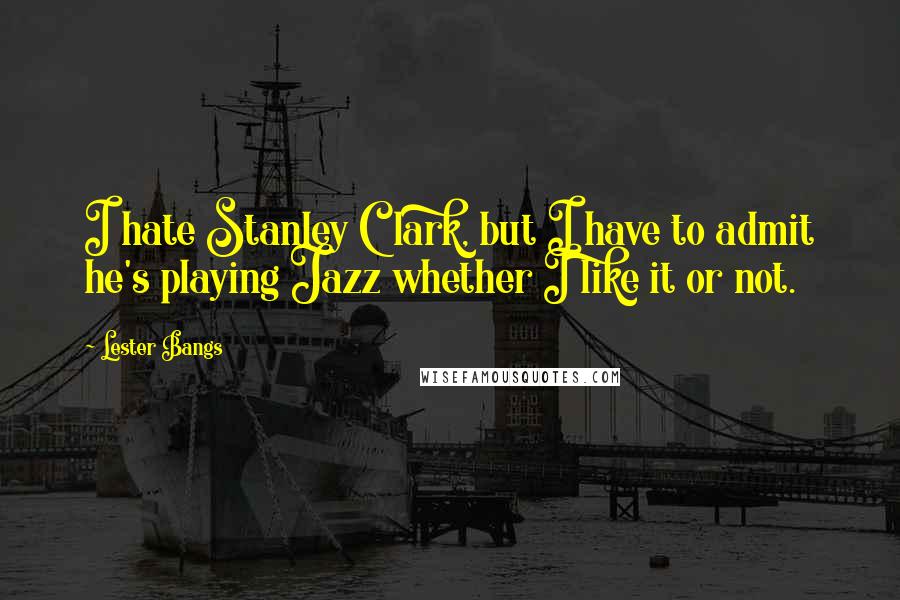 I hate Stanley Clark, but I have to admit he's playing Jazz whether I like it or not.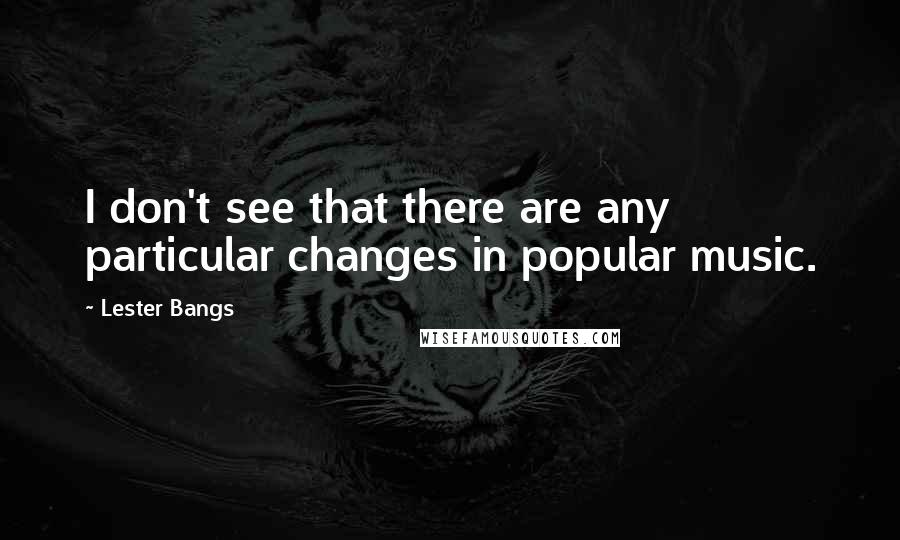 I don't see that there are any particular changes in popular music.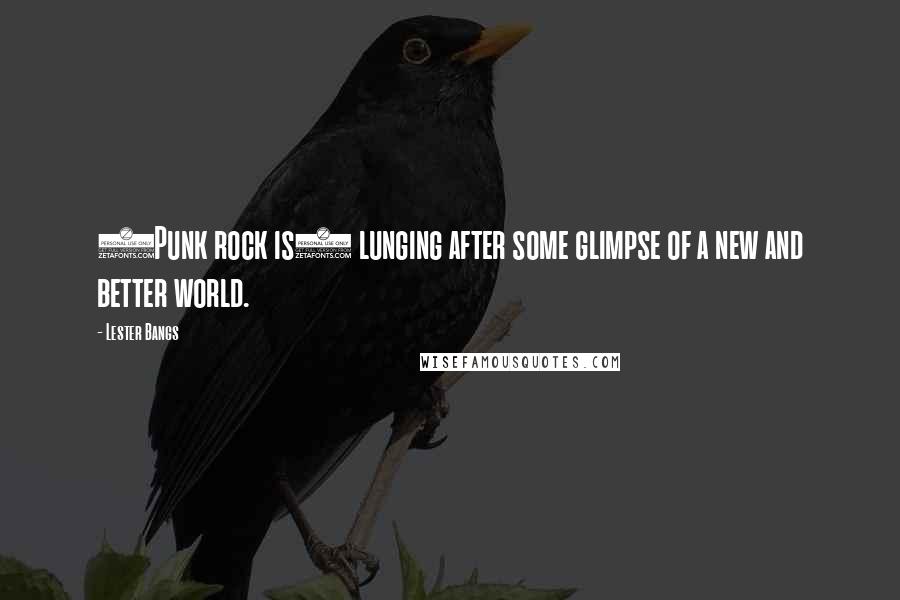 (Punk rock is) lunging after some glimpse of a new and better world.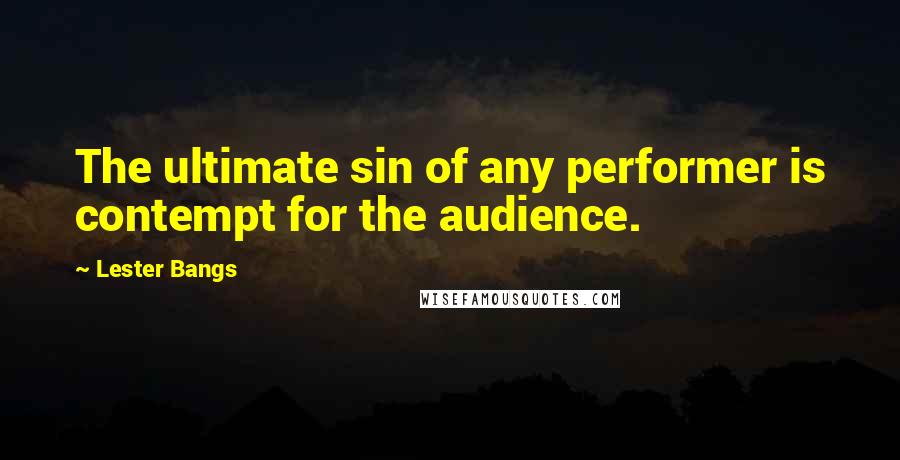 The ultimate sin of any performer is contempt for the audience.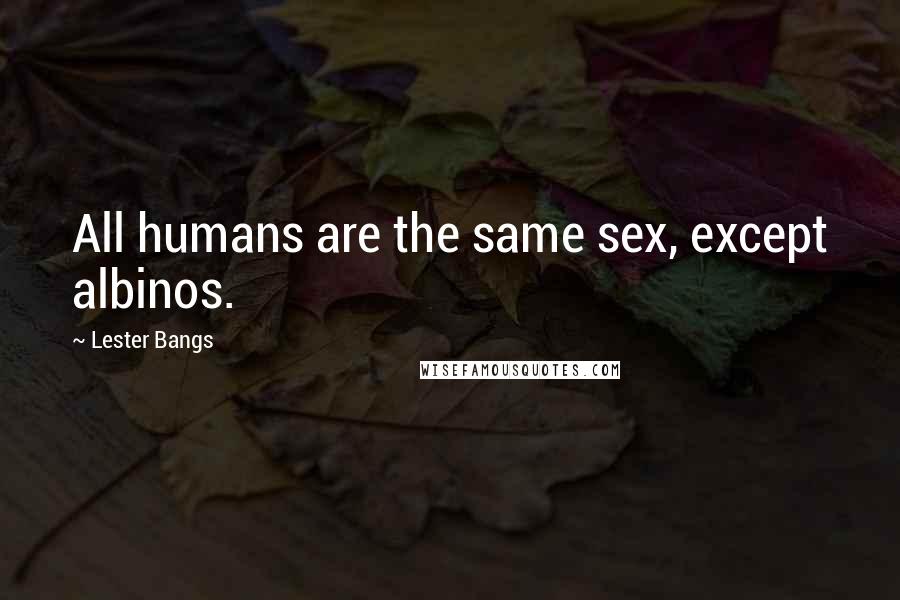 All humans are the same sex, except albinos.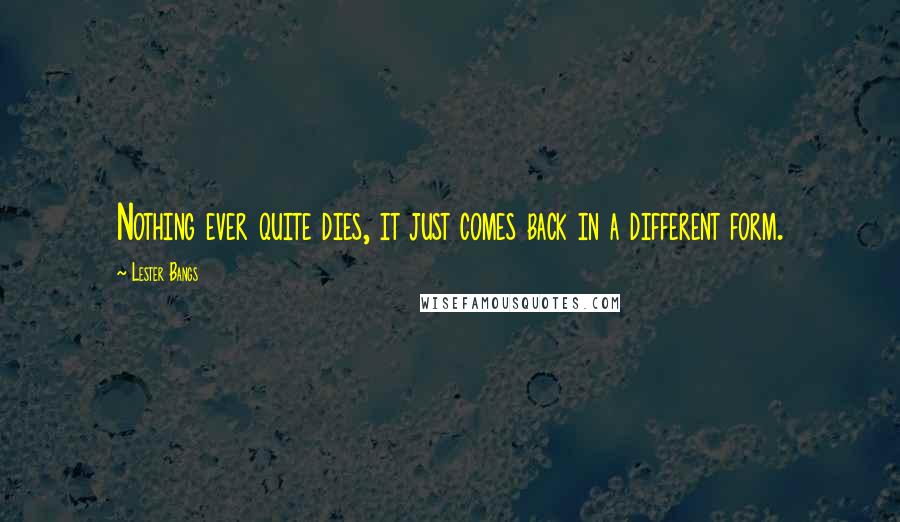 Nothing ever quite dies, it just comes back in a different form.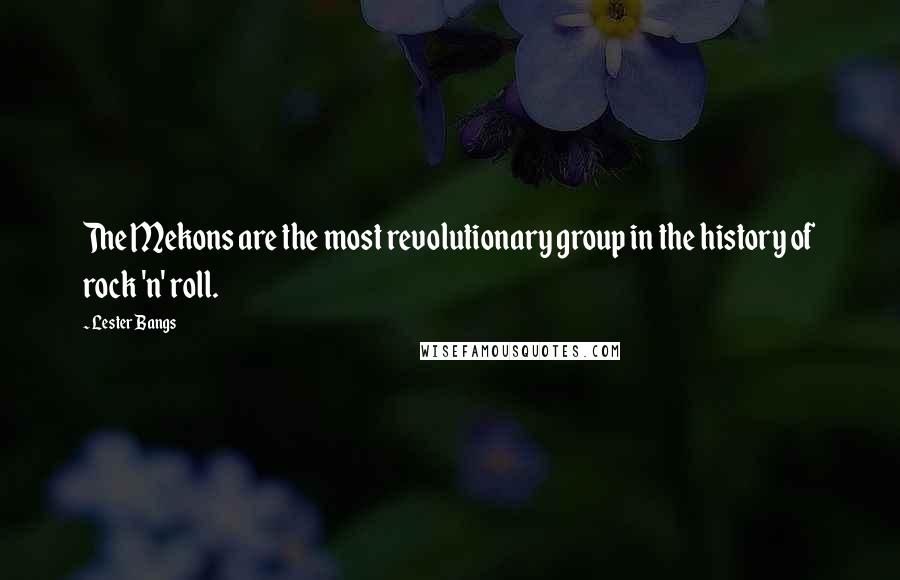 The Mekons are the most revolutionary group in the history of rock 'n' roll.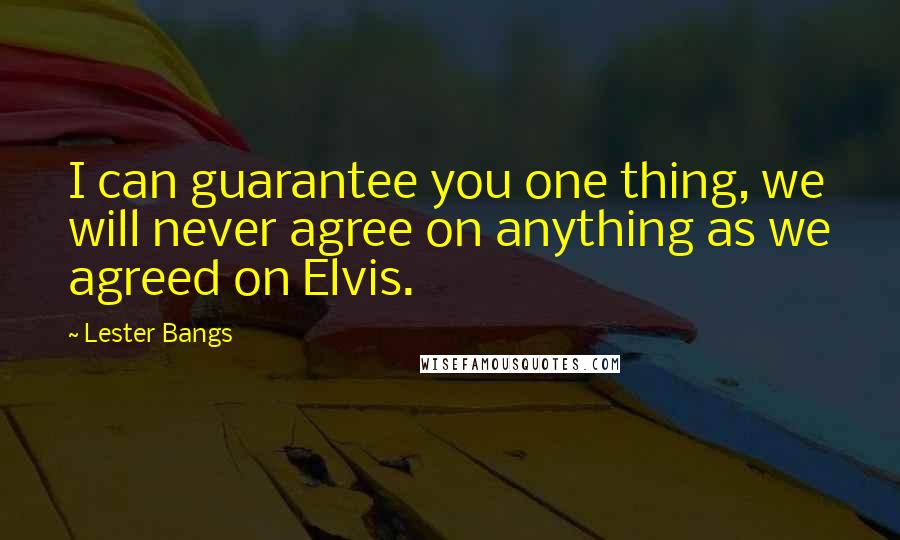 I can guarantee you one thing, we will never agree on anything as we agreed on Elvis.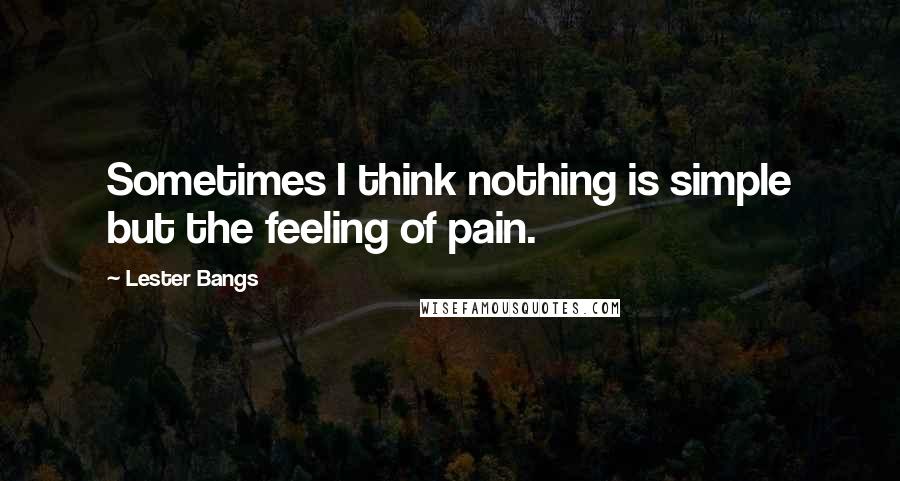 Sometimes I think nothing is simple but the feeling of pain.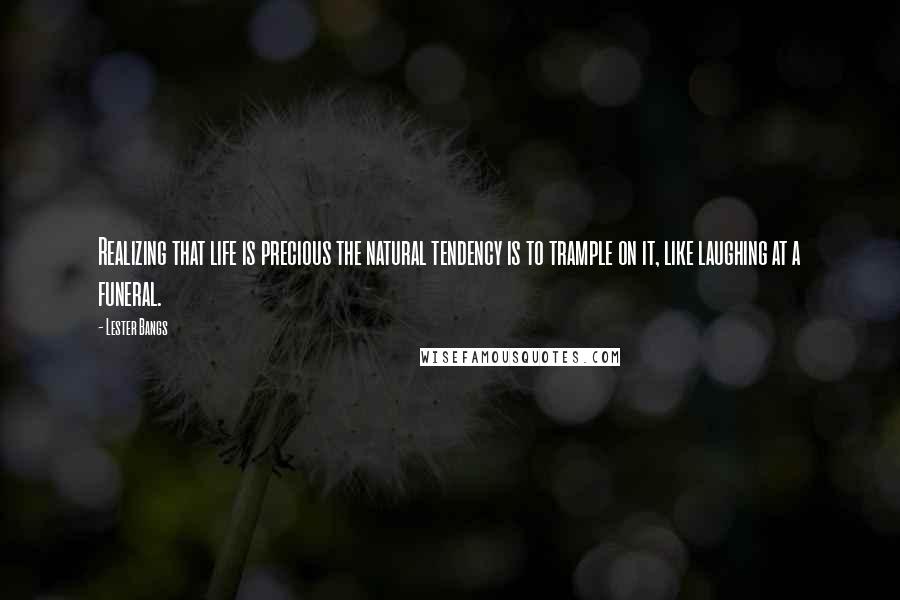 Realizing that life is precious the natural tendency is to trample on it, like laughing at a funeral.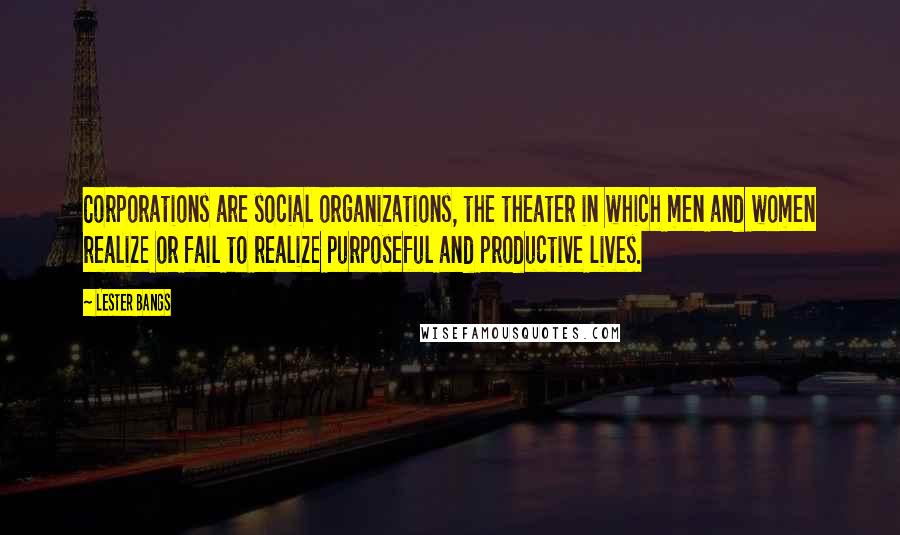 Corporations are social organizations, the theater in which men and women realize or fail to realize purposeful and productive lives.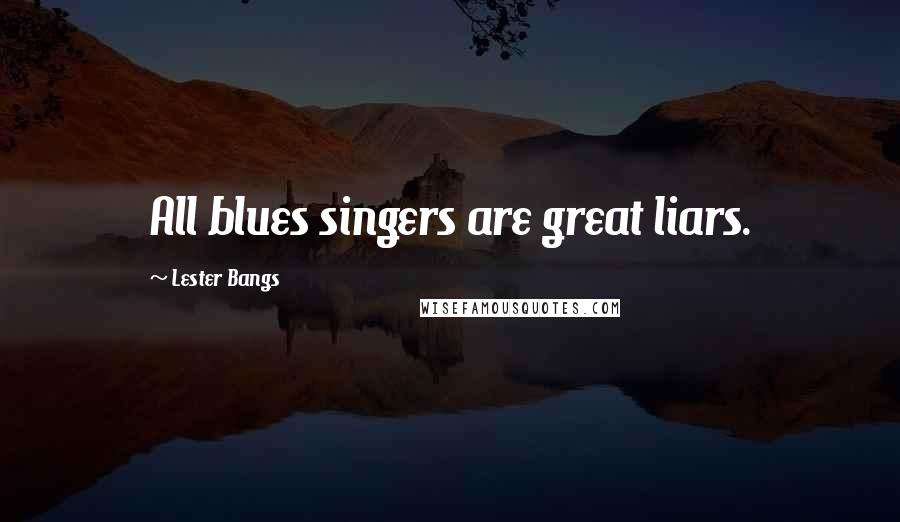 All blues singers are great liars.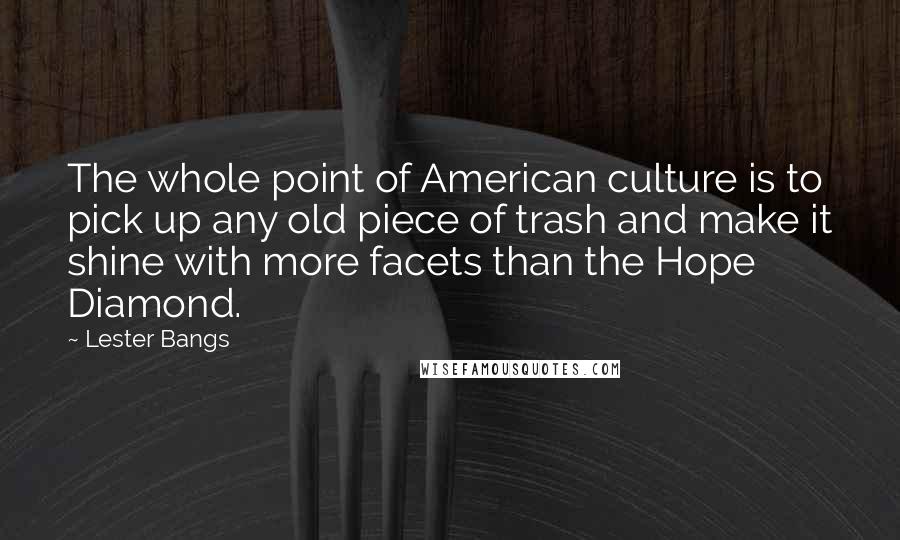 The whole point of American culture is to pick up any old piece of trash and make it shine with more facets than the Hope Diamond.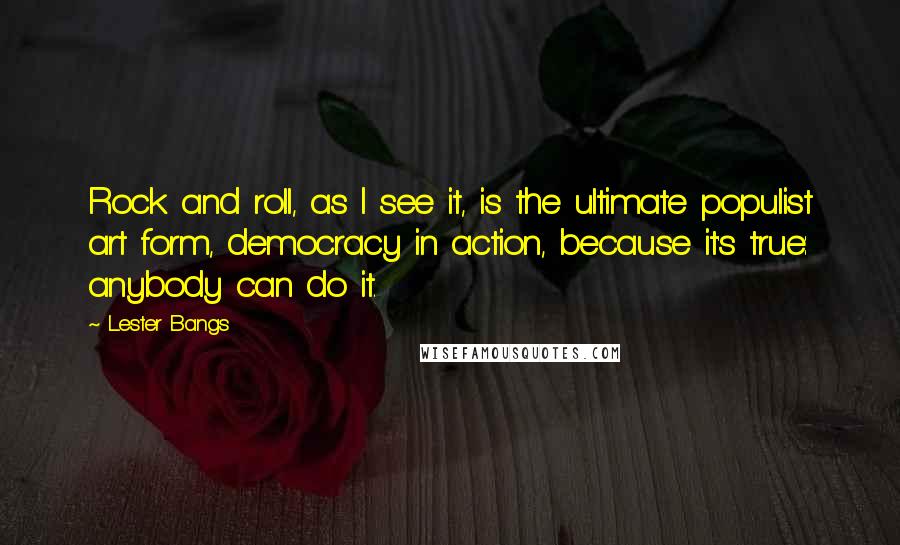 Rock and roll, as I see it, is the ultimate populist art form, democracy in action, because it's true: anybody can do it.