Katherine Owen Quotes
Top 15 wise famous quotes and sayings by Katherine Owen
Katherine Owen Famous Quotes & Sayings
Discover top inspirational quotes from Katherine Owen on Wise Famous Quotes.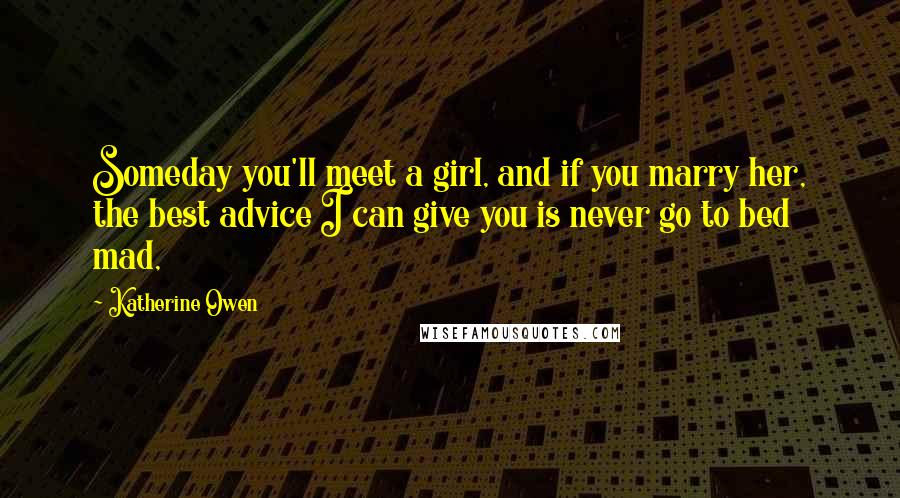 Someday you'll meet a girl, and if you marry her, the best advice I can give you is never go to bed mad,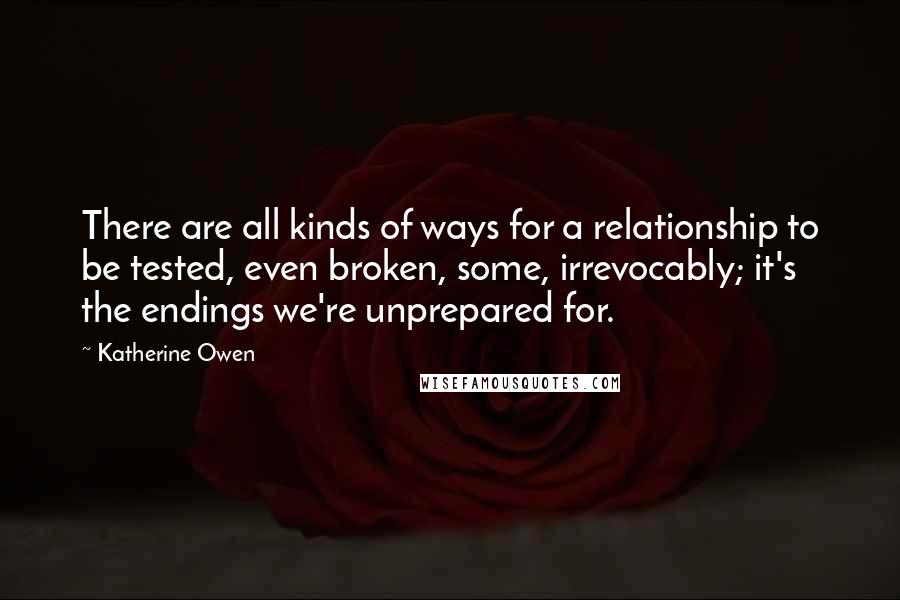 There are all kinds of ways for a relationship to be tested, even broken, some, irrevocably; it's the endings we're unprepared for.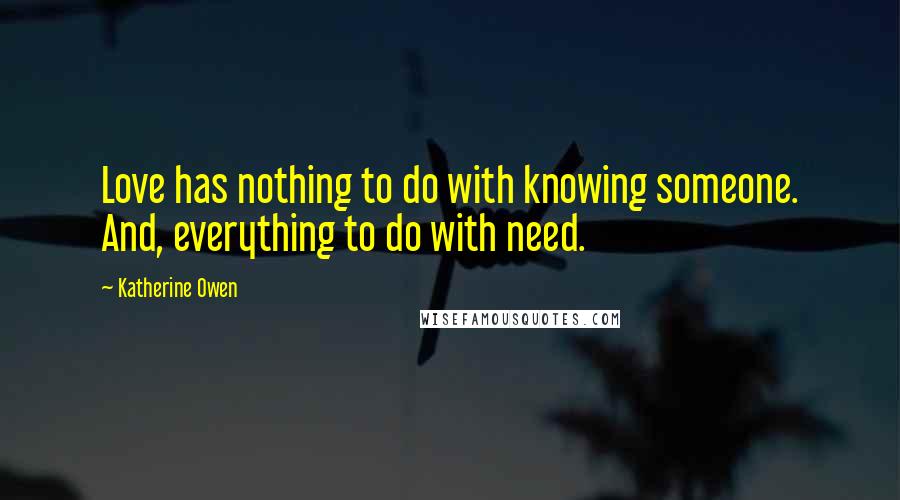 Love has nothing to do with knowing someone. And, everything to do with need.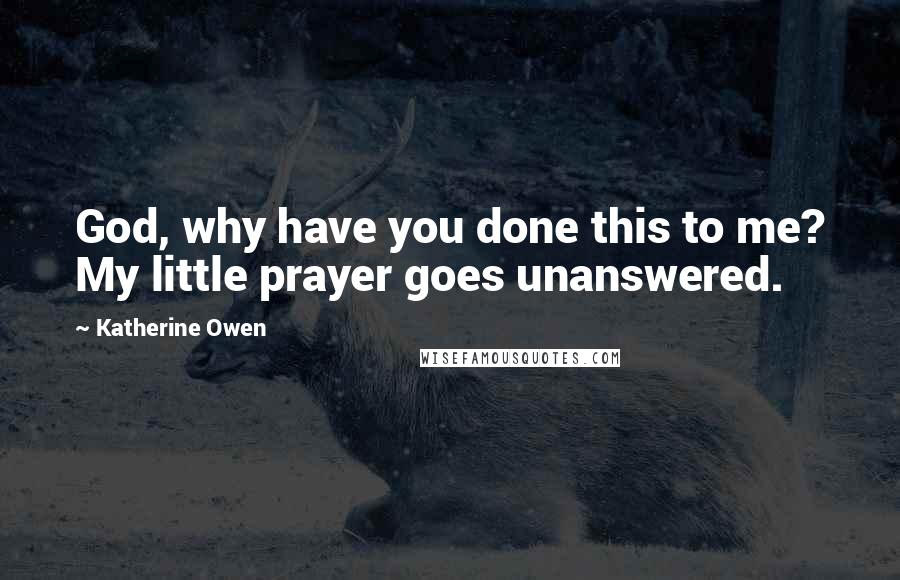 God, why have you done this to me? My little prayer goes unanswered.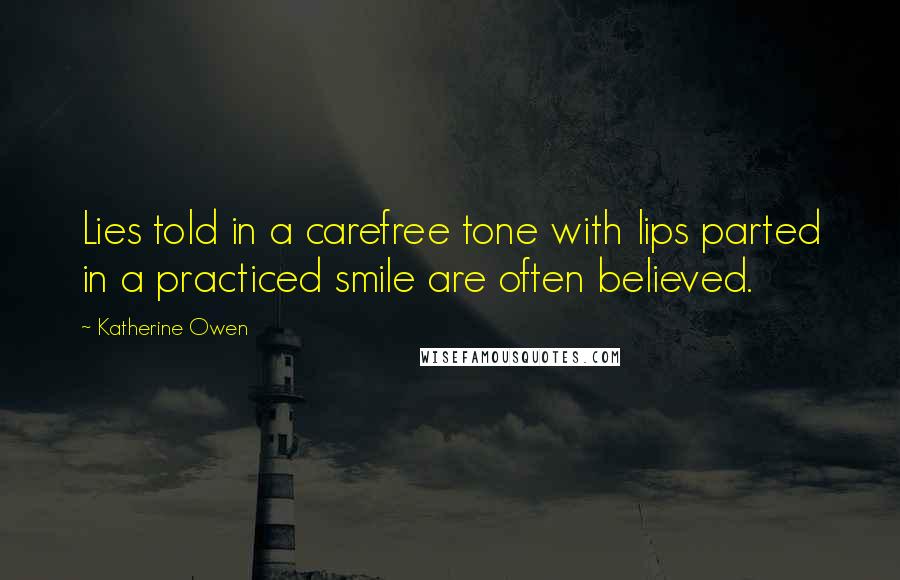 Lies told in a carefree tone with lips parted in a practiced smile are often believed.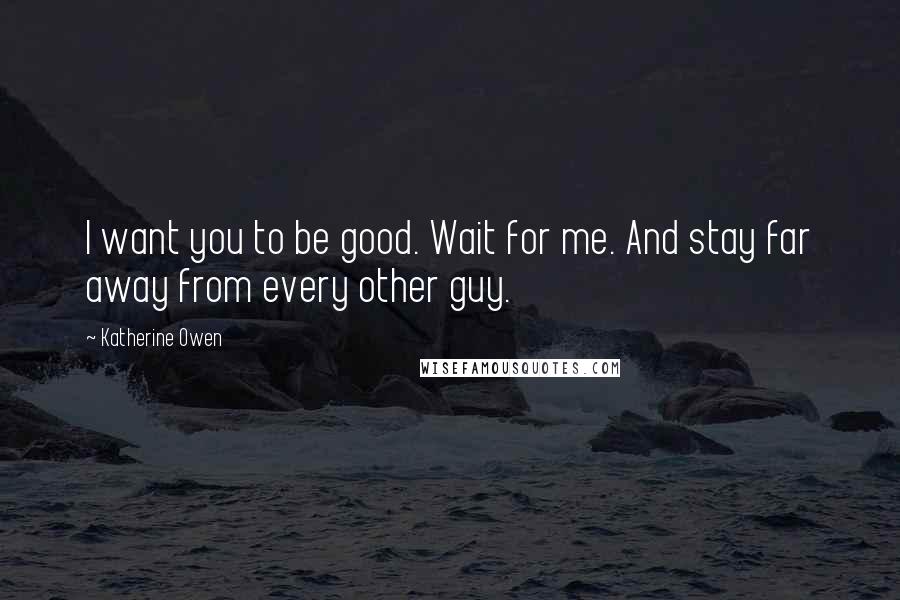 I want you to be good. Wait for me. And stay far away from every other guy.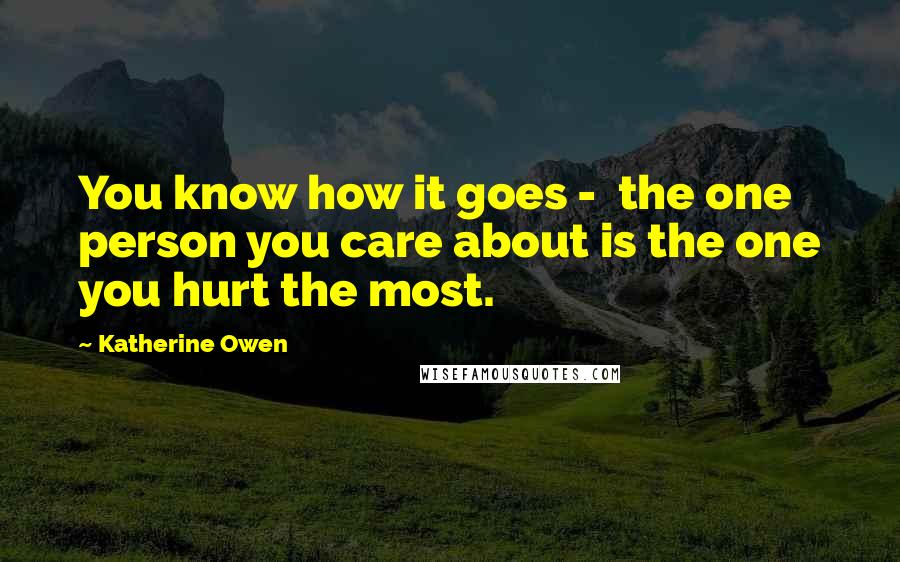 You know how it goes - the one person you care about is the one you hurt the most.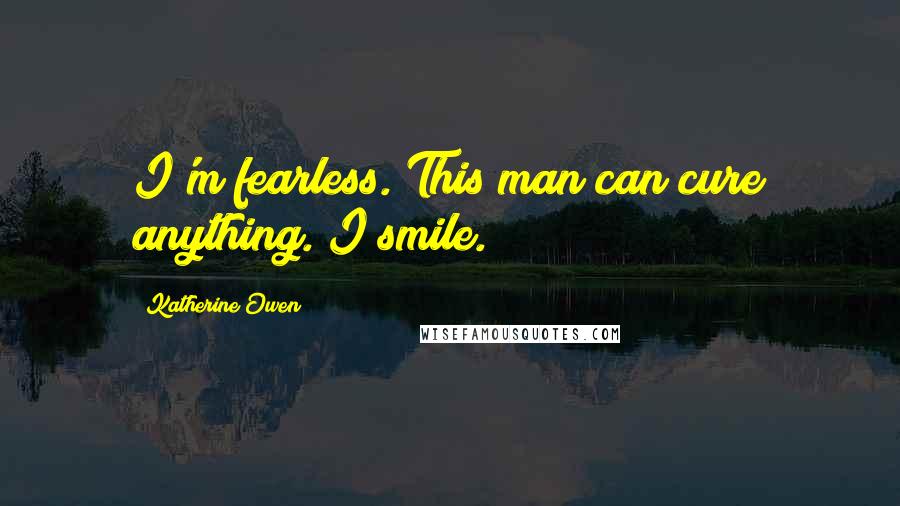 I'm fearless. This man can cure anything. I smile.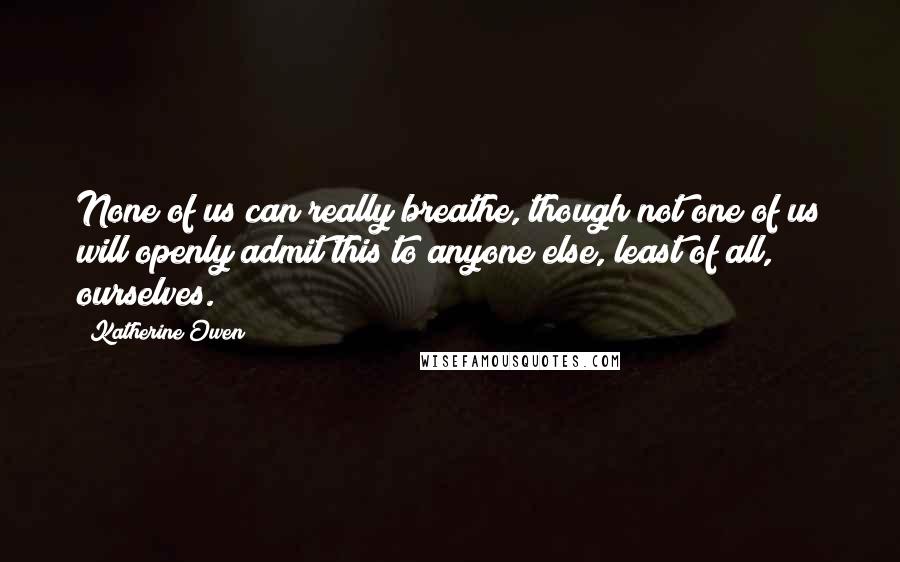 None of us can really breathe, though not one of us will openly admit this to anyone else, least of all, ourselves.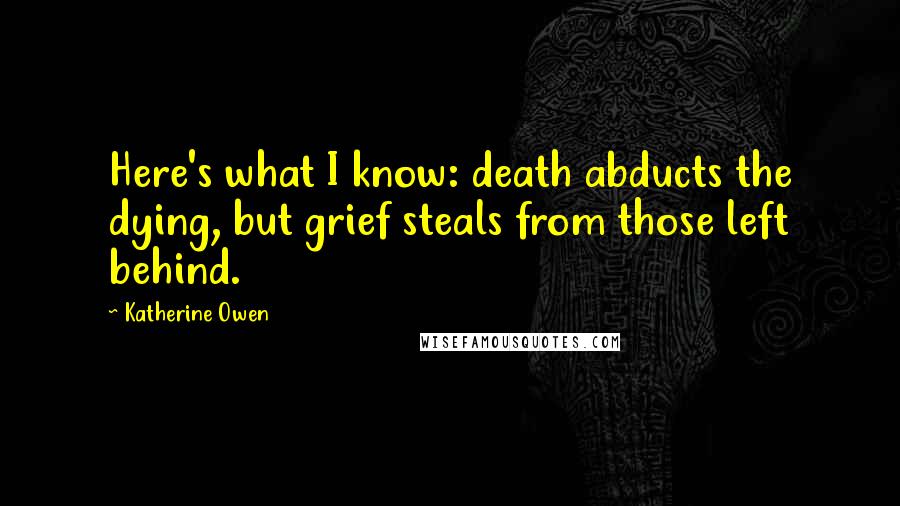 Here's what I know: death abducts the dying, but grief steals from those left behind.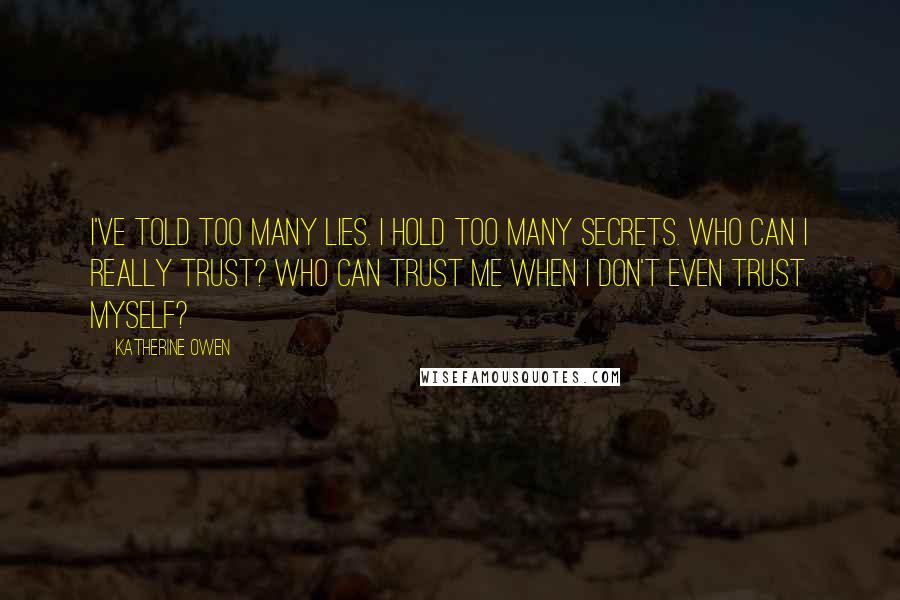 I've told too many lies. I hold too many secrets. Who can I really trust? Who can trust me when I don't even trust myself?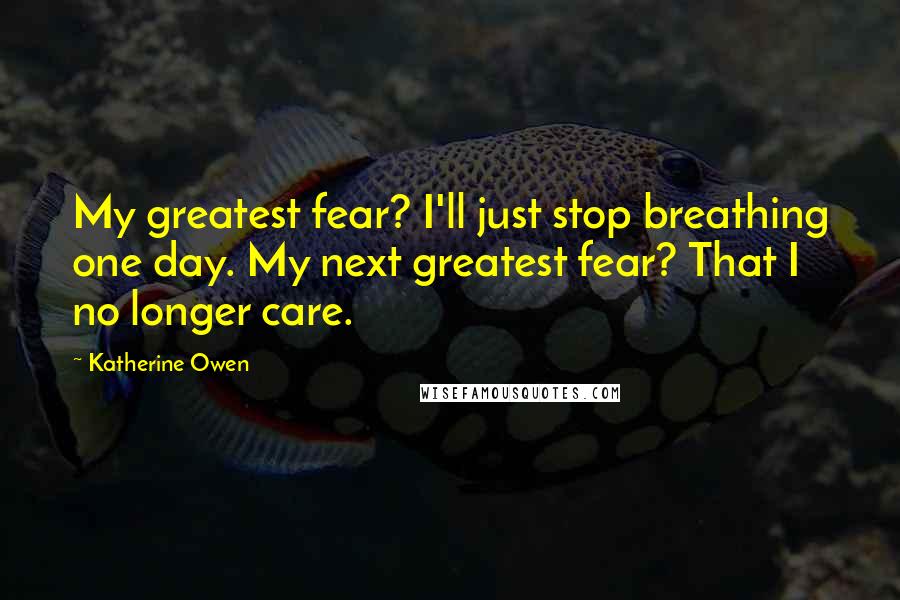 My greatest fear? I'll just stop breathing one day. My next greatest fear? That I no longer care.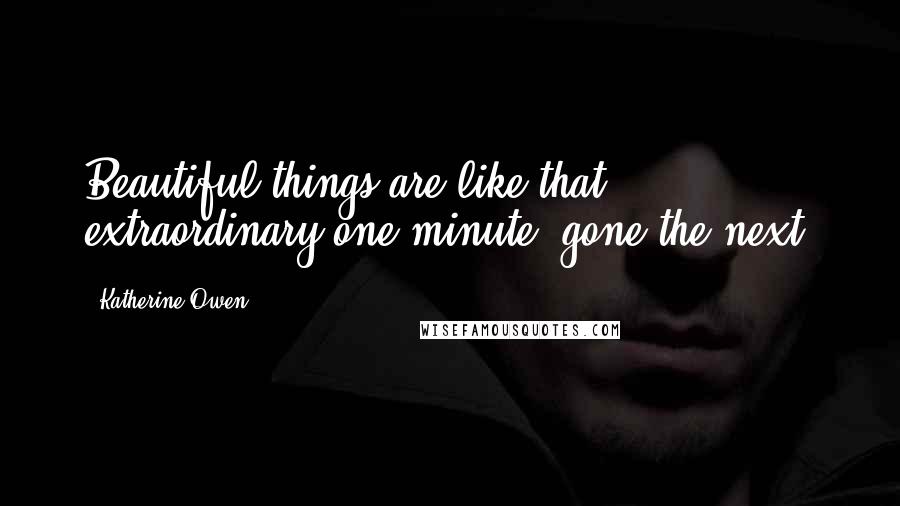 Beautiful things are like that, extraordinary one minute, gone the next.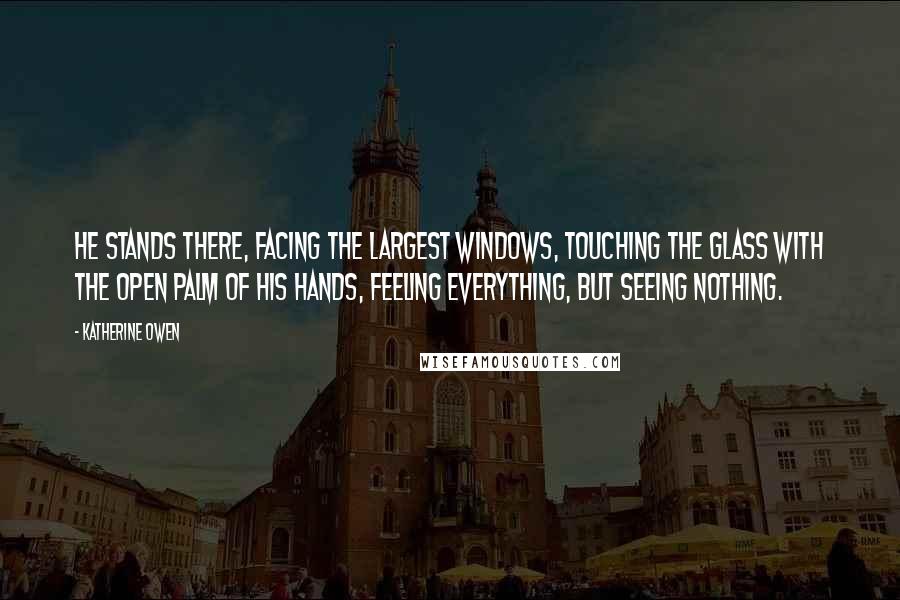 He stands there, facing the largest windows, touching the glass with the open palm of his hands, feeling everything, but seeing nothing.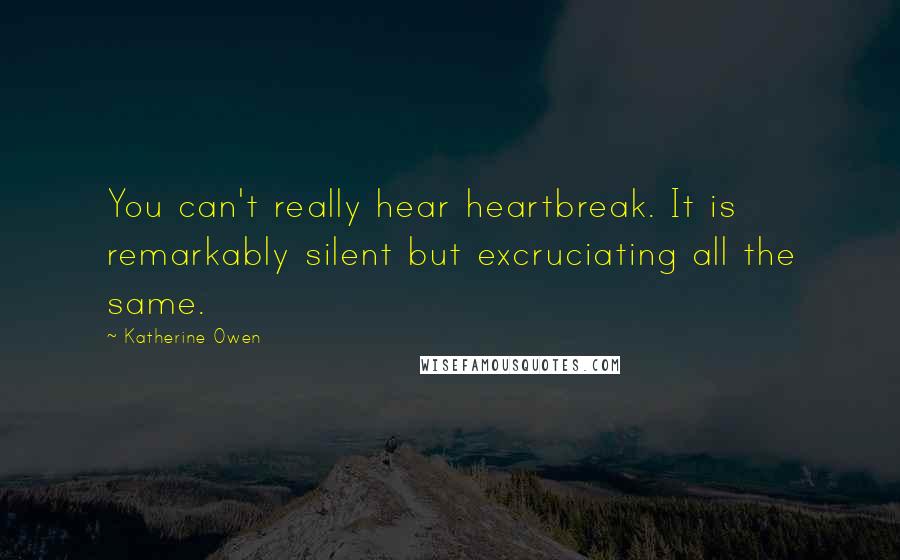 You can't really hear heartbreak. It is remarkably silent but excruciating all the same.