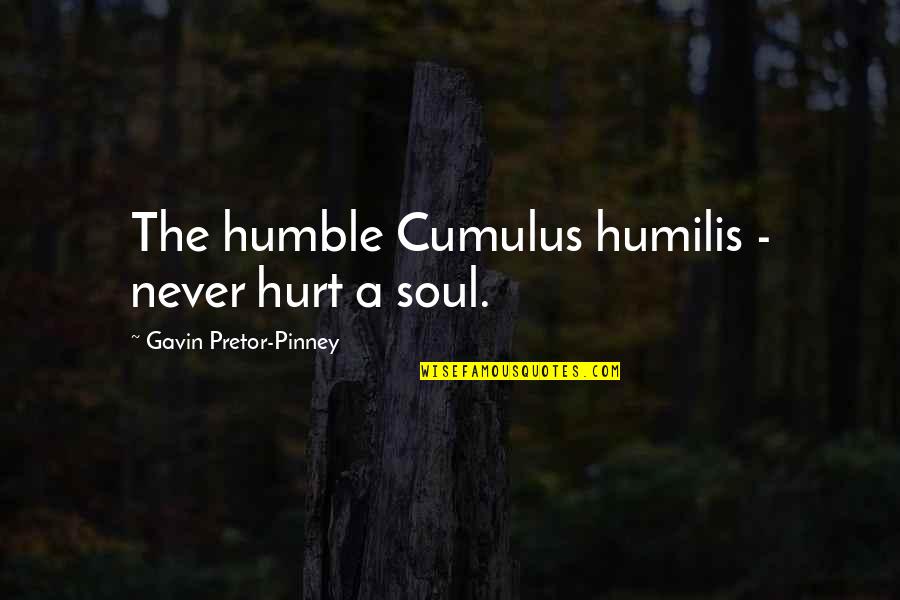 The humble Cumulus humilis - never hurt a soul.
—
Gavin Pretor-Pinney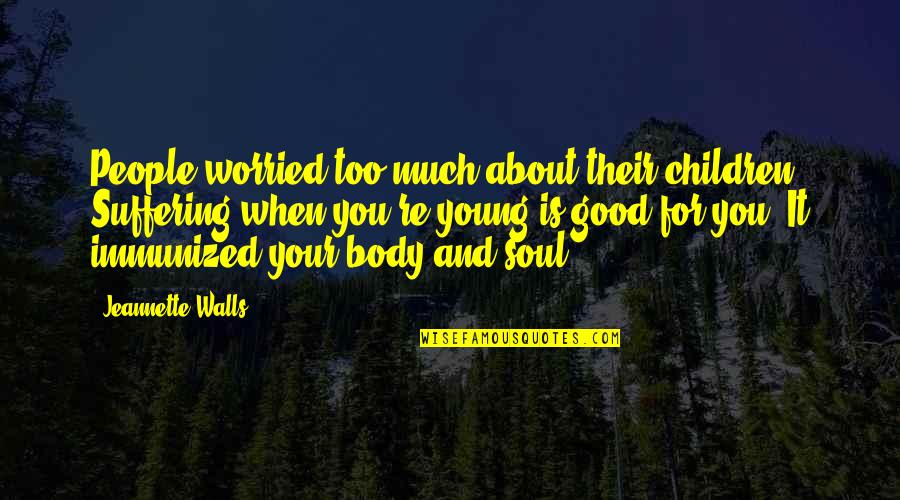 People worried too much about their children. Suffering when you're young is good for you. It immunized your body and soul ...
—
Jeannette Walls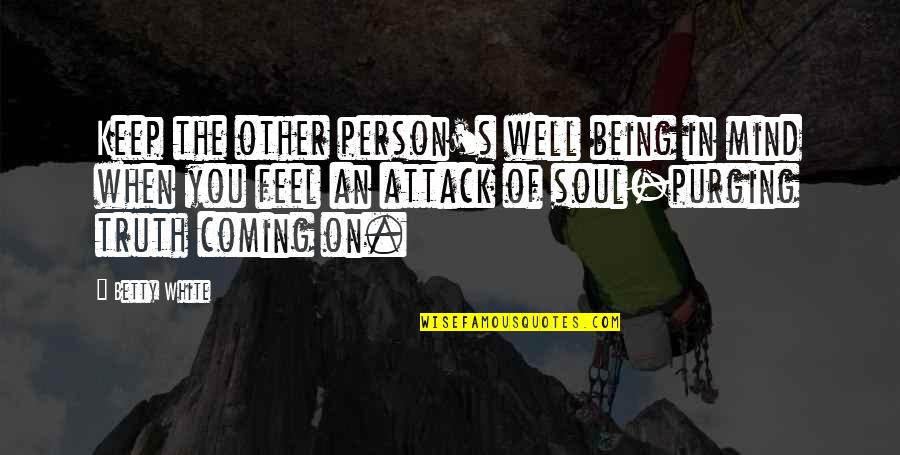 Keep the other person's well being in mind when you feel an attack of soul-purging truth coming on. —
Betty White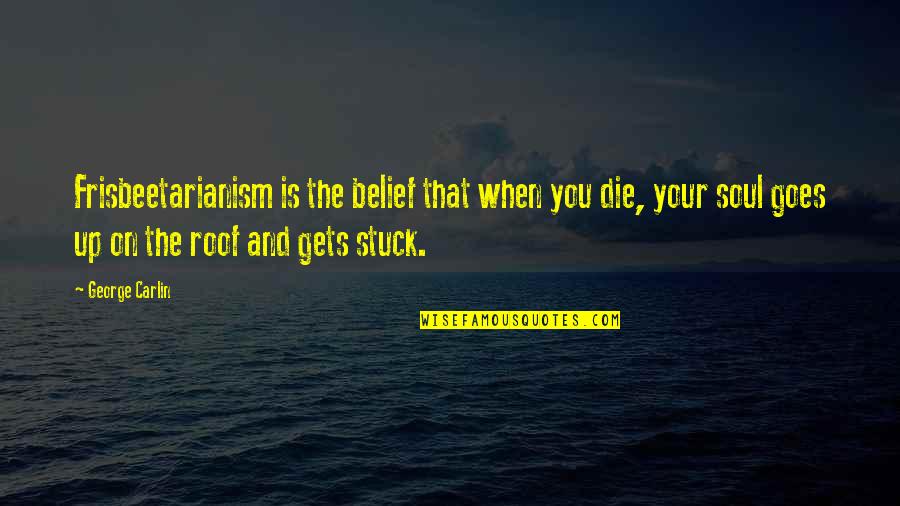 Frisbeetarianism is the belief that when you die, your soul goes up on the roof and gets stuck. —
George Carlin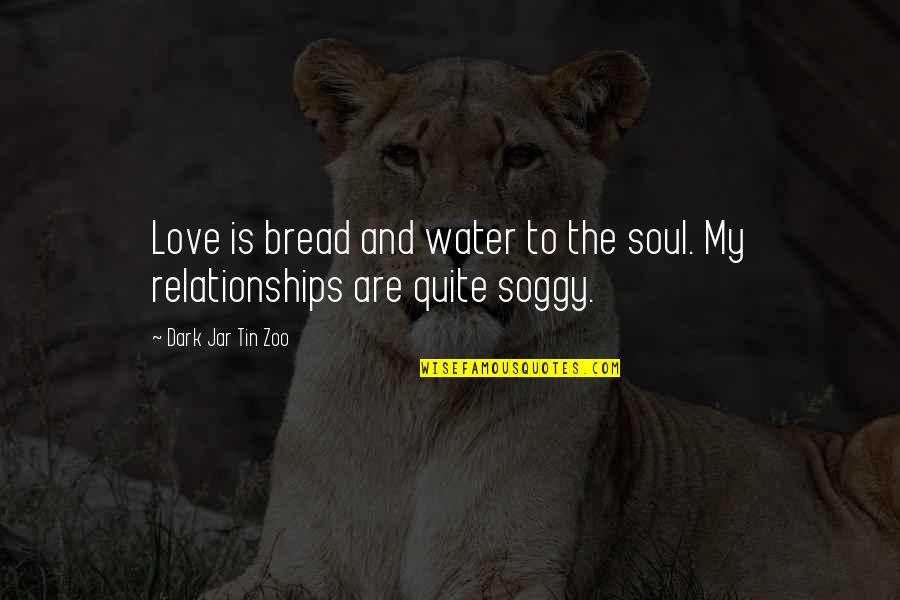 Love is bread and water to the soul. My relationships are quite soggy. —
Dark Jar Tin Zoo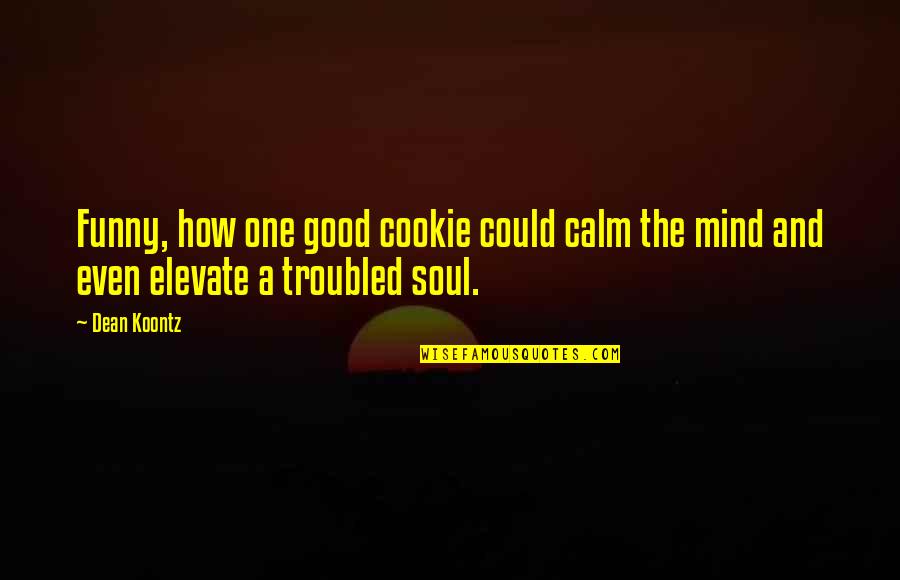 Funny, how one good cookie could calm the mind and even elevate a troubled soul. —
Dean Koontz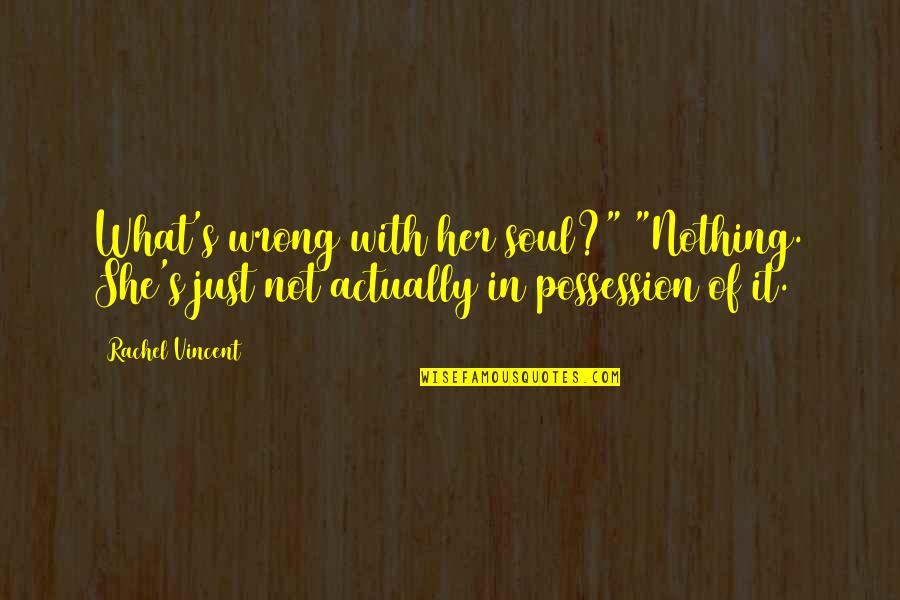 What's wrong with her soul?"
"Nothing. She's just not actually in possession of it. —
Rachel Vincent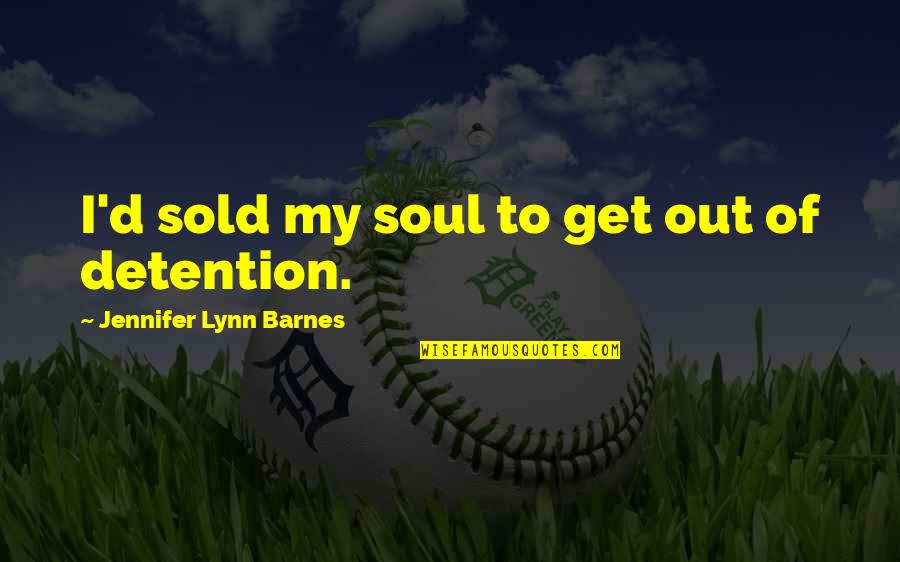 I'd sold my soul to get out of detention. —
Jennifer Lynn Barnes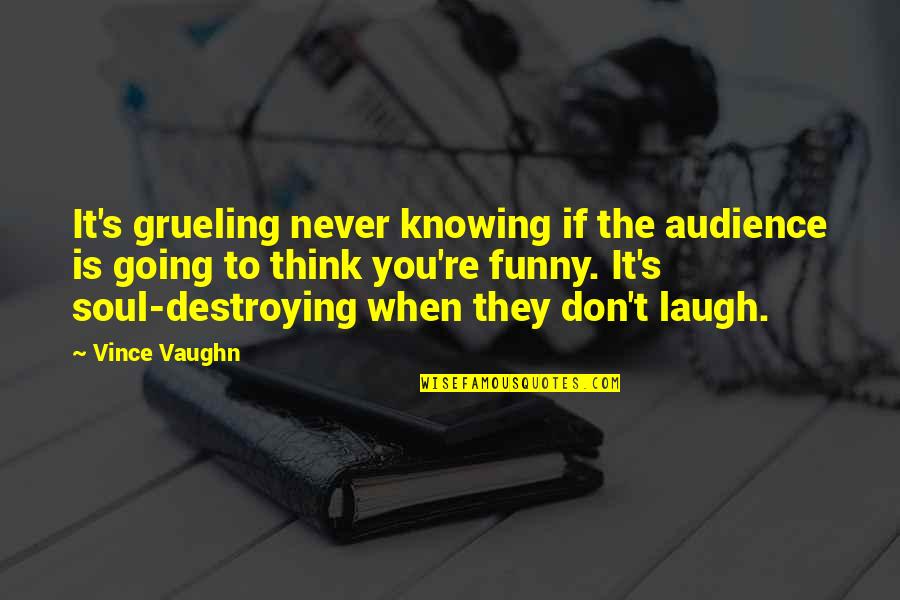 It's grueling never knowing if the audience is going to think you're funny. It's soul-destroying when they don't laugh. —
Vince Vaughn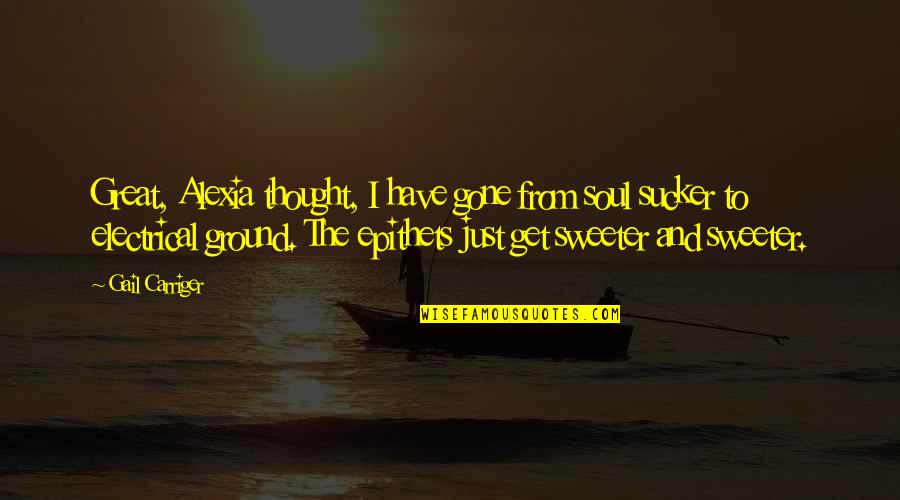 Great, Alexia thought, I have gone from soul sucker to electrical ground. The epithets just get sweeter and sweeter. —
Gail Carriger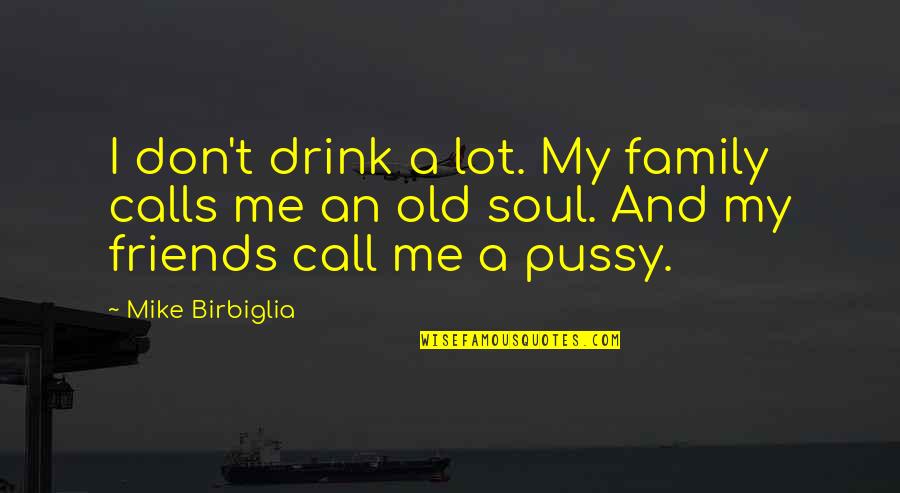 I don't drink a lot. My family calls me an old soul. And my friends call me a pussy. —
Mike Birbiglia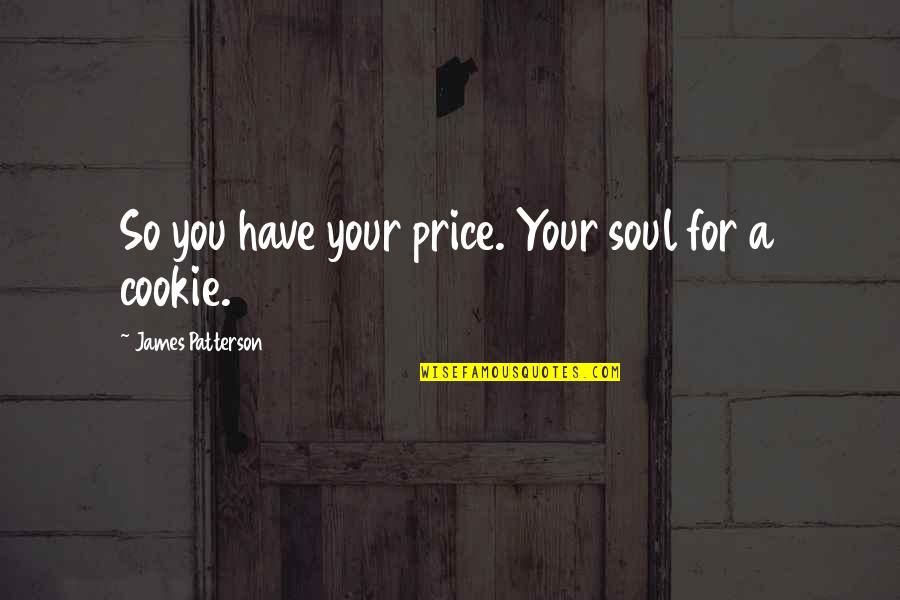 So you have your price. Your soul for a cookie. —
James Patterson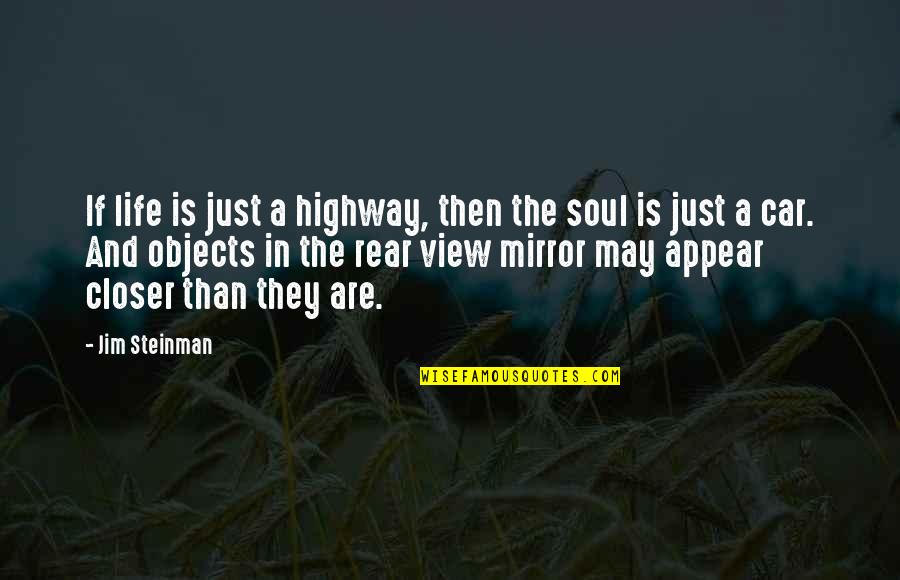 If life is just a highway, then the soul is just a car. And objects in the rear view mirror may appear closer than they are. —
Jim Steinman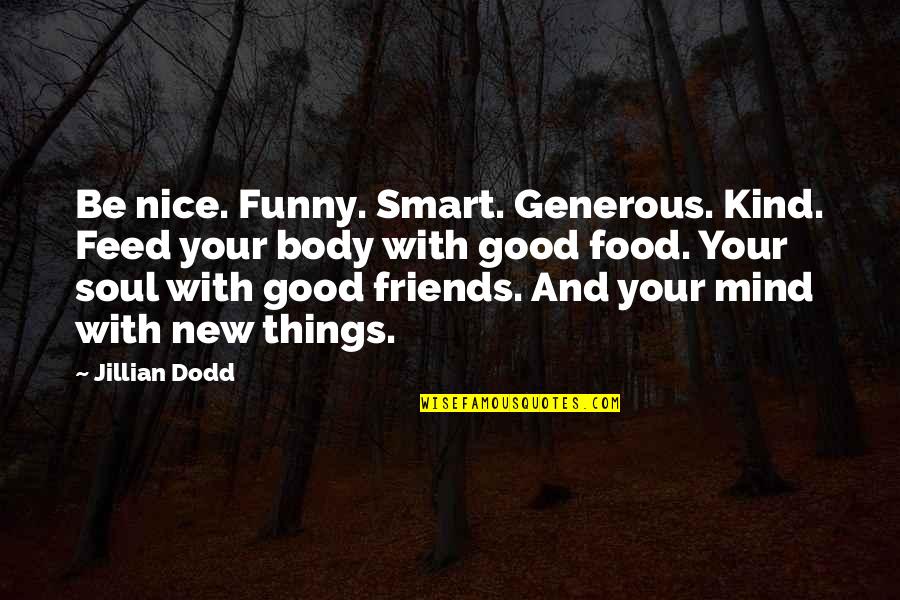 Be nice. Funny. Smart. Generous. Kind. Feed your body with good food. Your soul with good friends. And your mind with new things. —
Jillian Dodd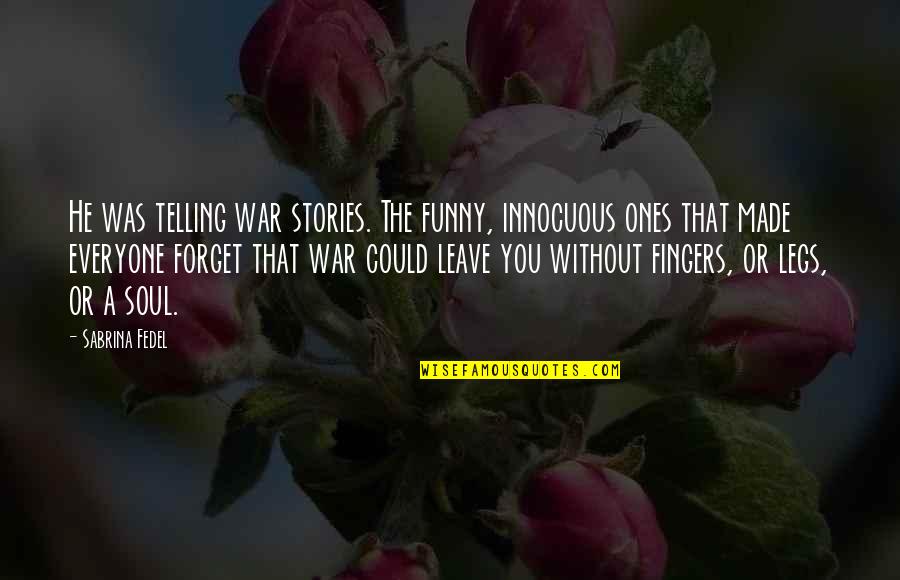 He was telling war stories. The funny, innocuous ones that made everyone forget that war could leave you without fingers, or legs, or a soul. —
Sabrina Fedel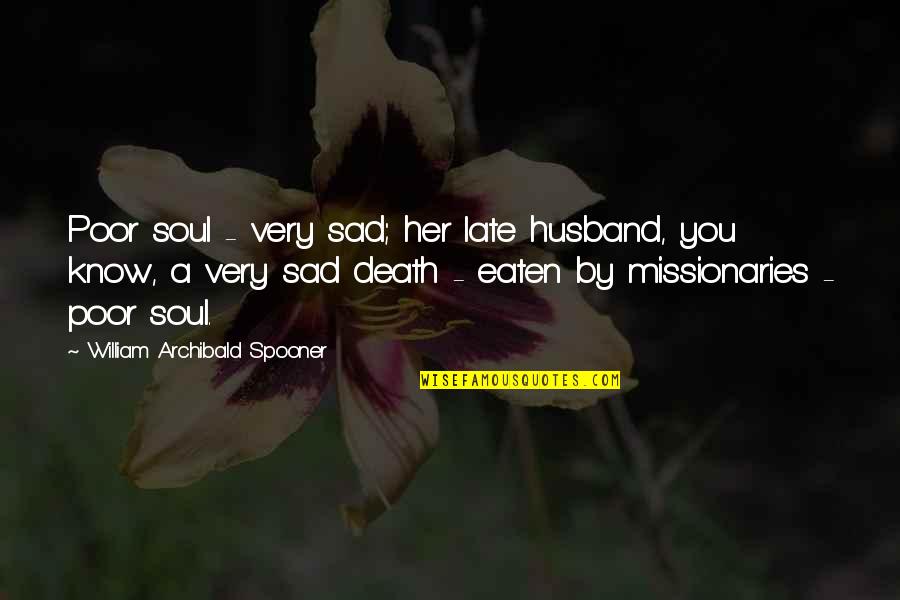 Poor soul - very sad; her late husband, you know, a very sad death - eaten by missionaries - poor soul. —
William Archibald Spooner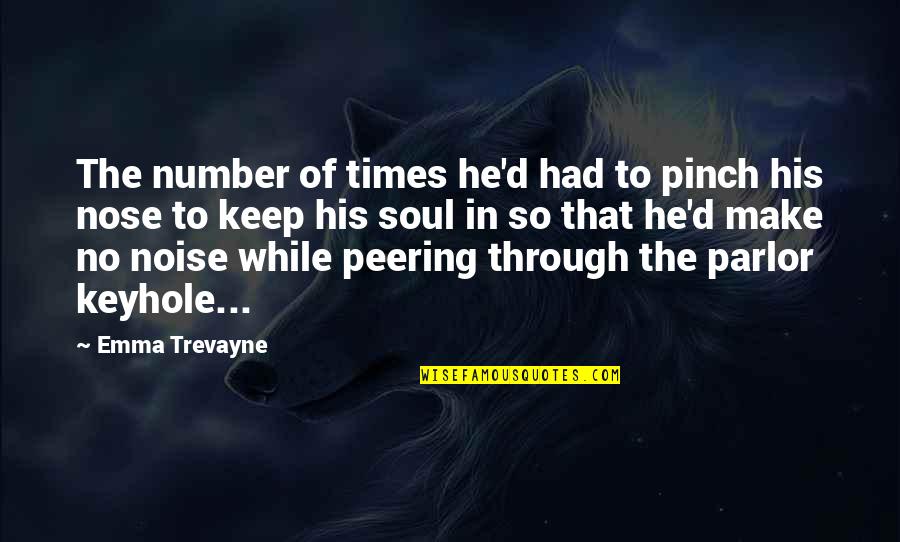 The number of times he'd had to pinch his nose to keep his soul in so that he'd make no noise while peering through the parlor keyhole... —
Emma Trevayne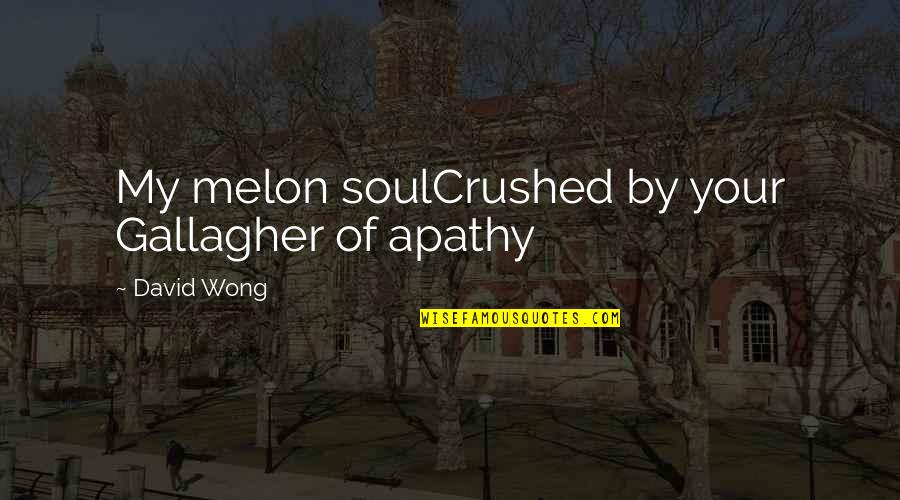 My melon soul
Crushed by your Gallagher of apathy —
David Wong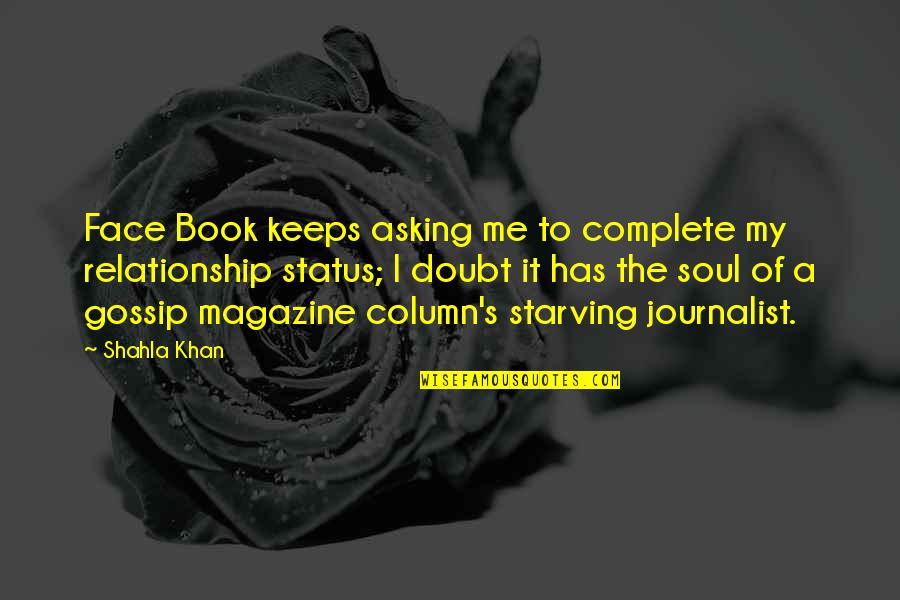 Face Book keeps asking me to complete my relationship status; I doubt it has the soul of a gossip magazine column's starving journalist. —
Shahla Khan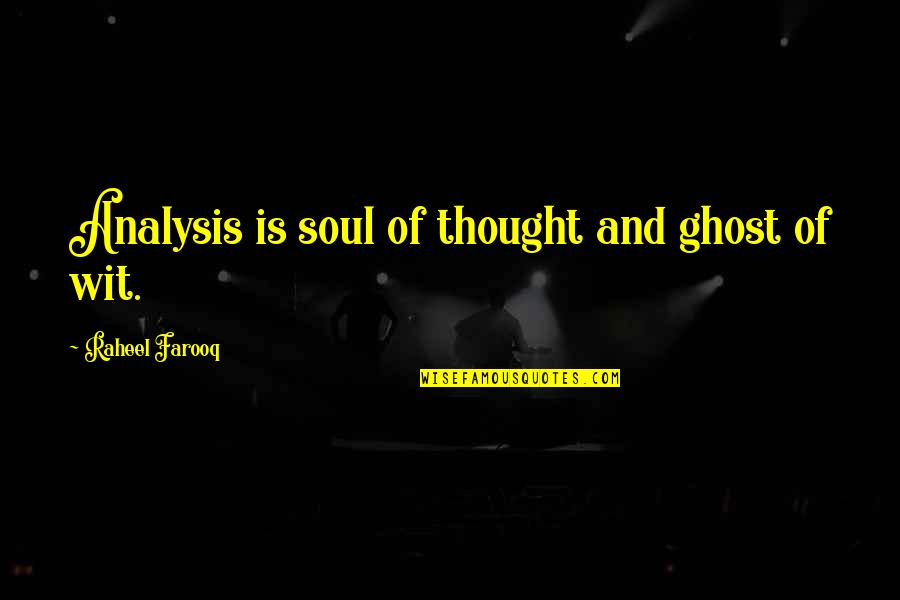 Analysis is soul of thought and ghost of wit. —
Raheel Farooq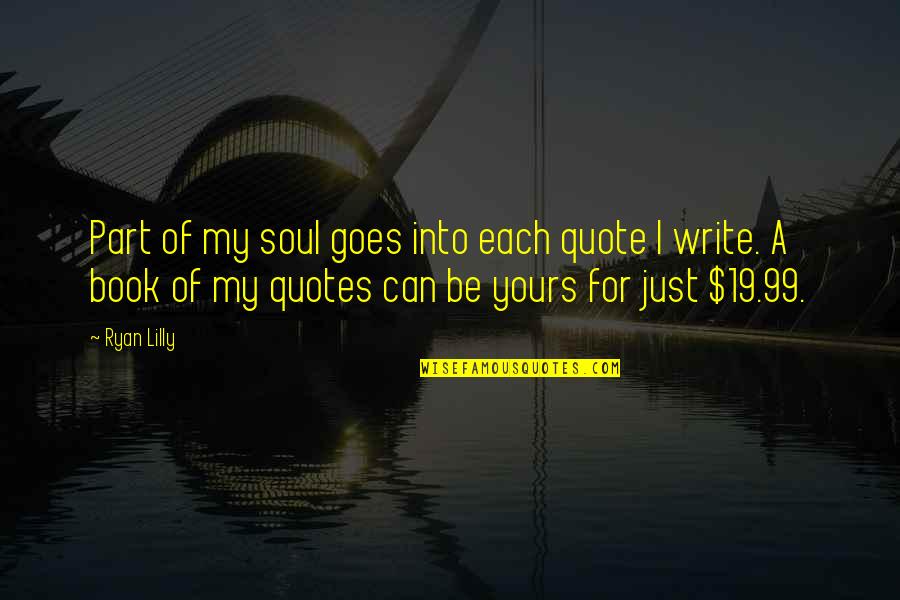 Part of my soul goes into each quote I write. A book of my quotes can be yours for just $19.99. —
Ryan Lilly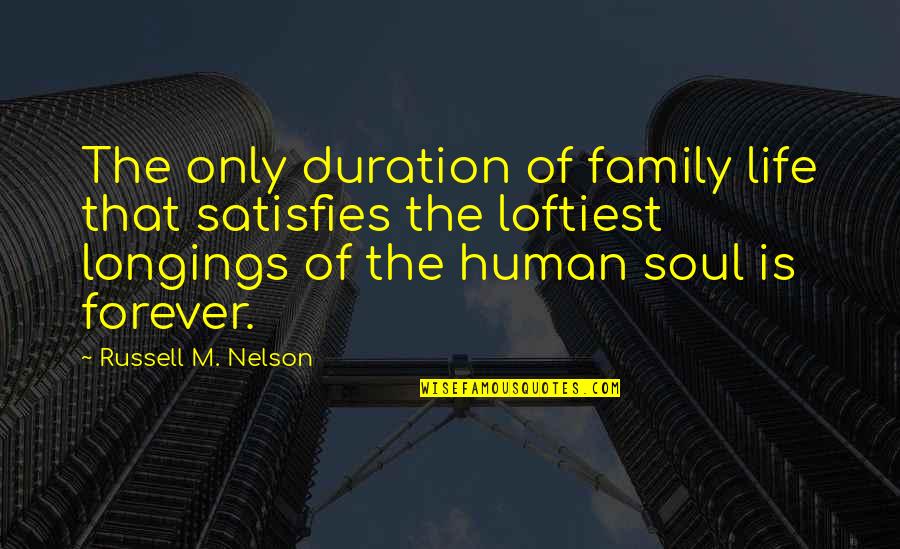 The only duration of family life that satisfies the loftiest longings of the human soul is forever. —
Russell M. Nelson