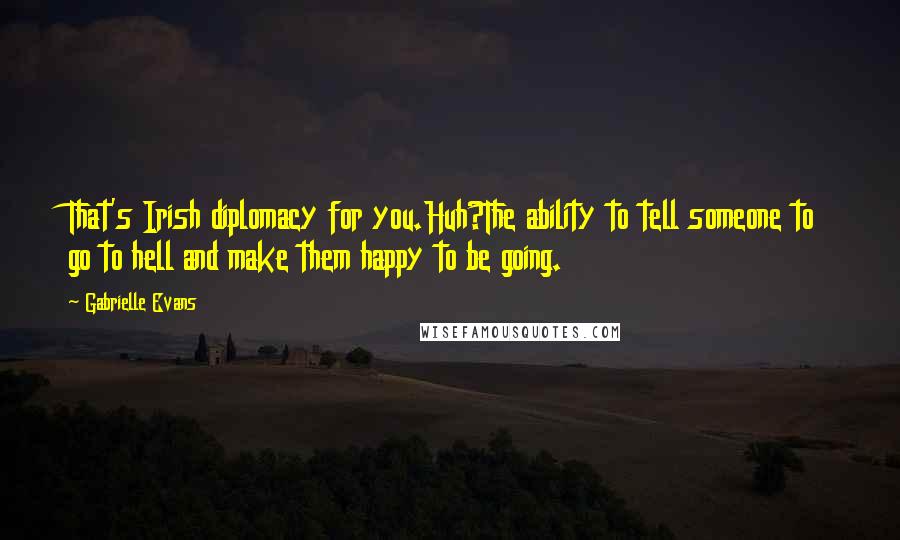 That's Irish diplomacy for you.
Huh?
The ability to tell someone to go to hell and make them happy to be going.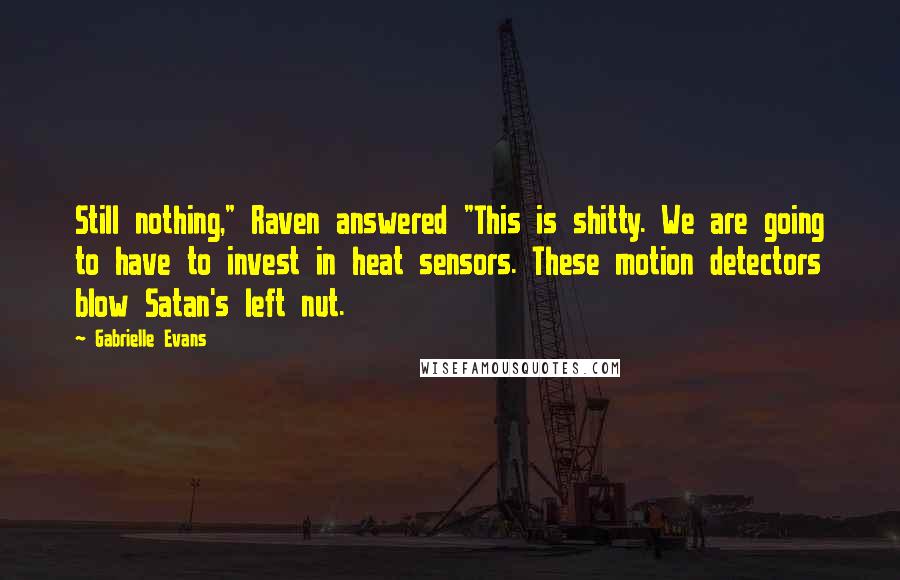 Still nothing," Raven answered "This is shitty. We are going to have to invest in heat sensors. These motion detectors blow Satan's left nut.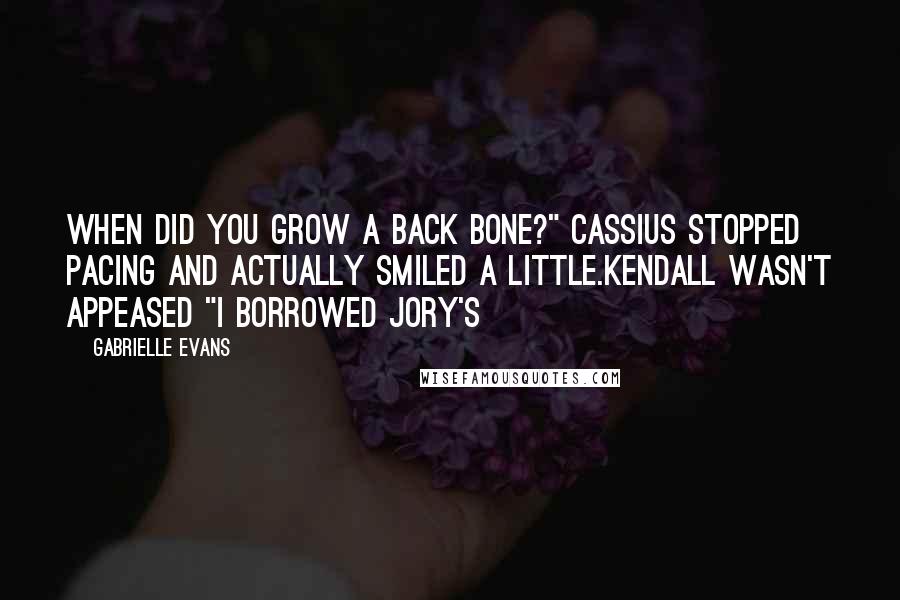 When did you grow a back bone?" Cassius stopped pacing and actually smiled a little.
Kendall wasn't appeased "I borrowed Jory's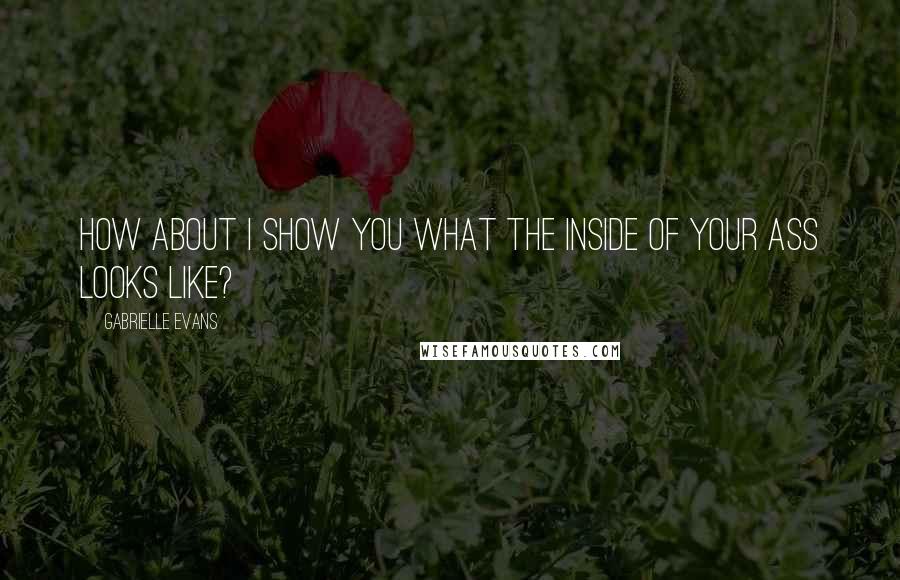 How about I show you what the inside of your ass looks like?