Carrie Ann Ryan Quotes
Top 27 wise famous quotes and sayings by Carrie Ann Ryan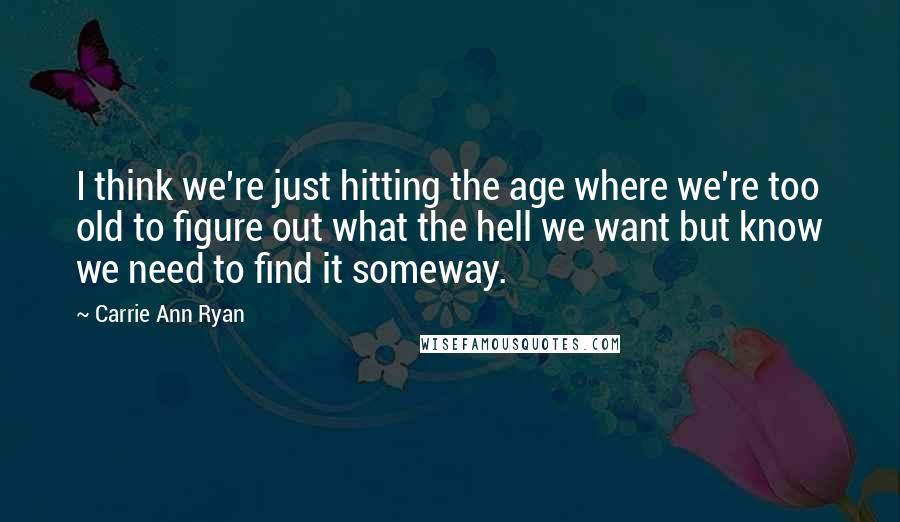 I think we're just hitting the age where we're too old to figure out what the hell we want but know we need to find it someway.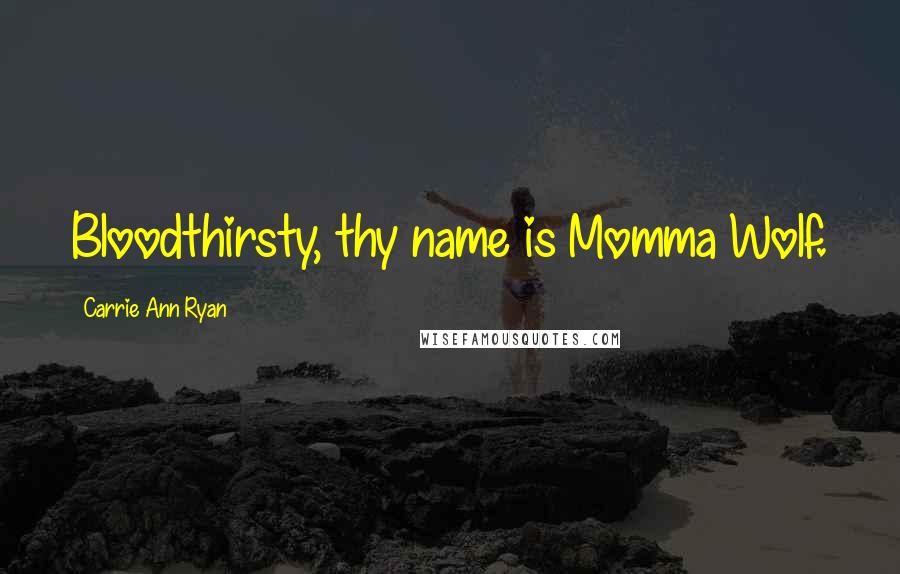 Bloodthirsty, thy name is Momma Wolf.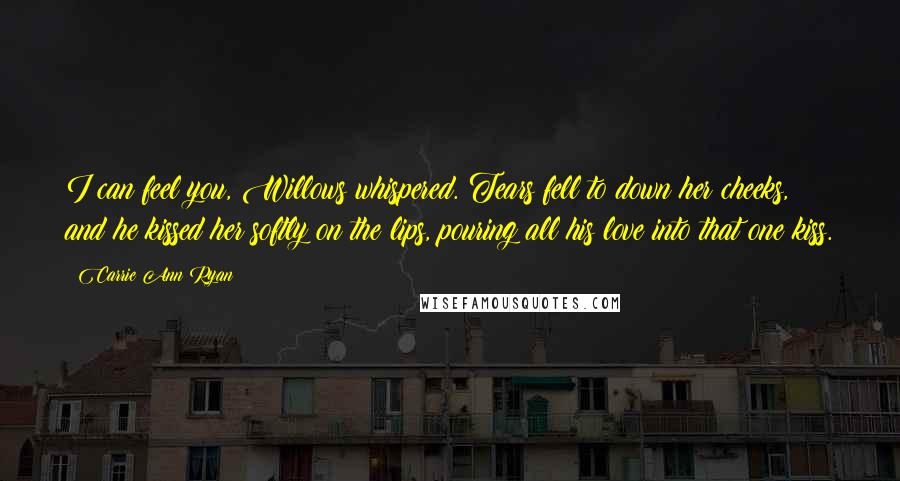 I can feel you, Willows whispered. Tears fell to down her cheeks, and he kissed her softly on the lips, pouring all his love into that one kiss.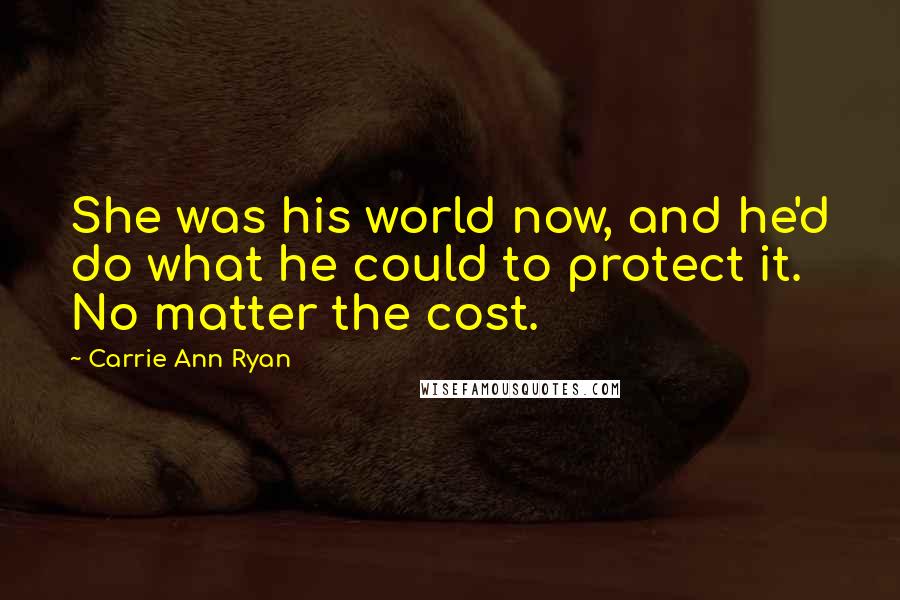 She was his world now, and he'd do what he could to protect it. No matter the cost.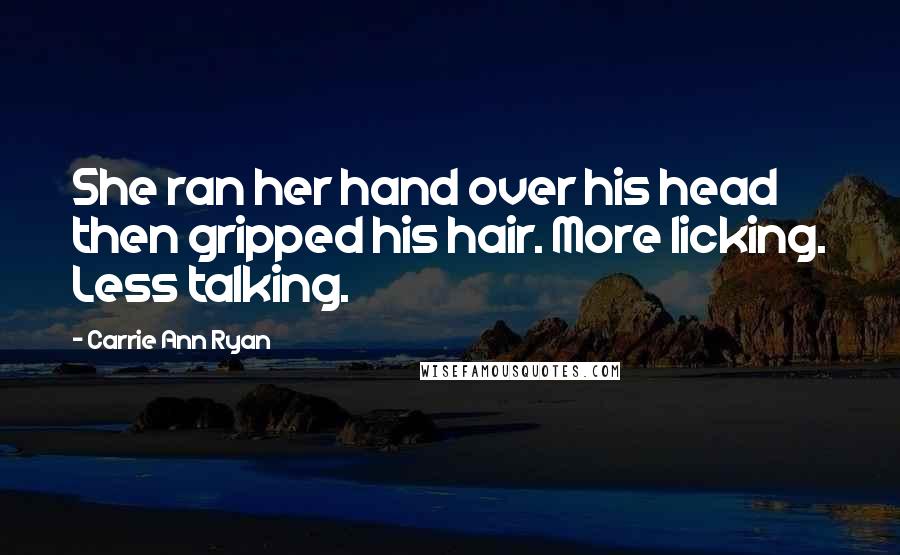 She ran her hand over his head then gripped his hair. More licking. Less talking.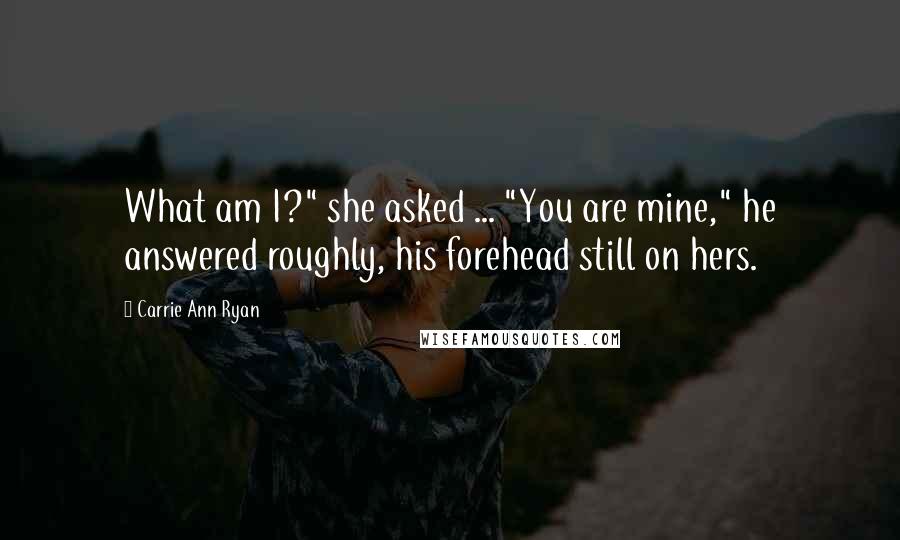 What am I?" she asked ...
"You are mine," he answered roughly, his forehead still on hers.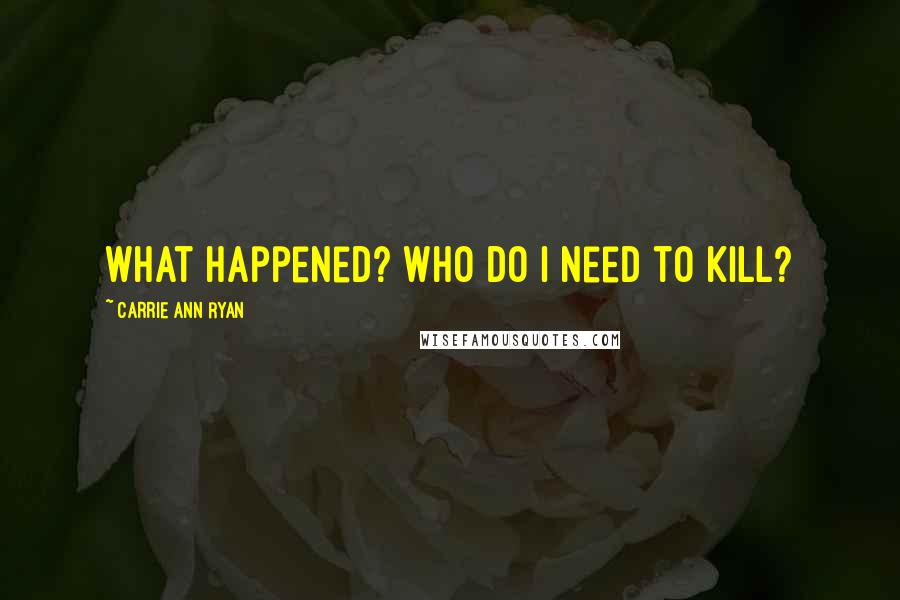 What happened? Who do I need to kill?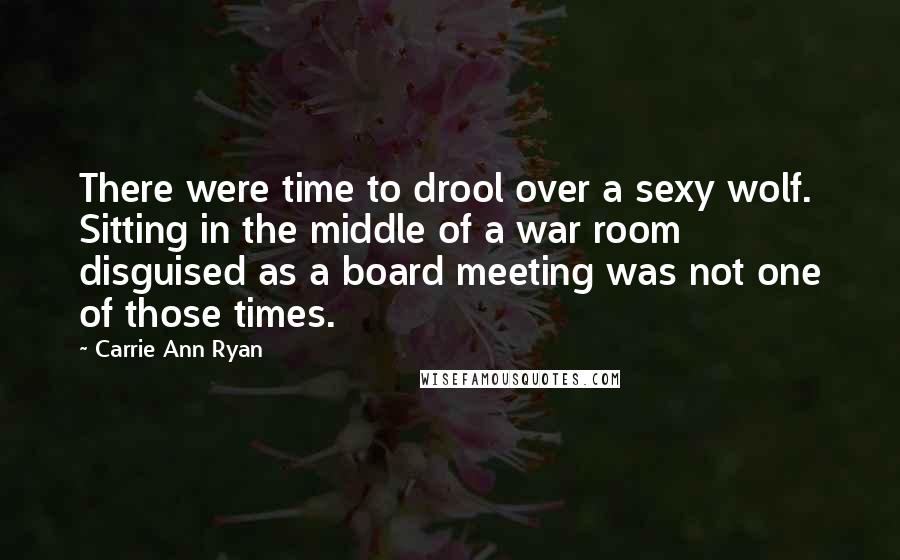 There were time to drool over a sexy wolf.
Sitting in the middle of a war room disguised as a board meeting was not one of those times.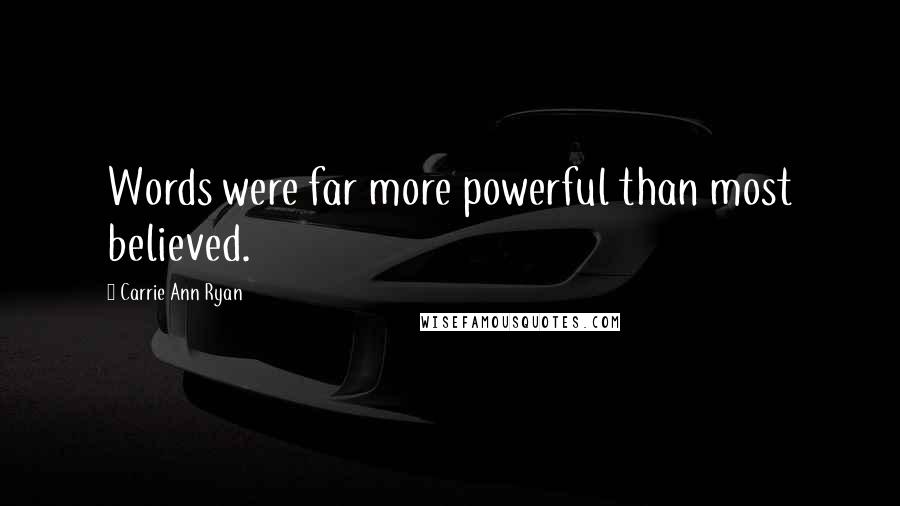 Words were far more powerful than most believed.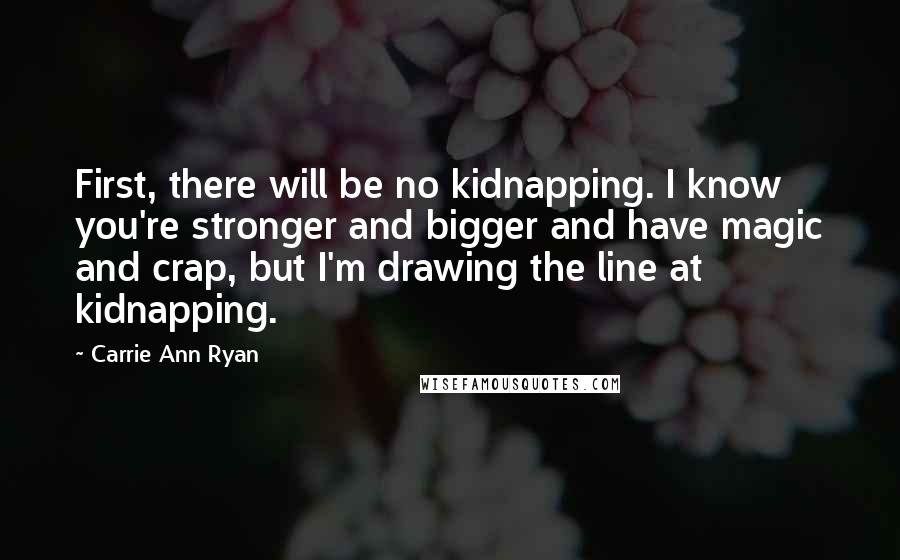 First, there will be no kidnapping. I know you're stronger and bigger and have magic and crap, but I'm drawing the line at kidnapping.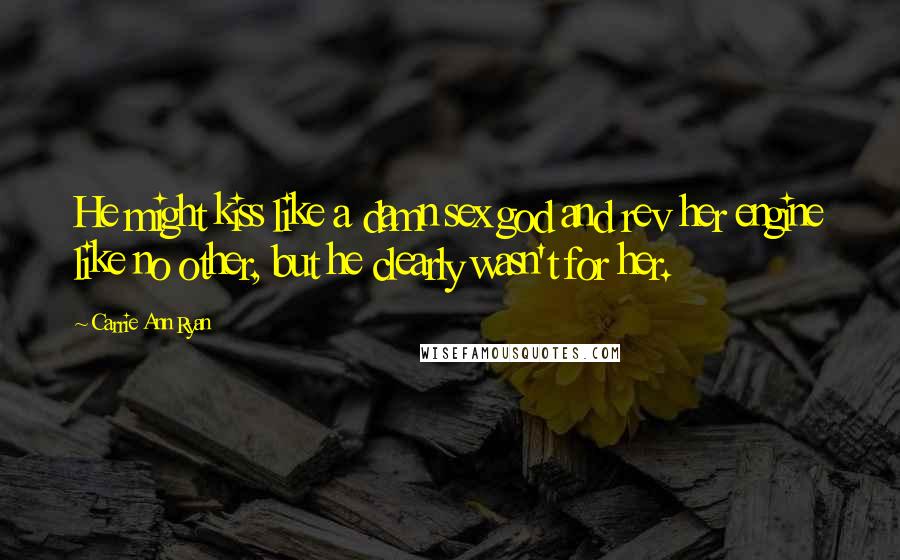 He might kiss like a damn sex god and rev her engine like no other, but he clearly wasn't for her.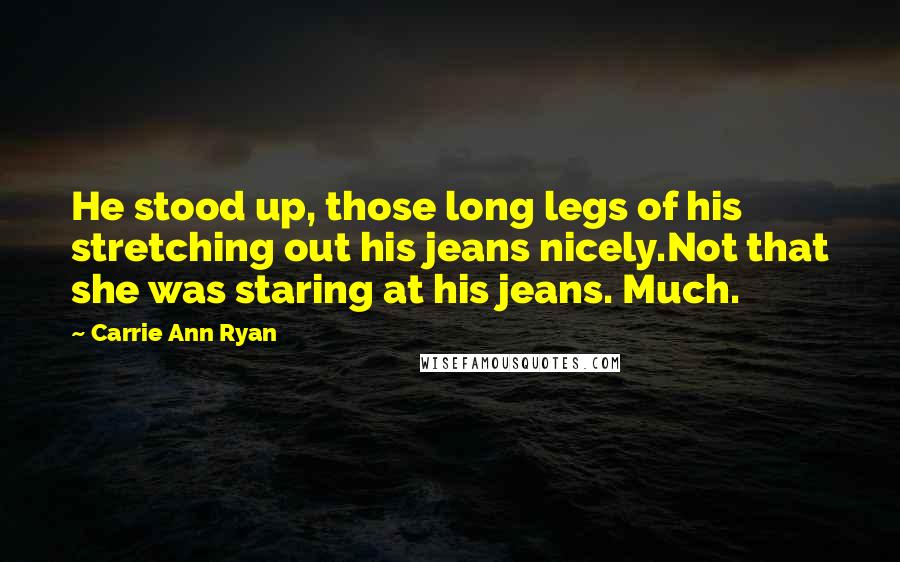 He stood up, those long legs of his stretching out his jeans nicely.
Not that she was staring at his jeans. Much.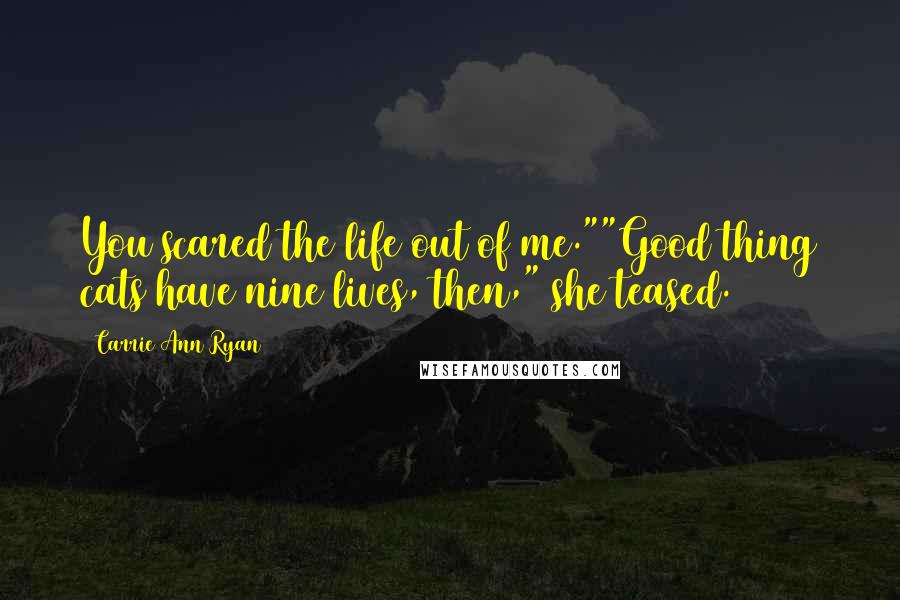 You scared the life out of me."
"Good thing cats have nine lives, then," she teased.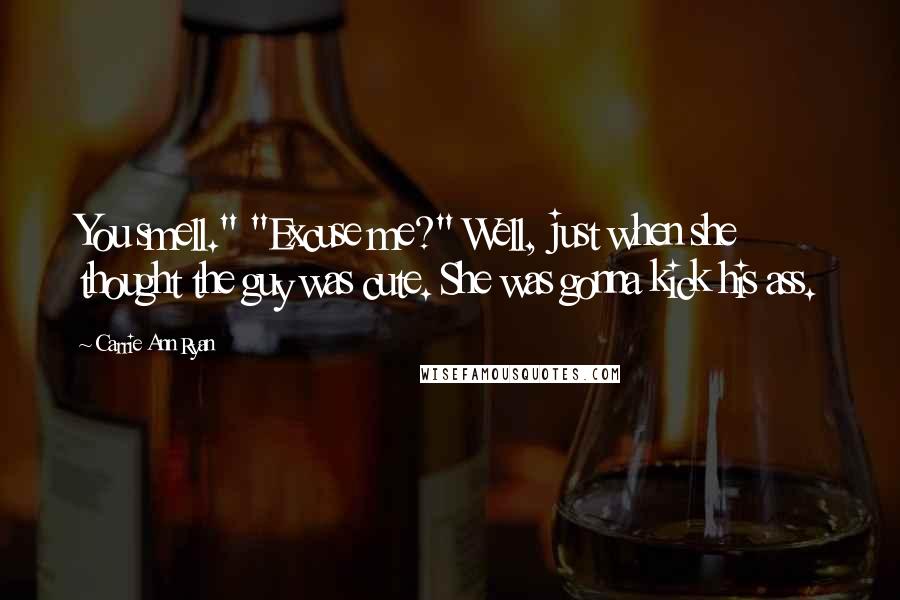 You smell." "Excuse me?" Well, just when she thought the guy was cute. She was gonna kick his ass.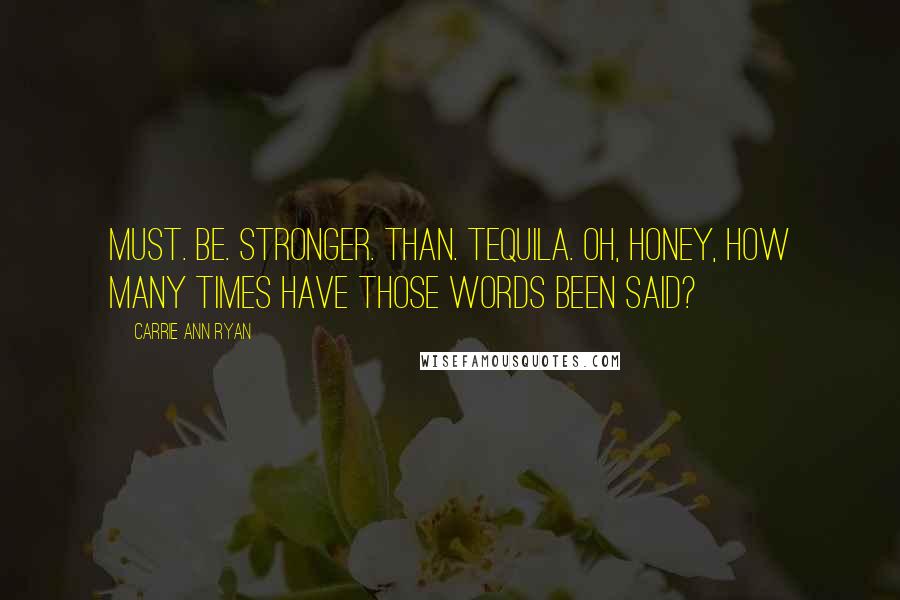 Must. Be. Stronger. Than. Tequila. Oh, honey, how many times have those words been said?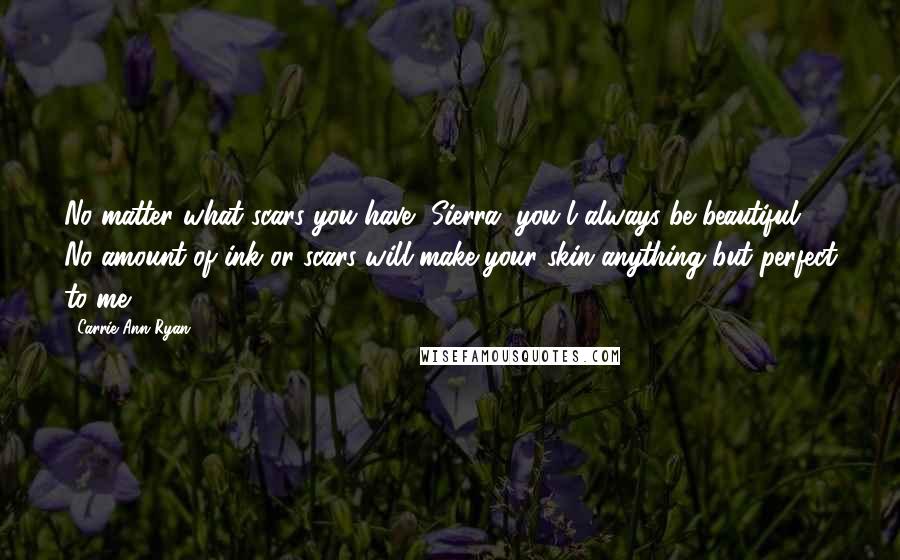 No matter what scars you have, Sierra, you'l always be beautiful. No amount of ink or scars will make your skin anything but perfect to me.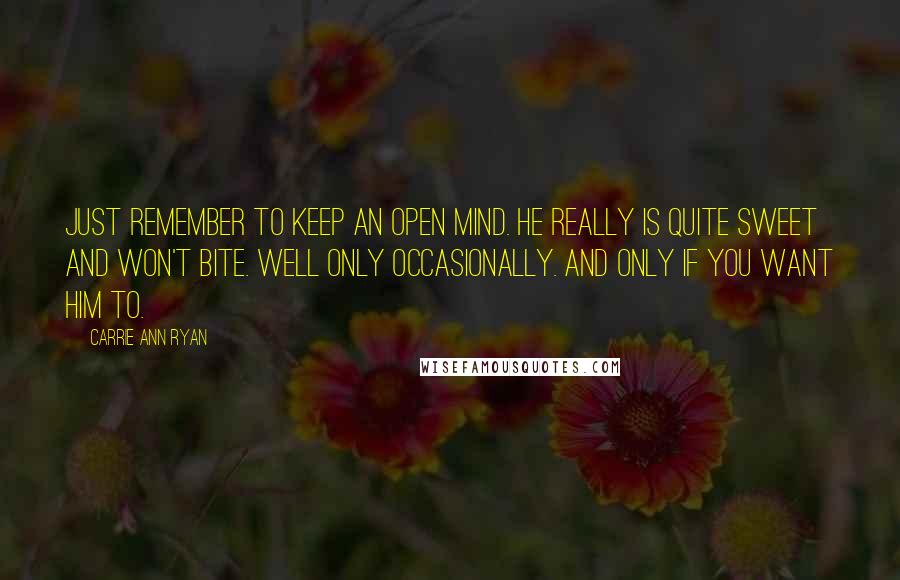 Just remember to keep an open mind. He really is quite sweet and won't bite. Well only occasionally. And only if you want him to.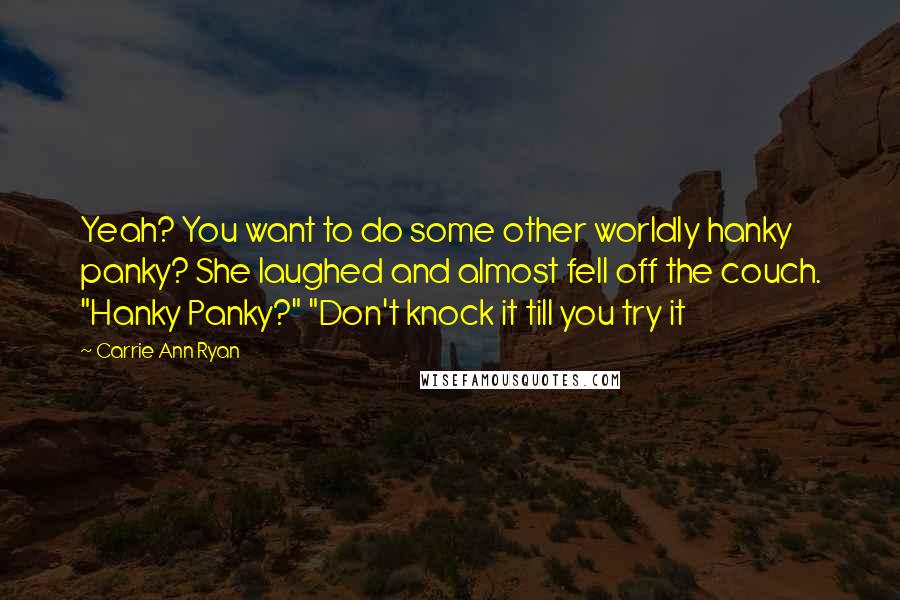 Yeah? You want to do some other worldly hanky panky? She laughed and almost fell off the couch. "Hanky Panky?" "Don't knock it till you try it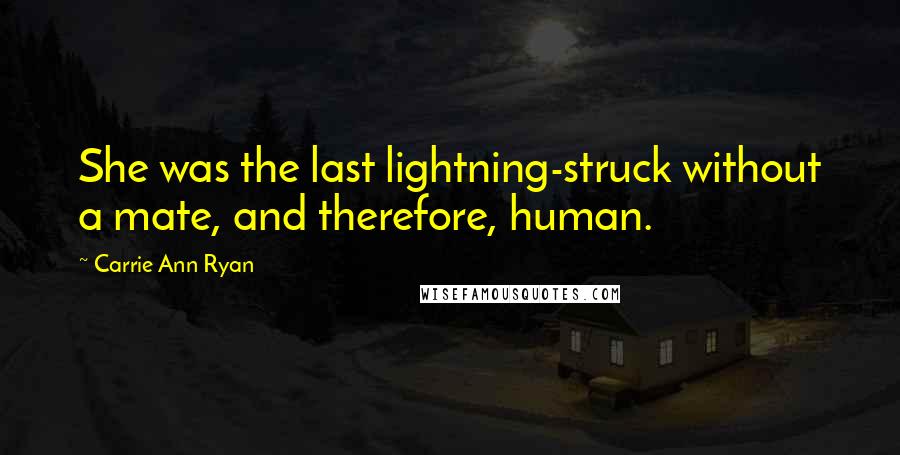 She was the last lightning-struck without a mate, and therefore, human.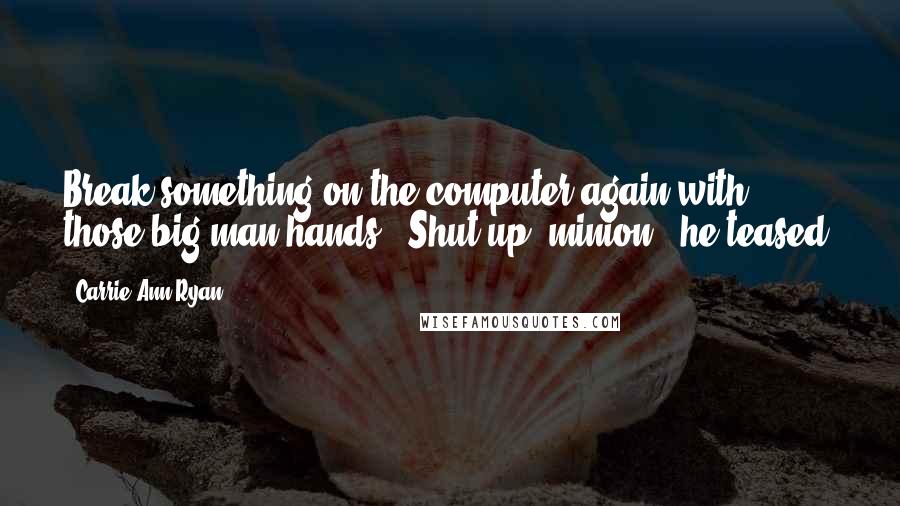 Break something on the computer again with those big man hands?"
"Shut up, minion," he teased.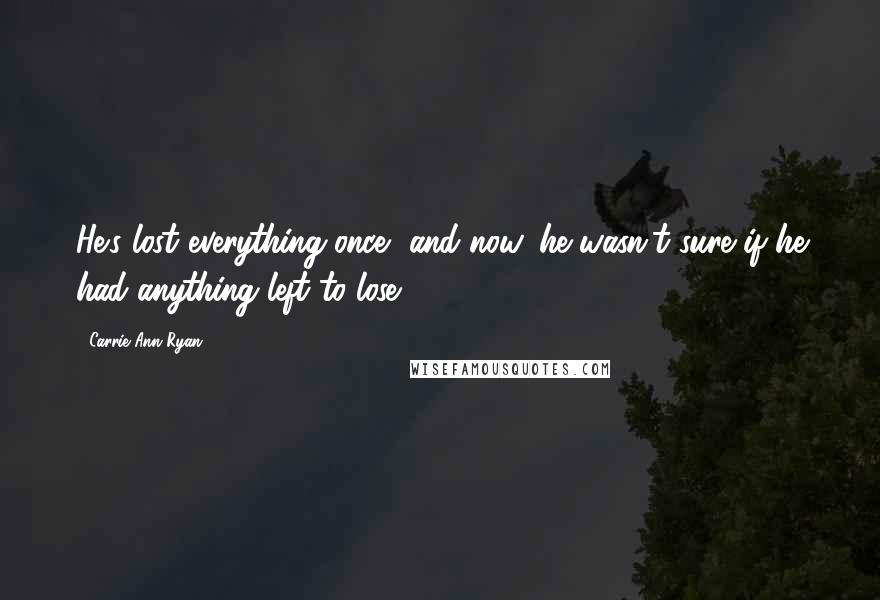 He's lost everything once, and now, he wasn't sure if he had anything left to lose.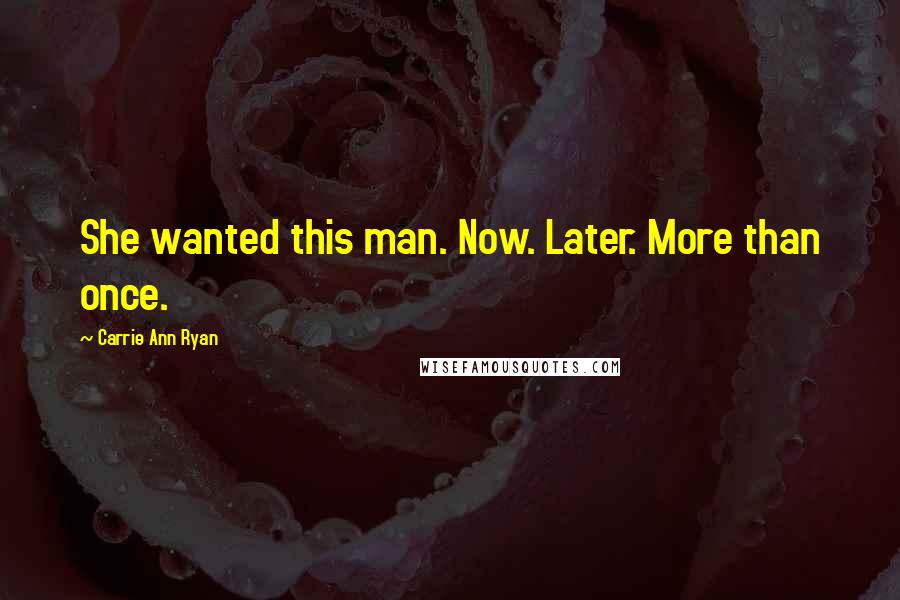 She wanted this man. Now. Later. More than once.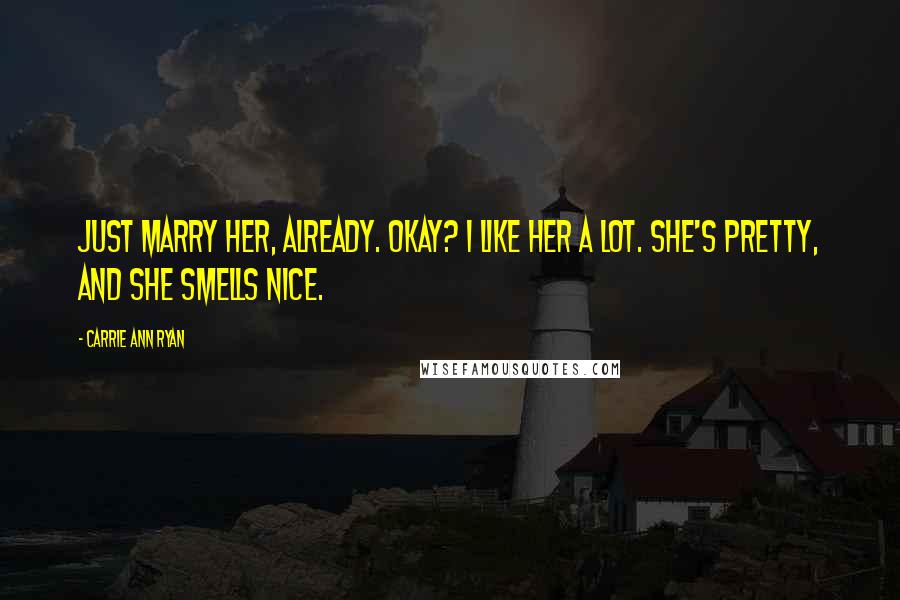 Just marry her, already. Okay? I like her a lot. She's pretty, and she smells nice.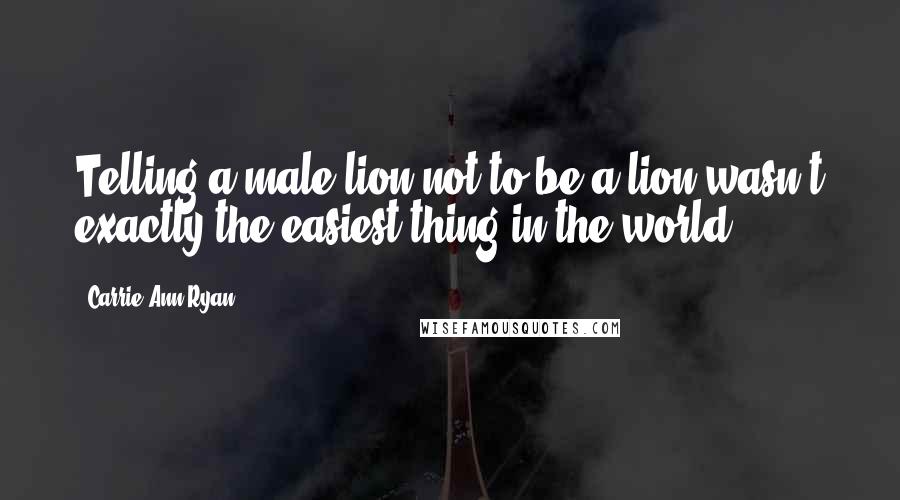 Telling a male lion not to be a lion wasn't exactly the easiest thing in the world.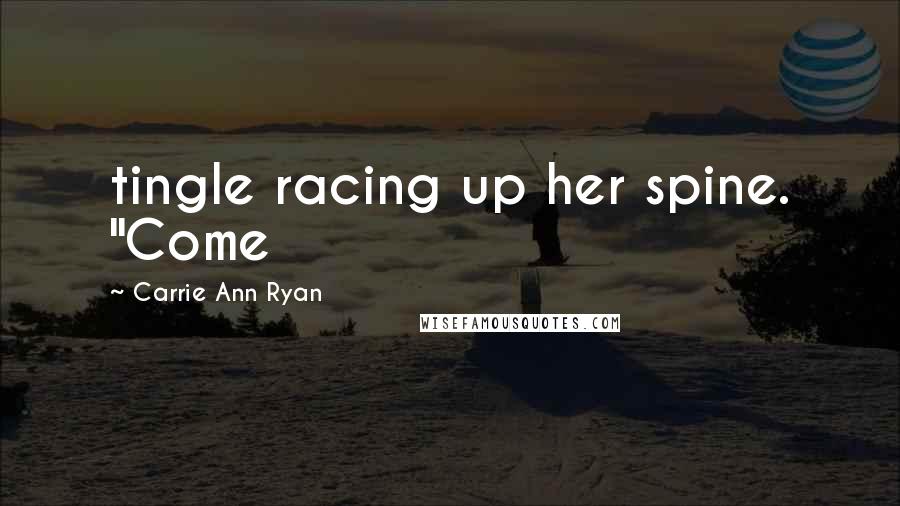 tingle racing up her spine. "Come