Babette Deutsch Quotes
Top 6 wise famous quotes and sayings by Babette Deutsch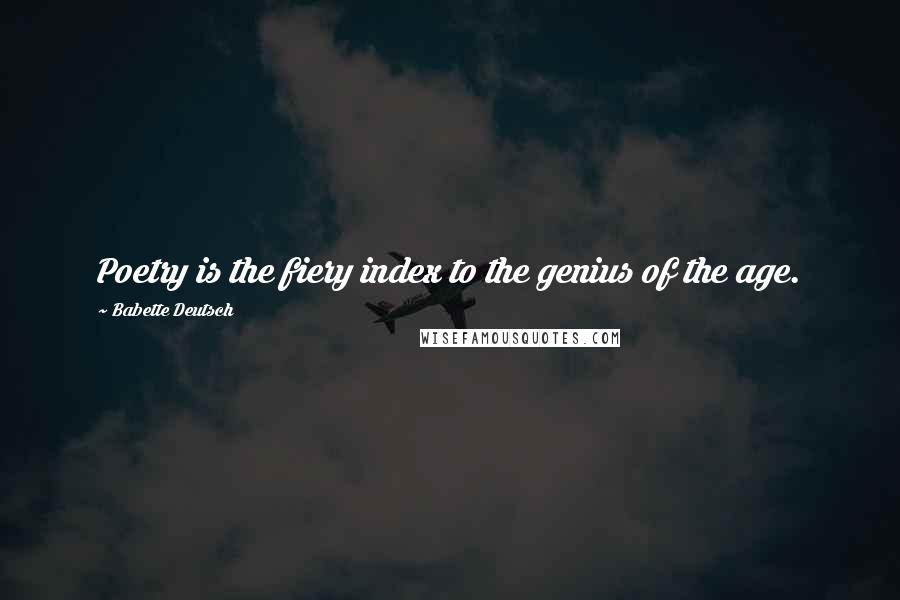 Poetry is the fiery index to the genius of the age.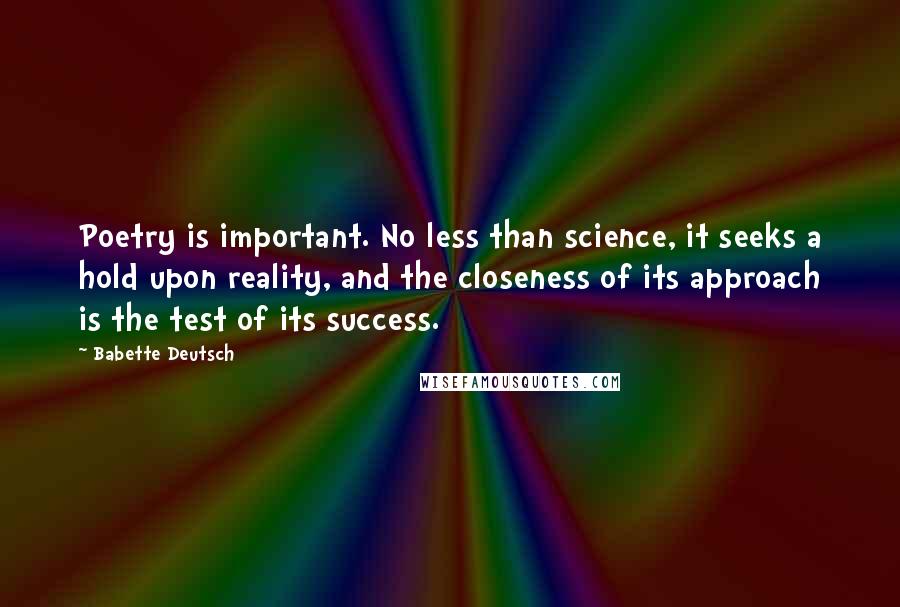 Poetry is important. No less than science, it seeks a hold upon reality, and the closeness of its approach is the test of its success.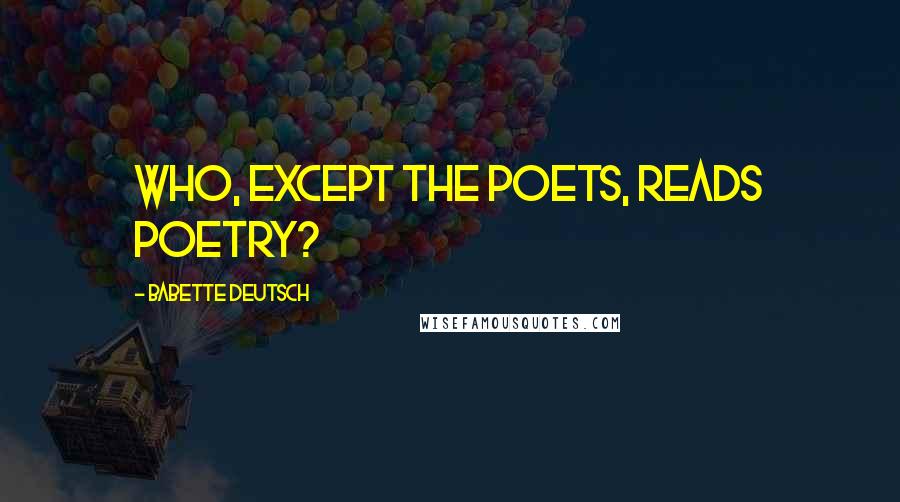 Who, except the poets, reads poetry?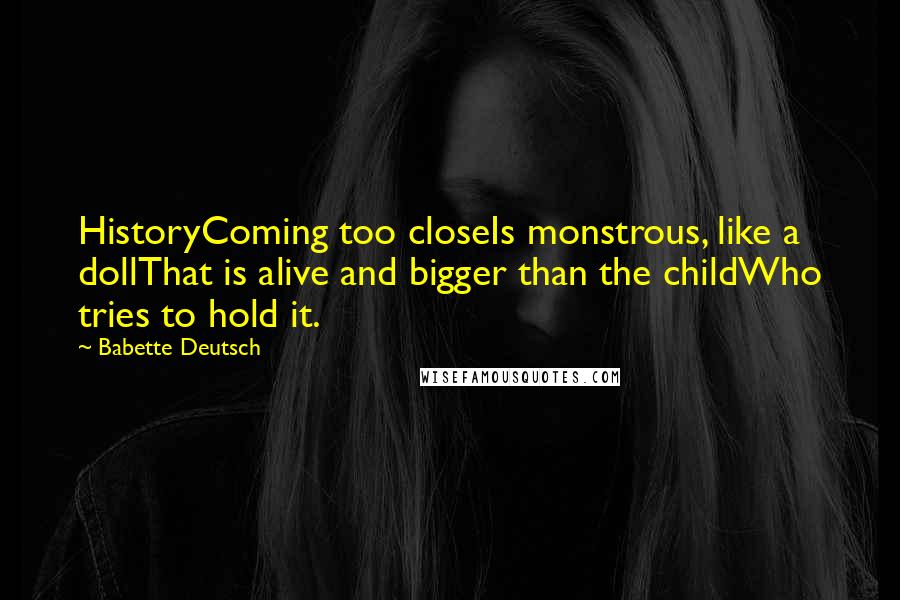 History
Coming too close
Is monstrous, like a doll
That is alive and bigger than the child
Who tries to hold it.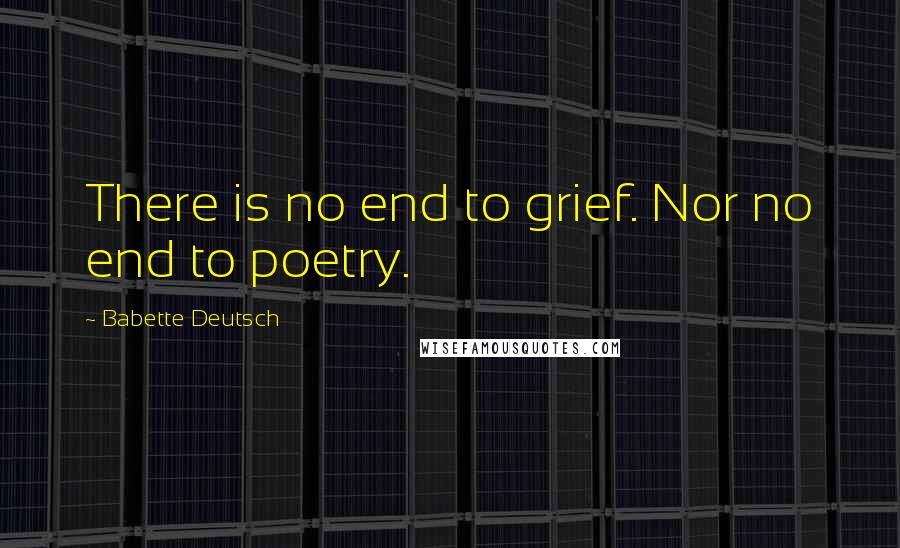 There is no end to grief. Nor no end to poetry.