Dana Goodyear Quotes
Top 17 wise famous quotes and sayings by Dana Goodyear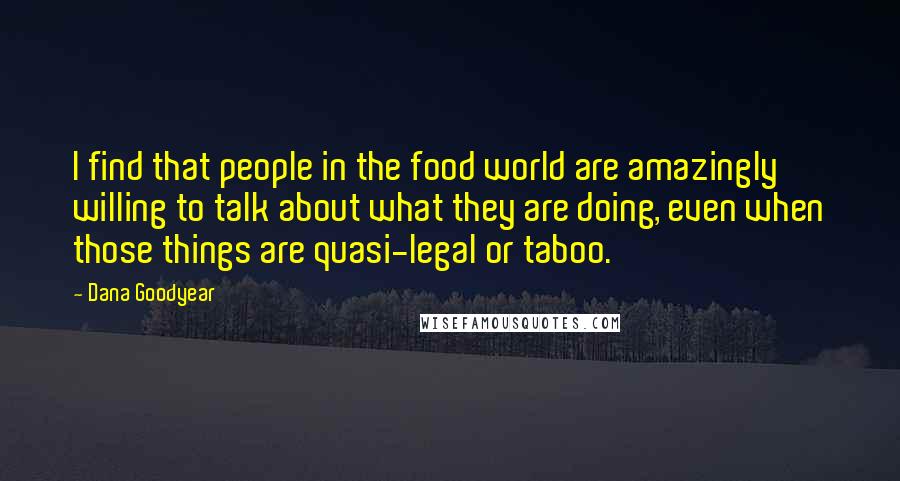 I find that people in the food world are amazingly willing to talk about what they are doing, even when those things are quasi-legal or taboo.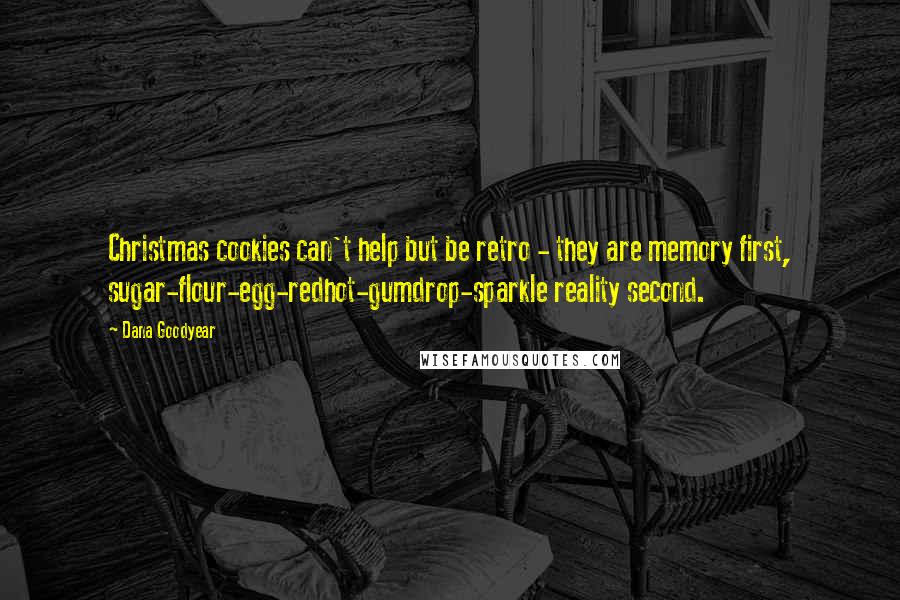 Christmas cookies can't help but be retro - they are memory first, sugar-flour-egg-redhot-gumdrop-sparkle reality second.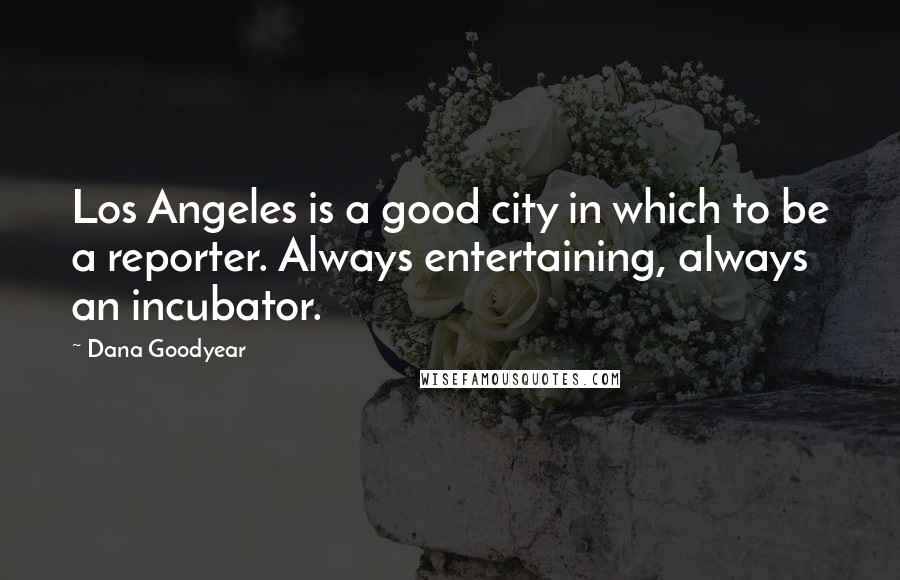 Los Angeles is a good city in which to be a reporter. Always entertaining, always an incubator.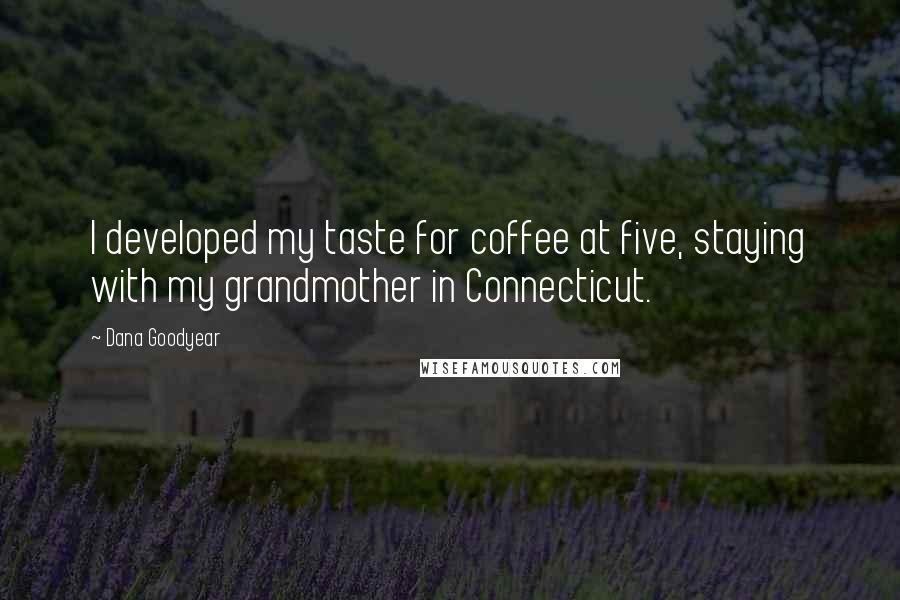 I developed my taste for coffee at five, staying with my grandmother in Connecticut.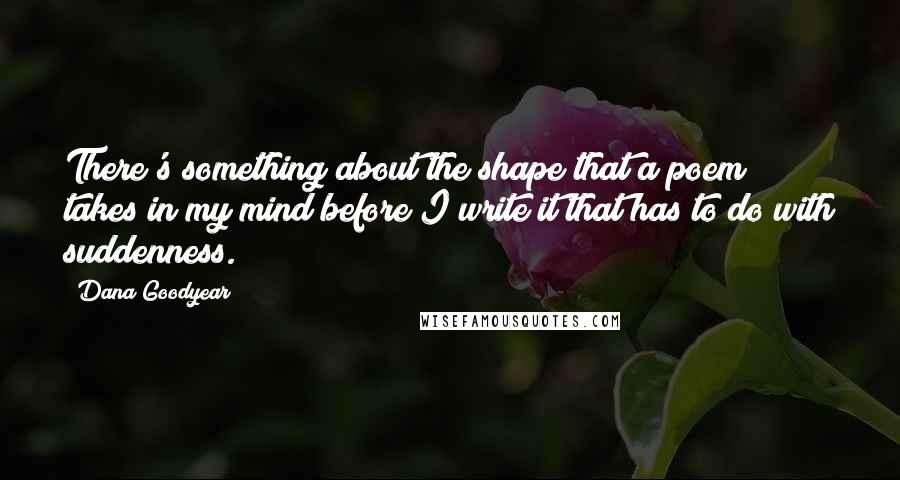 There's something about the shape that a poem takes in my mind before I write it that has to do with suddenness.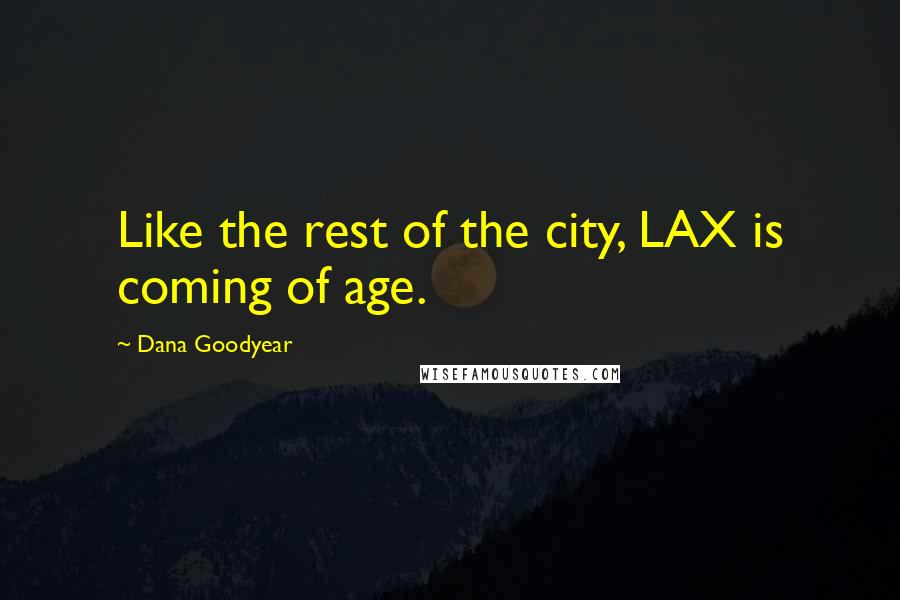 Like the rest of the city, LAX is coming of age.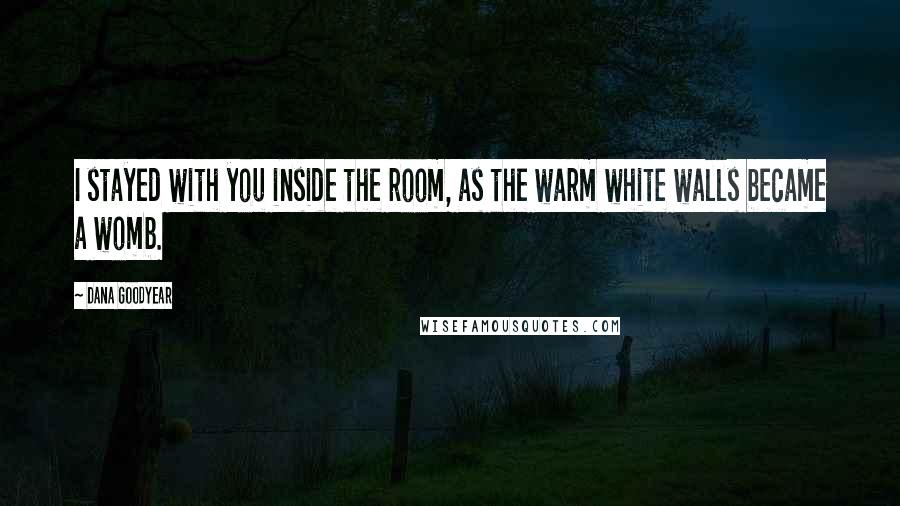 I stayed with you inside the room, as the warm white walls became a womb.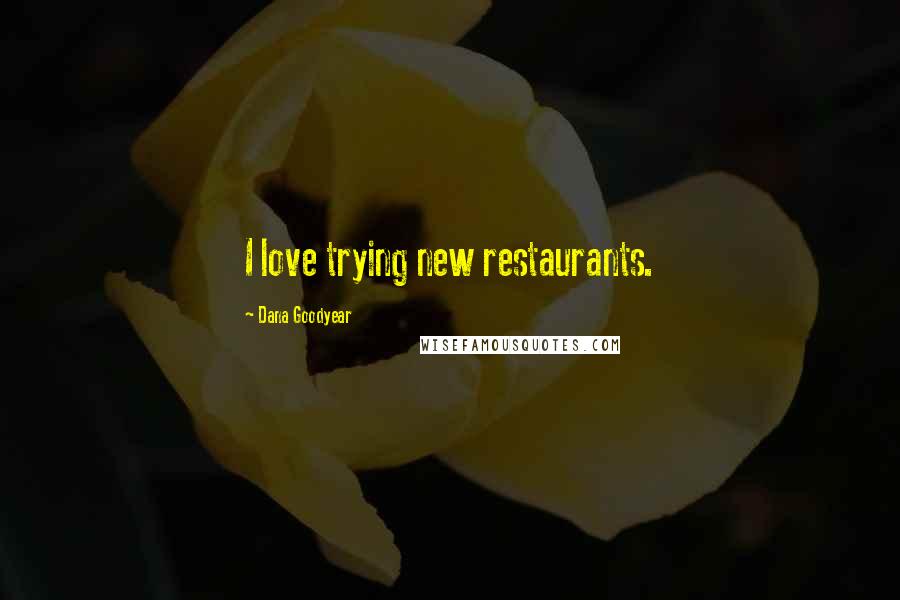 I love trying new restaurants.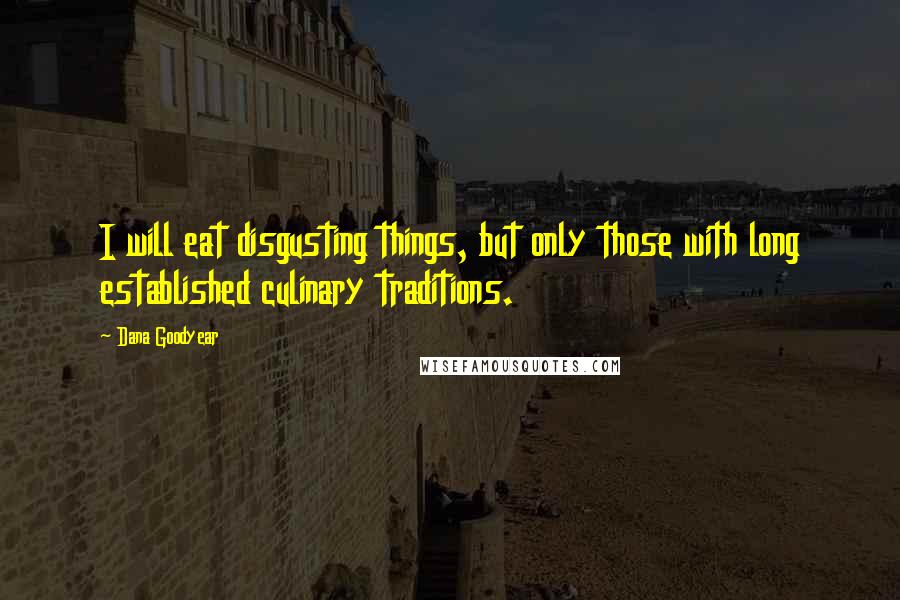 I will eat disgusting things, but only those with long established culinary traditions.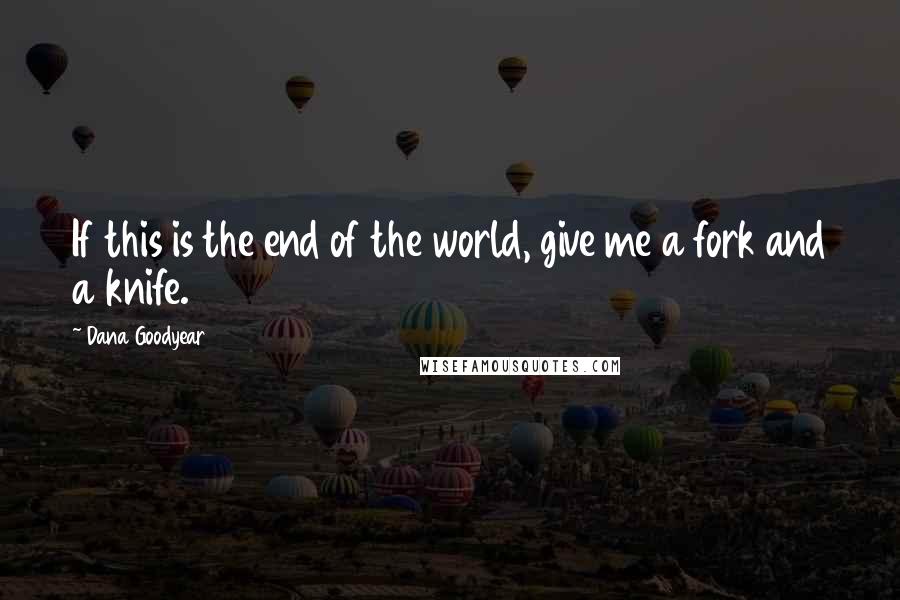 If this is the end of the world, give me a fork and a knife.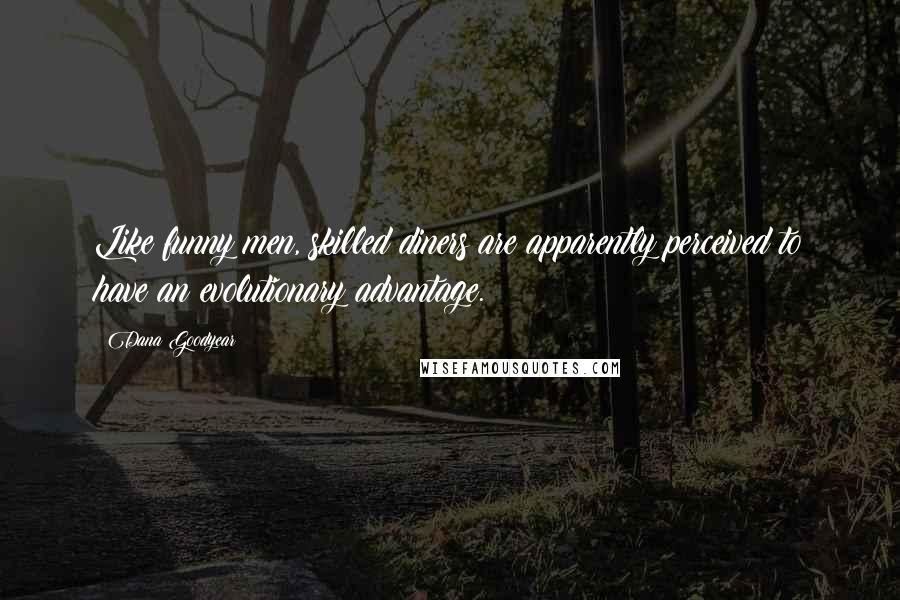 Like funny men, skilled diners are apparently perceived to have an evolutionary advantage.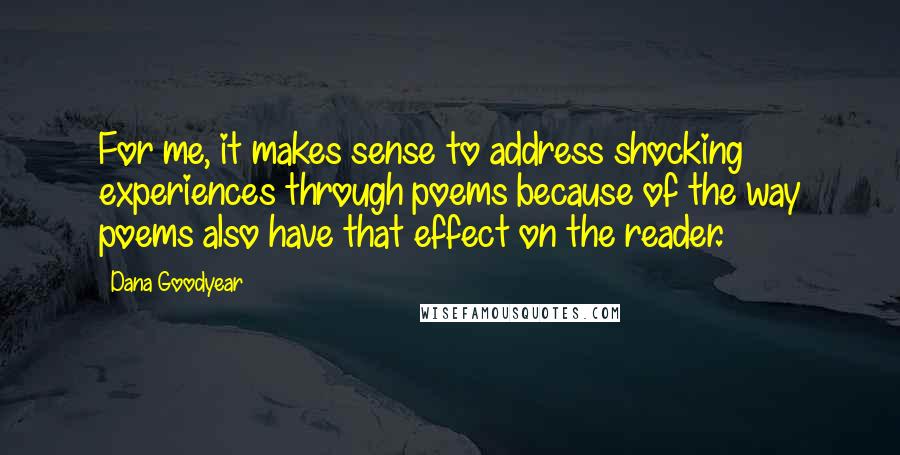 For me, it makes sense to address shocking experiences through poems because of the way poems also have that effect on the reader.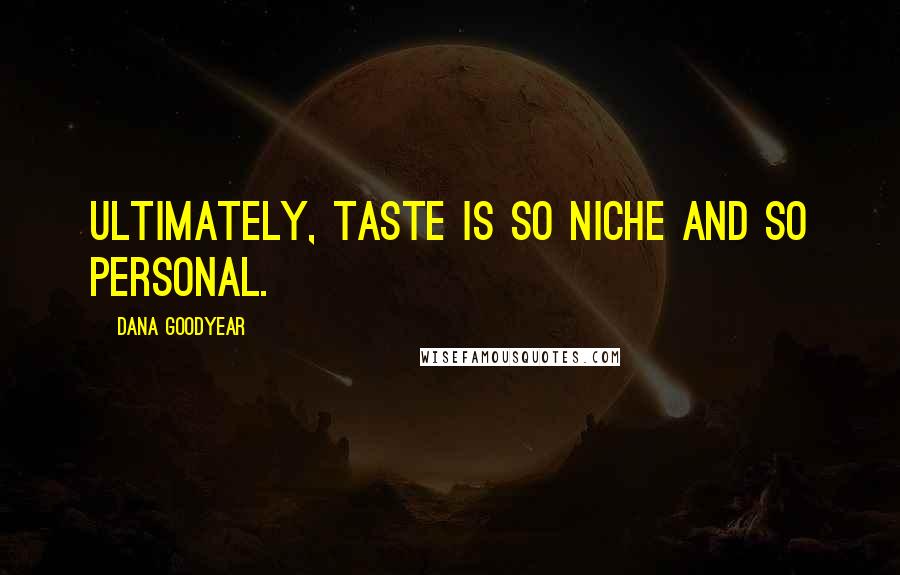 Ultimately, taste is so niche and so personal.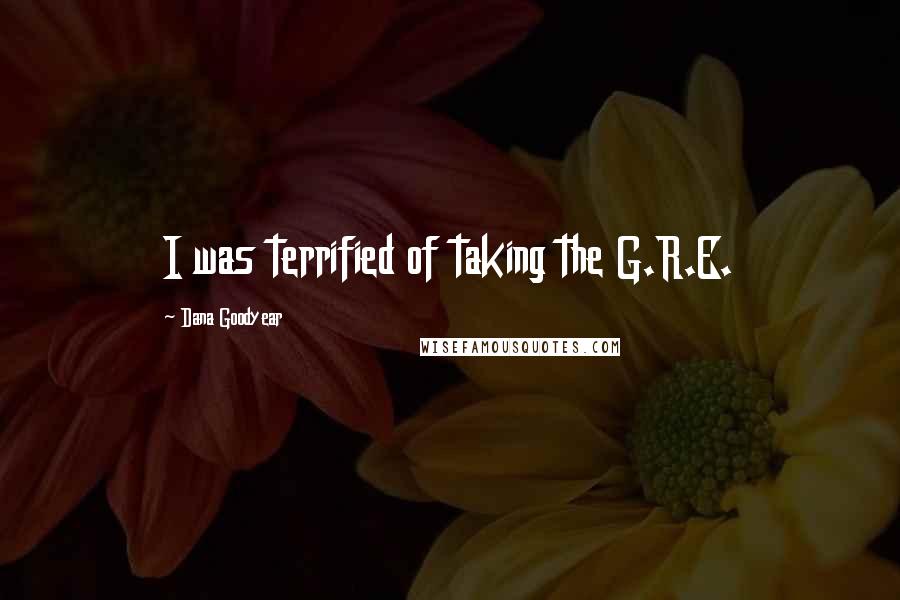 I was terrified of taking the G.R.E.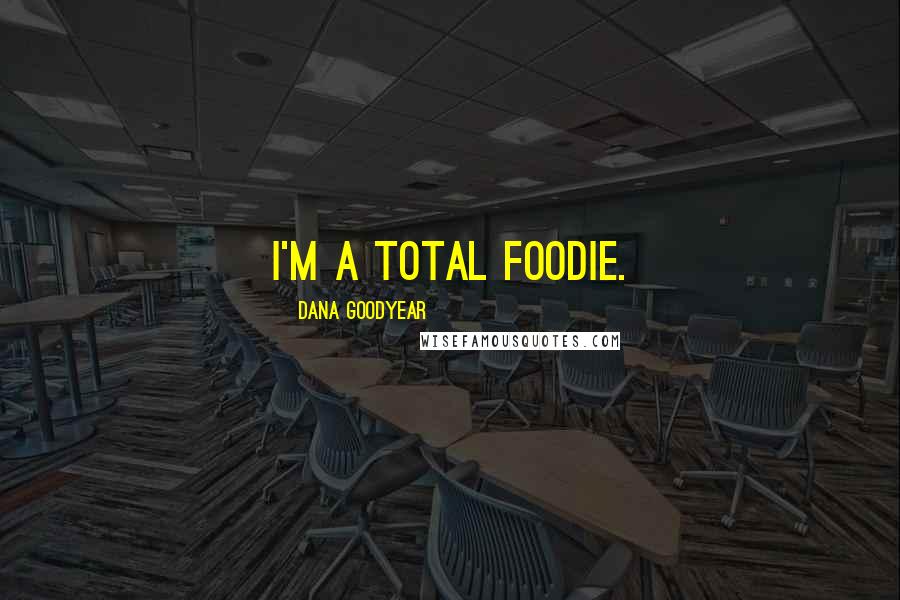 I'm a total foodie.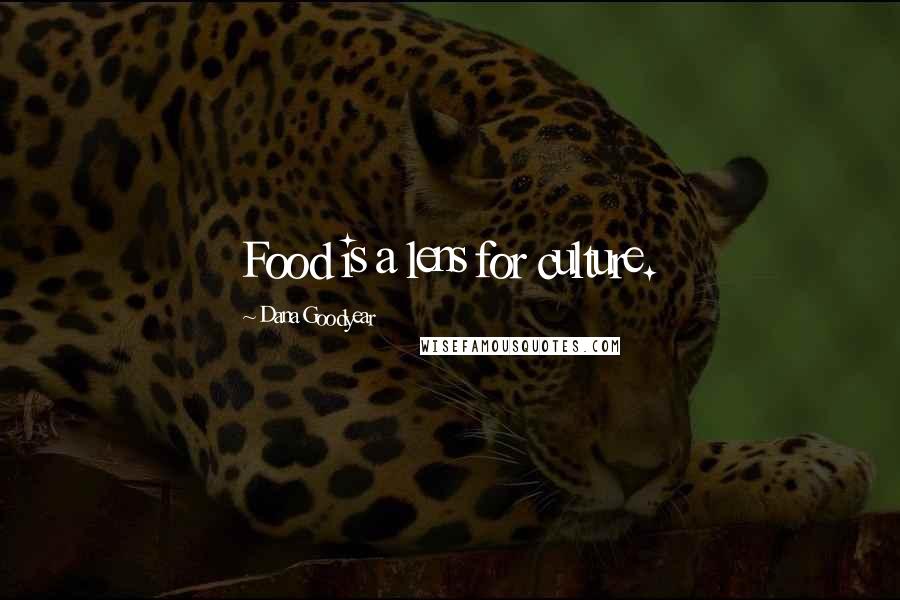 Food is a lens for culture.
My relationship to food is that of an acrophobe to a bridge. Unease masks a desire to jump.