Adelbert Von Chamisso Quotes
Top 10 wise famous quotes and sayings by Adelbert Von Chamisso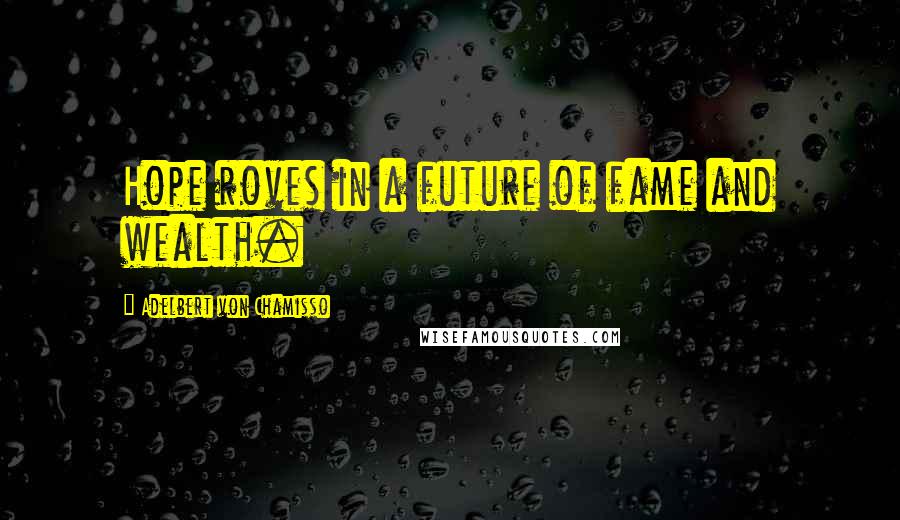 Hope roves in a future of fame and wealth.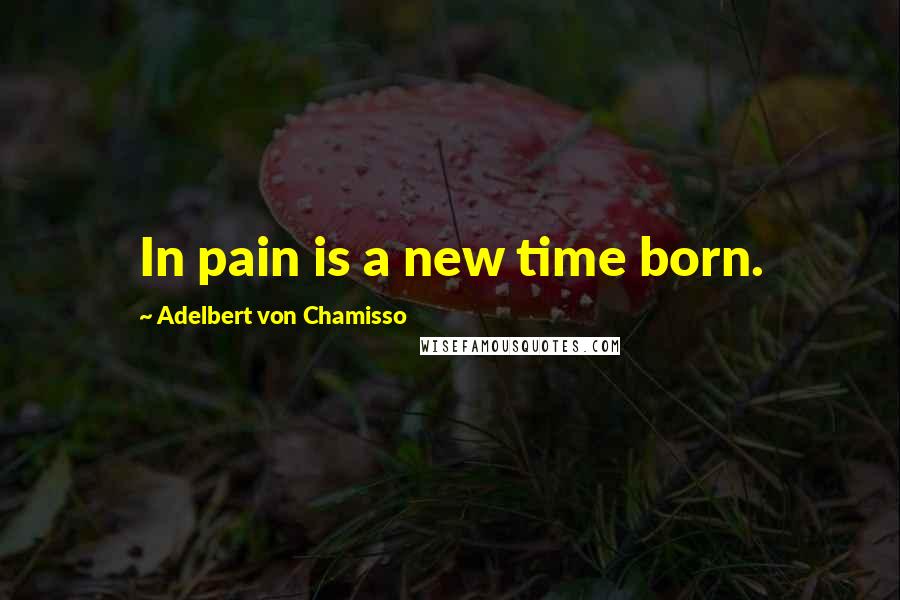 In pain is a new time born.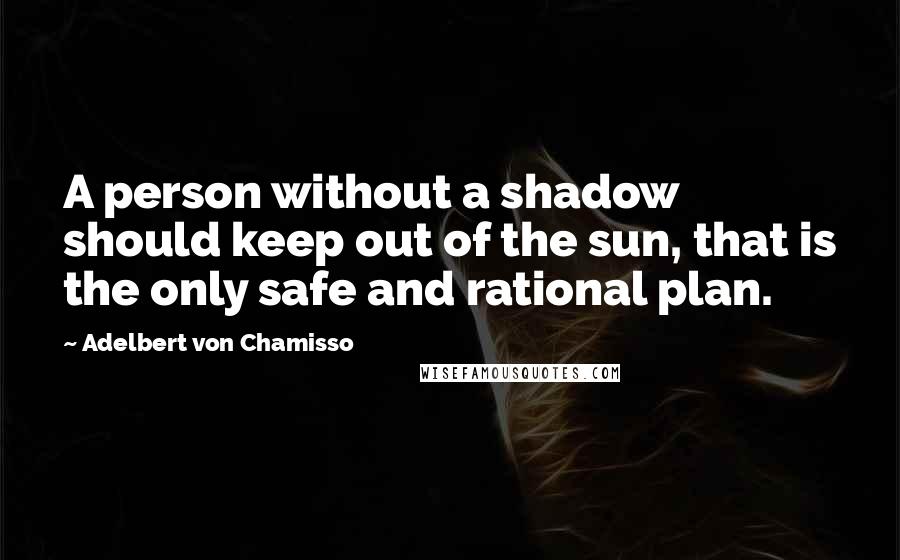 A person without a shadow should keep out of the sun, that is the only safe and rational plan.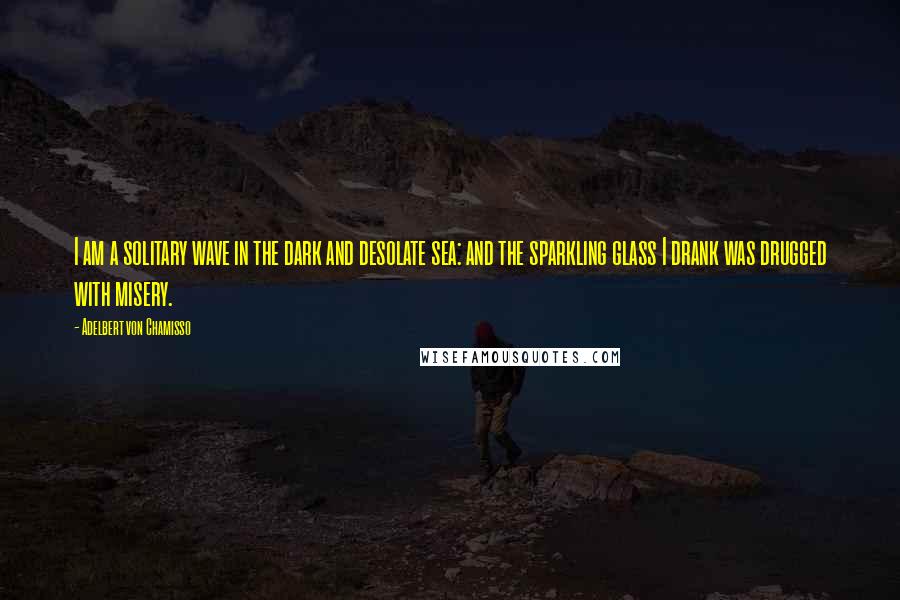 I am a solitary wave in the dark and desolate sea: and the sparkling glass I drank was drugged with misery.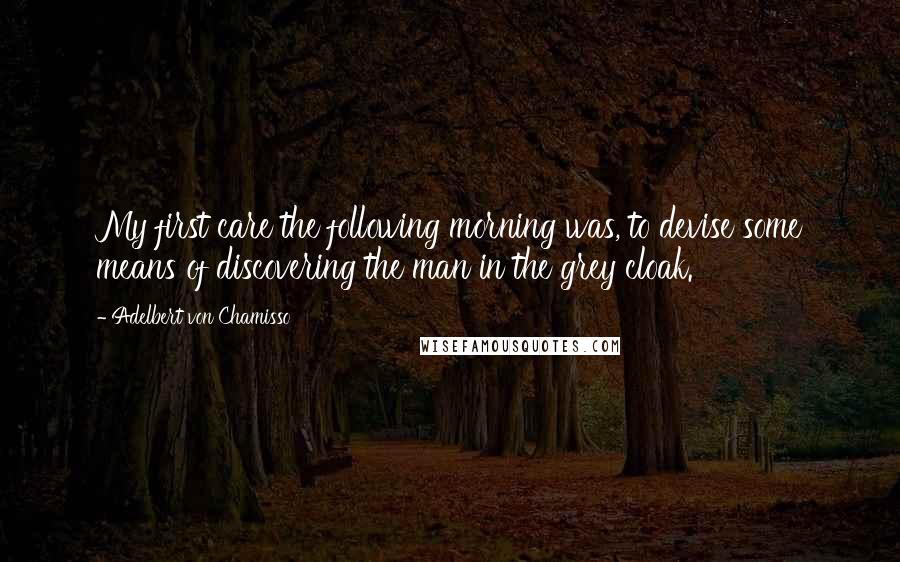 My first care the following morning was, to devise some means of discovering the man in the grey cloak.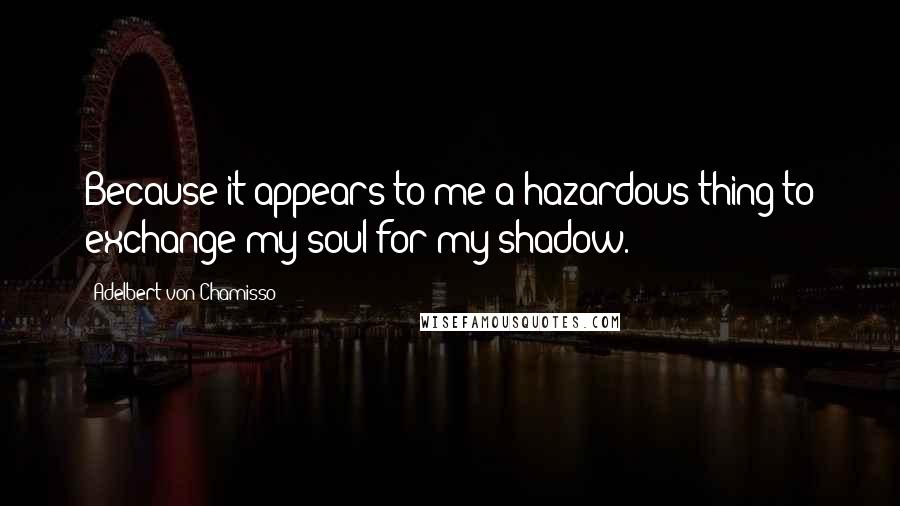 Because it appears to me a hazardous thing to exchange my soul for my shadow.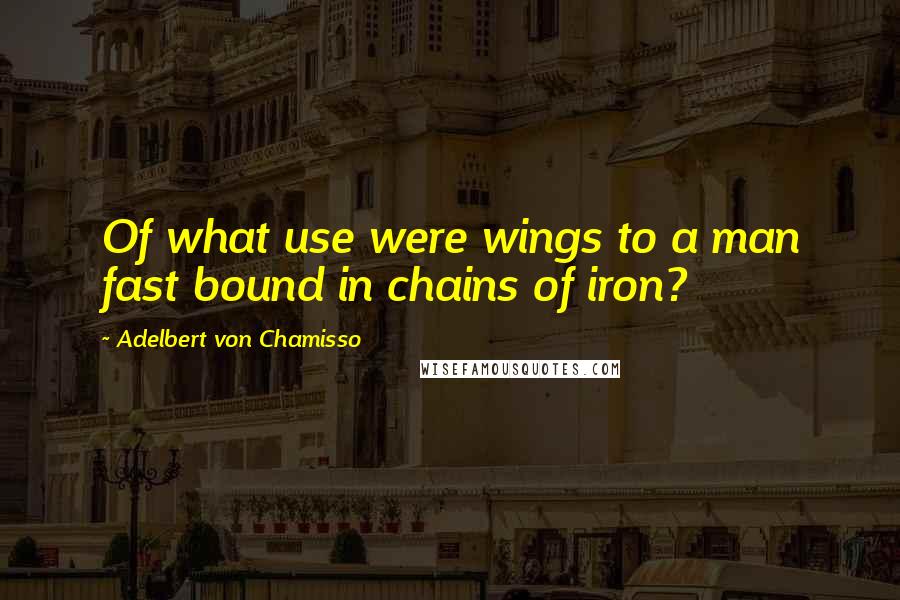 Of what use were wings to a man fast bound in chains of iron?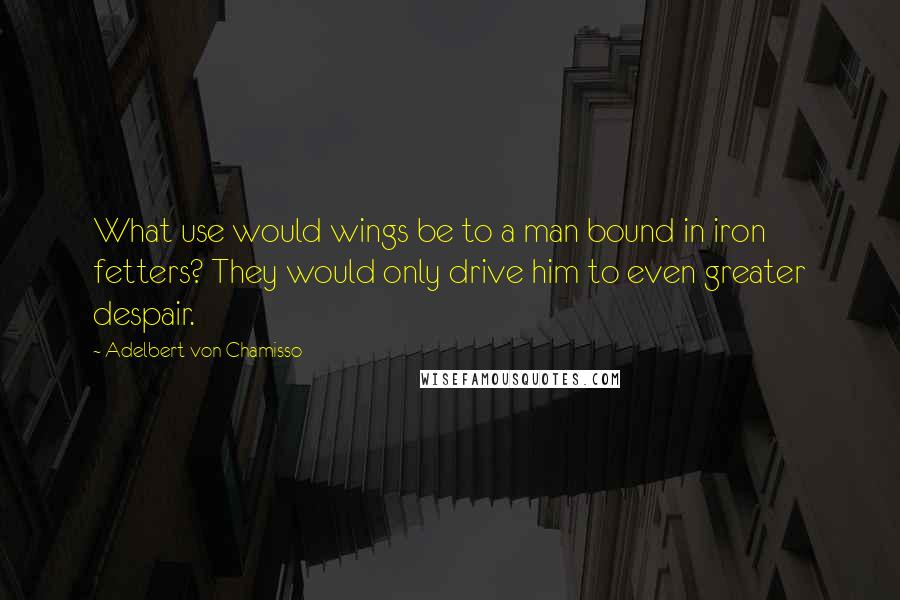 What use would wings be to a man bound in iron fetters? They would only drive him to even greater despair.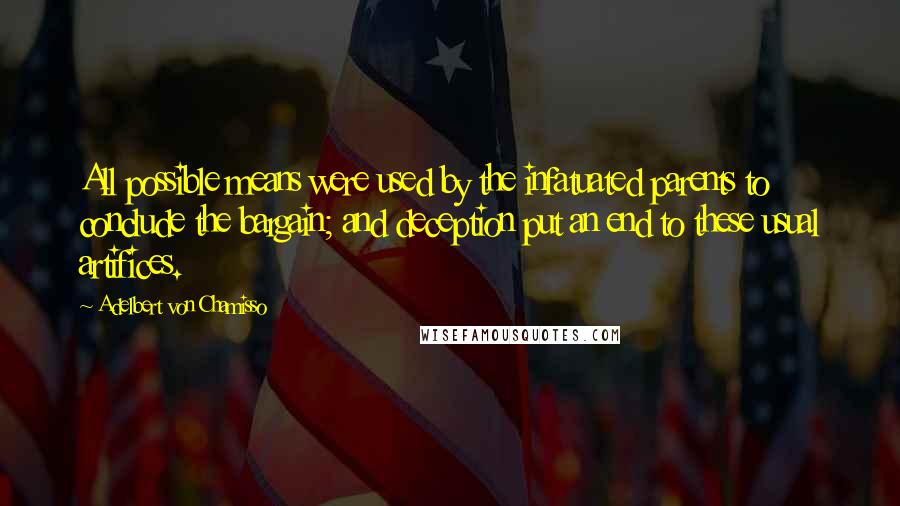 All possible means were used by the infatuated parents to conclude the bargain; and deception put an end to these usual artifices.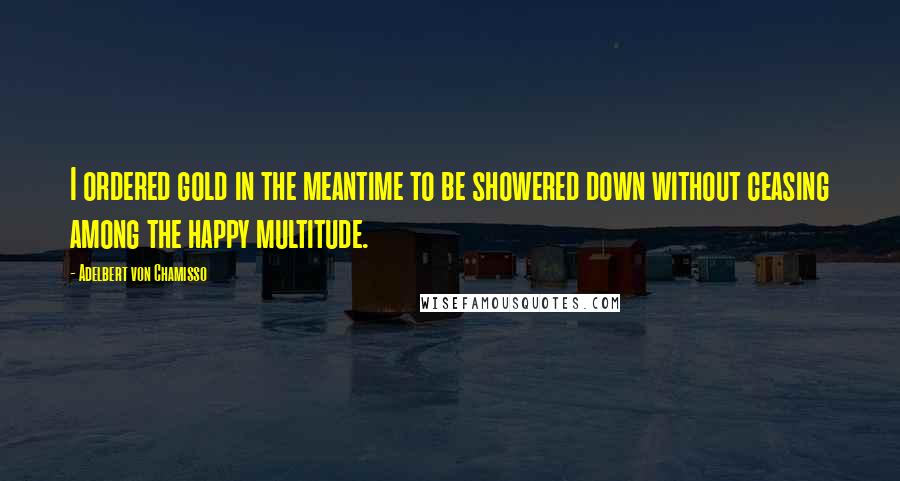 I ordered gold in the meantime to be showered down without ceasing among the happy multitude.