Stephanie Mills Quotes
Top 27 wise famous quotes and sayings by Stephanie Mills
Stephanie Mills Famous Quotes & Sayings
Discover top inspirational quotes from Stephanie Mills on Wise Famous Quotes.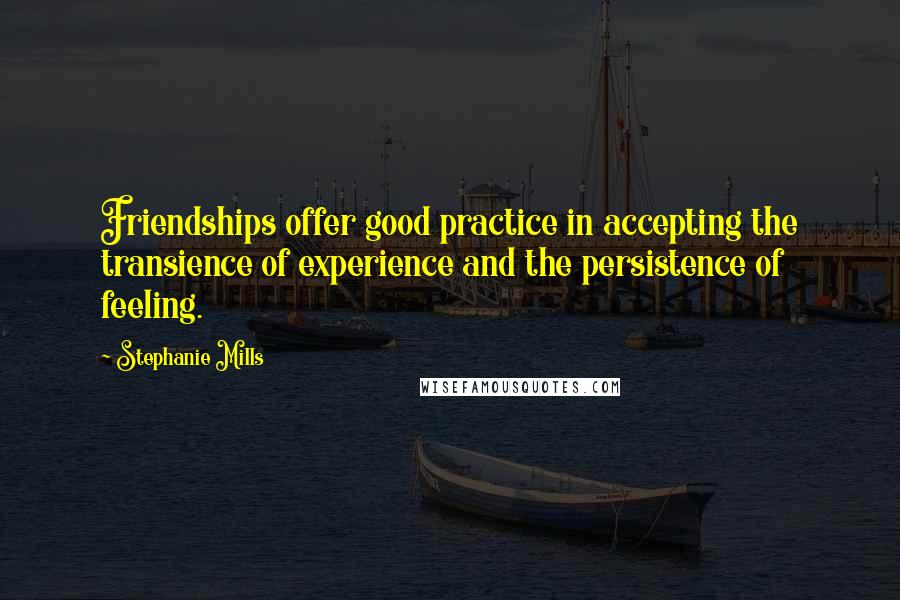 Friendships offer good practice in accepting the transience of experience and the persistence of feeling.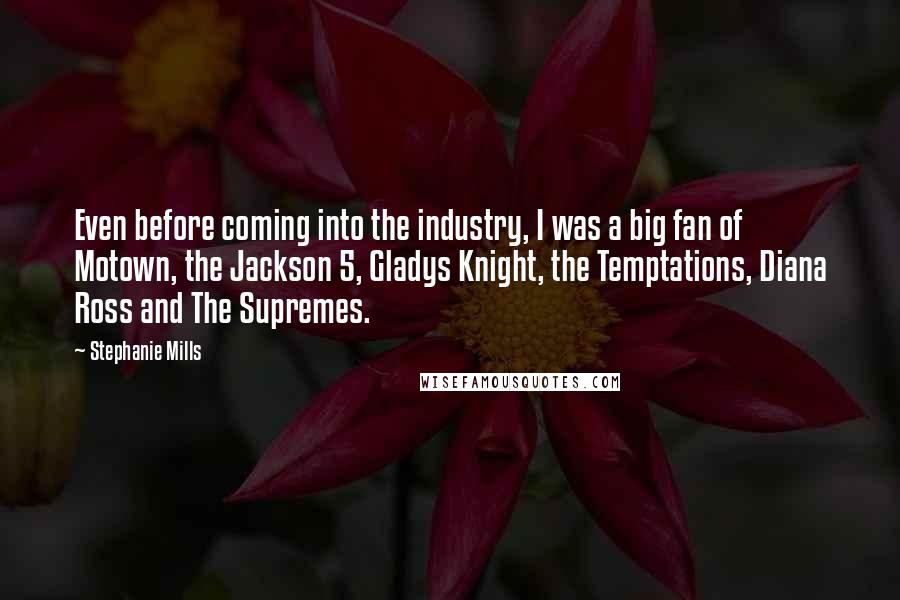 Even before coming into the industry, I was a big fan of Motown, the Jackson 5, Gladys Knight, the Temptations, Diana Ross and The Supremes.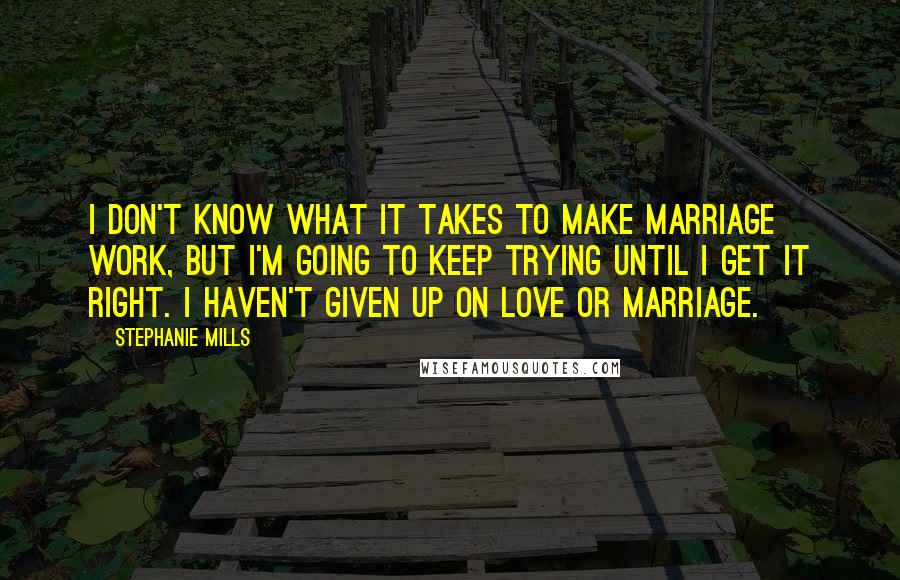 I don't know what it takes to make marriage work, but I'm going to keep trying until I get it right. I haven't given up on love or marriage.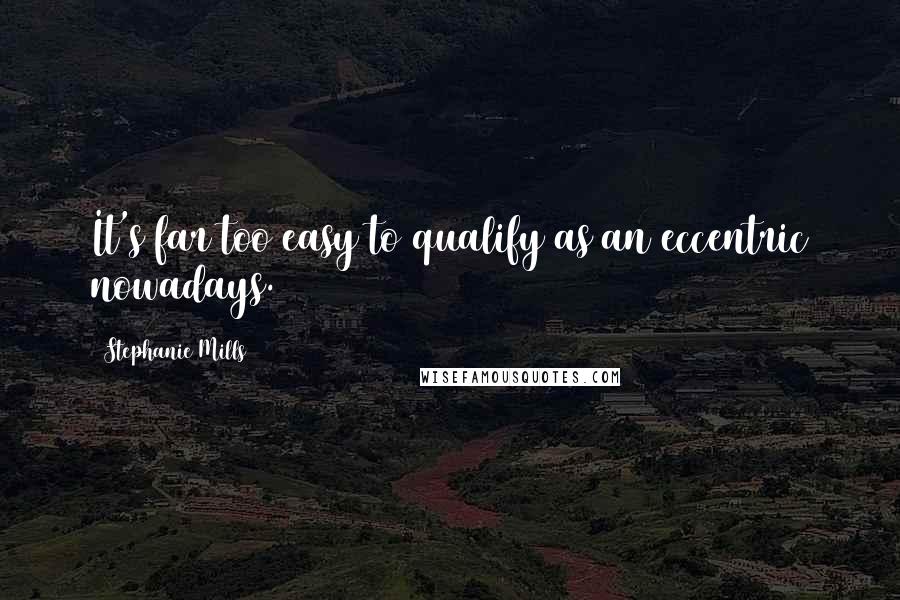 It's far too easy to qualify as an eccentric nowadays.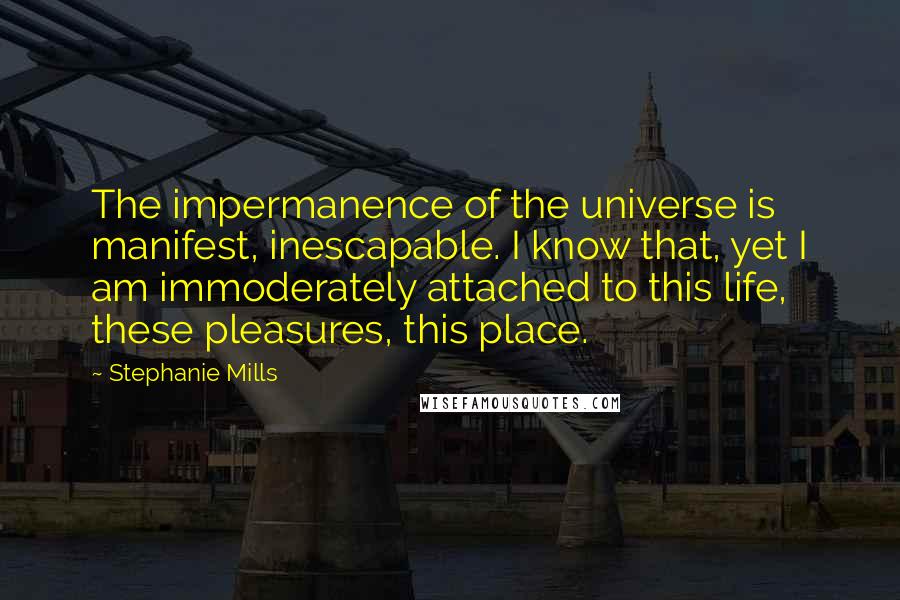 The impermanence of the universe is manifest, inescapable. I know that, yet I am immoderately attached to this life, these pleasures, this place.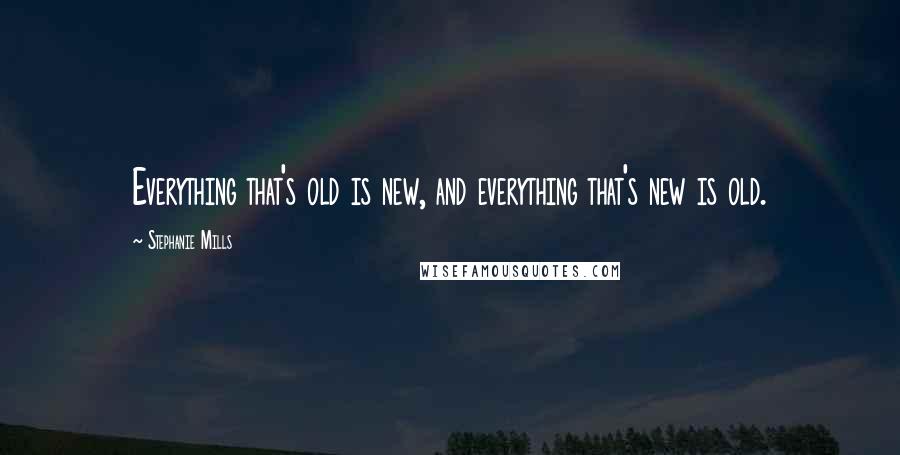 Everything that's old is new, and everything that's new is old.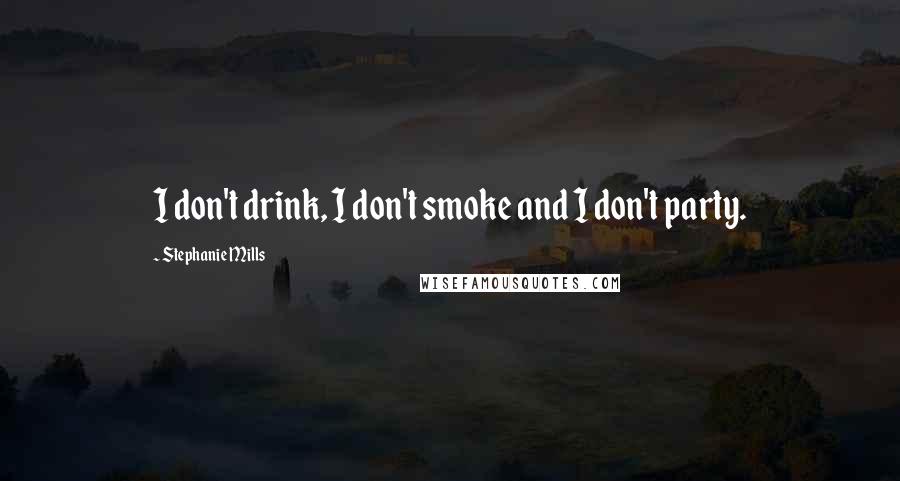 I don't drink, I don't smoke and I don't party.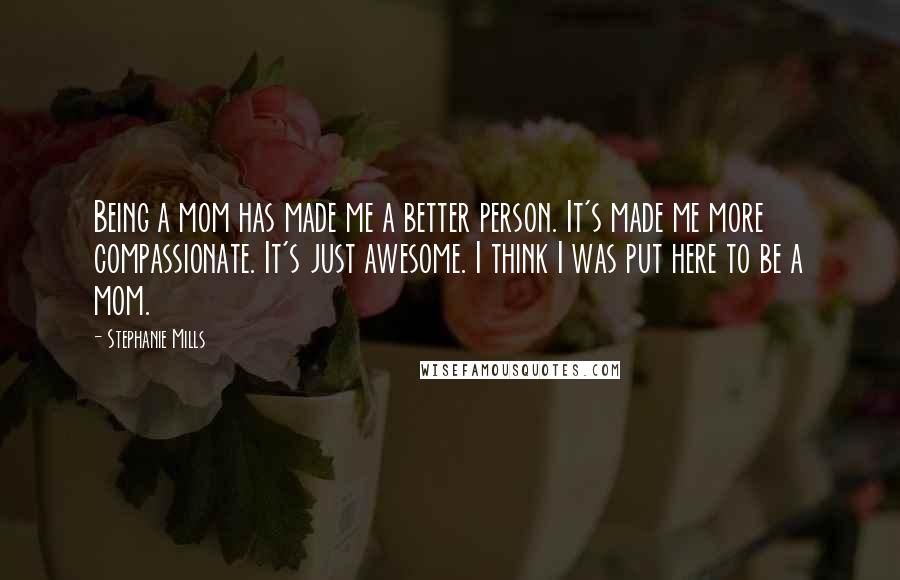 Being a mom has made me a better person. It's made me more compassionate. It's just awesome. I think I was put here to be a mom.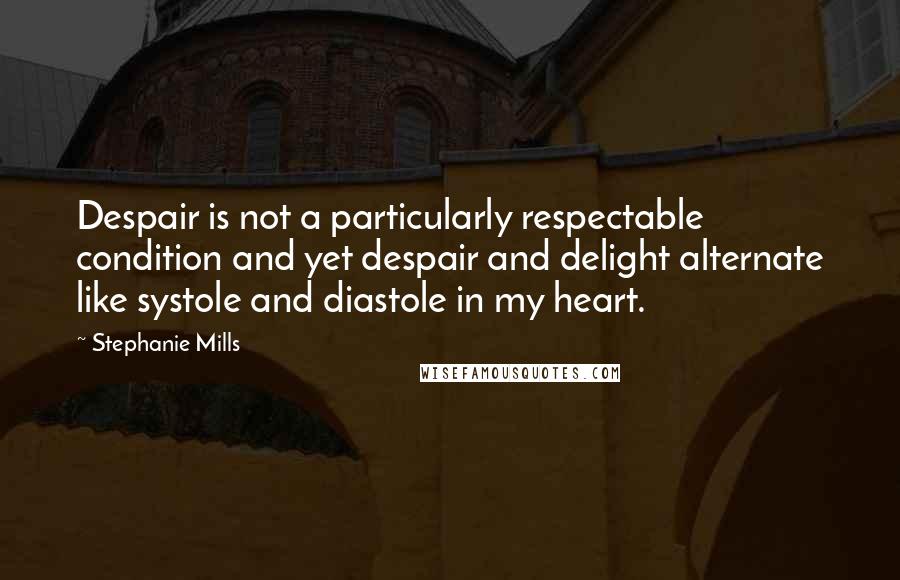 Despair is not a particularly respectable condition and yet despair and delight alternate like systole and diastole in my heart.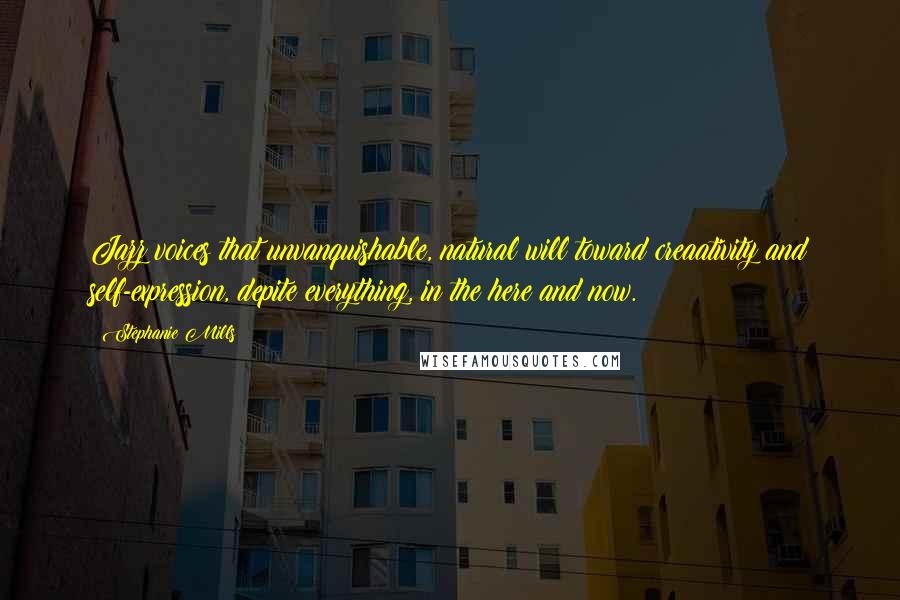 Jazz voices that unvanquishable, natural will toward creaativity and self-expression, depite everything, in the here and now.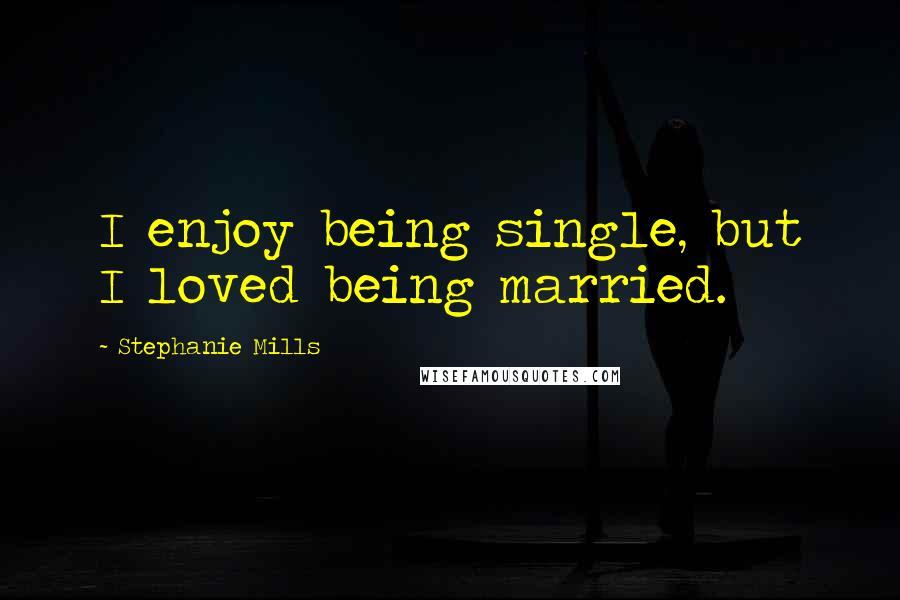 I enjoy being single, but I loved being married.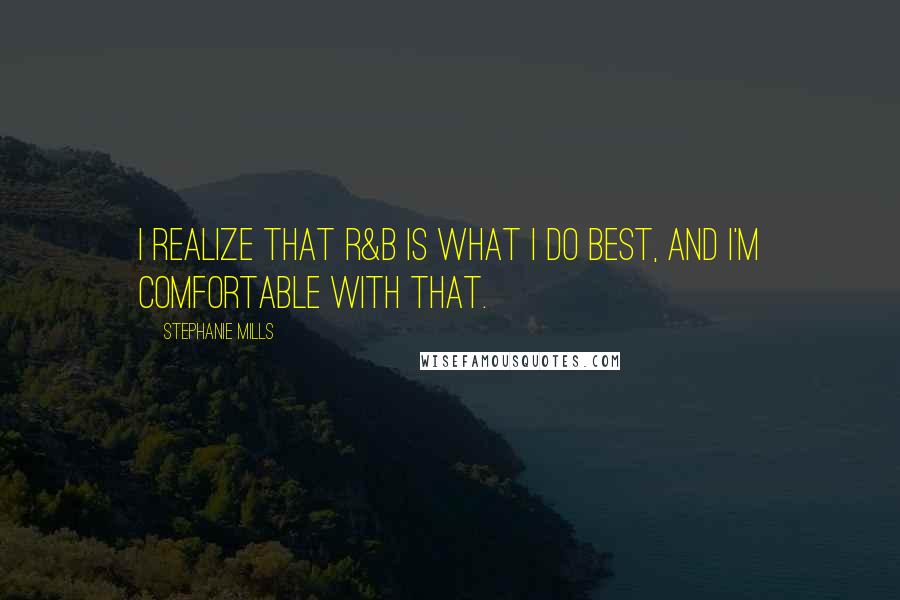 I realize that R&B is what I do best, and I'm comfortable with that.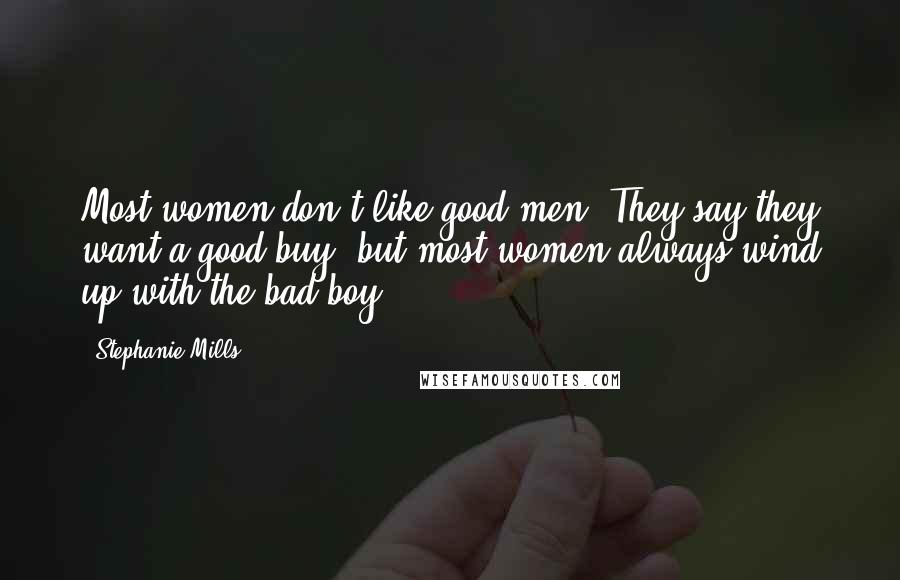 Most women don't like good men. They say they want a good buy, but most women always wind up with the bad boy.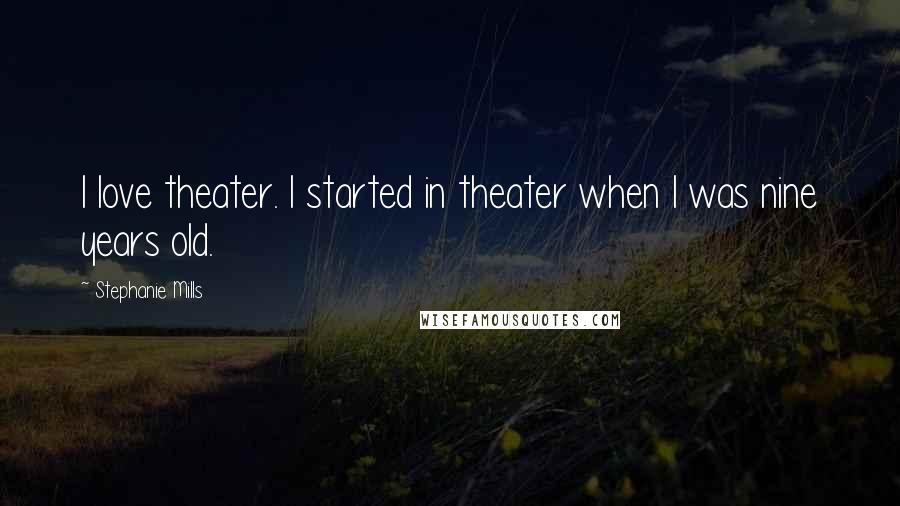 I love theater. I started in theater when I was nine years old.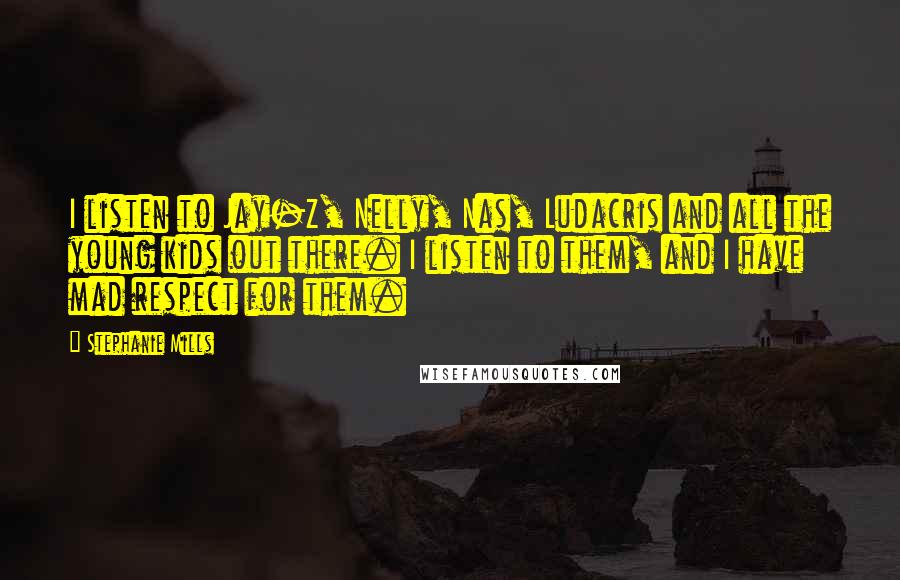 I listen to Jay-Z, Nelly, Nas, Ludacris and all the young kids out there. I listen to them, and I have mad respect for them.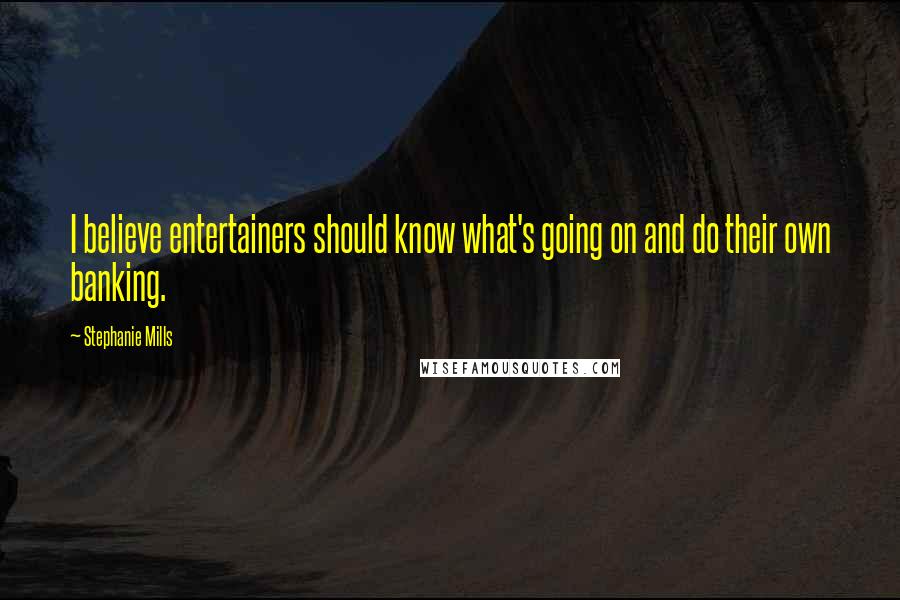 I believe entertainers should know what's going on and do their own banking.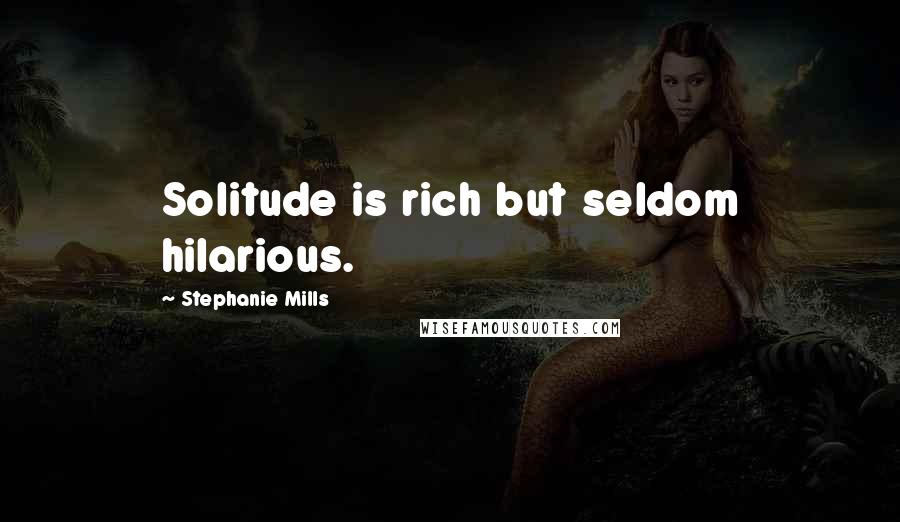 Solitude is rich but seldom hilarious.
I'd like to have mass appeal, but not at the expense of what I am and what I do best.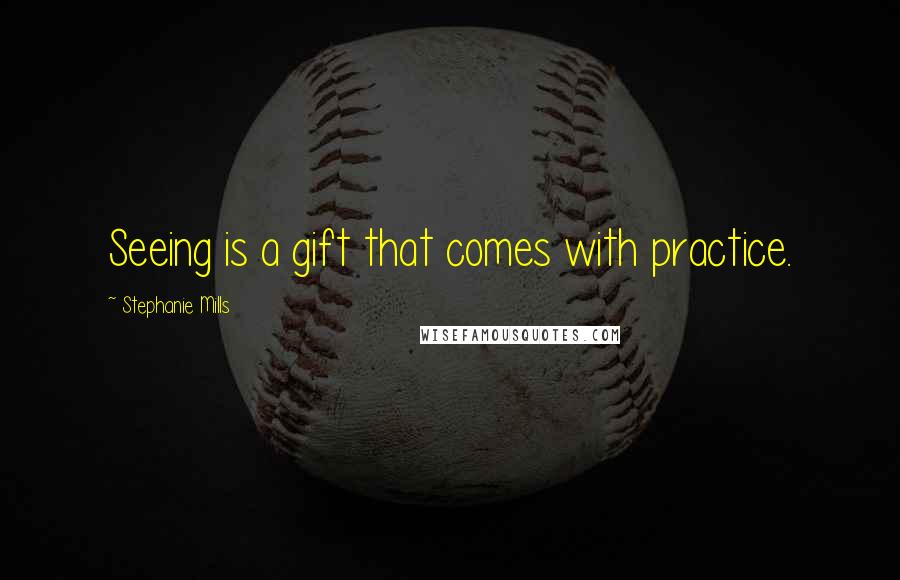 Seeing is a gift that comes with practice.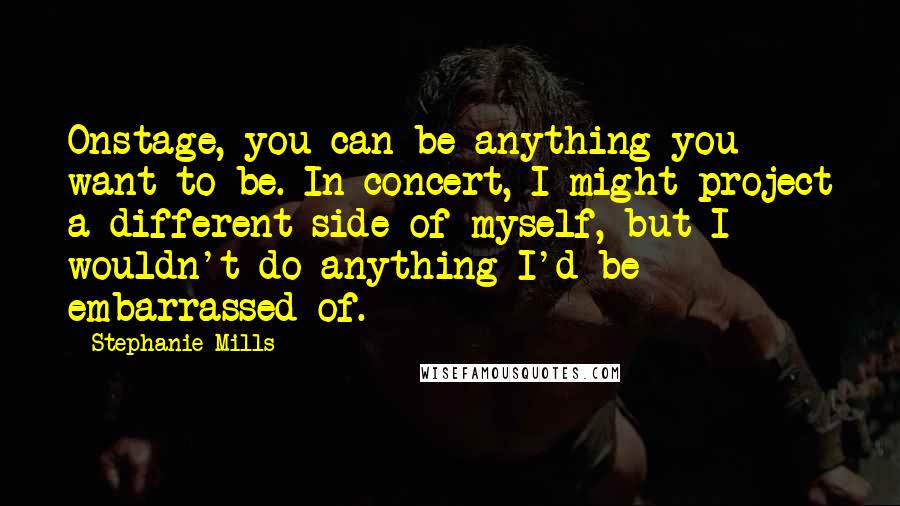 Onstage, you can be anything you want to be. In concert, I might project a different side of myself, but I wouldn't do anything I'd be embarrassed of.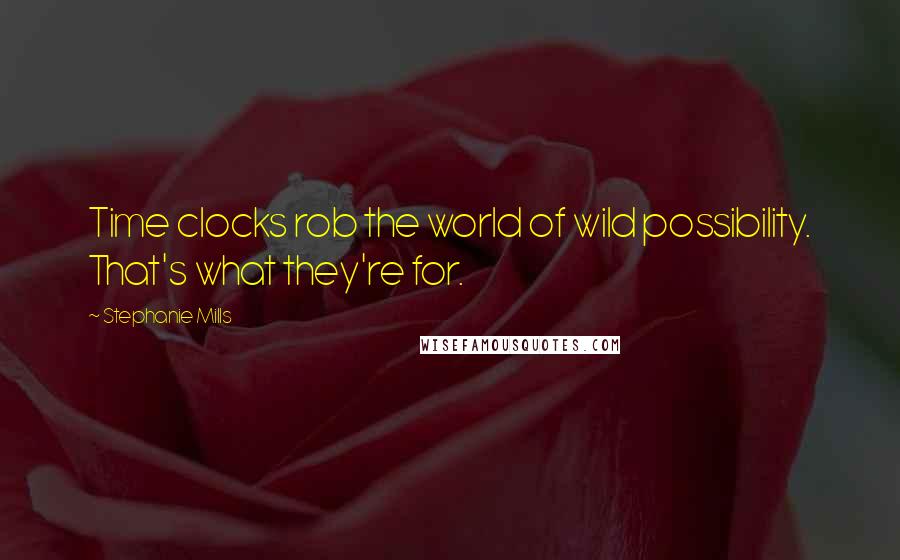 Time clocks rob the world of wild possibility. That's what they're for.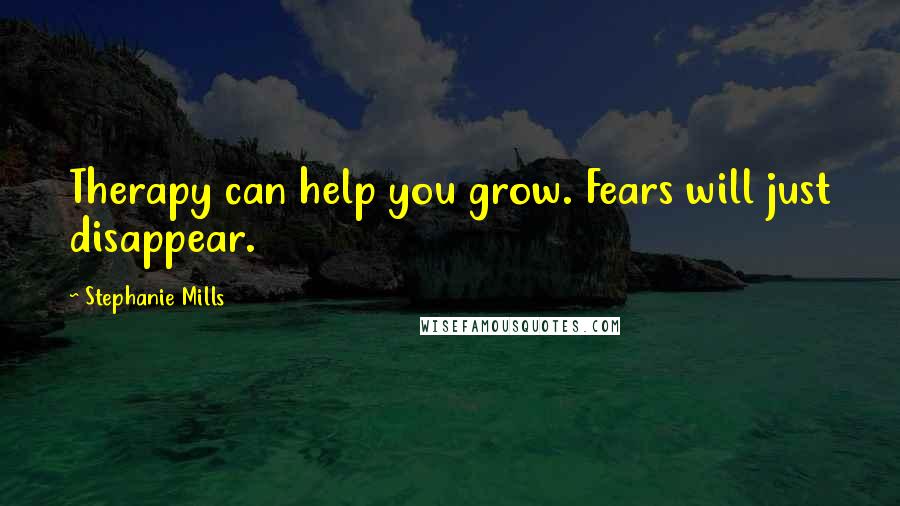 Therapy can help you grow. Fears will just disappear.
Lifestyle and livelihood are pivotal moral issues.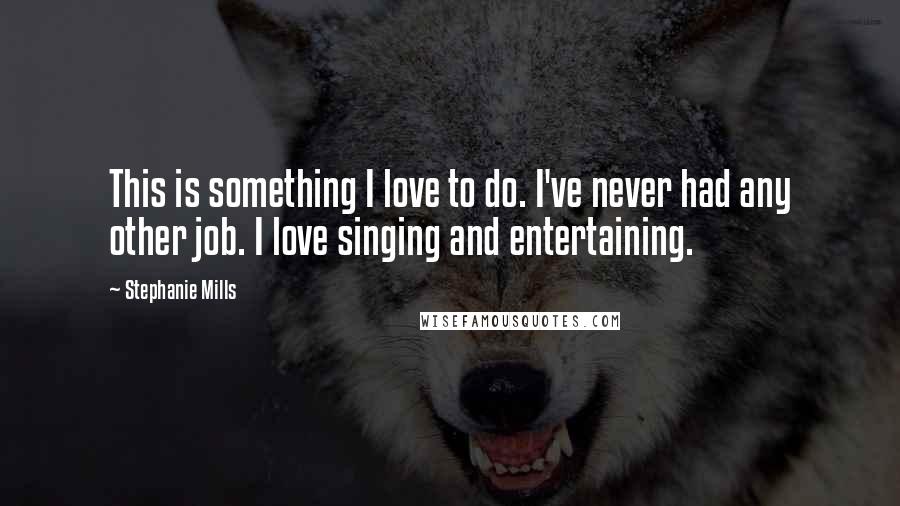 This is something I love to do. I've never had any other job. I love singing and entertaining.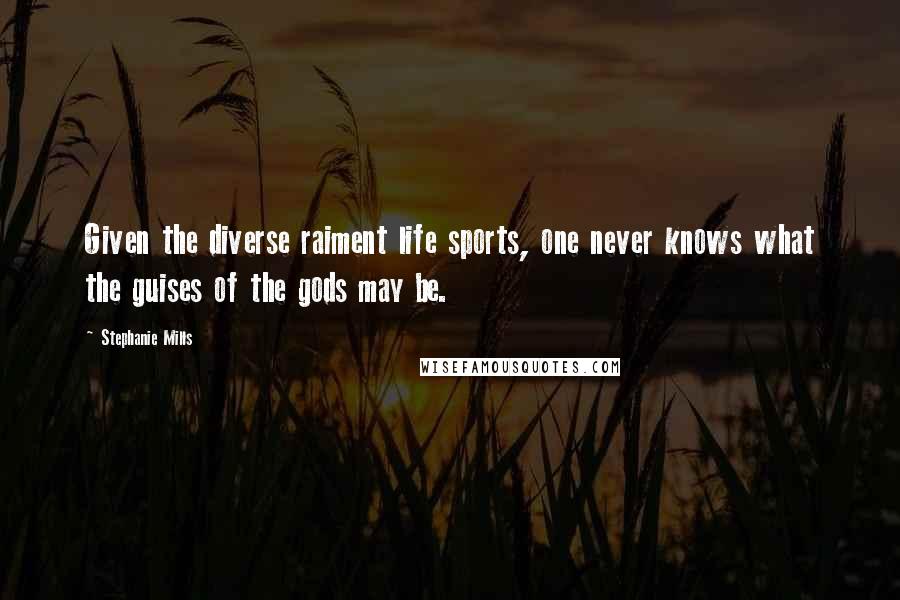 Given the diverse raiment life sports, one never knows what the guises of the gods may be.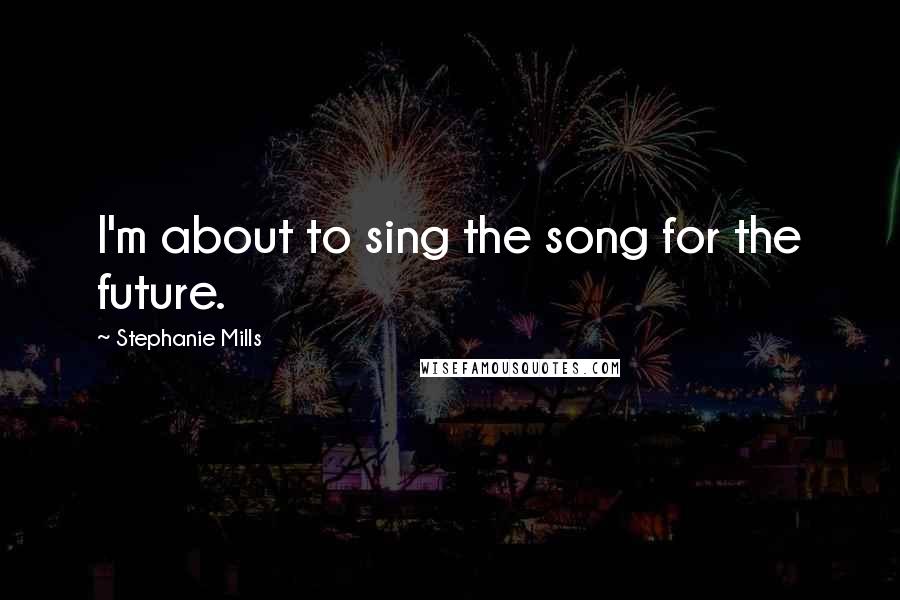 I'm about to sing the song for the future.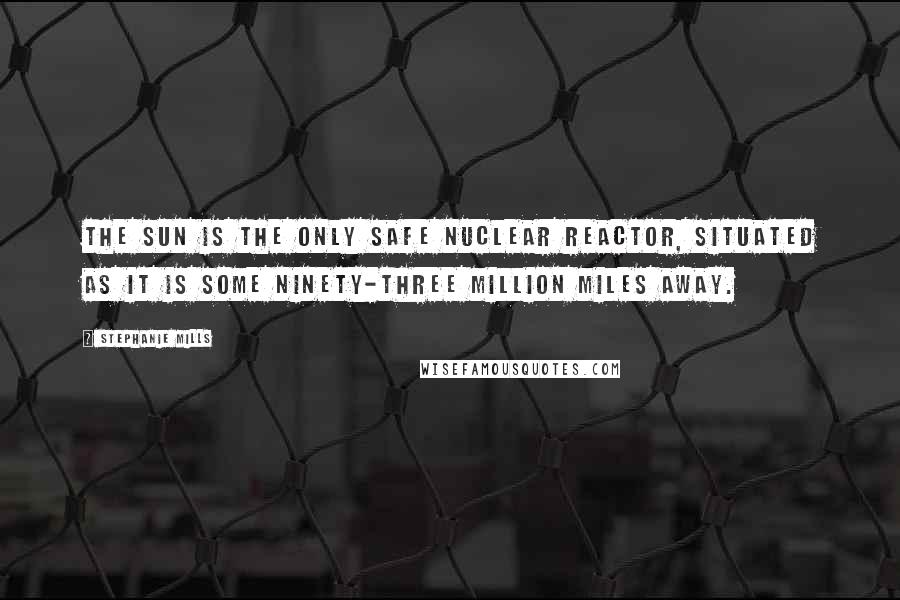 The sun is the only safe nuclear reactor, situated as it is some ninety-three million miles away.