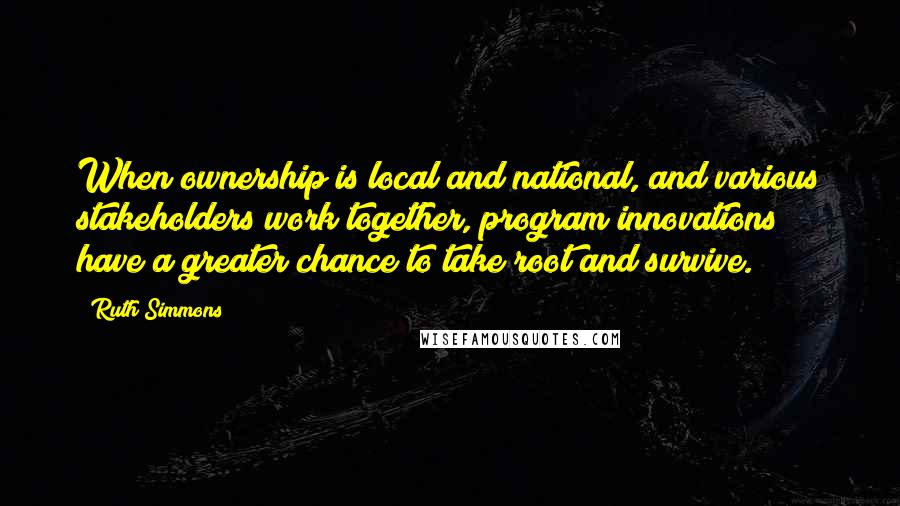 When ownership is local and national, and various stakeholders work together, program innovations have a greater chance to take root and survive.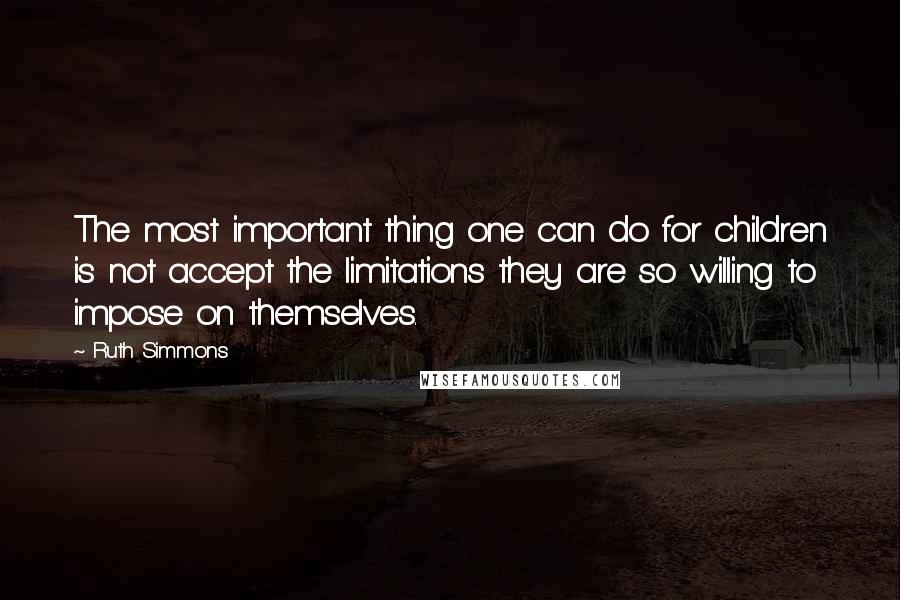 The most important thing one can do for children is not accept the limitations they are so willing to impose on themselves.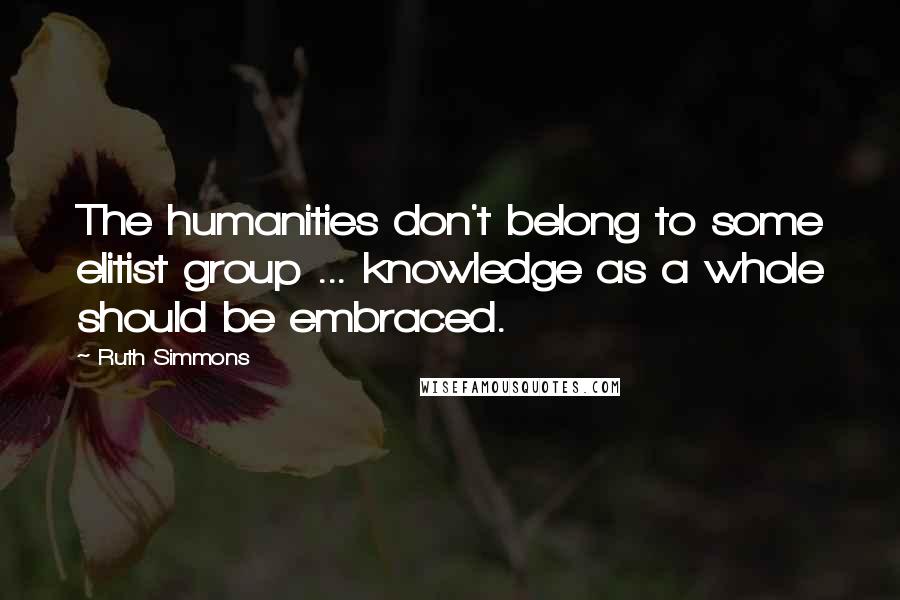 The humanities don't belong to some elitist group ... knowledge as a whole should be embraced.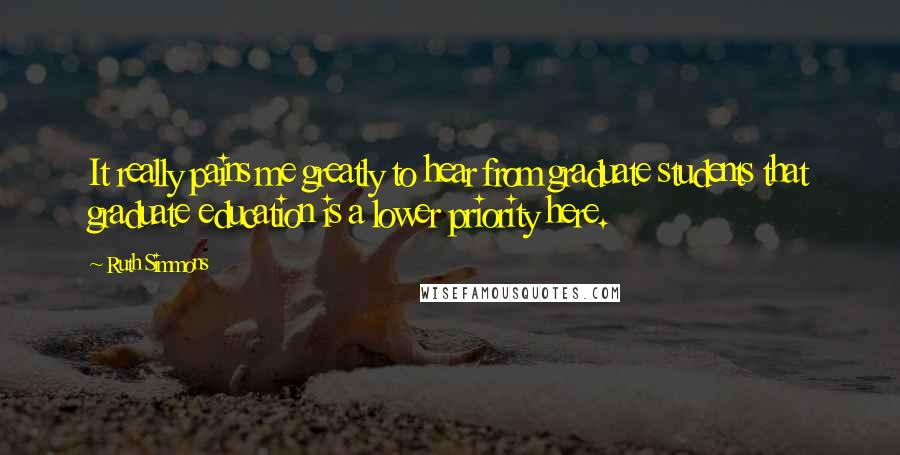 It really pains me greatly to hear from graduate students that graduate education is a lower priority here.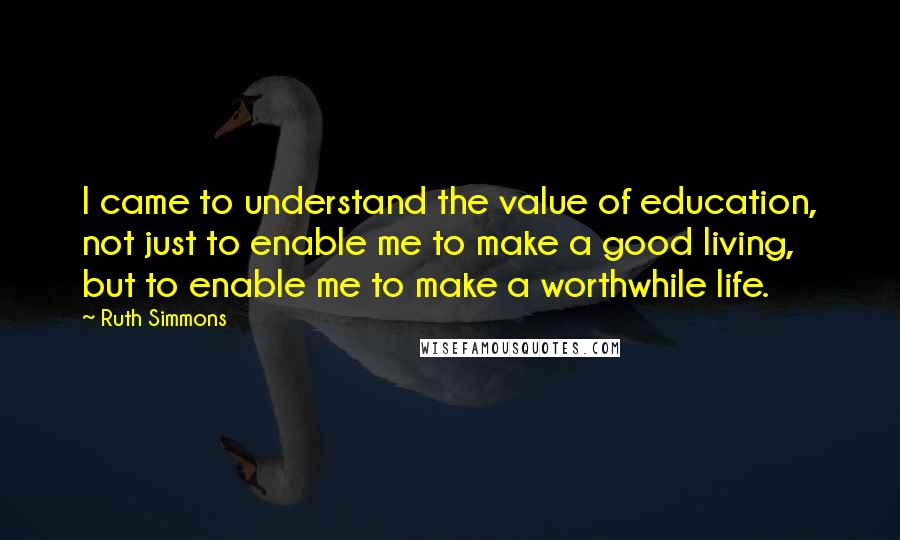 I came to understand the value of education, not just to enable me to make a good living, but to enable me to make a worthwhile life.