Dave Goulson Quotes
Top 5 wise famous quotes and sayings by Dave Goulson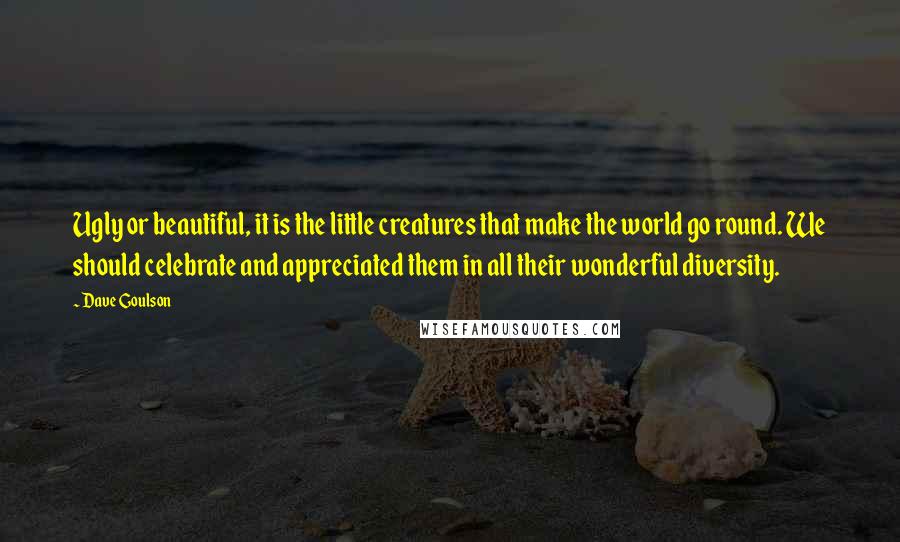 Ugly or beautiful, it is the little creatures that make the world go round. We should celebrate and appreciated them in all their wonderful diversity.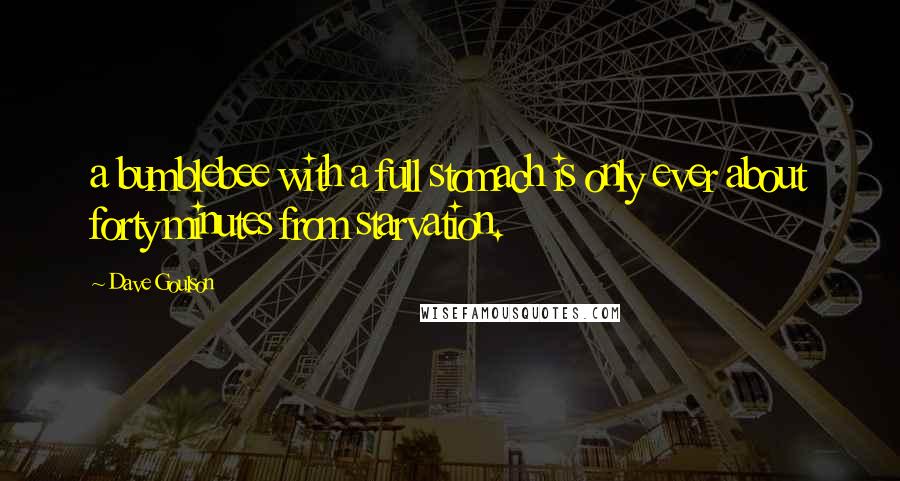 a bumblebee with a full stomach is only ever about forty minutes from starvation.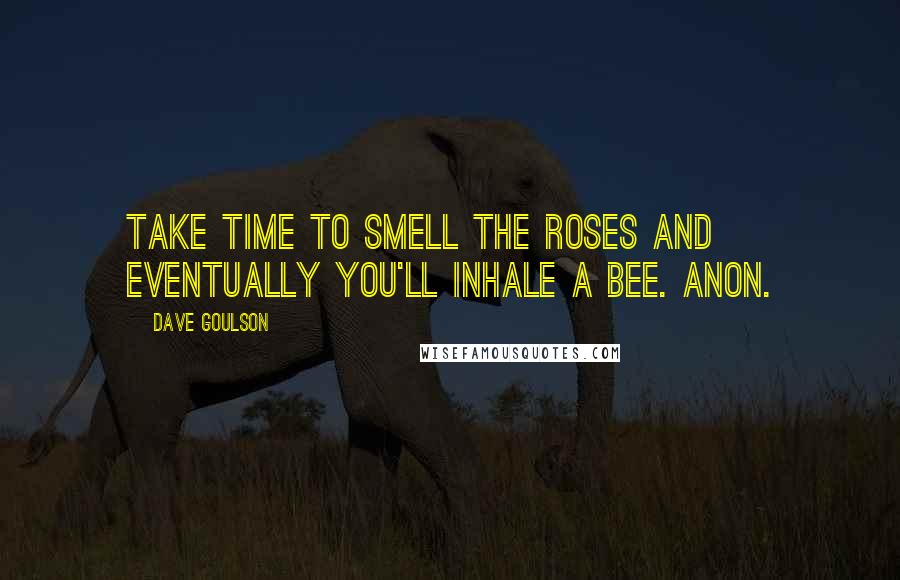 Take time to smell the roses and eventually you'll inhale a bee. Anon.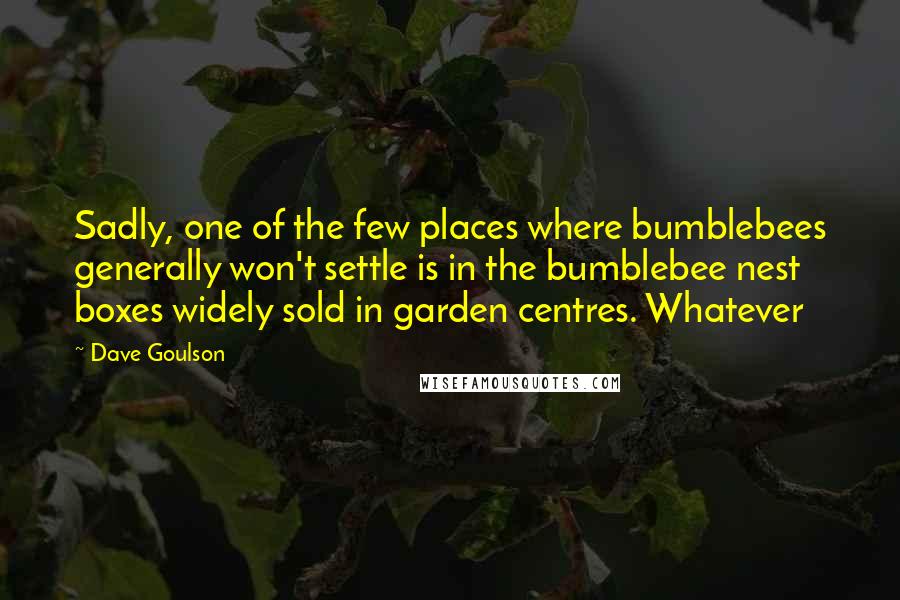 Sadly, one of the few places where bumblebees generally won't settle is in the bumblebee nest boxes widely sold in garden centres. Whatever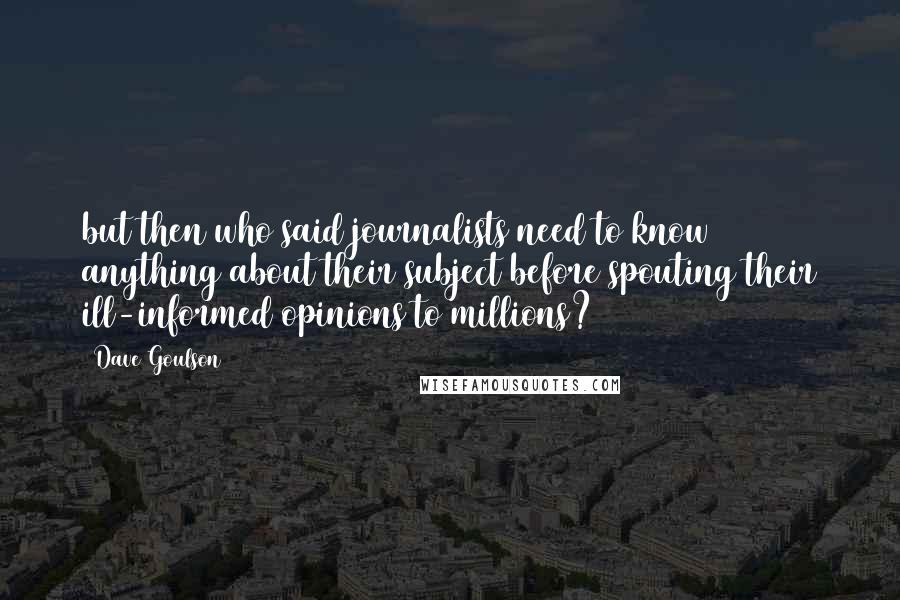 but then who said journalists need to know anything about their subject before spouting their ill-informed opinions to millions?