End Of The Love Story Quotes
Collection of top 30 famous quotes about End Of The Love Story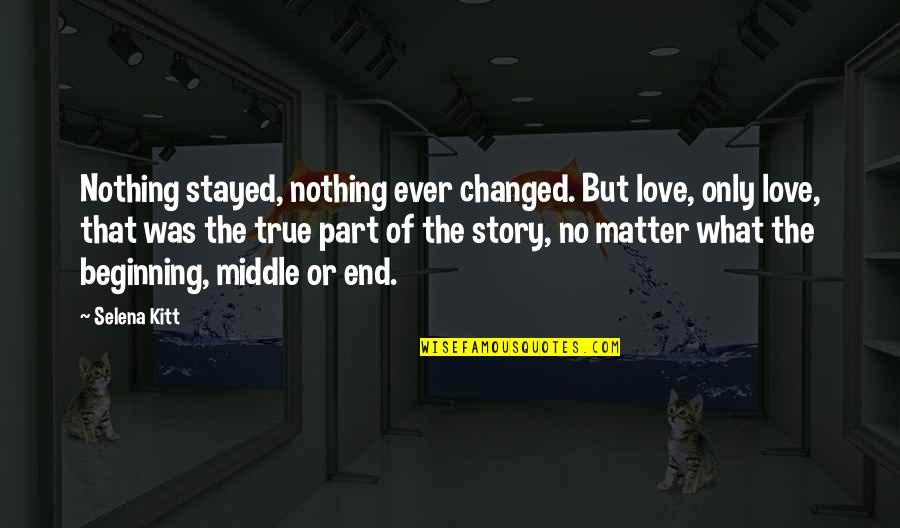 Nothing stayed, nothing ever changed. But love, only love, that was the true part of the story, no matter what the beginning, middle or end.
—
Selena Kitt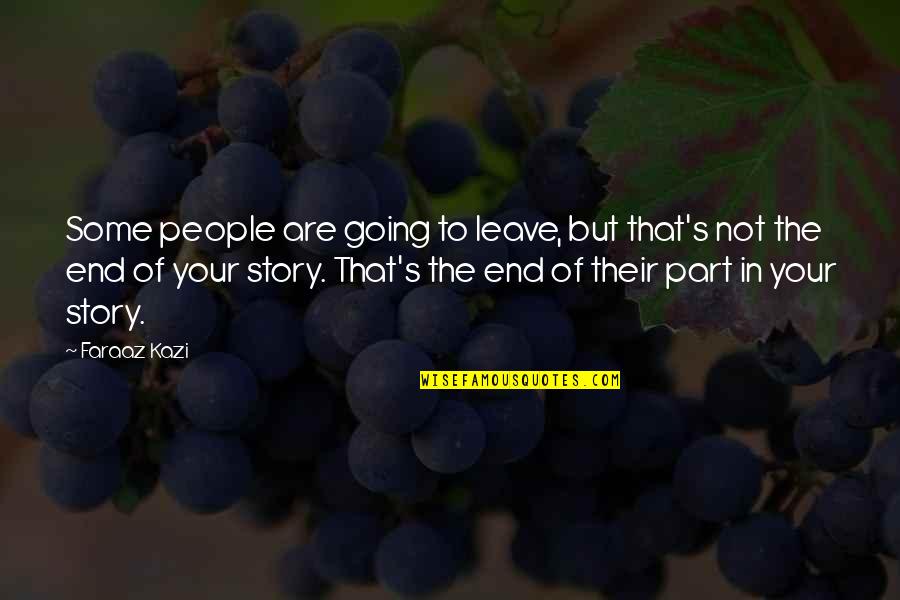 Some people are going to leave, but that's not the end of your story. That's the end of their part in your story.
—
Faraaz Kazi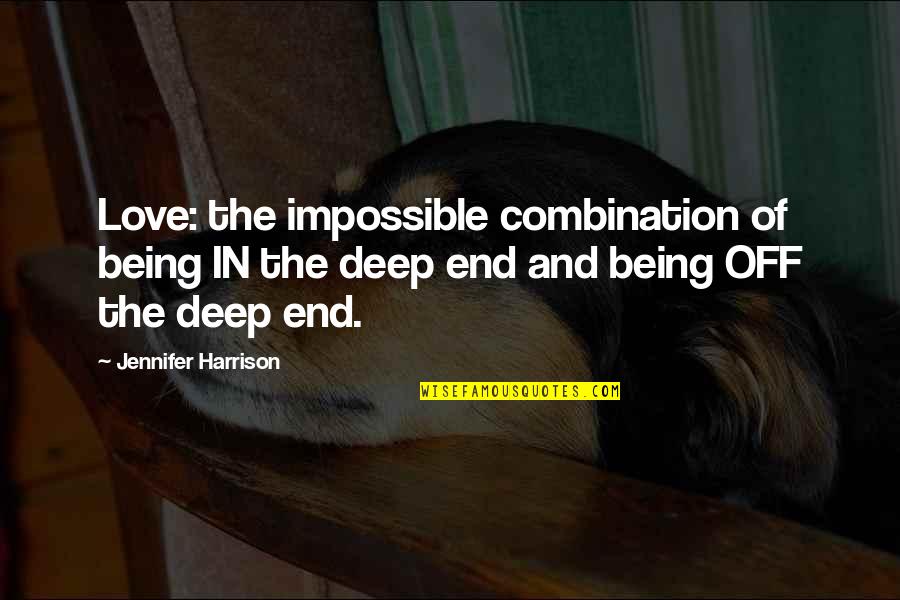 Love: the impossible combination of being IN the deep end and being OFF the deep end.
—
Jennifer Harrison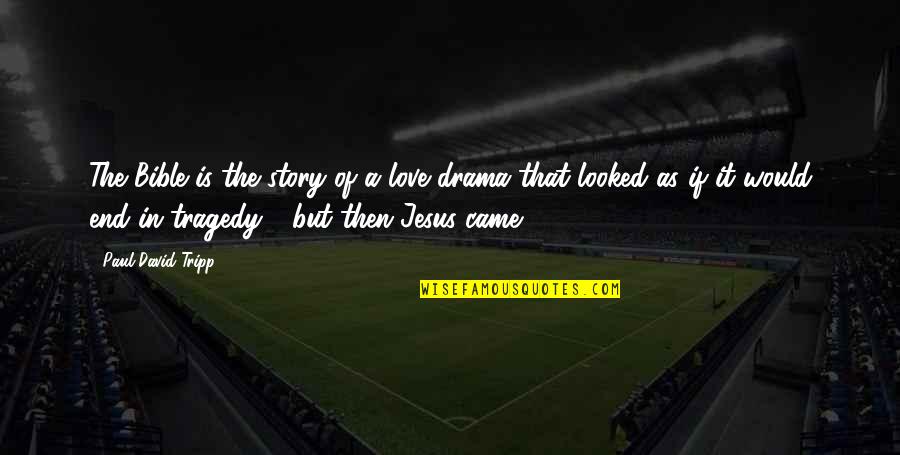 The Bible is the story of a love drama that looked as if it would end in tragedy - but then Jesus came.
—
Paul David Tripp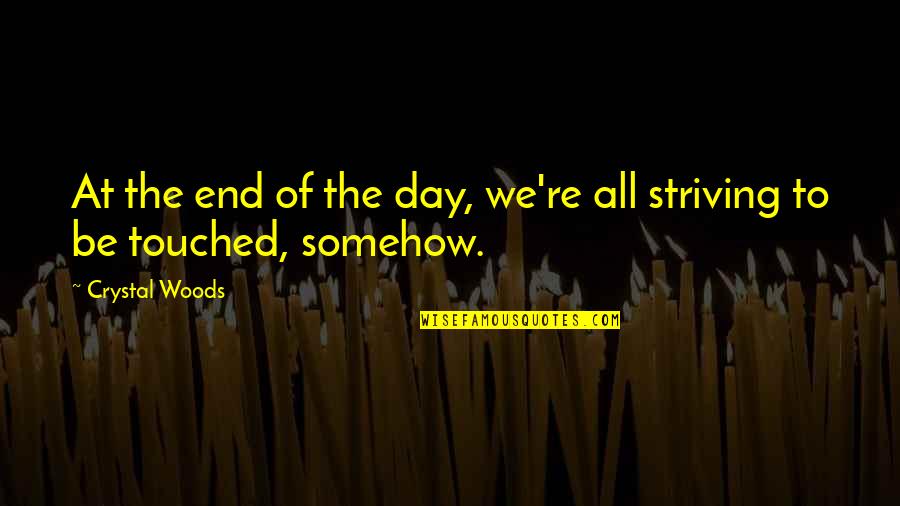 At the end of the day, we're all striving to be touched, somehow.
—
Crystal Woods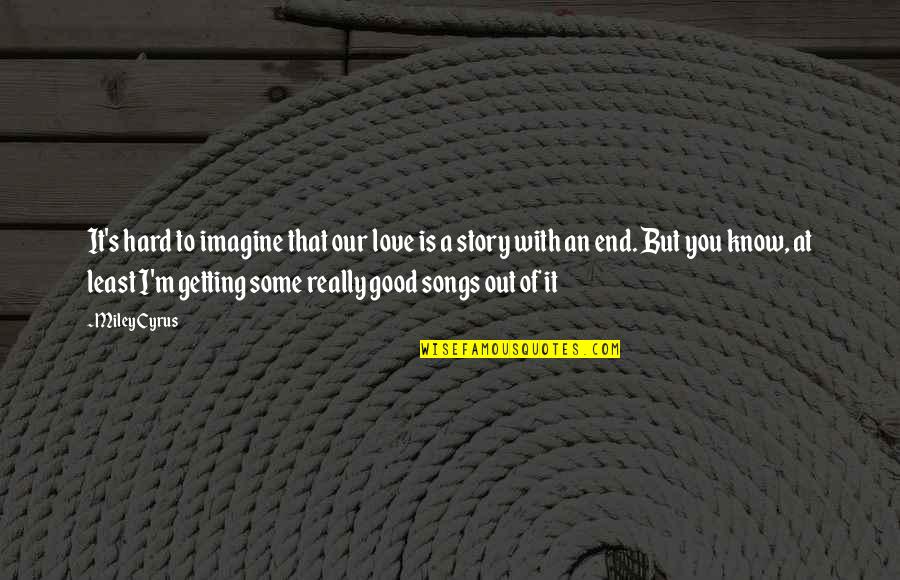 It's hard to imagine that our love is a story with an end. But you know, at least I'm getting some really good songs out of it
—
Miley Cyrus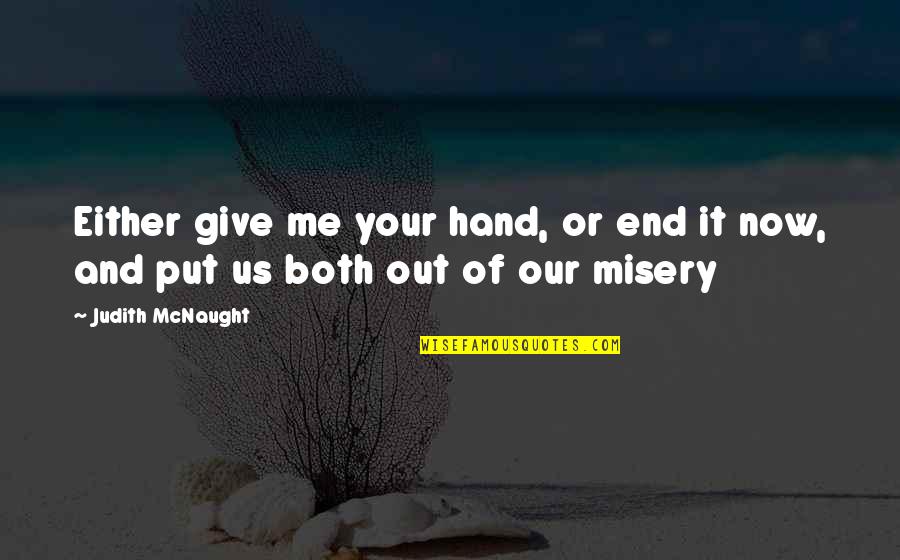 Either give me your hand, or end it now, and put us both out of our misery
—
Judith McNaught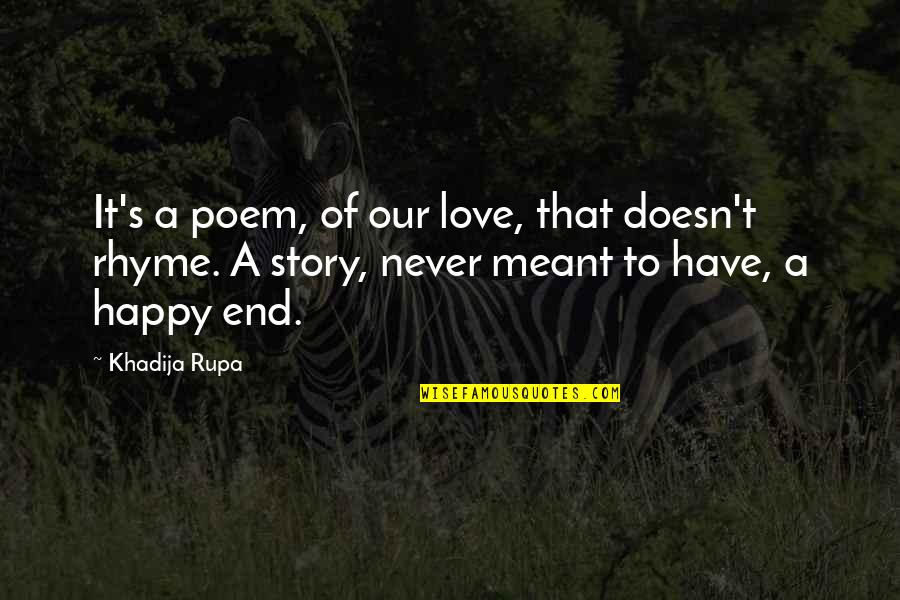 It's a poem, of our love, that doesn't rhyme. A story, never meant to have, a happy end.
—
Khadija Rupa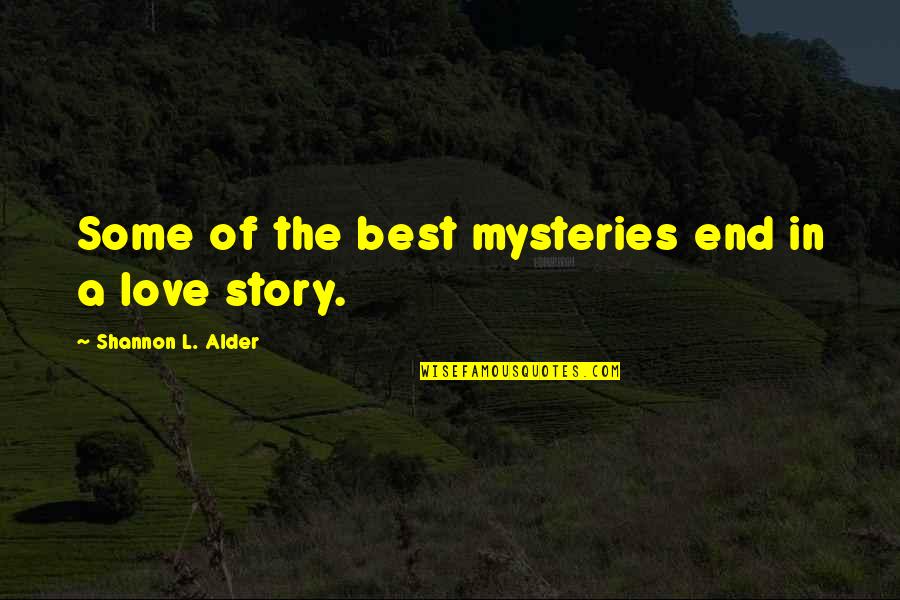 Some of the best mysteries end in a love story.
—
Shannon L. Alder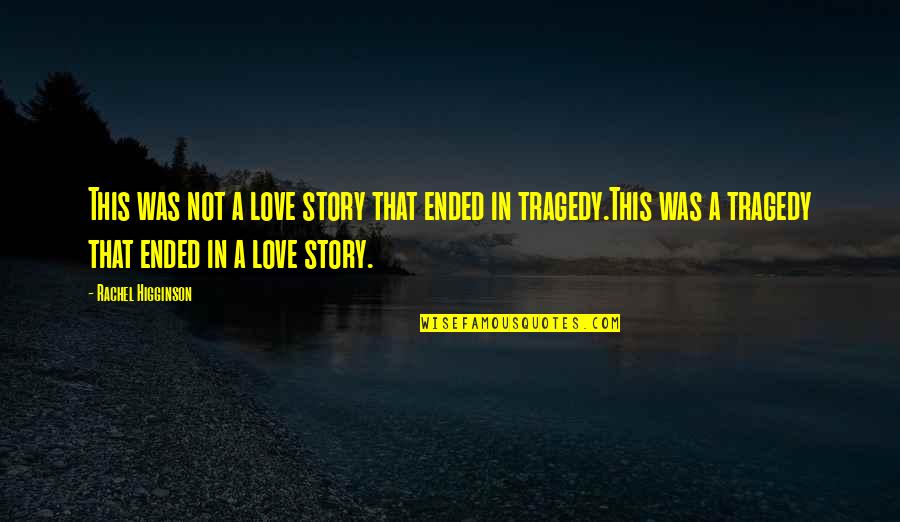 This was not a love story that ended in tragedy.
This was a tragedy that ended in a love story. —
Rachel Higginson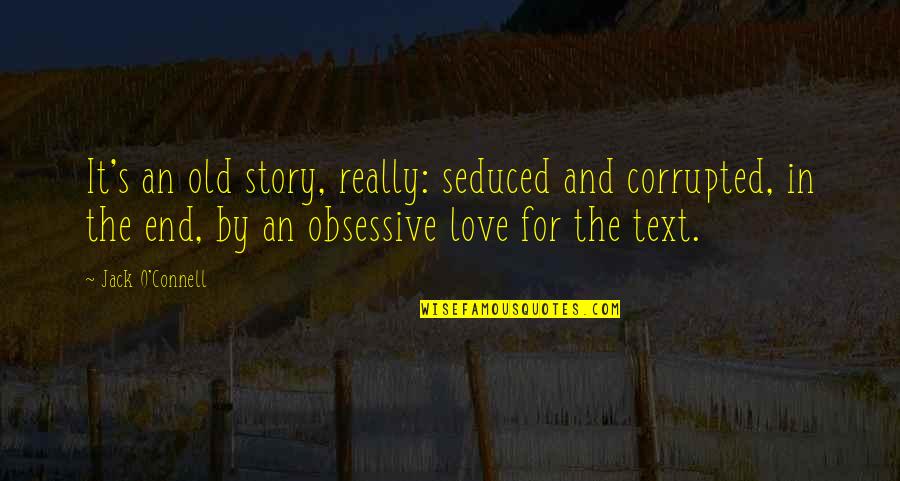 It's an old story, really: seduced and corrupted, in the end, by an obsessive love for the text. —
Jack O'Connell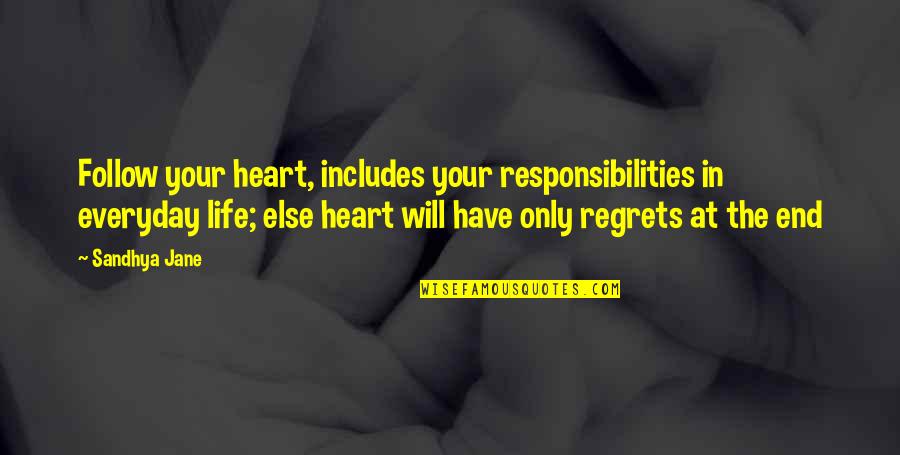 Follow your heart, includes your responsibilities in everyday life; else heart will have only regrets at the end —
Sandhya Jane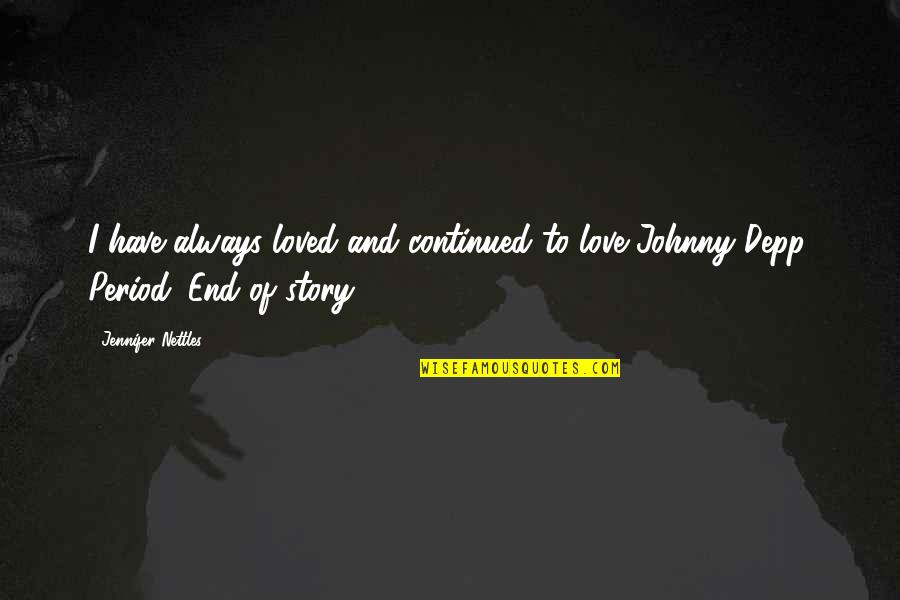 I have always loved and continued to love Johnny Depp. Period. End of story. —
Jennifer Nettles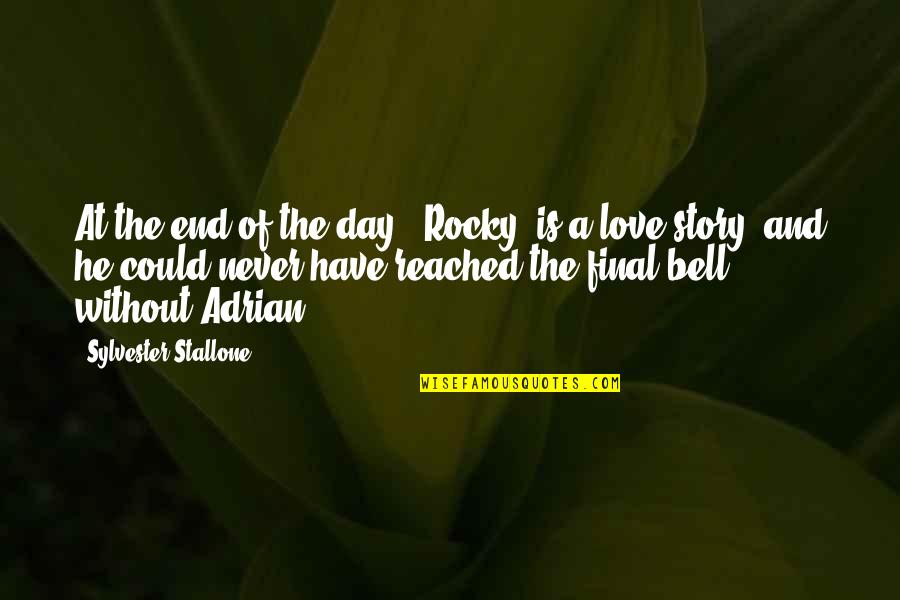 At the end of the day, 'Rocky' is a love story, and he could never have reached the final bell without Adrian. —
Sylvester Stallone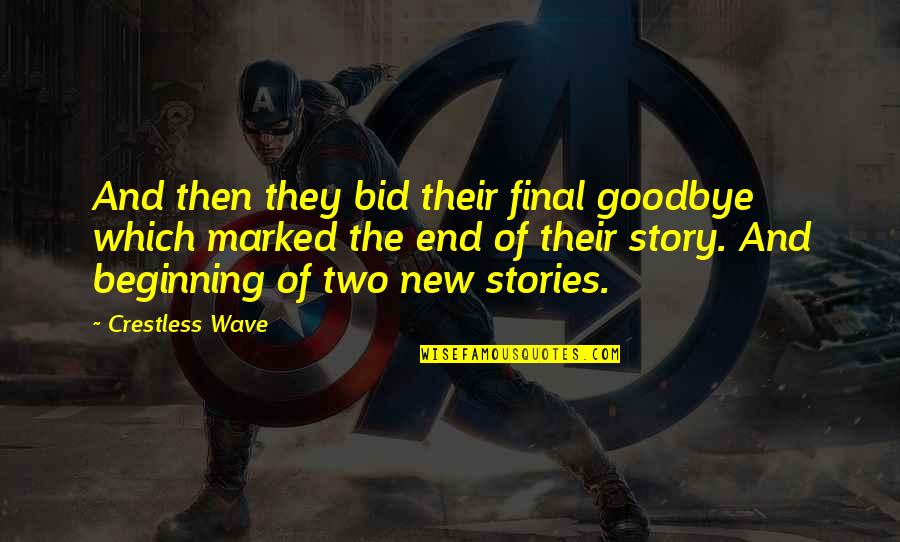 And then they bid their final goodbye which marked the end of their story. And beginning of two new stories. —
Crestless Wave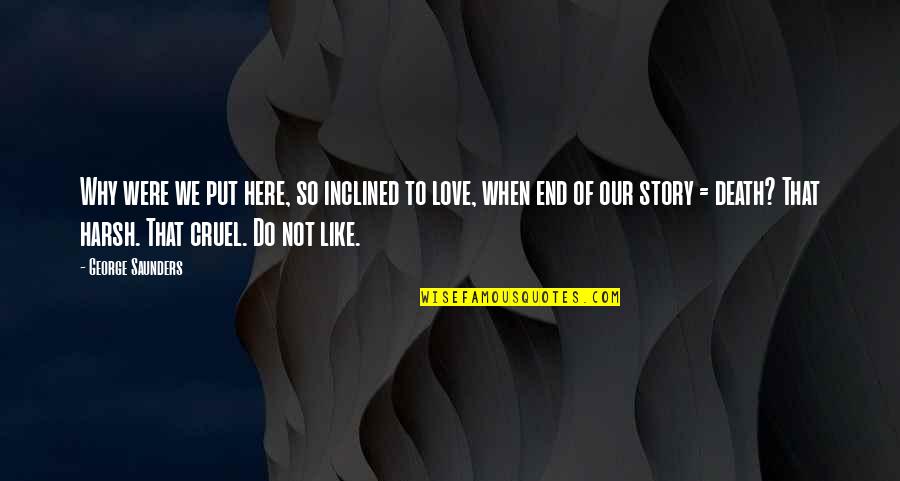 Why were we put here, so inclined to love, when end of our story = death? That harsh. That cruel. Do not like. —
George Saunders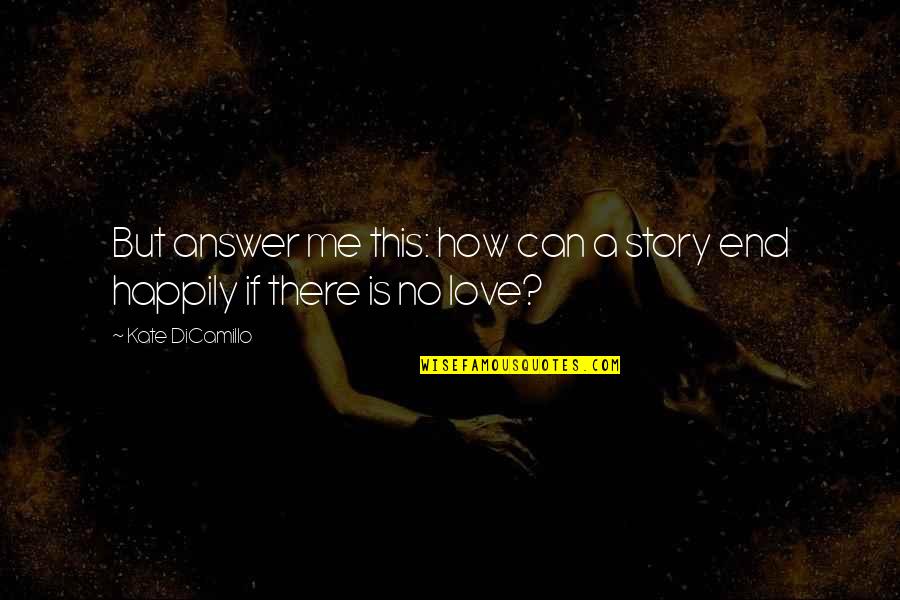 But answer me this: how can a story end happily if there is no love? —
Kate DiCamillo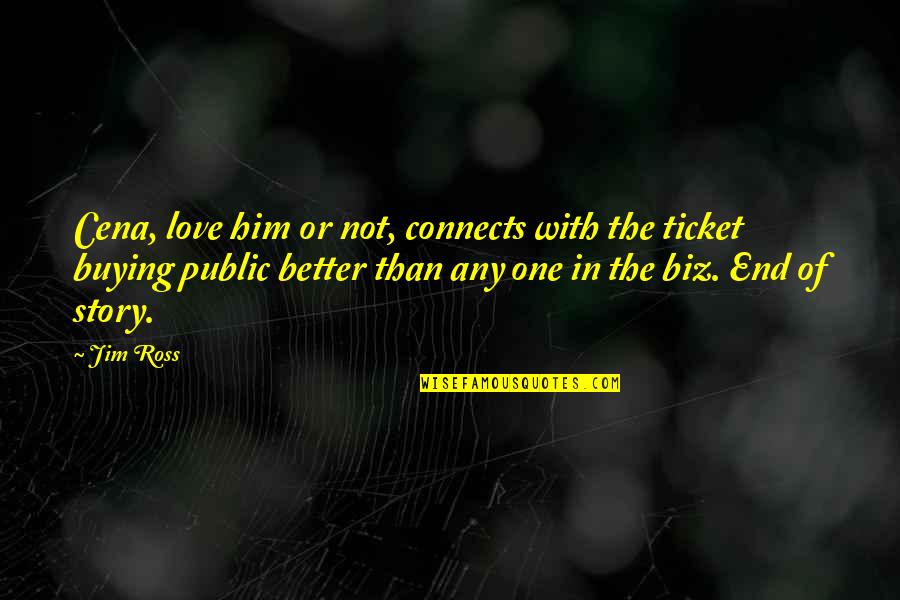 Cena, love him or not, connects with the ticket buying public better than any one in the biz. End of story. —
Jim Ross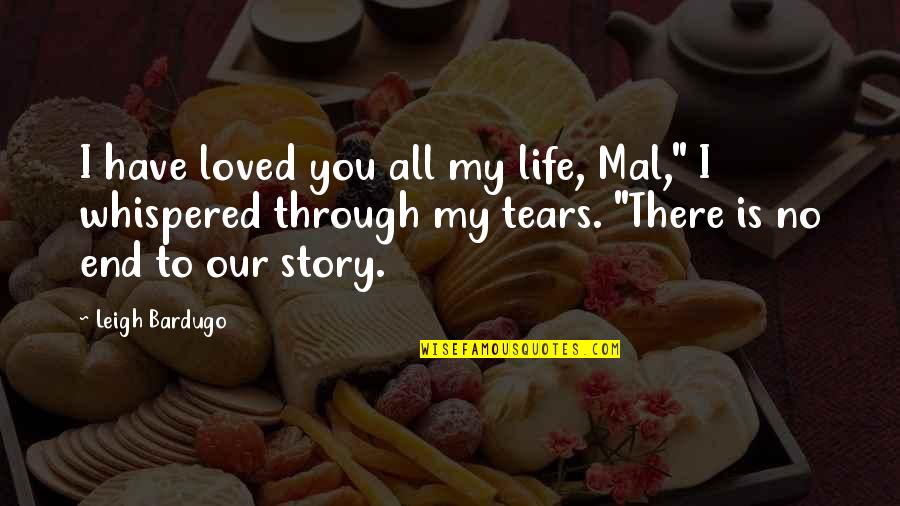 I have loved you all my life, Mal," I whispered through my tears. "There is no end to our story. —
Leigh Bardugo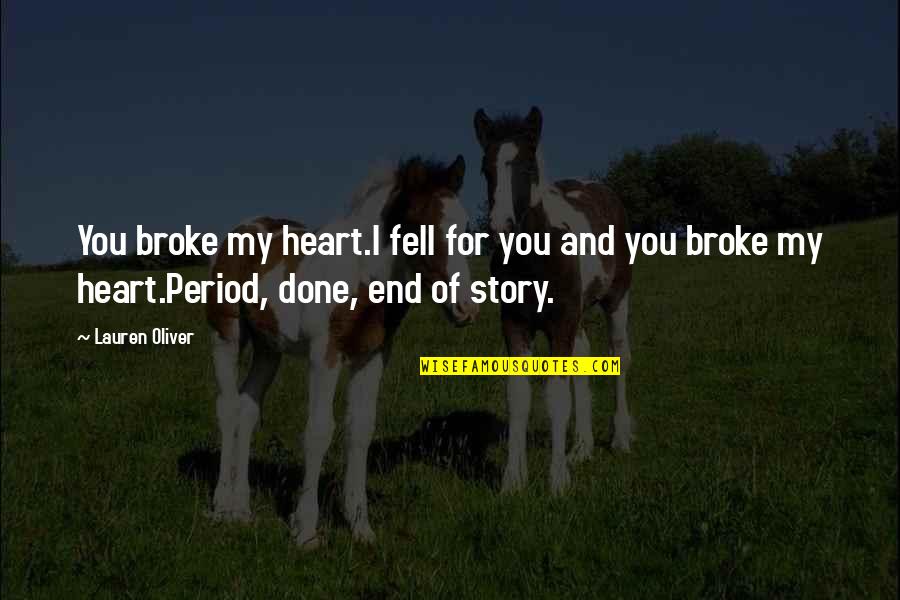 You broke my heart.
I fell for you and you broke my heart.
Period, done, end of story. —
Lauren Oliver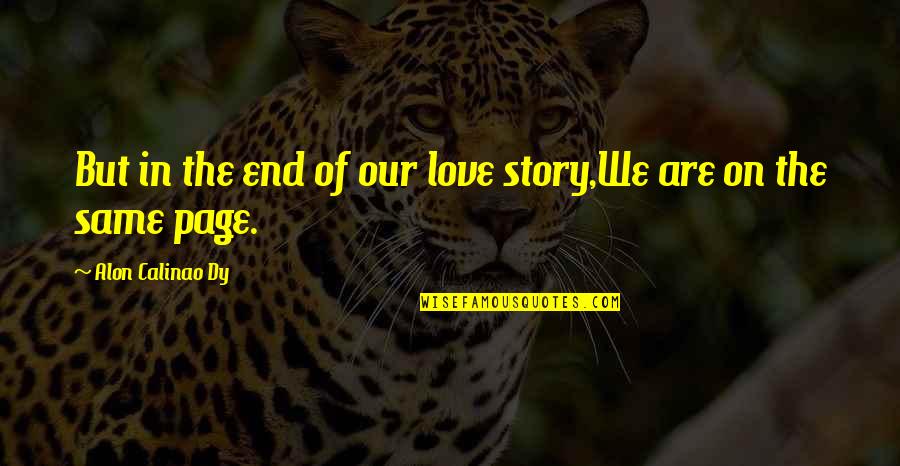 But in the end of our love story,We are on the same page. —
Alon Calinao Dy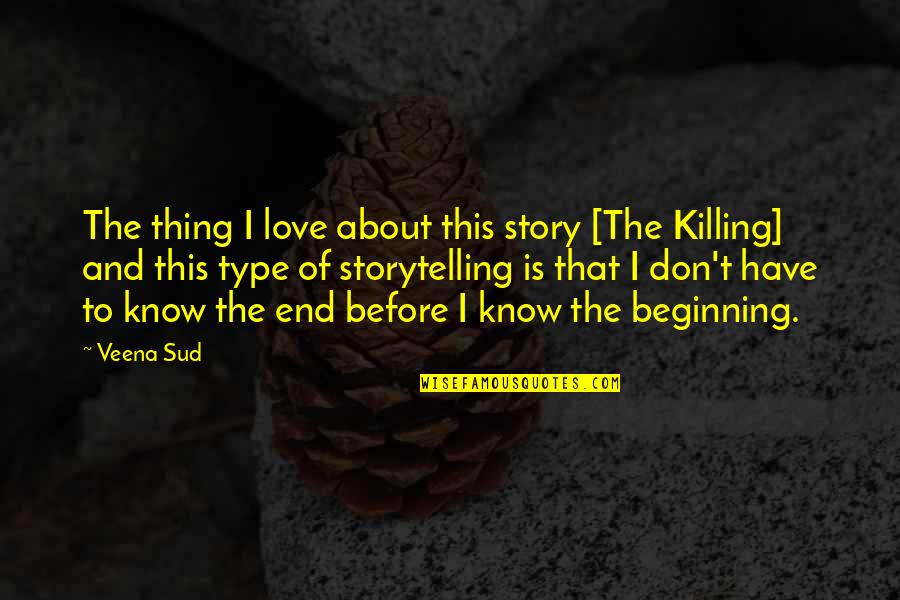 The thing I love about this story [The Killing] and this type of storytelling is that I don't have to know the end before I know the beginning. —
Veena Sud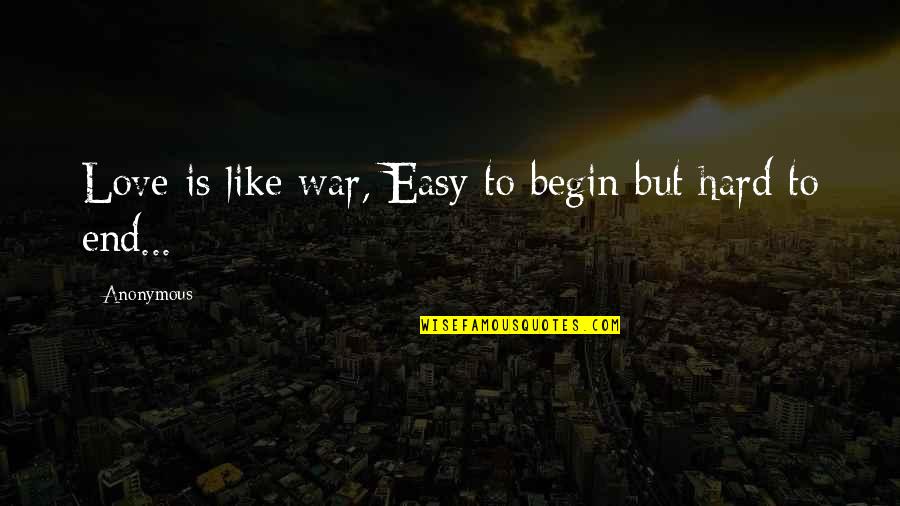 Love is like war, Easy to begin but hard to end... —
Anonymous
It's a great privilege to not know where you'll end up, just where you're headed. It's the only way to get there. —
Brianna Wiest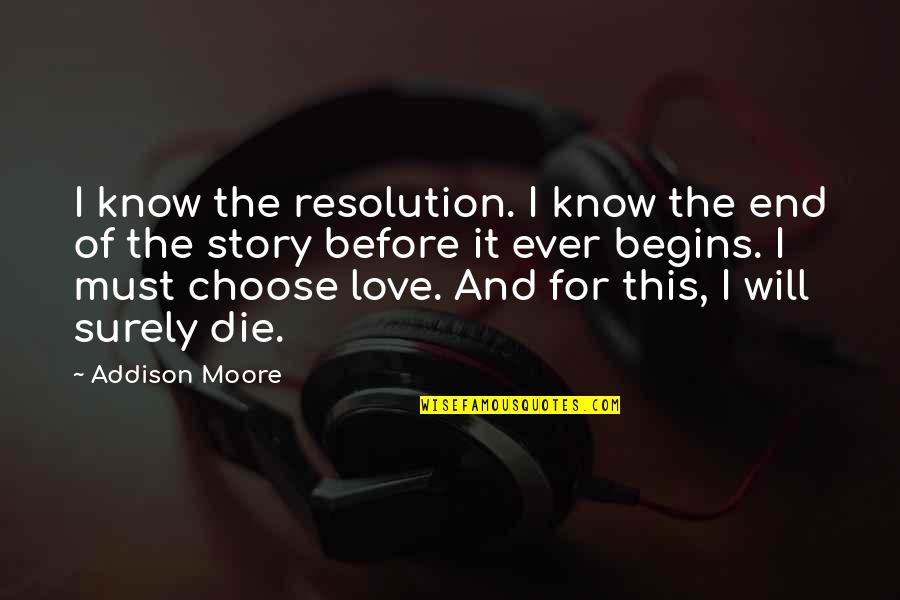 I know the resolution. I know the end of the story before it ever begins. I must choose love. And for this, I will surely die. —
Addison Moore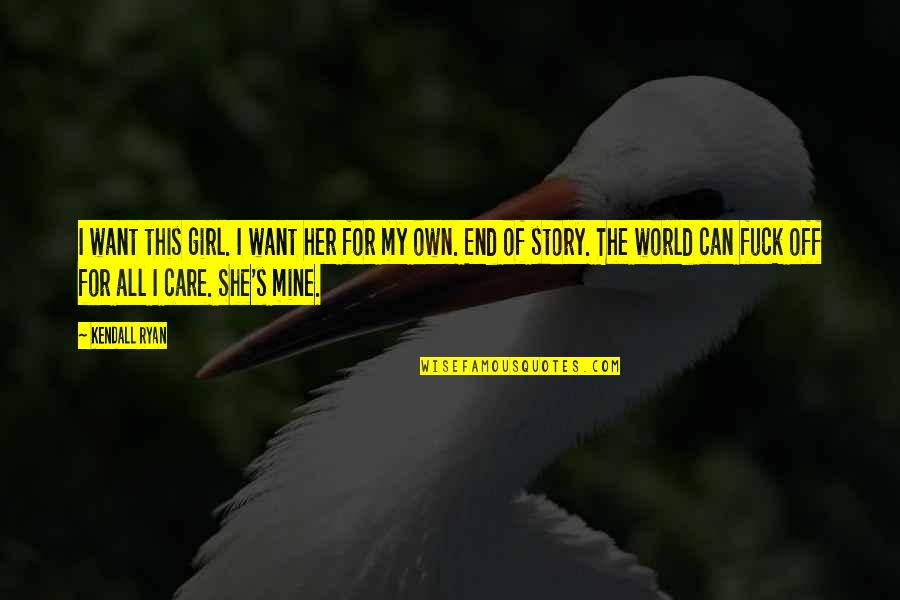 I want this girl. I want her for my own. End of story. The world can fuck off for all I care. She's mine. —
Kendall Ryan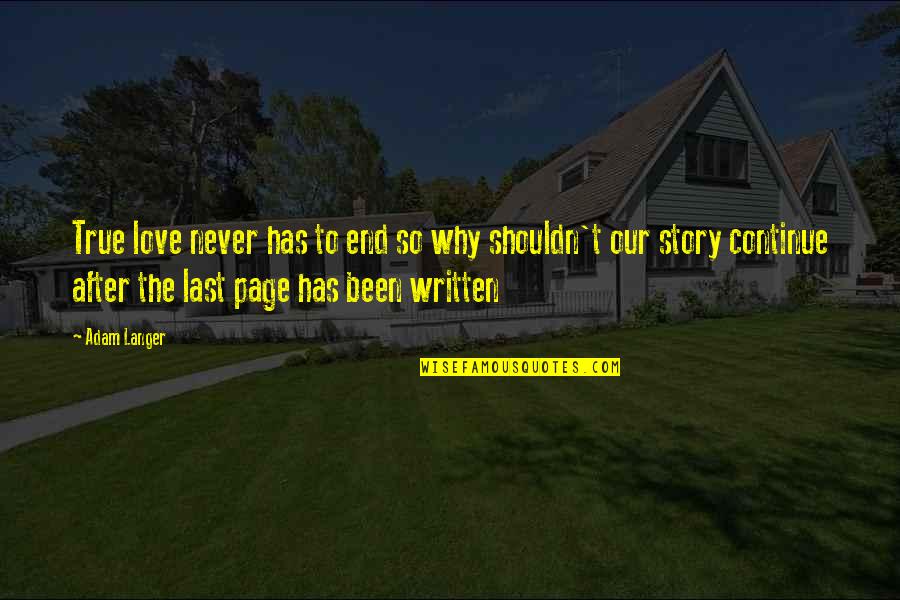 True love never has to end so why shouldn't our story continue after the last page has been written —
Adam Langer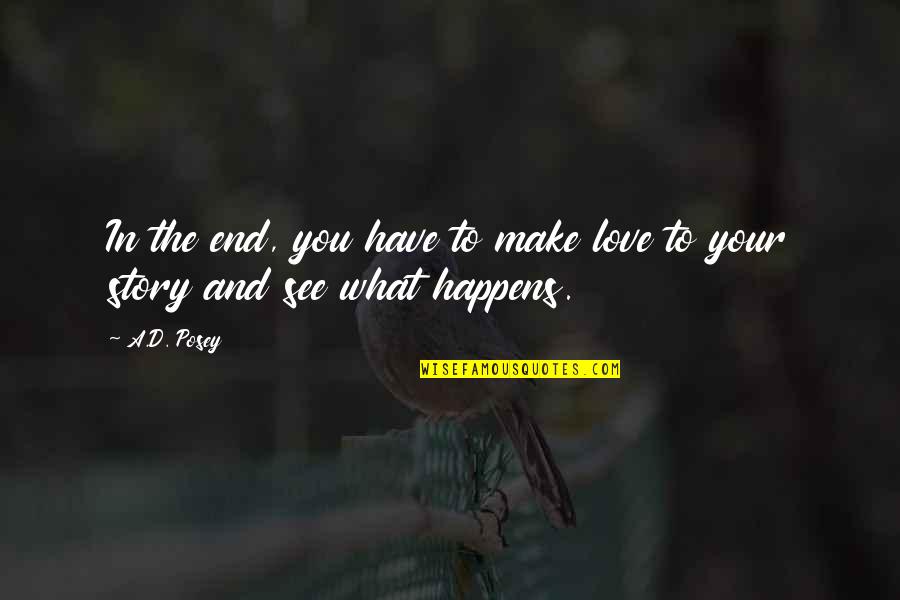 In the end, you have to make love to your story and see what happens. —
A.D. Posey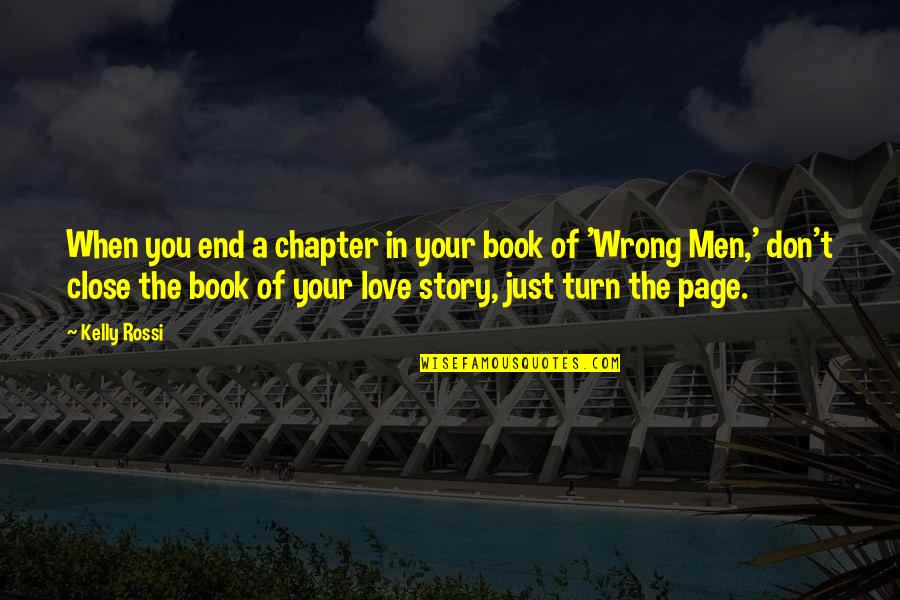 When you end a chapter in your book of 'Wrong Men,' don't close the book of your love story, just turn the page. —
Kelly Rossi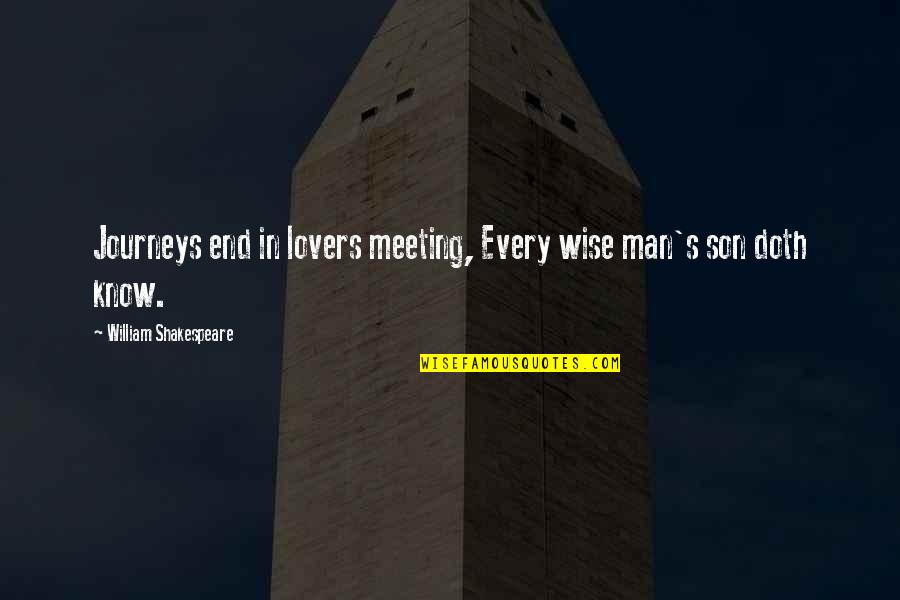 Journeys end in lovers meeting,
Every wise man's son doth know. —
William Shakespeare