Thomas S. Kuhn Quotes
Top 13 wise famous quotes and sayings by Thomas S. Kuhn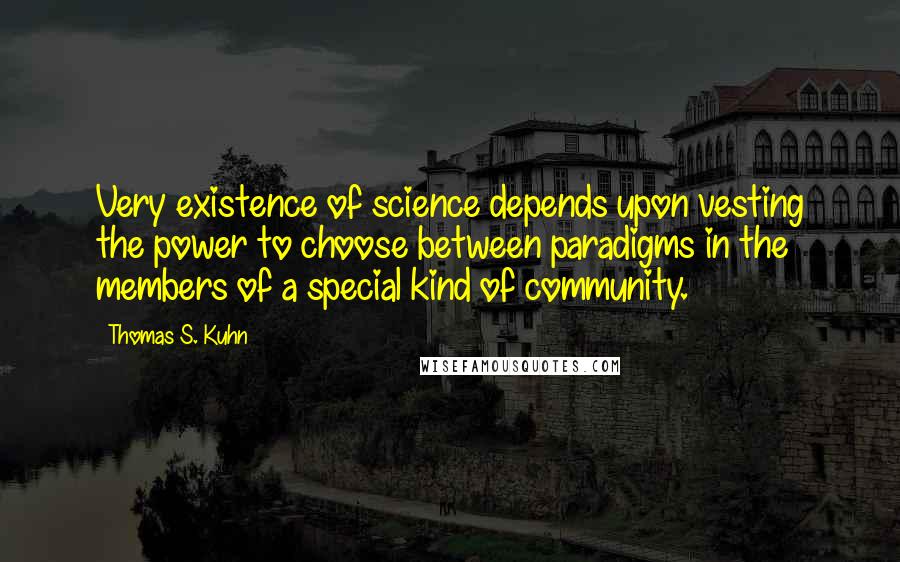 Very existence of science depends upon vesting the power to choose between paradigms in the members of a special kind of community.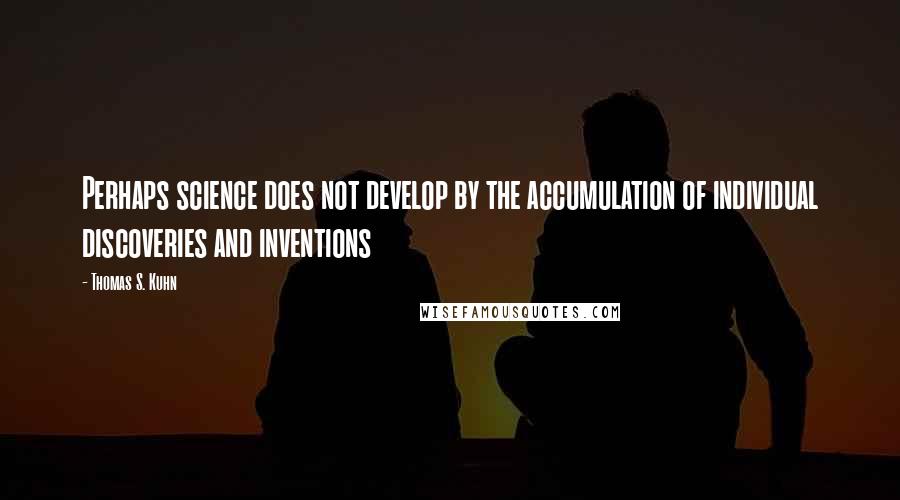 Perhaps science does not develop by the accumulation of individual discoveries and inventions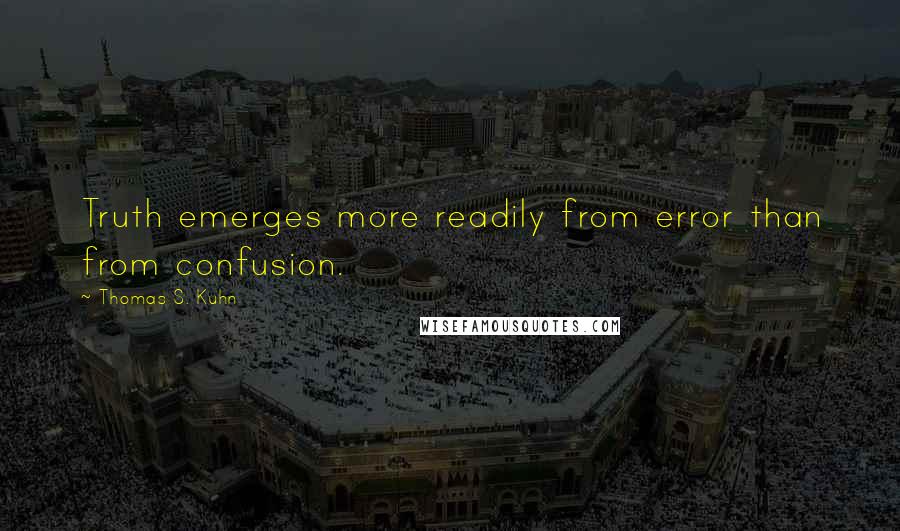 Truth emerges more readily from error than from confusion.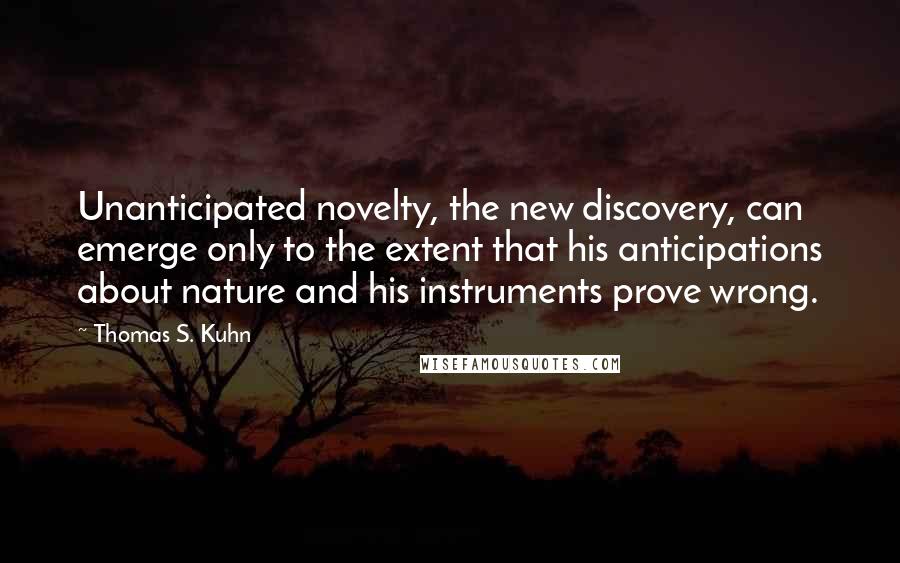 Unanticipated novelty, the new discovery, can emerge only to the extent that his anticipations about nature and his instruments prove wrong.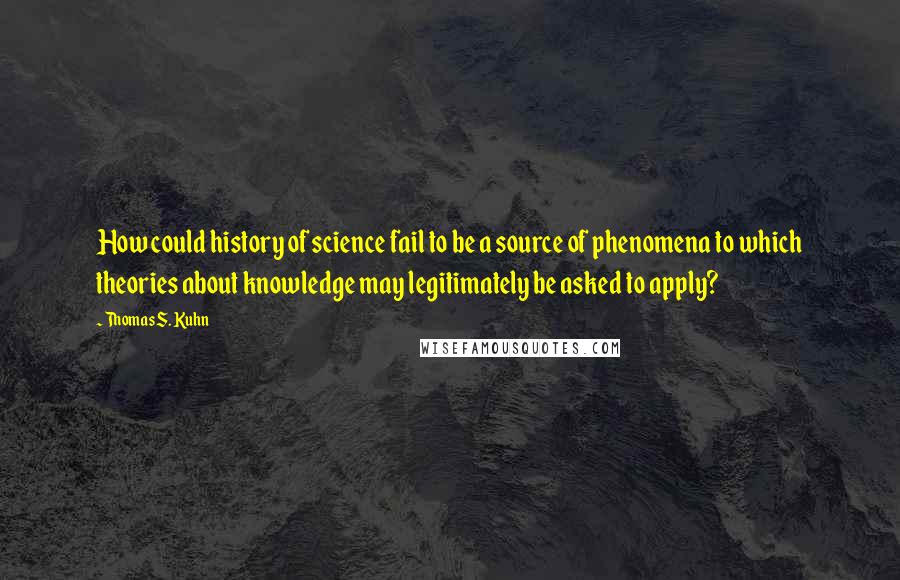 How could history of science fail to be a source of phenomena to which theories about knowledge may legitimately be asked to apply?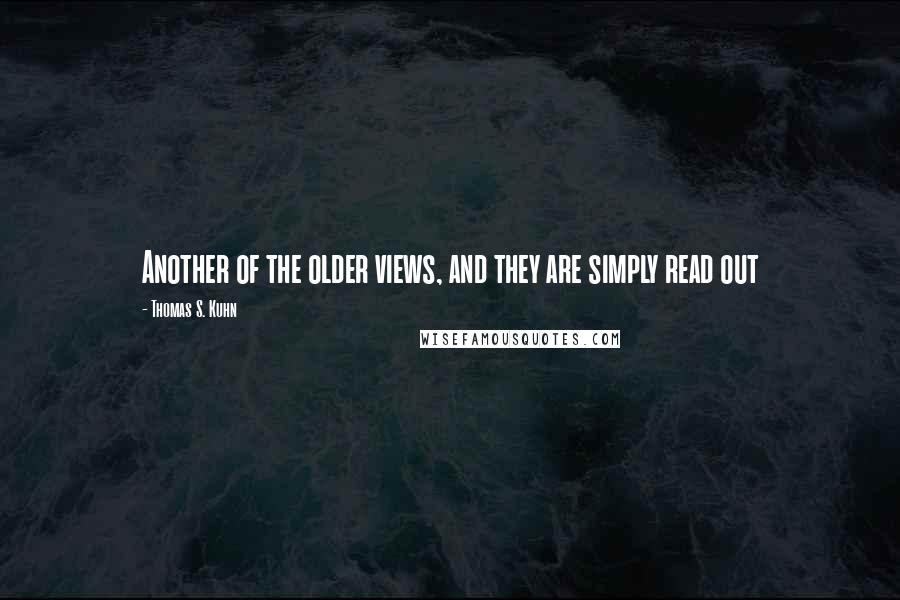 Another of the older views, and they are simply read out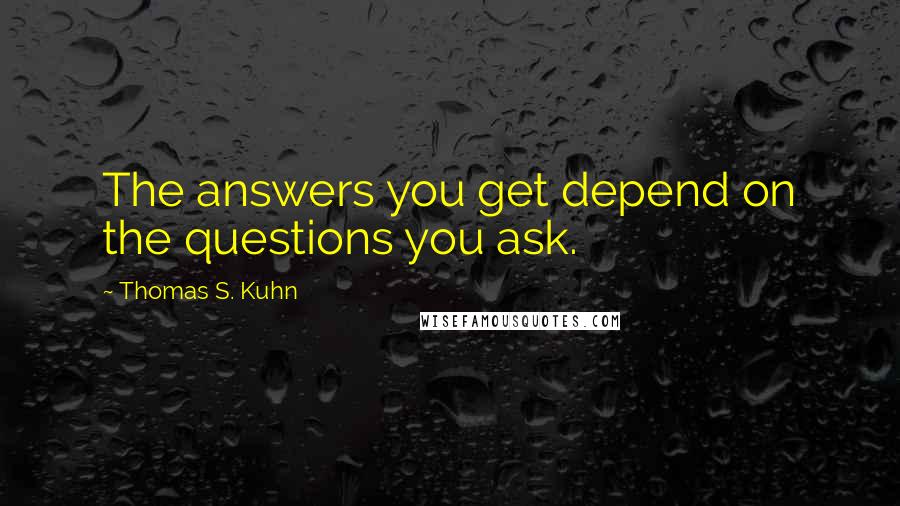 The answers you get depend on the questions you ask.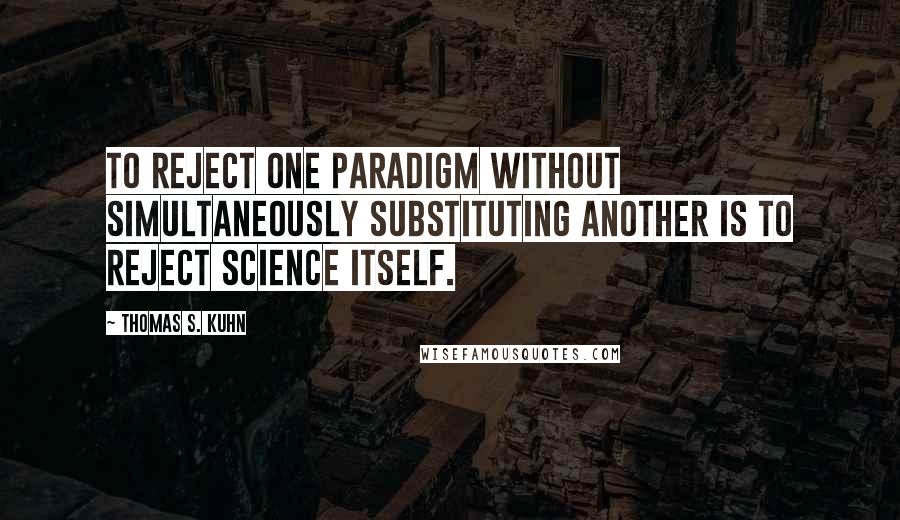 To reject one paradigm without simultaneously substituting another is to reject science itself.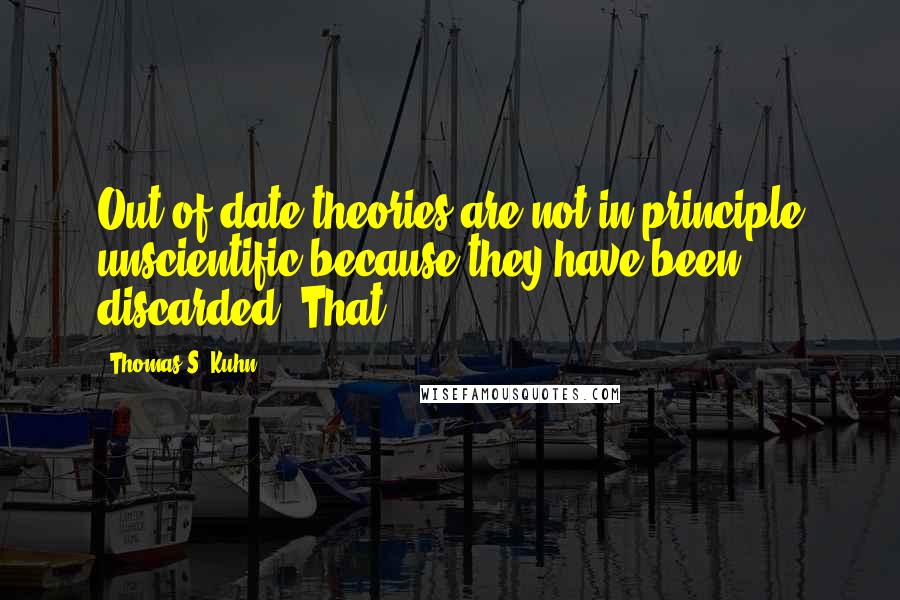 Out-of-date theories are not in principle unscientific because they have been discarded. That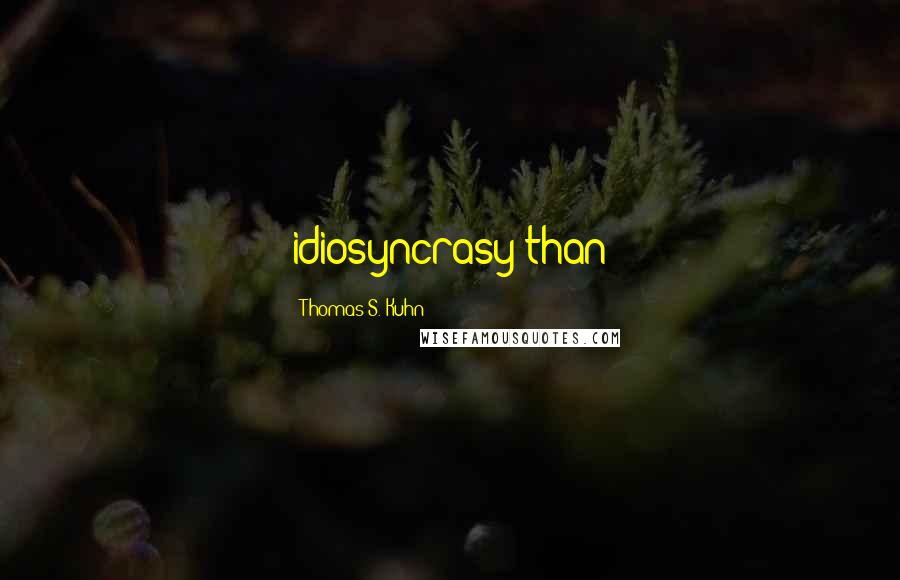 idiosyncrasy than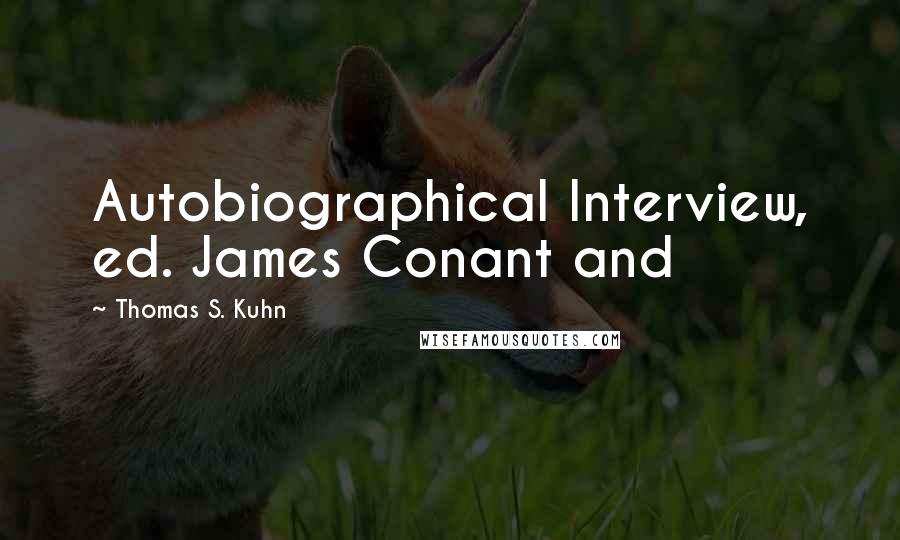 Autobiographical Interview, ed. James Conant and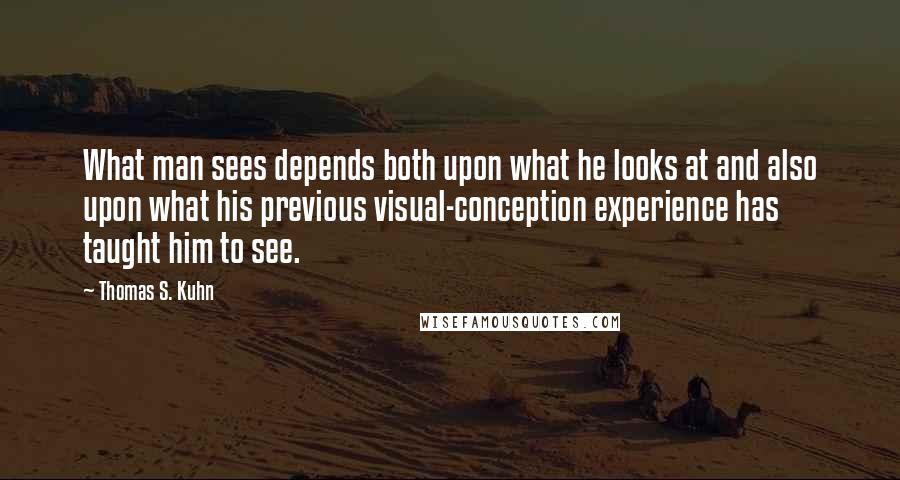 What man sees depends both upon what he looks at and also upon what his previous visual-conception experience has taught him to see.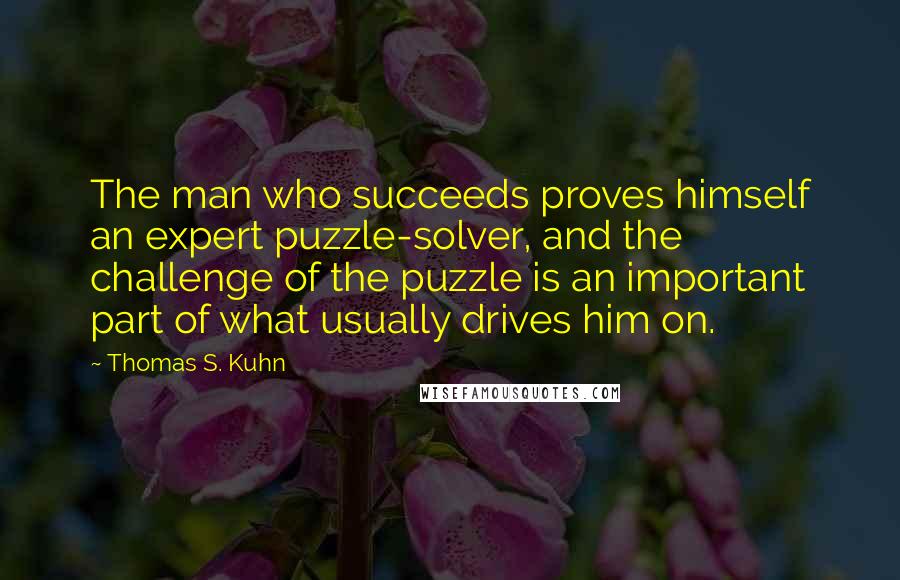 The man who succeeds proves himself an expert puzzle-solver, and the challenge of the puzzle is an important part of what usually drives him on.