George Vaillant Quotes
Top 7 wise famous quotes and sayings by George Vaillant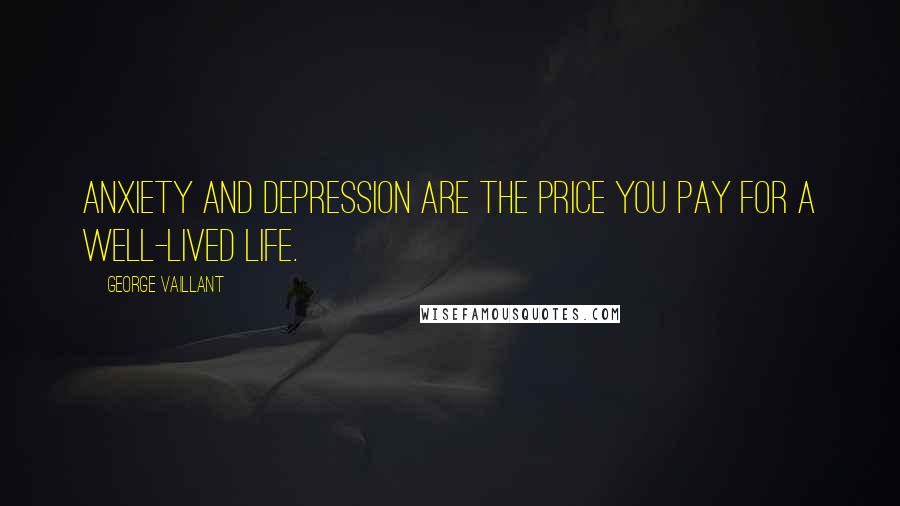 Anxiety and depression are the price you pay for a well-lived life.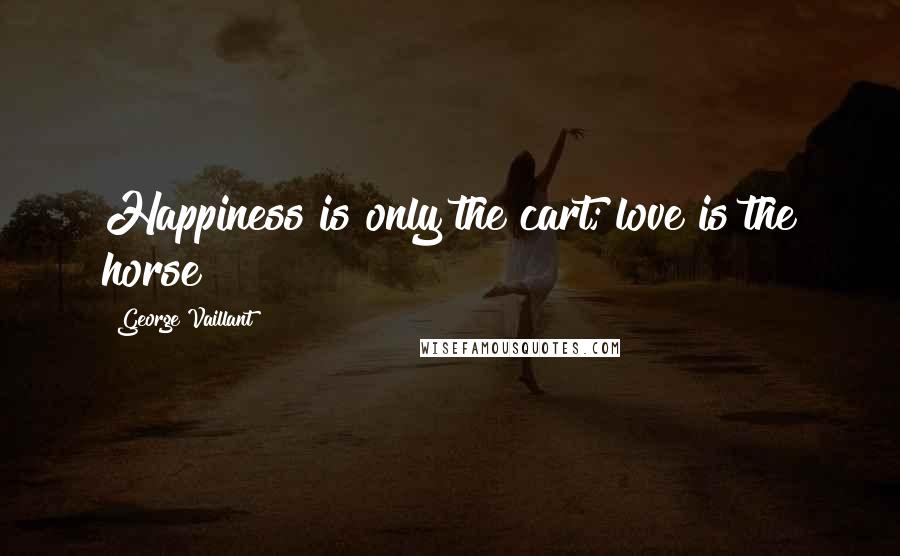 Happiness is only the cart; love is the horse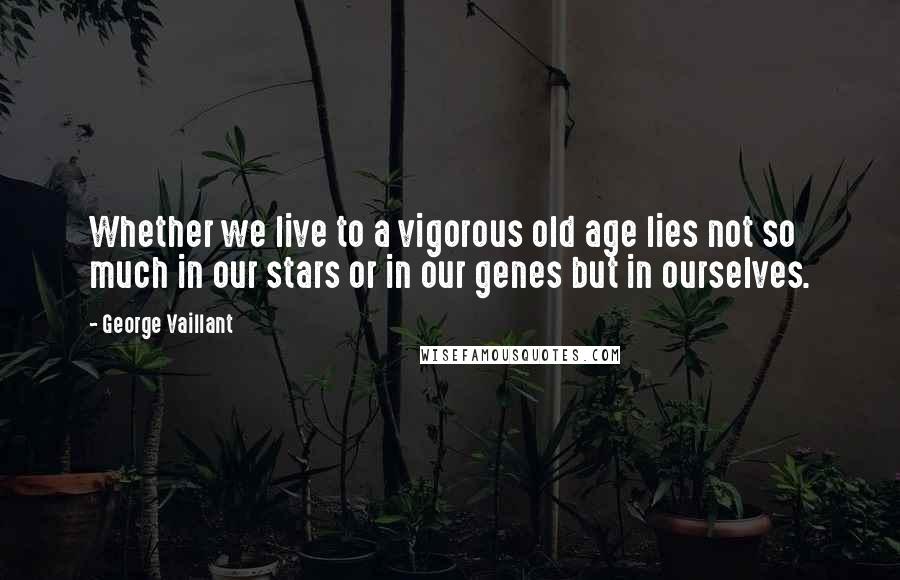 Whether we live to a vigorous old age lies not so much in our stars or in our genes but in ourselves.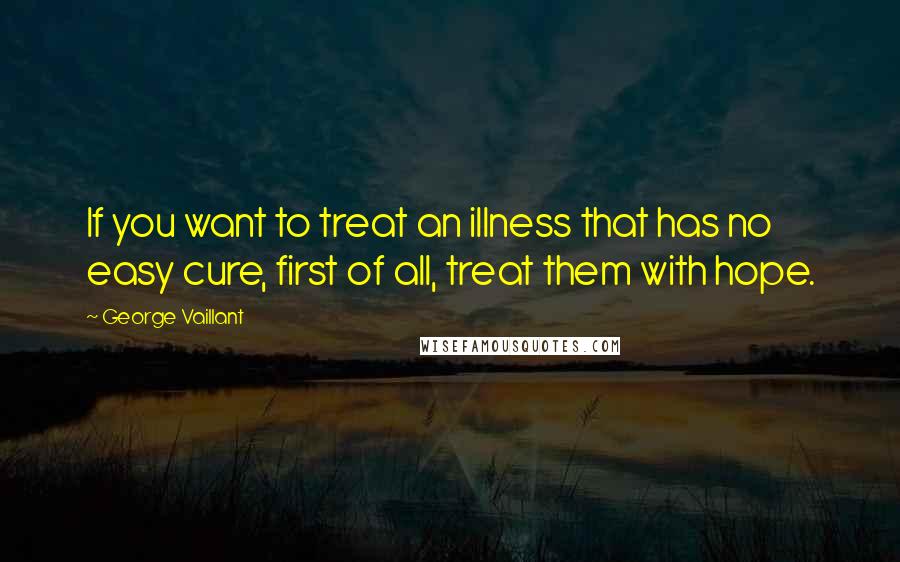 If you want to treat an illness that has no easy cure, first of all, treat them with hope.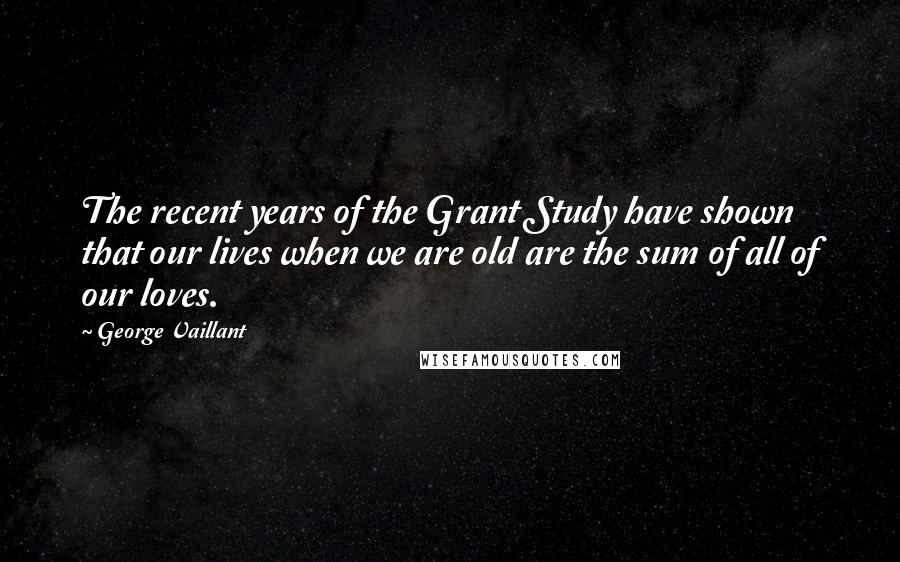 The recent years of the Grant Study have shown that our lives when we are old are the sum of all of our loves.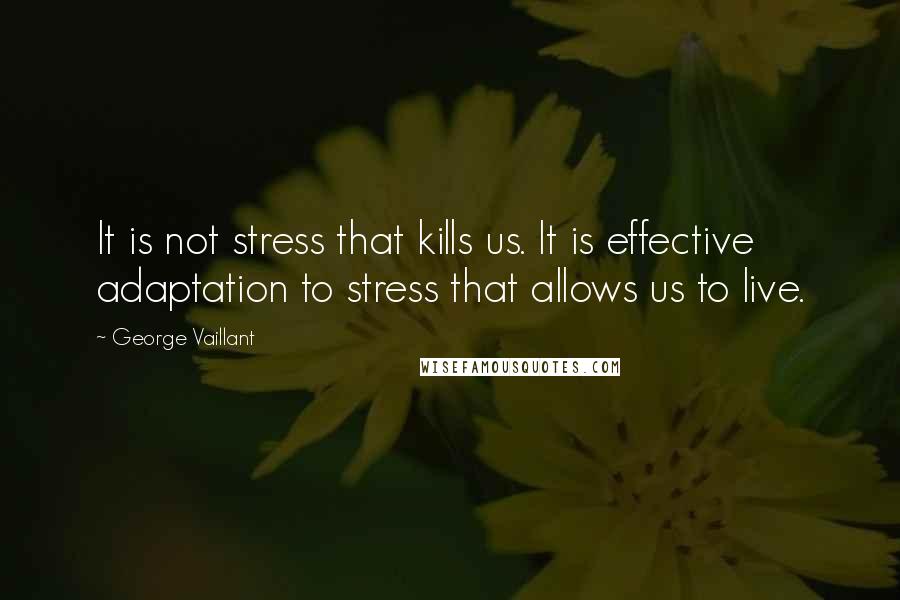 It is not stress that kills us. It is effective adaptation to stress that allows us to live.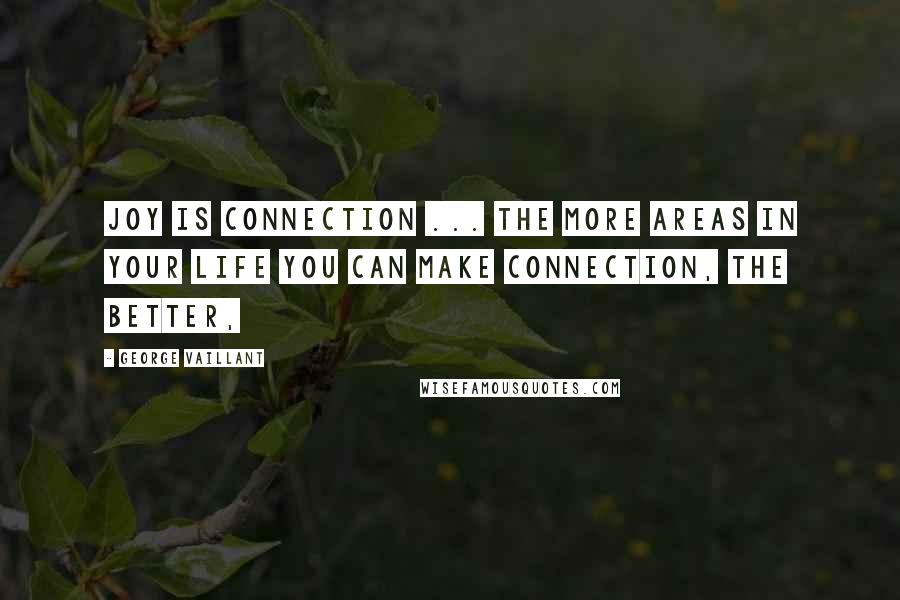 Joy is connection ... The more areas in your life you can make connection, the better,