Noel Clarke Quotes
Top 12 wise famous quotes and sayings by Noel Clarke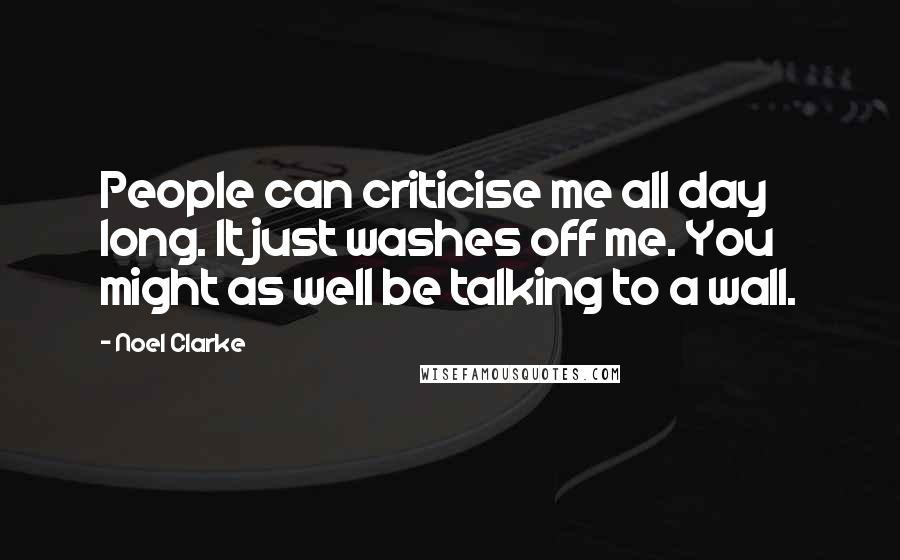 People can criticise me all day long. It just washes off me. You might as well be talking to a wall.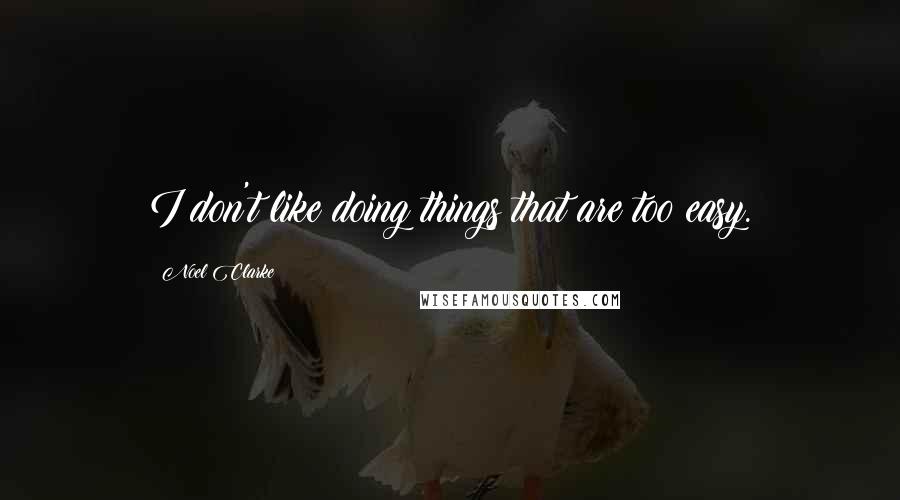 I don't like doing things that are too easy.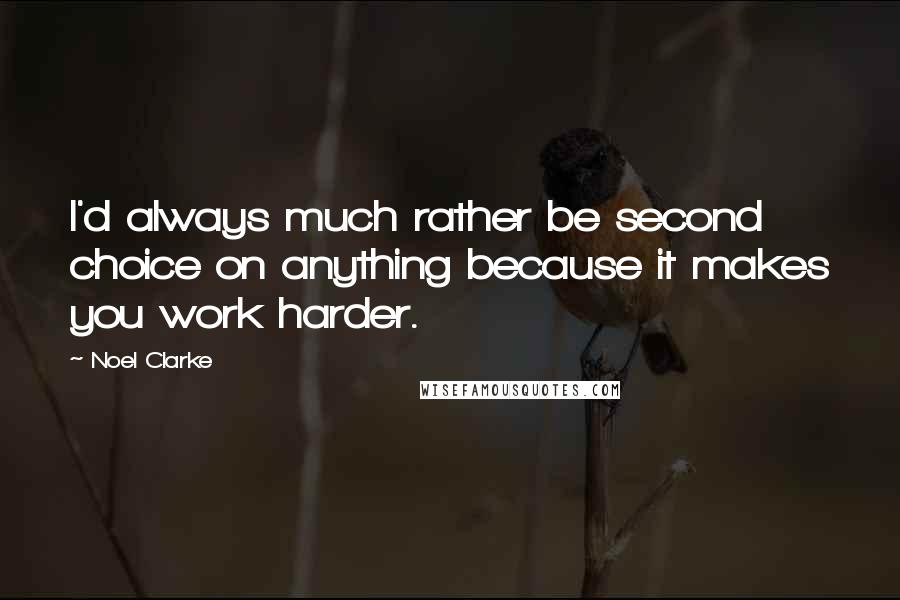 I'd always much rather be second choice on anything because it makes you work harder.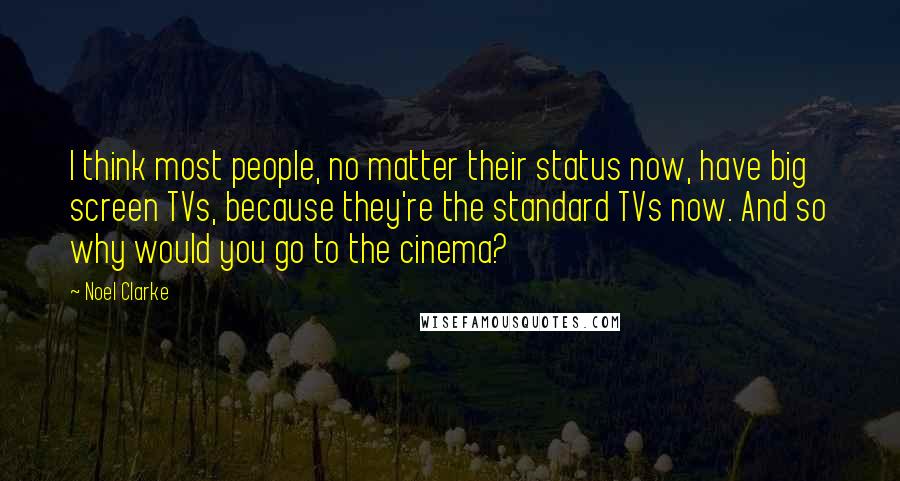 I think most people, no matter their status now, have big screen TVs, because they're the standard TVs now. And so why would you go to the cinema?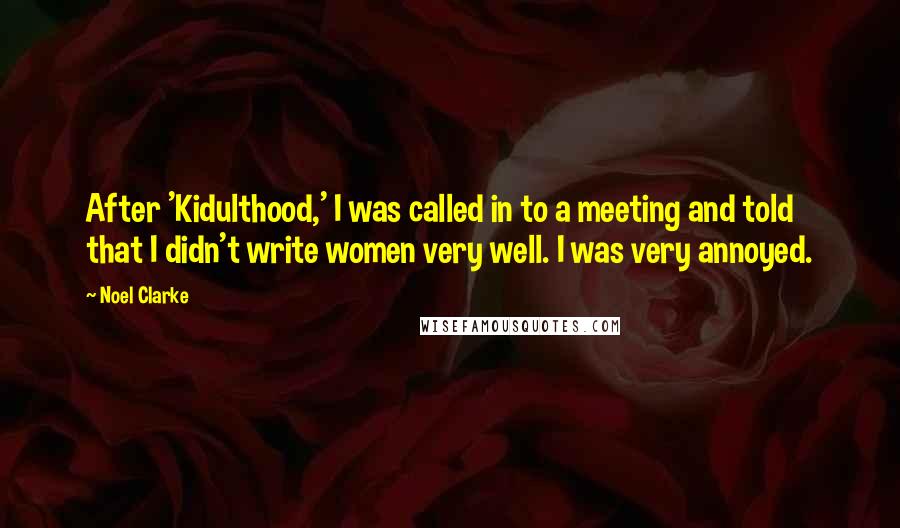 After 'Kidulthood,' I was called in to a meeting and told that I didn't write women very well. I was very annoyed.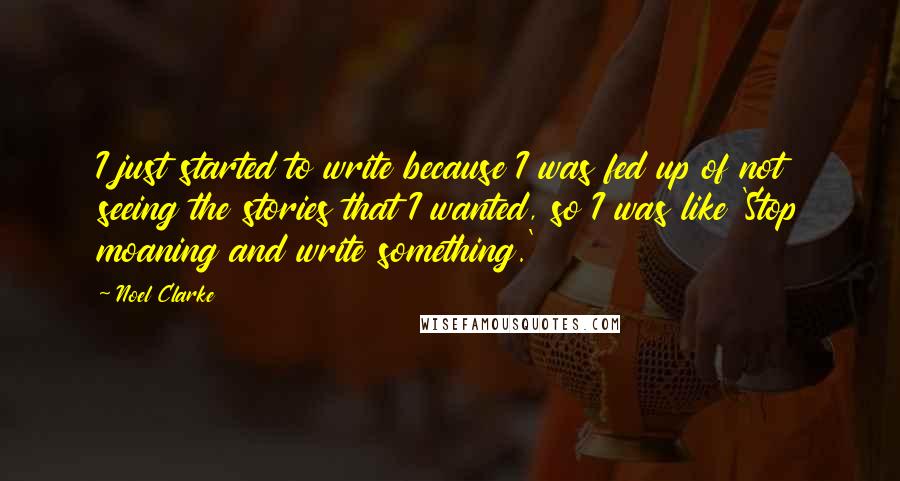 I just started to write because I was fed up of not seeing the stories that I wanted, so I was like 'Stop moaning and write something.'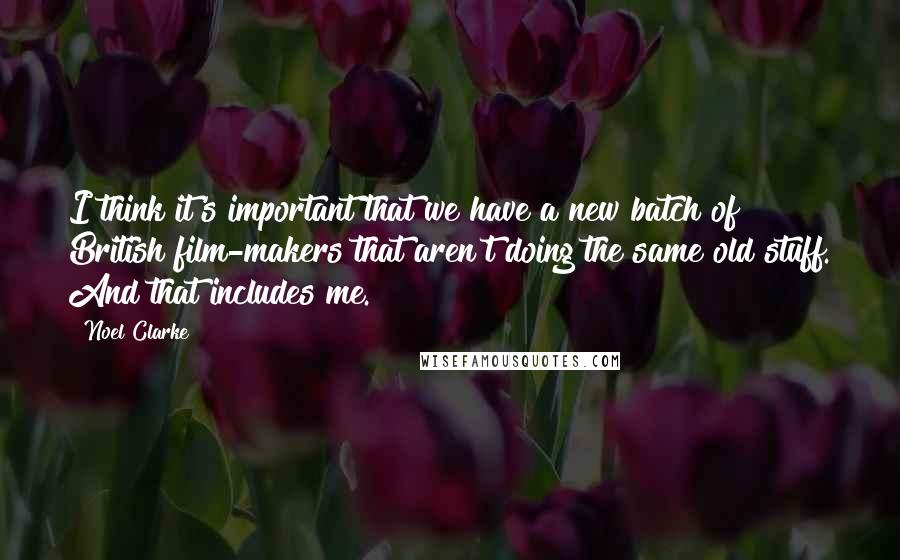 I think it's important that we have a new batch of British film-makers that aren't doing the same old stuff. And that includes me.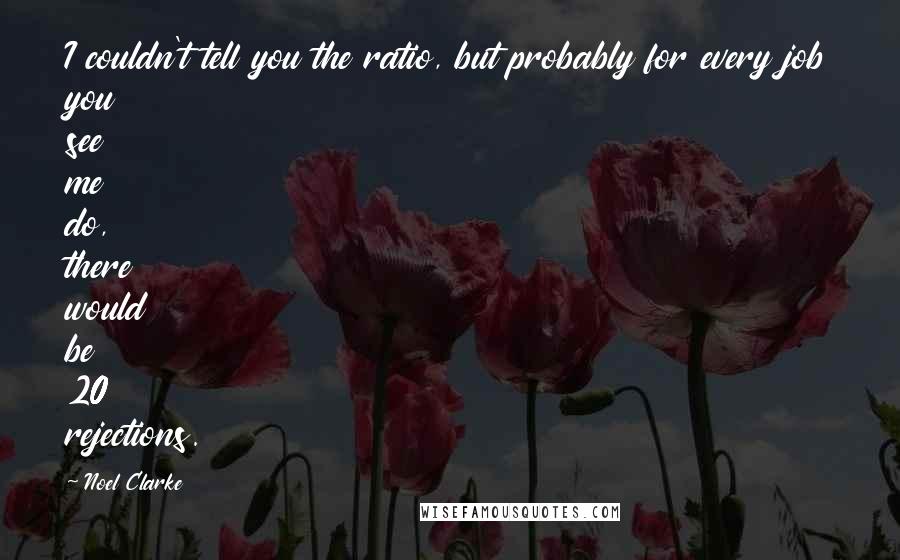 I couldn't tell you the ratio, but probably for every job you see me do, there would be 20 rejections.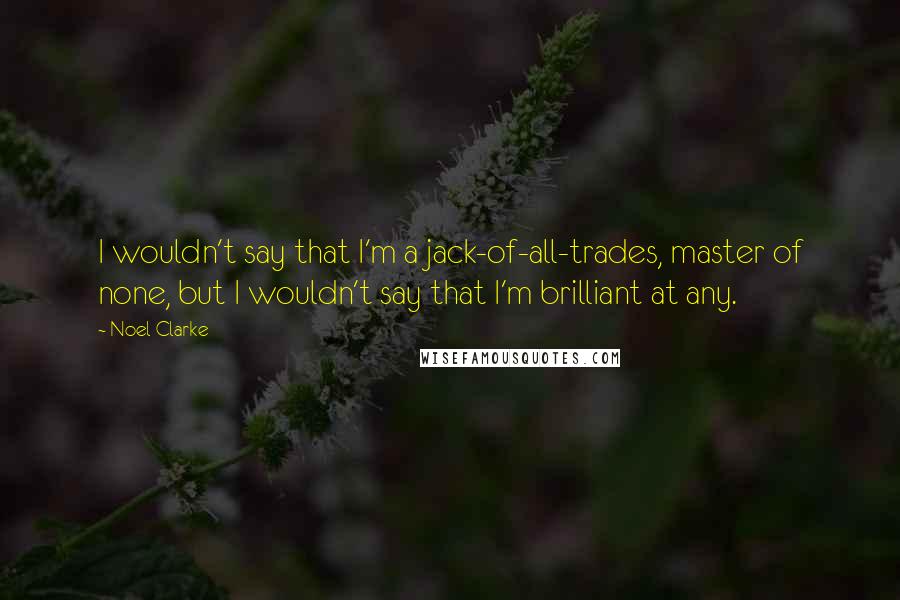 I wouldn't say that I'm a jack-of-all-trades, master of none, but I wouldn't say that I'm brilliant at any.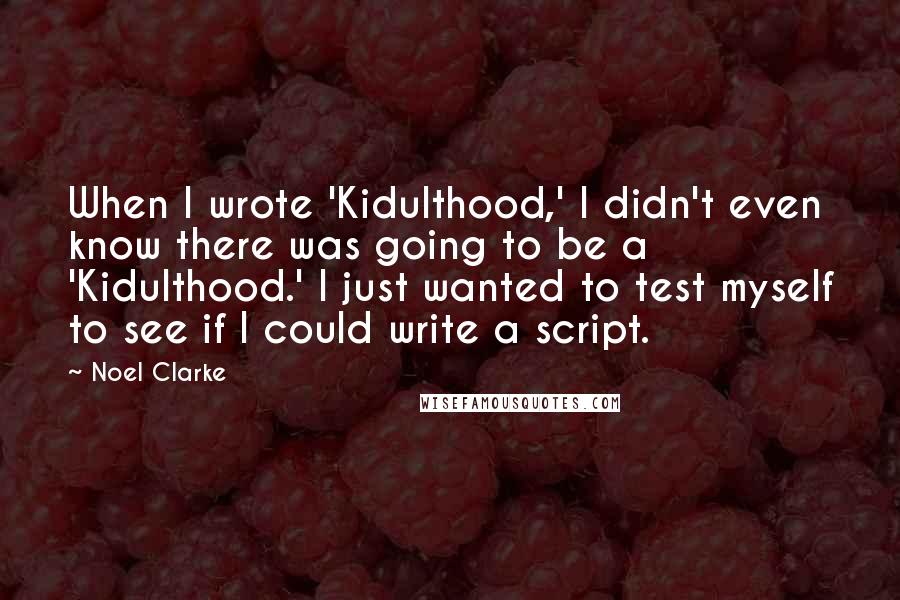 When I wrote 'Kidulthood,' I didn't even know there was going to be a 'Kidulthood.' I just wanted to test myself to see if I could write a script.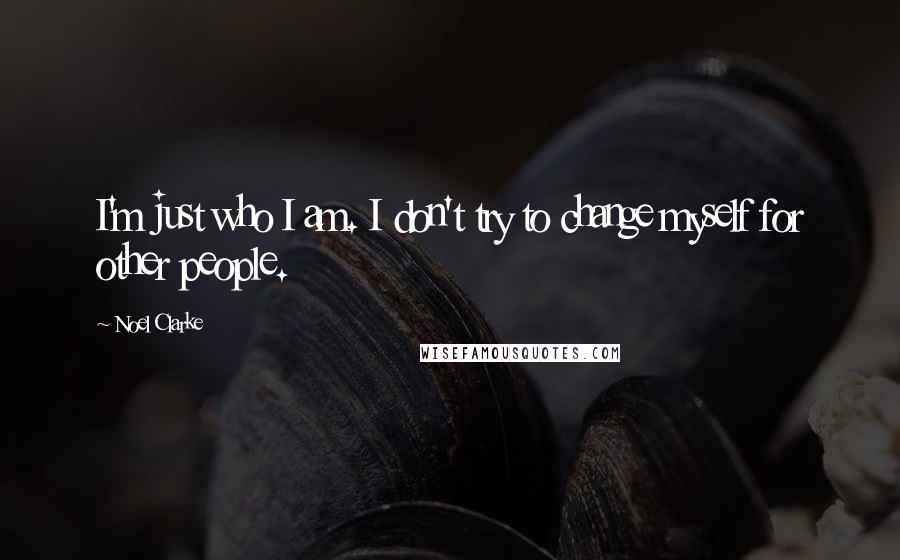 I'm just who I am. I don't try to change myself for other people.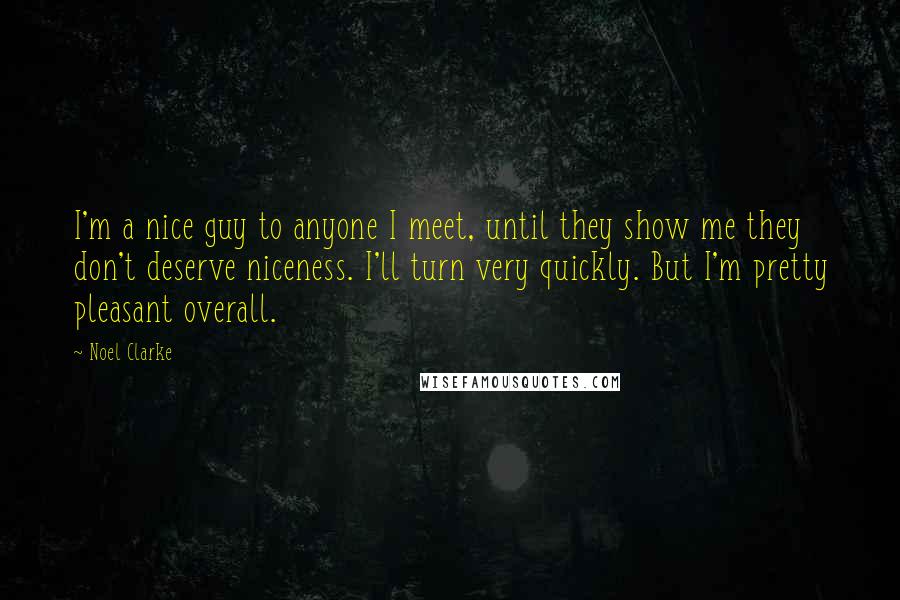 I'm a nice guy to anyone I meet, until they show me they don't deserve niceness. I'll turn very quickly. But I'm pretty pleasant overall.