People In Your Life That Come And Go Quotes
Collection of top 16 famous quotes about People In Your Life That Come And Go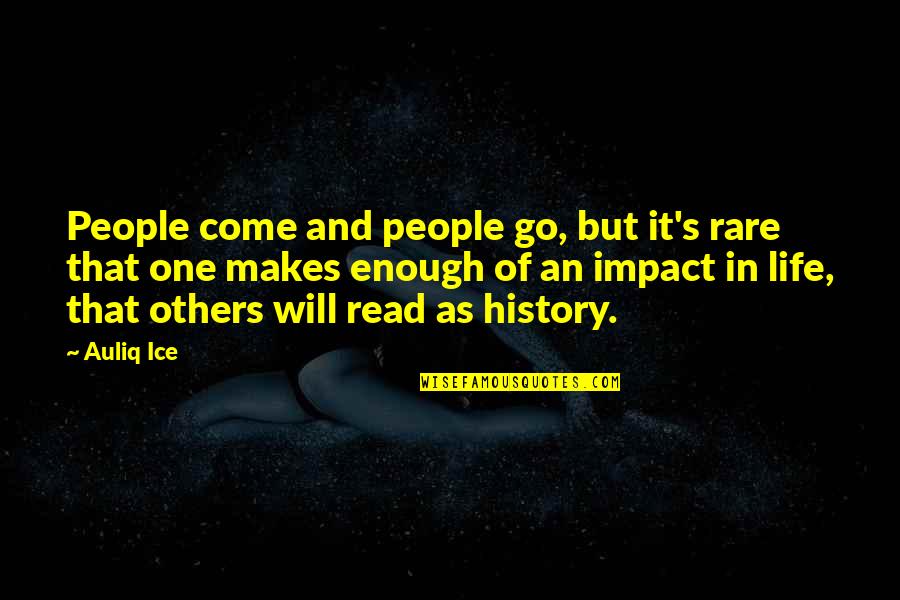 People come and people go, but it's rare that one makes enough of an impact in life, that others will read as history.
—
Auliq Ice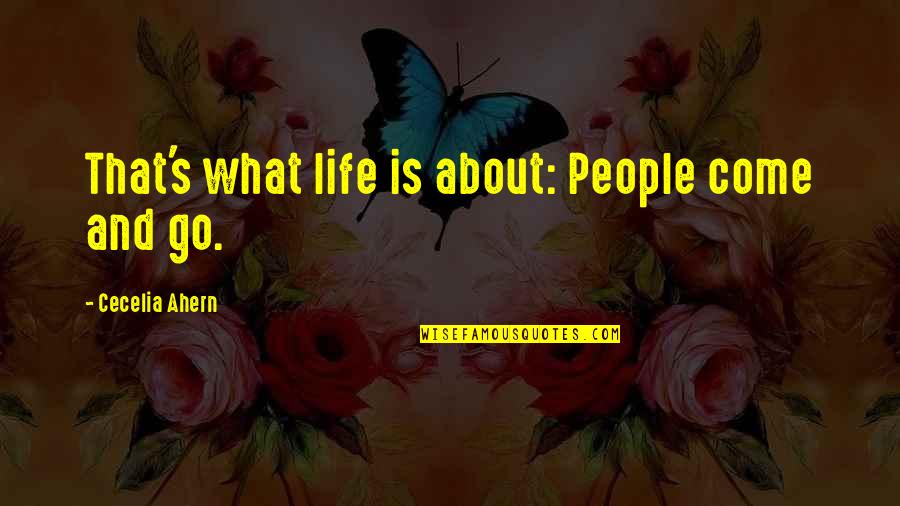 That's what life is about: People come and go.
—
Cecelia Ahern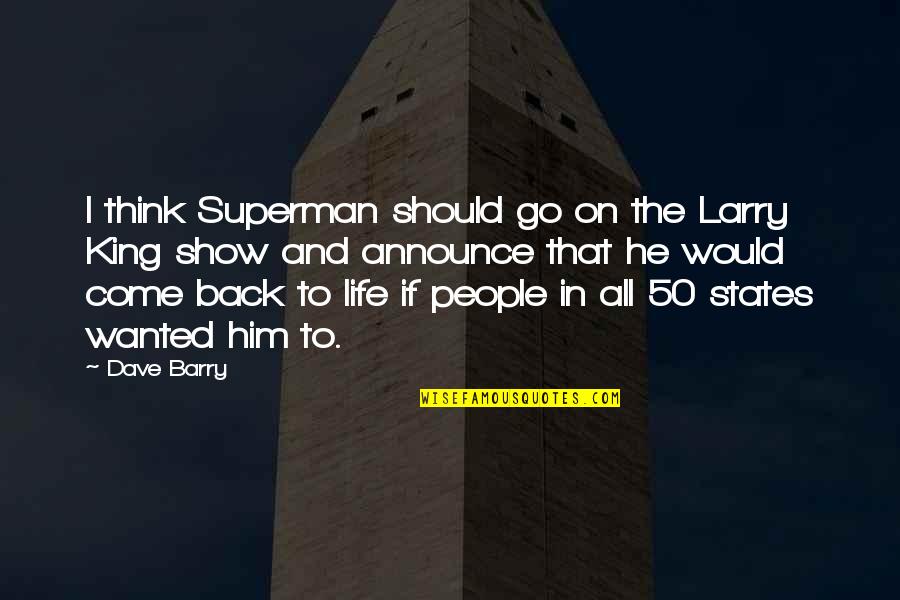 I think Superman should go on the Larry King show and announce that he would come back to life if people in all 50 states wanted him to.
—
Dave Barry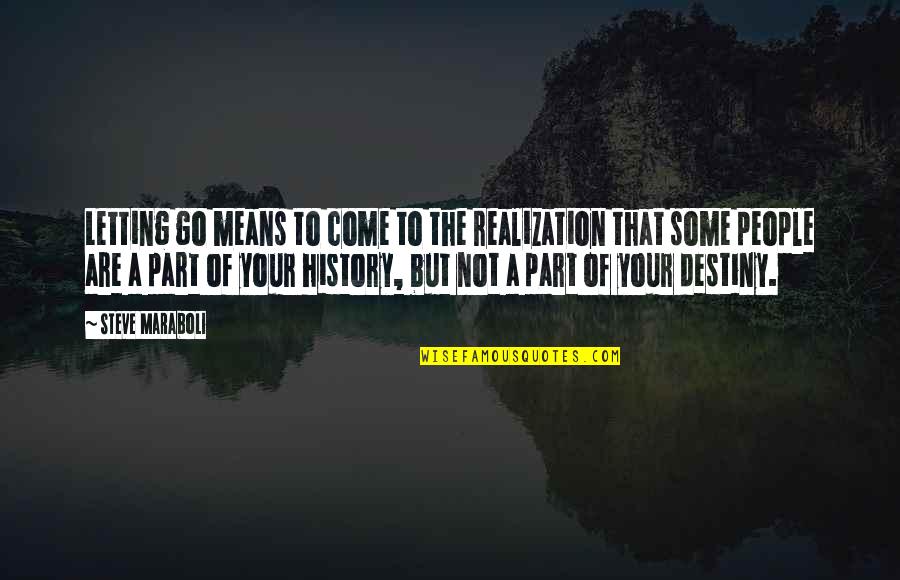 Letting go means to come to the realization that some people are a part of your history, but not a part of your destiny. —
Steve Maraboli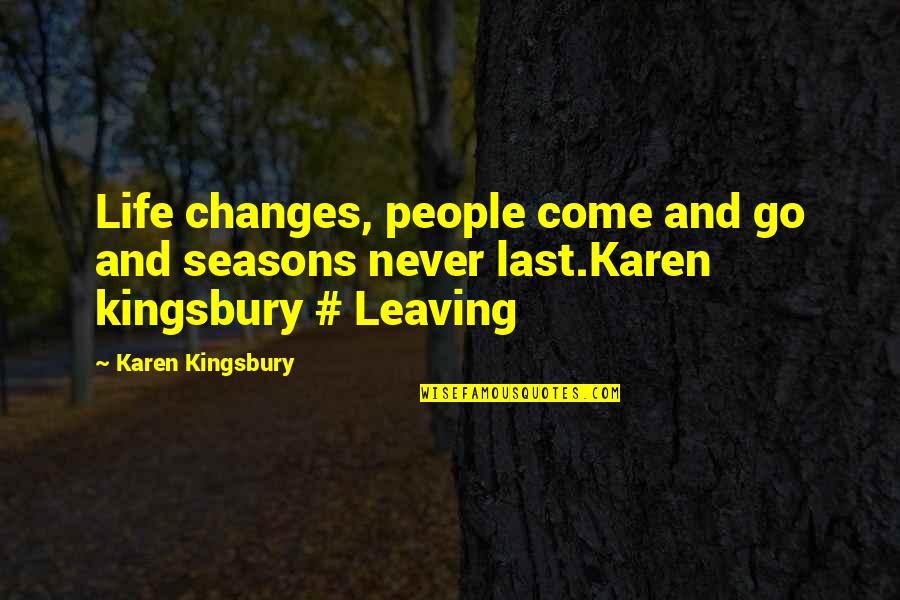 Life changes, people come and go and seasons never last.
Karen kingsbury # Leaving —
Karen Kingsbury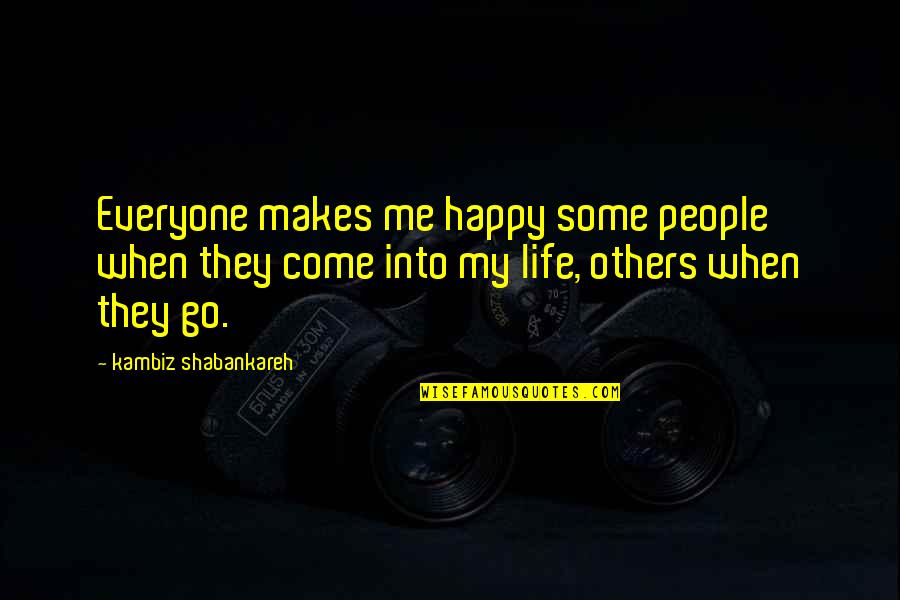 Everyone makes me happy some people when they come into my life, others when they go. —
Kambiz Shabankareh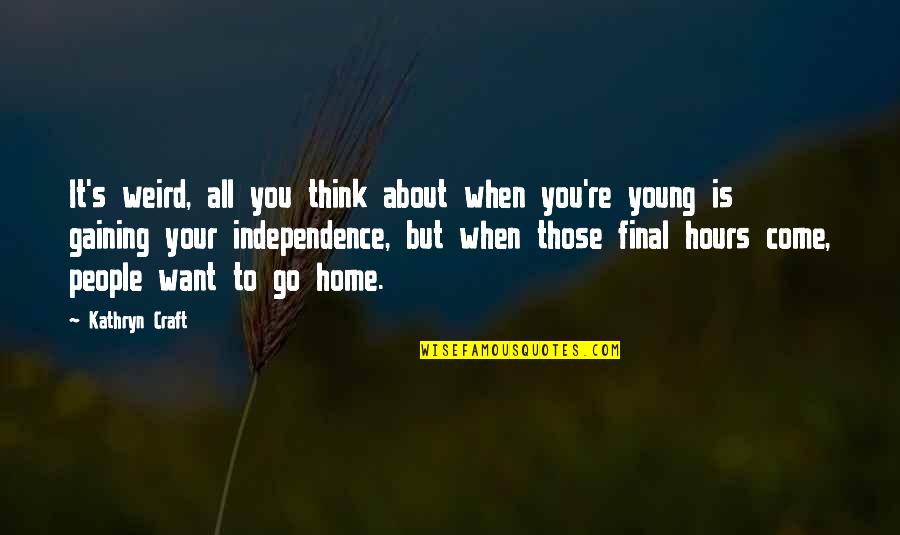 It's weird, all you think about when you're young is gaining your independence, but when those final hours come, people want to go home. —
Kathryn Craft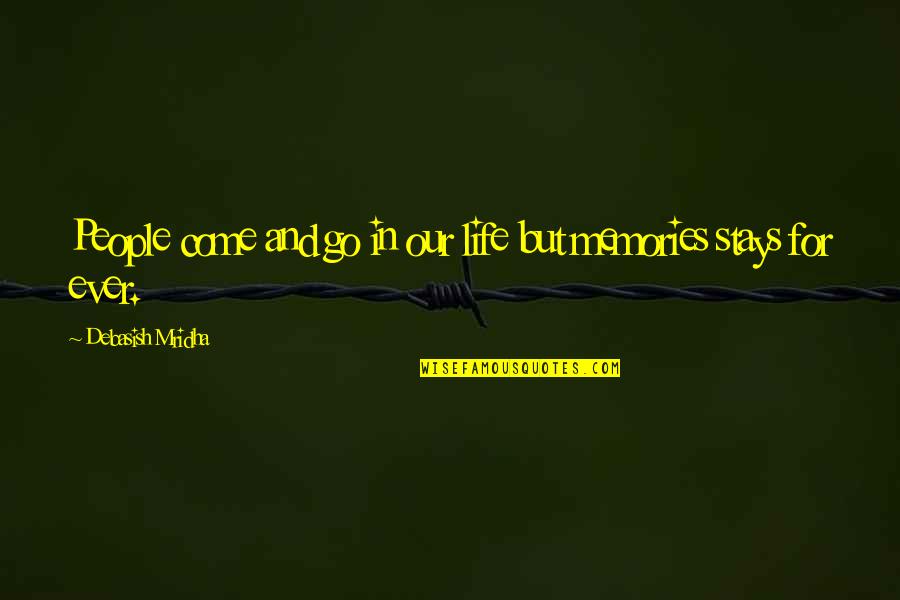 People come and go in our life but memories stays for ever. —
Debasish Mridha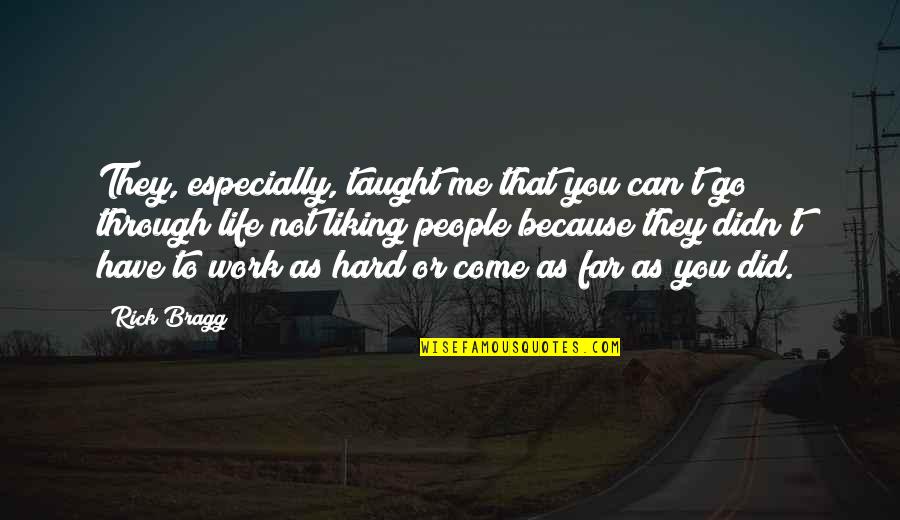 They, especially, taught me that you can't go through life not liking people because they didn't have to work as hard or come as far as you did. —
Rick Bragg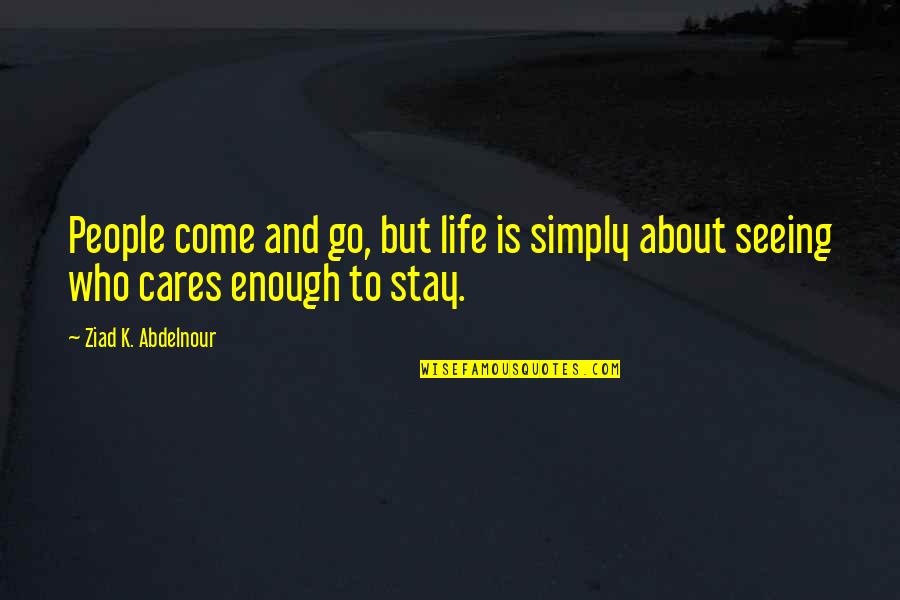 People come and go, but life is simply about seeing who cares enough to stay. —
Ziad K. Abdelnour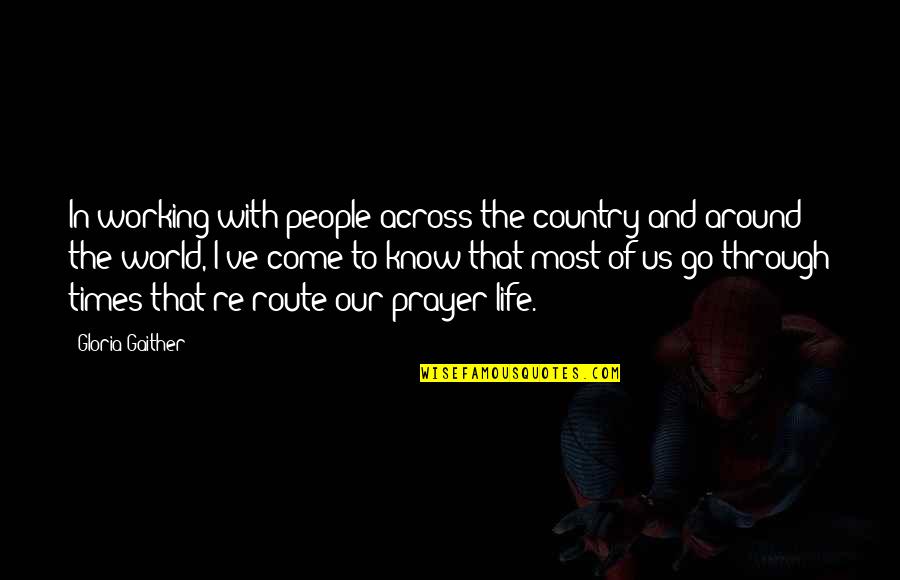 In working with people across the country and around the world, I've come to know that most of us go through times that re-route our prayer life. —
Gloria Gaither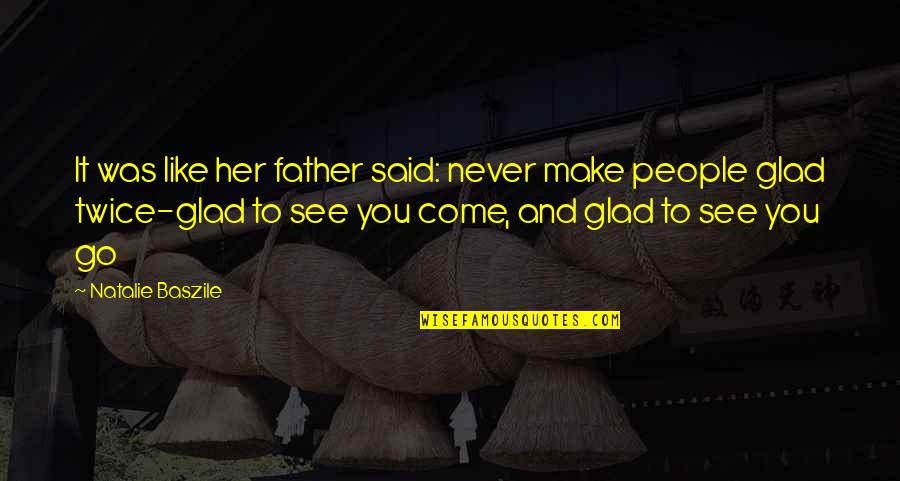 It was like her father said: never make people glad twice-glad to see you come, and glad to see you go —
Natalie Baszile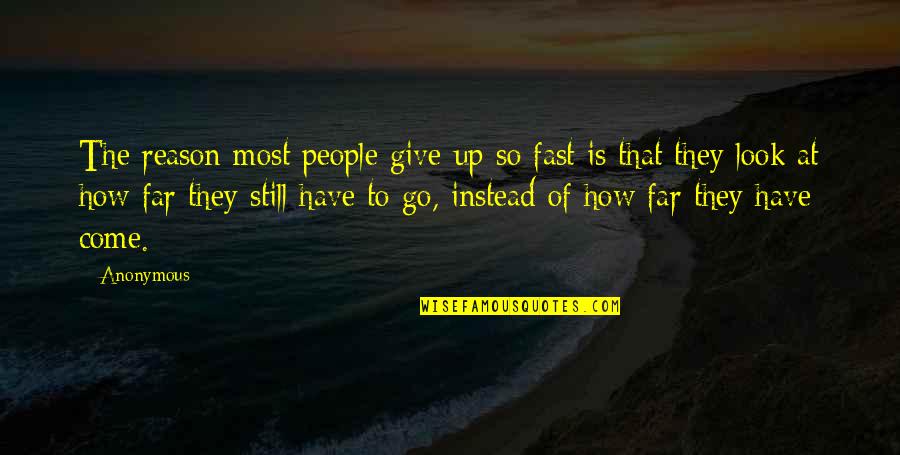 The reason most people give up so fast is that they look at how far they still have to go, instead of how far they have come. —
Anonymous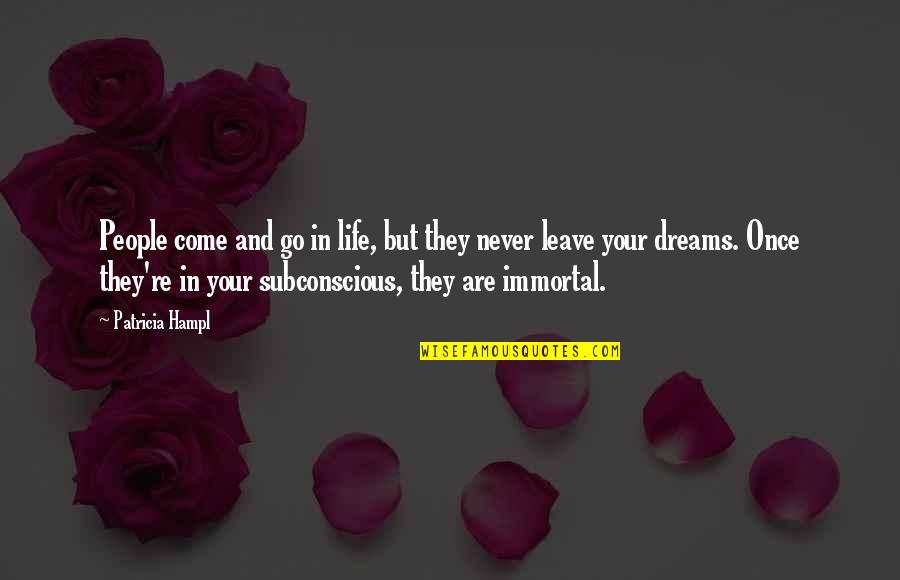 People come and go in life, but they never leave your dreams. Once they're in your subconscious, they are immortal. —
Patricia Hampl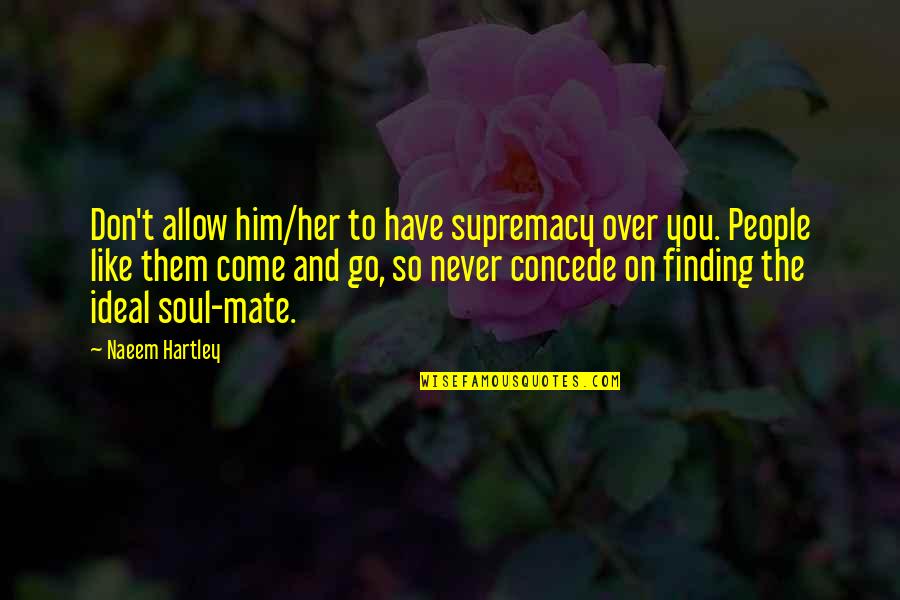 Don't allow him/her to have supremacy over you. People like them come and go, so never concede on finding the ideal soul-mate. —
Naeem Hartley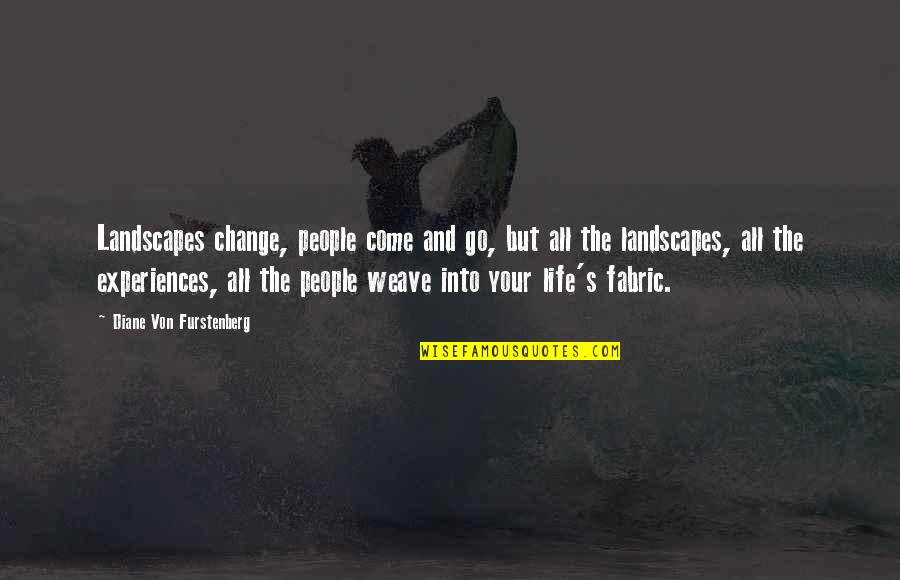 Landscapes change, people come and go, but all the landscapes, all the experiences, all the people weave into your life's fabric. —
Diane Von Furstenberg