Joe Murray Quotes
Top 13 wise famous quotes and sayings by Joe Murray
I am constantly getting letters from inconsistancies in the back stories of these characters.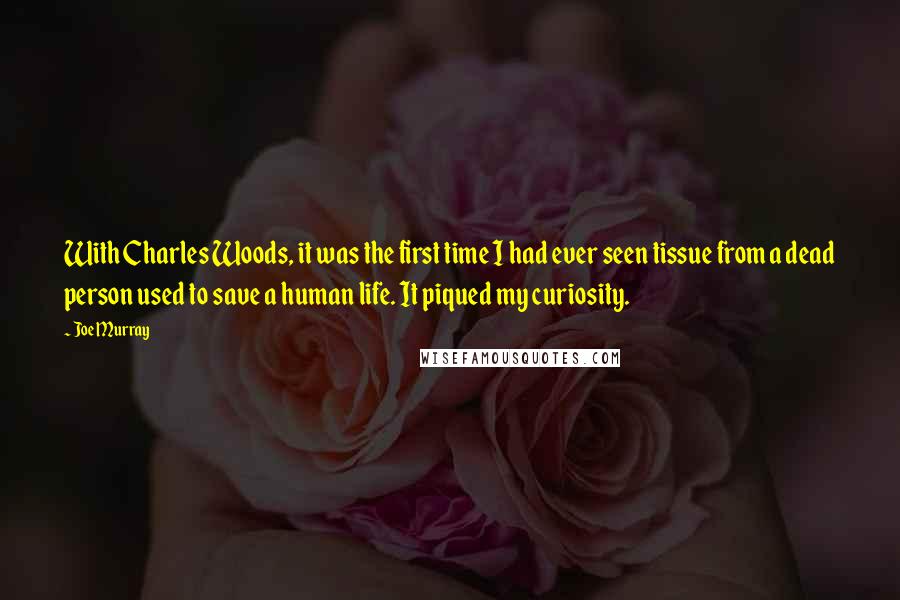 With Charles Woods, it was the first time I had ever seen tissue from a dead person used to save a human life. It piqued my curiosity.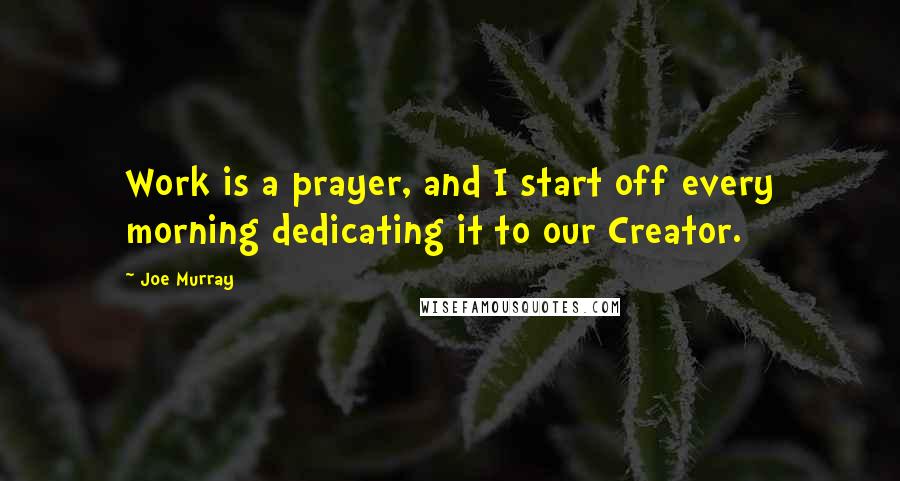 Work is a prayer, and I start off every morning dedicating it to our Creator.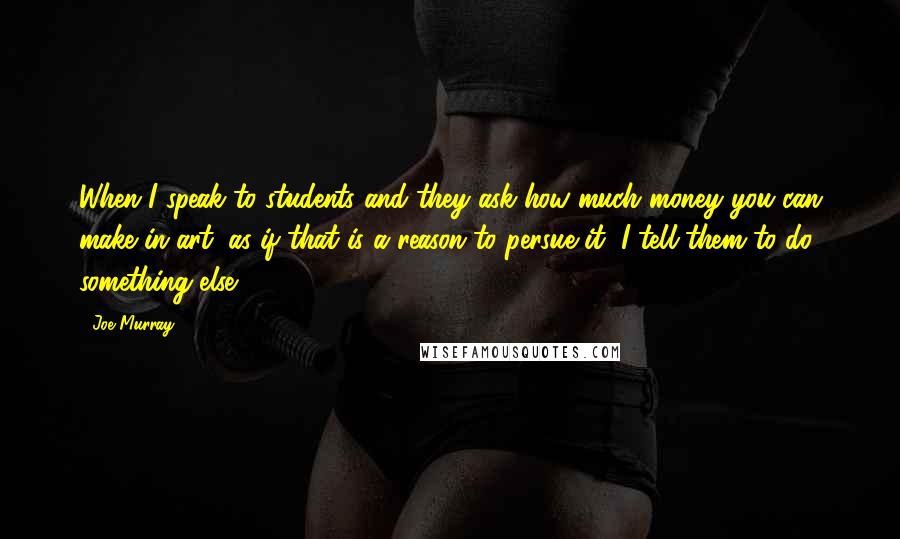 When I speak to students and they ask how much money you can make in art, as if that is a reason to persue it, I tell them to do something else.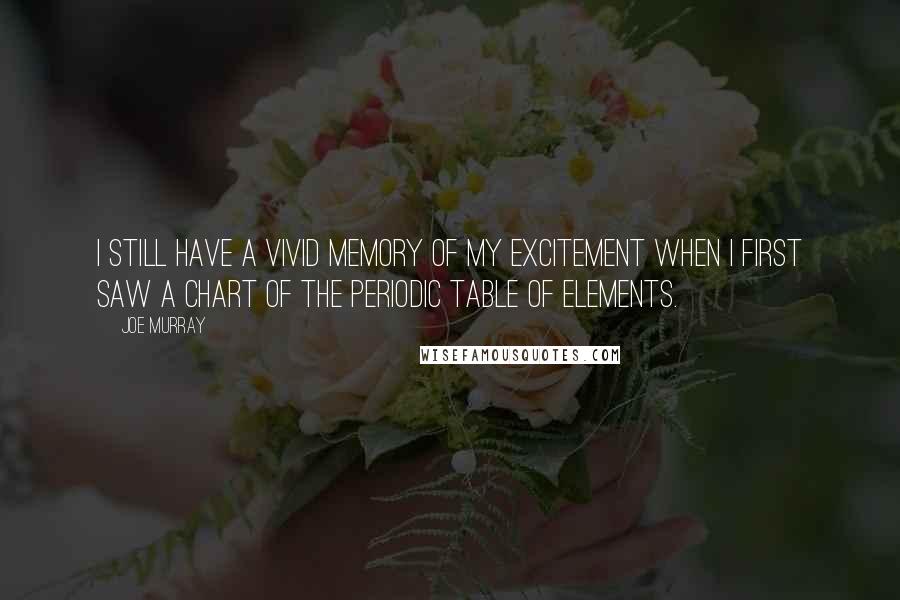 I still have a vivid memory of my excitement when I first saw a chart of the periodic table of elements.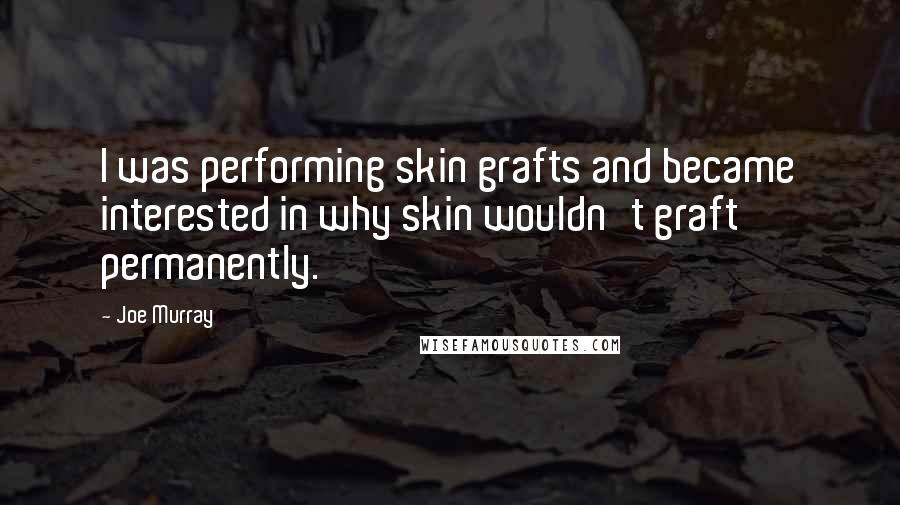 I was performing skin grafts and became interested in why skin wouldn't graft permanently.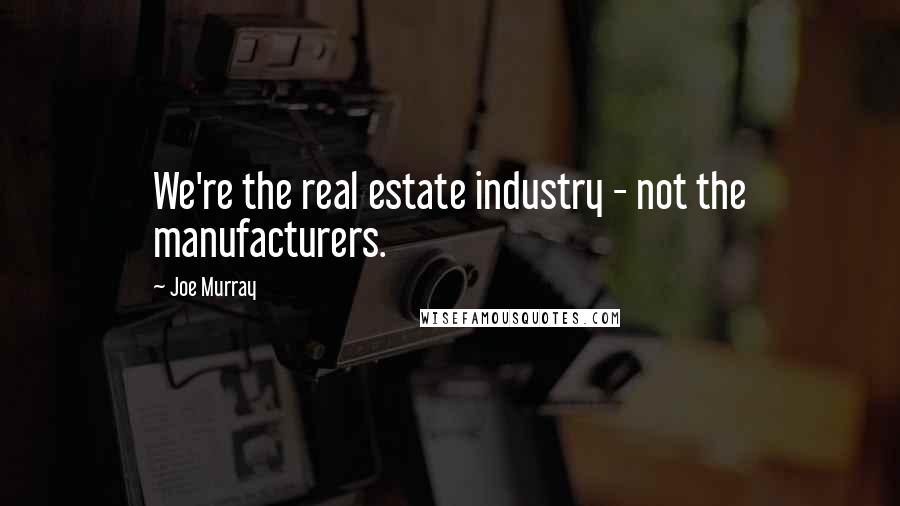 We're the real estate industry - not the manufacturers.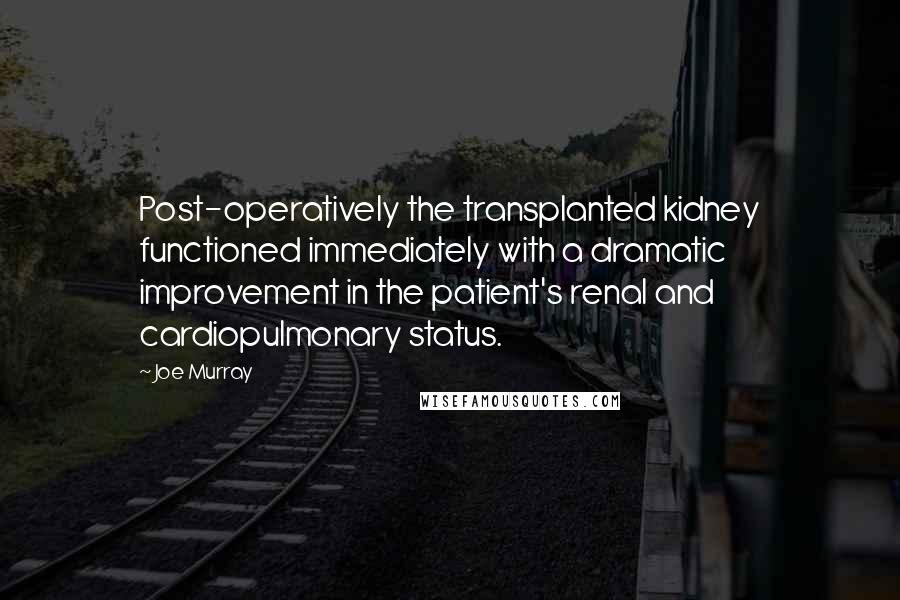 Post-operatively the transplanted kidney functioned immediately with a dramatic improvement in the patient's renal and cardiopulmonary status.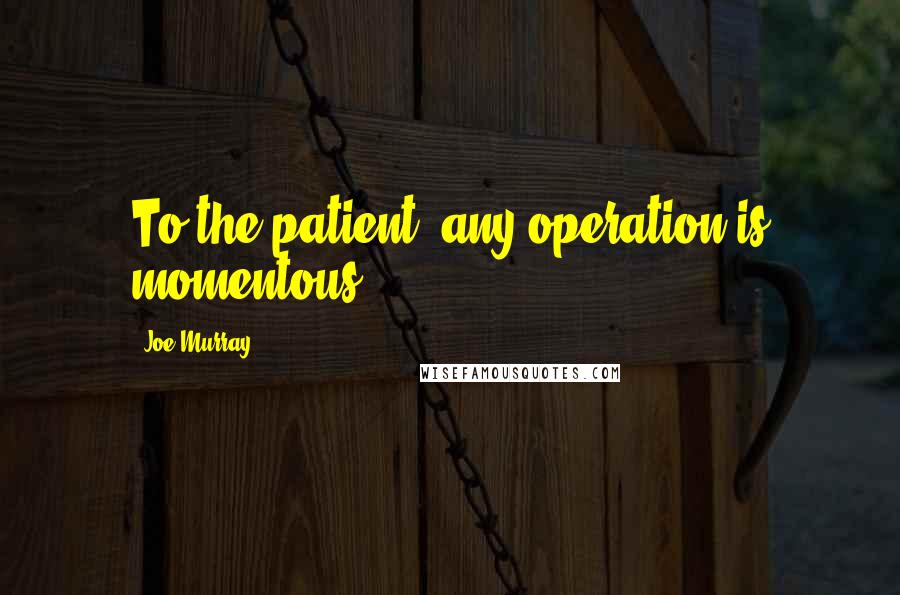 To the patient, any operation is momentous.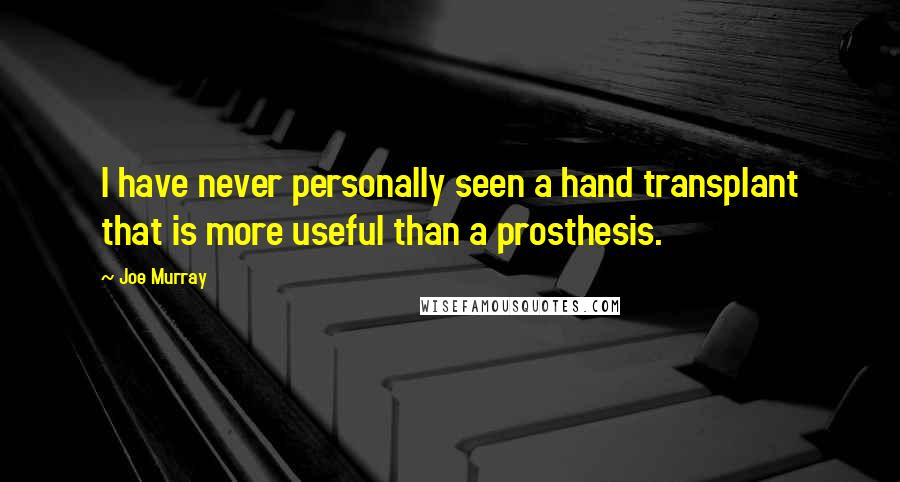 I have never personally seen a hand transplant that is more useful than a prosthesis.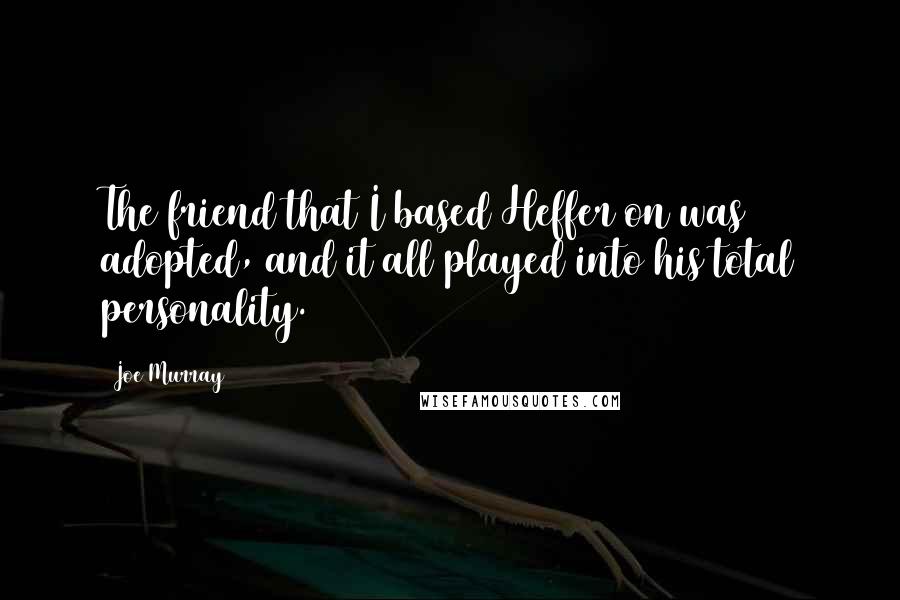 The friend that I based Heffer on was adopted, and it all played into his total personality.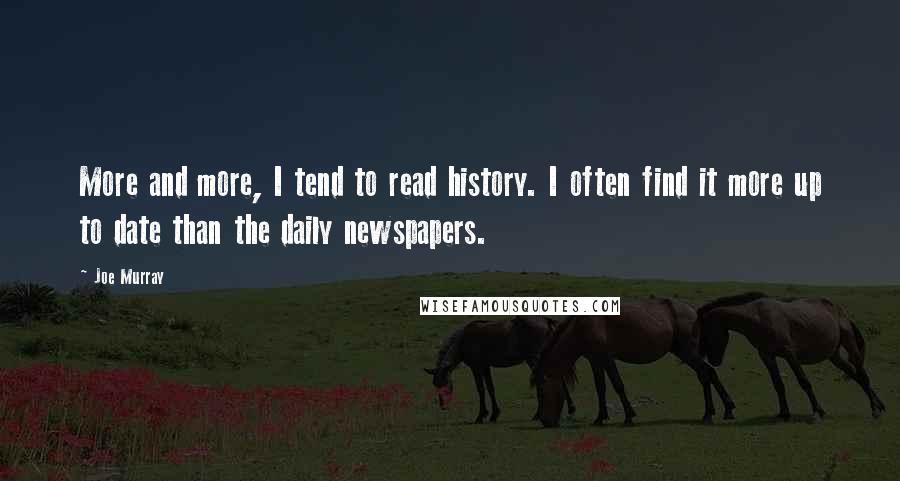 More and more, I tend to read history. I often find it more up to date than the daily newspapers.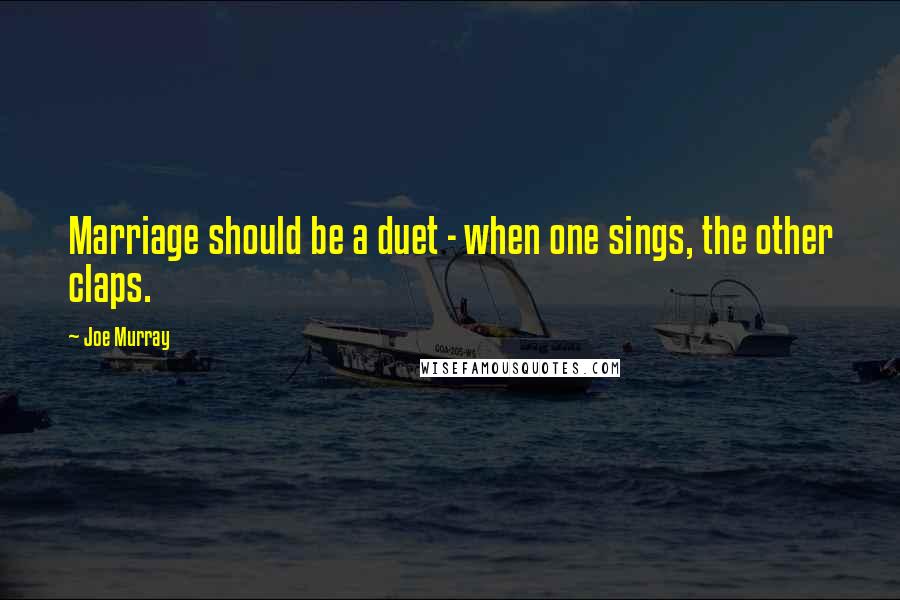 Marriage should be a duet - when one sings, the other claps.