Stepan Chapman Quotes
Top 4 wise famous quotes and sayings by Stepan Chapman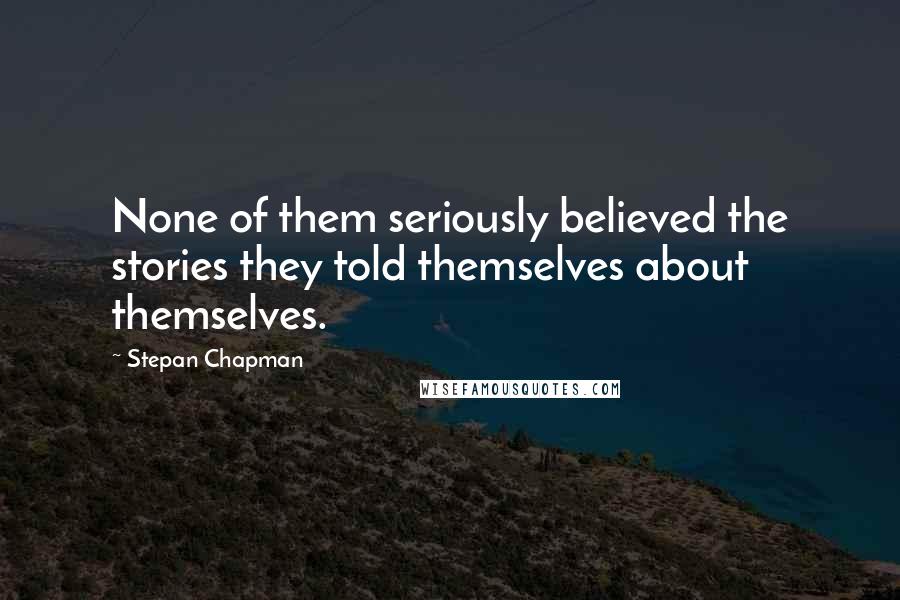 None of them seriously believed the stories they told themselves about themselves.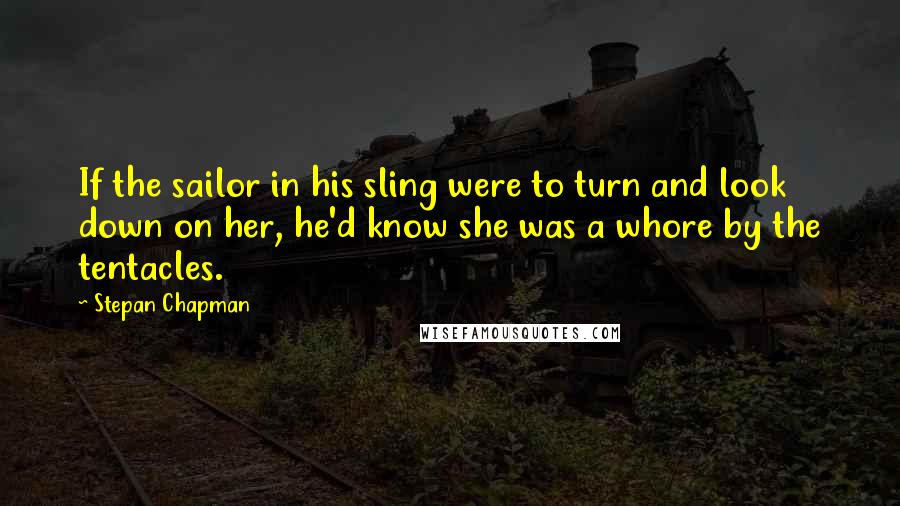 If the sailor in his sling were to turn and look down on her, he'd know she was a whore by the tentacles.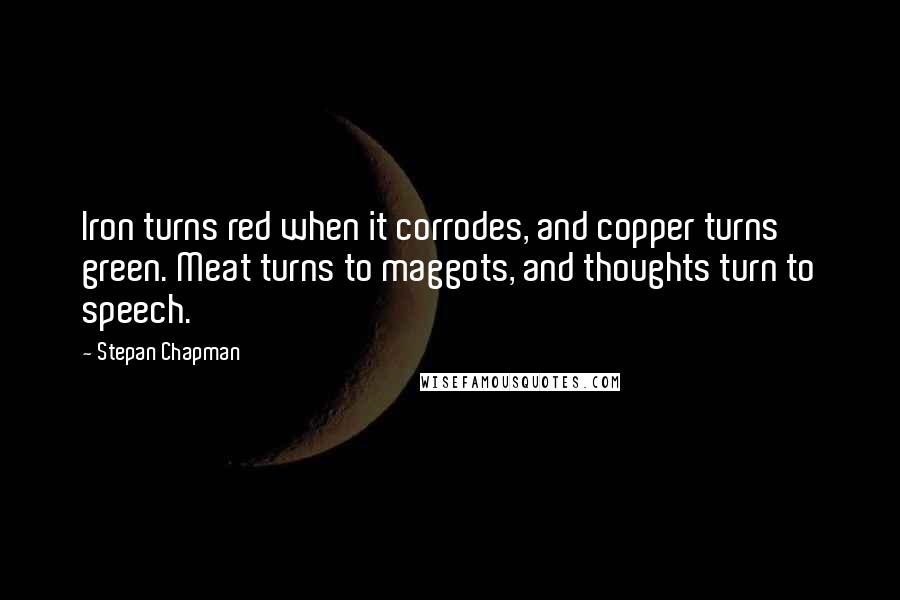 Iron turns red when it corrodes, and copper turns green. Meat turns to maggots, and thoughts turn to speech.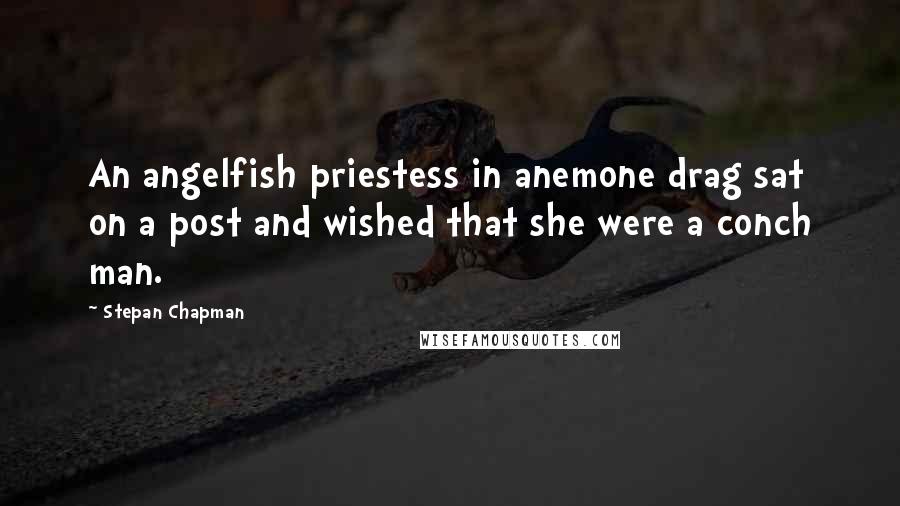 An angelfish priestess in anemone drag sat on a post and wished that she were a conch man.