Kim Thuy Quotes
Top 9 wise famous quotes and sayings by Kim Thuy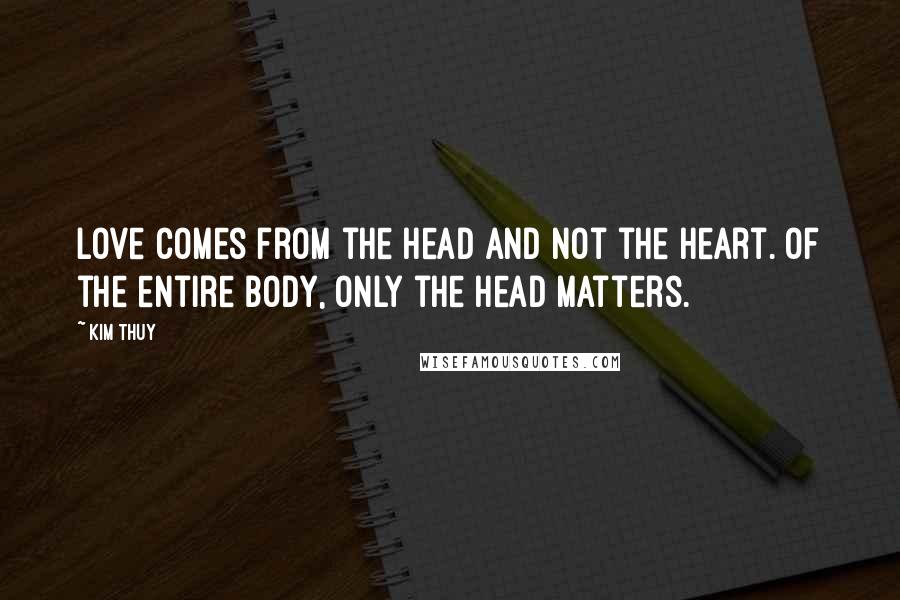 Love comes from the head and not the heart. Of the entire body, only the head matters.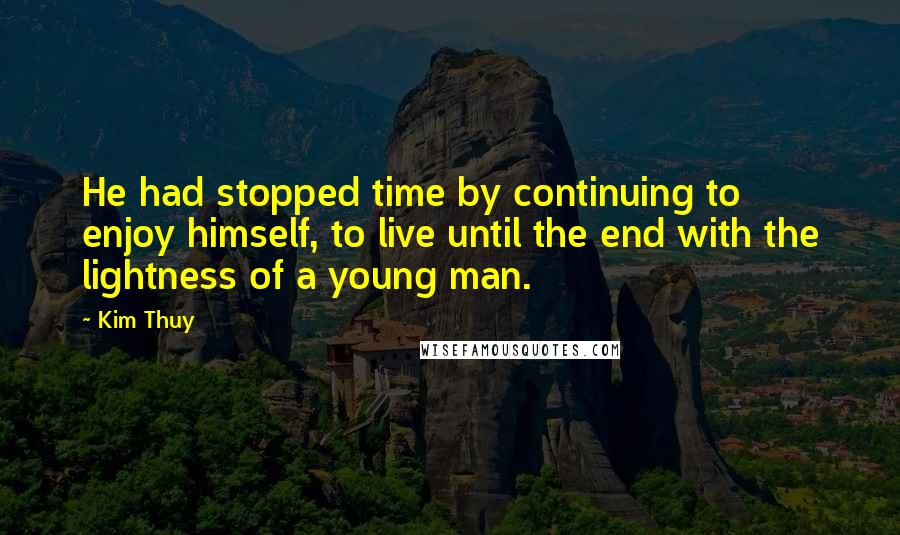 He had stopped time by continuing to enjoy himself, to live until the end with the lightness of a young man.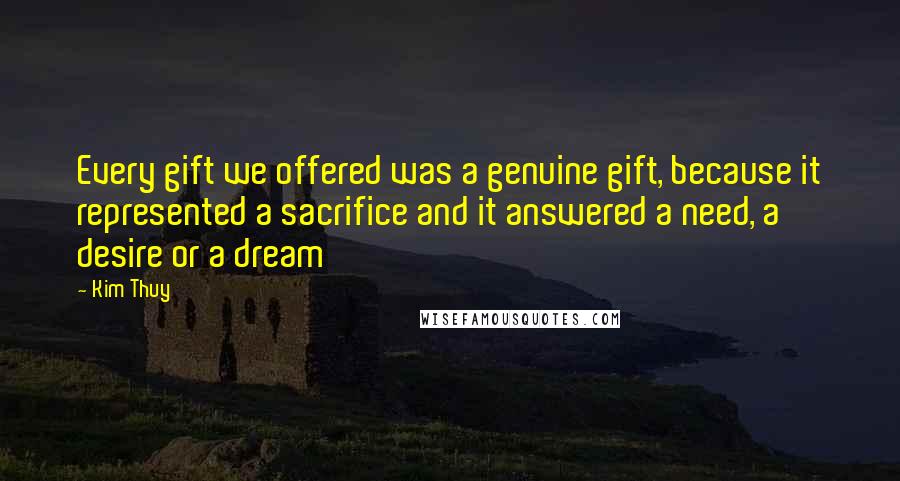 Every gift we offered was a genuine gift, because it represented a sacrifice and it answered a need, a desire or a dream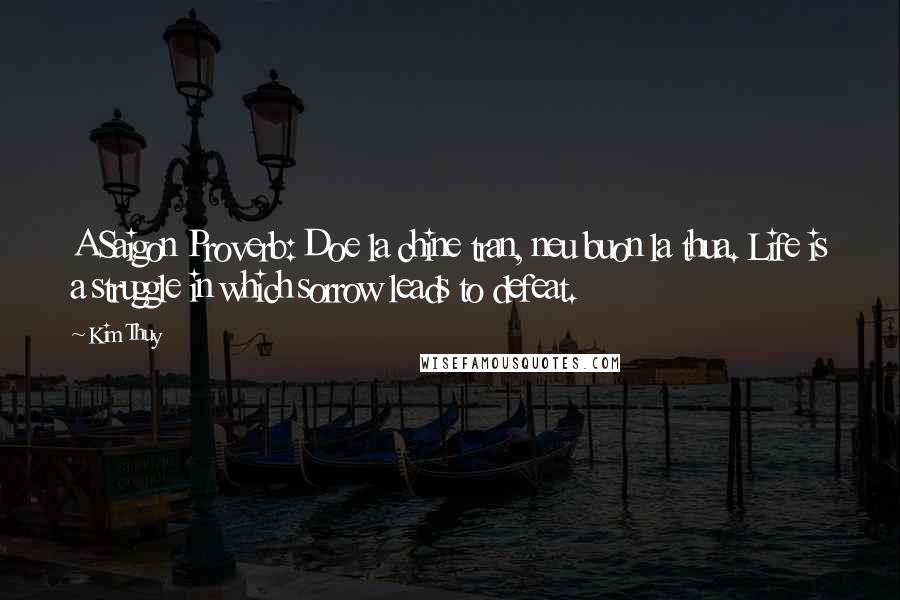 A Saigon Proverb: Doe la chine tran, neu buon la thua. Life is a struggle in which sorrow leads to defeat.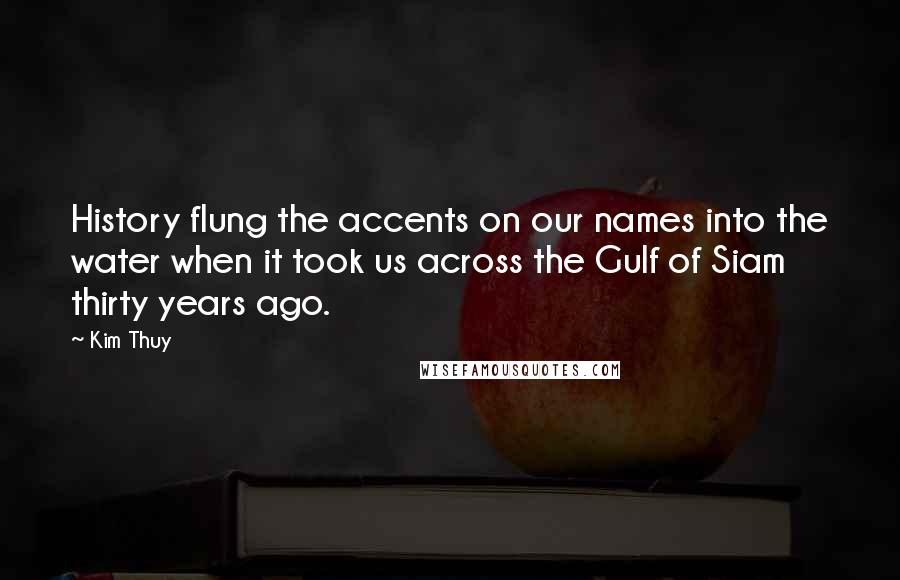 History flung the accents on our names into the water when it took us across the Gulf of Siam thirty years ago.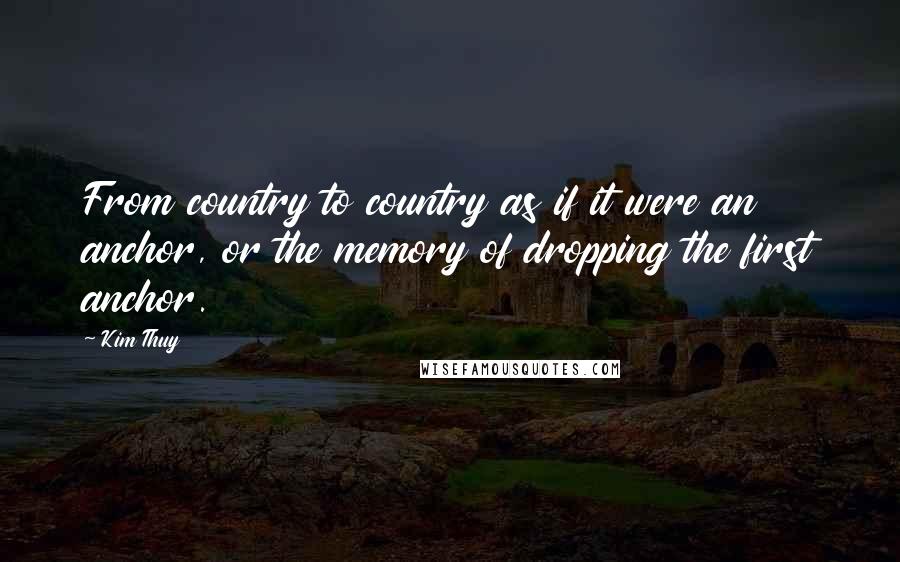 From country to country as if it were an anchor, or the memory of dropping the first anchor.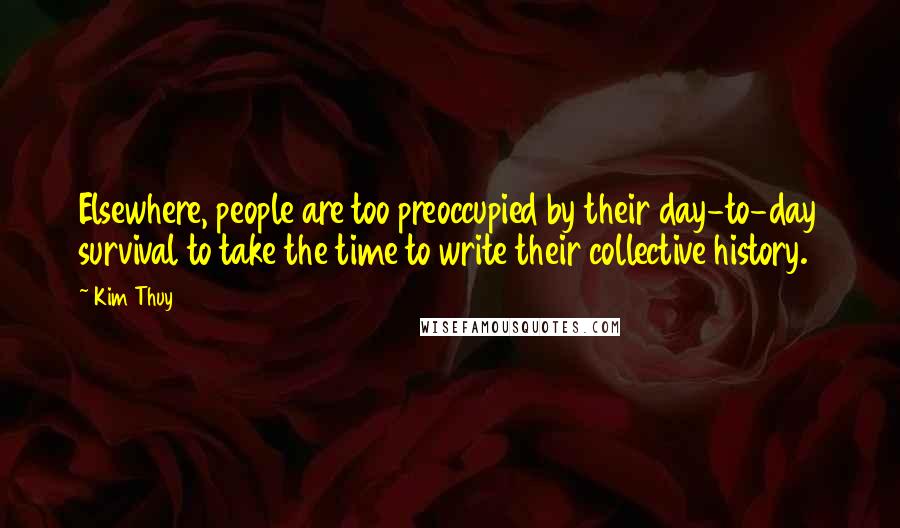 Elsewhere, people are too preoccupied by their day-to-day survival to take the time to write their collective history.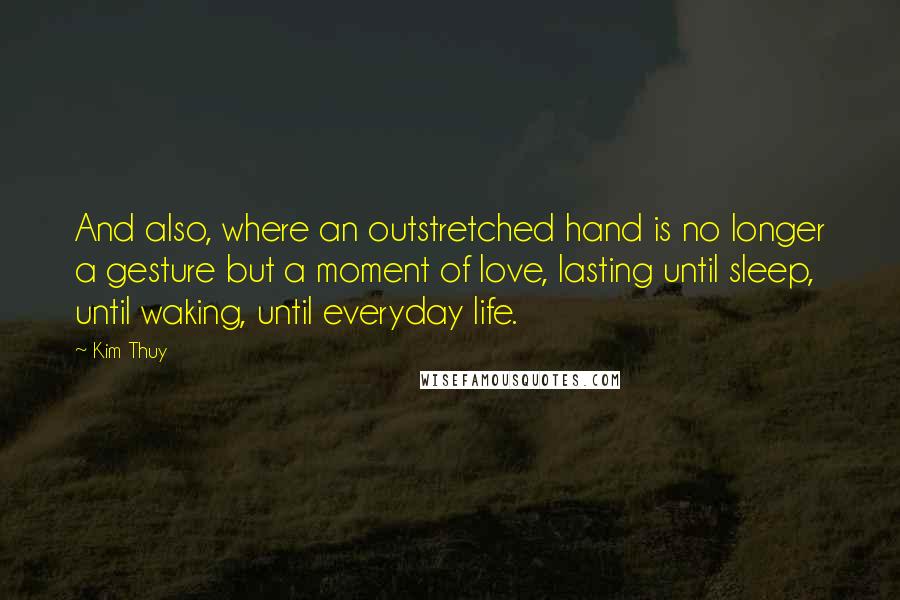 And also, where an outstretched hand is no longer a gesture but a moment of love, lasting until sleep, until waking, until everyday life.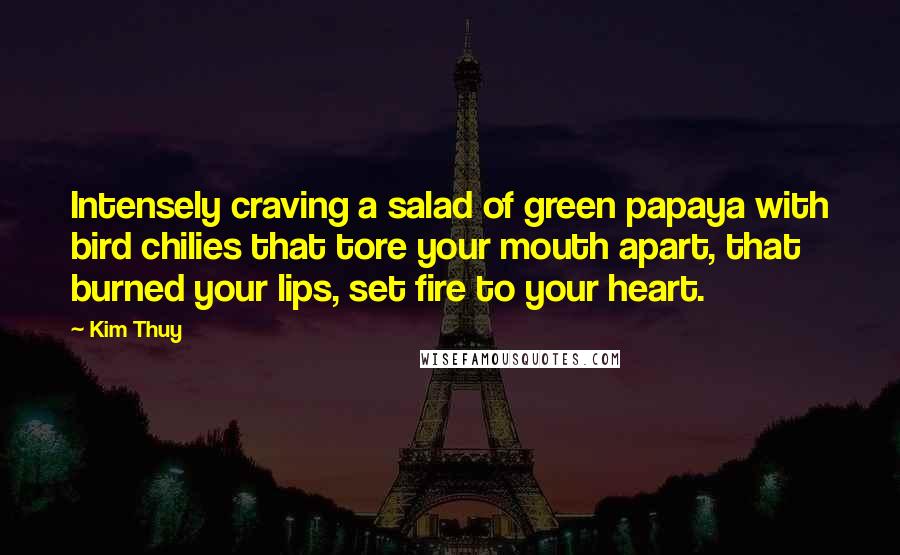 Intensely craving a salad of green papaya with bird chilies that tore your mouth apart, that burned your lips, set fire to your heart.