Peter Billingsley Quotes
Top 5 wise famous quotes and sayings by Peter Billingsley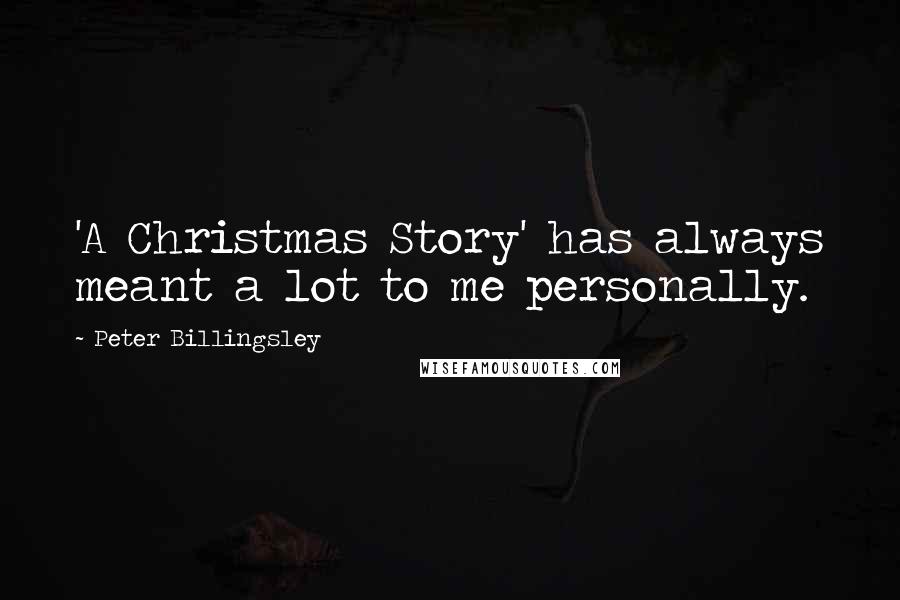 'A Christmas Story' has always meant a lot to me personally.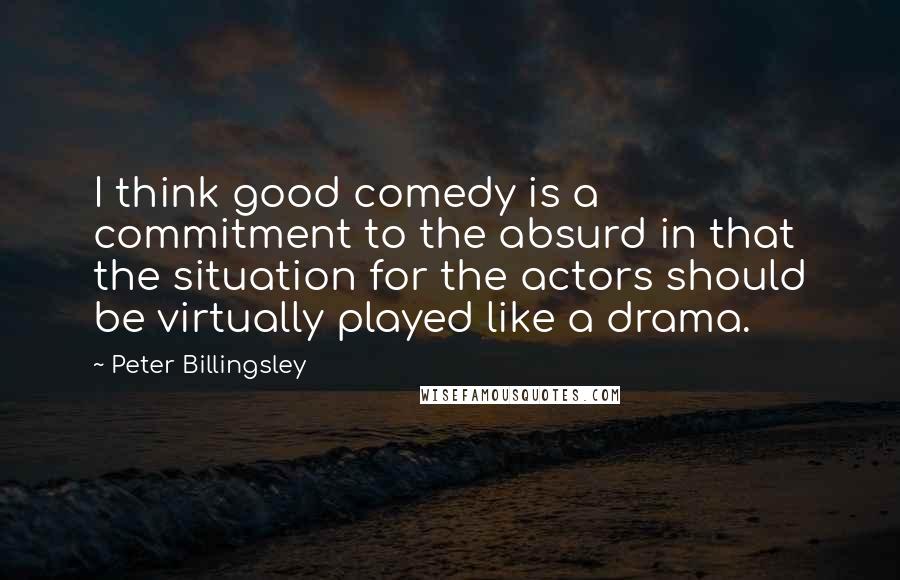 I think good comedy is a commitment to the absurd in that the situation for the actors should be virtually played like a drama.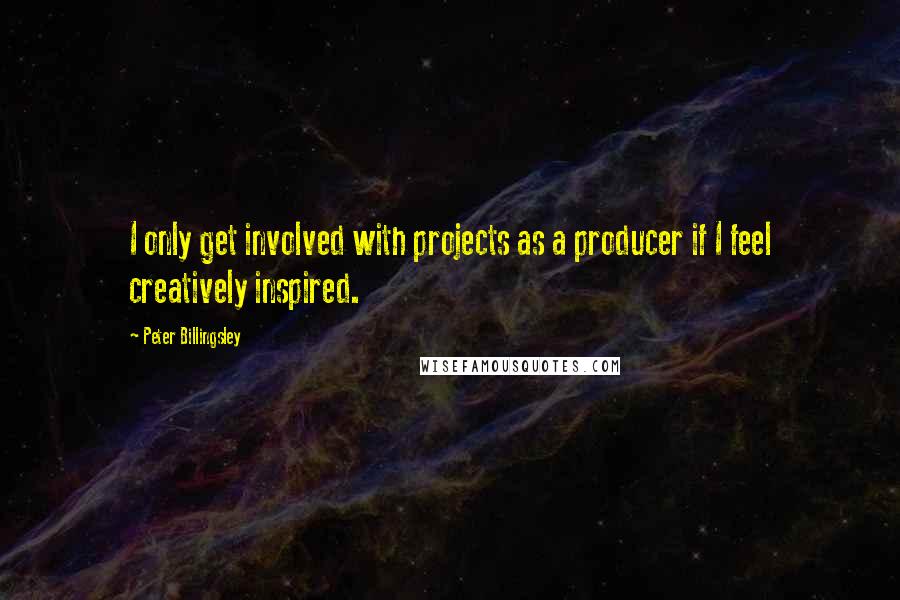 I only get involved with projects as a producer if I feel creatively inspired.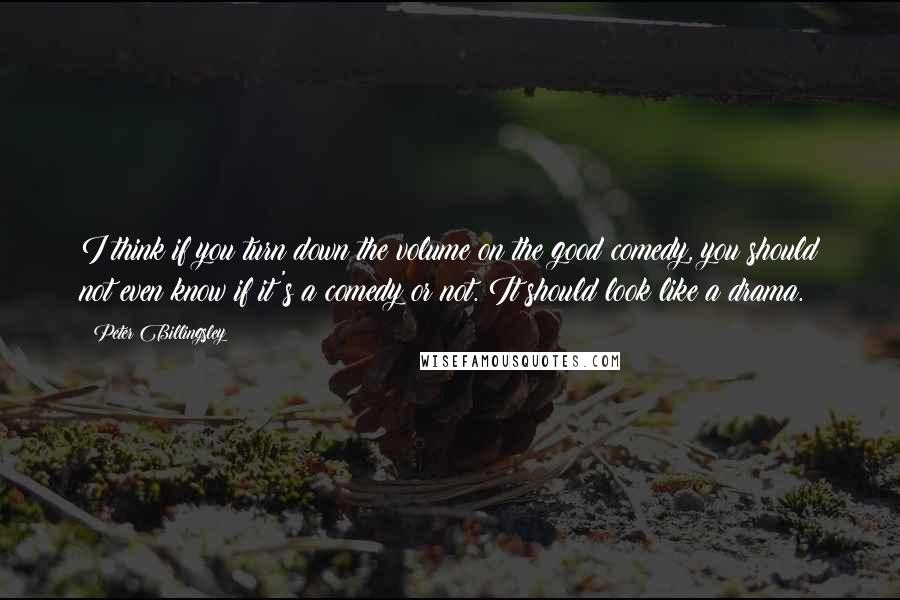 I think if you turn down the volume on the good comedy, you should not even know if it's a comedy or not. It should look like a drama.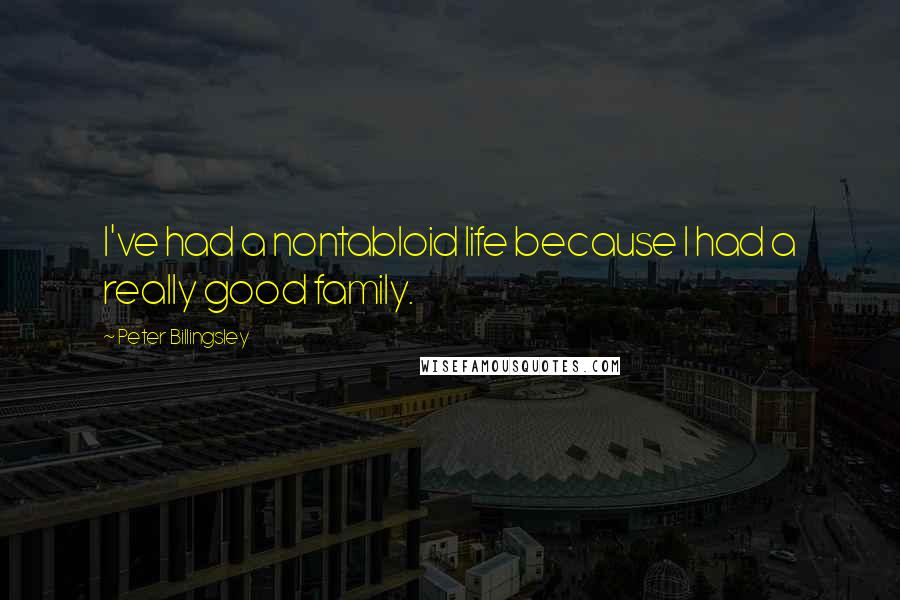 I've had a nontabloid life because I had a really good family.