It Only Gets Easier Quotes
Collection of top 34 famous quotes about It Only Gets Easier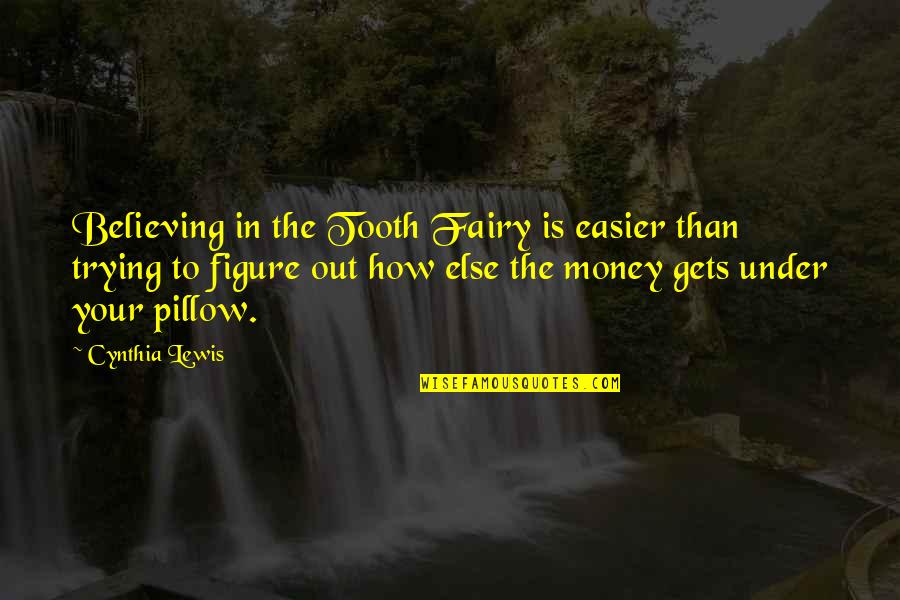 Believing in the Tooth Fairy is easier than trying to figure out how else the money gets under your pillow.
—
Cynthia Lewis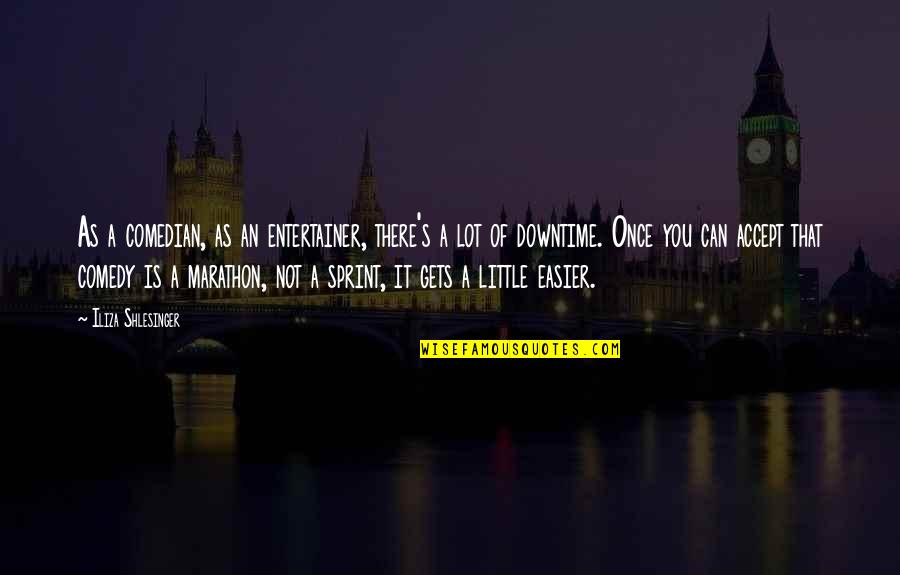 As a comedian, as an entertainer, there's a lot of downtime. Once you can accept that comedy is a marathon, not a sprint, it gets a little easier.
—
Iliza Shlesinger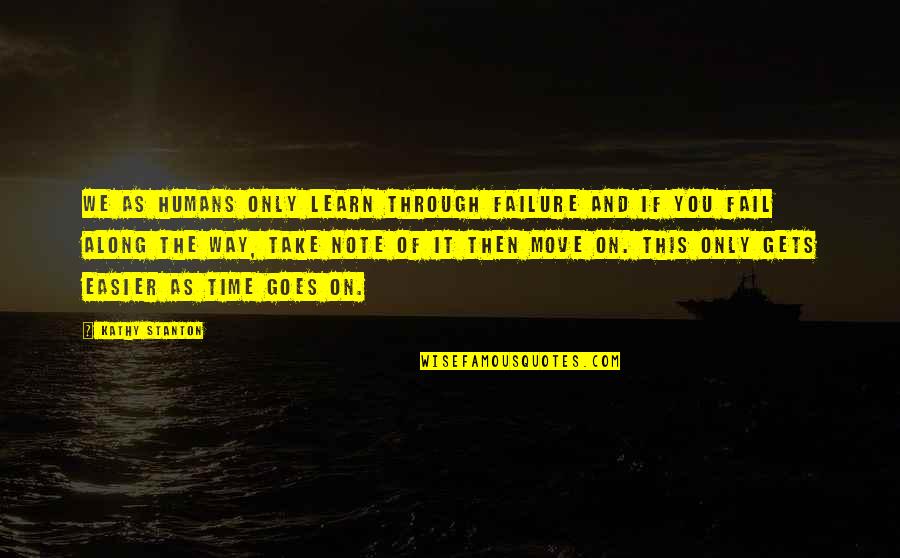 We as humans only learn through failure and if you fail along the way, take note of it then move on. This only gets easier as time goes on.
—
Kathy Stanton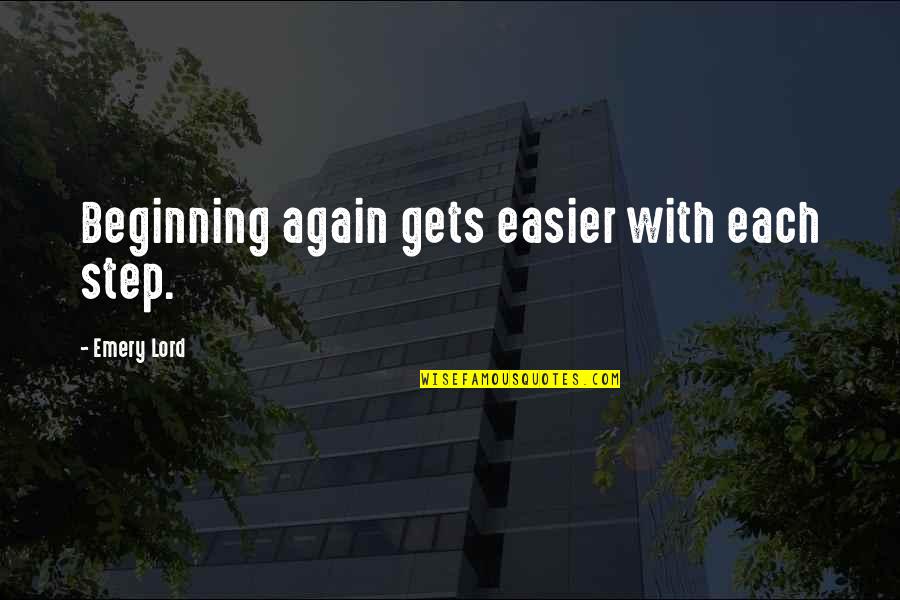 Beginning again gets easier with each step.
—
Emery Lord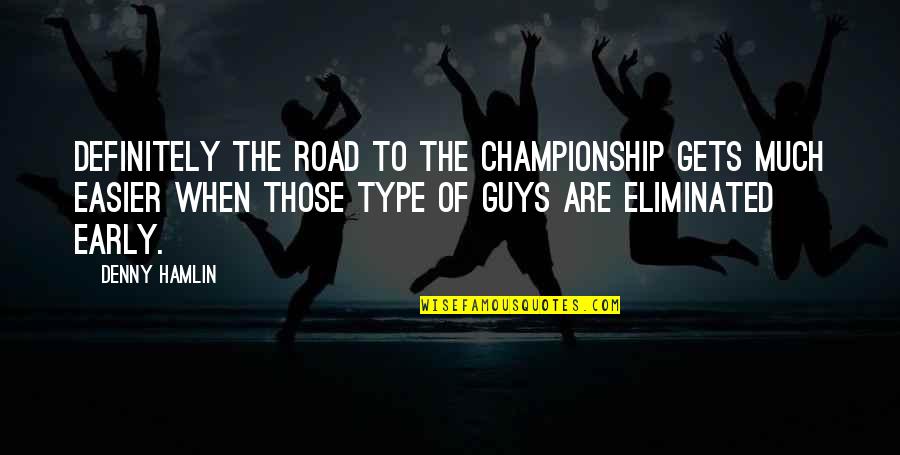 Definitely the road to the championship gets much easier when those type of guys are eliminated early. —
Denny Hamlin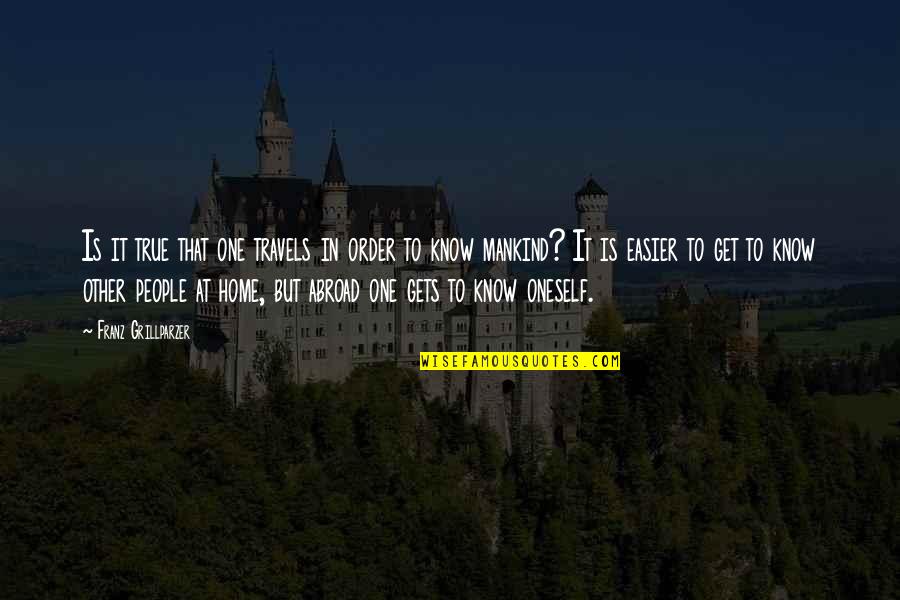 Is it true that one travels in order to know mankind? It is easier to get to know other people at home, but abroad one gets to know oneself. —
Franz Grillparzer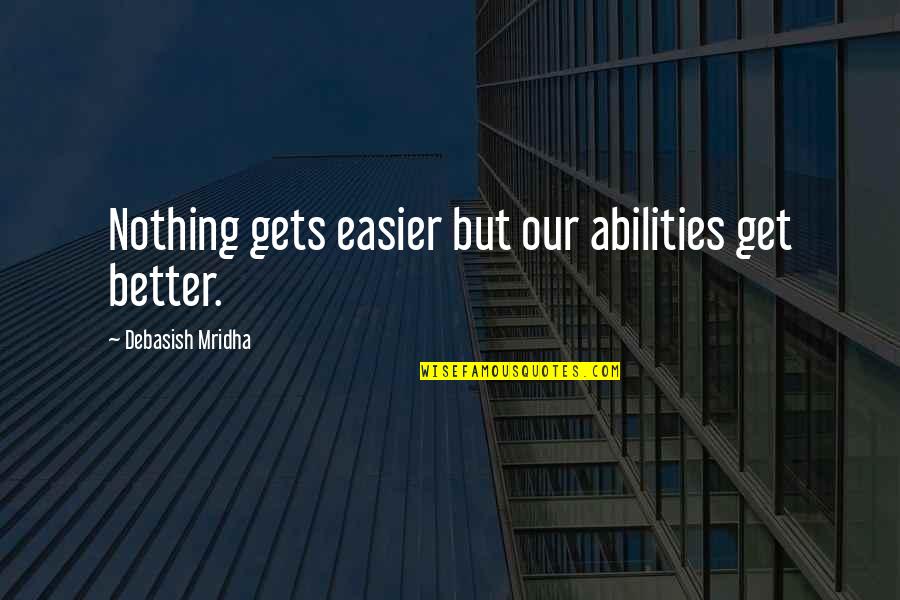 Nothing gets easier but our abilities get better. —
Debasish Mridha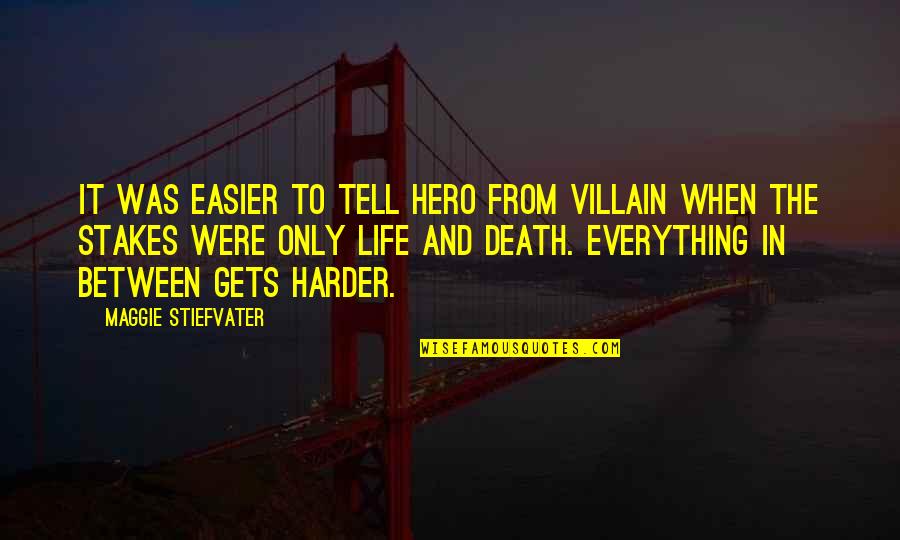 It was easier to tell hero from villain when the stakes were only life and death. Everything in between gets harder. —
Maggie Stiefvater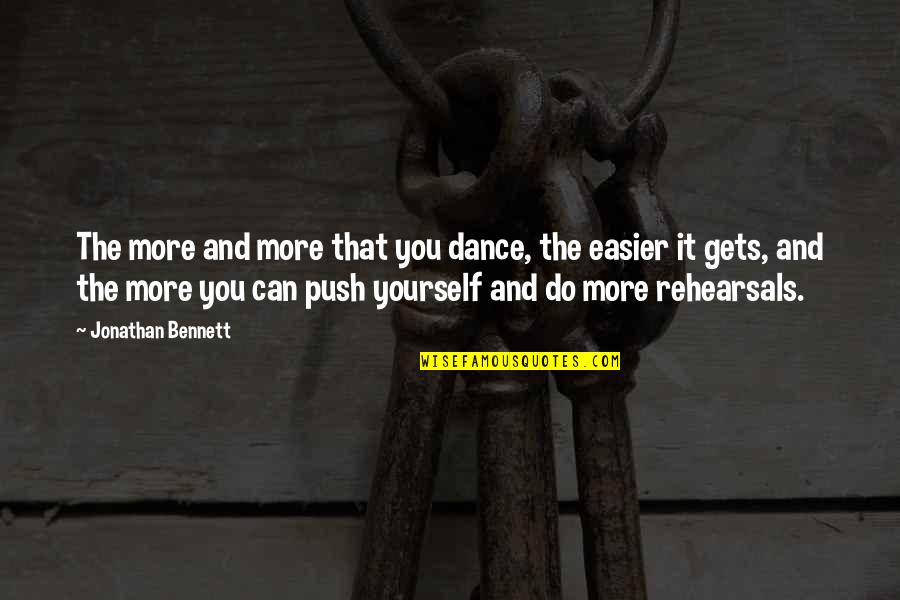 The more and more that you dance, the easier it gets, and the more you can push yourself and do more rehearsals. —
Jonathan Bennett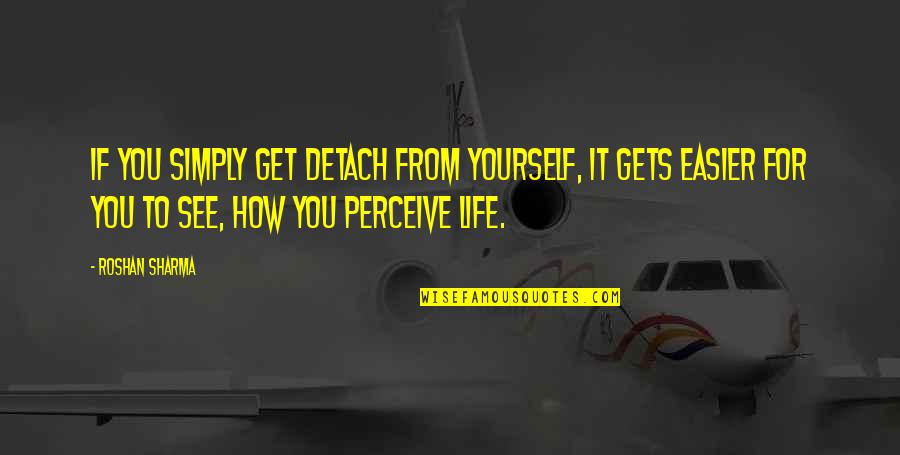 If you simply get detach from yourself, it gets easier for you to see, how you perceive life. —
Roshan Sharma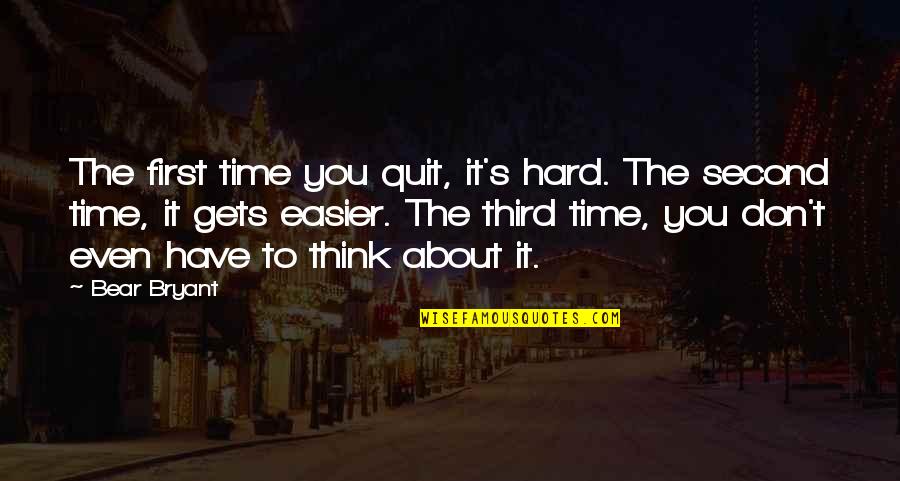 The first time you quit, it's hard. The second time, it gets easier. The third time, you don't even have to think about it. —
Bear Bryant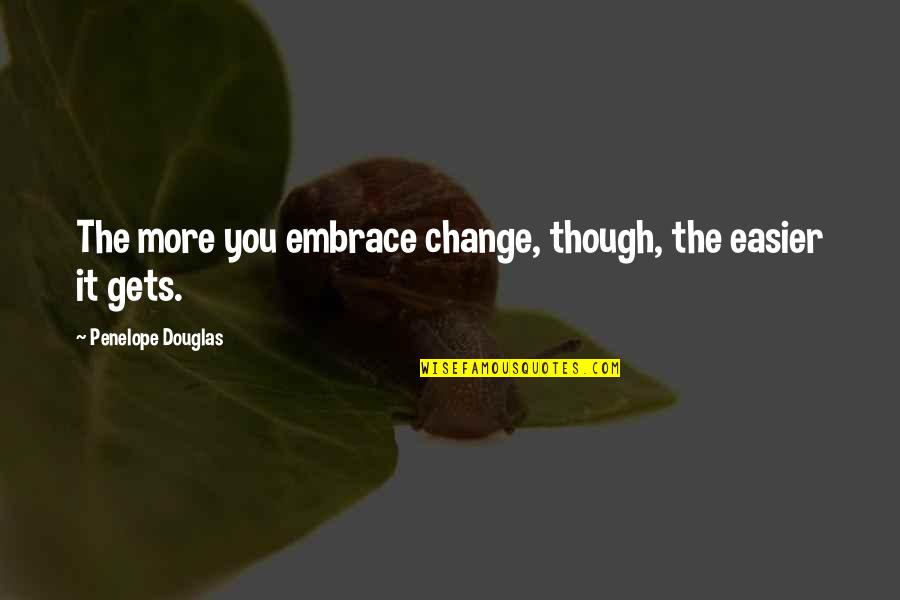 The more you embrace change, though, the easier it gets. —
Penelope Douglas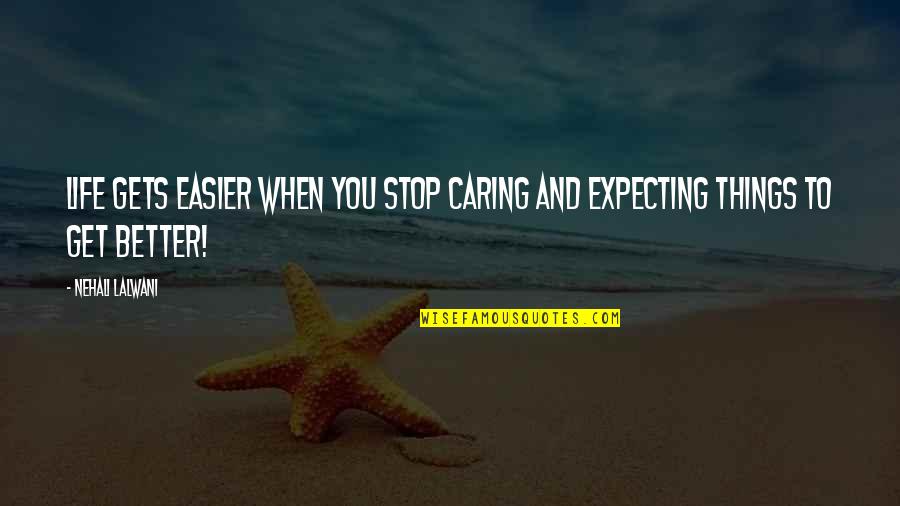 Life gets easier when you stop caring and expecting things to get better! —
Nehali Lalwani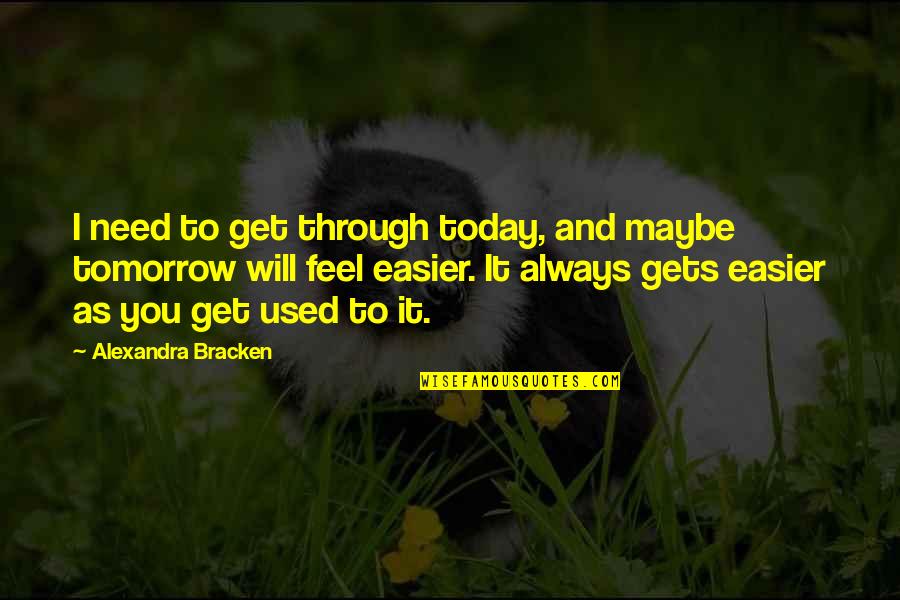 I need to get through today, and maybe tomorrow will feel easier. It always gets easier as you get used to it. —
Alexandra Bracken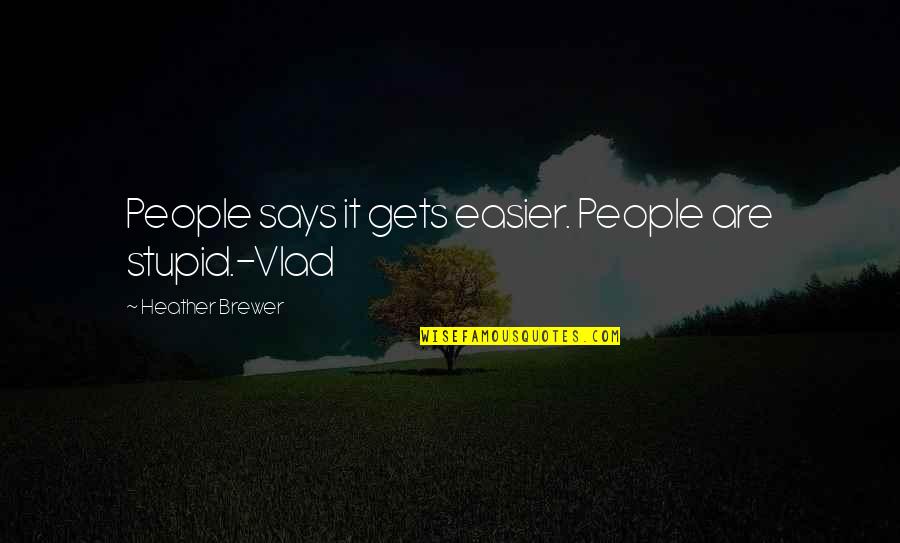 People says it gets easier. People are stupid.
-Vlad —
Heather Brewer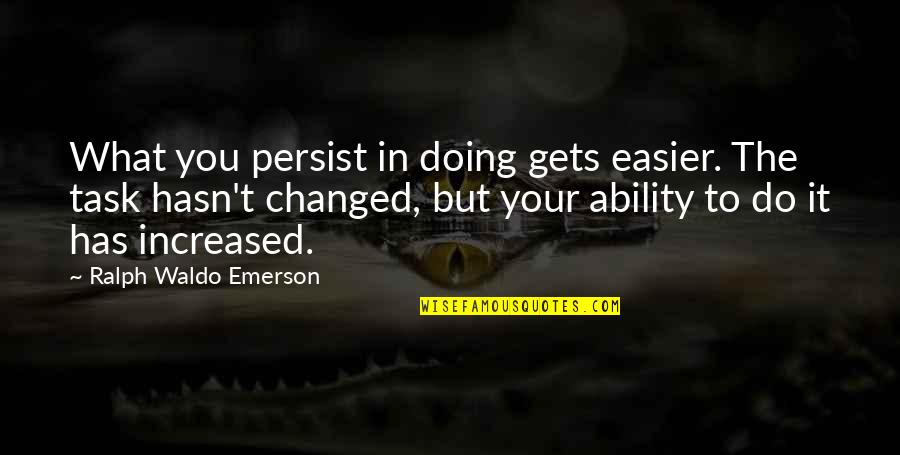 What you persist in doing gets easier. The task hasn't changed, but your ability to do it has increased. —
Ralph Waldo Emerson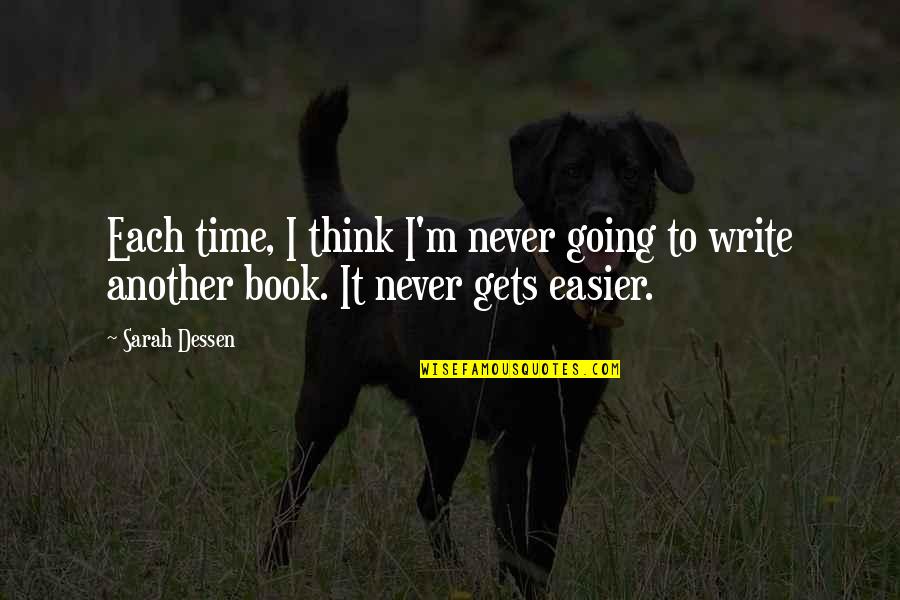 Each time, I think I'm never going to write another book. It never gets easier. —
Sarah Dessen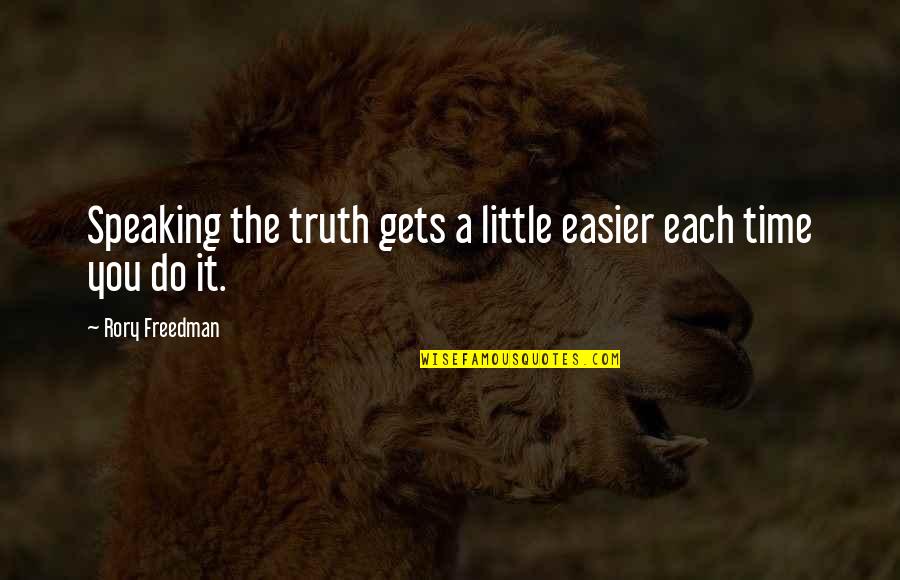 Speaking the truth gets a little easier each time you do it. —
Rory Freedman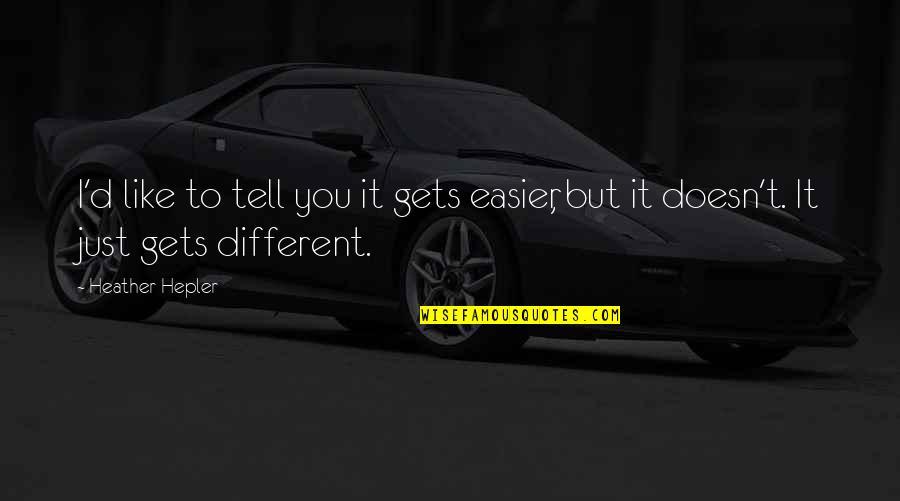 I'd like to tell you it gets easier, but it doesn't. It just gets different. —
Heather Hepler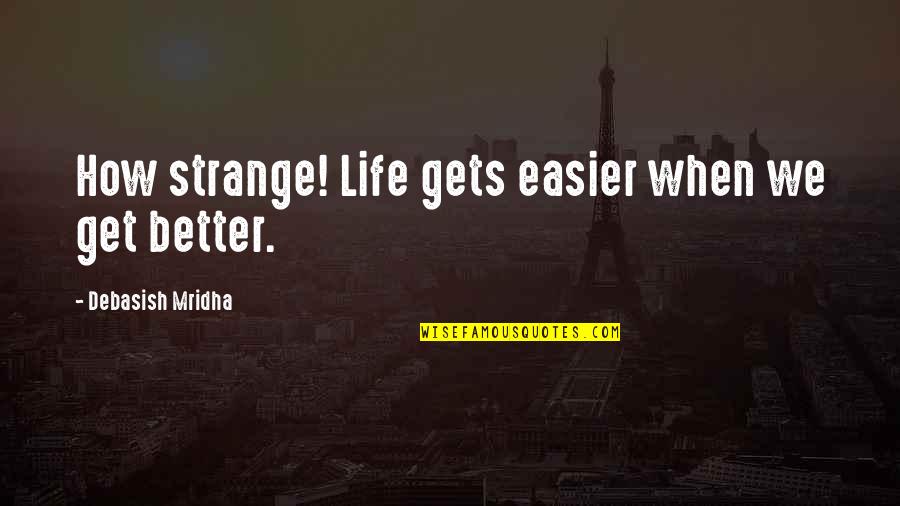 How strange! Life gets easier when we get better. —
Debasish Mridha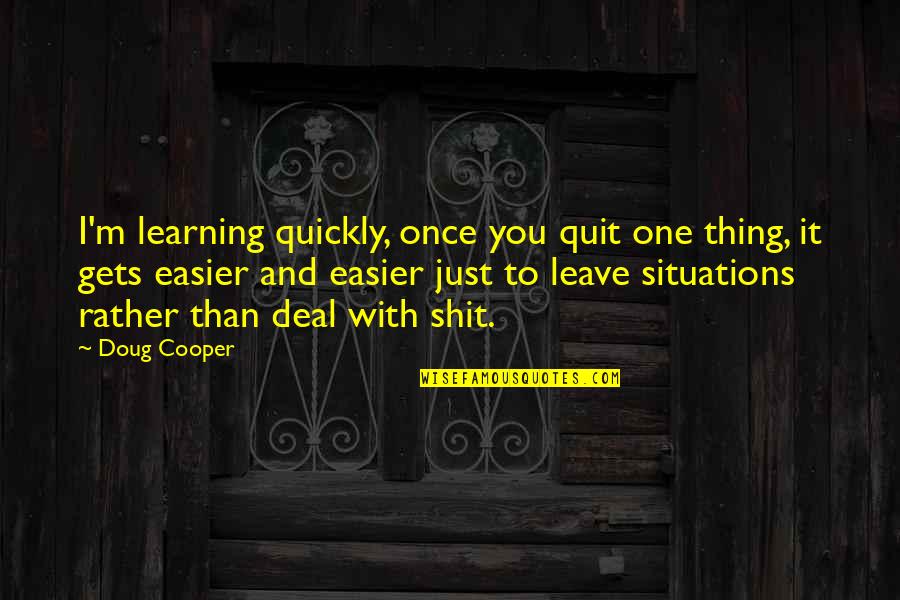 I'm learning quickly, once you quit one thing, it gets easier and easier just to leave situations rather than deal with shit. —
Doug Cooper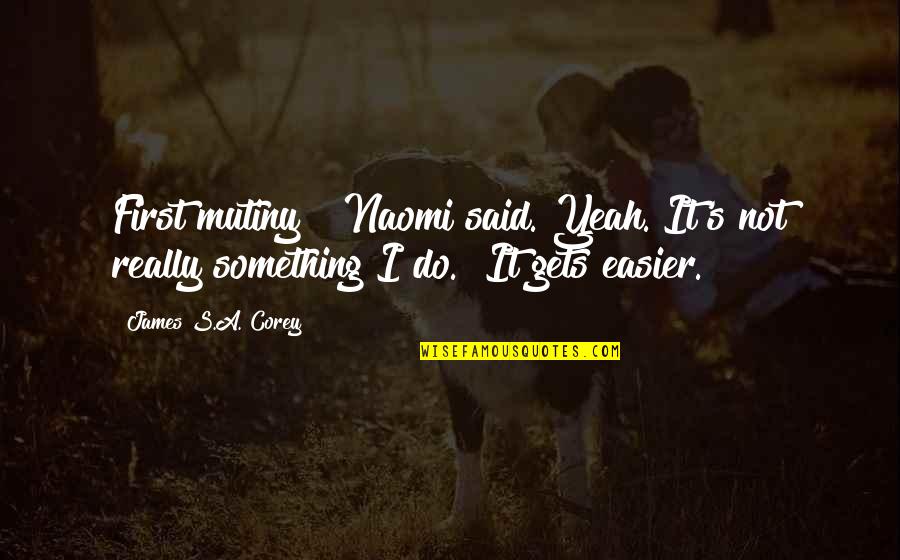 First mutiny?" Naomi said.
"Yeah. It's not really something I do."
"It gets easier. —
James S.A. Corey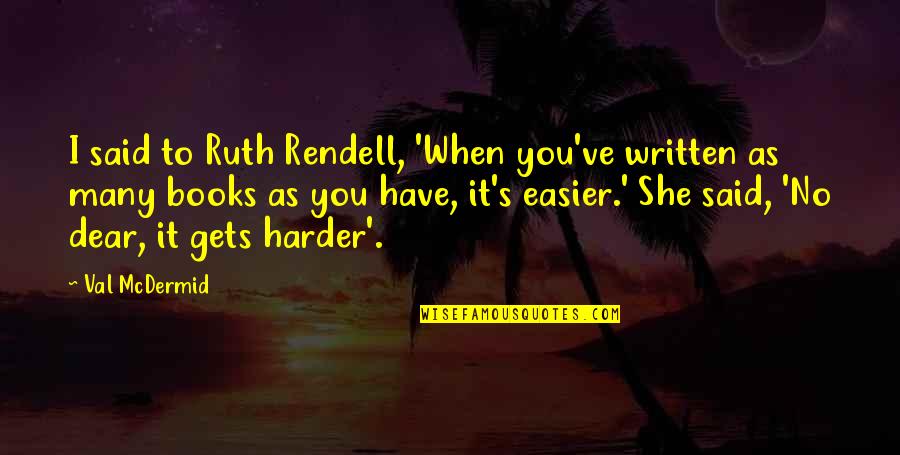 I said to Ruth Rendell, 'When you've written as many books as you have, it's easier.' She said, 'No dear, it gets harder'. —
Val McDermid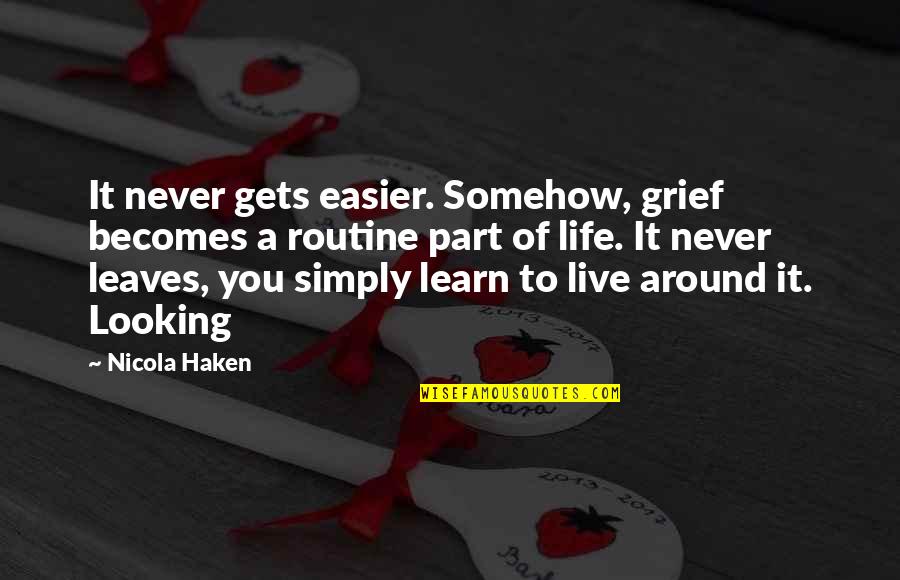 It never gets easier. Somehow, grief becomes a routine part of life. It never leaves, you simply learn to live around it. Looking —
Nicola Haken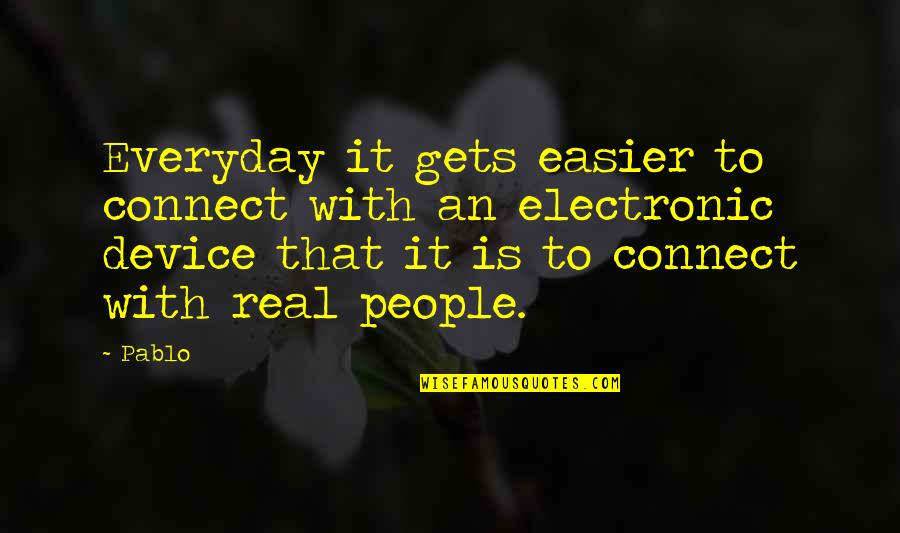 Everyday it gets easier to connect with an electronic device that it is to connect with real people. —
Pablo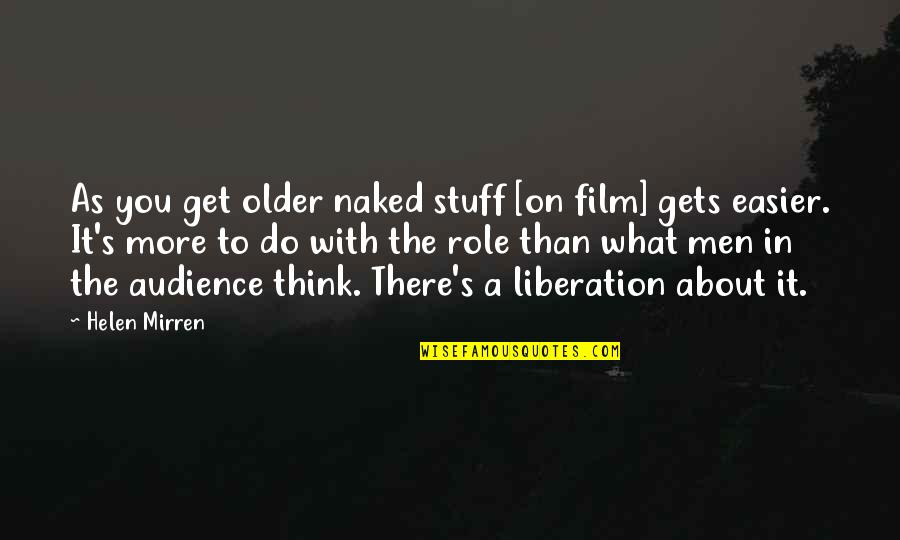 As you get older naked stuff [on film] gets easier. It's more to do with the role than what men in the audience think. There's a liberation about it. —
Helen Mirren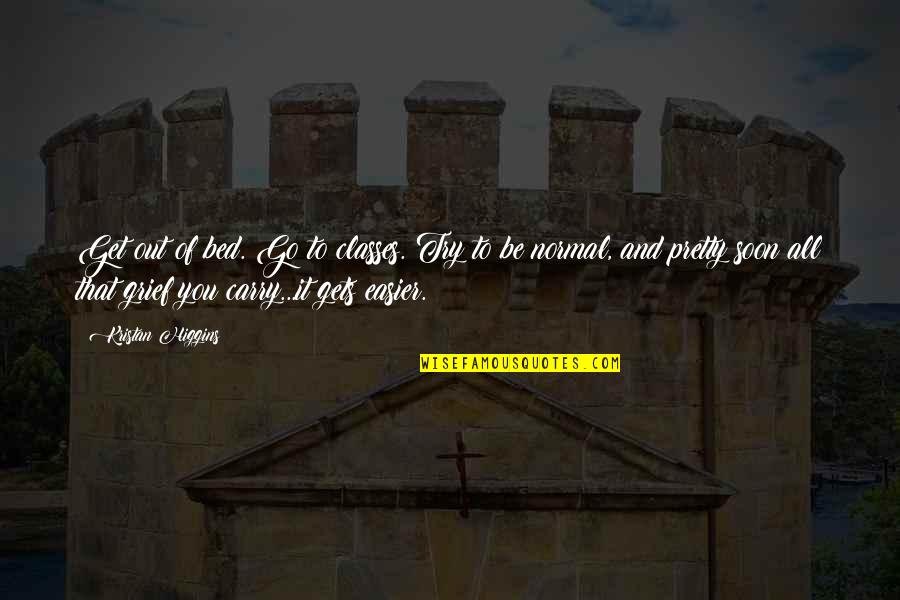 Get out of bed. Go to classes. Try to be normal, and pretty soon all that grief you carry...it gets easier. —
Kristan Higgins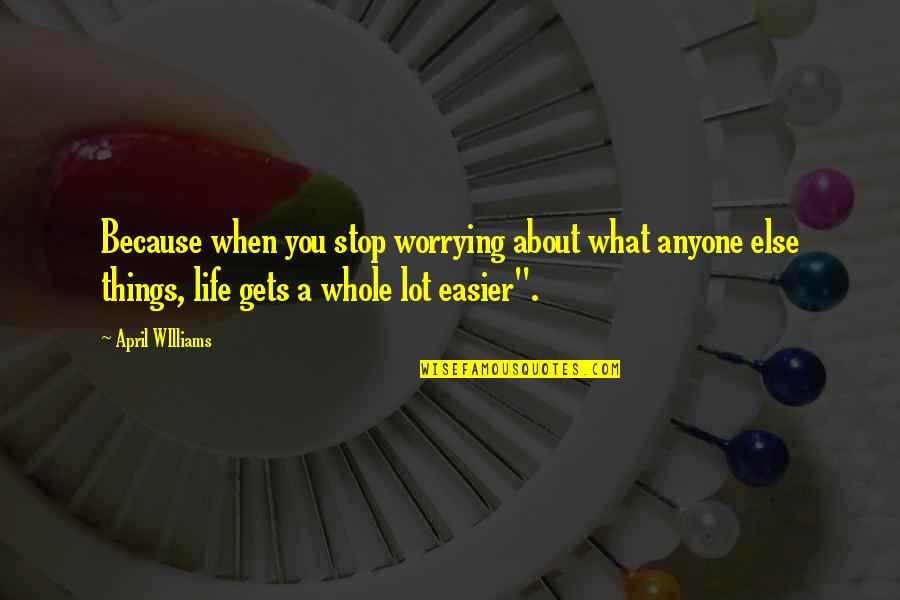 Because when you stop worrying about what anyone else things, life gets a whole lot easier". —
April WIlliams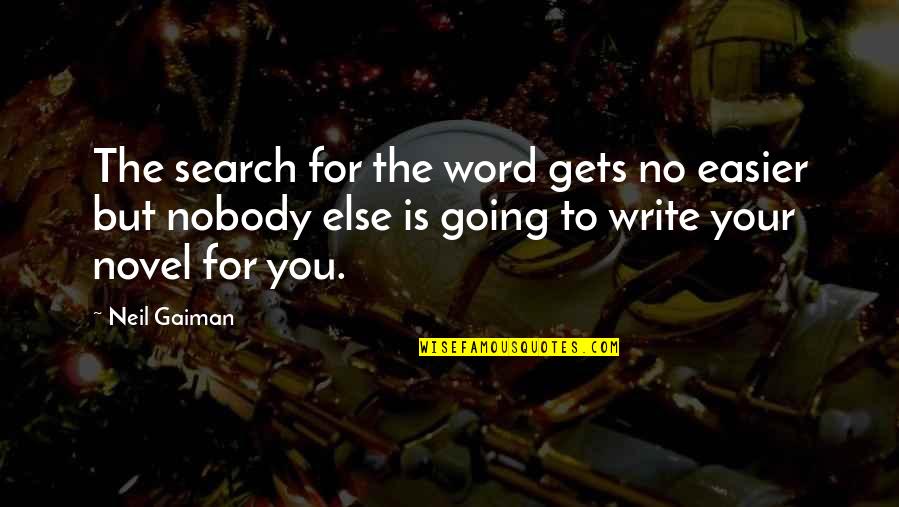 The search for the word gets no easier but nobody else is going to write your novel for you. —
Neil Gaiman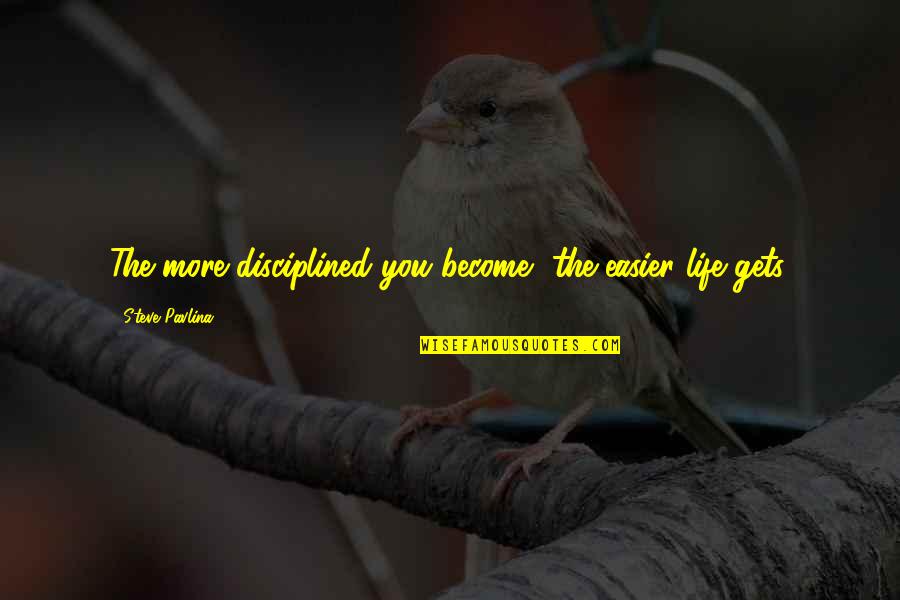 The more disciplined you become, the easier life gets. —
Steve Pavlina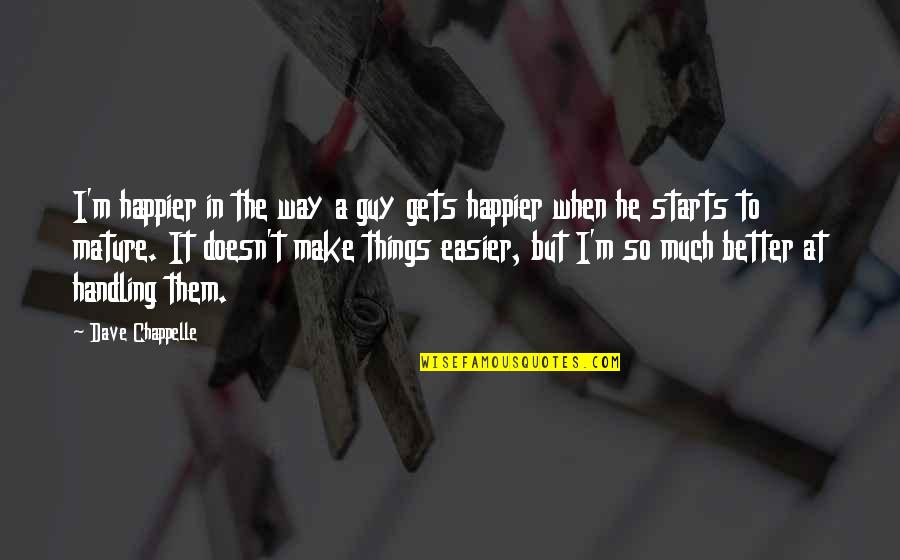 I'm happier in the way a guy gets happier when he starts to mature. It doesn't make things easier, but I'm so much better at handling them. —
Dave Chappelle
Being rejected is not nice, and it never gets any easier no matter where you are in your career. —
Rupert Penry-Jones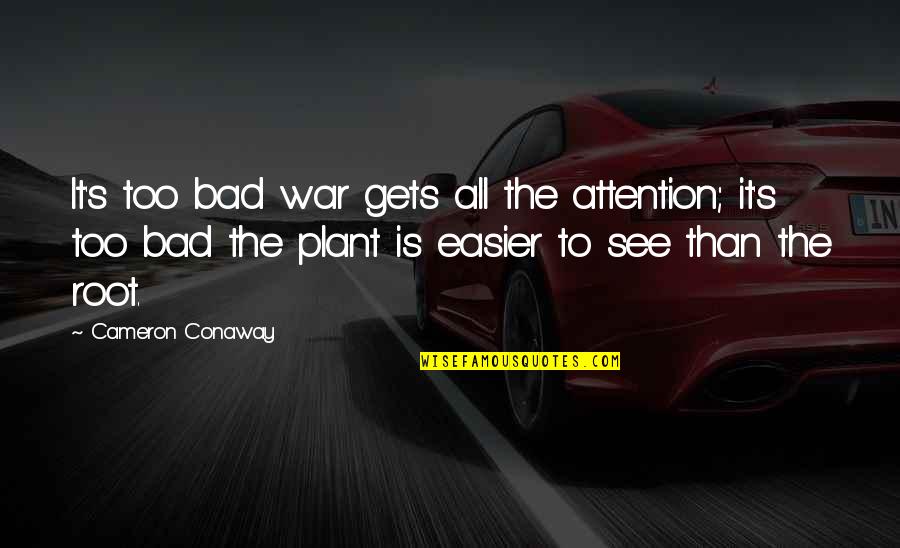 It's too bad war gets all the attention; it's too bad the plant is easier to see than the root. —
Cameron Conaway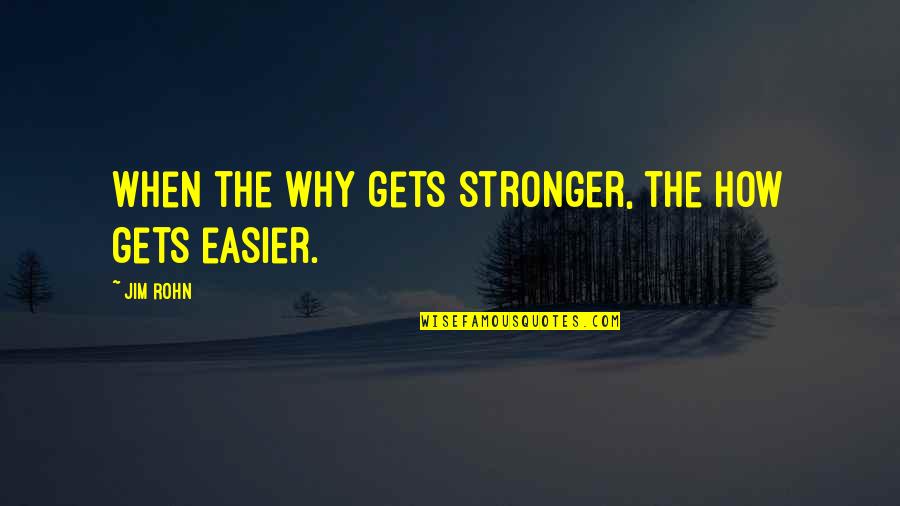 When the why gets stronger, the how gets easier. —
Jim Rohn