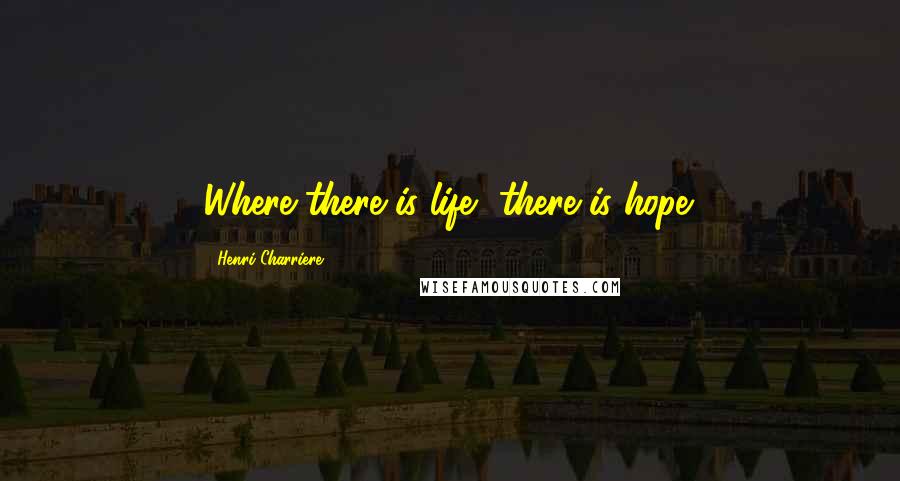 Where there is life, there is hope.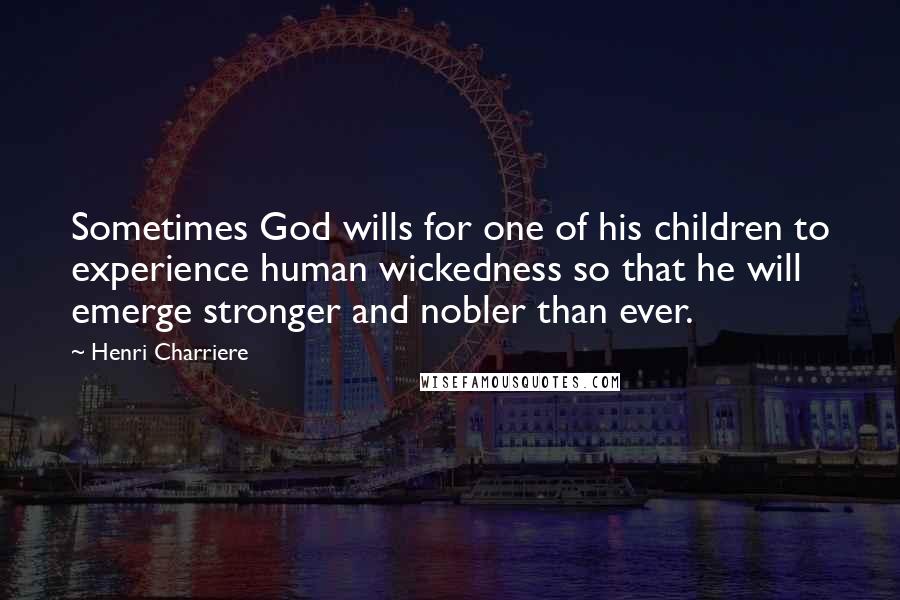 Sometimes God wills for one of his children to experience human wickedness so that he will emerge stronger and nobler than ever.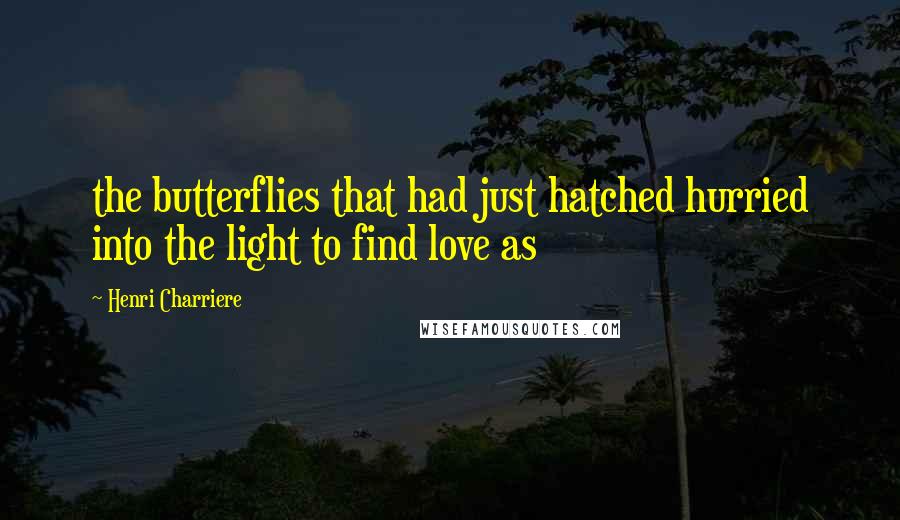 the butterflies that had just hatched hurried into the light to find love as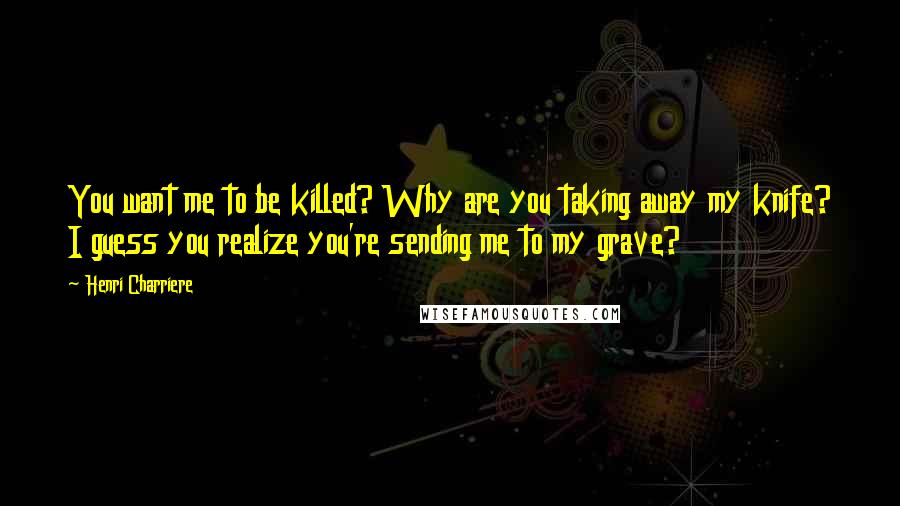 You want me to be killed? Why are you taking away my knife? I guess you realize you're sending me to my grave?
Forgive those who have made you suffer.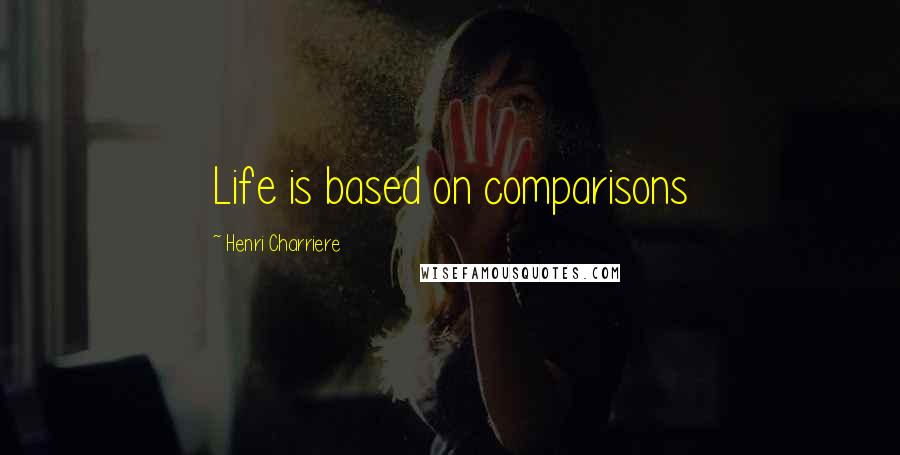 Life is based on comparisons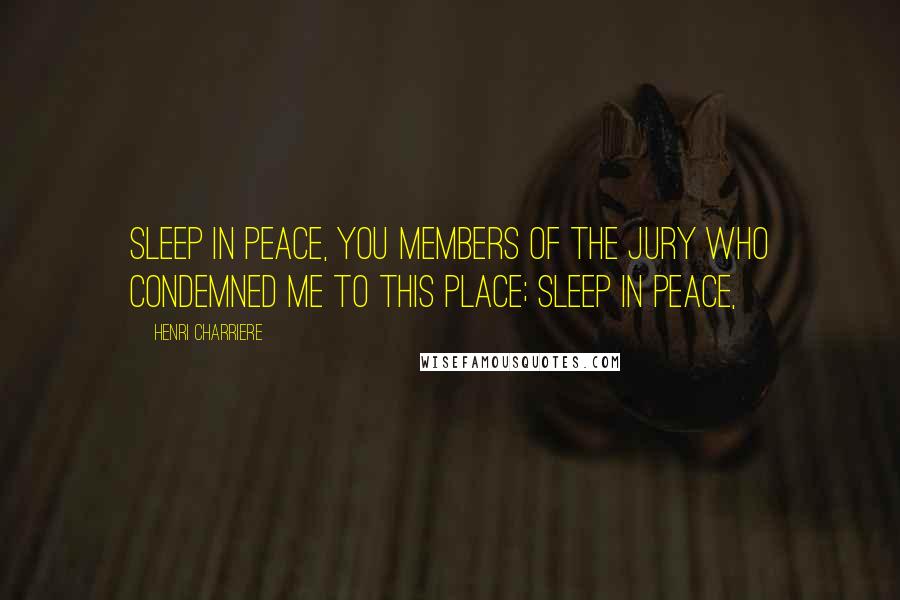 Sleep in peace, you members of the jury who condemned me to this place; sleep in peace,
I must prove that I can be, that I am and will be, a normal person. Perhaps no better, but certainly no worse than the rest.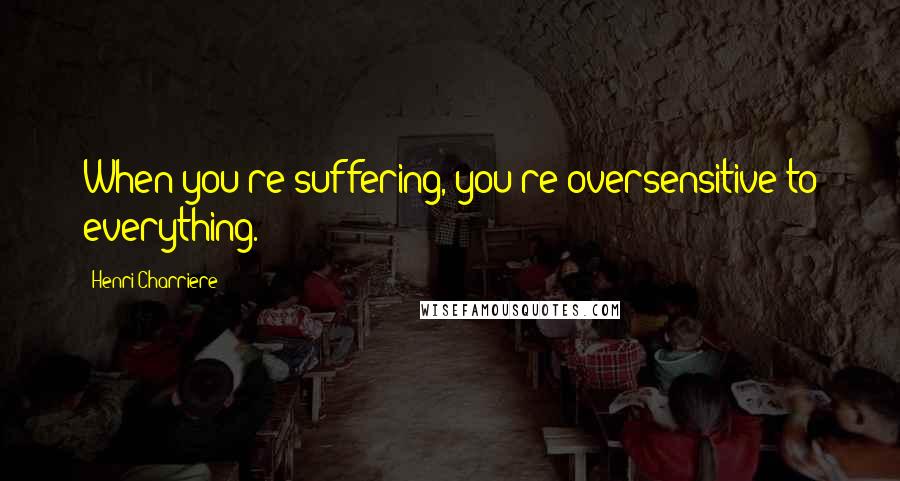 When you're suffering, you're oversensitive to everything.