Taking Care Of Me Quotes
Collection of top 24 famous quotes about Taking Care Of Me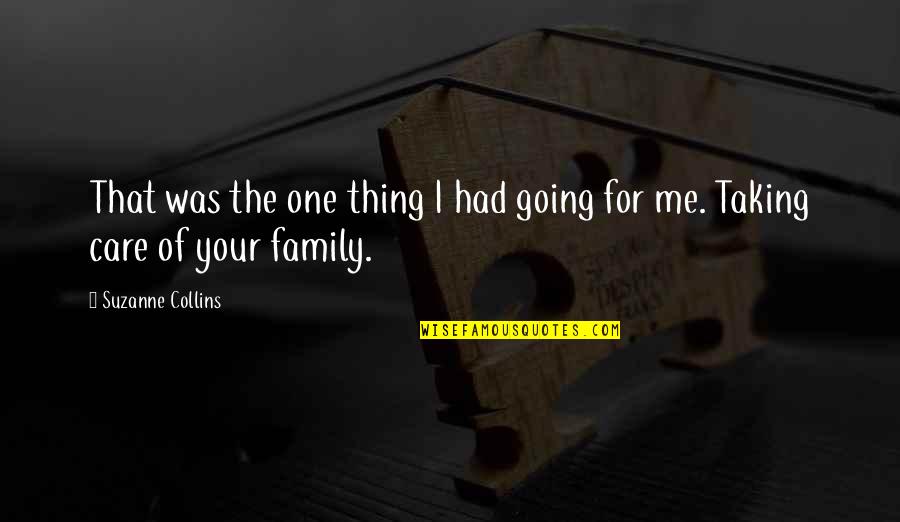 That was the one thing I had going for me. Taking care of your family.
—
Suzanne Collins
You're so busy taking care of everyone else, you can't see that someone needs to take care of you. So tell me what you need, and I'll be that for you.
—
Rebecca Yarros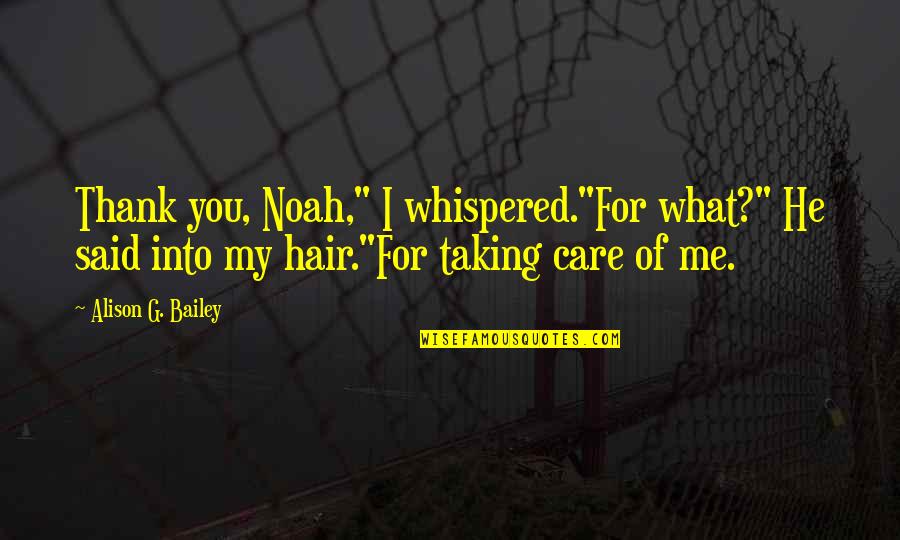 Thank you, Noah," I whispered."For what?" He said into my hair."For taking care of me.
—
Alison G. Bailey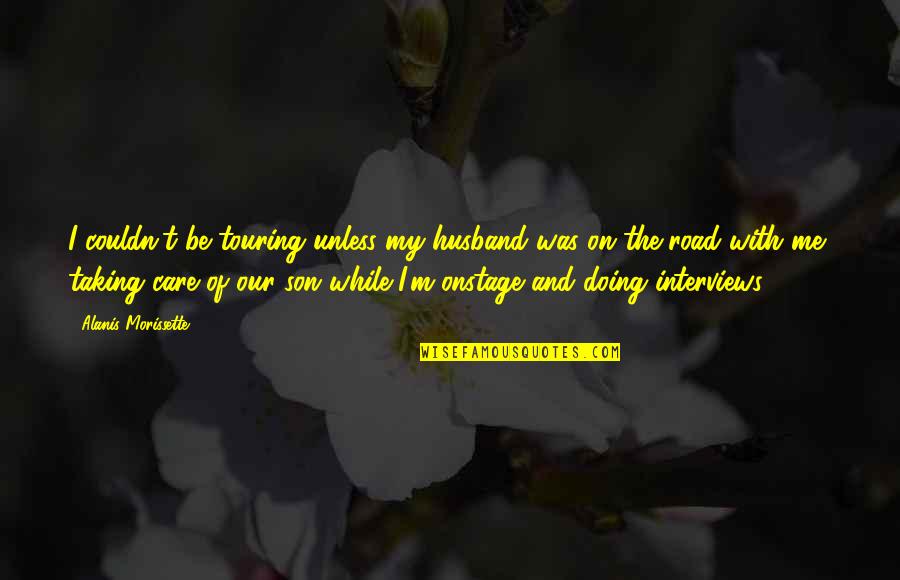 I couldn't be touring unless my husband was on the road with me, taking care of our son while I'm onstage and doing interviews.
—
Alanis Morissette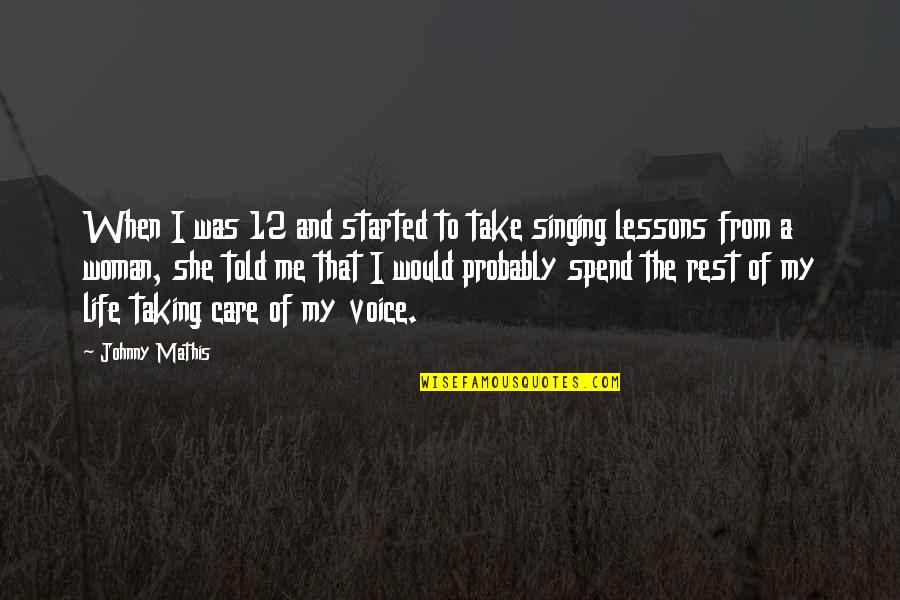 When I was 12 and started to take singing lessons from a woman, she told me that I would probably spend the rest of my life taking care of my voice.
—
Johnny Mathis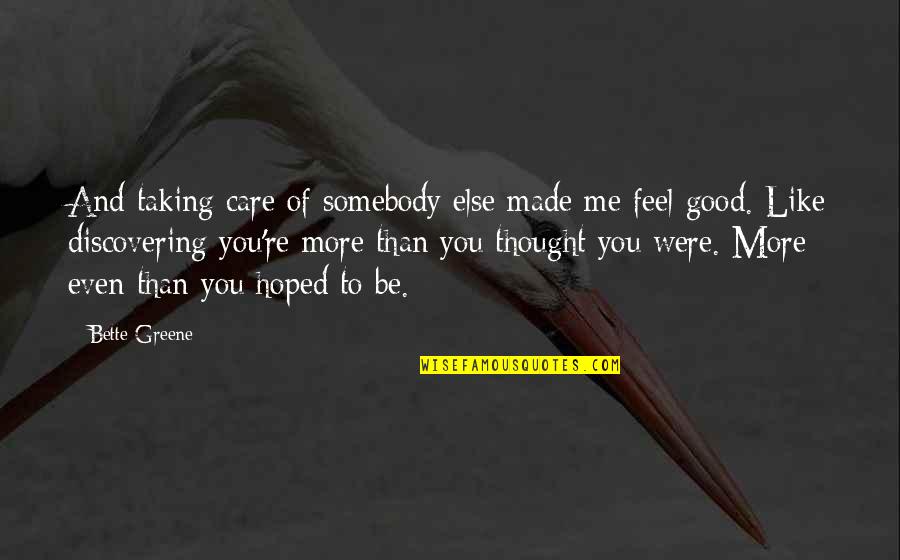 And taking care of somebody else made me feel good. Like discovering you're more than you thought you were. More even than you hoped to be.
—
Bette Greene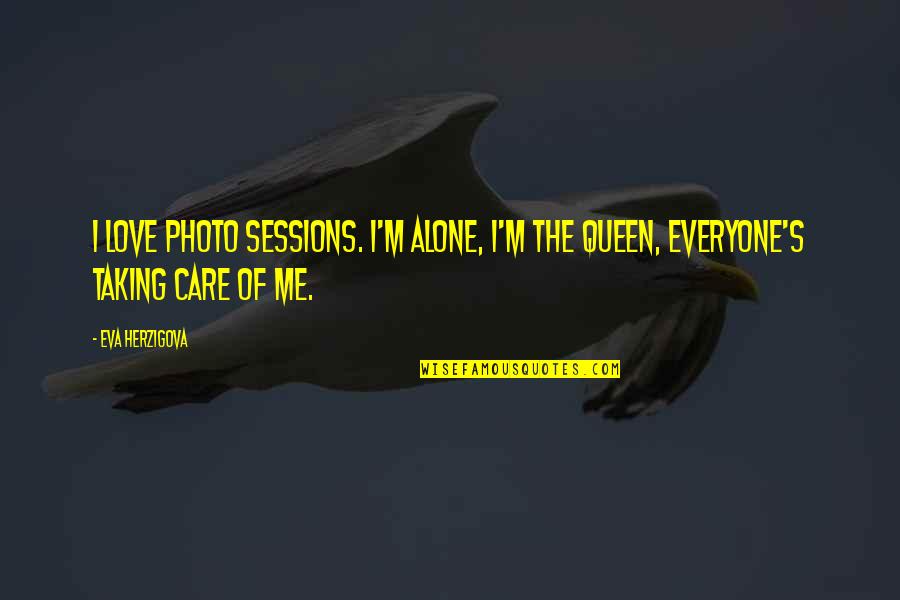 I love photo sessions. I'm alone, I'm the queen, everyone's
taking care of me
. —
Eva Herzigova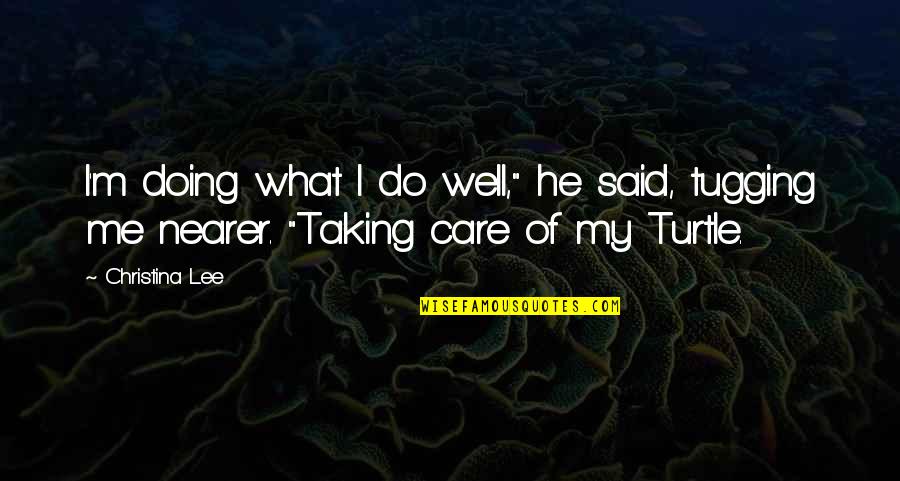 I'm doing what I do well," he said, tugging me nearer. "Taking care of my Turtle. —
Christina Lee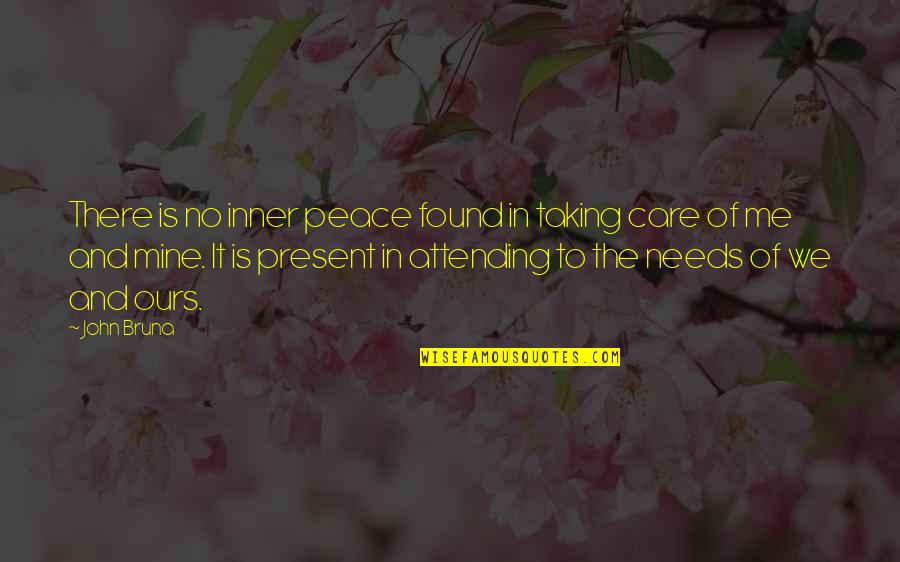 There is no inner peace found in
taking care of me
and mine. It is present in attending to the needs of we and ours. —
John Bruna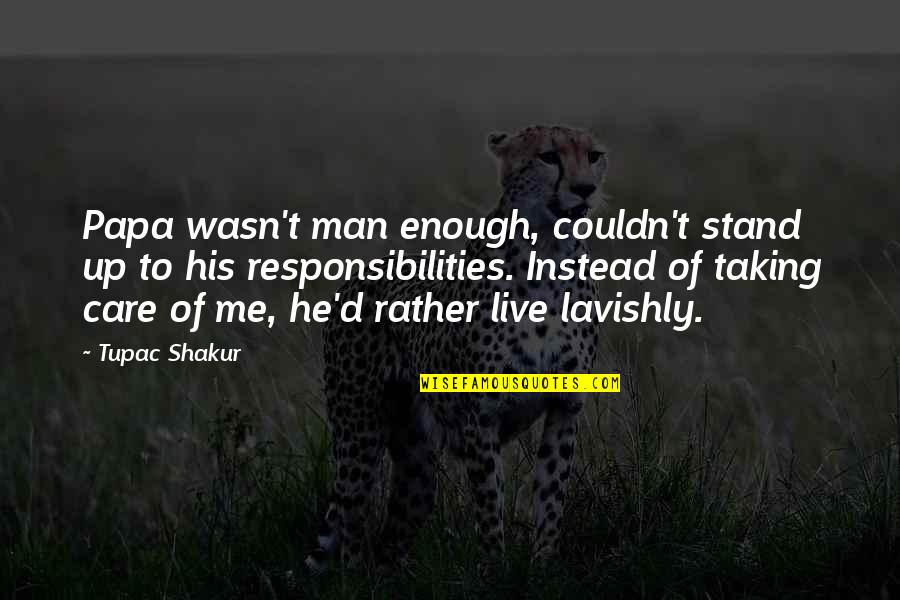 Papa wasn't man enough, couldn't stand up to his responsibilities. Instead of
taking care of me
, he'd rather live lavishly. —
Tupac Shakur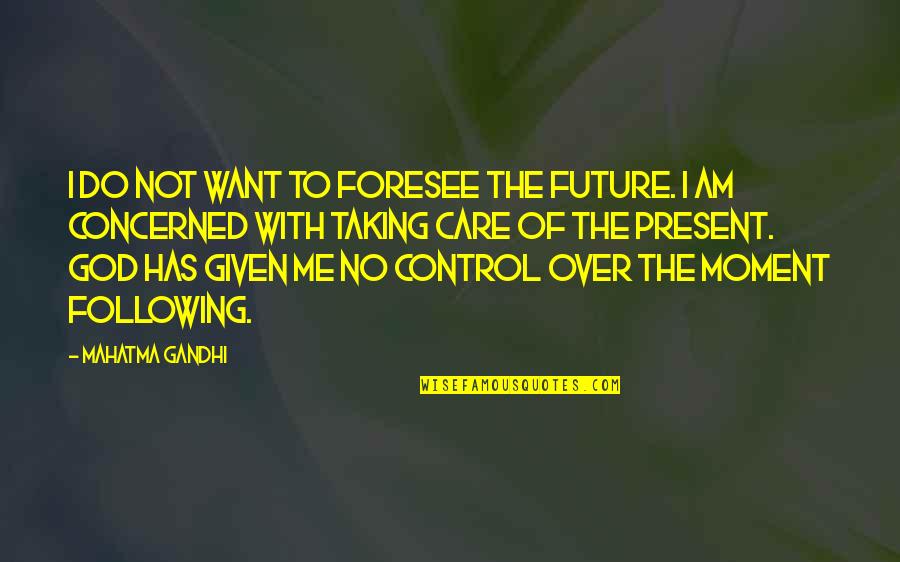 I do not want to foresee the future. I am concerned with taking care of the present. God has given me no control over the moment following. —
Mahatma Gandhi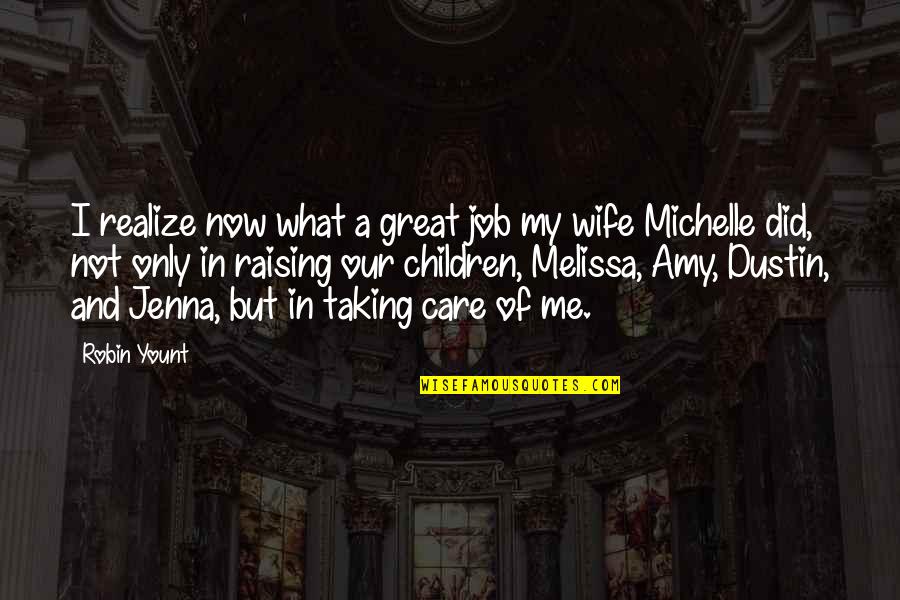 I realize now what a great job my wife Michelle did, not only in raising our children, Melissa, Amy, Dustin, and Jenna, but in
taking care of me
. —
Robin Yount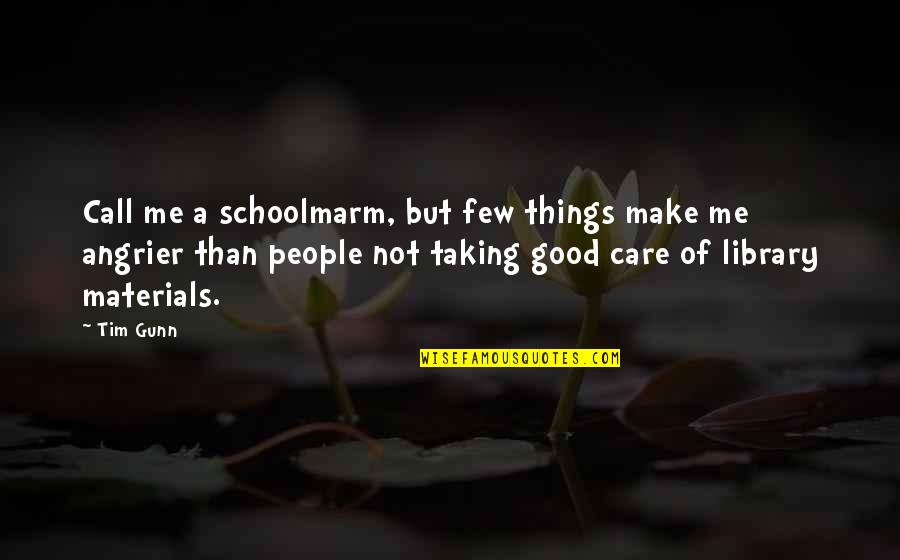 Call me a schoolmarm, but few things make me angrier than people not taking good care of library materials. —
Tim Gunn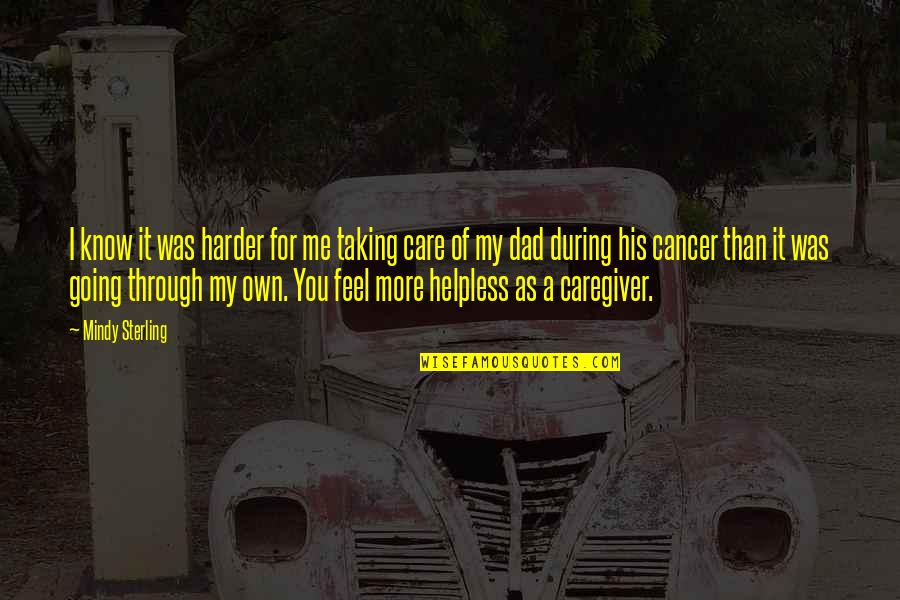 I know it was harder for me taking care of my dad during his cancer than it was going through my own. You feel more helpless as a caregiver. —
Mindy Sterling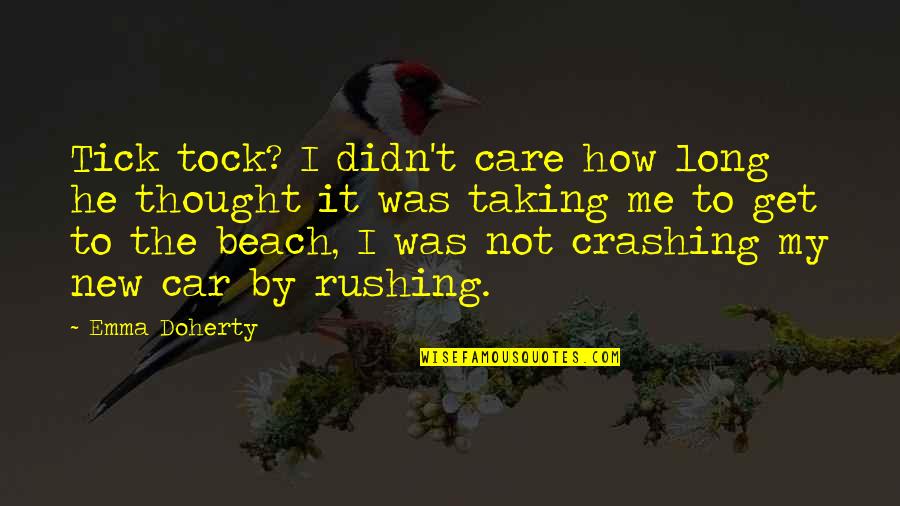 Tick tock? I didn't care how long he thought it was taking me to get to the beach, I was not crashing my new car by rushing. —
Emma Doherty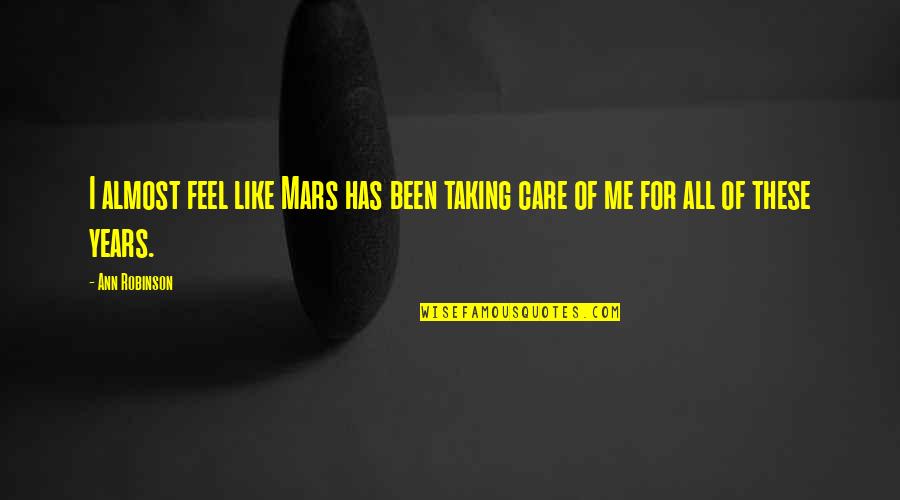 I almost feel like Mars has been
taking care of me
for all of these years. —
Ann Robinson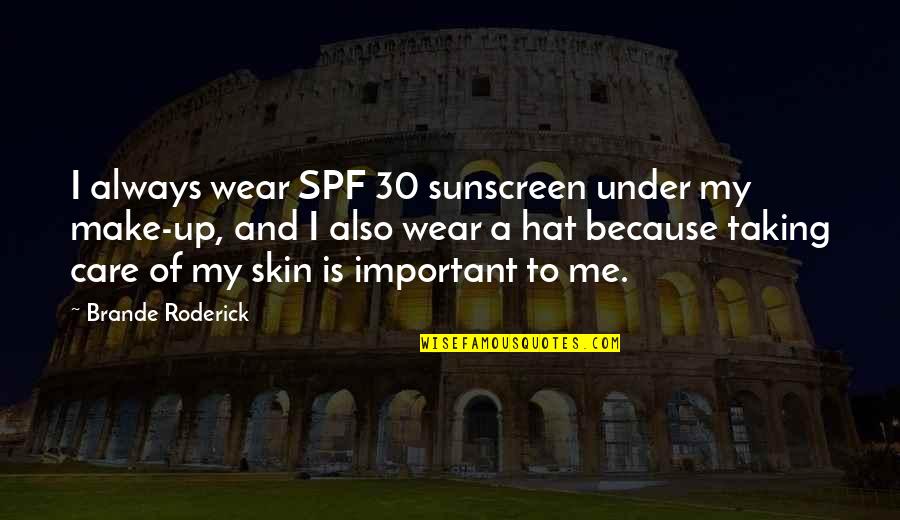 I always wear SPF 30 sunscreen under my make-up, and I also wear a hat because taking care of my skin is important to me. —
Brande Roderick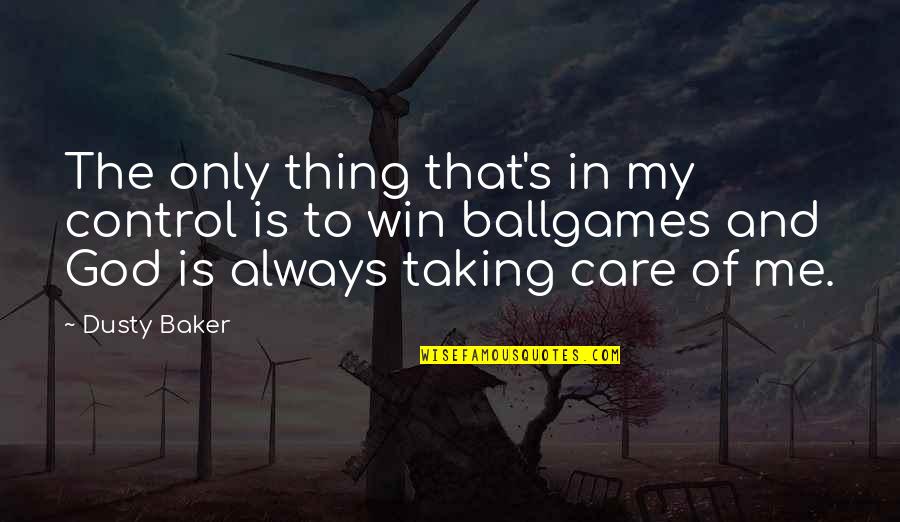 The only thing that's in my control is to win ballgames and God is always
taking care of me
. —
Dusty Baker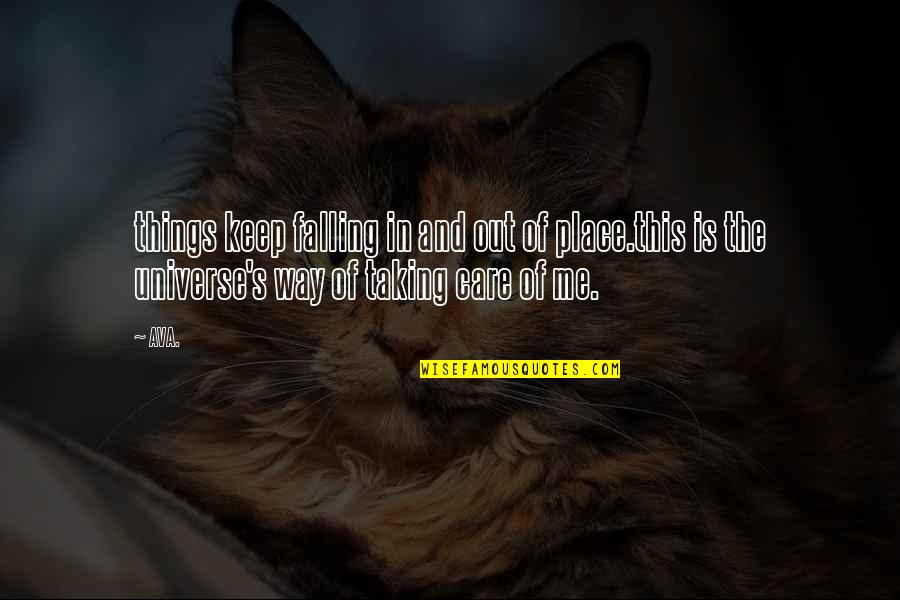 things keep falling in and out of place.
this is the universe's way of
taking care of me
. —
AVA.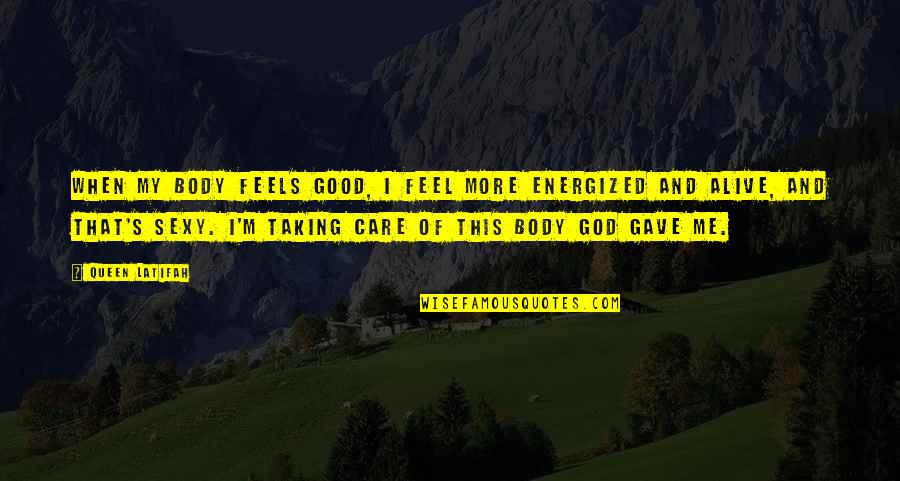 When my body feels good, I feel more energized and alive, and that's sexy. I'm taking care of this body God gave me. —
Queen Latifah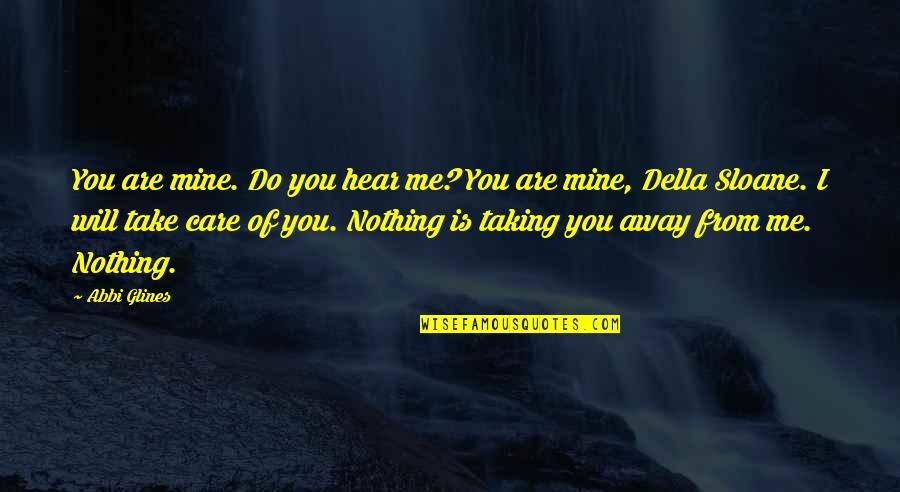 You are mine. Do you hear me? You are mine, Della Sloane. I will take care of you. Nothing is taking you away from me. Nothing. —
Abbi Glines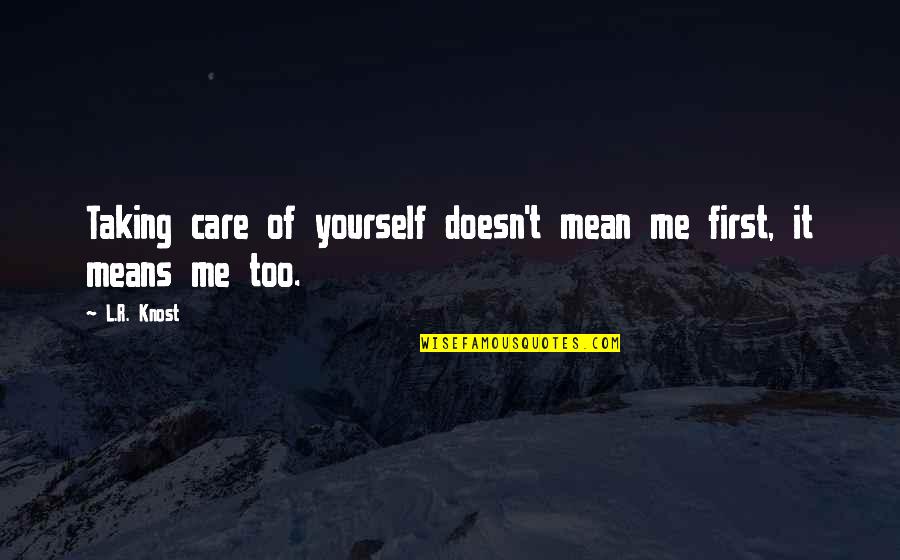 Taking care of yourself doesn't mean me first, it means me too. —
L.R. Knost