Tiffany Madison Quotes
Top 17 wise famous quotes and sayings by Tiffany Madison
Tiffany Madison Famous Quotes & Sayings
Discover top inspirational quotes from Tiffany Madison on Wise Famous Quotes.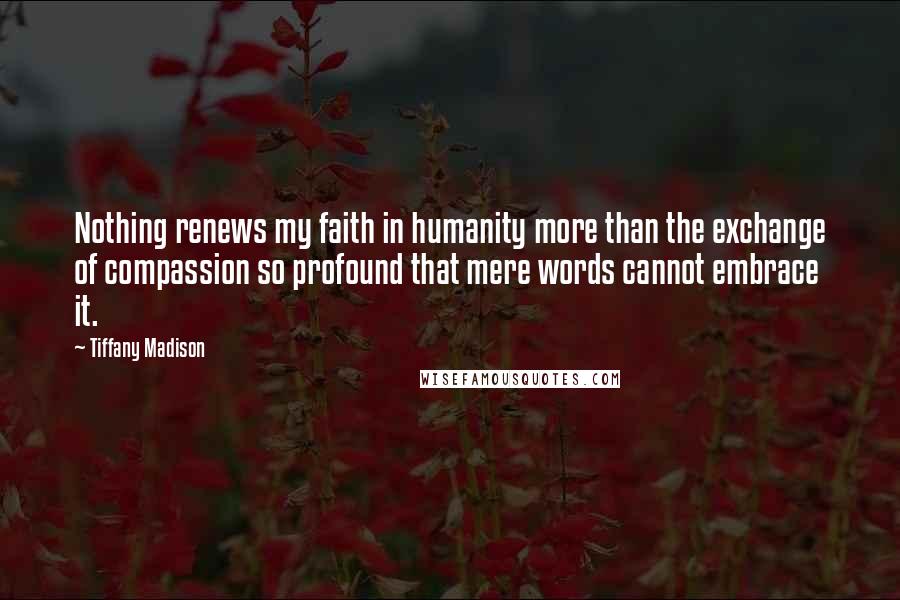 Nothing renews my faith in humanity more than the exchange of compassion so profound that mere words cannot embrace it.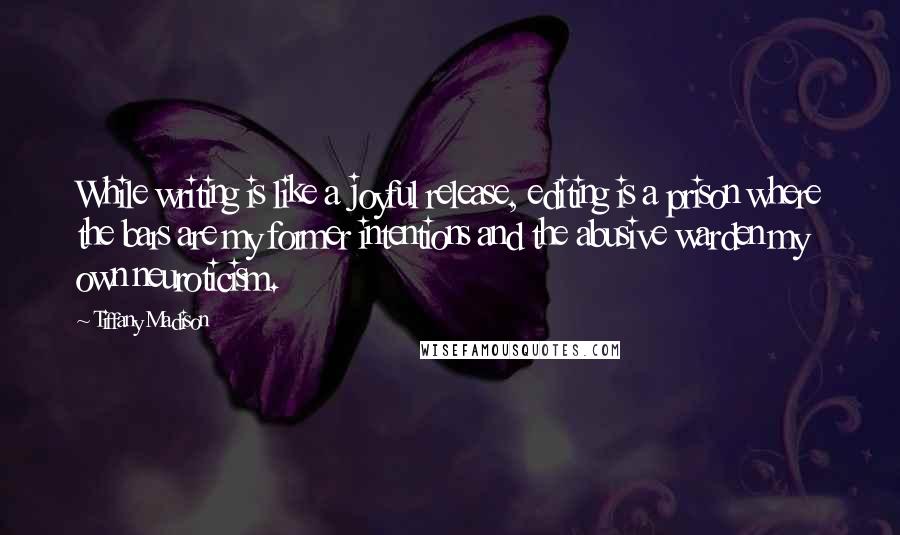 While writing is like a joyful release, editing is a prison where the bars are my former intentions and the abusive warden my own neuroticism.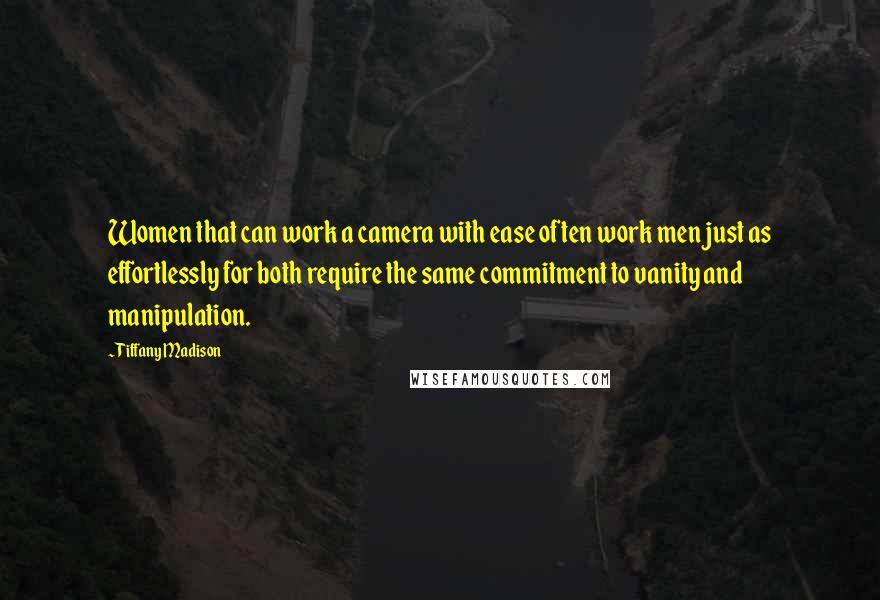 Women that can work a camera with ease often work men just as effortlessly for both require the same commitment to vanity and manipulation.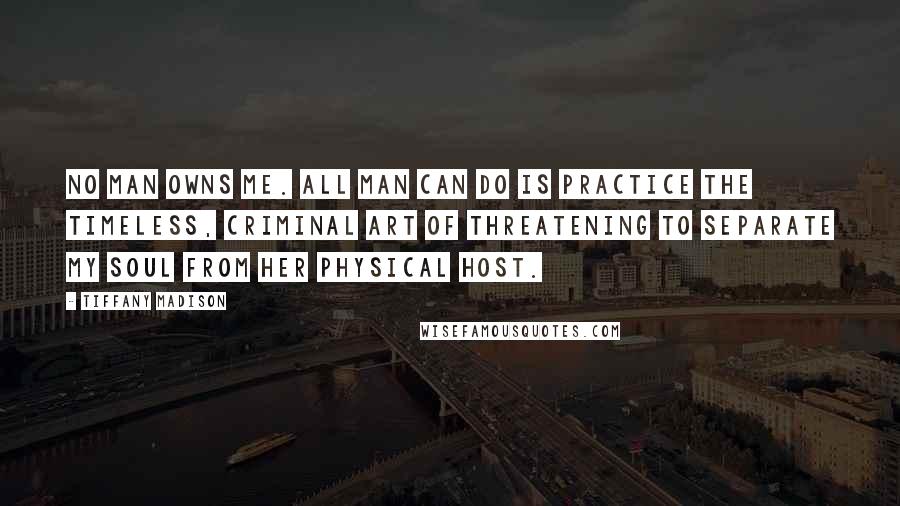 No man owns me. All man can do is practice the timeless, criminal art of threatening to separate my soul from her physical host.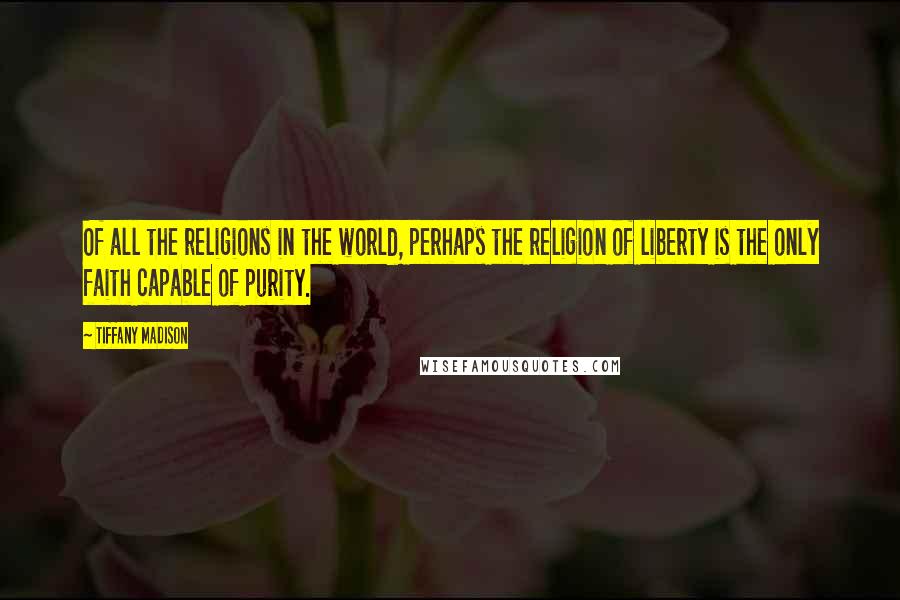 Of all the religions in the world, perhaps the religion of liberty is the only faith capable of purity.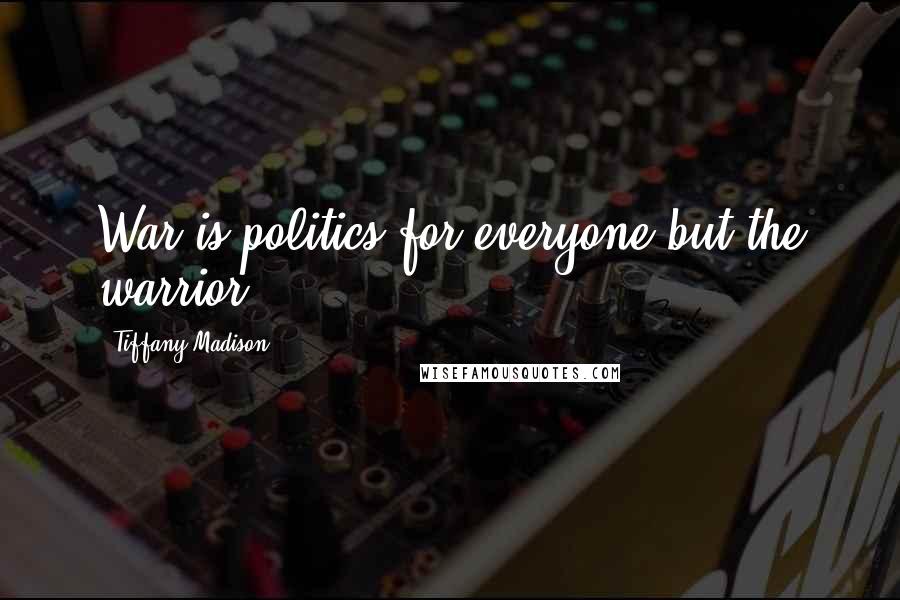 War is politics for everyone but the warrior.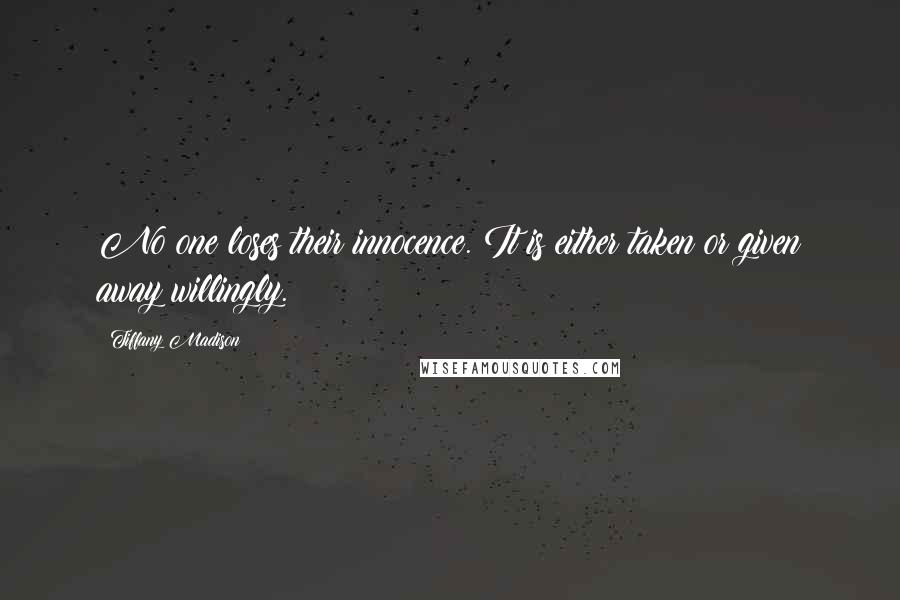 No one loses their innocence. It is either taken or given away willingly.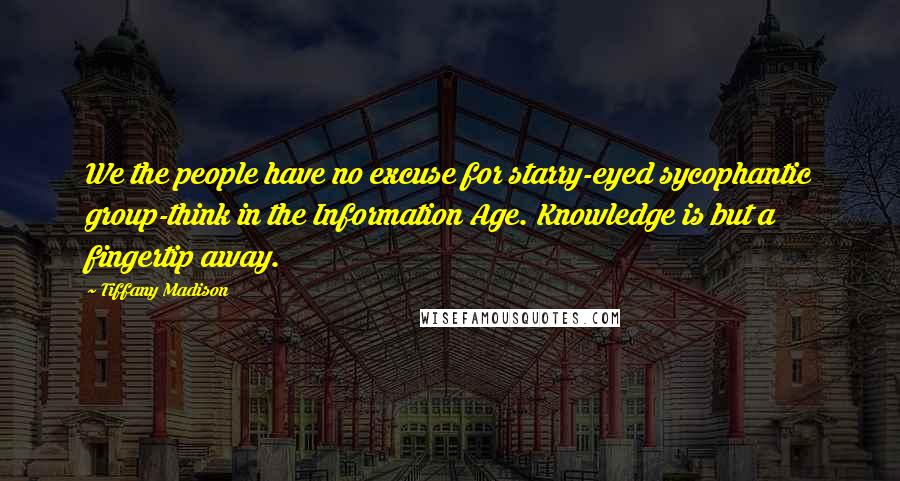 We the people have no excuse for starry-eyed sycophantic group-think in the Information Age. Knowledge is but a fingertip away.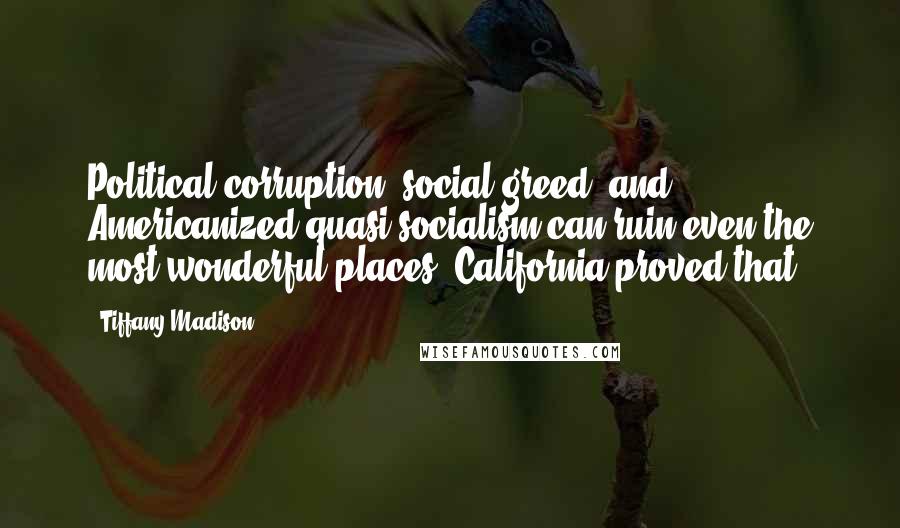 Political corruption, social greed, and Americanized quasi-socialism can ruin even the most wonderful places. California proved that.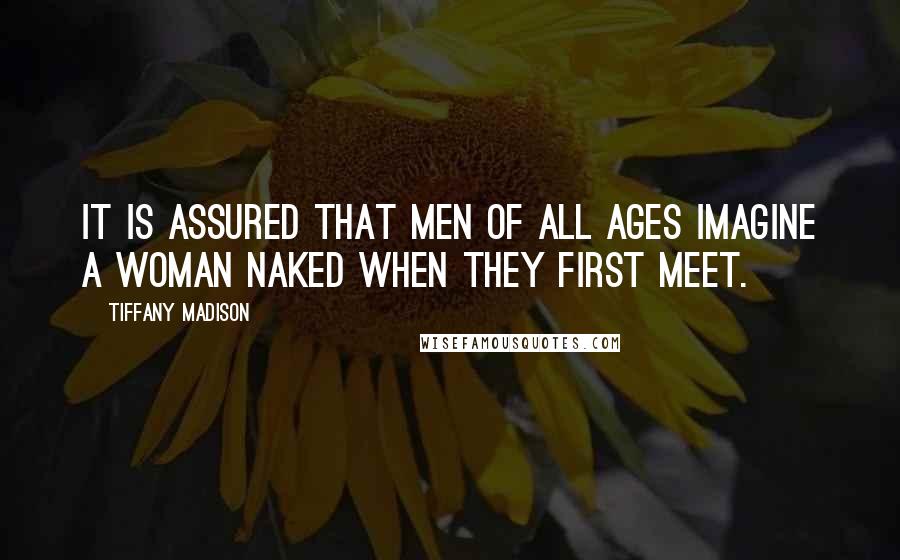 It is assured that men of all ages imagine a woman naked when they first meet.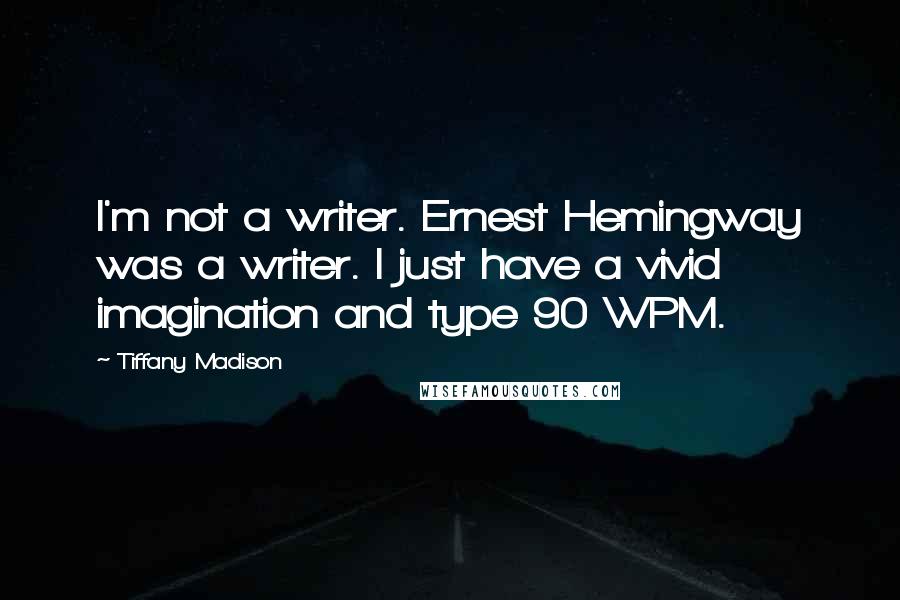 I'm not a writer. Ernest Hemingway was a writer. I just have a vivid imagination and type 90 WPM.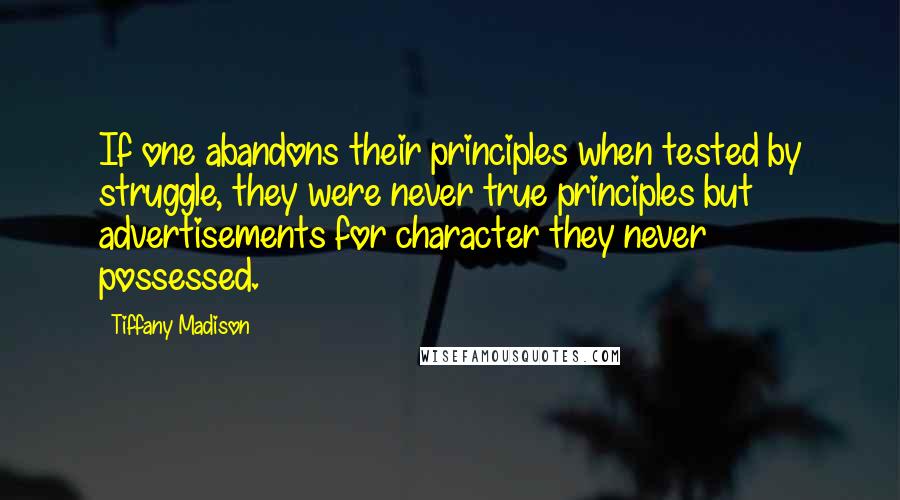 If one abandons their principles when tested by struggle, they were never true principles but advertisements for character they never possessed.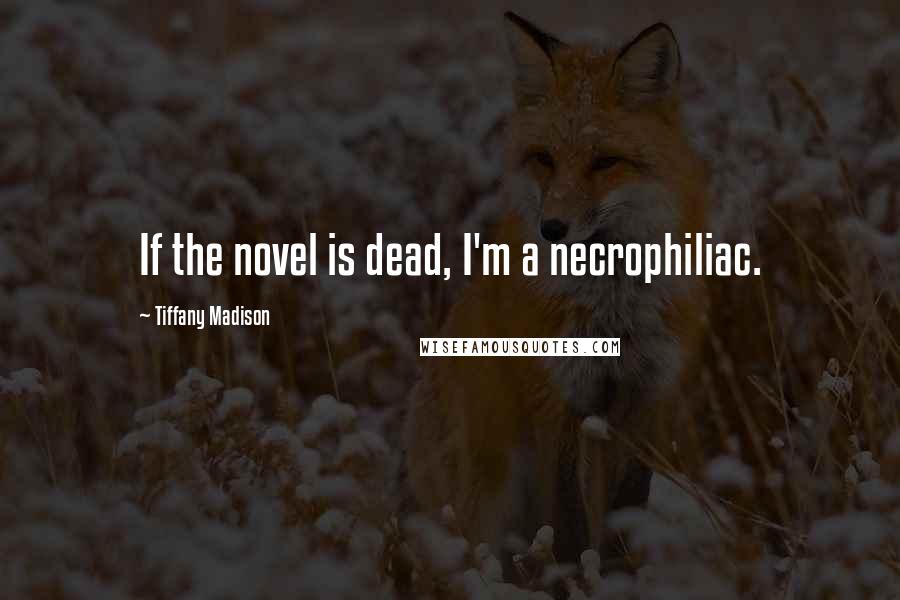 If the novel is dead, I'm a necrophiliac.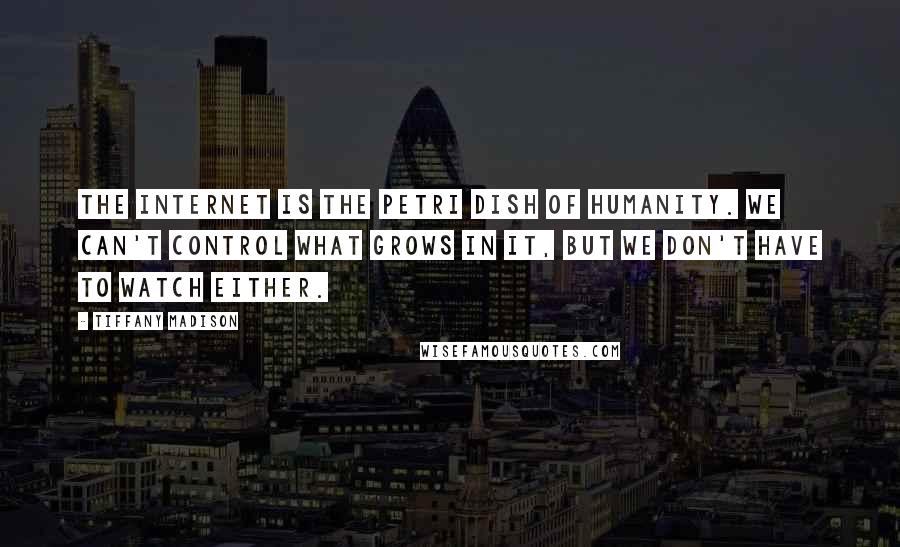 The Internet is the Petri dish of humanity. We can't control what grows in it, but we don't have to watch either.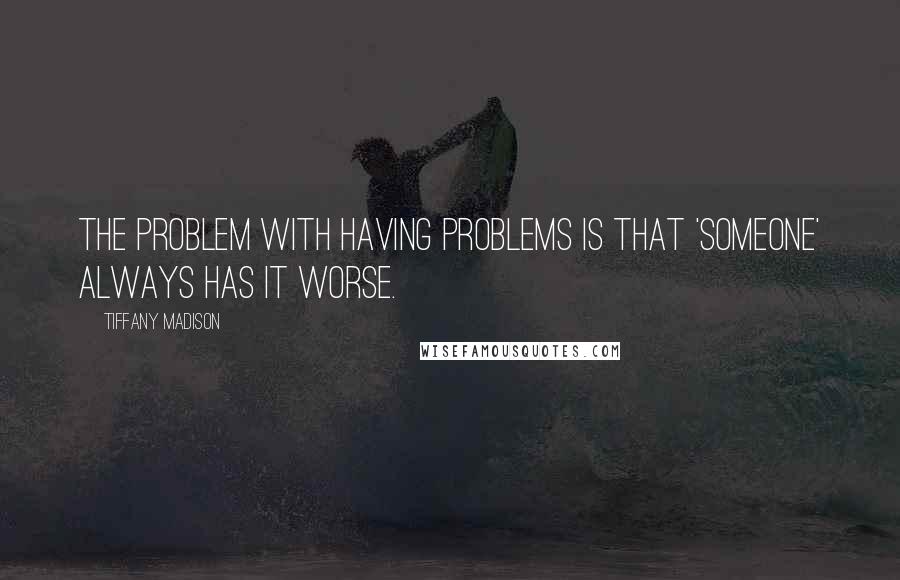 The problem with having problems is that 'someone' always has it worse.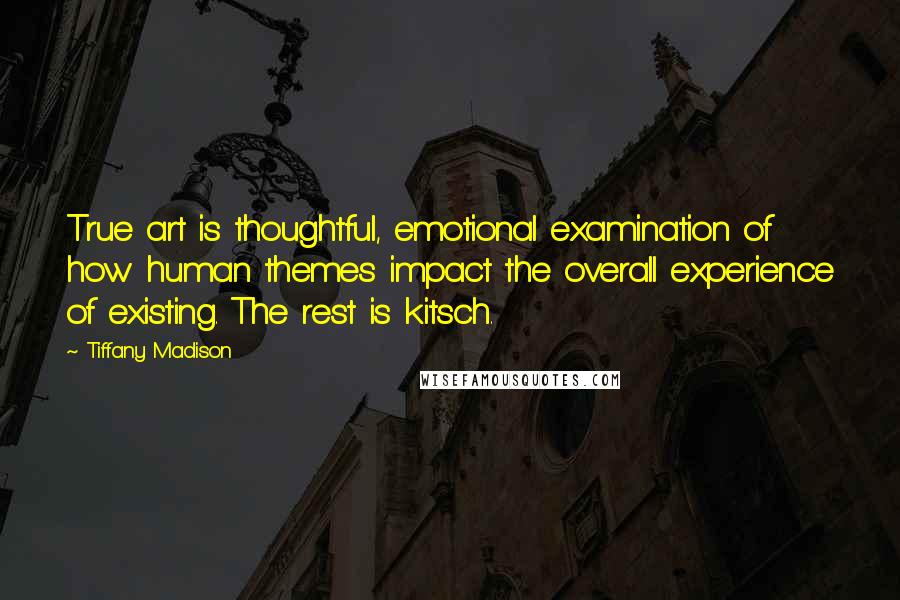 True art is thoughtful, emotional examination of how human themes impact the overall experience of existing. The rest is kitsch.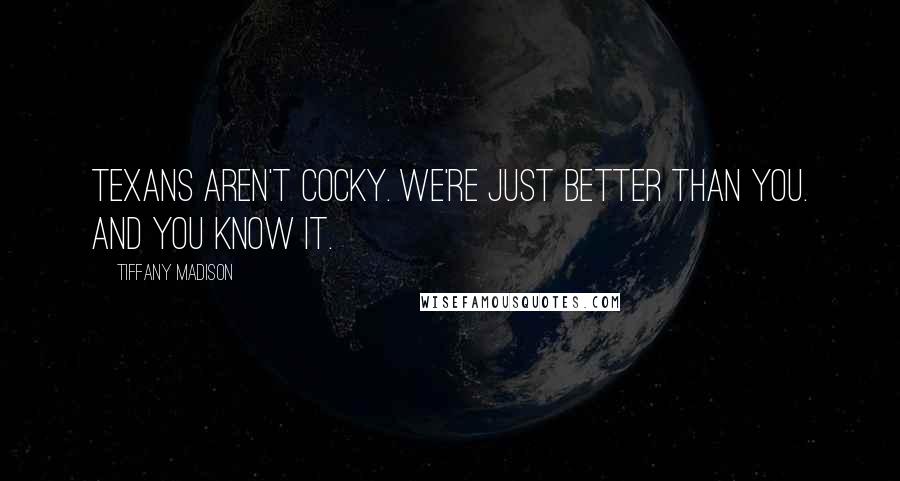 Texans aren't cocky. We're just better than you. And you know it.