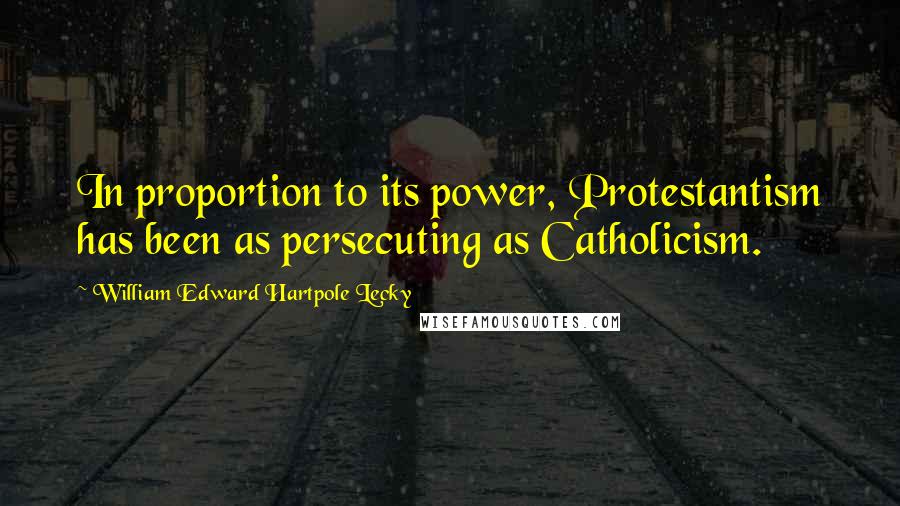 In proportion to its power, Protestantism has been as persecuting as Catholicism.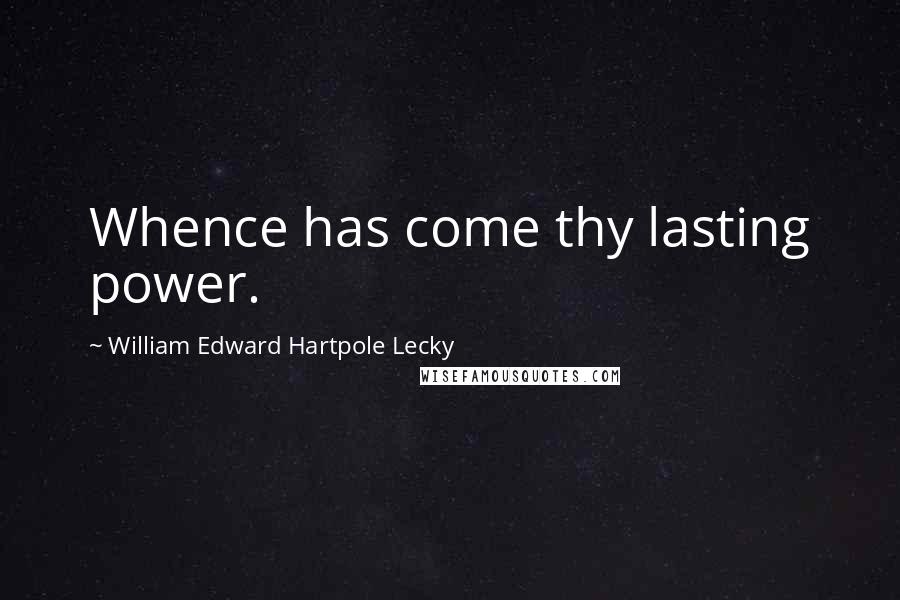 Whence has come thy lasting power.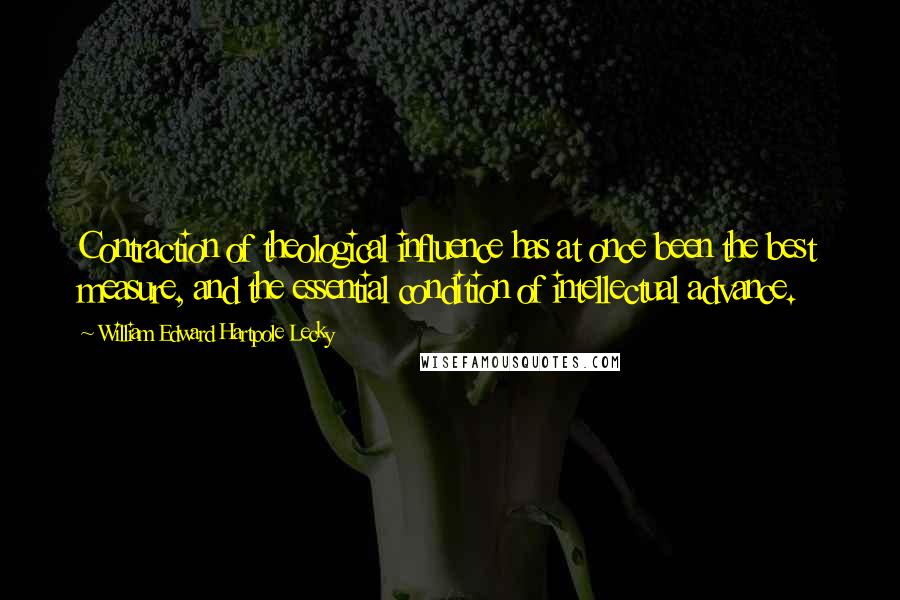 Contraction of theological influence has at once been the best measure, and the essential condition of intellectual advance.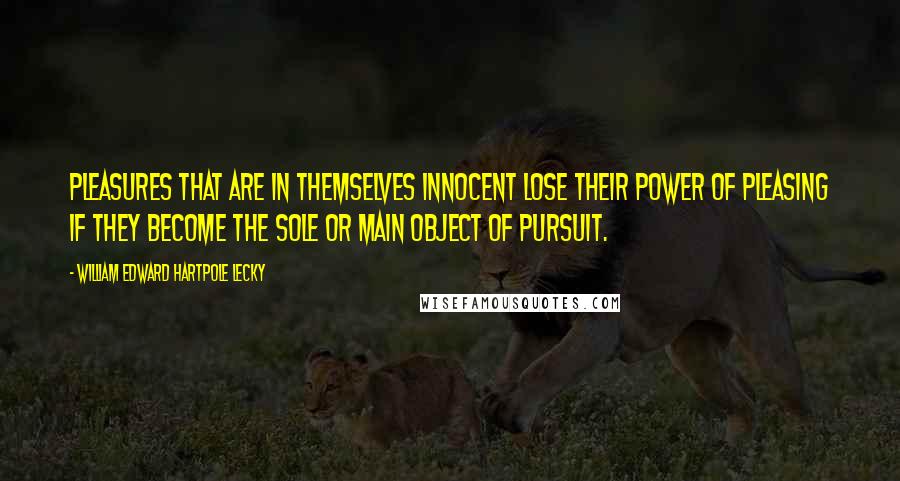 Pleasures that are in themselves innocent lose their power of pleasing if they become the sole or main object of pursuit.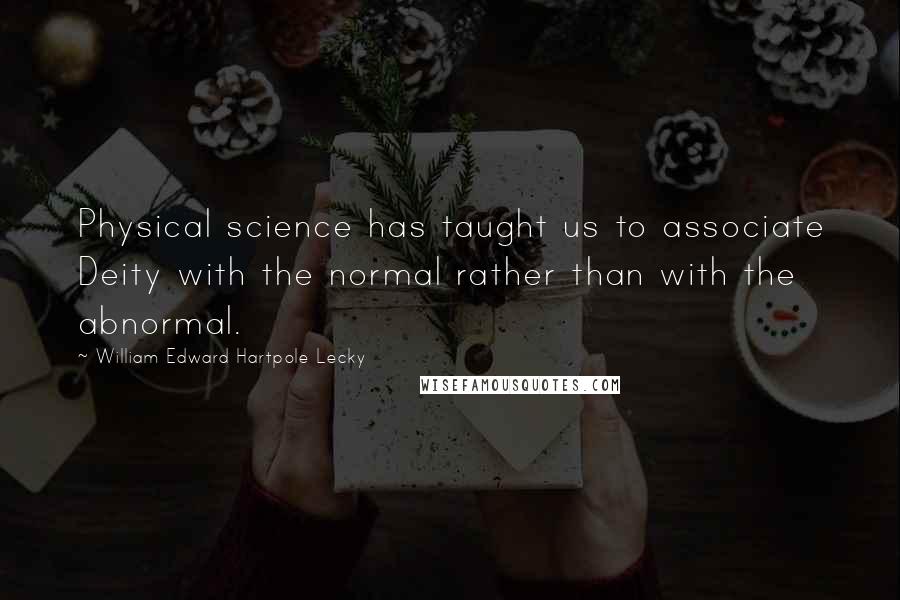 Physical science has taught us to associate Deity with the normal rather than with the abnormal.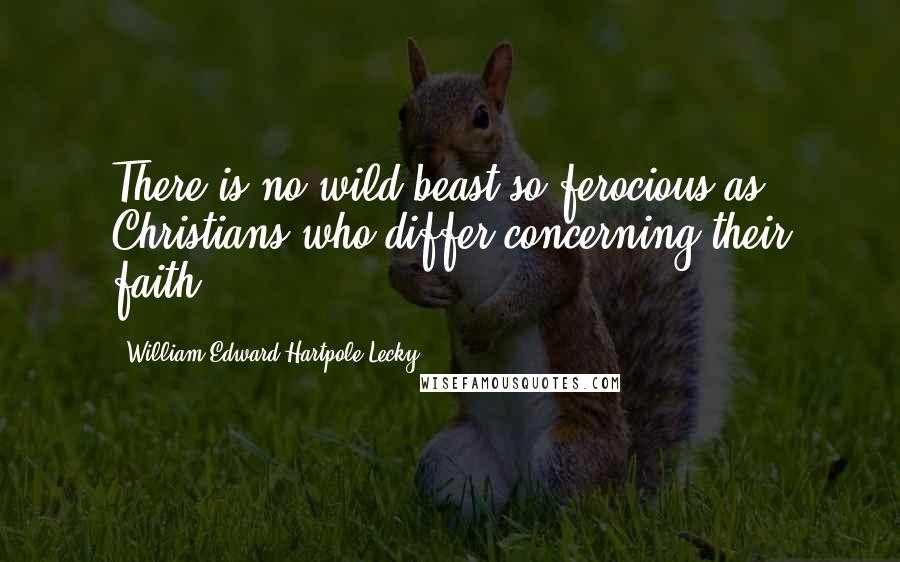 There is no wild beast so ferocious as Christians who differ concerning their faith.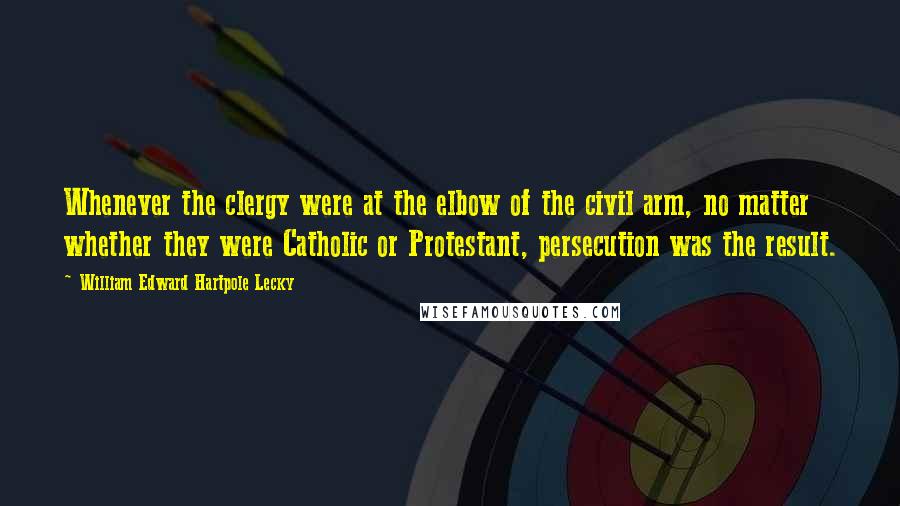 Whenever the clergy were at the elbow of the civil arm, no matter whether they were Catholic or Protestant, persecution was the result.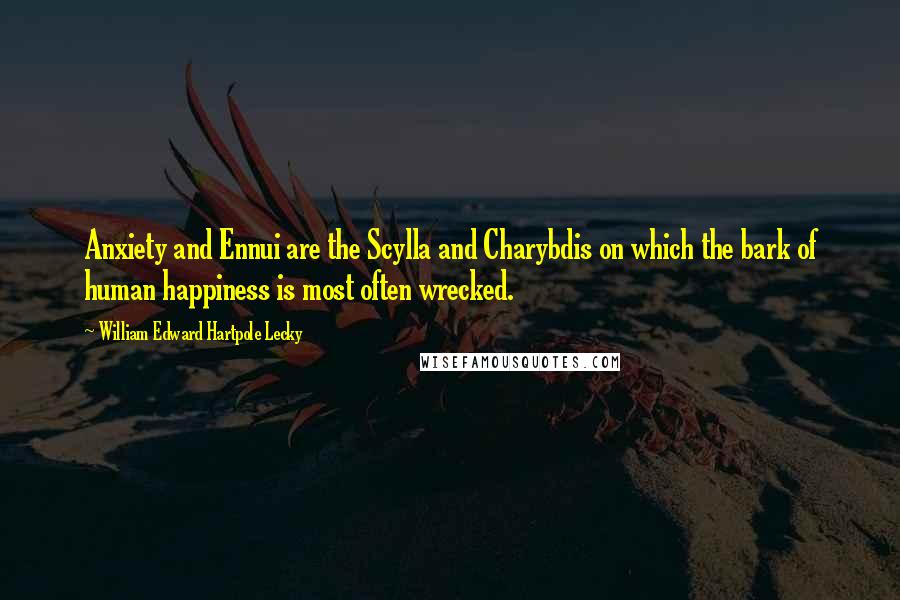 Anxiety and Ennui are the Scylla and Charybdis on which the bark of human happiness is most often wrecked.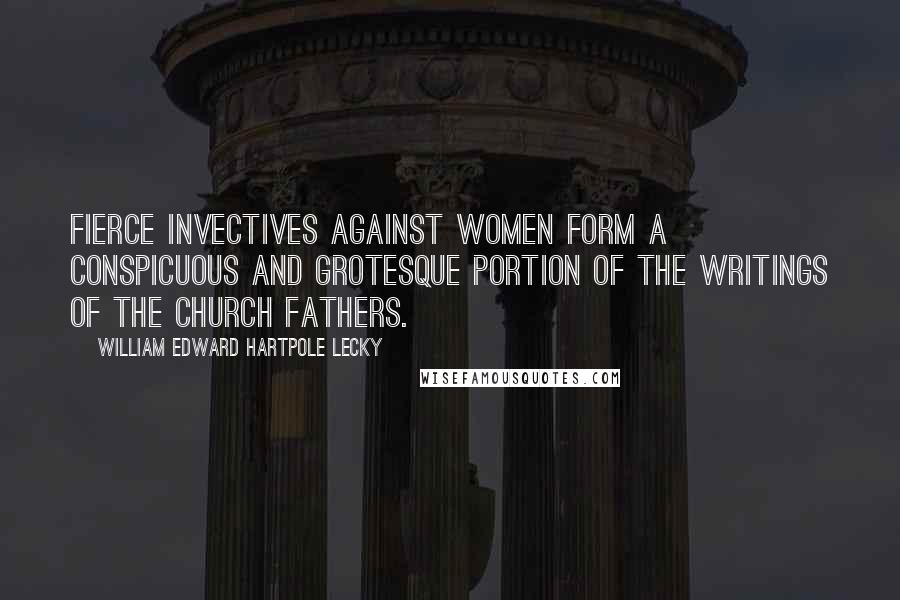 Fierce invectives against women form a conspicuous and grotesque portion of the writings of the Church fathers.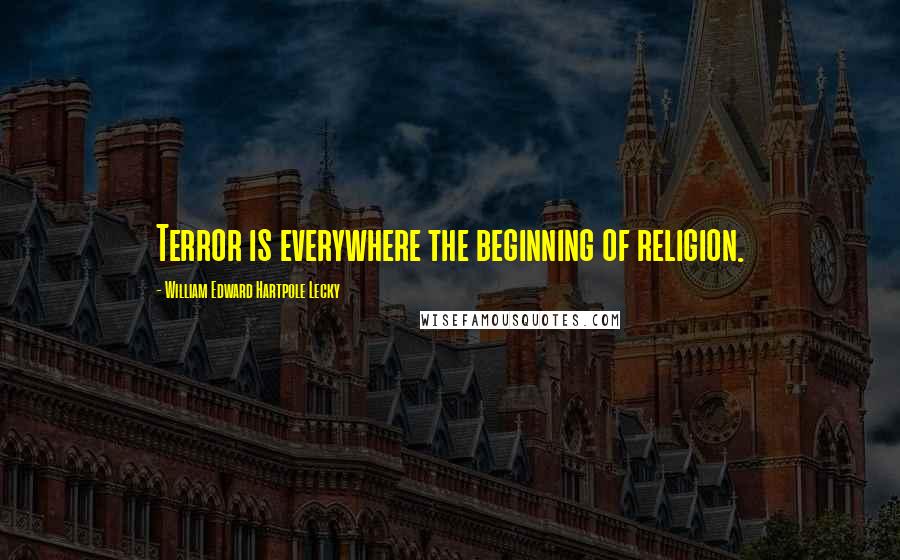 Terror is everywhere the beginning of religion.