Mika Yamamori Quotes
Top 26 wise famous quotes and sayings by Mika Yamamori
Mika Yamamori Famous Quotes & Sayings
Discover top inspirational quotes from Mika Yamamori on Wise Famous Quotes.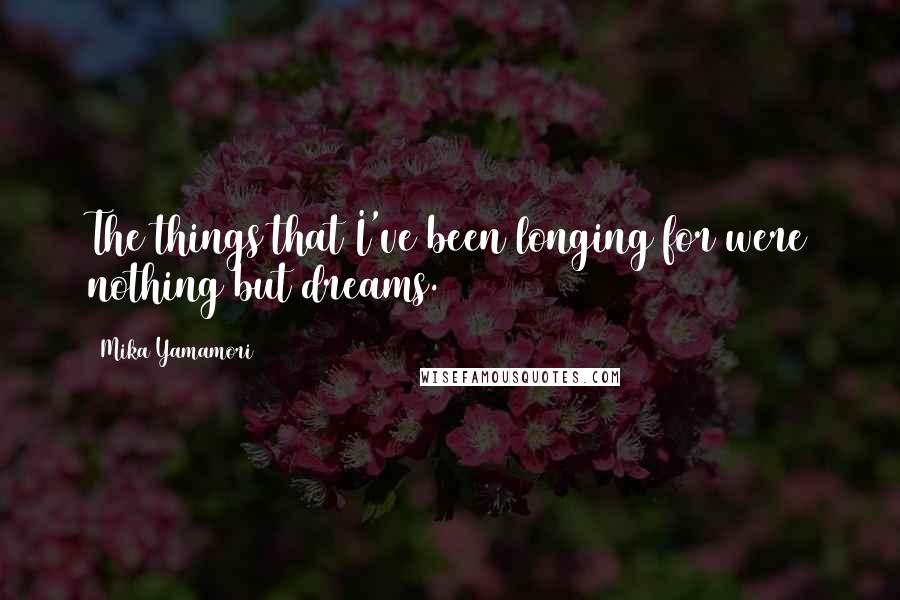 The things that I've been longing for were nothing but dreams.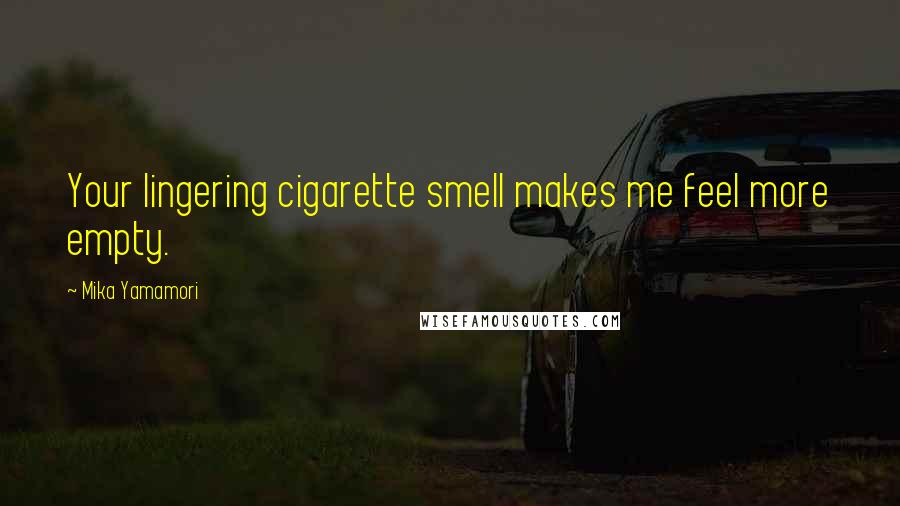 Your lingering cigarette smell makes me feel more empty.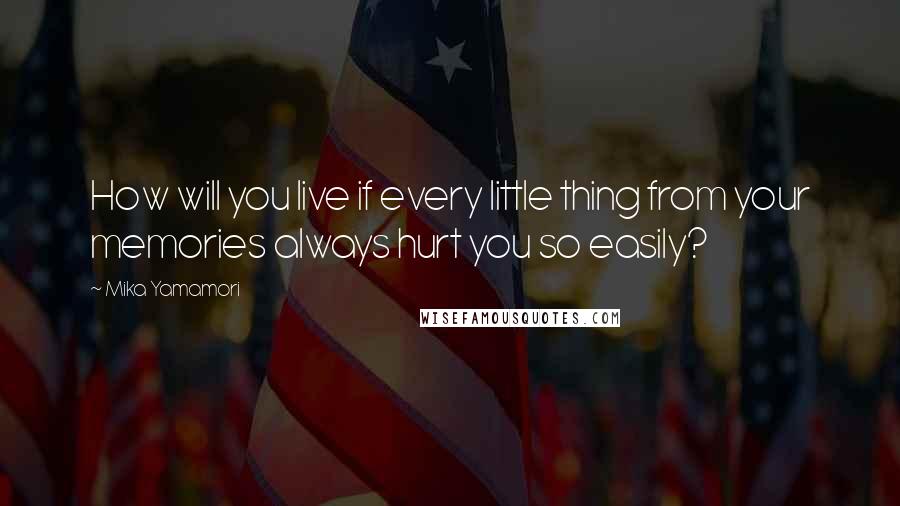 How will you live if every little thing from your memories always hurt you so easily?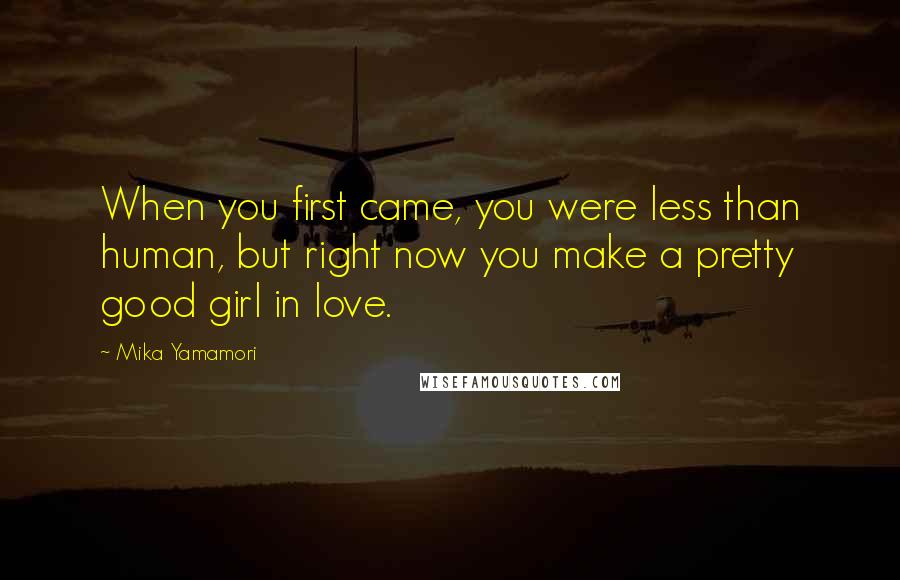 When you first came, you were less than human, but right now you make a pretty good girl in love.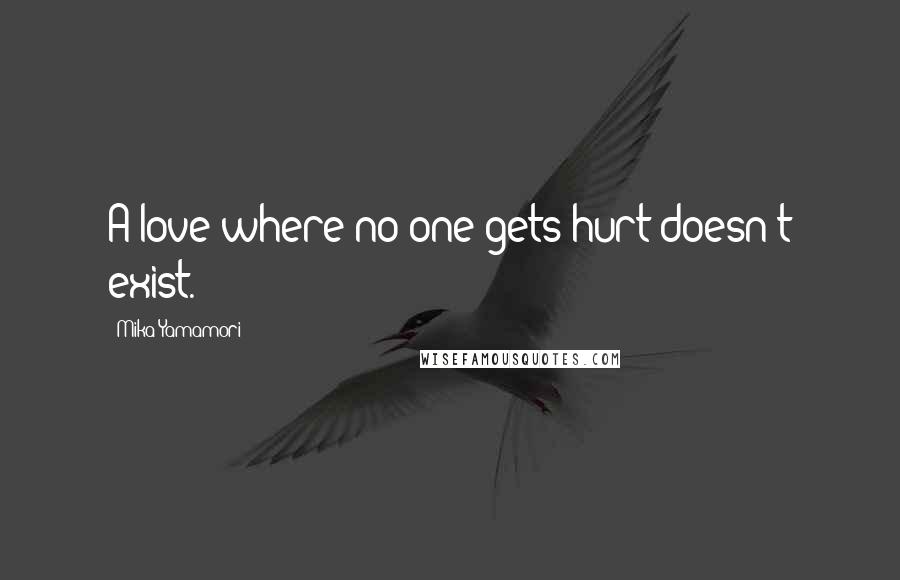 A love where no one gets hurt doesn't exist.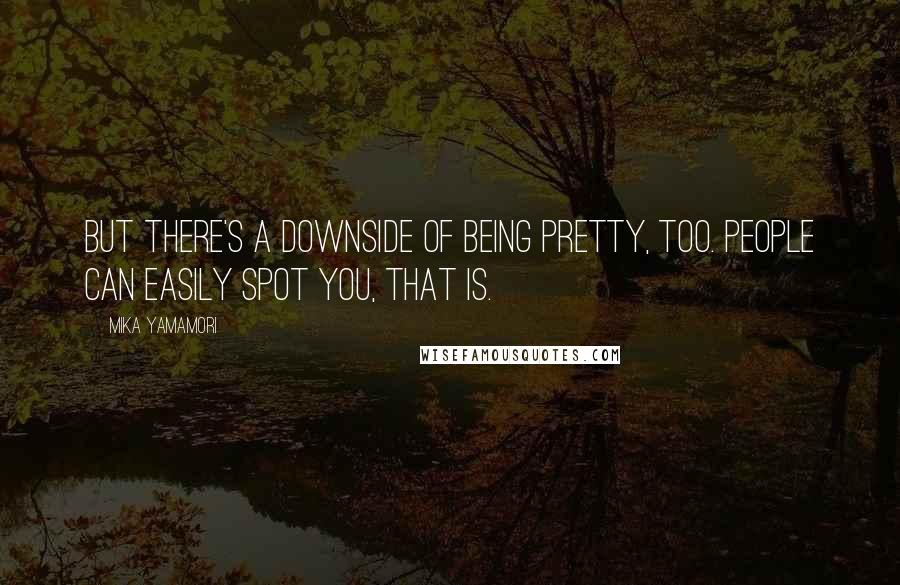 But there's a downside of being pretty, too. People can easily spot you, that is.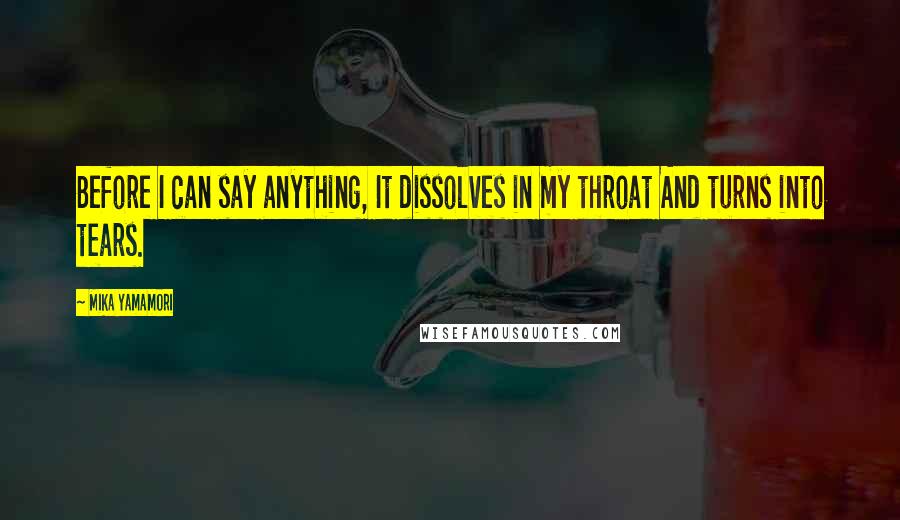 Before I can say anything,
It dissolves in my throat
And turns into tears.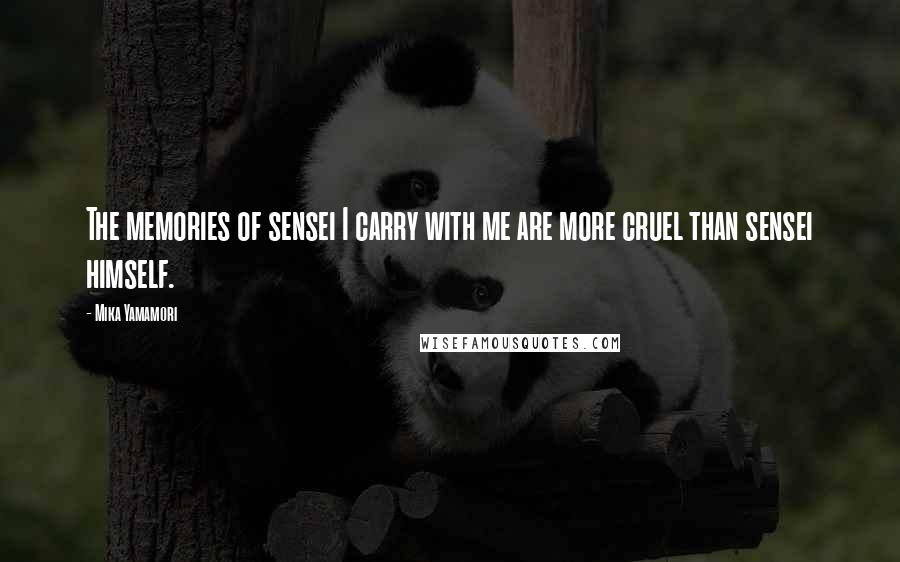 The memories of sensei I carry with me are more cruel than sensei himself.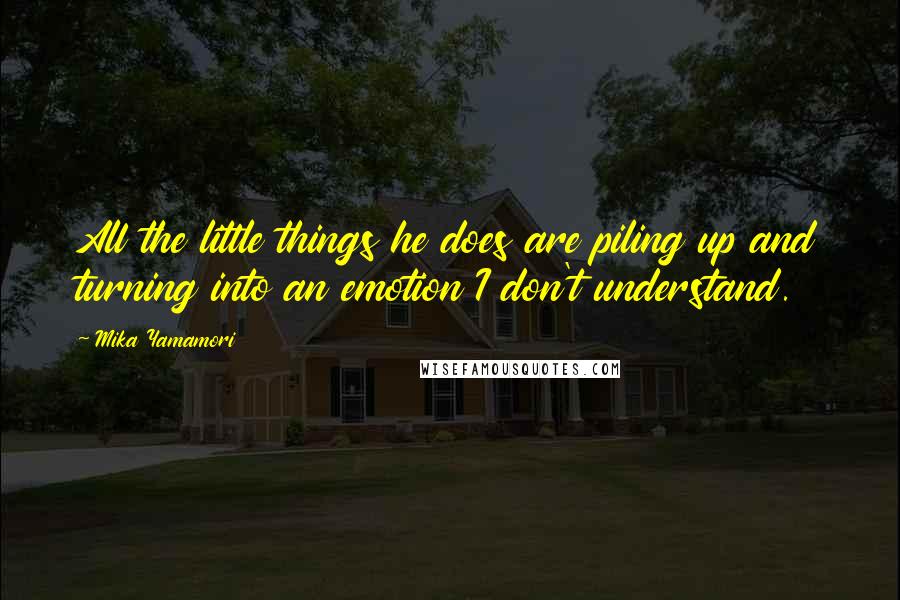 All the little things he does are piling up and turning into an emotion I don't understand.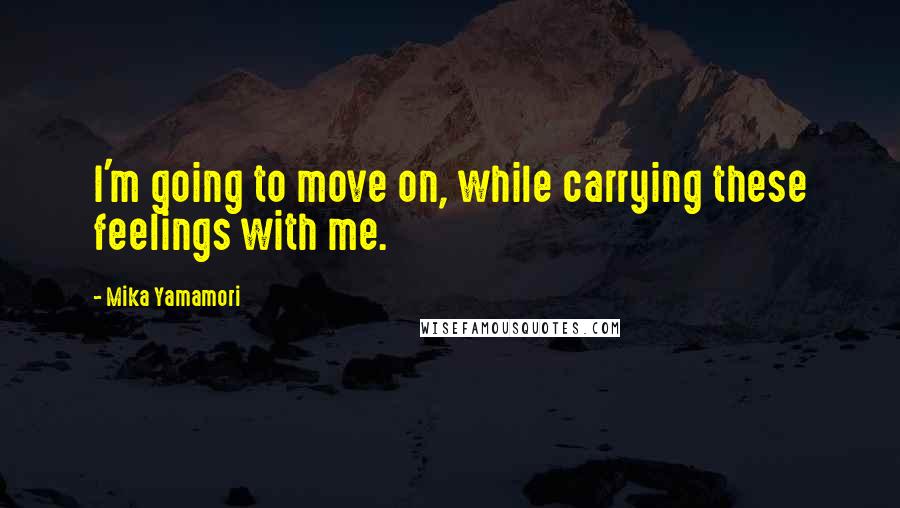 I'm going to move on, while carrying these feelings with me.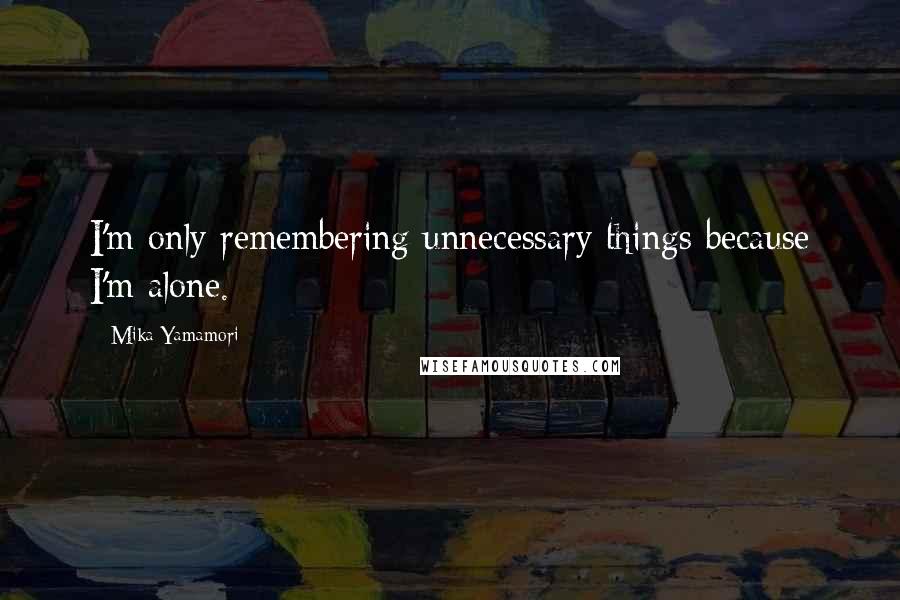 I'm only remembering unnecessary things because I'm alone.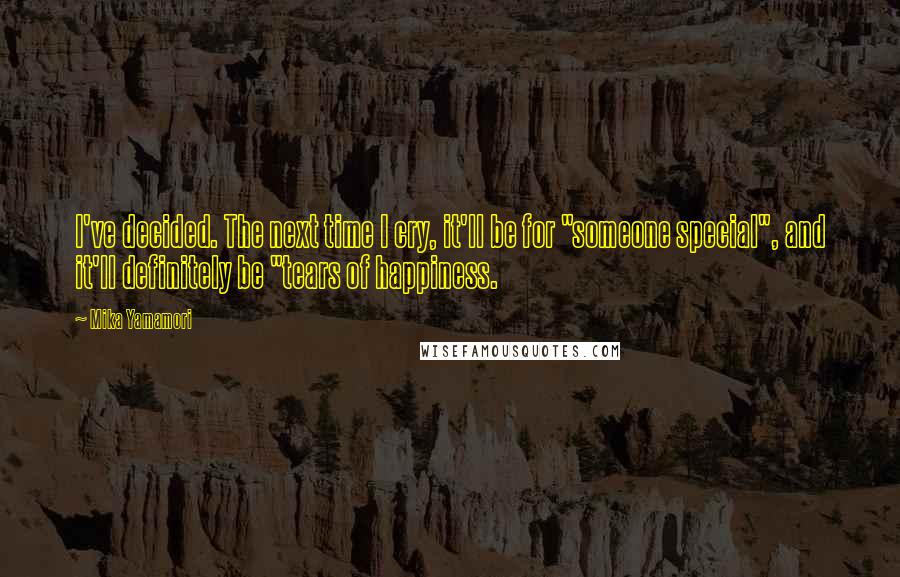 I've decided. The next time I cry, it'll be for "someone special", and it'll definitely be "tears of happiness.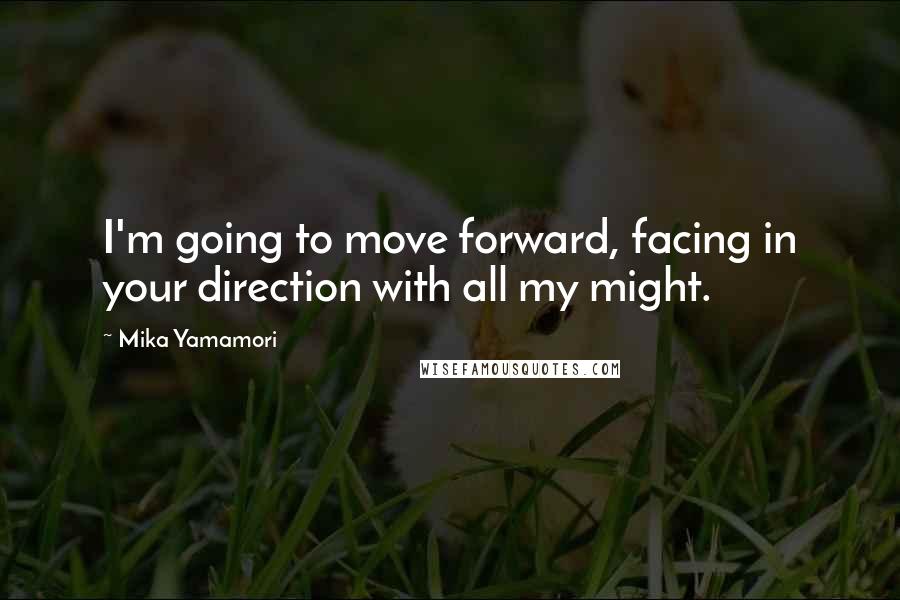 I'm going to move forward, facing in your direction with all my might.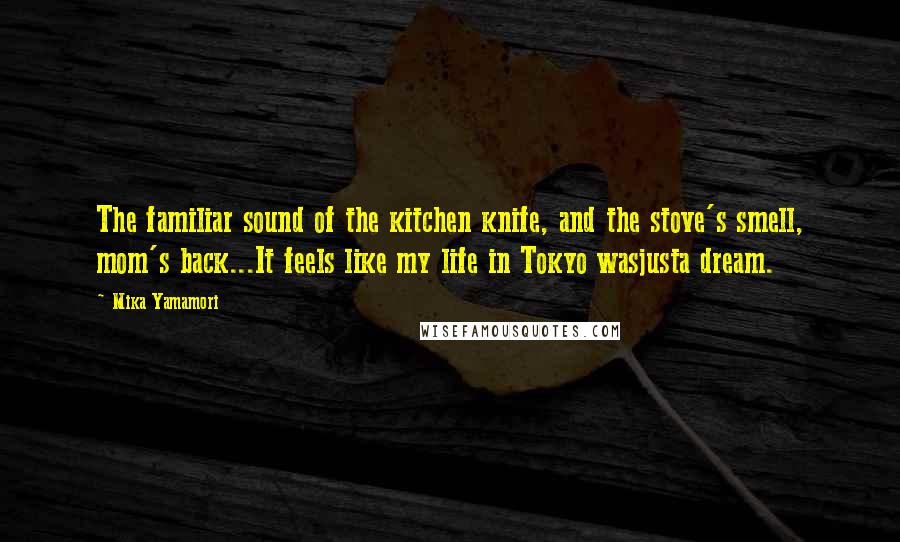 The familiar sound of the kitchen knife, and the stove's smell, mom's back...
It feels like my life in Tokyo was
just
a dream.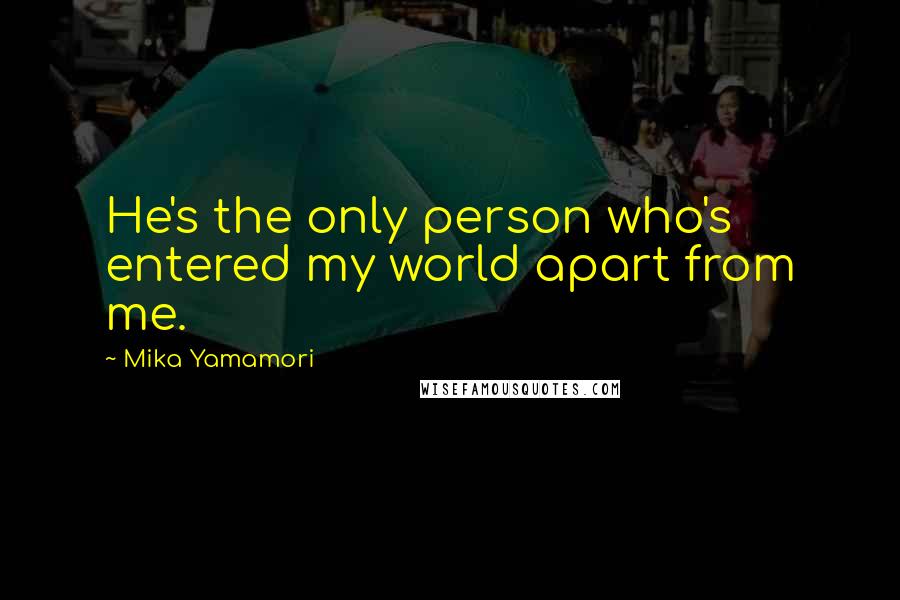 He's the only person who's entered my world apart from me.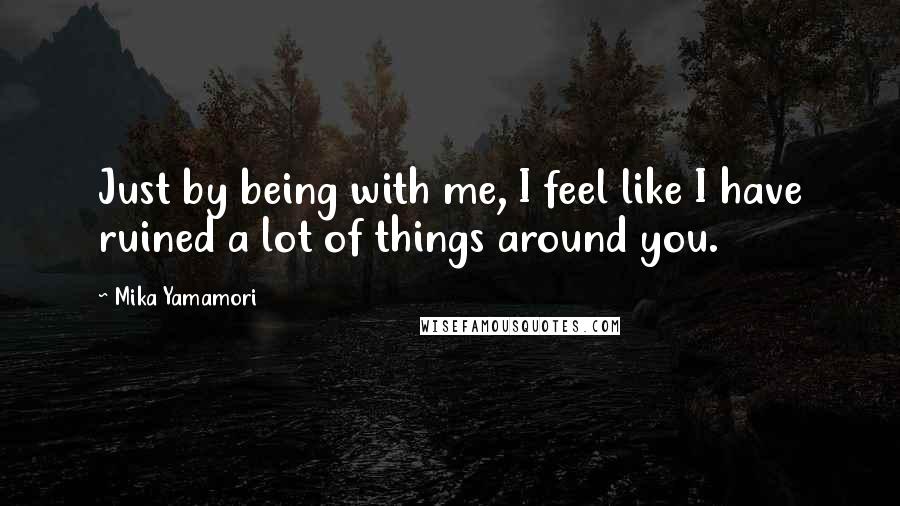 Just by being with me, I feel like I have ruined a lot of things around you.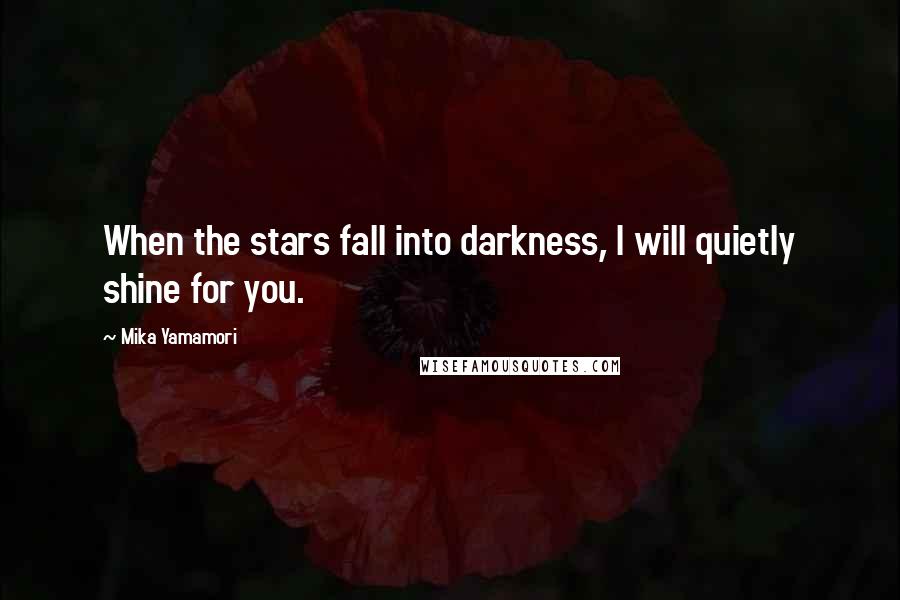 When the stars fall into darkness, I will quietly shine for you.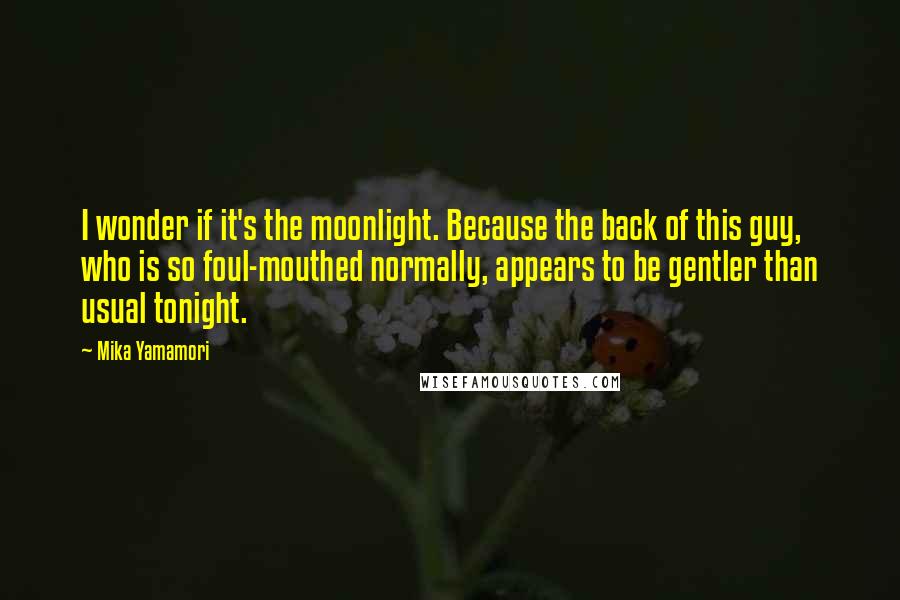 I wonder if it's the moonlight. Because the back of this guy, who is so foul-mouthed normally, appears to be gentler than usual tonight.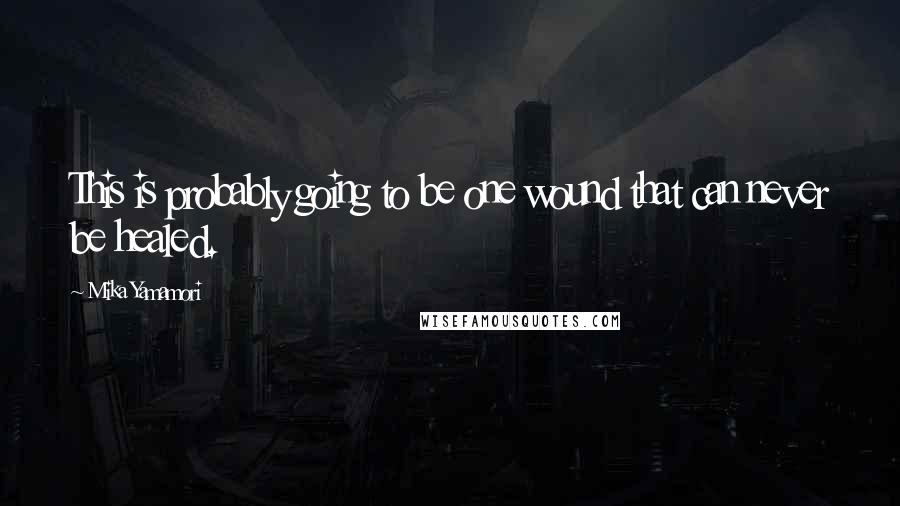 This is probably going to be one wound that can
never
be healed.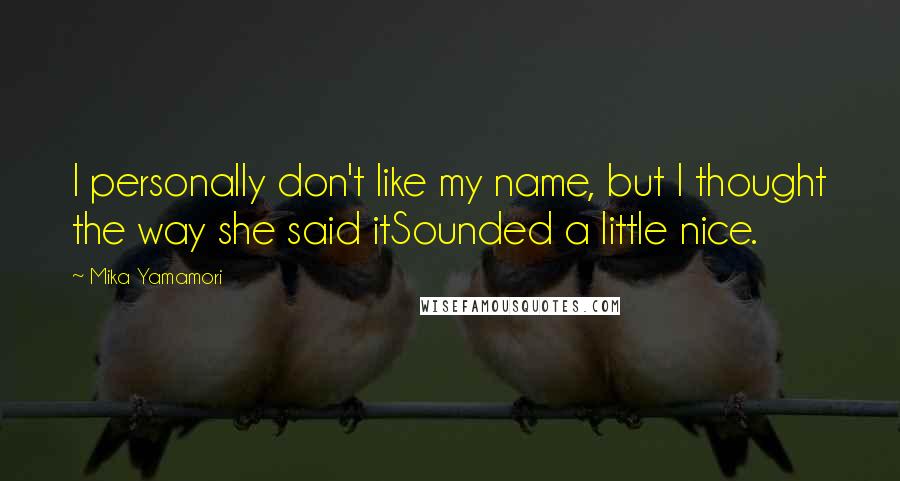 I personally don't like my name, but I thought the way she said it
Sounded a little nice.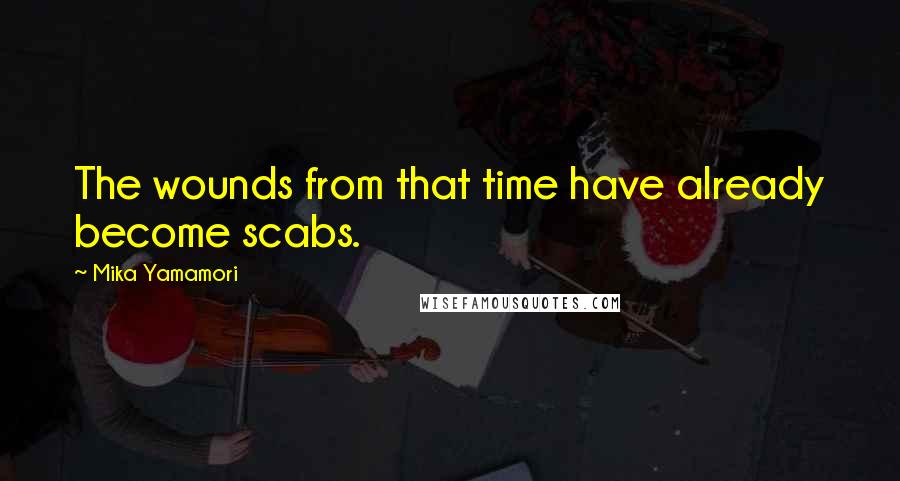 The wounds from that time have already become scabs.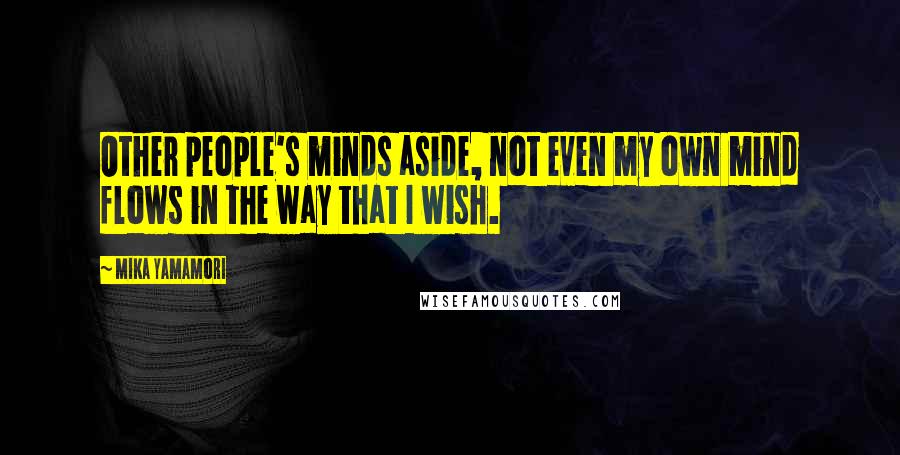 Other people's minds aside, not even my own mind flows in the way that I wish.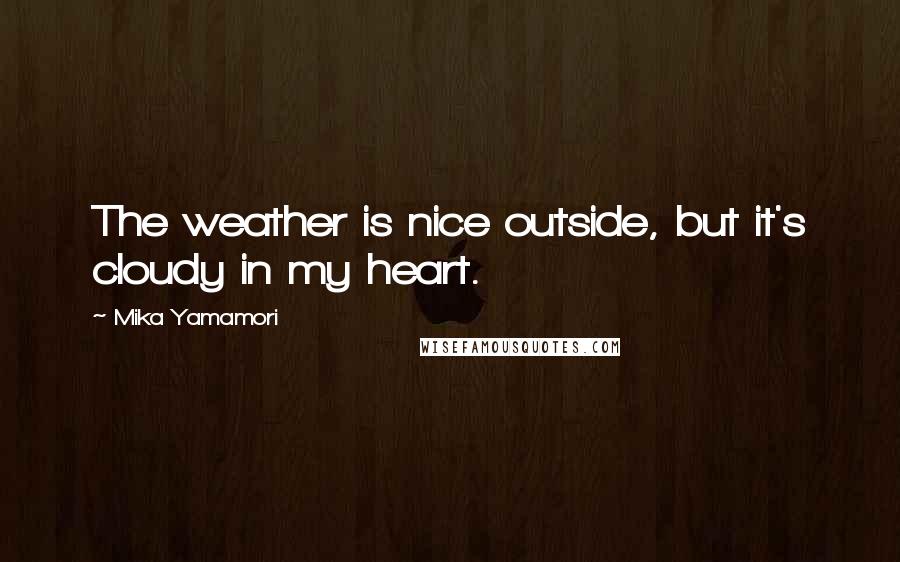 The weather is nice outside, but it's cloudy in my heart.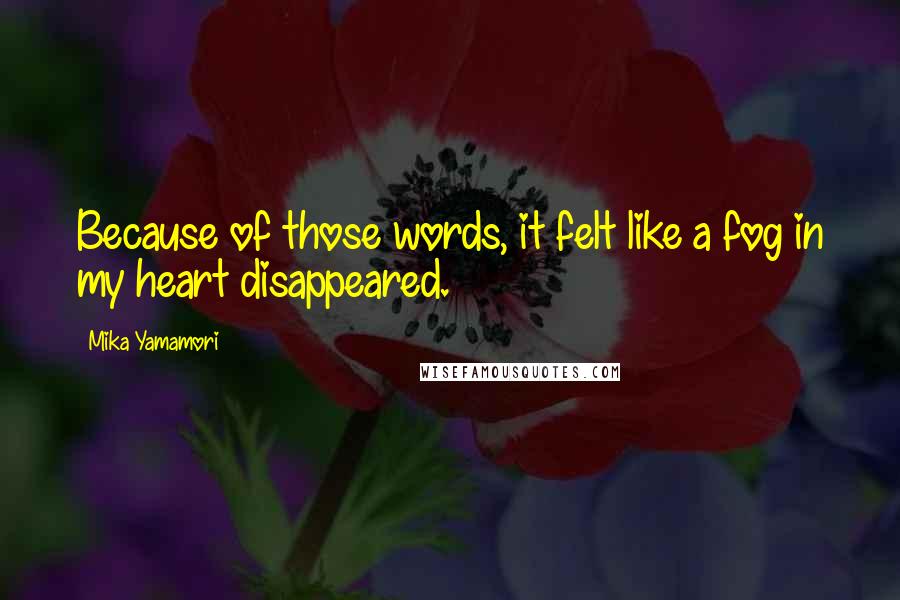 Because of those words, it felt like a fog in my heart disappeared.