Sean Cullen Quotes
Top 3 wise famous quotes and sayings by Sean Cullen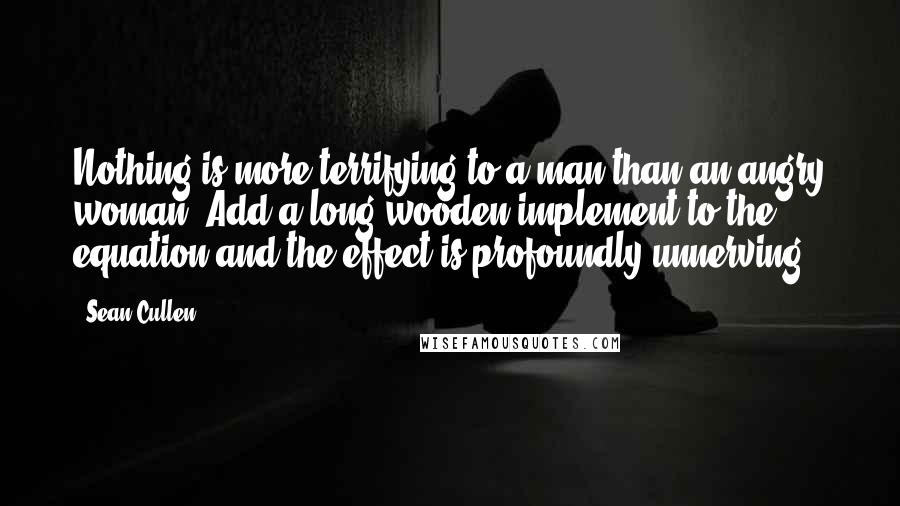 Nothing is more terrifying to a man than an angry woman. Add a long wooden implement to the equation and the effect is profoundly unnerving.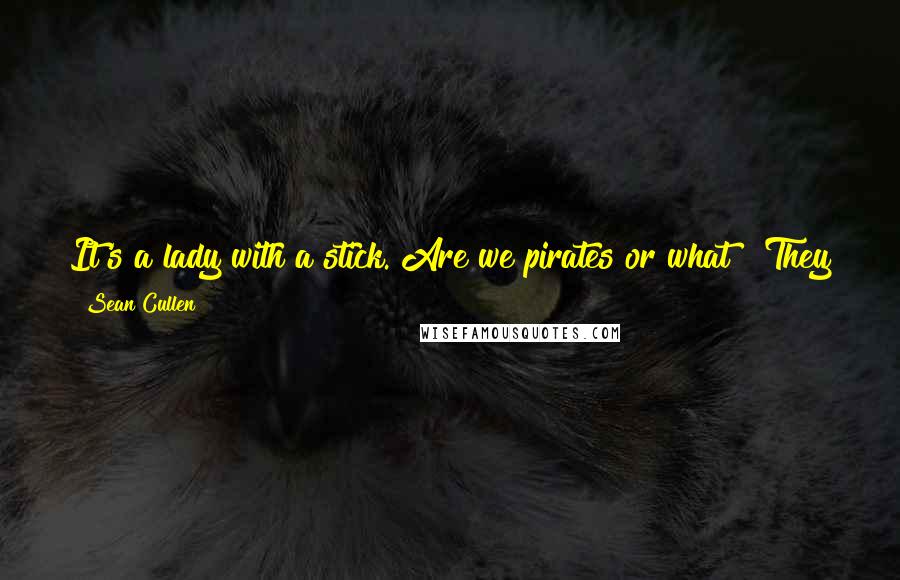 It's a lady with a stick. Are we pirates or what?" They pondered this fact for a moment.
"It's a big stick," observed one of his fellows.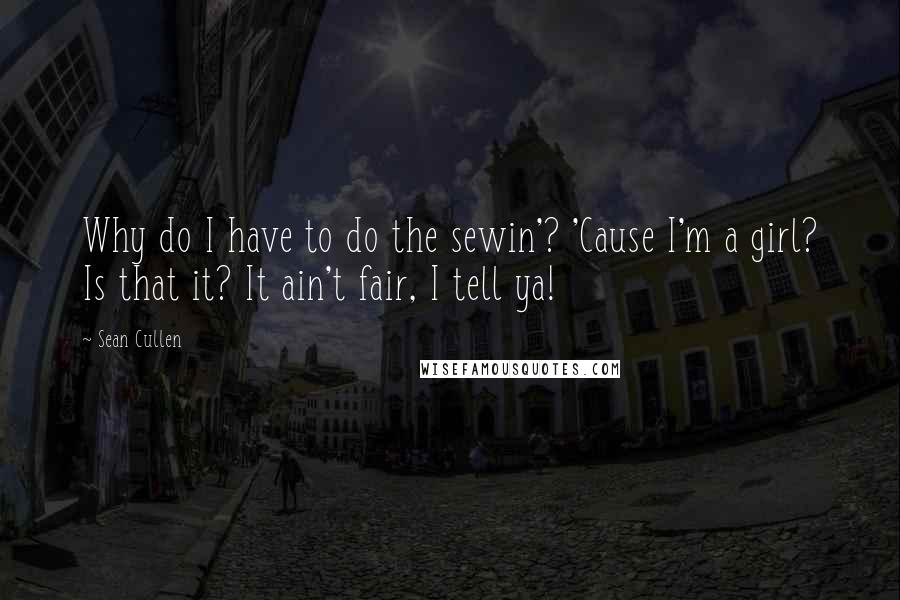 Why do I have to do the sewin'? 'Cause I'm a girl? Is that it? It ain't fair, I tell ya!