Ezra Cornell Quotes
Top 7 wise famous quotes and sayings by Ezra Cornell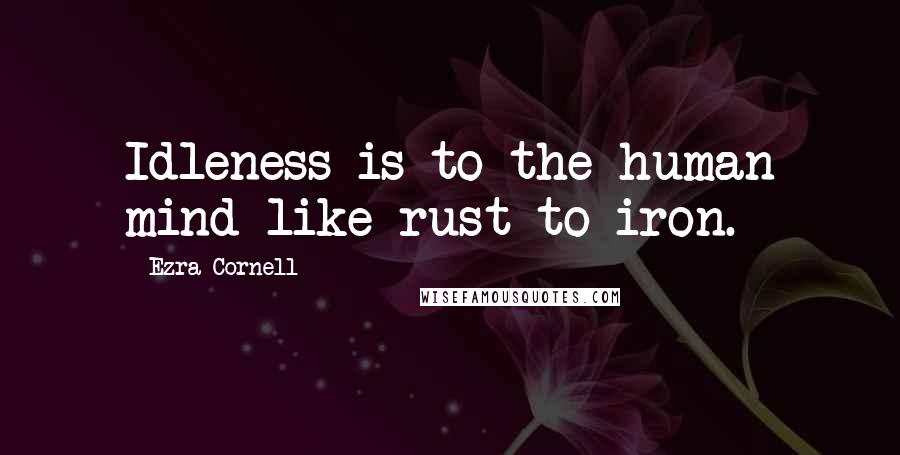 Idleness is to the human mind like rust to iron.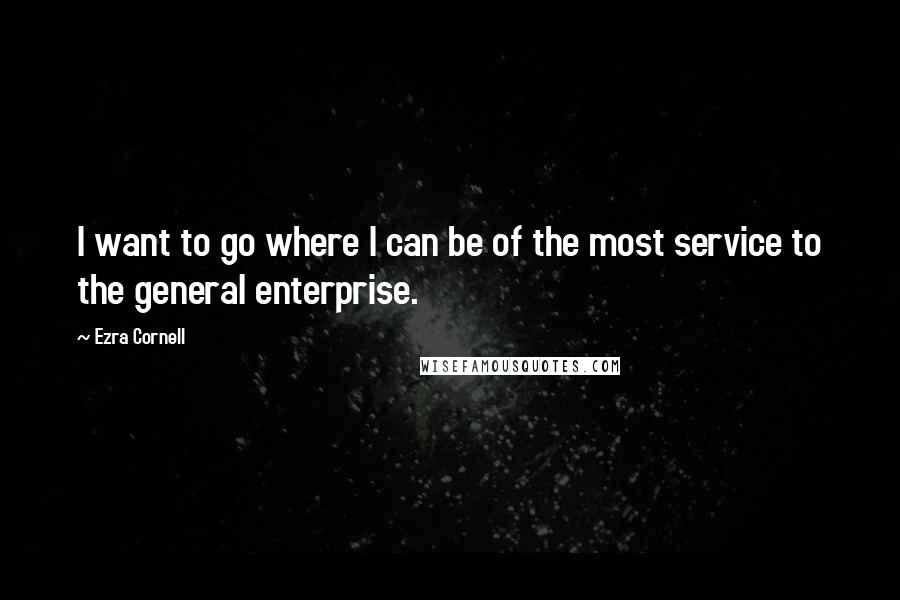 I want to go where I can be of the most service to the general enterprise.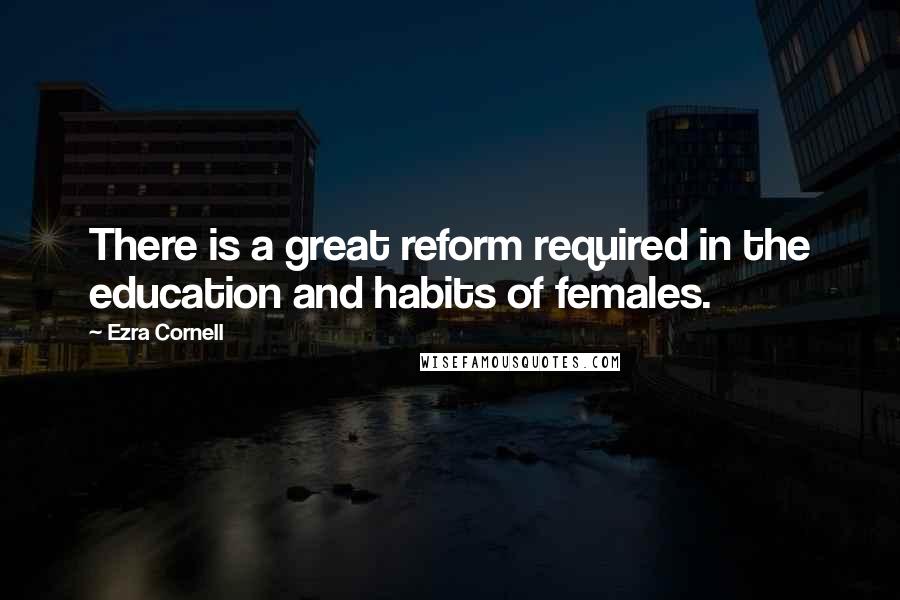 There is a great reform required in the education and habits of females.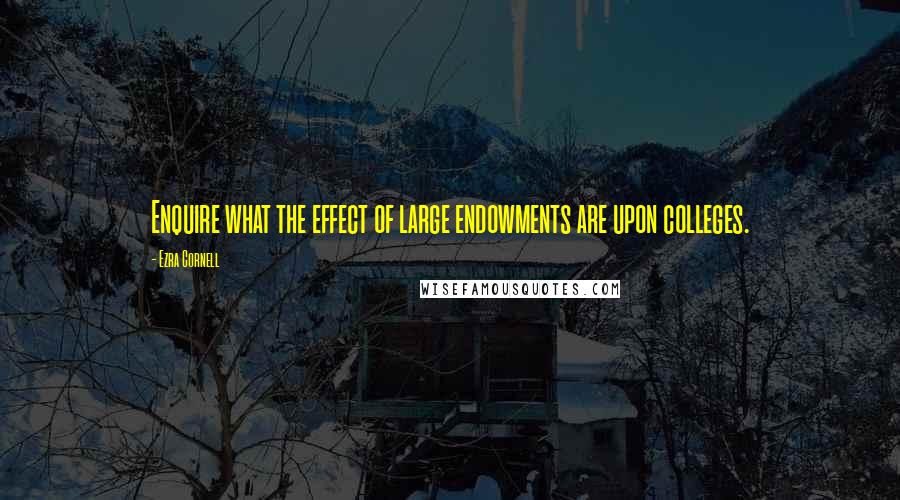 Enquire what the effect of large endowments are upon colleges.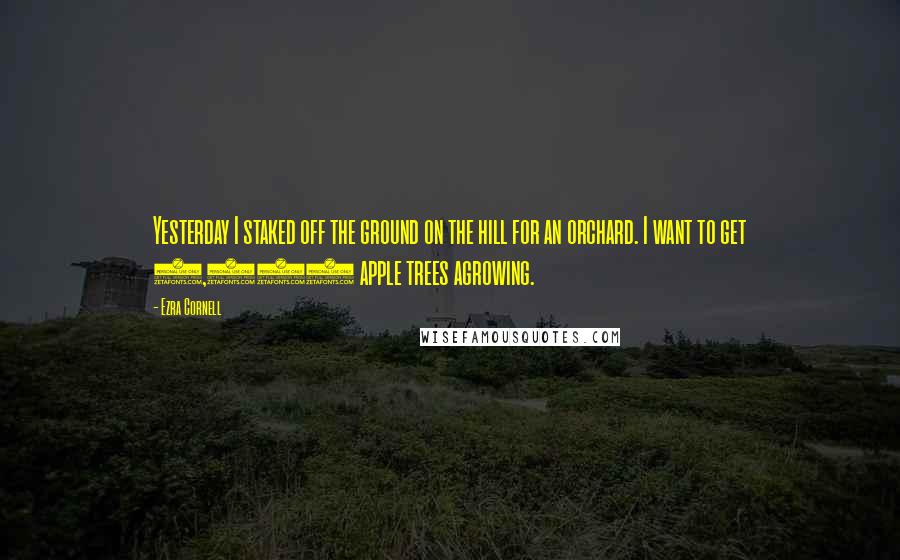 Yesterday I staked off the ground on the hill for an orchard. I want to get 1,000 apple trees agrowing.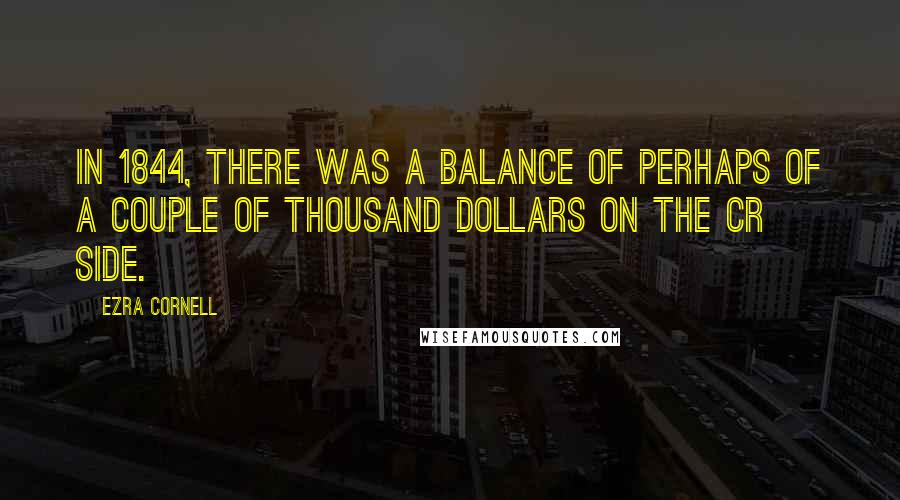 In 1844, there was a balance of perhaps of a couple of thousand dollars on the cr side.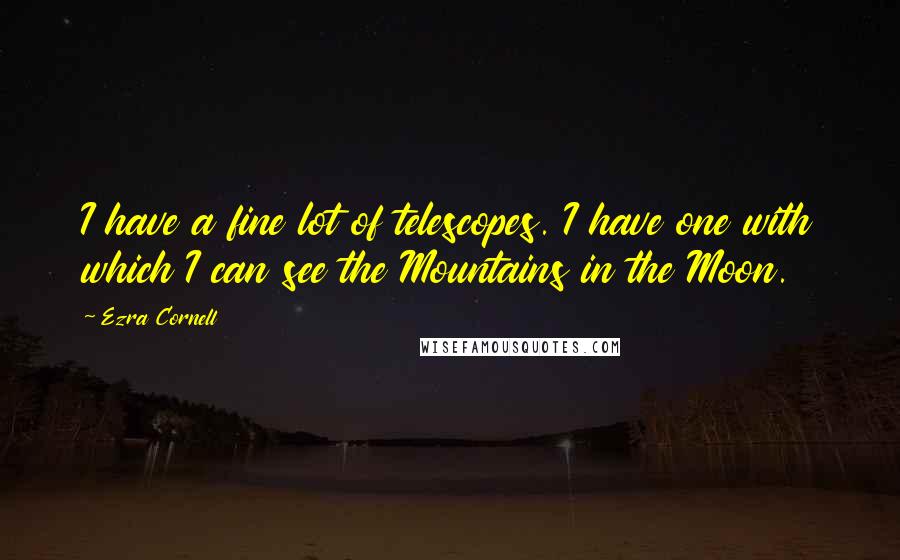 I have a fine lot of telescopes. I have one with which I can see the Mountains in the Moon.