Paul Bettany Quotes
Top 17 wise famous quotes and sayings by Paul Bettany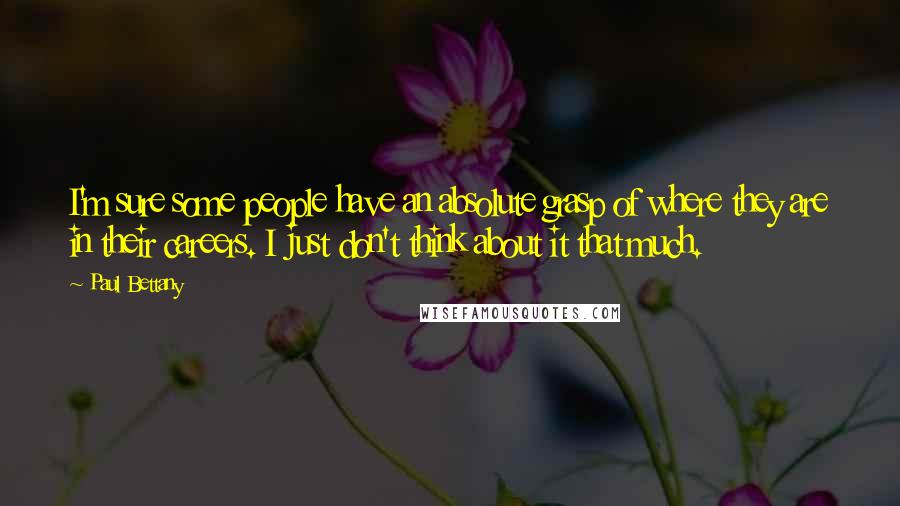 I'm sure some people have an absolute grasp of where they are in their careers. I just don't think about it that much.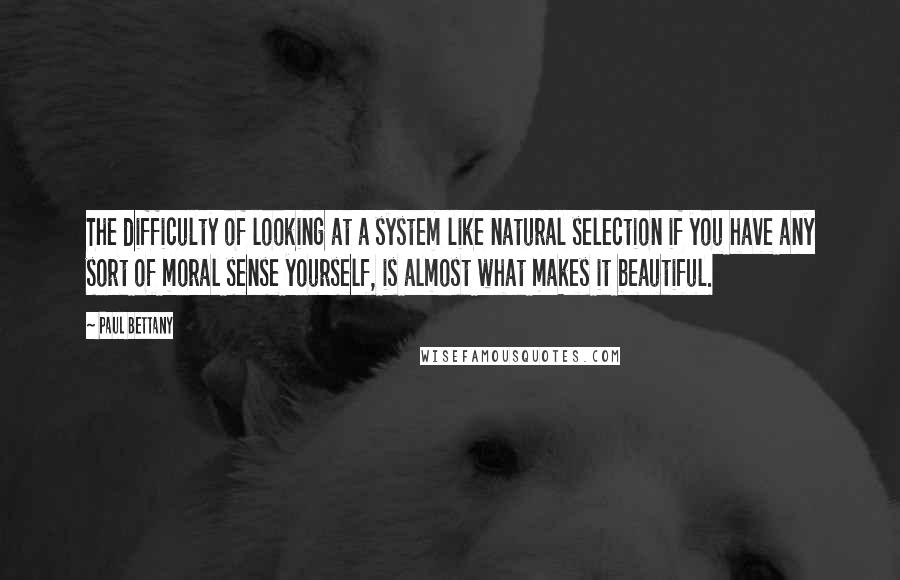 The difficulty of looking at a system like natural selection if you have any sort of moral sense yourself, is almost what makes it beautiful.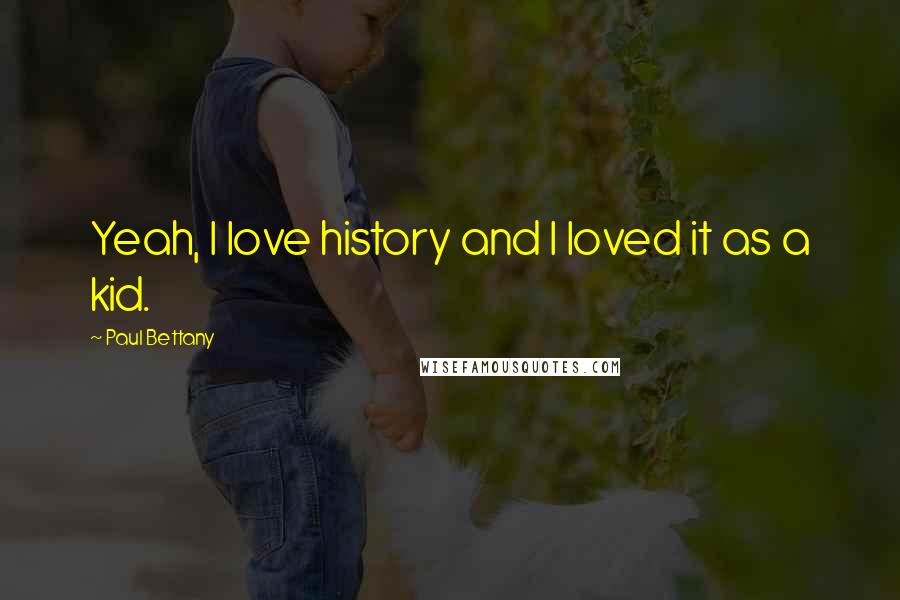 Yeah, I love history and I loved it as a kid.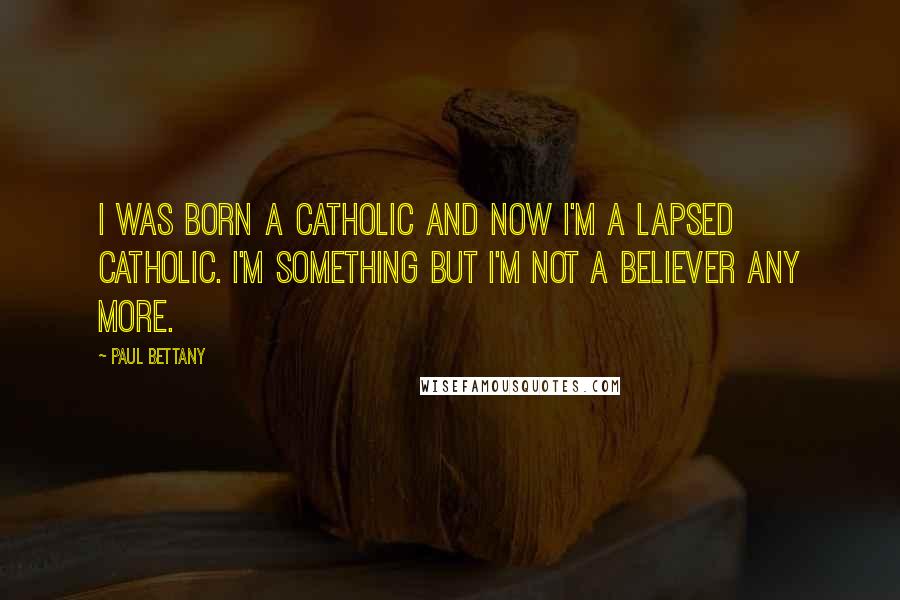 I was born a Catholic and now I'm a lapsed Catholic. I'm something but I'm not a believer any more.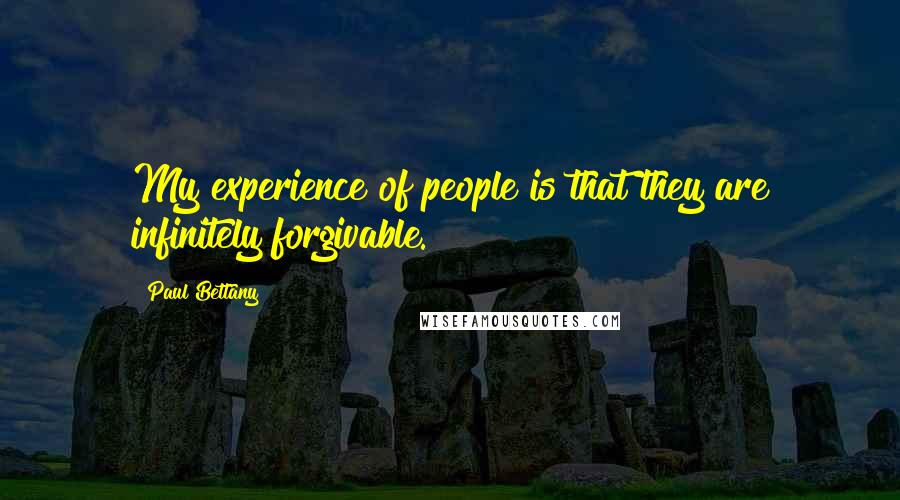 My experience of people is that they are infinitely forgivable.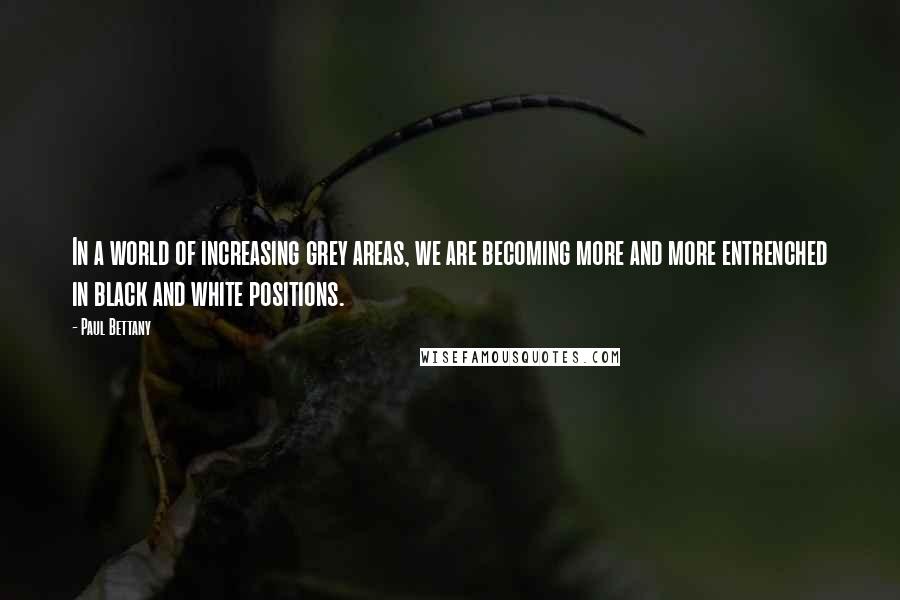 In a world of increasing grey areas, we are becoming more and more entrenched in black and white positions.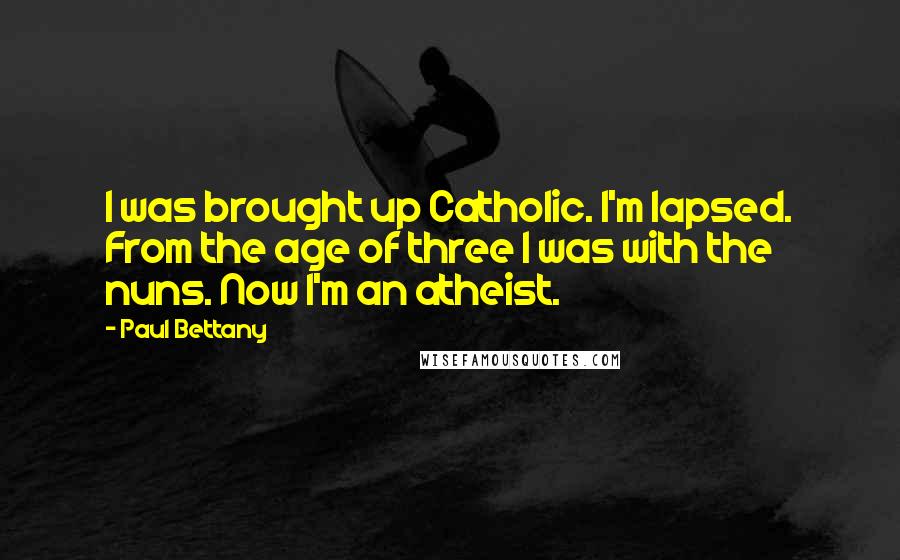 I was brought up Catholic. I'm lapsed. From the age of three I was with the nuns. Now I'm an atheist.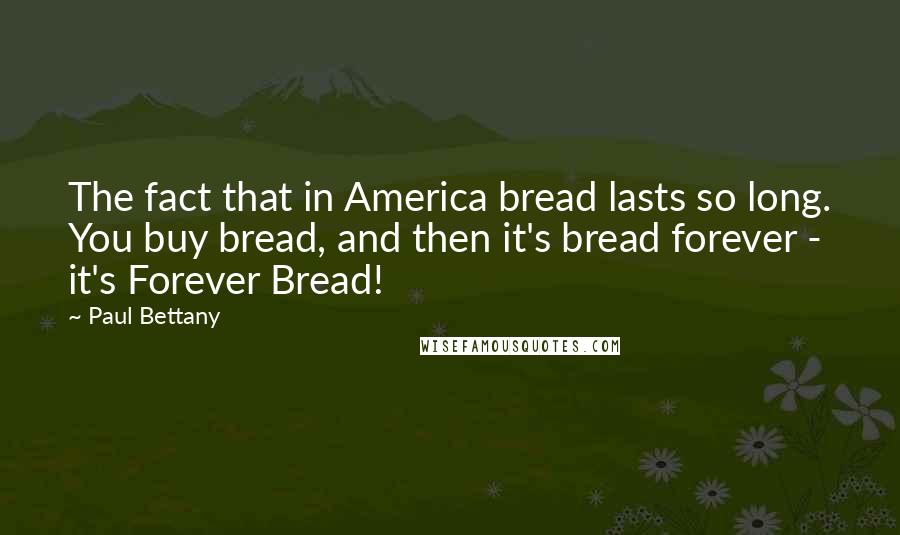 The fact that in America bread lasts so long. You buy bread, and then it's bread forever - it's Forever Bread!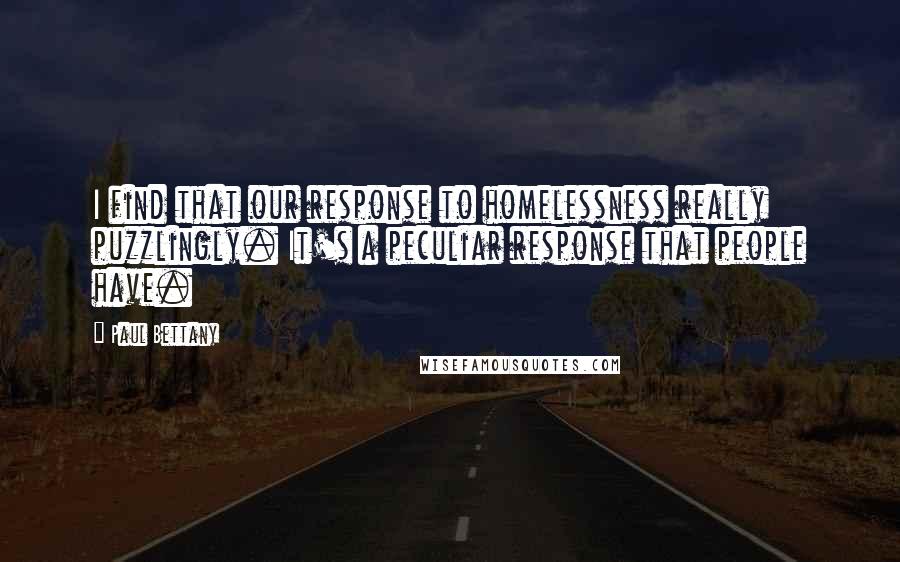 I find that our response to homelessness really puzzlingly. It's a peculiar response that people have.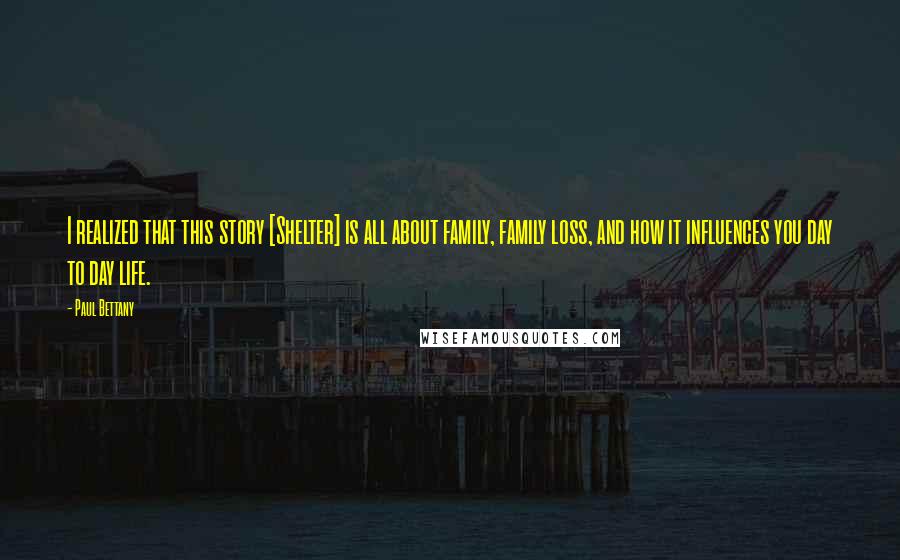 I realized that this story [Shelter] is all about family, family loss, and how it influences you day to day life.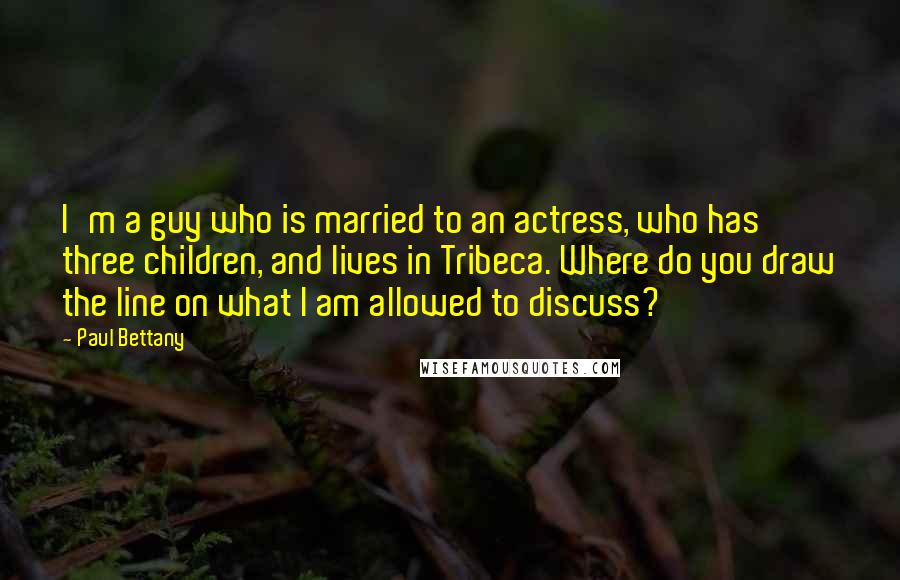 I'm a guy who is married to an actress, who has three children, and lives in Tribeca. Where do you draw the line on what I am allowed to discuss?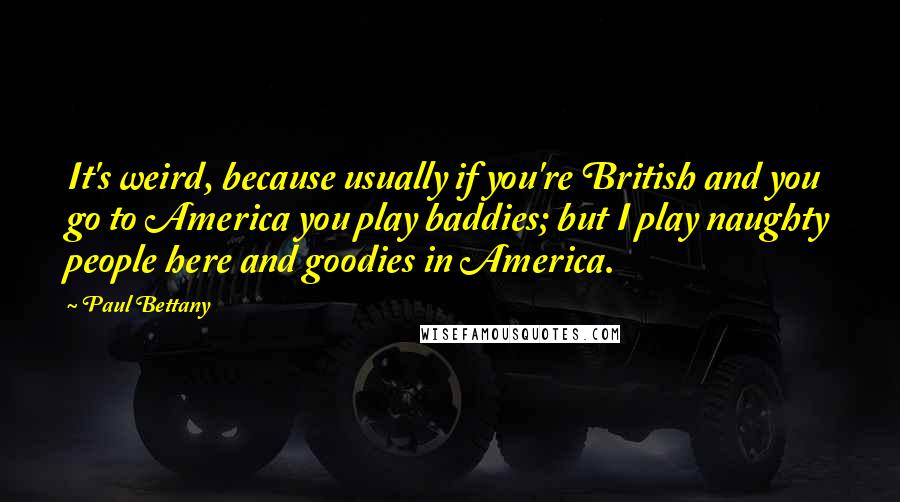 It's weird, because usually if you're British and you go to America you play baddies; but I play naughty people here and goodies in America.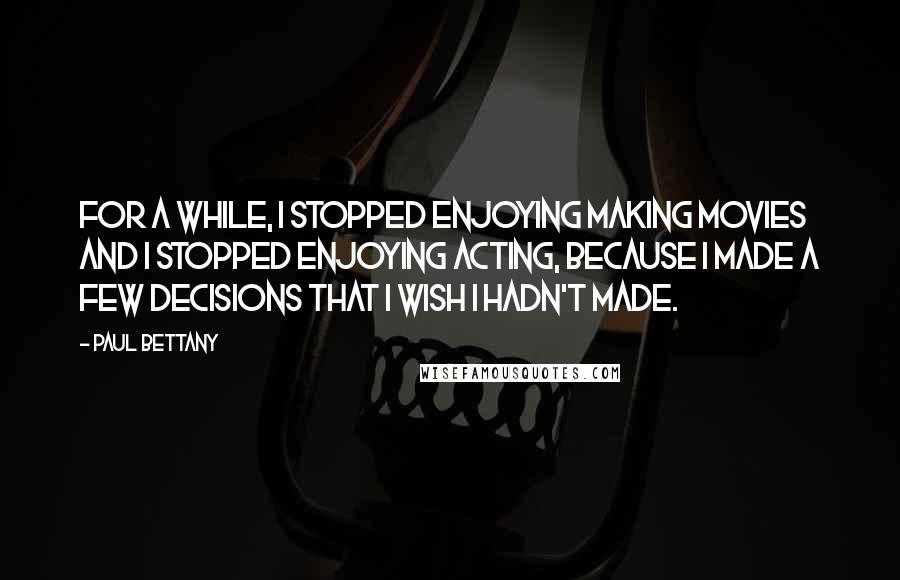 For a while, I stopped enjoying making movies and I stopped enjoying acting, because I made a few decisions that I wish I hadn't made.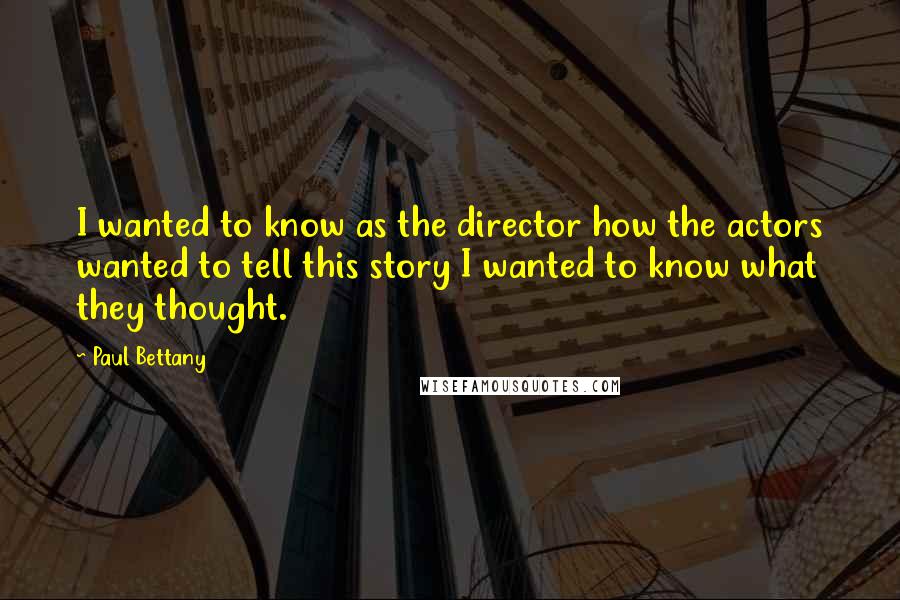 I wanted to know as the director how the actors wanted to tell this story I wanted to know what they thought.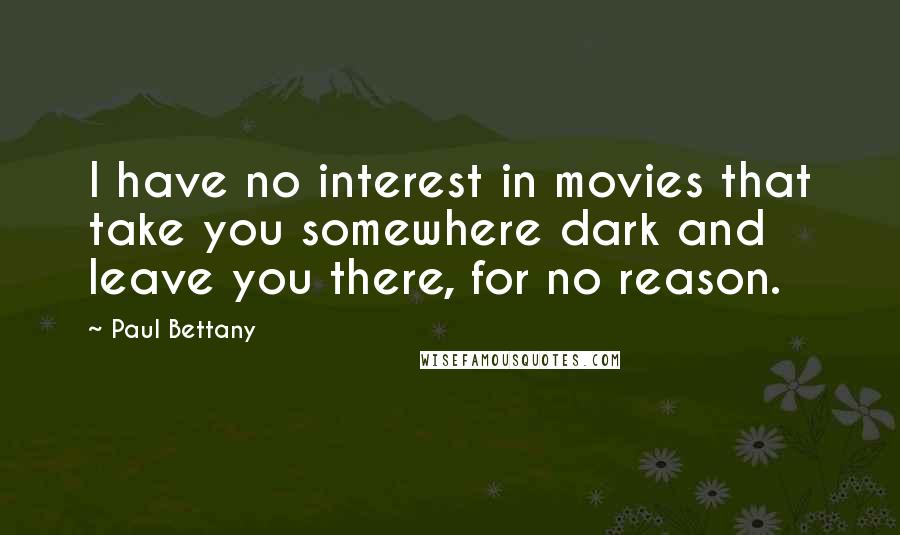 I have no interest in movies that take you somewhere dark and leave you there, for no reason.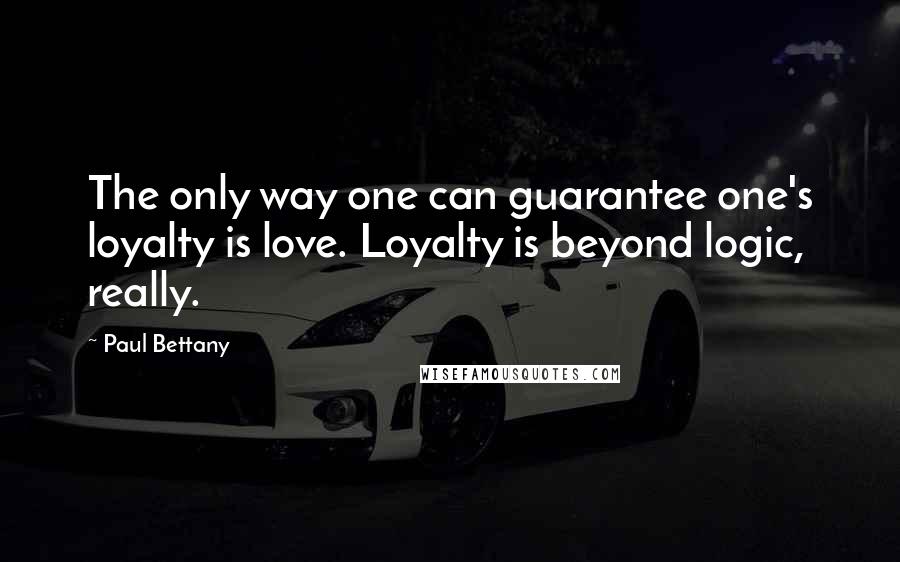 The only way one can guarantee one's loyalty is love. Loyalty is beyond logic, really.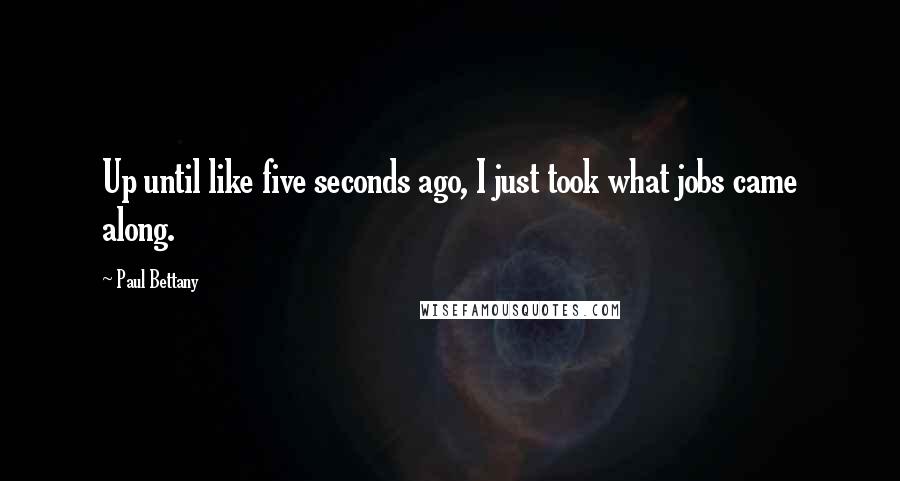 Up until like five seconds ago, I just took what jobs came along.